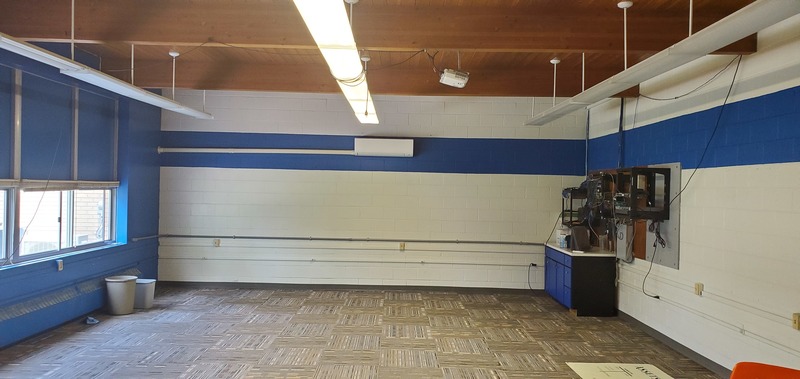 Repainted the Business Room to prepare for furniture & lab install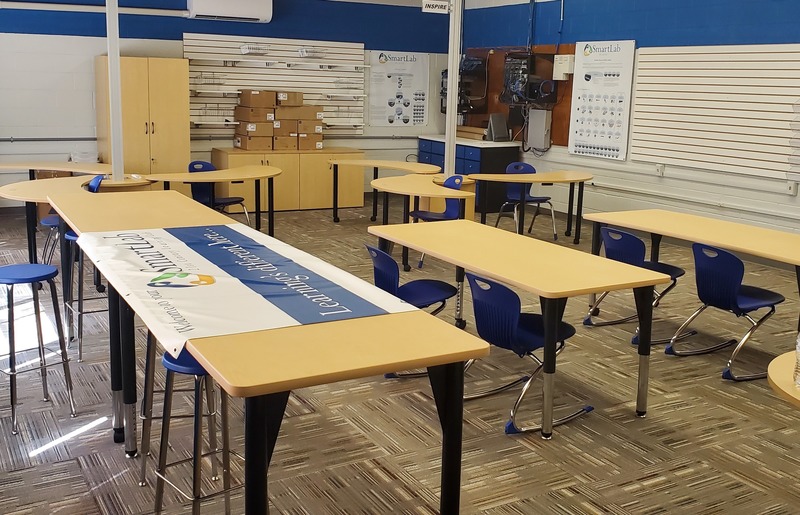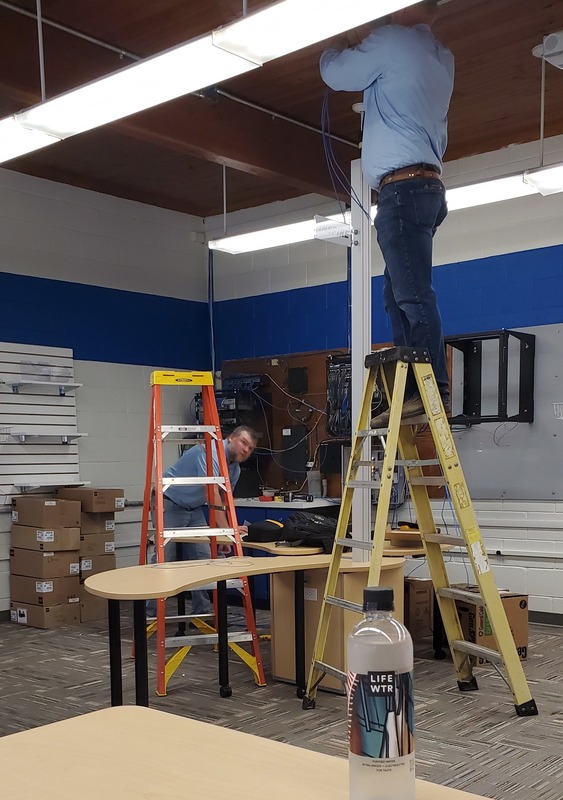 Furniture and Lab materials were delivered. Next, it was time to wire the pods for internet and electricity. Thank you to DRN & Direct Electric for the help!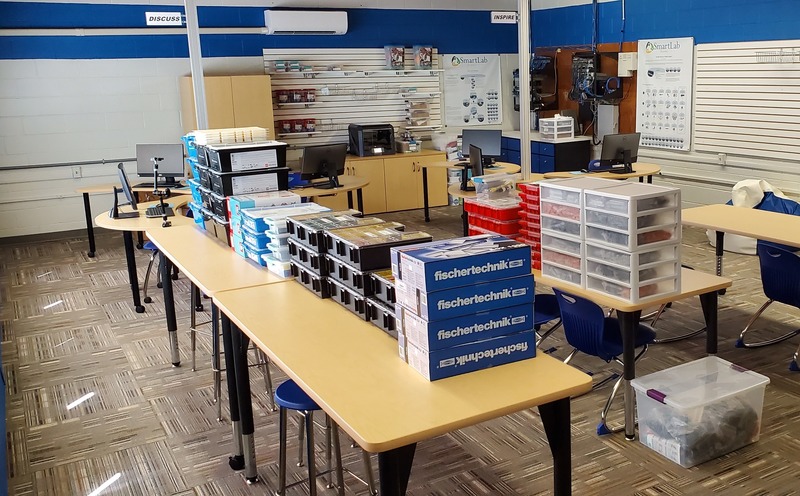 Our friends at NDCDE came and set up and unpacked the lab materials!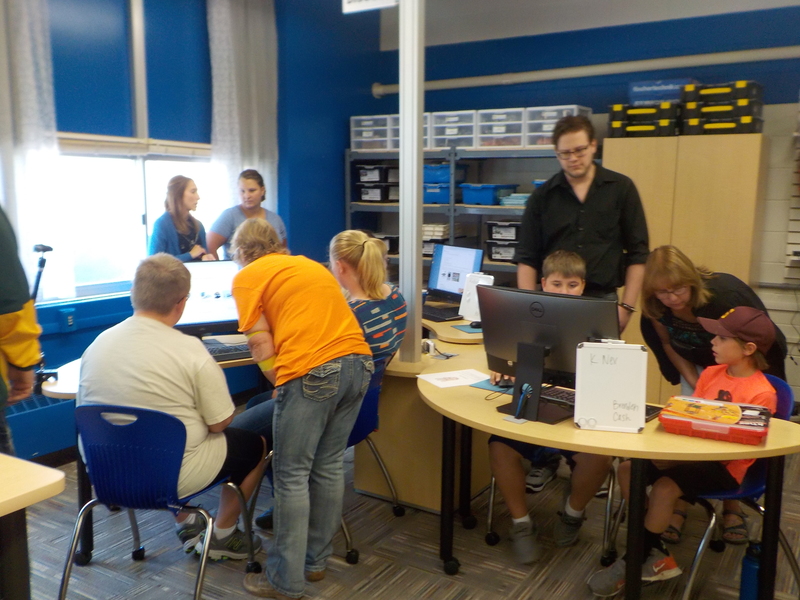 Finally, it was time to try out our new SmartLab during our Facilitator Training and "Sneak Peek!"