🏀Tonight's Elementary Girls Basketball game is in LINTON 🏀


Lyceum on Simple Machines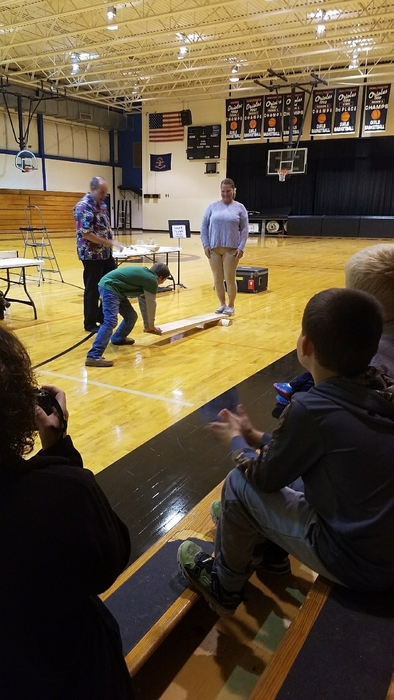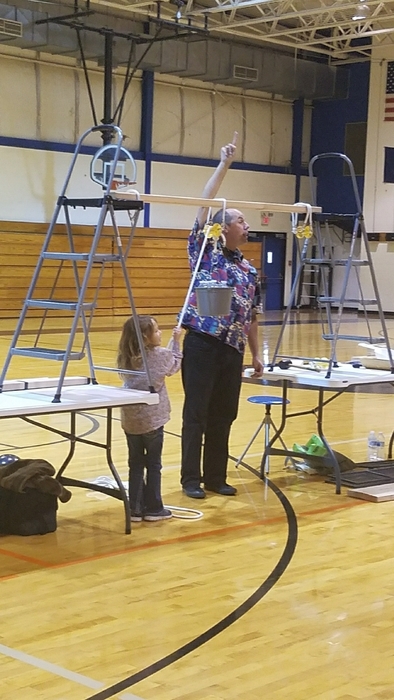 Pre-K was excited to receive their first book today...Thanks for all the donations!! 😁📚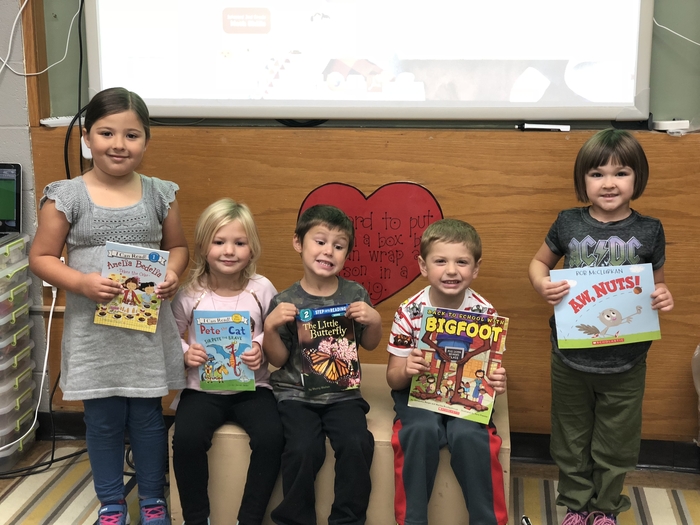 Waiting for the homecoming parade to start on Friday, September 21!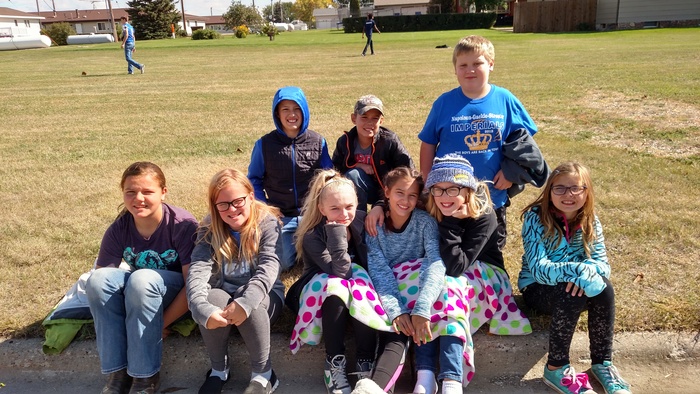 NGS Homecoming Selfie 2018 #goimperials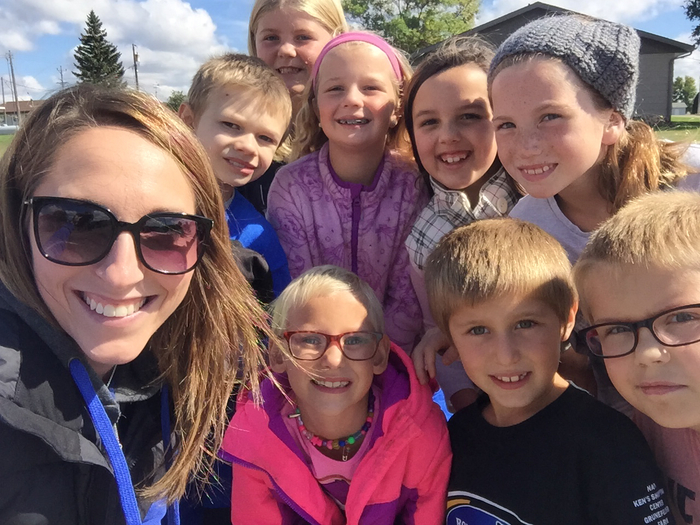 Flu Shots will be offered at GSPS on October 11th from Noon-2pm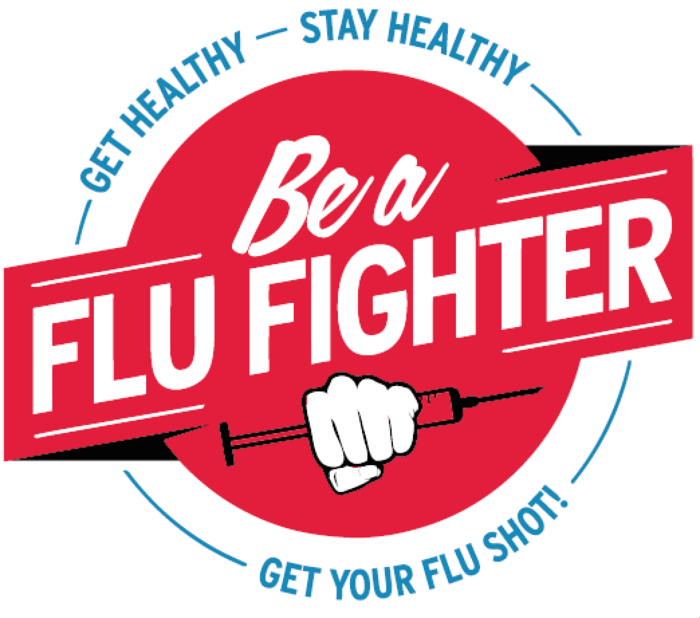 Congratulations to our very own Mr. and Mrs. Sealey!!! 🎊💍👰🏼🤵🏼🎉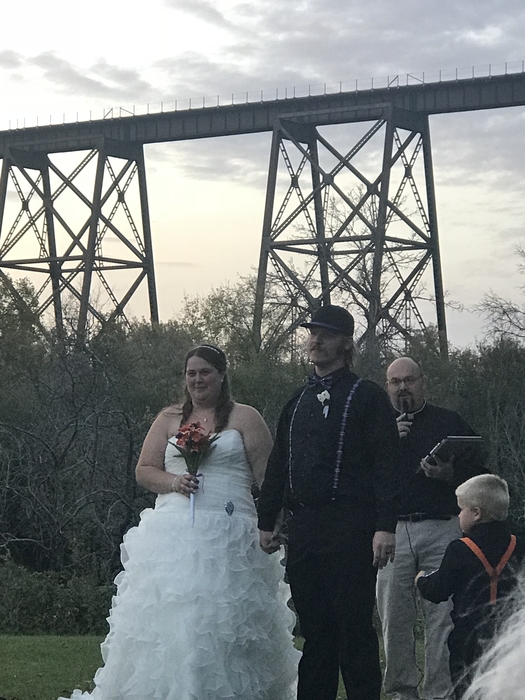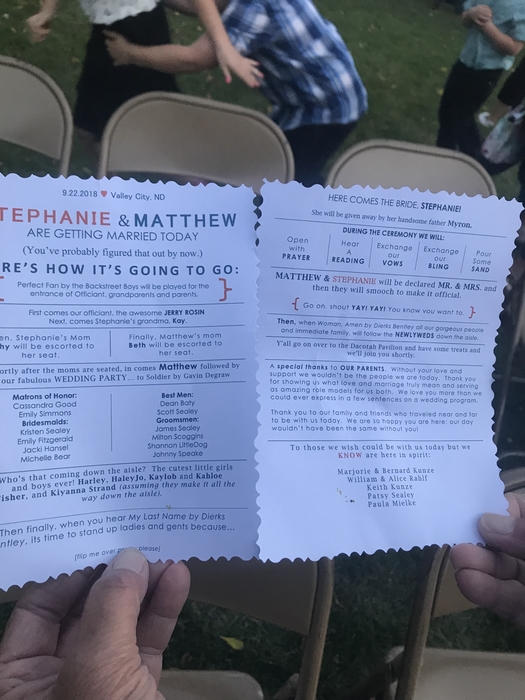 We did some shaving cream spelling to practice for our test today.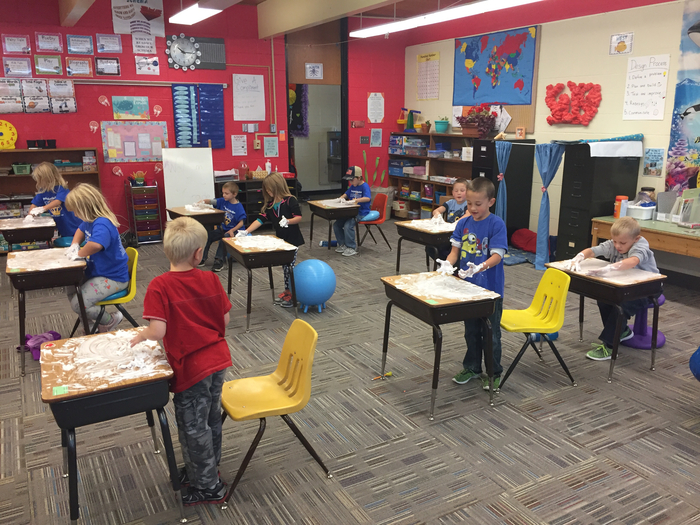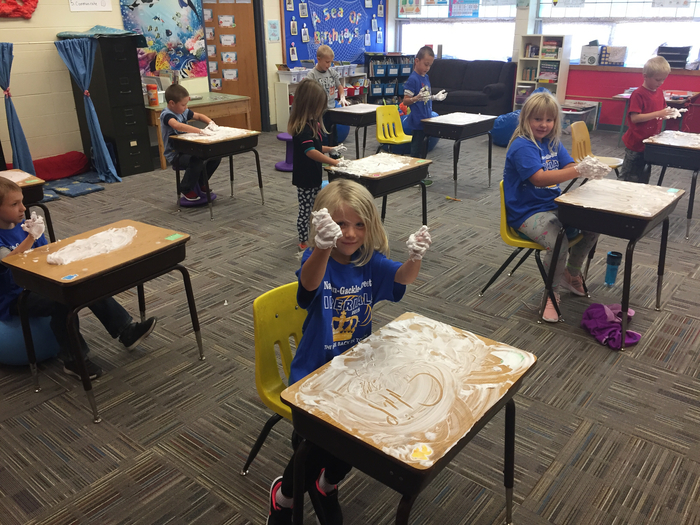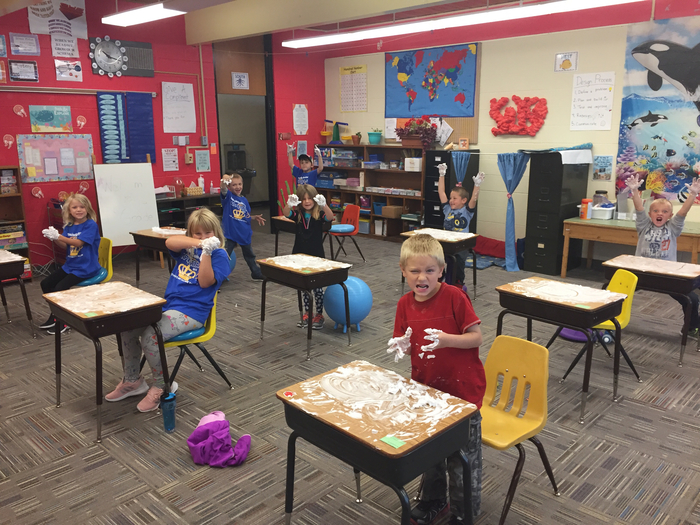 https://www.gaschoolstore.com/5085600
7th grade fundraiser reminder that if you want to order a magazine and have it count toward a student's prizes, be sure to order by Monday Sept 24th.

7th grade magazine sales fundraiser is due on Monday Sept 24th. Be sure to get orders in either with the forms filled out or put through the website.
https://www.gaschoolstore.com/5085600


4th grade doing a presentation on their hearing devices.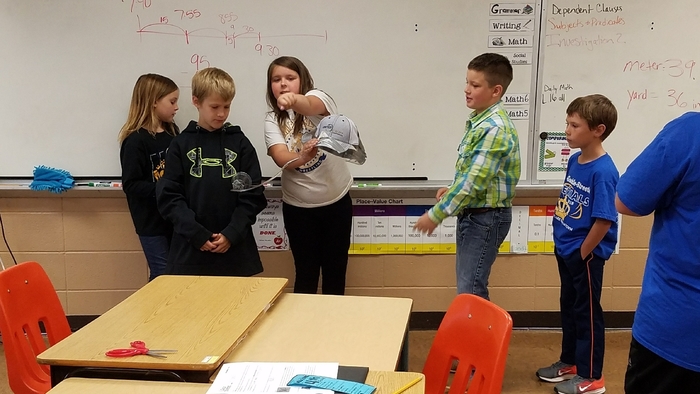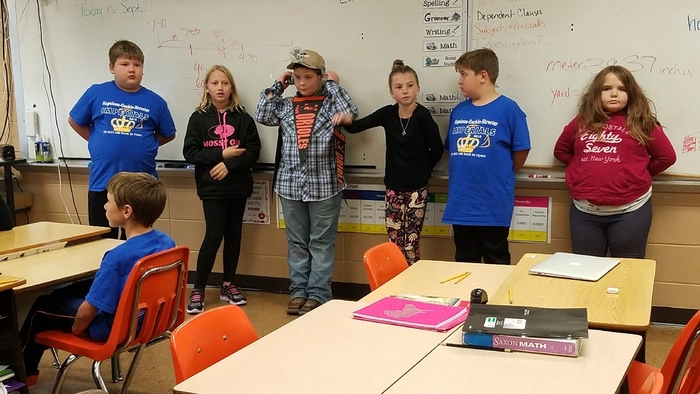 Today is the homecoming parade! The temperature during that time is supposed to be in the mid 50's. PLEASE make sure your child is dressed accordingly! We recommend no sandals, a coat, and even gloves and a hat would be ideal!

We received books from our 1st book order of the year. Thanks to many generous donations, each student will receive a free book each month!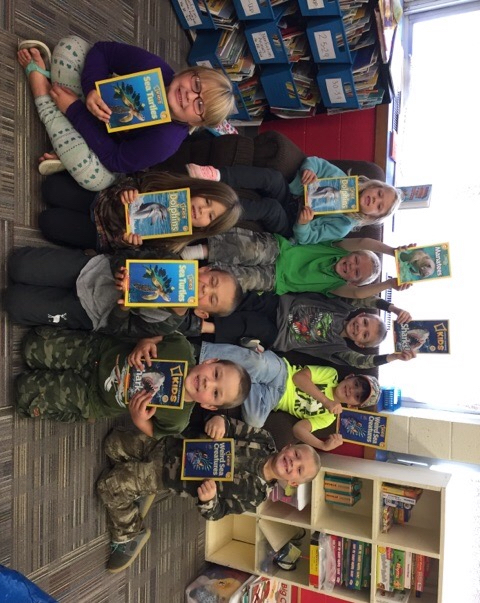 School is as sweet as pie with this staff!! Happy Homecoming week 2018!!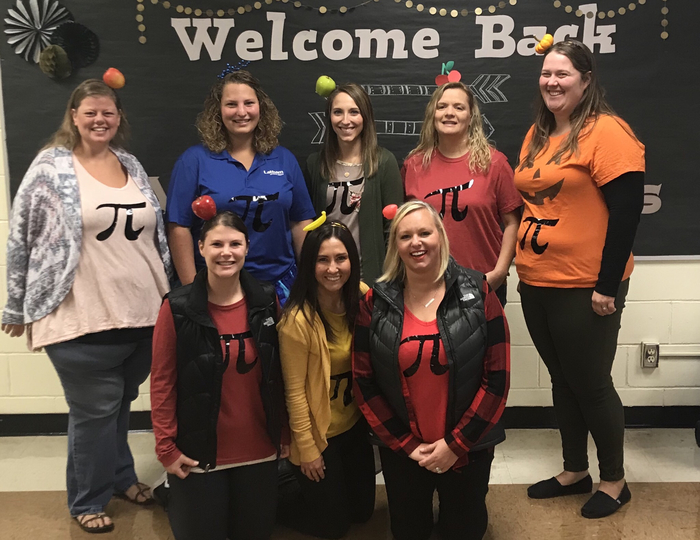 4th grade- Remember your permission slip for the Homecoming parade!

2nd Grade- Book orders and Homecoming permission slips are due TOMORROW!!