Fall Sports are just around the corner! Form B is no longer an option so everyone will need a physical to participate in any 2021-2022 activities. Varsity Sports: Girls Golf anticipated start date: August 2nd Football anticipated start date: August 5th Volleyball anticipated start date: August 16th Information regarding Junior High & Elementary sports will be available at a later date. Please contact the Office this week if you are interested in participating in any fall sports.

🗳Today is School Board Election Day! Polls are open at the Gackle-Streeter School until 7:00 pm! Bring your ID! 🗳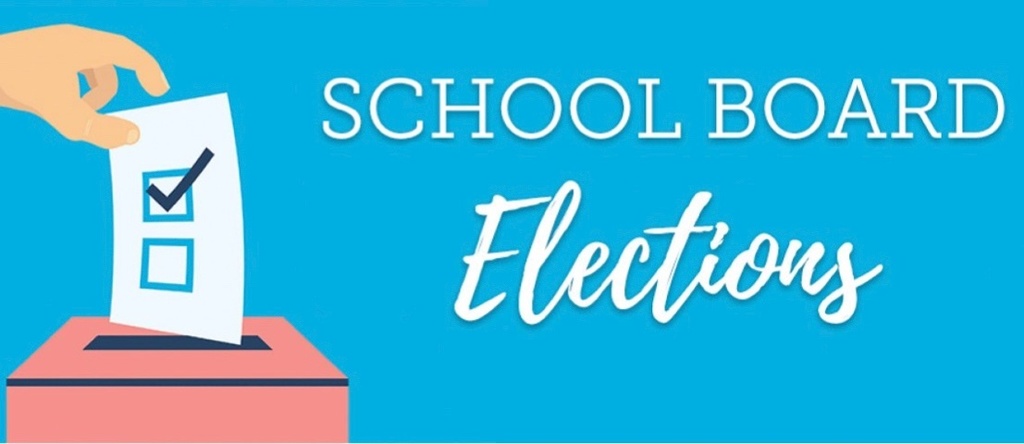 Bus Drivers Needed!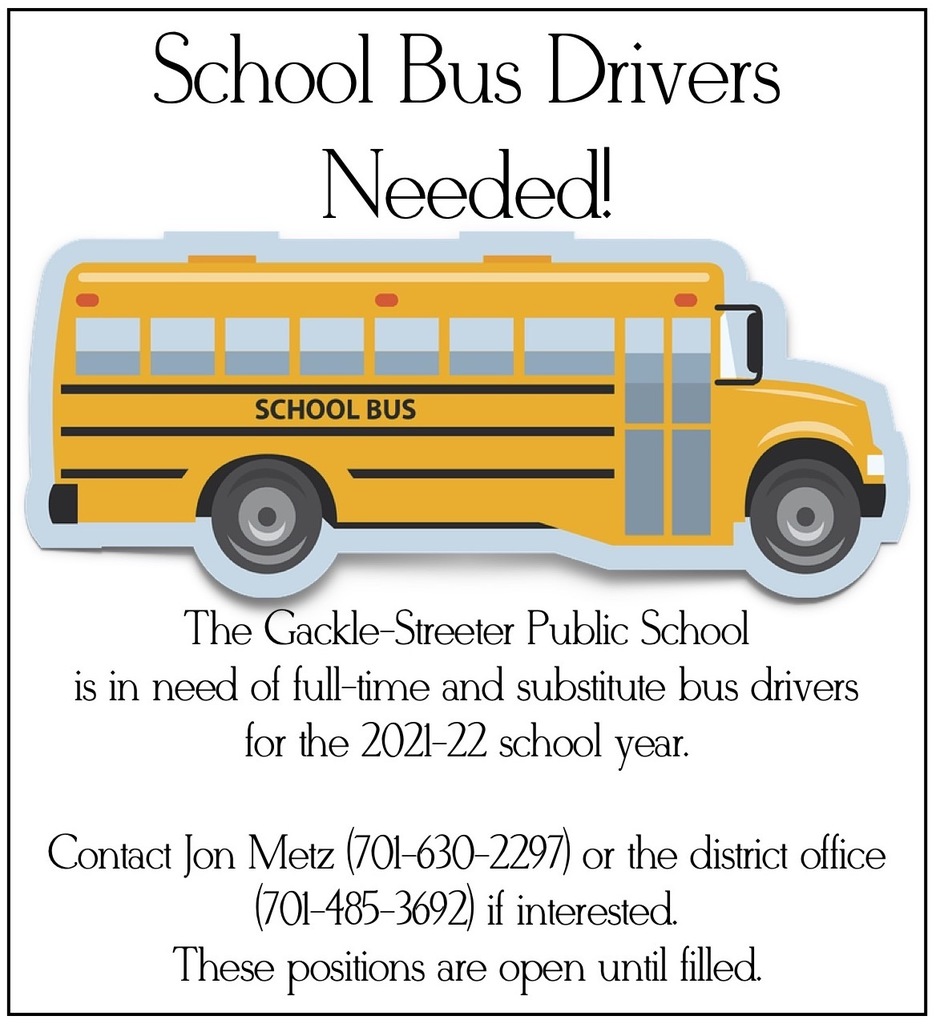 Gackle-Streeter School Board Election Tuesday, June 8, 2021 at the Gackle-Streeter Public School Polls open from 11am – 7pm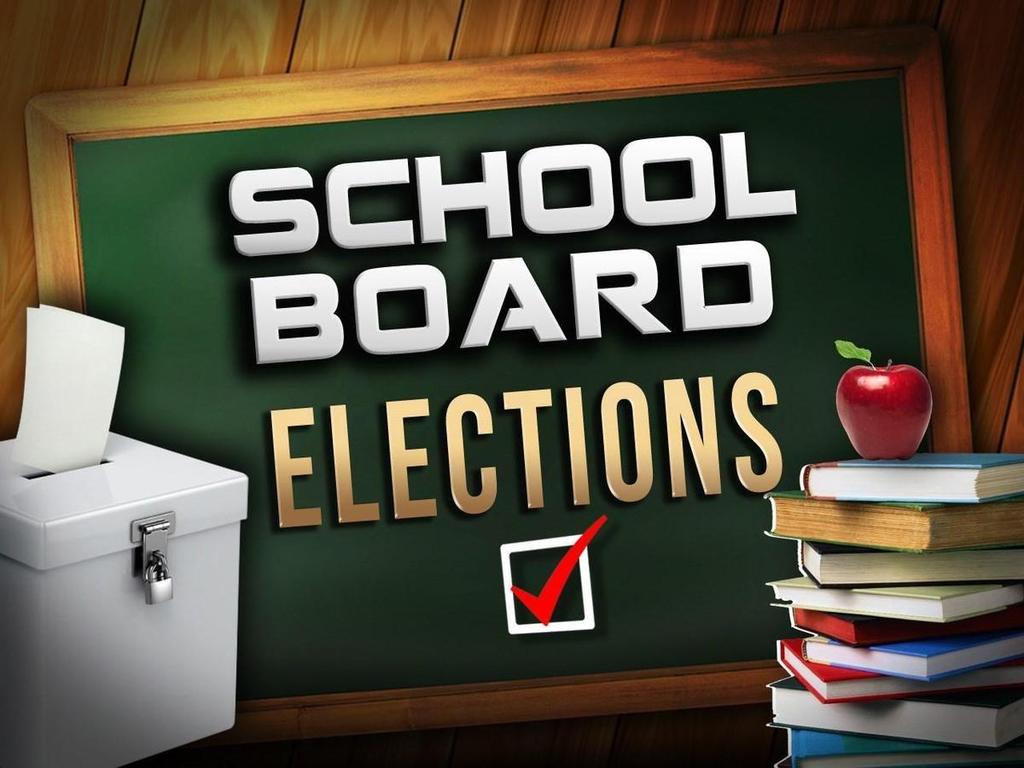 We hope all of our students have a safe and happy summer, we will miss you a LATTE!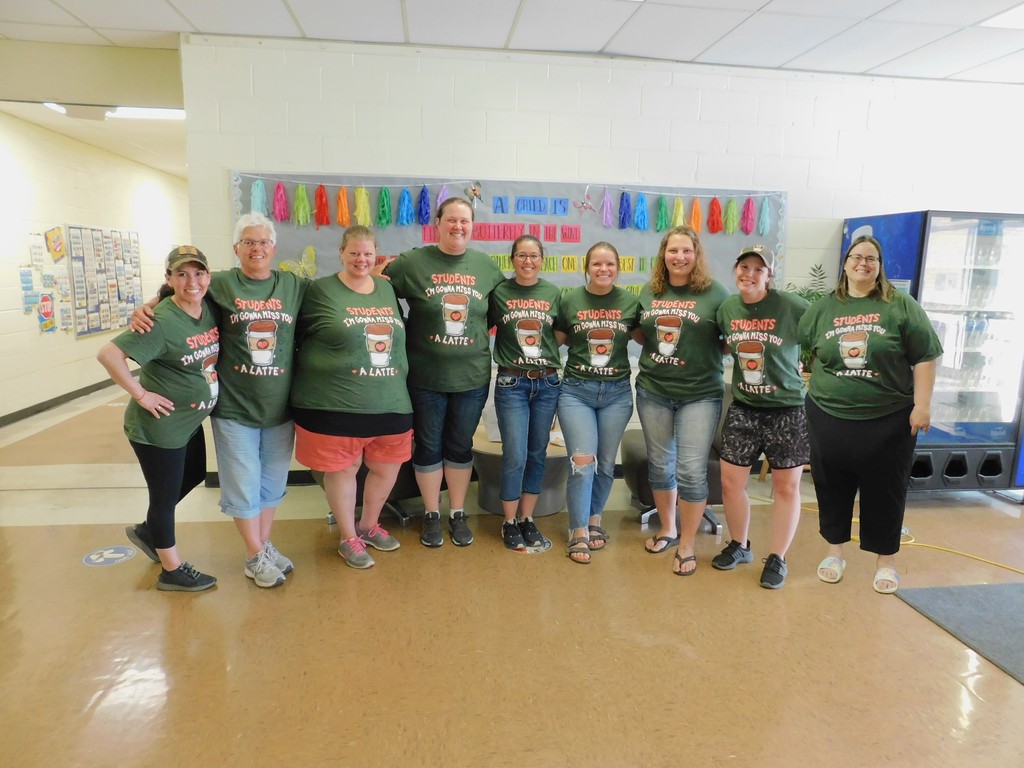 And just like that they are first graders! ❤ have a great summer!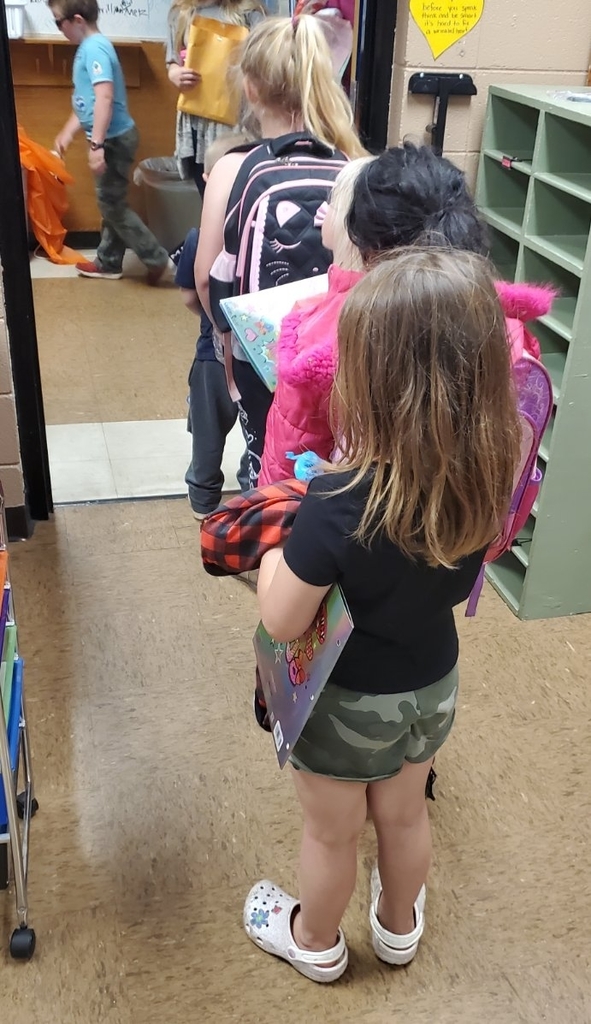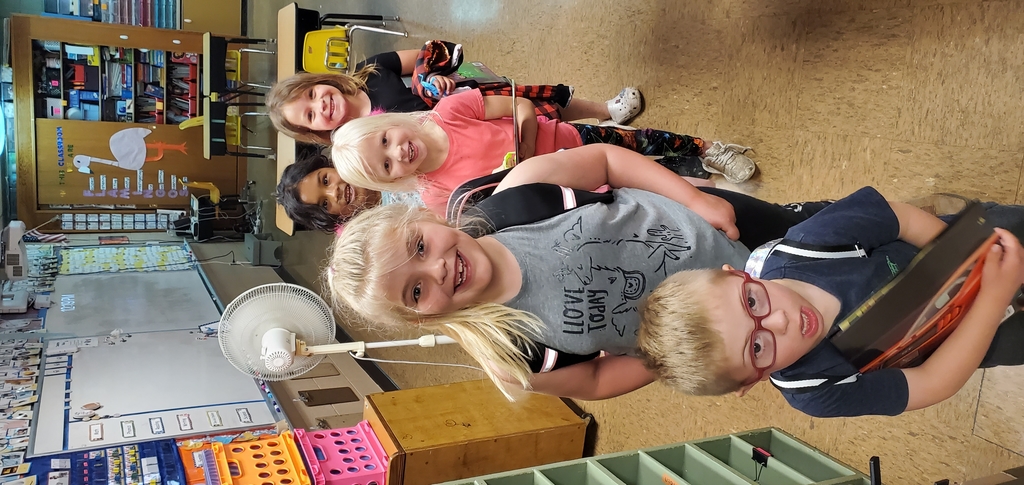 Fun Field Trip to the Zoo!!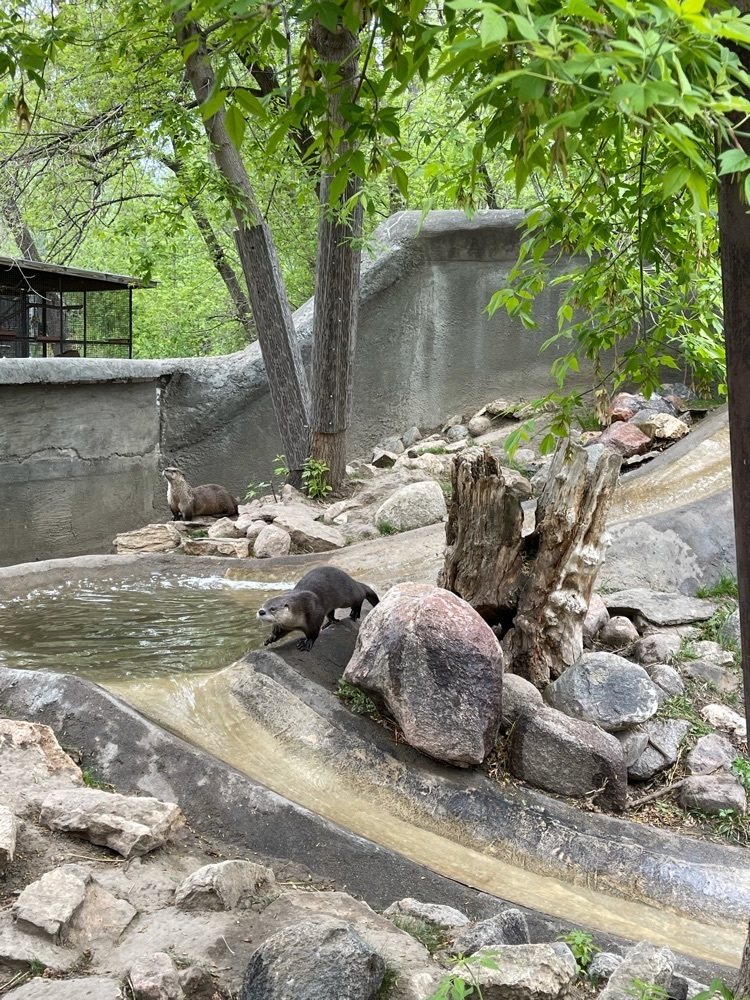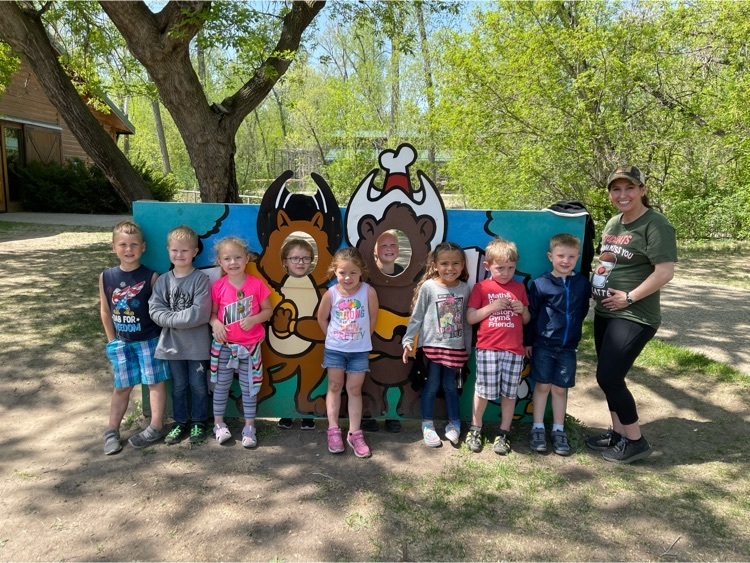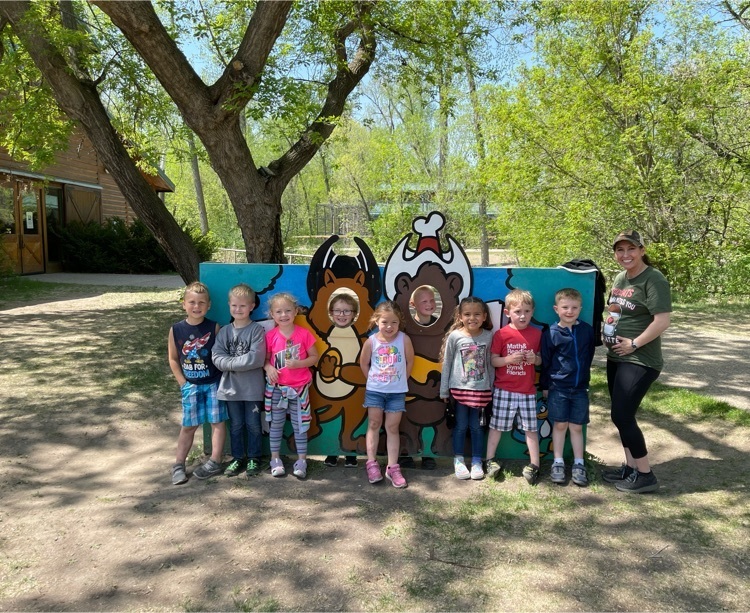 What a fabulous day at the zoo!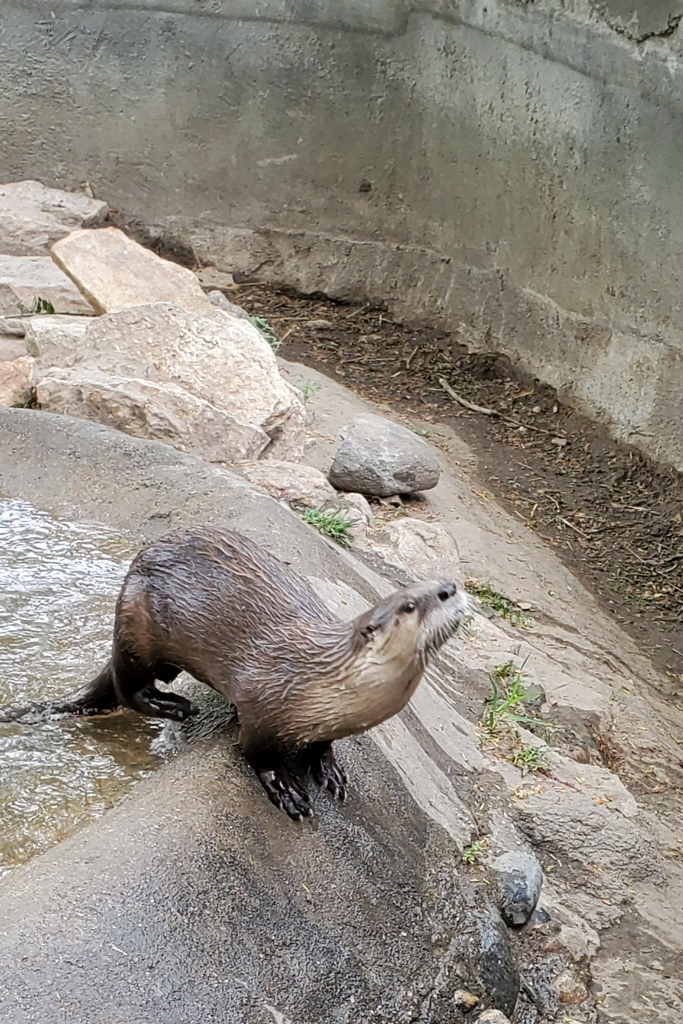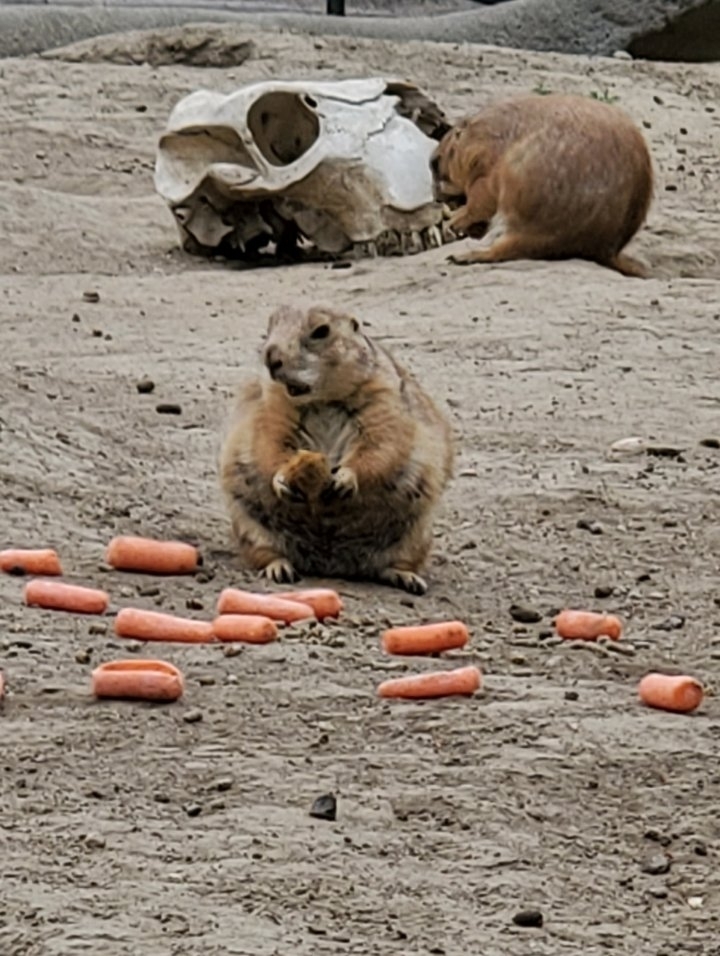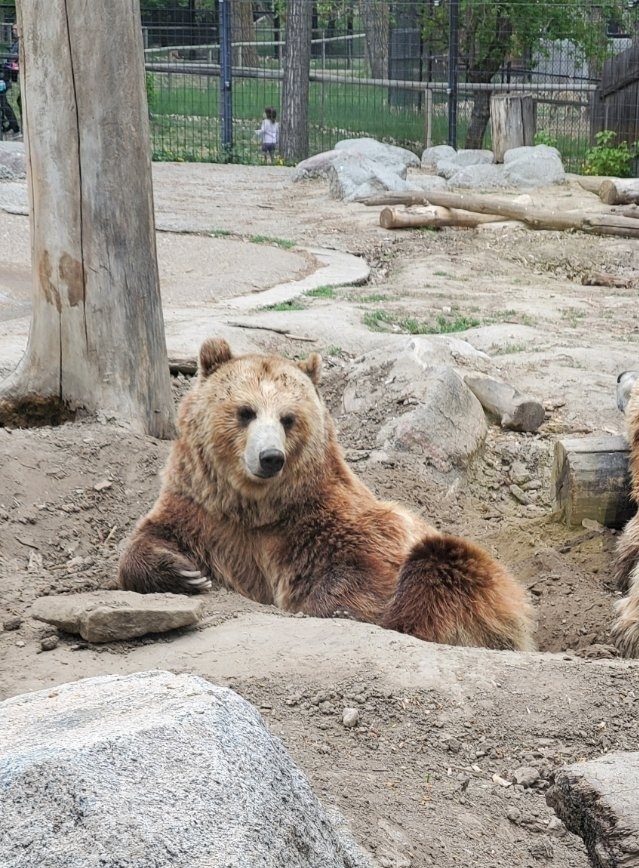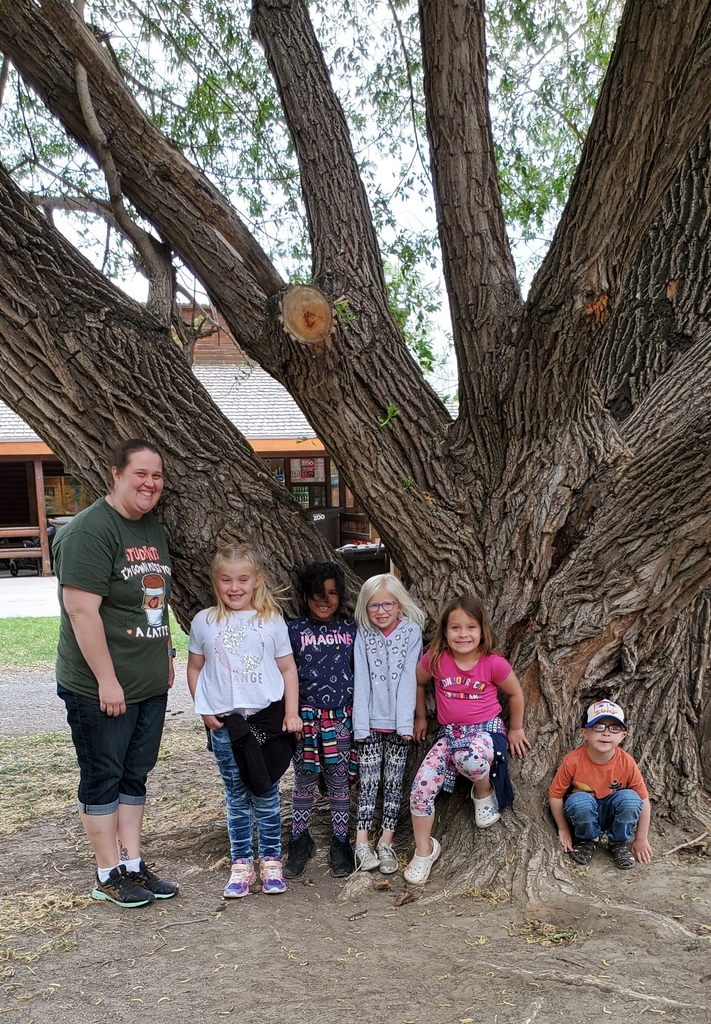 Great day for a trip to the zoo!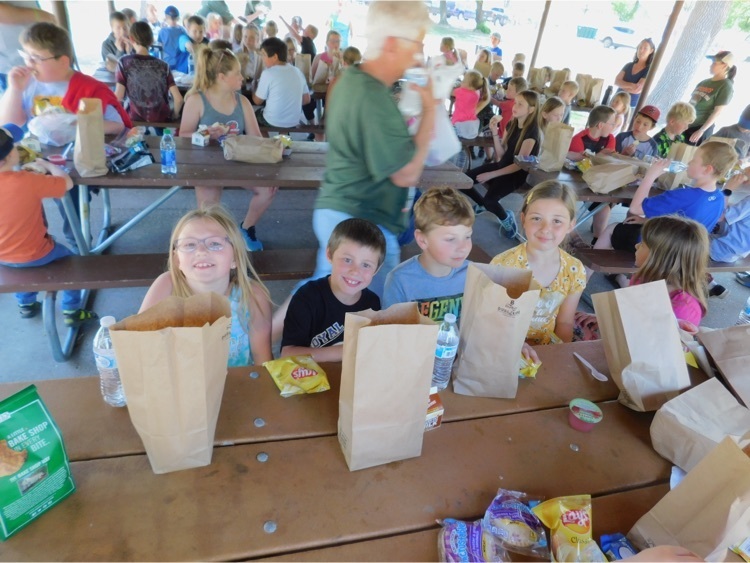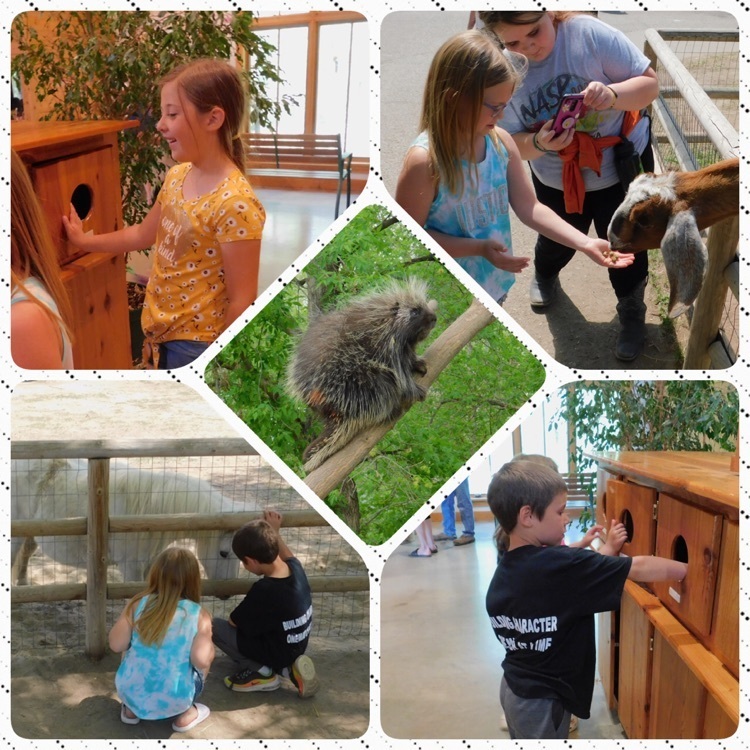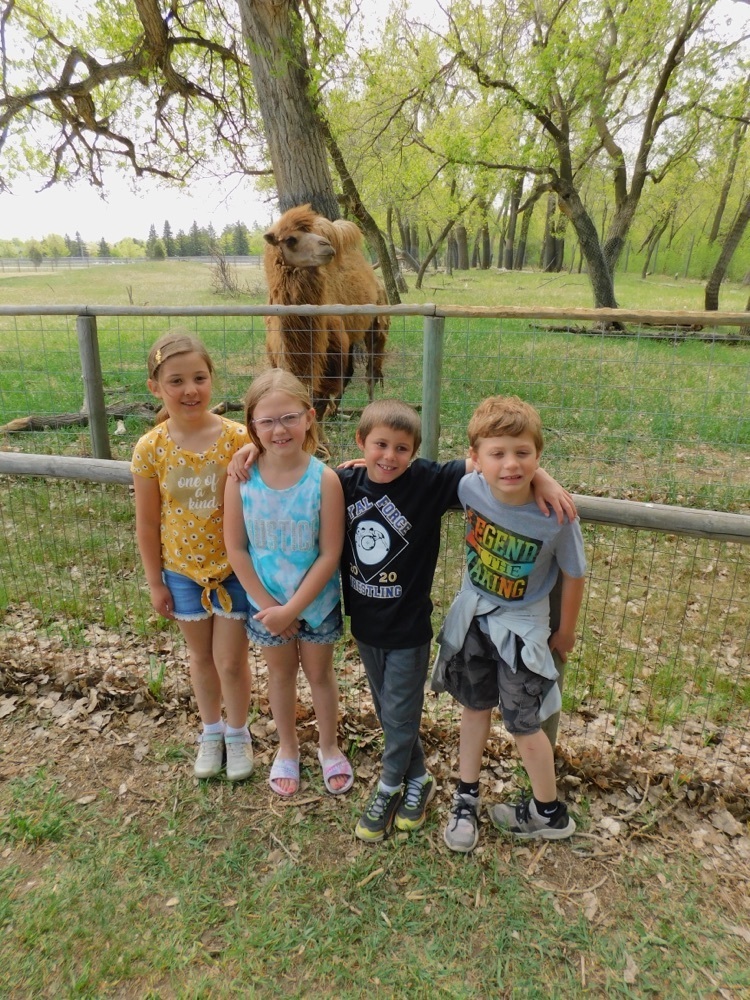 4th grade- Spreading kindness in the community 😊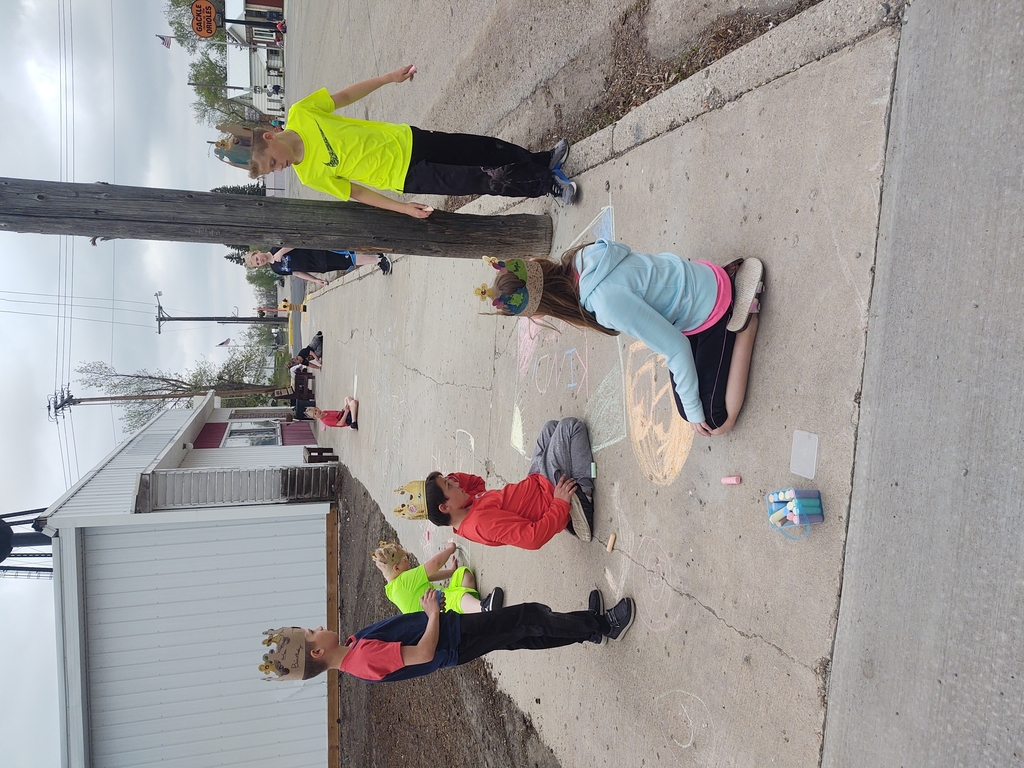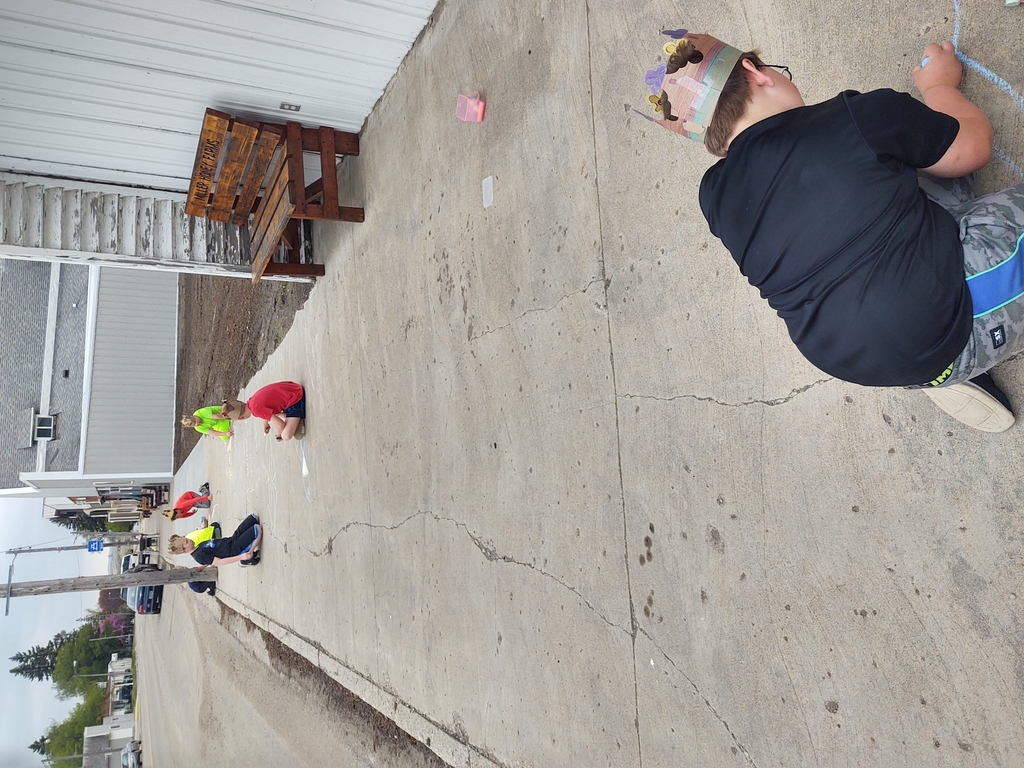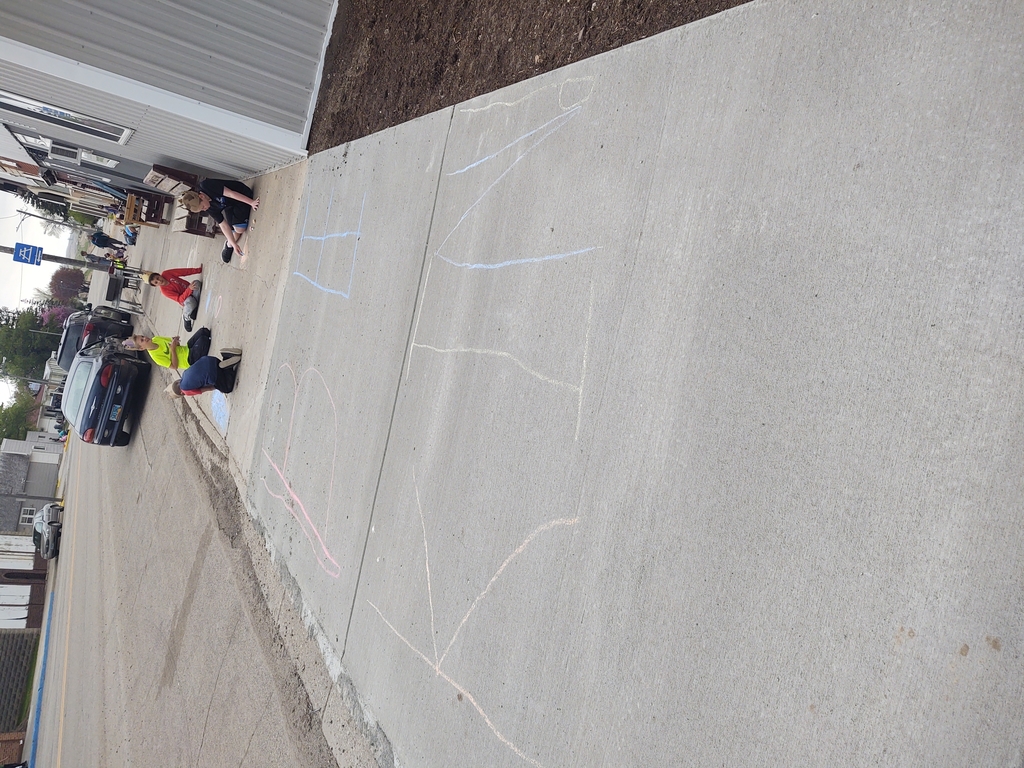 5th Students are ready to leave my nest!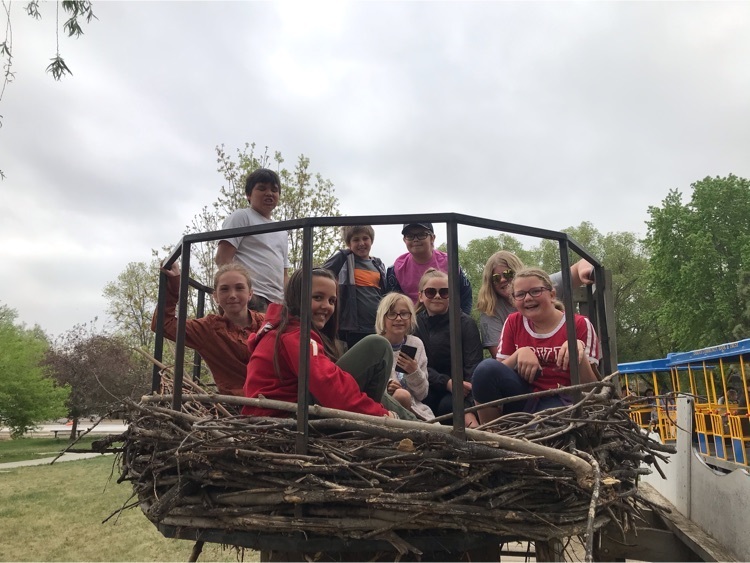 4th grade had zoo much fun with the animals today!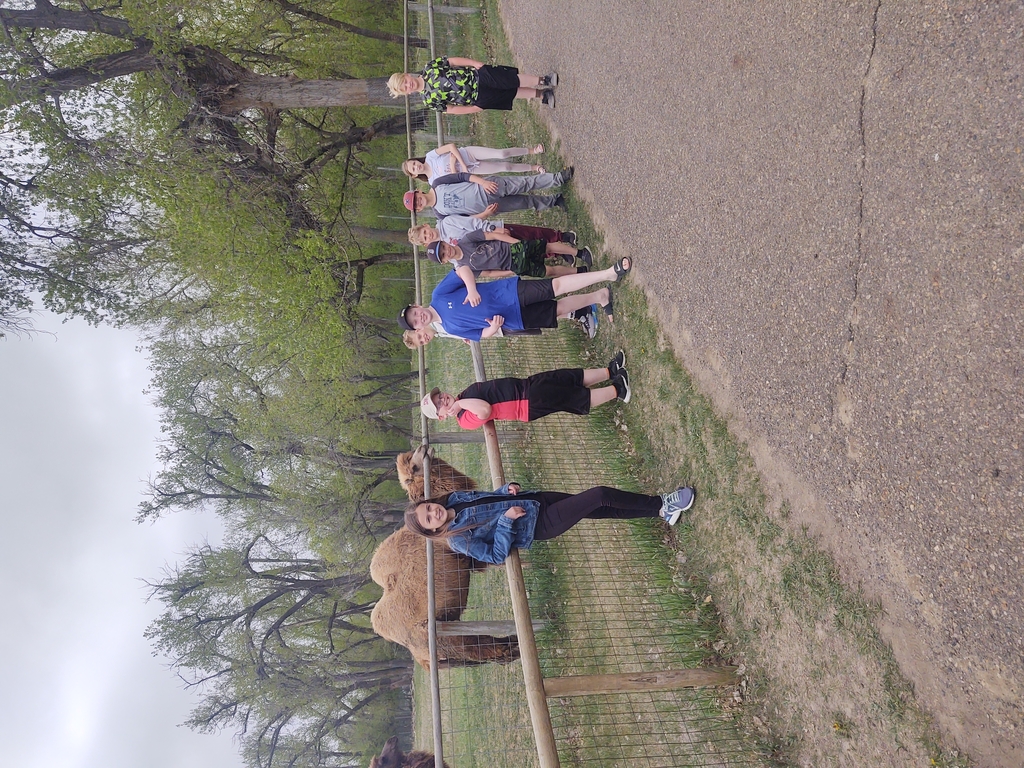 Tomorrow is the last day of school for the 2021 school year! Students will be dismissed and buses will run at 12:30 pm on Thursday! The Class of 2021 Graduation Ceremony will be held on Sunday, May 23rd, 2021 @ 2:00 pm in the GS Gymnasium.

chalk drawing and kindness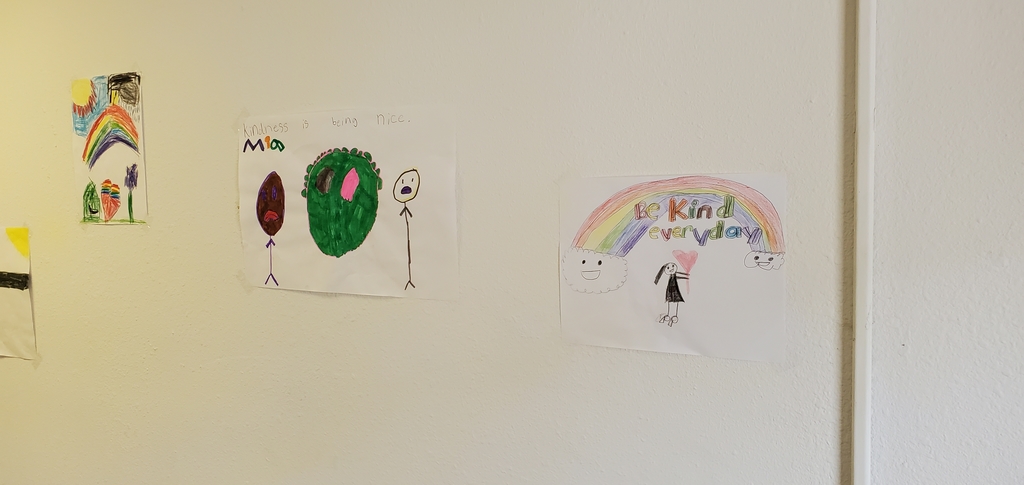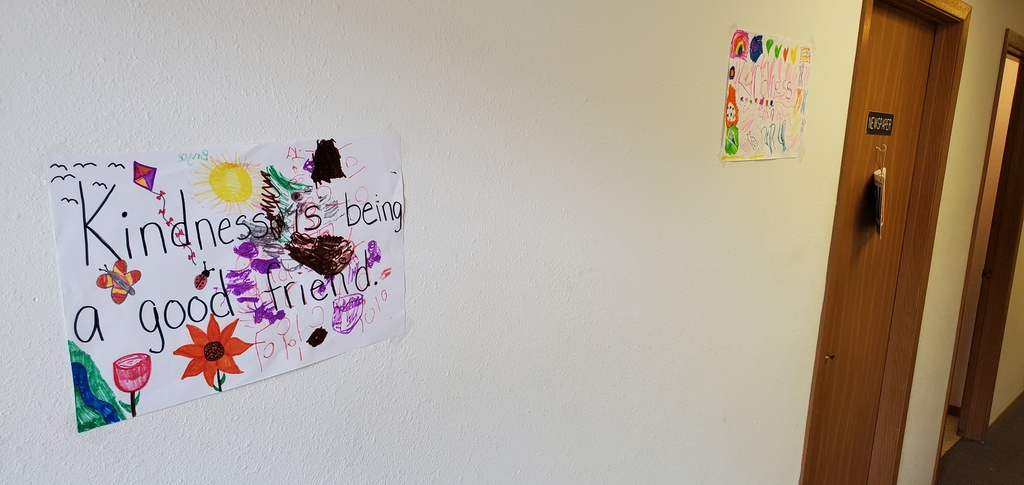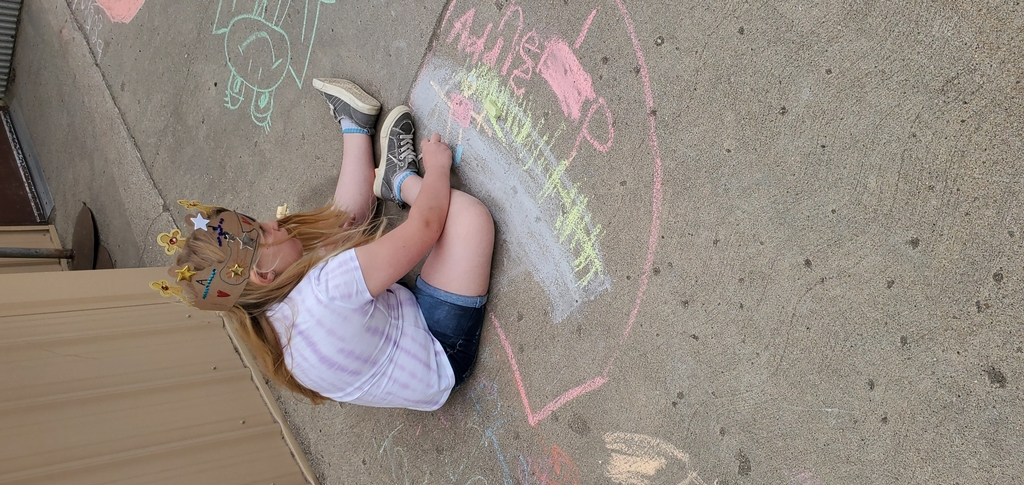 We had so much fun celebrating our birthdays!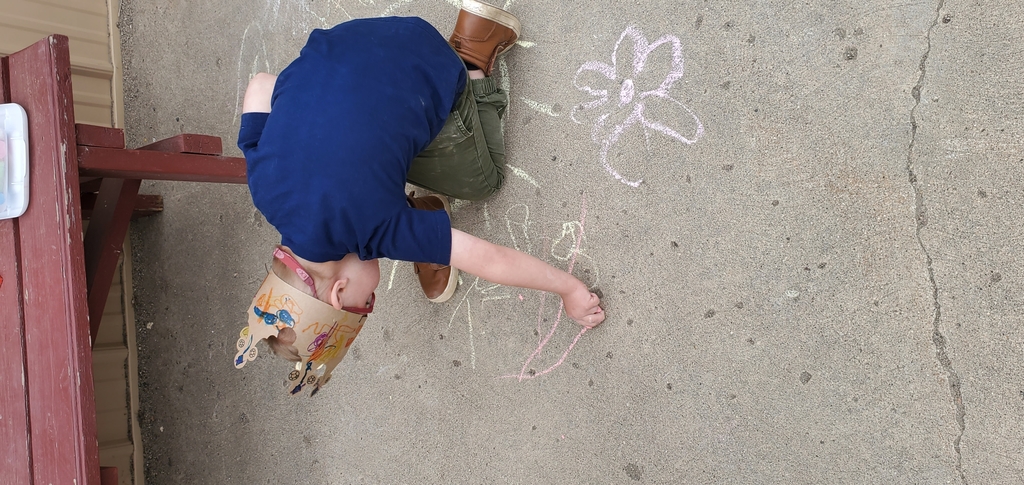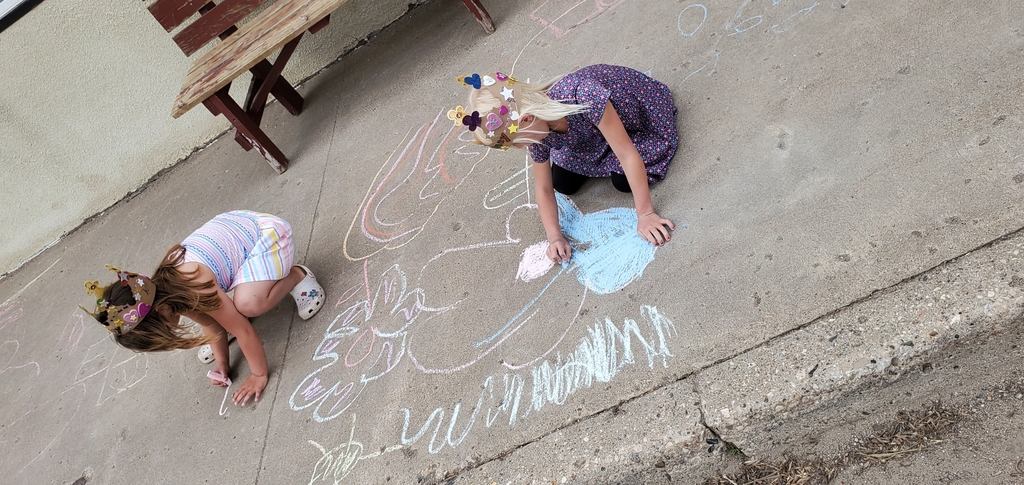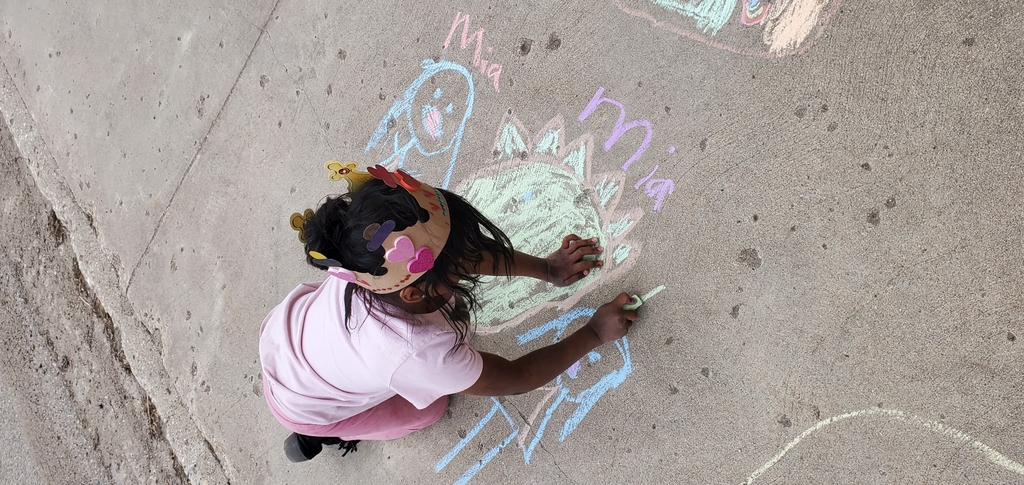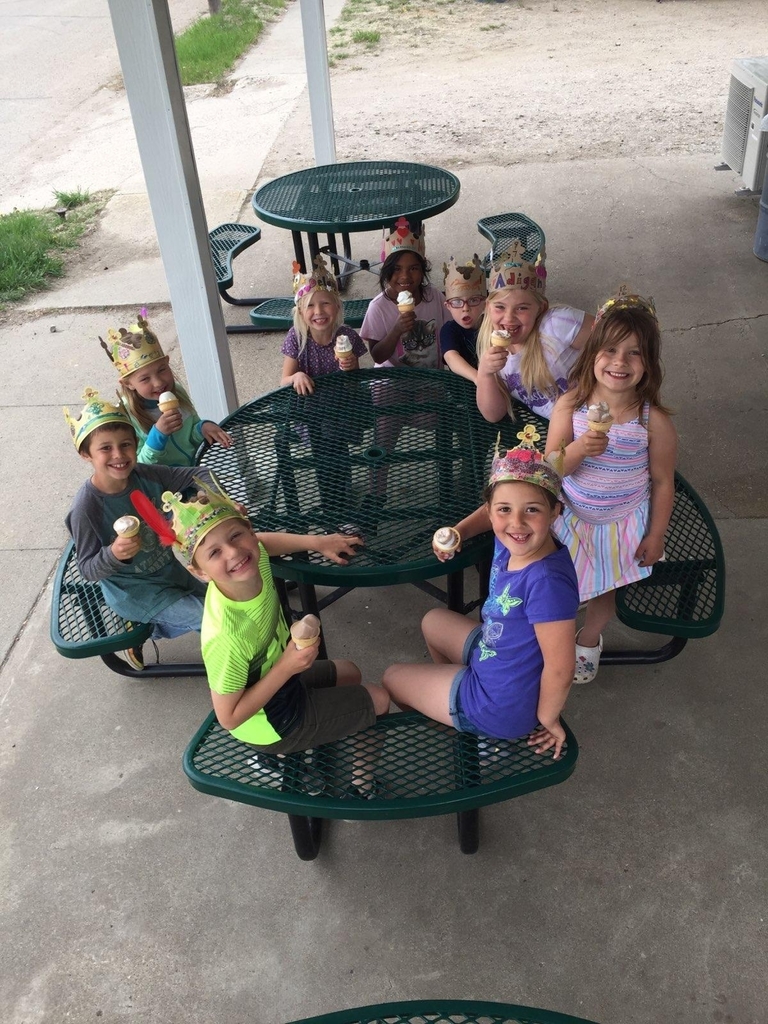 7th & 8th grader's holding the painted lady butterflies.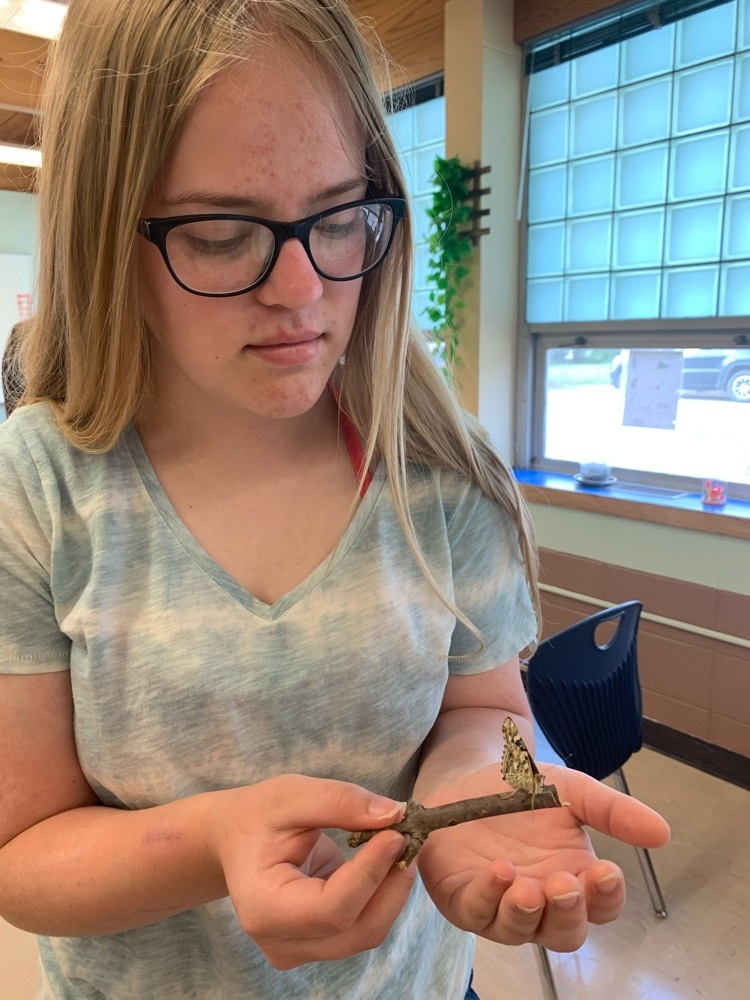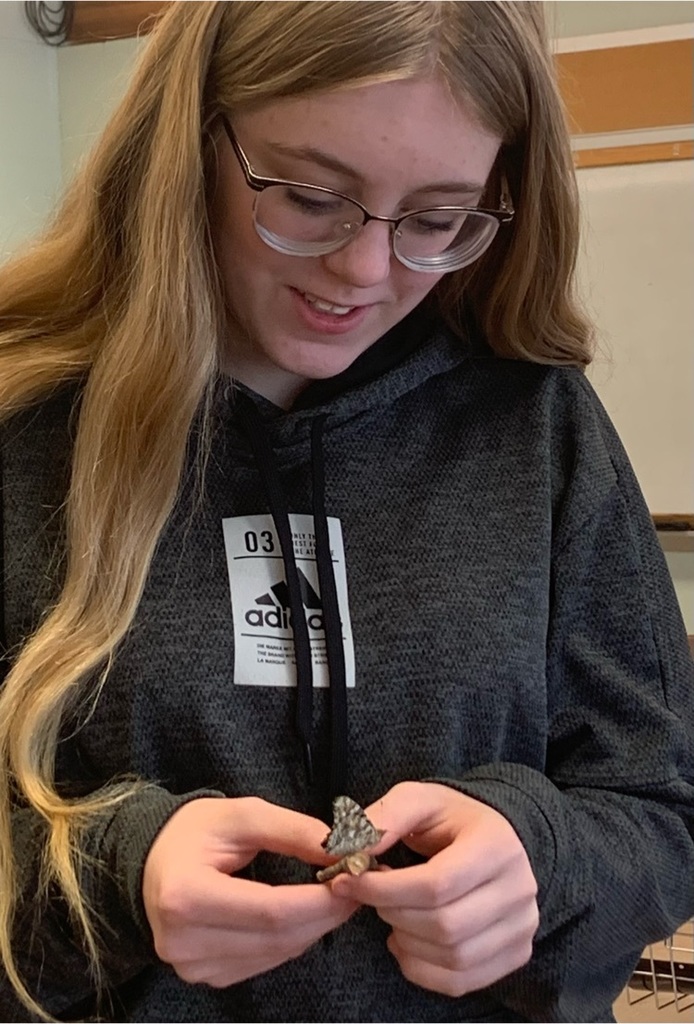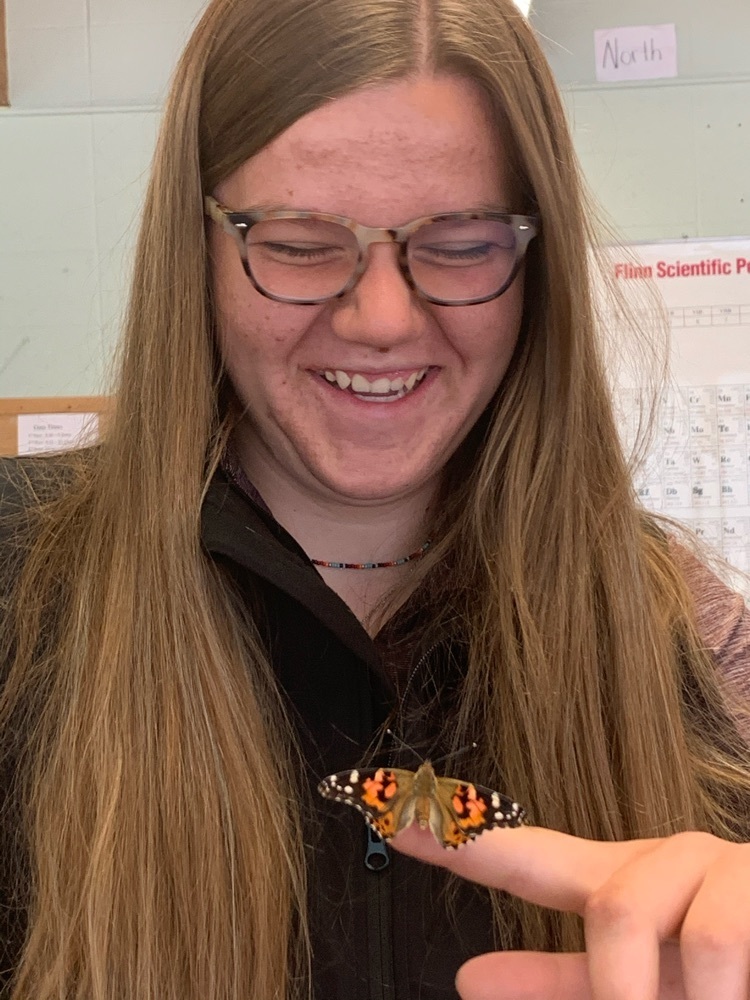 5 of our 6 cocoons have "hatched". Students got to hold the newly emerged painted lady butterflies.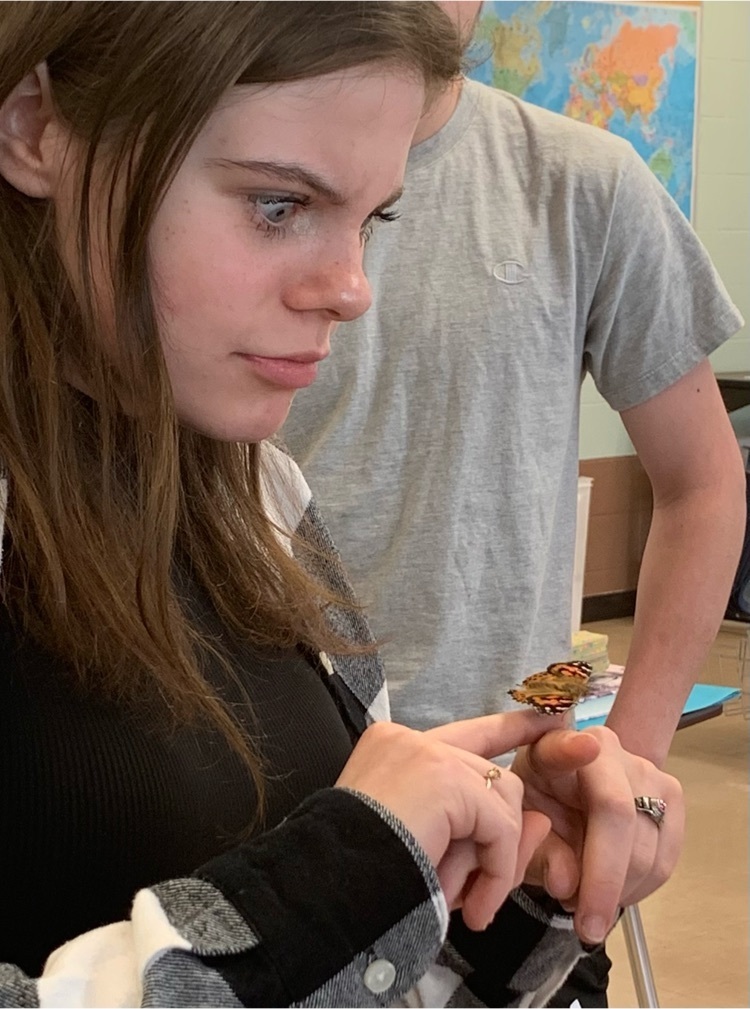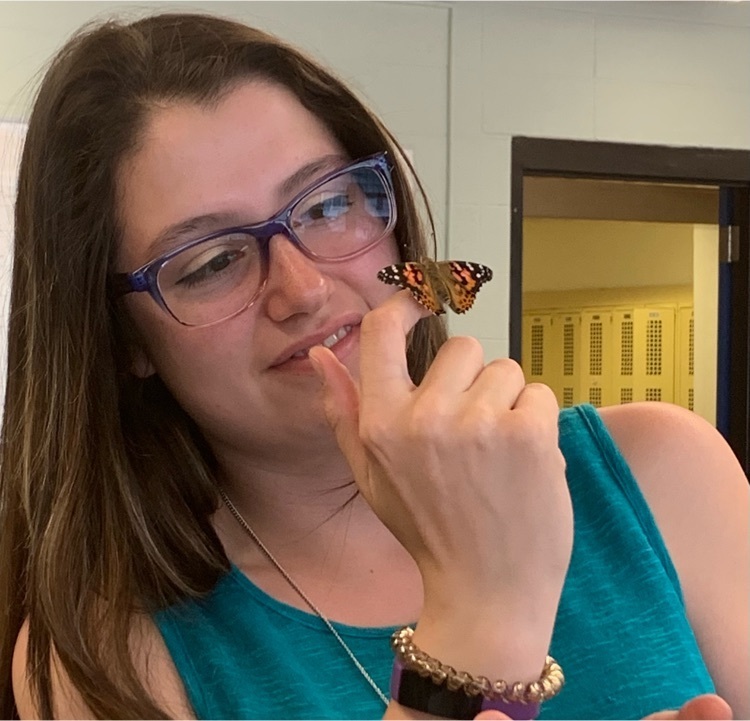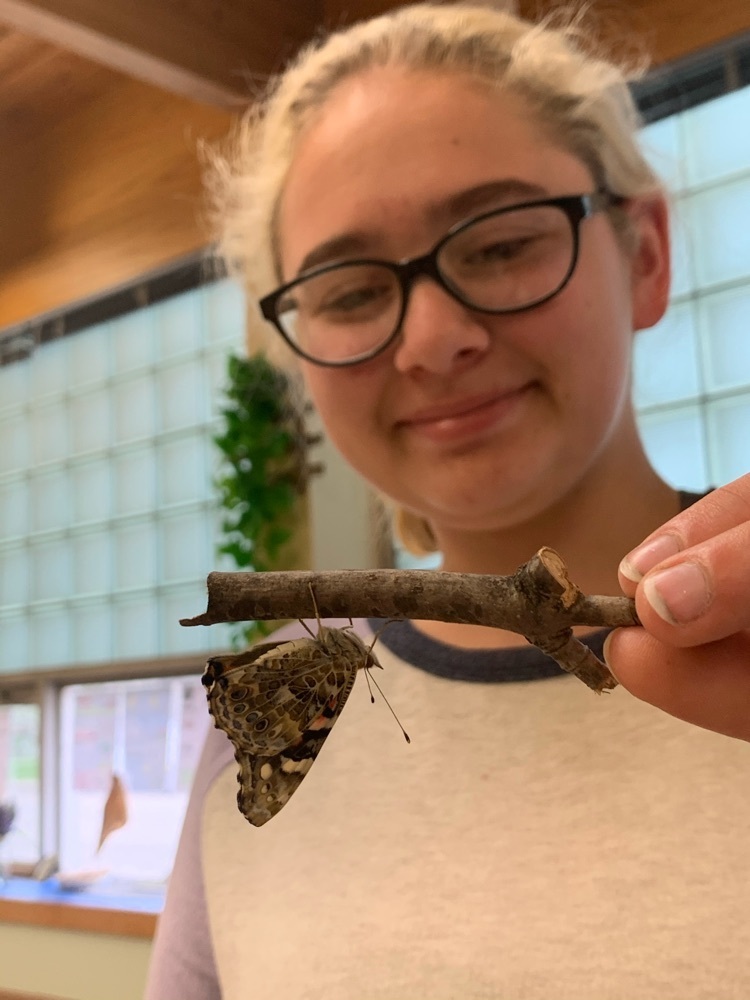 We played a teamwork water relay game to cool off outside!! 🥰👏🏽💦😎☀️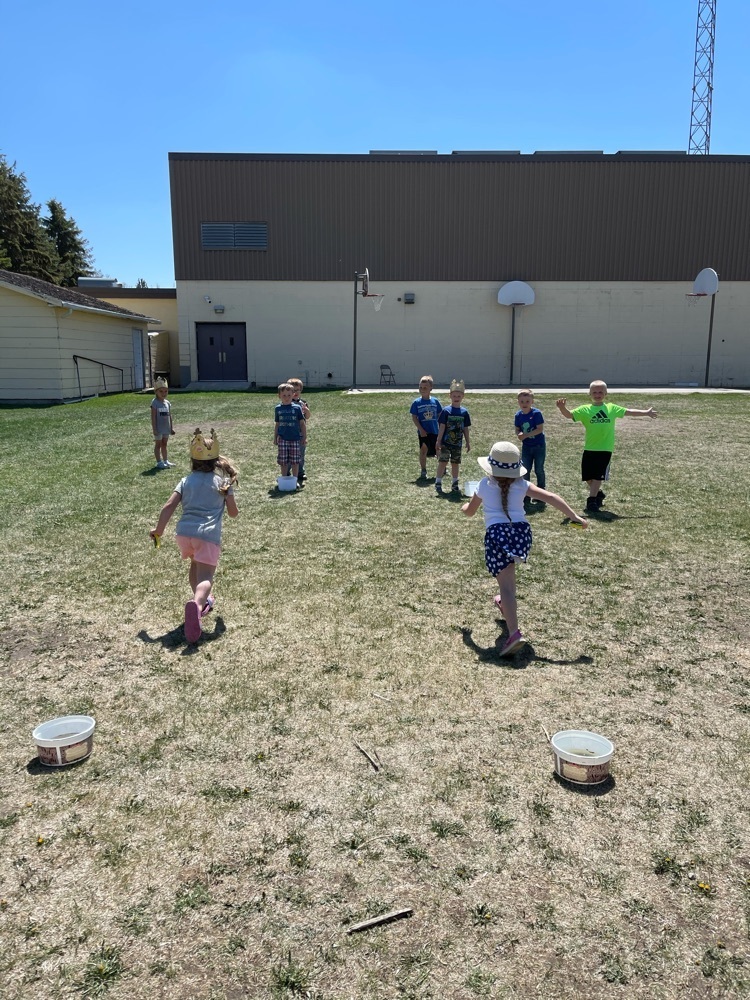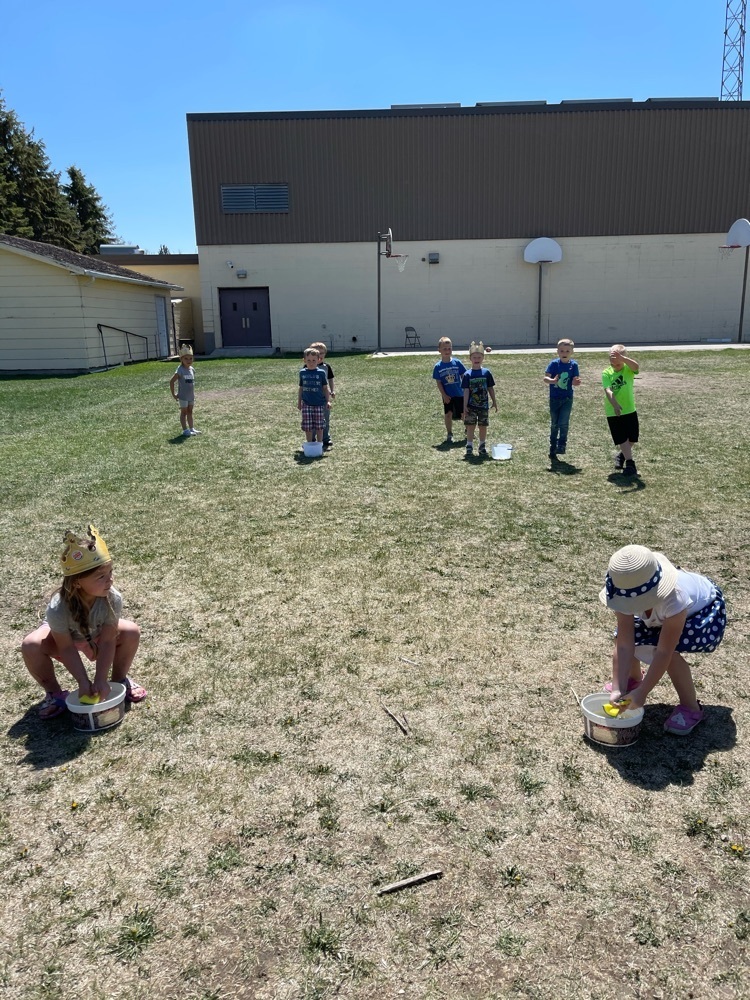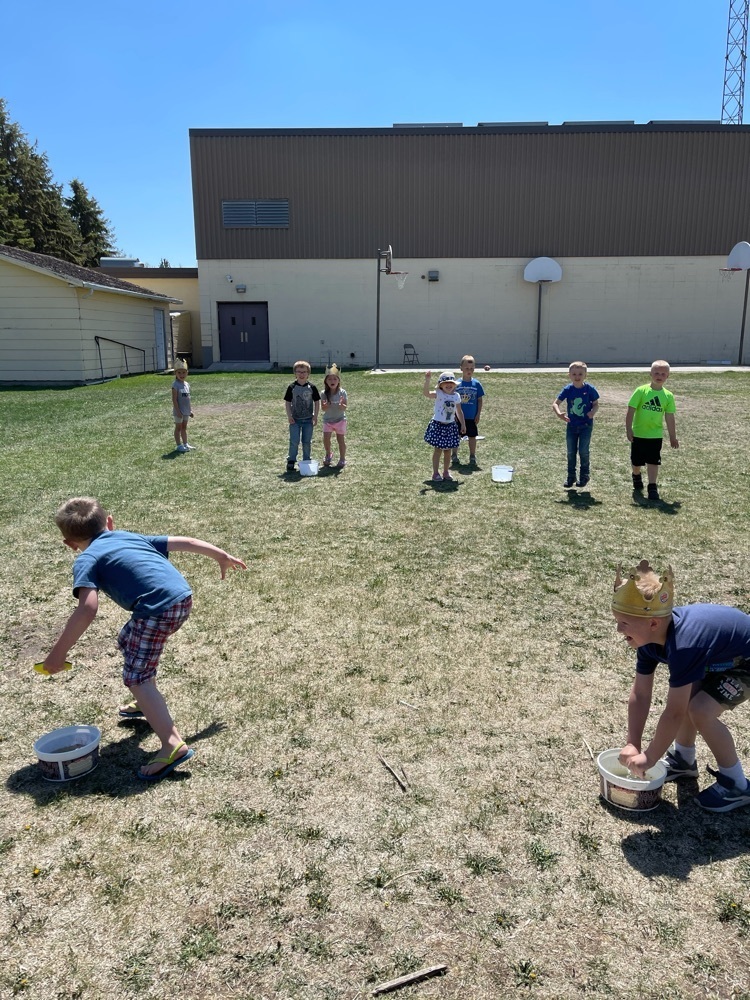 Pre-K had fun spreading kindness by decorating the sidewalk outside the bank. We also took a little ice cream break for snack!! ☀️🎉🥰🌈🍨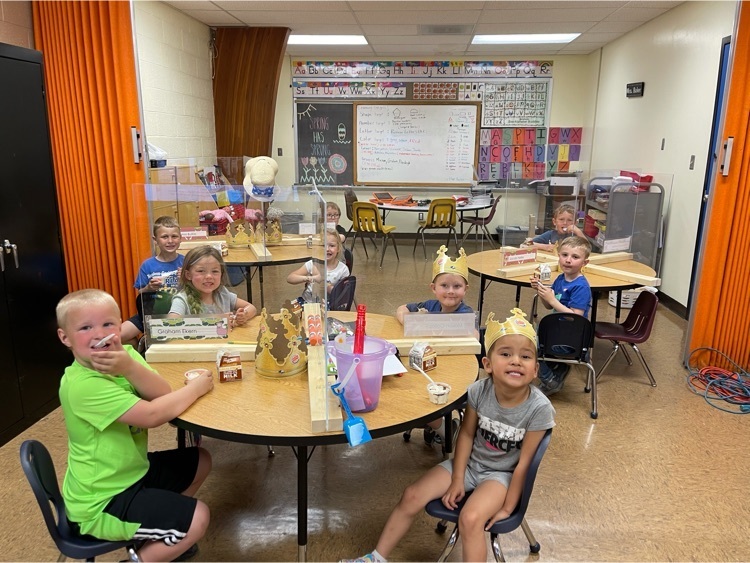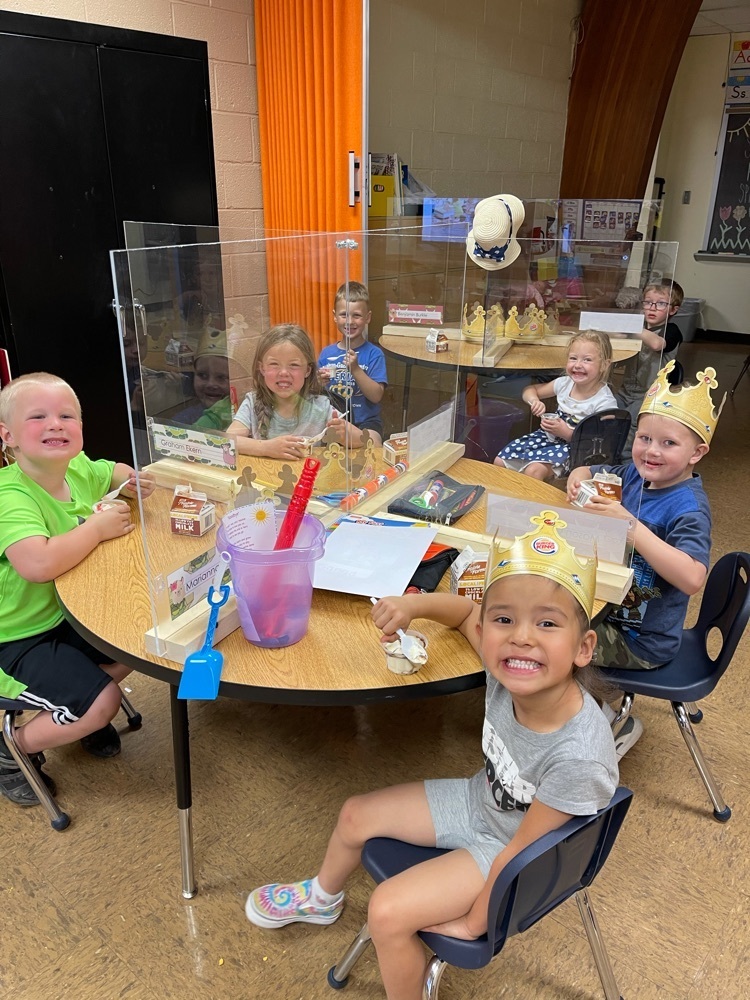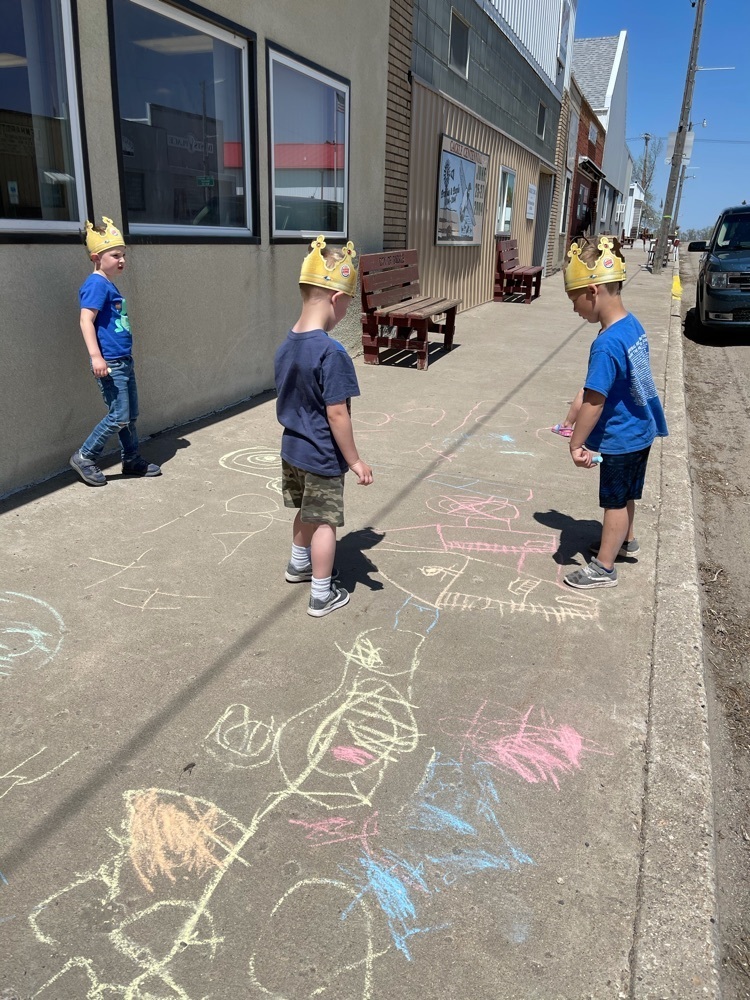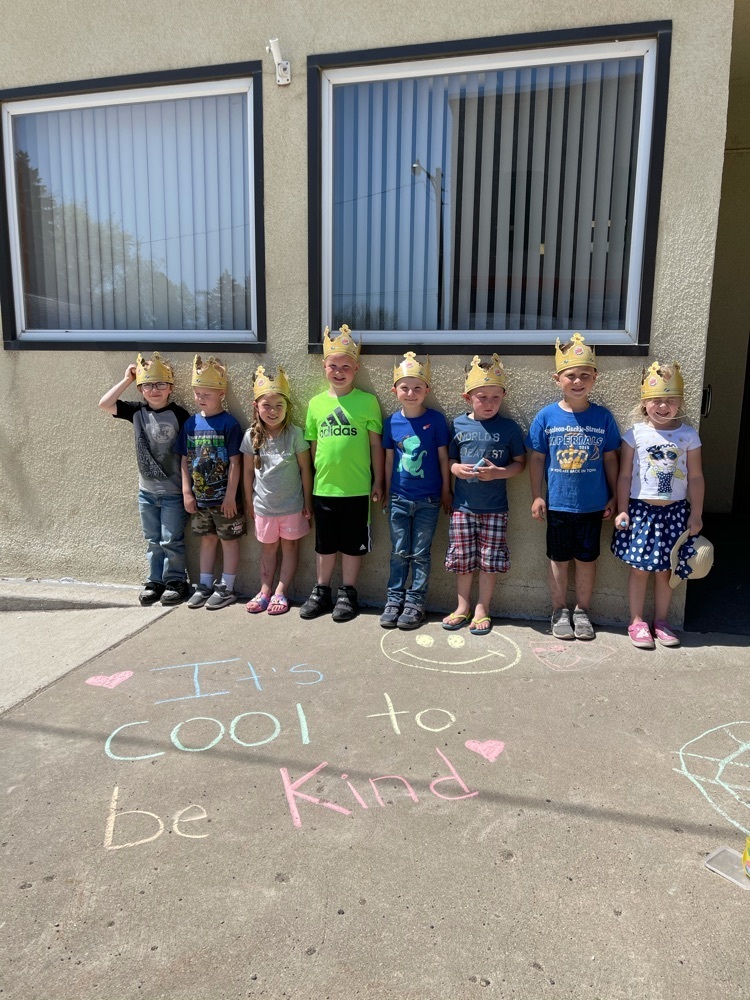 Senior Spotlight: Madison Larson