Drivers Ed students will leave the school at 7:45 am Tuesday May30th-June 2nd.

You may be eligible to receive P-EBT benefits for your school-aged children this summer. Children who received free or reduced-price lunch through the National School Lunch Program and were attending school at the end of the 22-23 school year. If your children are not currently eligible but might be for the 2023-2024 school year, you are encouraged to complete the P-EBT application and submit a Free/Reduced-Price application by August 25, 2023. This year parents/guardians must complete an application to receive Summer P-EBT. The application can be completed online at
https://ndsummerebt.nd.gov/
If you can't complete the application online, you can get a paper application by sending an email to
snap-pebt@nd.gov
or downloading it from our website. For more information regarding Summer P-EBT email
snap-pebt@nd.gov
or call 701-328-2732. Here is the link to the application:
https://5il.co/1v0eh

Science Teaching Position- the Gackle-Streeter Public School District is accepting applications for a 7th-12th grade Science Teacher for the 2023-2024 school year. A resume and cover letter can be forwarded to Supt. Mark Berg, Gackle-Streeter Public School, PO Box 375, Gackle, ND 58442 or email
mark.berg@k12.nd.us
. The Gackle-Streeter School District is an Equal Opportunity Employer. This position includes a competitive salary and benefits. This position is open until filled.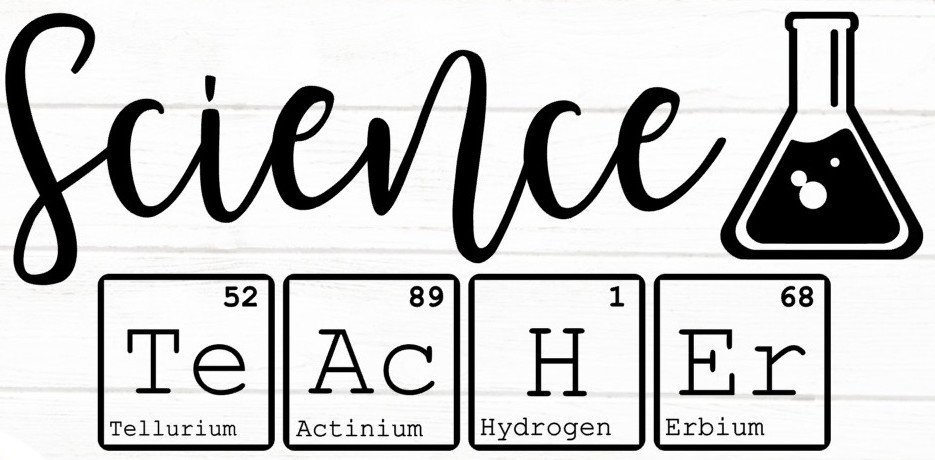 Congratulations to the class of 2023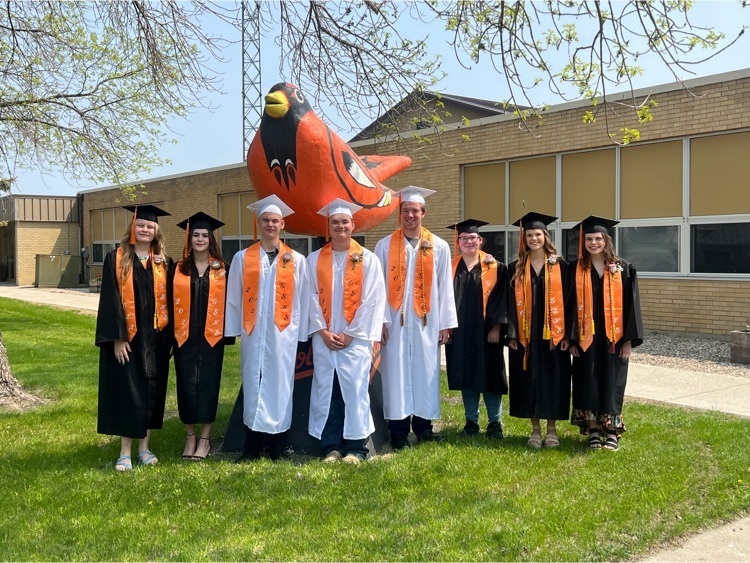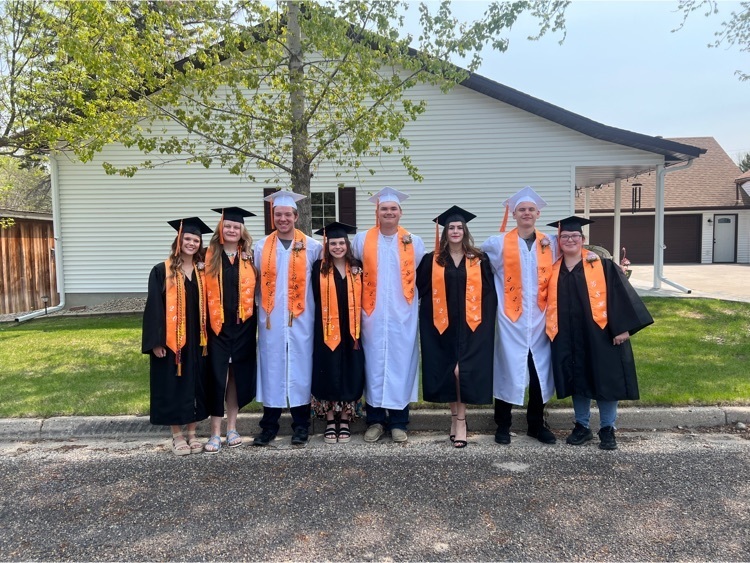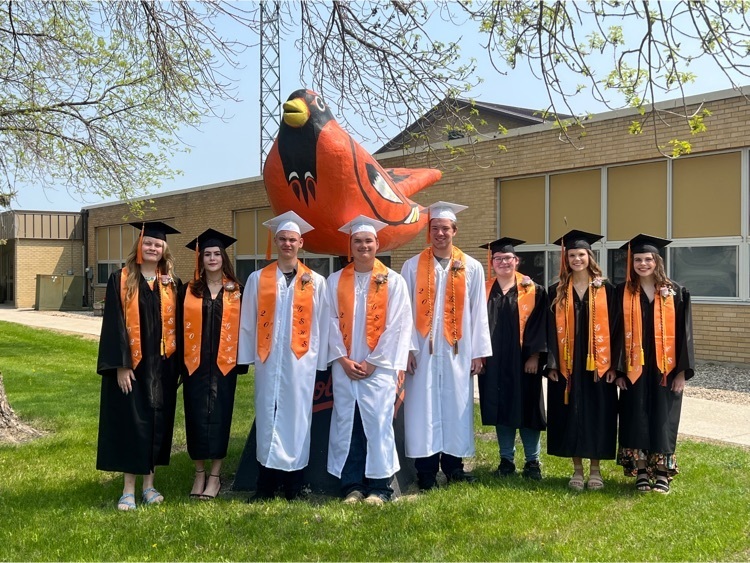 2023 GSPS Graduation is this Sunday, May 21st at 1:00. Hope to see you all there! Congratulations to our 8 graduates!
Congrats to Richie and Cooper at the District Ag Mech competition. Richie placed gold and won a prize. Copper placed bronze.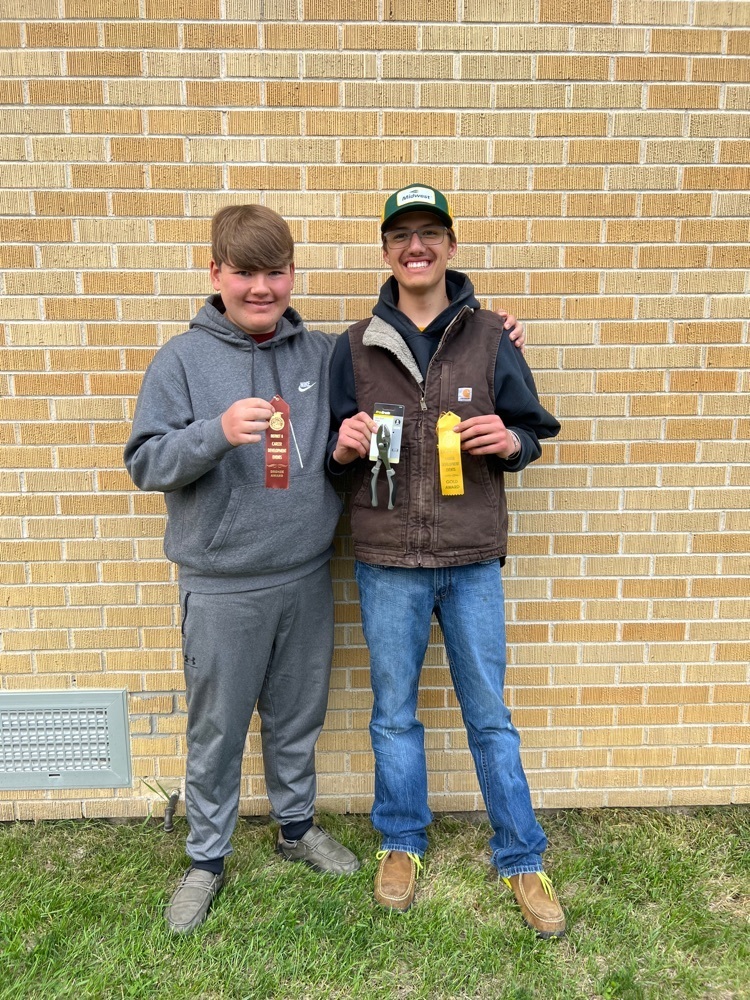 It was bitter sweet saying goodbye to these third graders today. I'm excited to see what the future holds for them, but will definitely miss seeing them every day. It's been an awesome year filled with lots of laughs and memories! Have a great summer!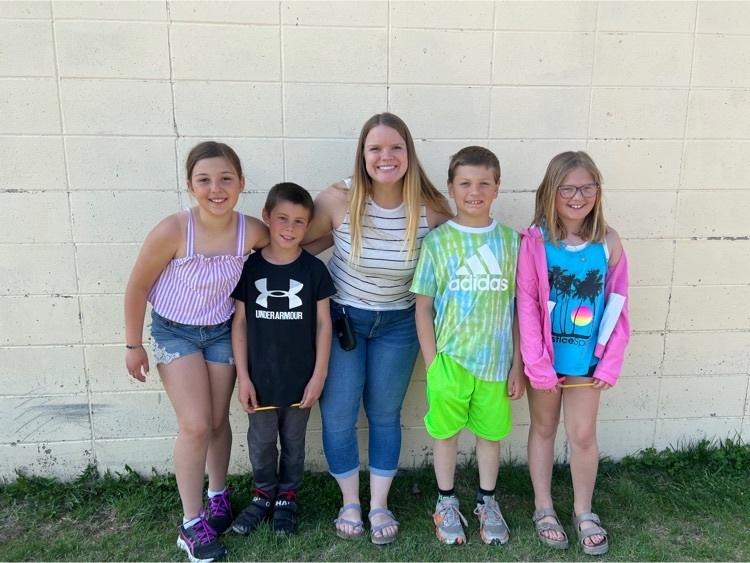 Said goodbye to my 15th little family today. Bring on summer!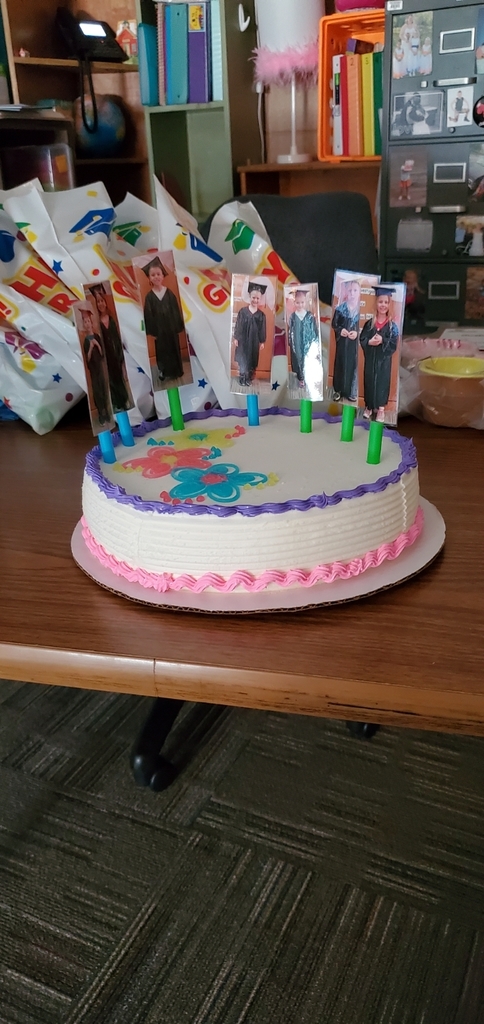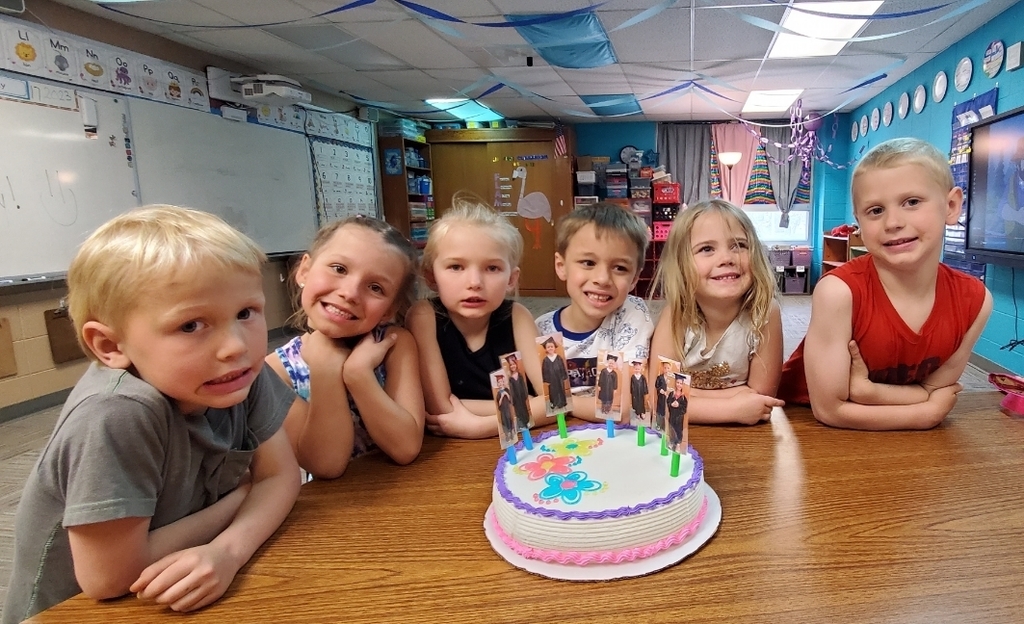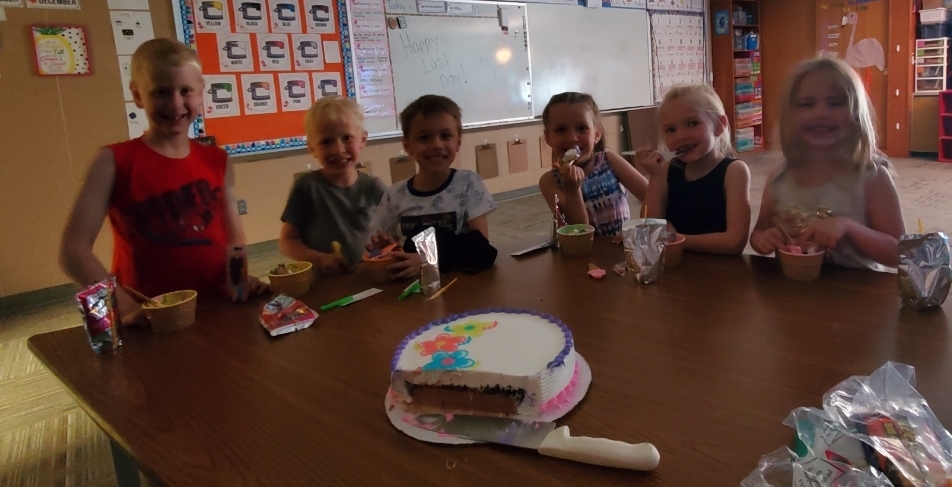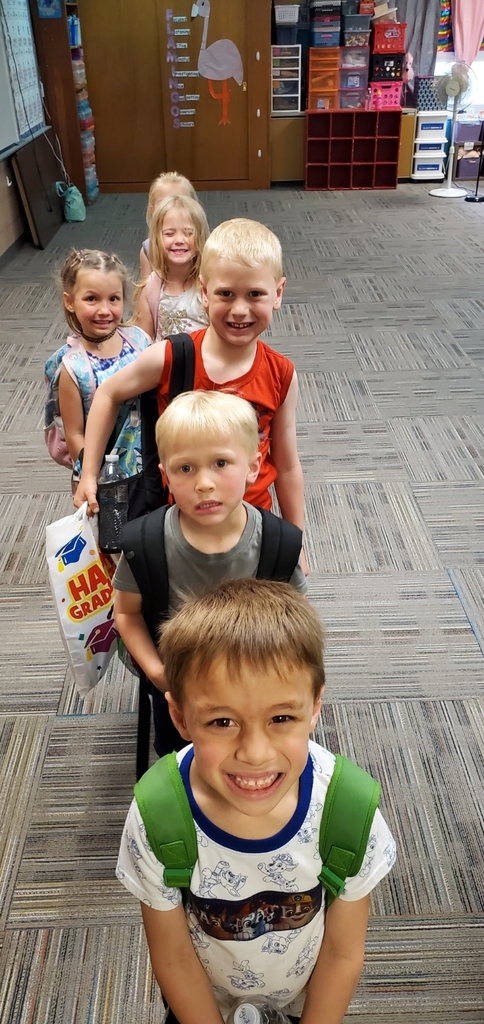 I call you "my kids" because in our year together you aren't just kids in my class, you become part of my heart. ♥️ We had a fun day to end such a great year together.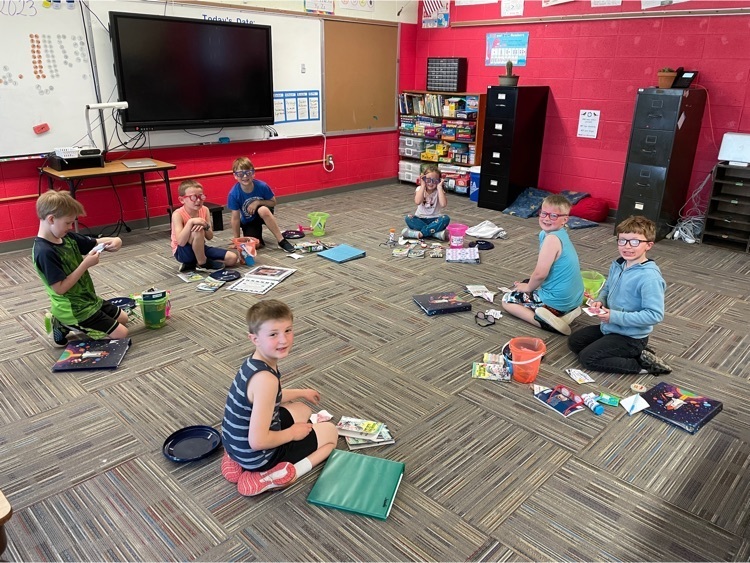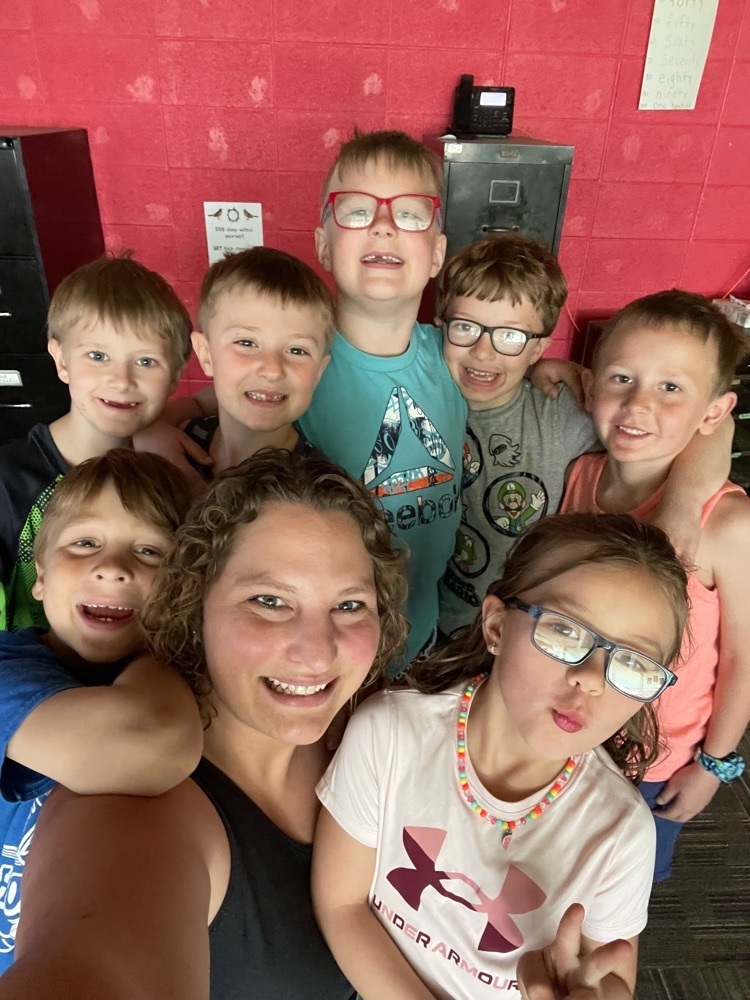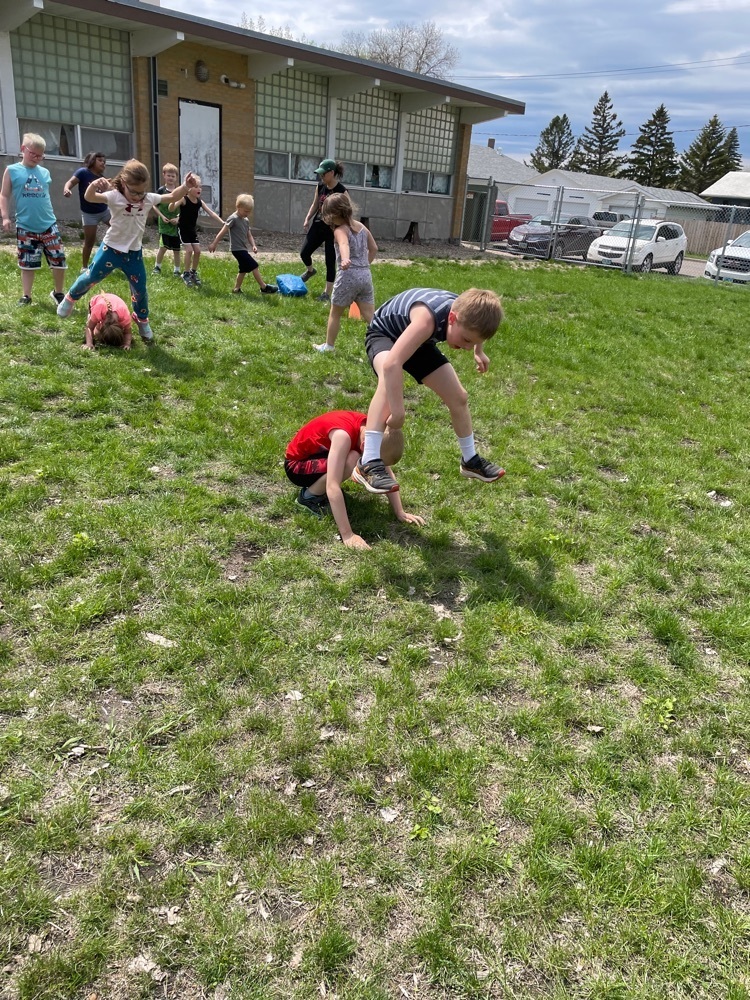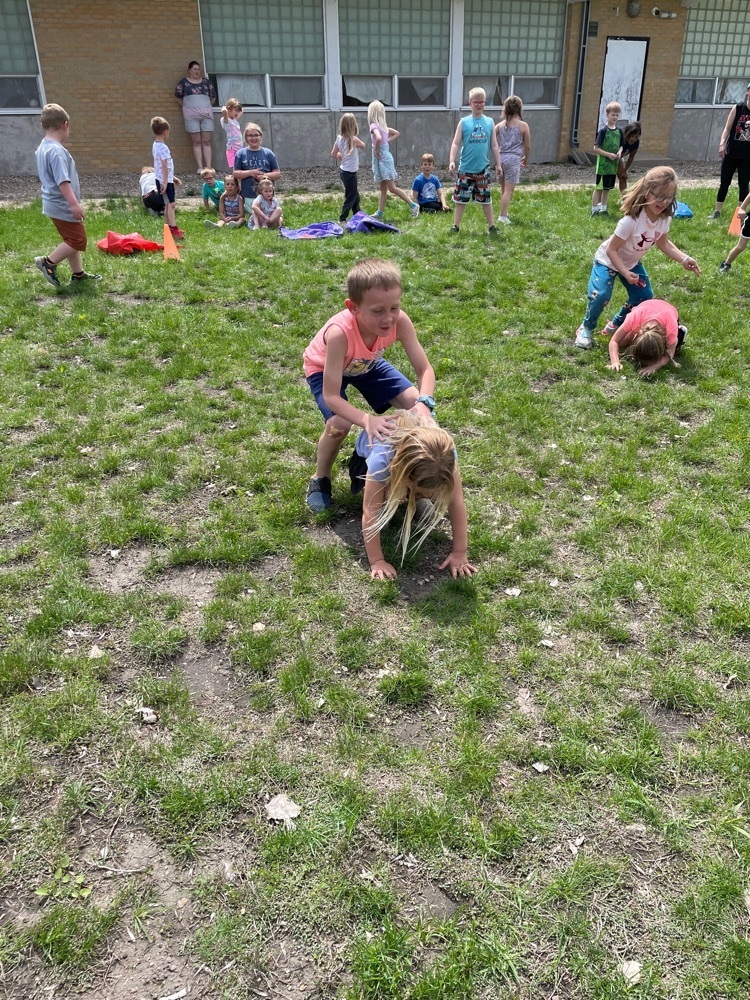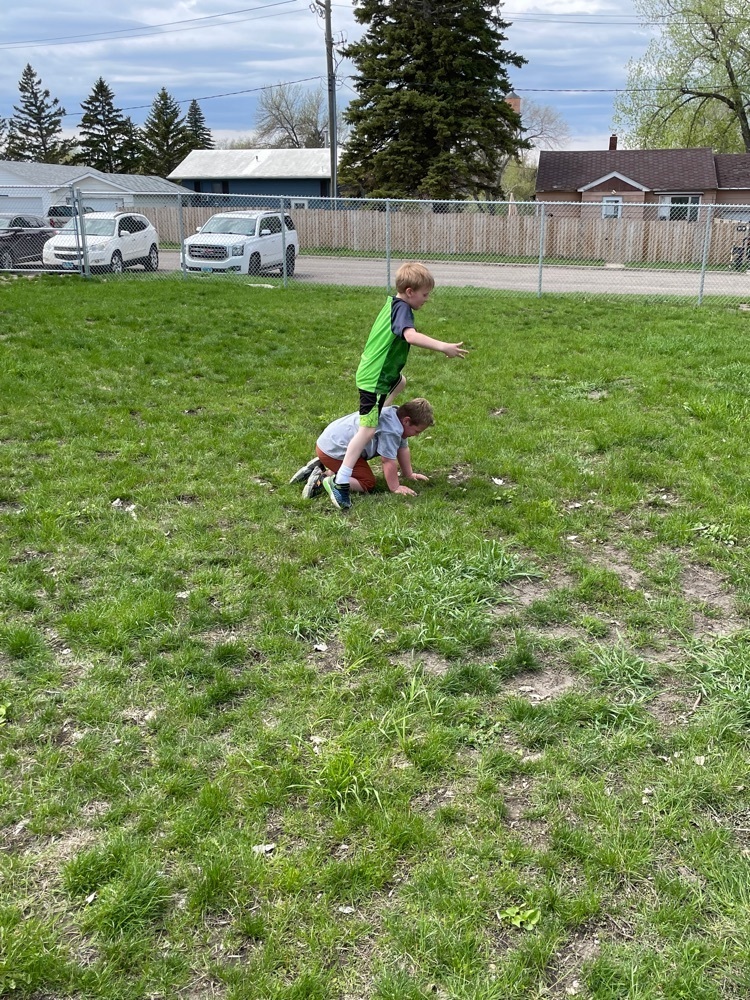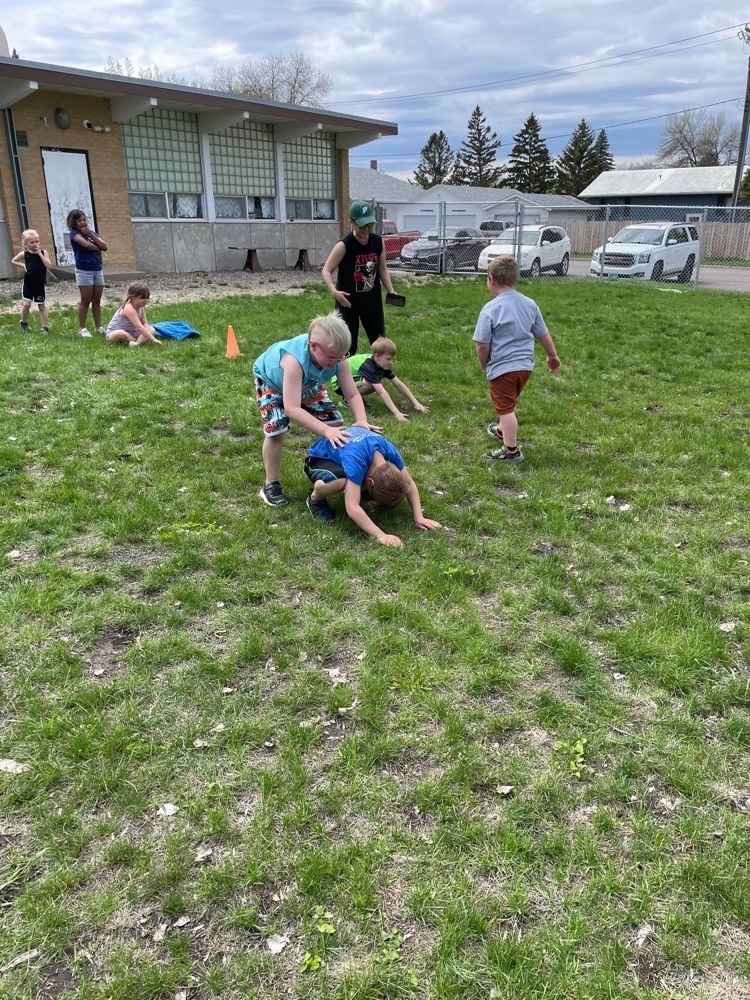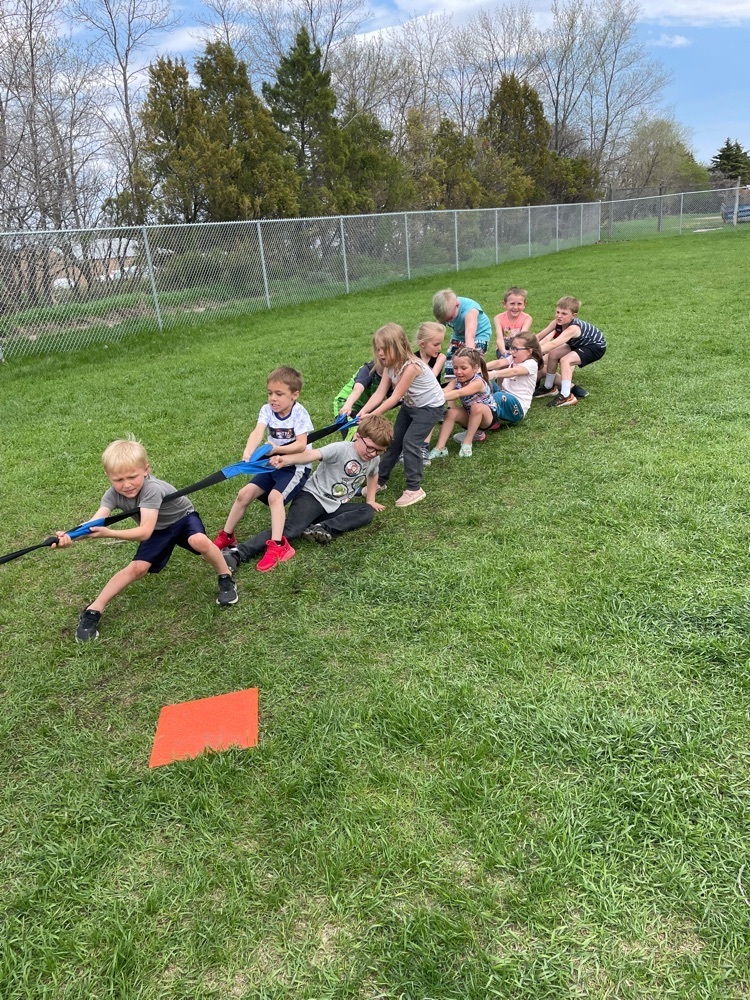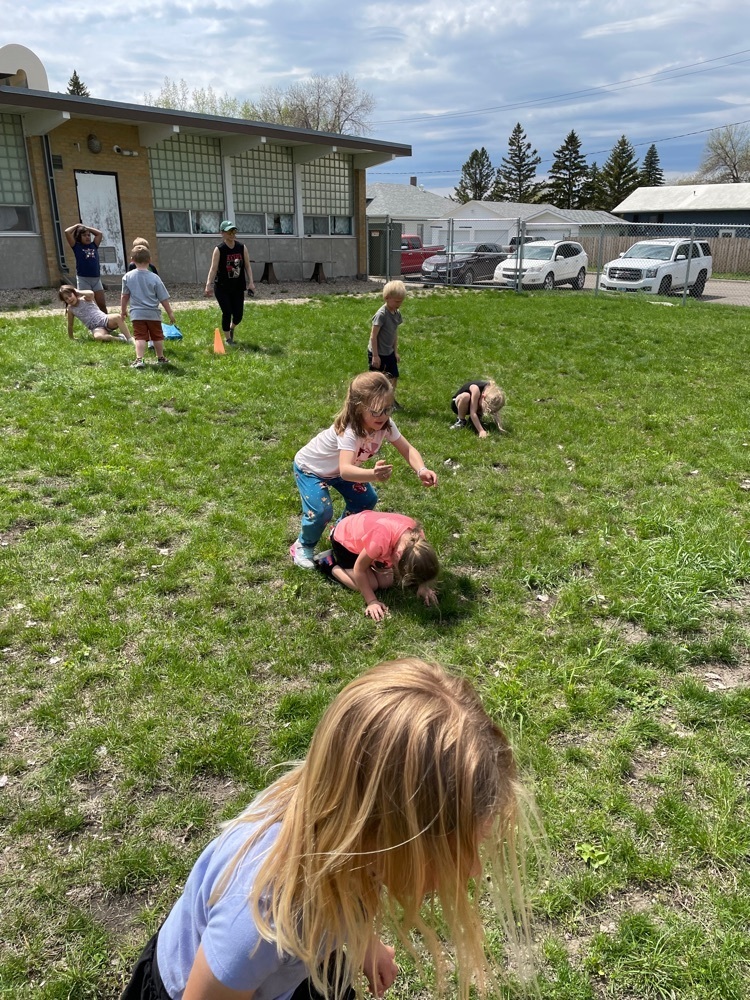 Our last day of Pre-K!! 🥰😅☀️😎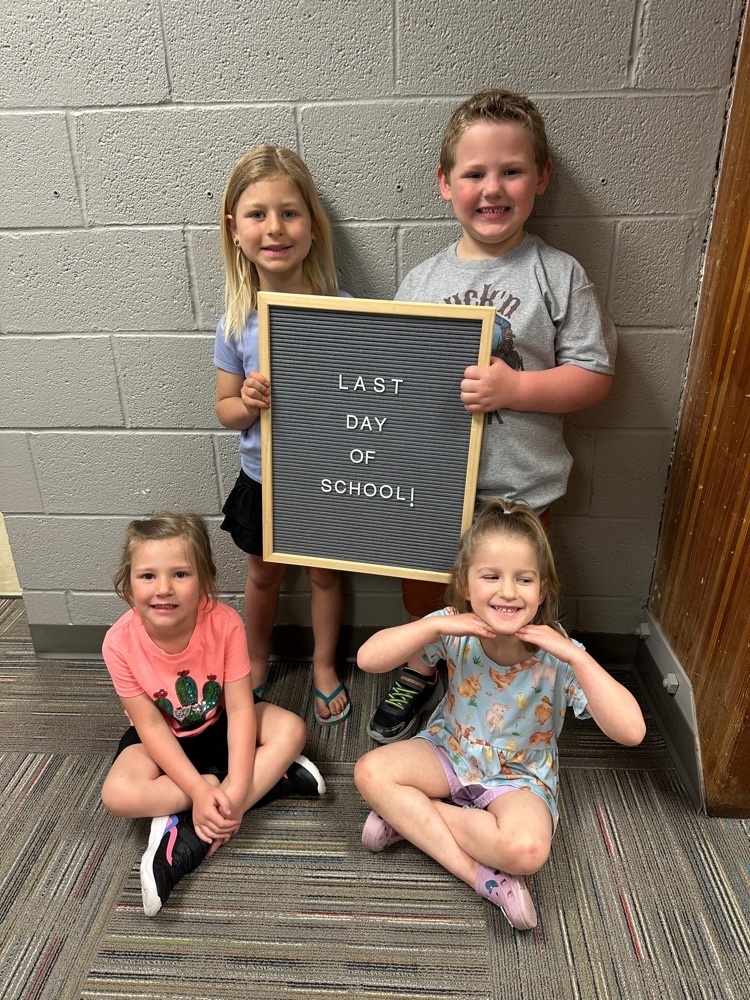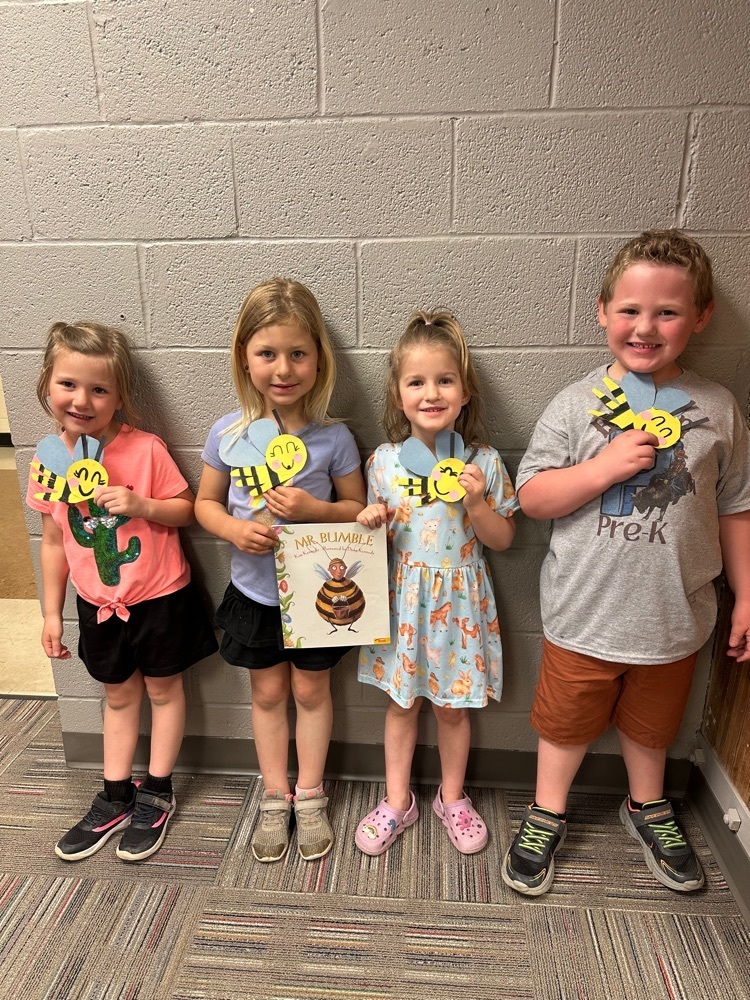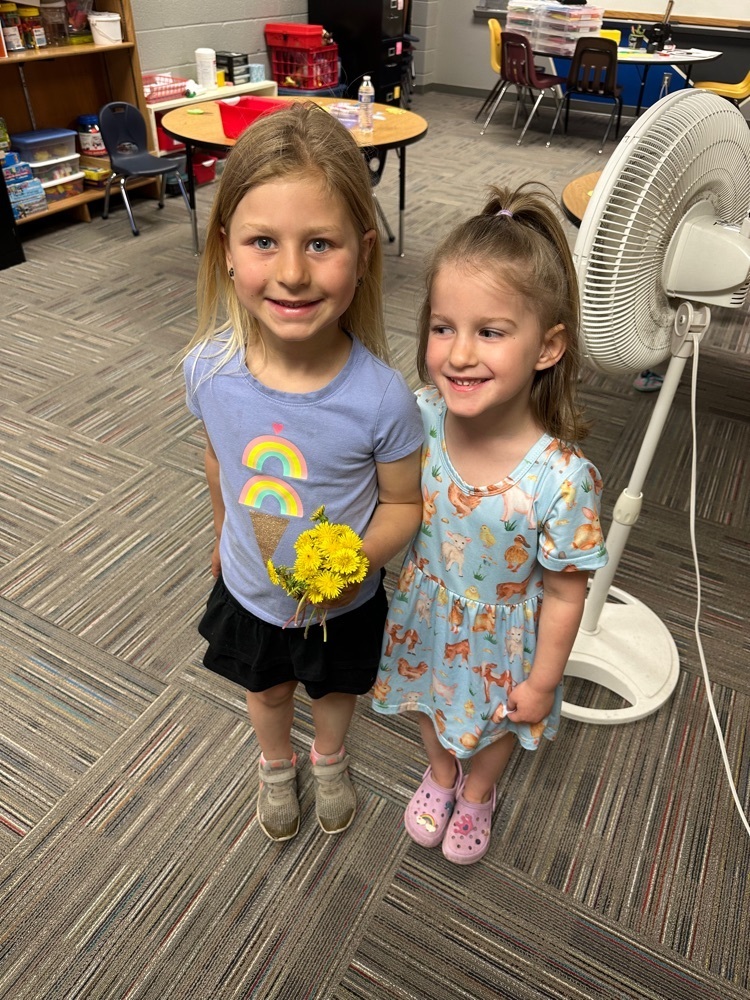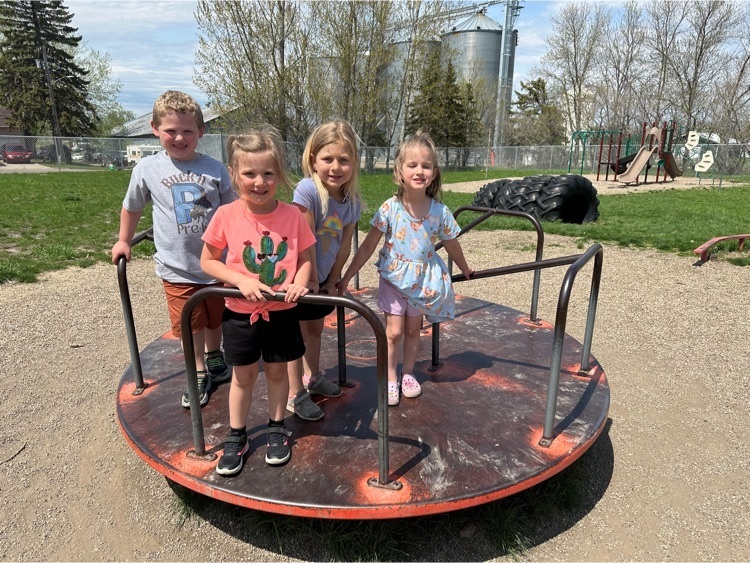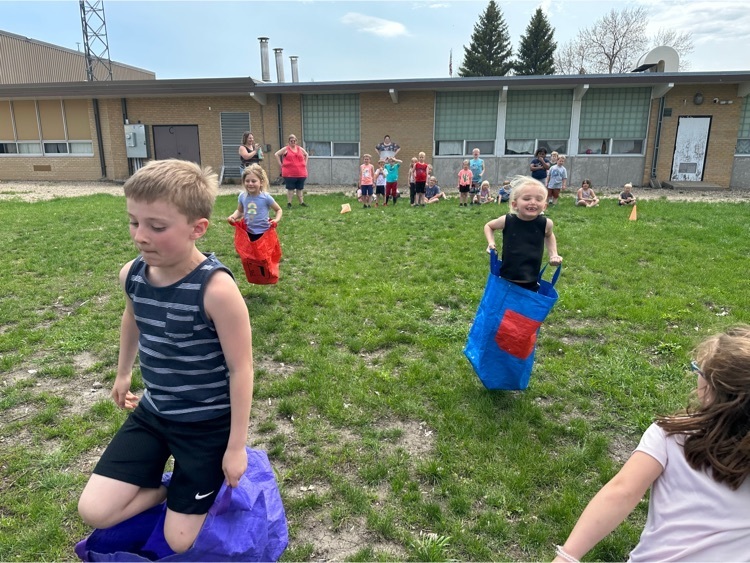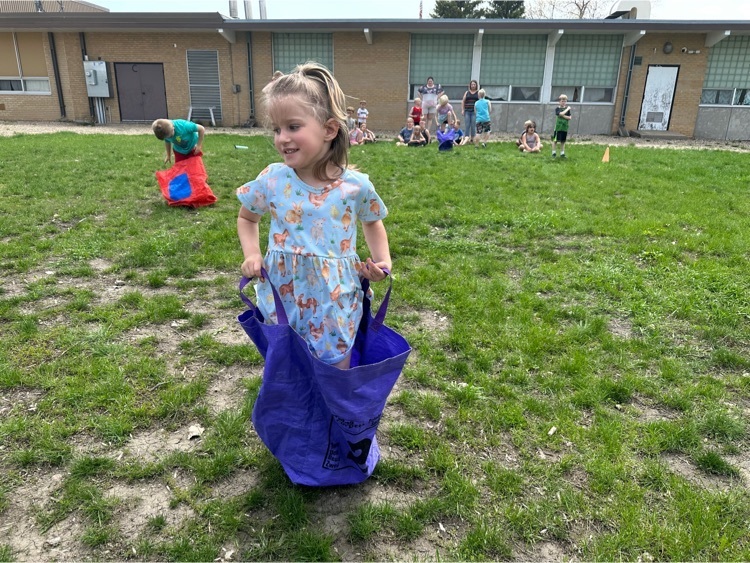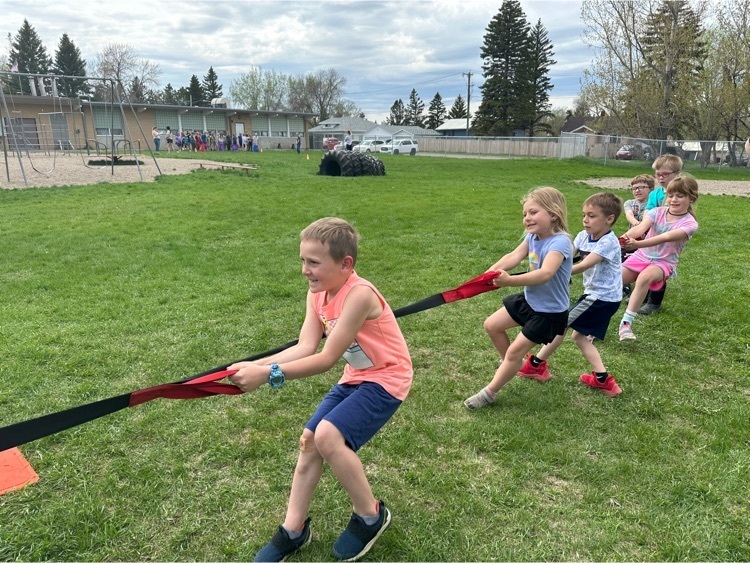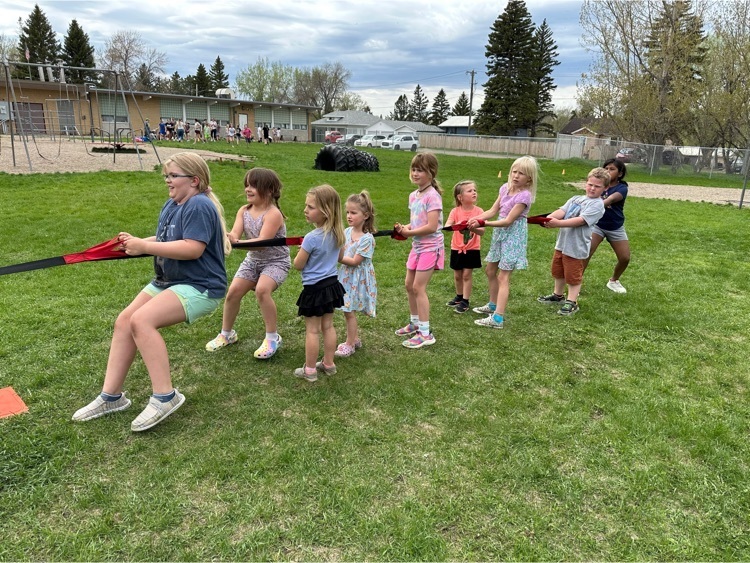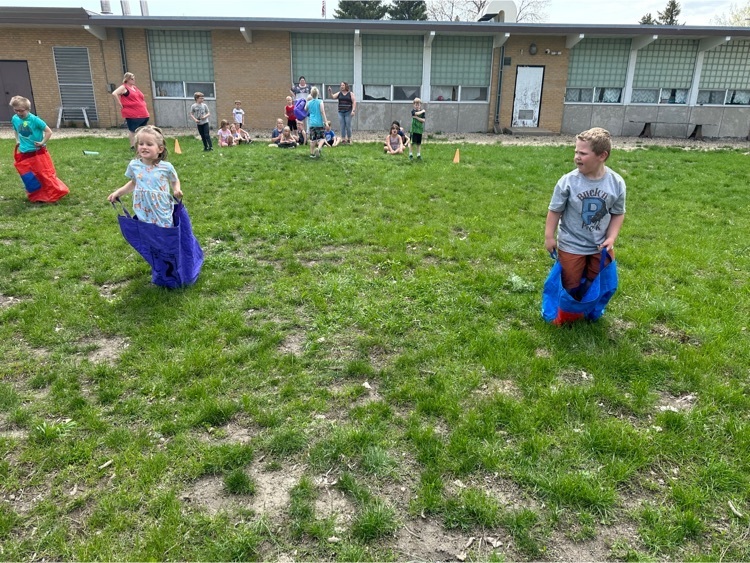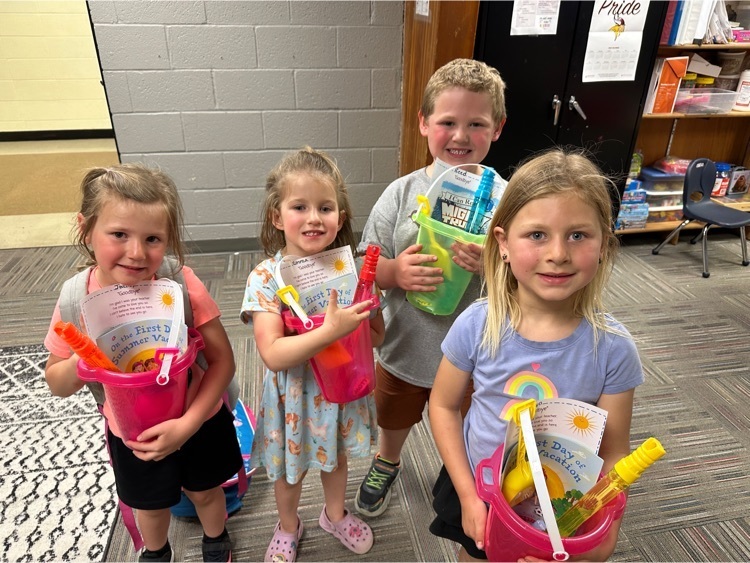 Happy Last Day of School! Reminders- students in grades 7-12--Be sure you bring your computers, cords, and cases to school so we can get your computers all checked in. Elementary awards will begin at 8:45 in the lunch room- you are welcome to come and join us. Graduation practice will begin at 9:00 this morning. High school awards will begin at 1:30 this afternoon and again you are welcome to join us. Thank you everyone for a great 2022-2023 school year. We have a lot to be proud of at GSPS!!!!
Quarter 4 Reading Reward Celebration was today! Congrats to all students that met their goal! Here are photos of the winning scavenger hunt teams!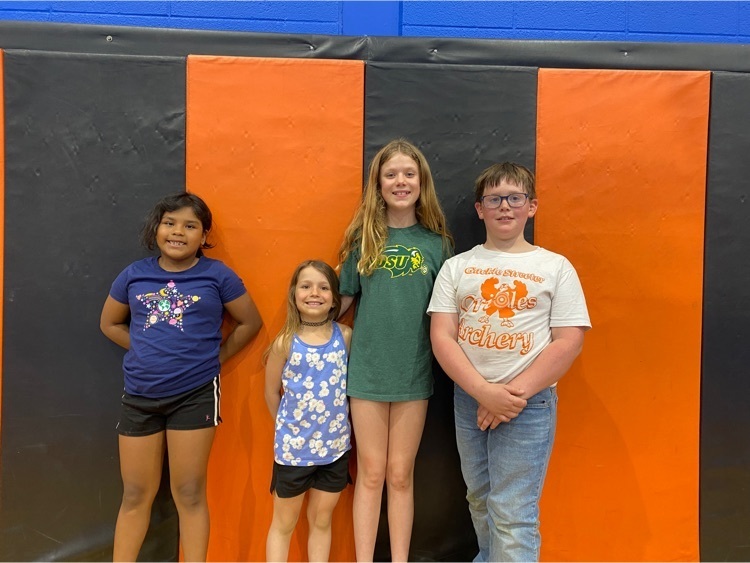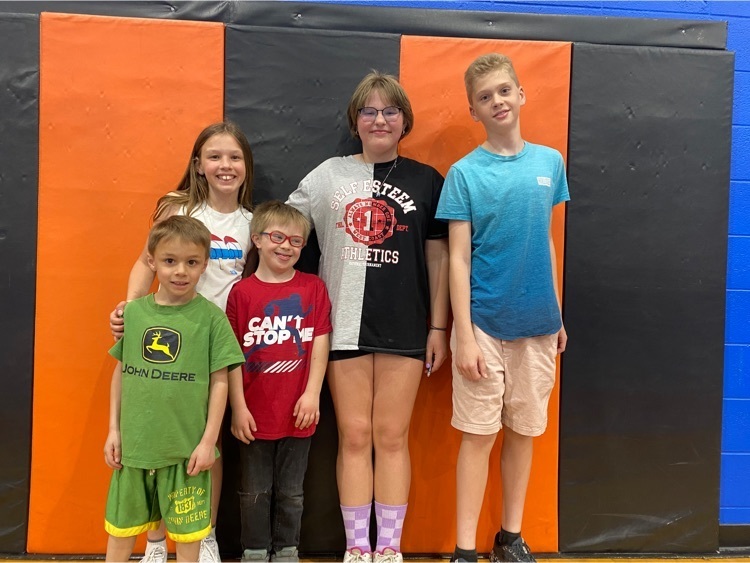 Hunter Pinke- "No Bad Days" did not disappoint. What a speaker! Students in grades 7-12 enjoyed the afternoon message. Thanks Mr. Soulis for making this happen for us!!!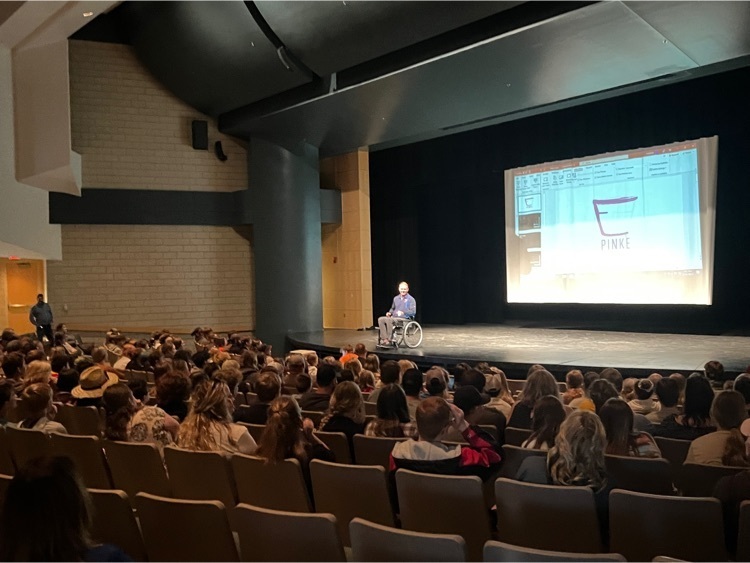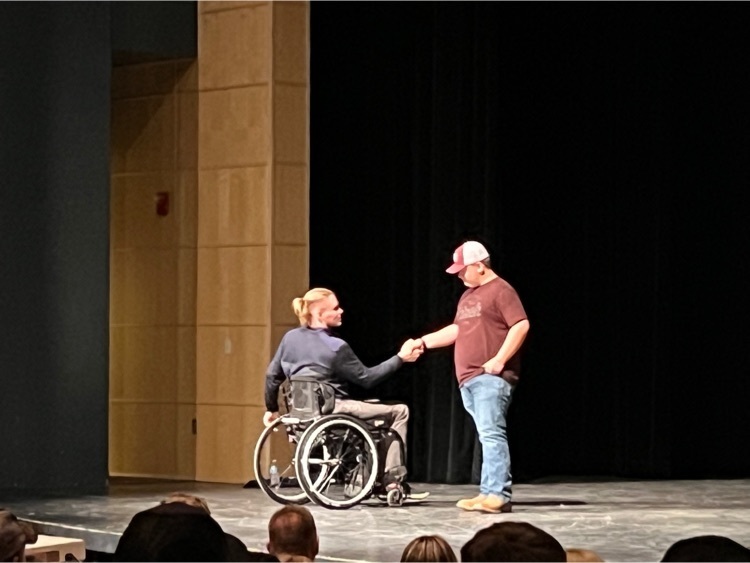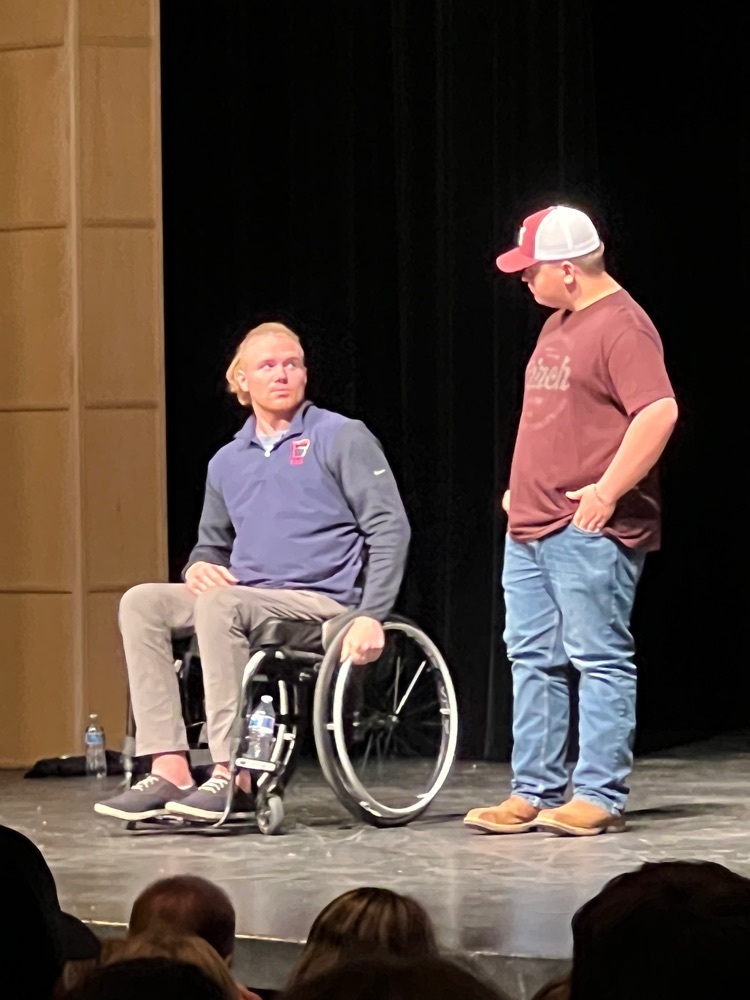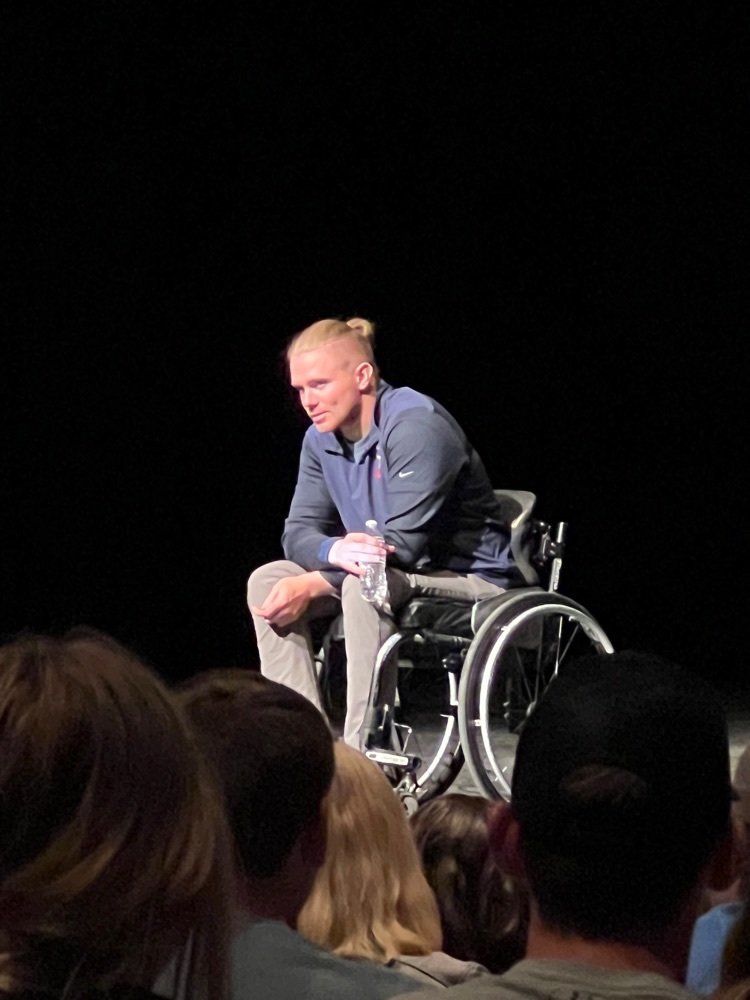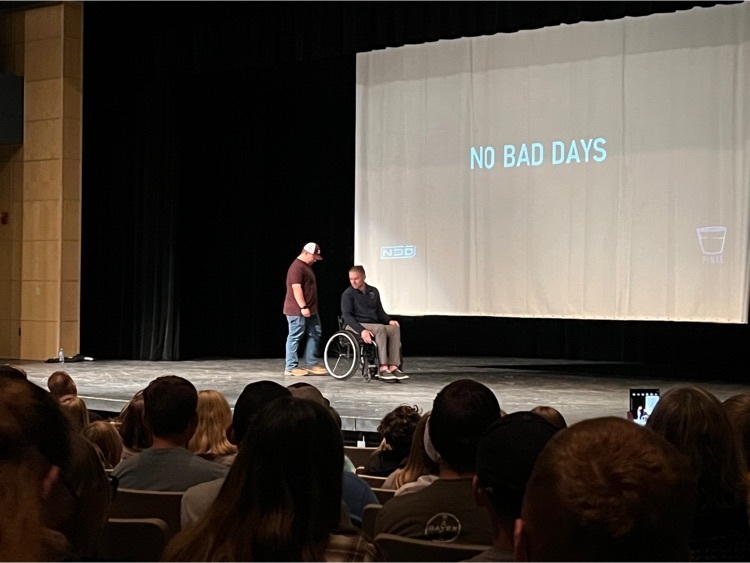 Big day in K!! Graduation walk and graduation! Looking forward to the final TWO days!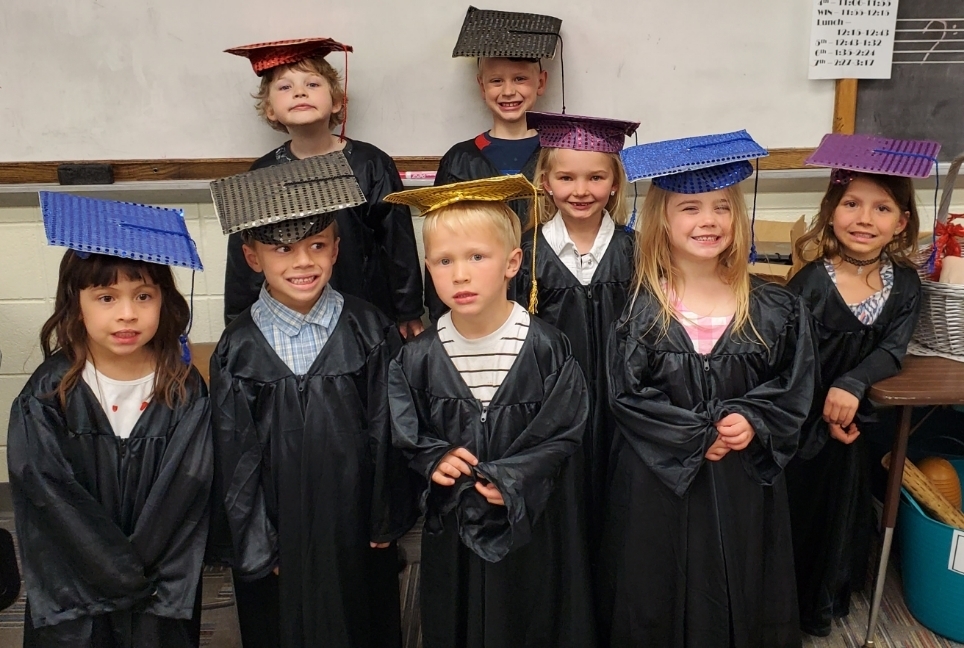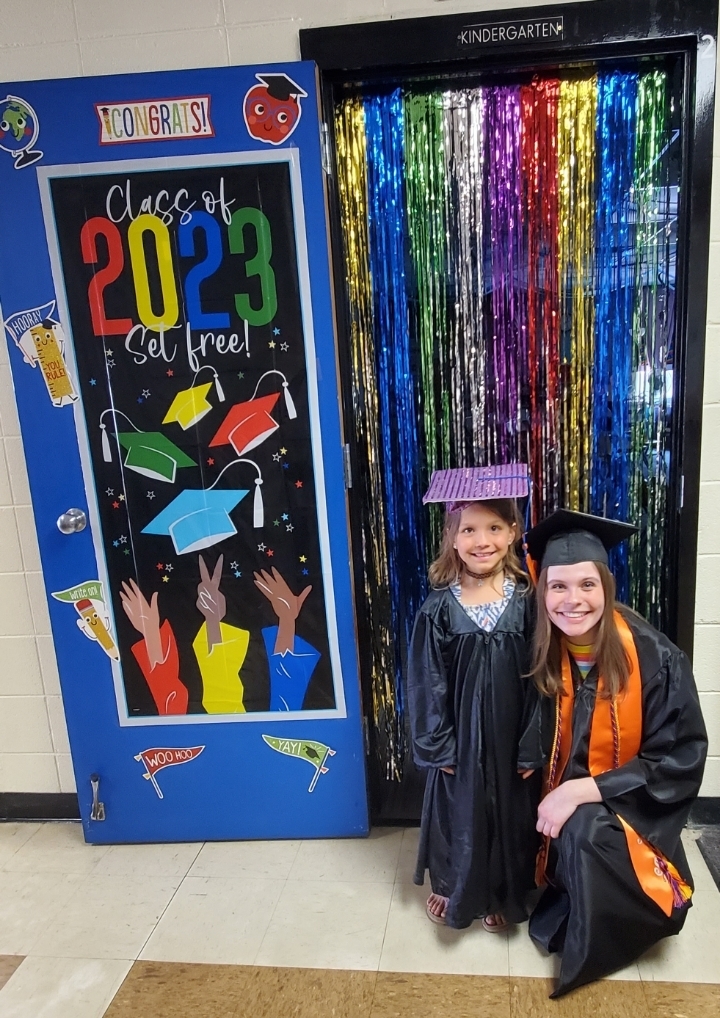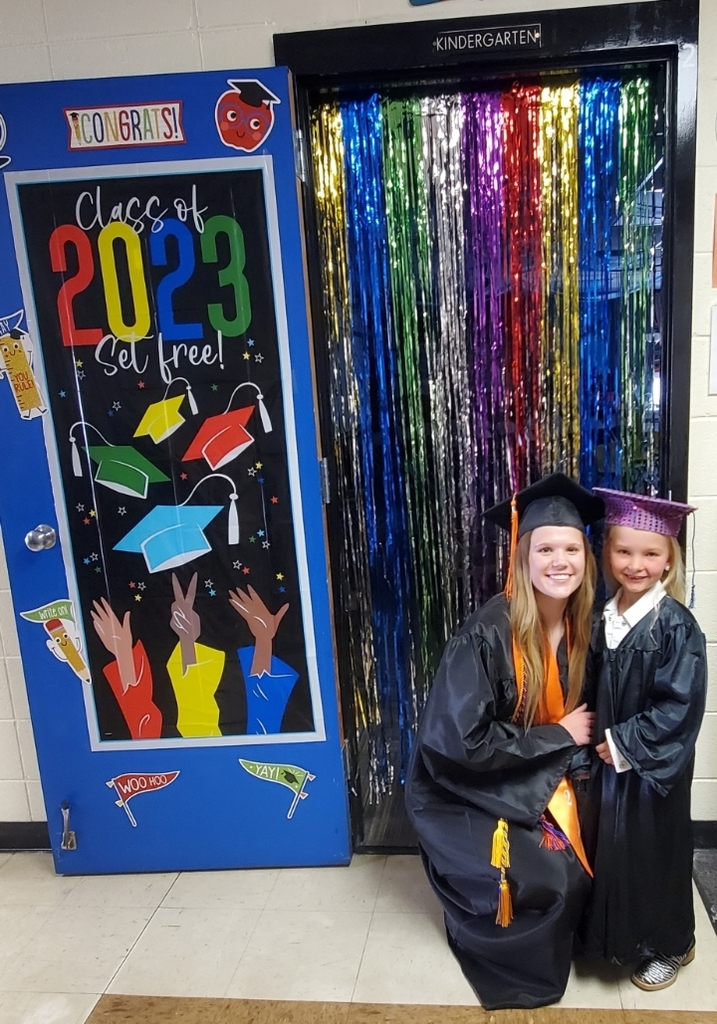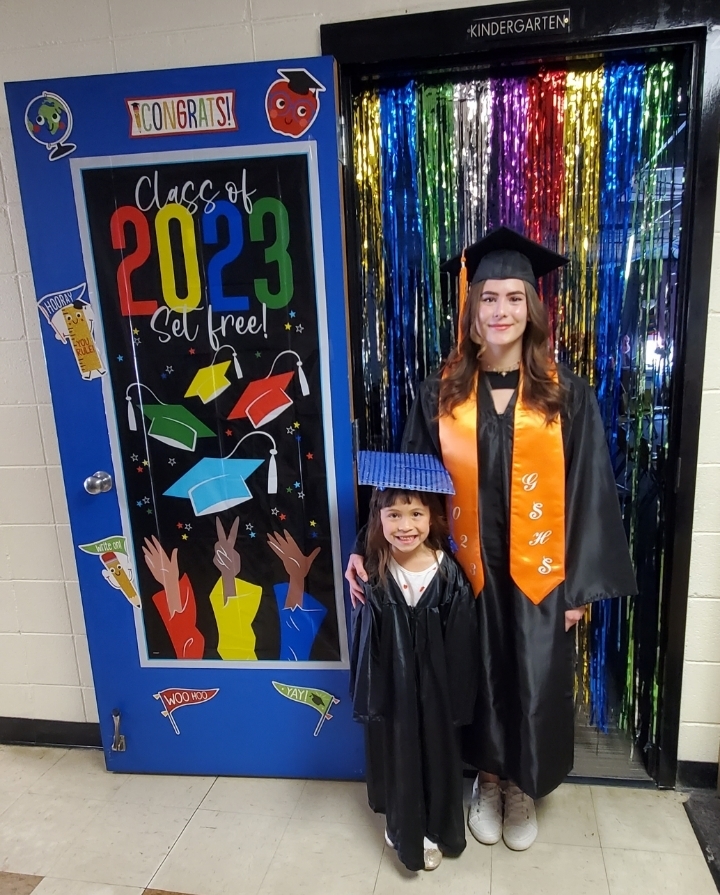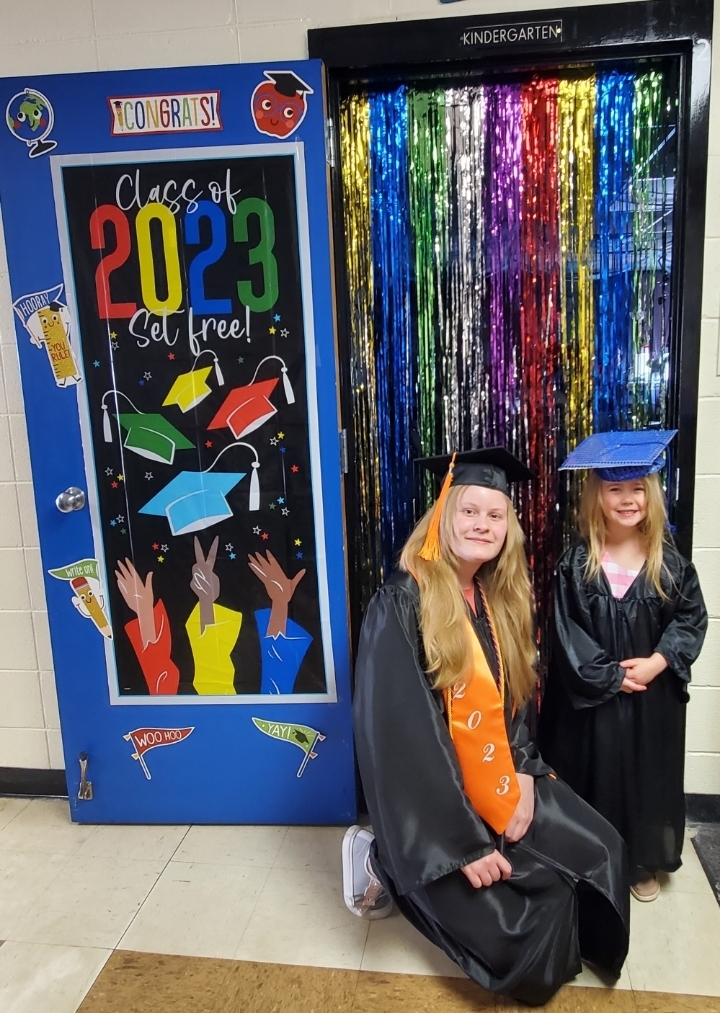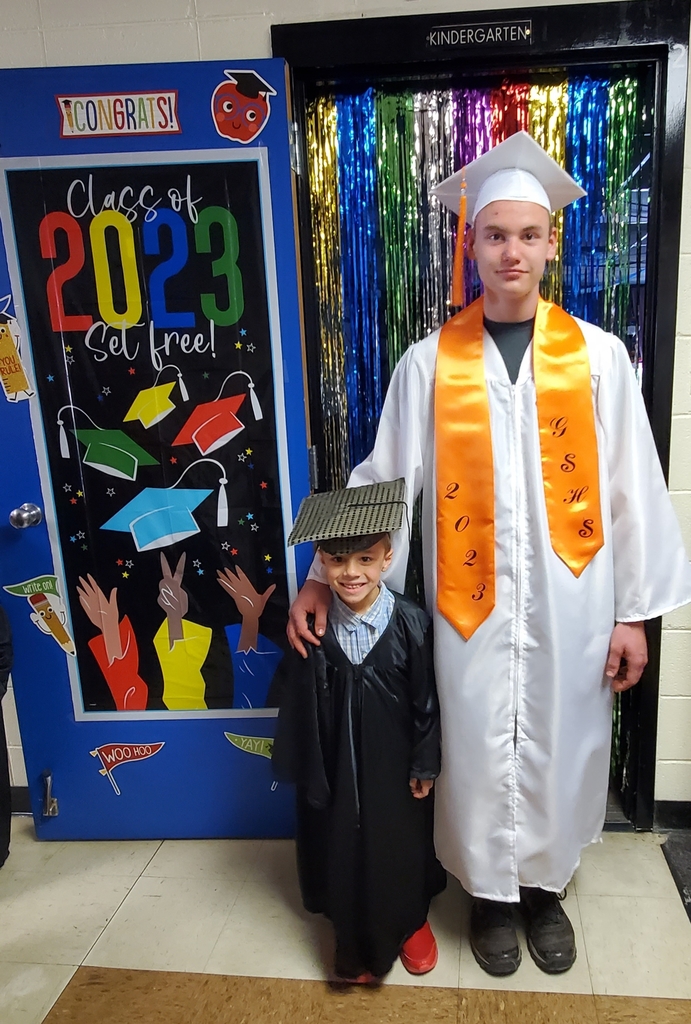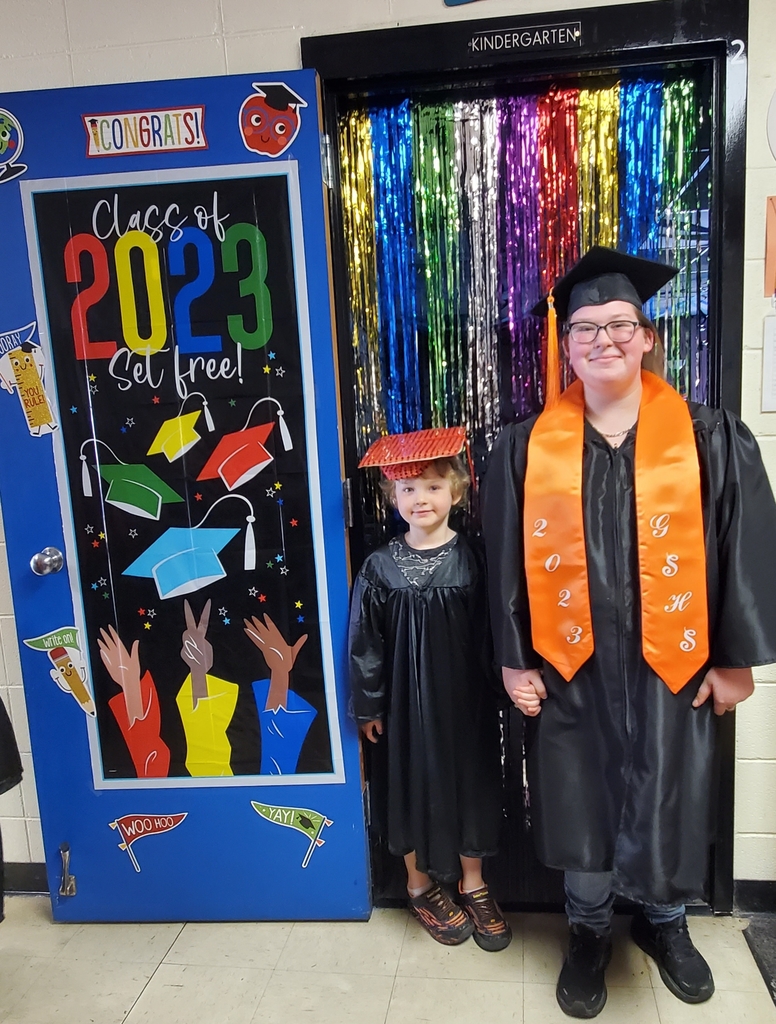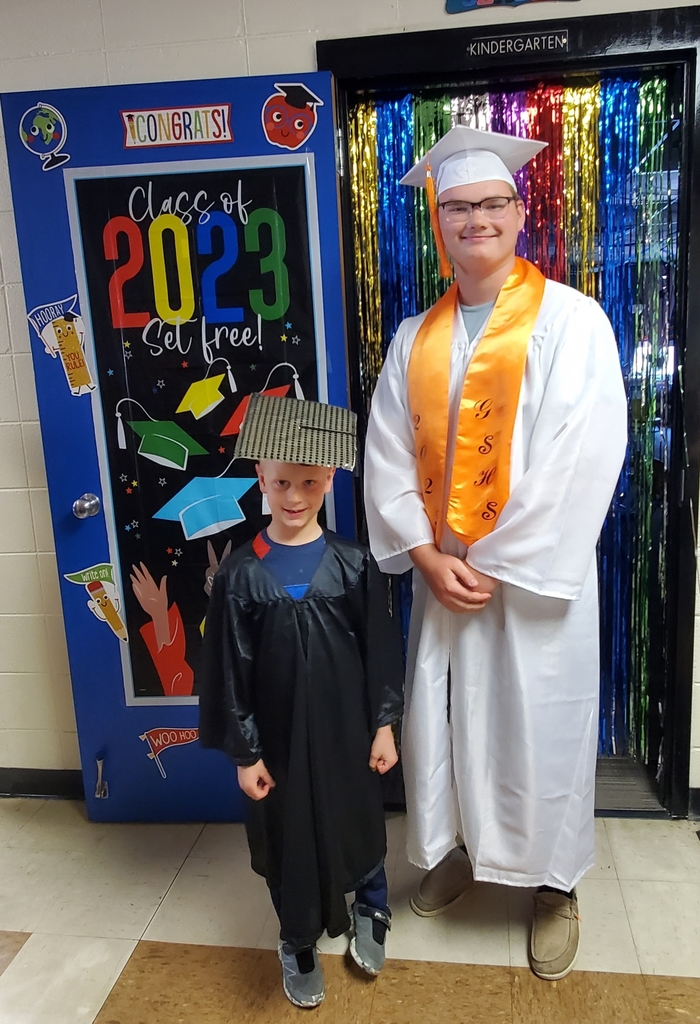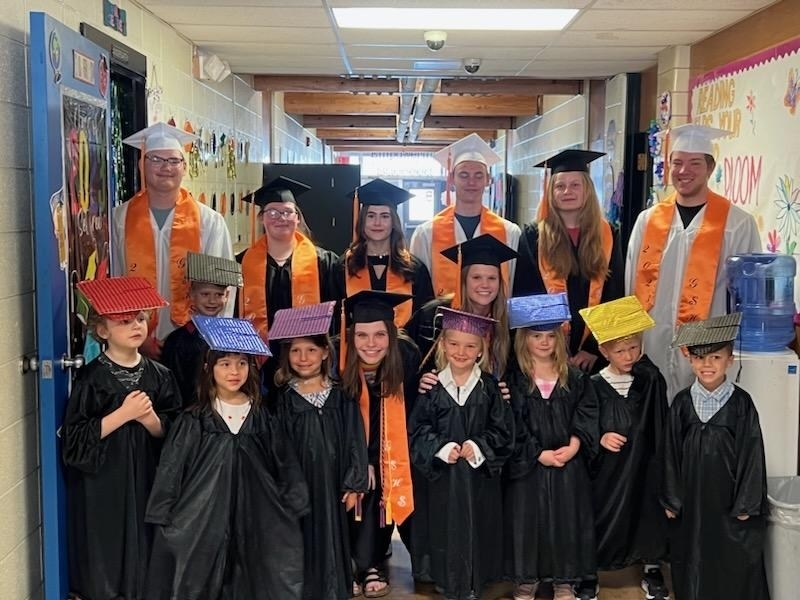 We have a busy end of the school year- here are some happenings in our building.

Mrs. Erbele's crew working hard! #dayofcaring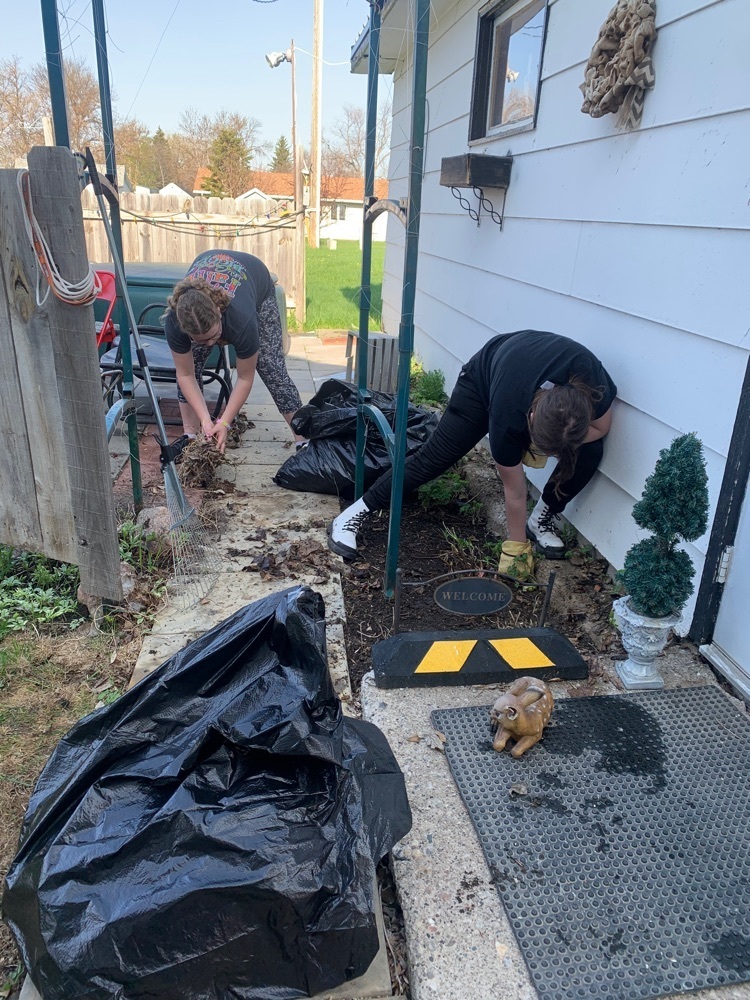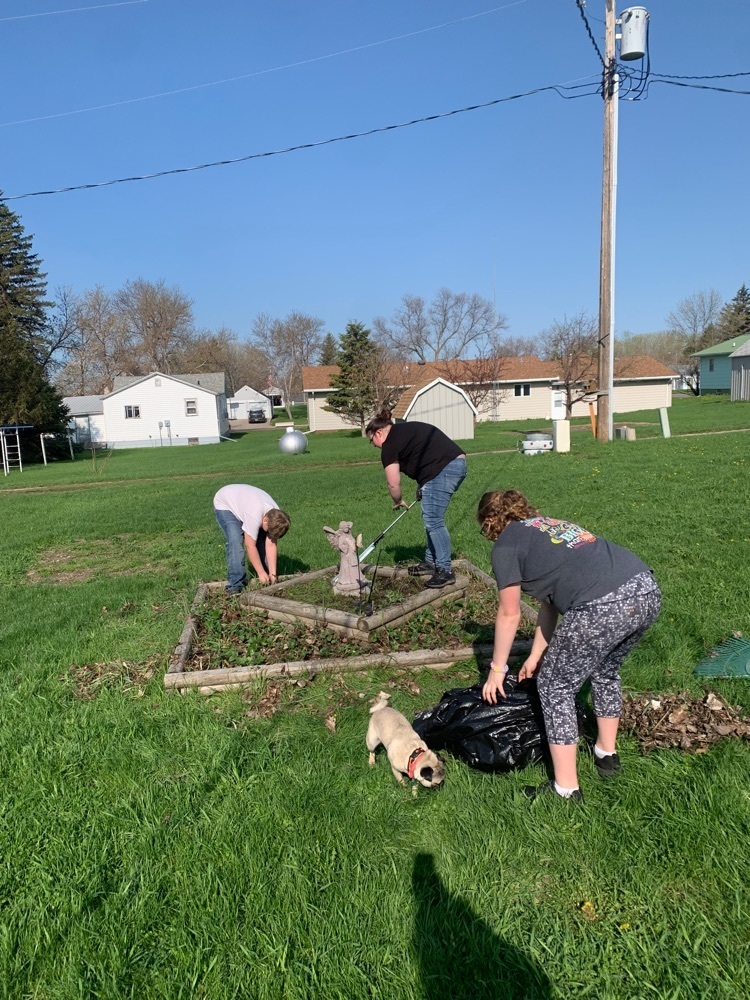 Thank you to the Care Center for the yummy cupcakes🧁We enjoyed reading with you and hope to do it again next year!!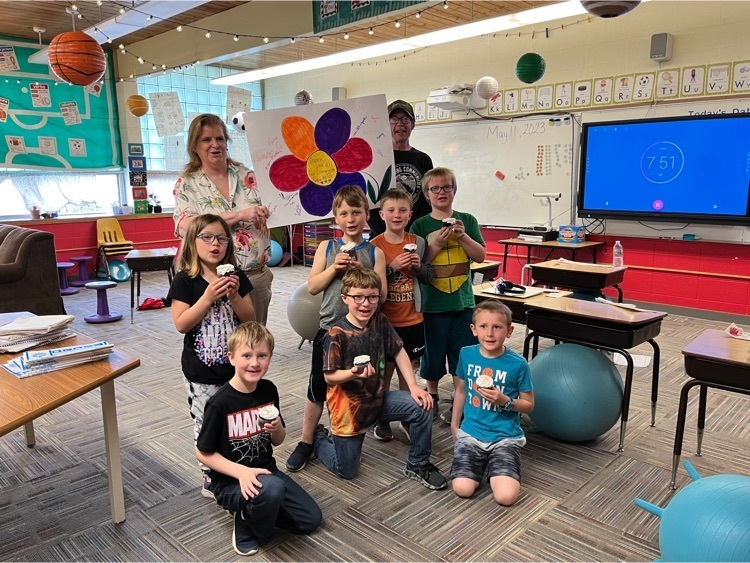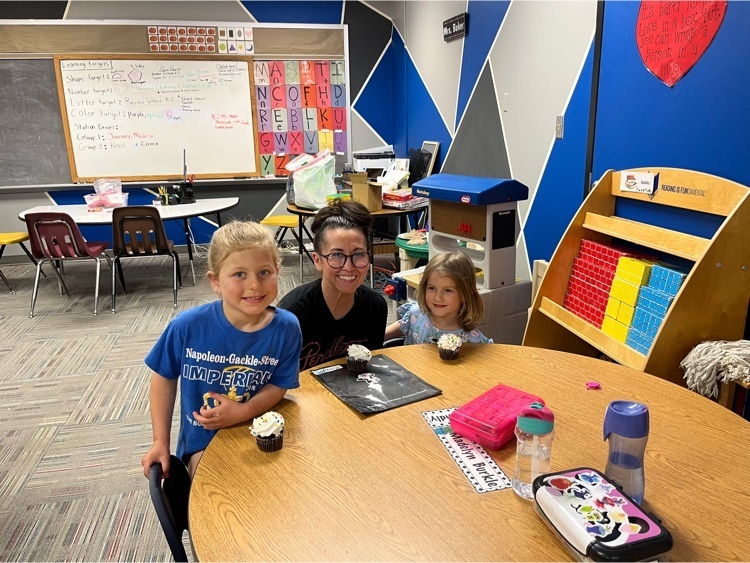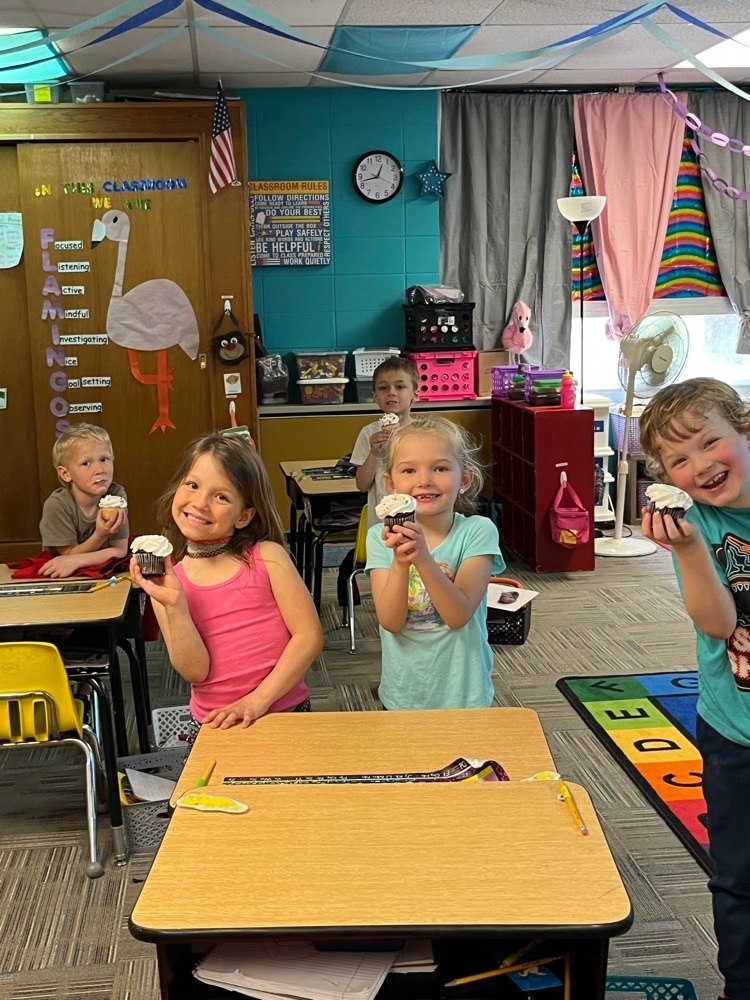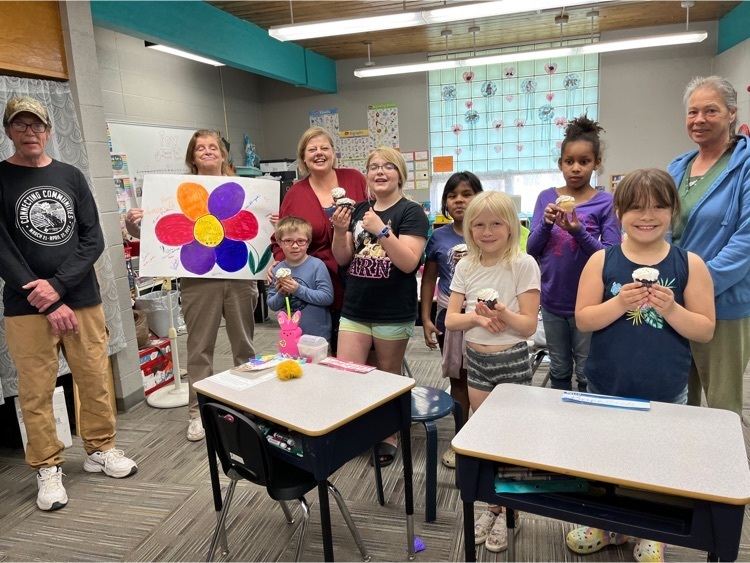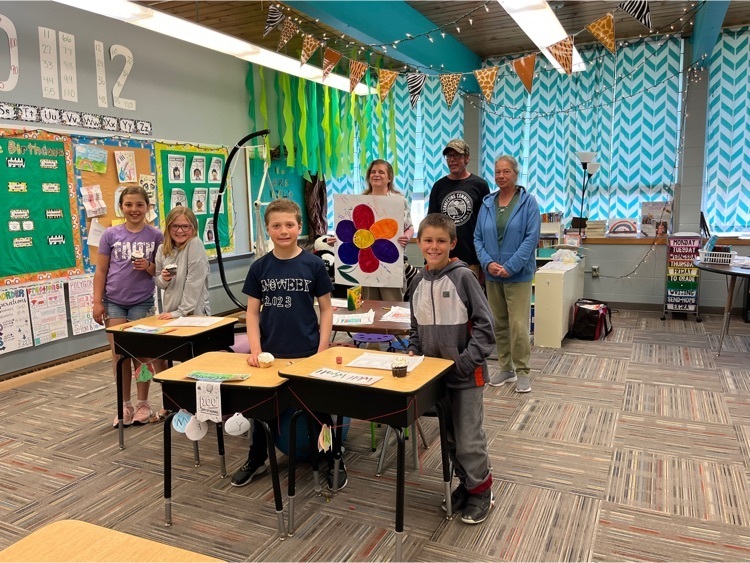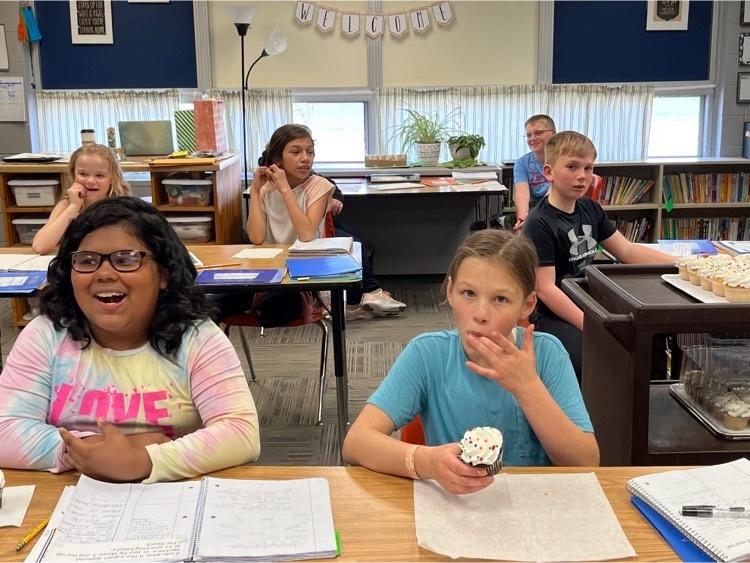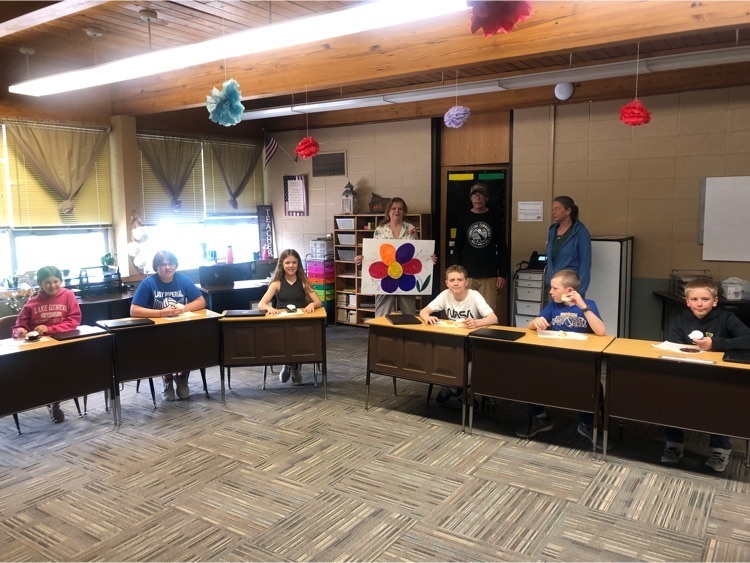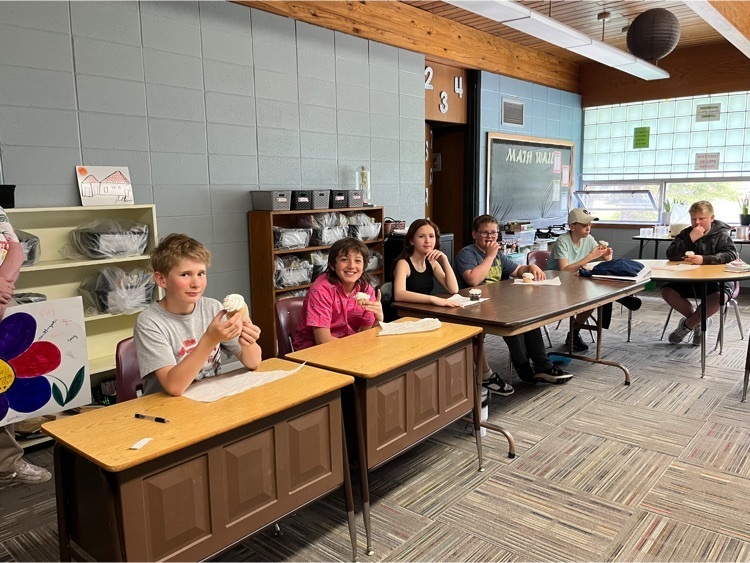 2022-2023 Birthday Party Fun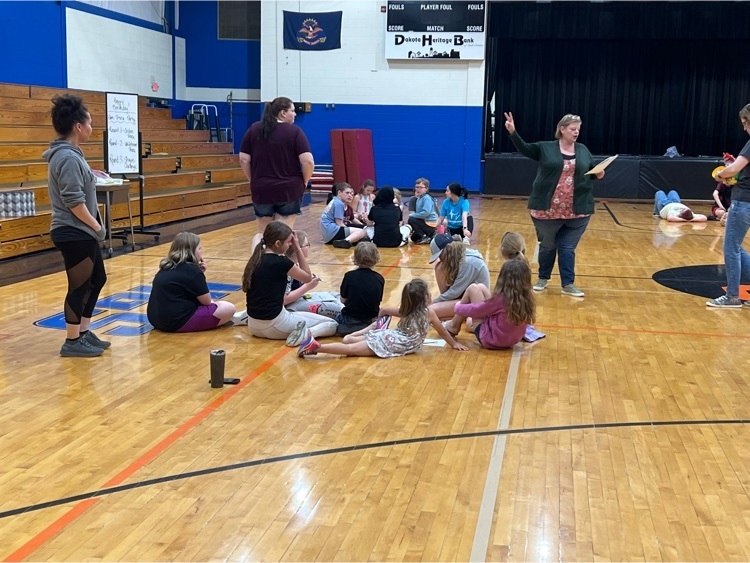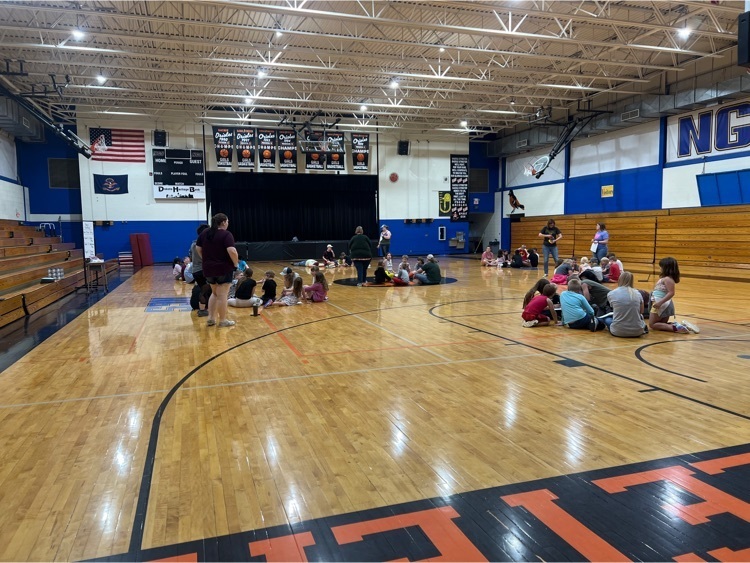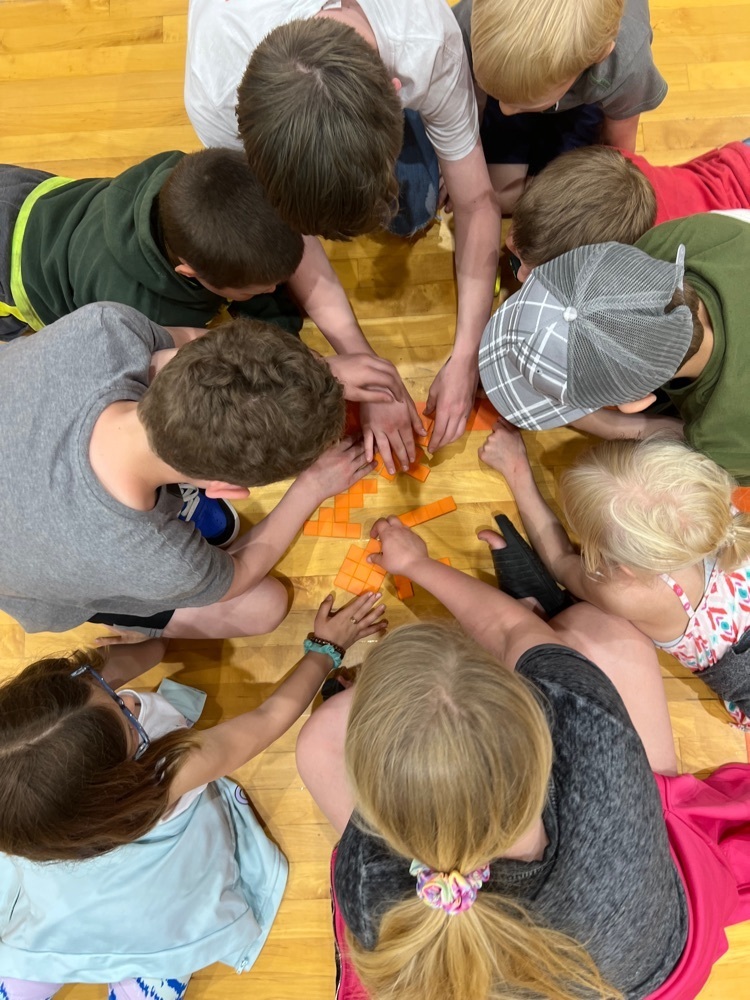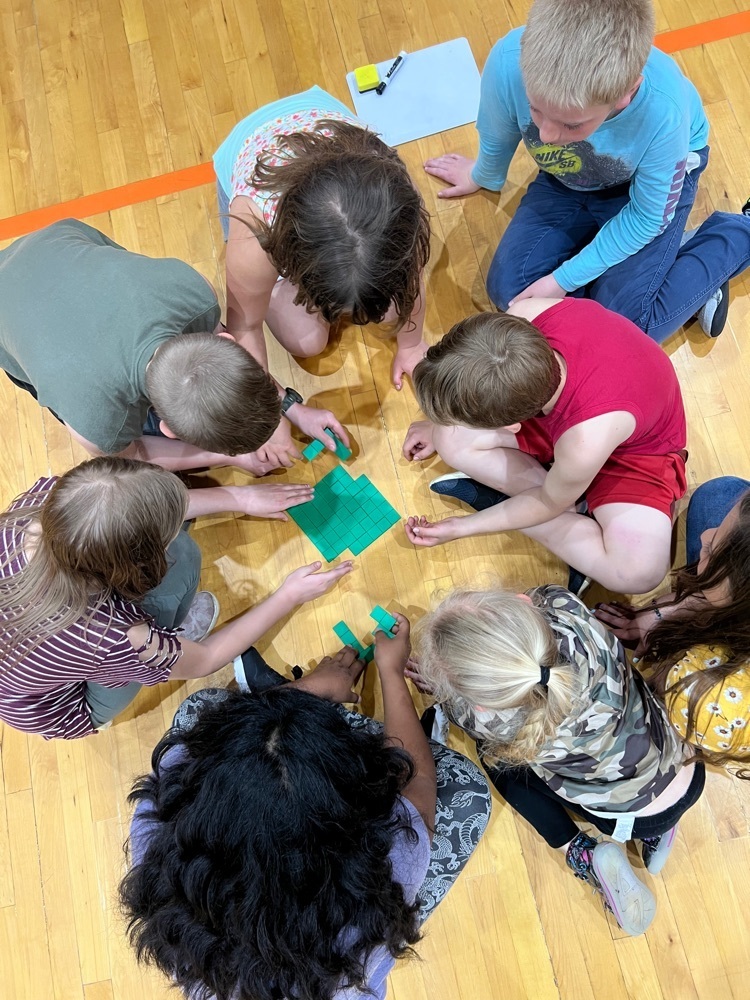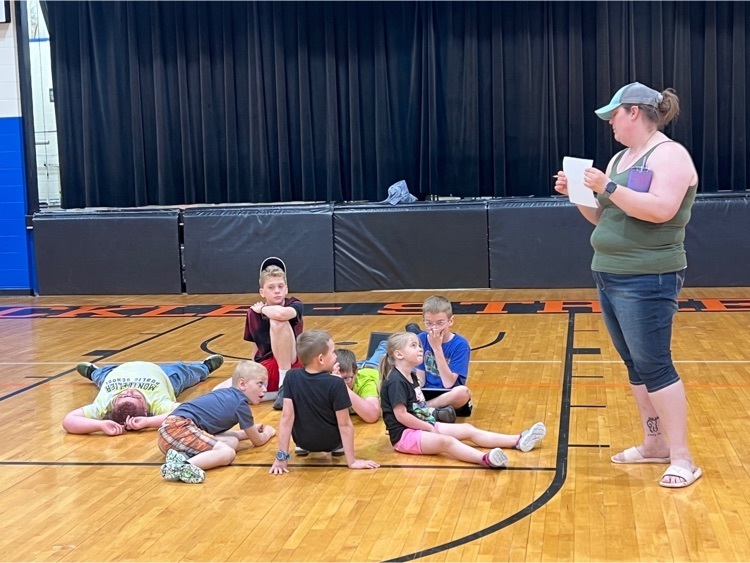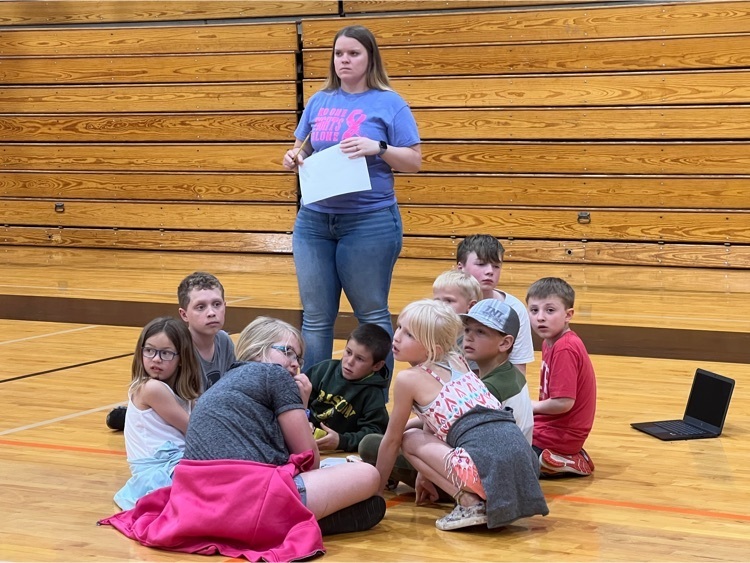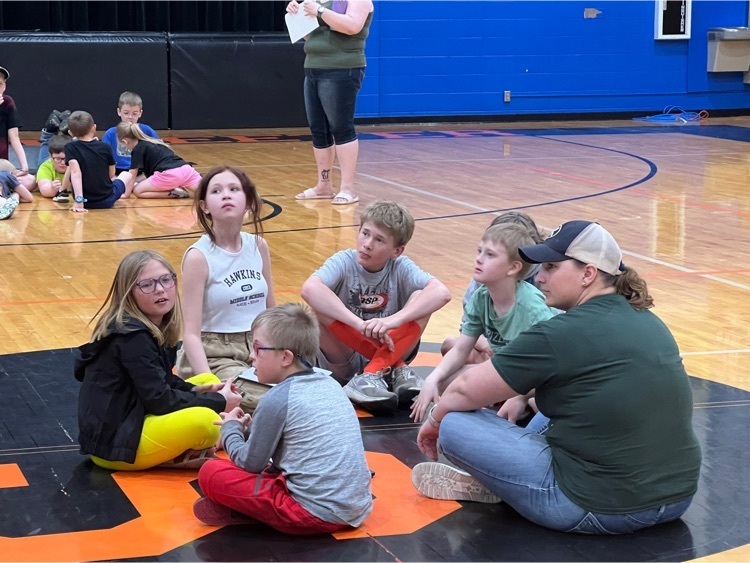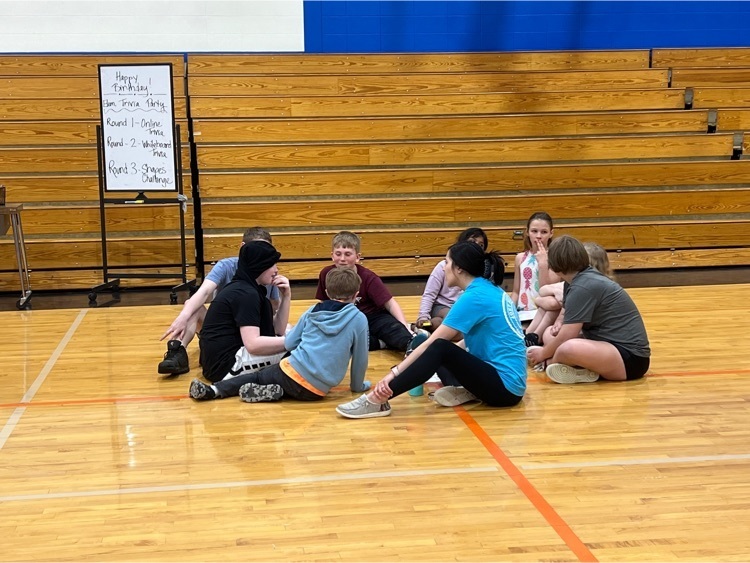 Congratulations to our WINNING BIRTHDAY TRIVIA group!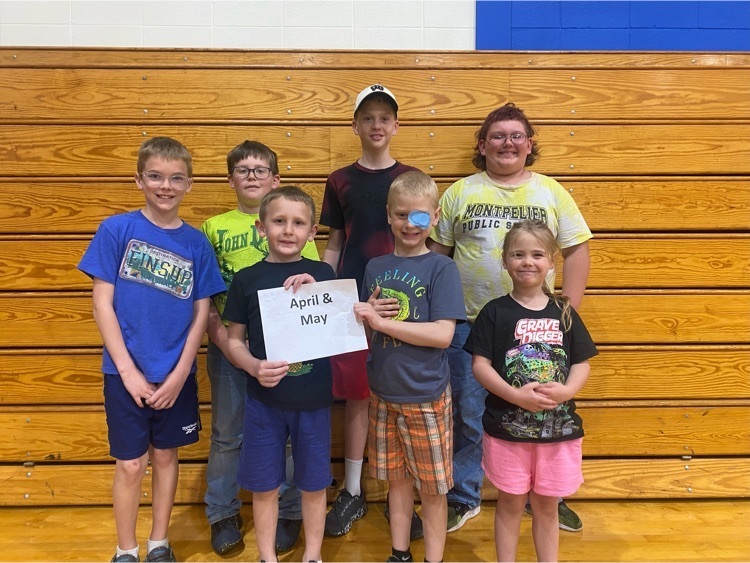 Come join our elementary for the final RUN AND READ at 8:30 this morning. 4th grade Wax Museum will follow---