In honor of Vietnam War Veterans Day, we had a special guest speaker from our community share his experiences in Vietnam.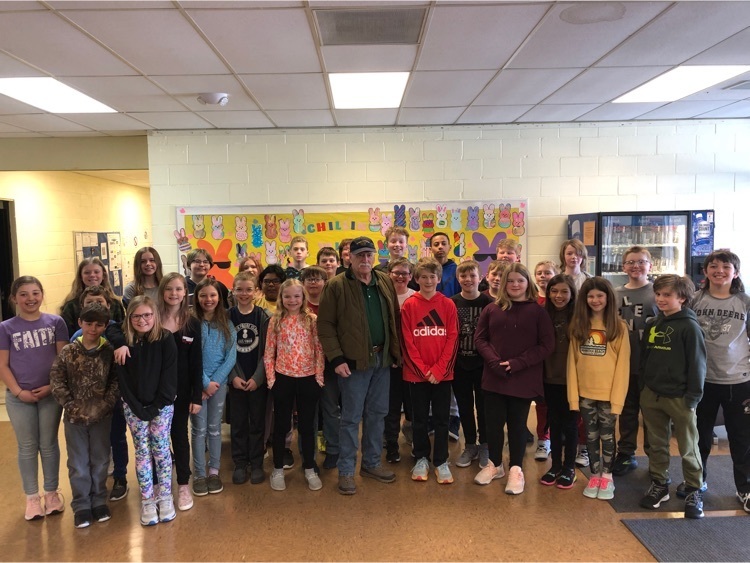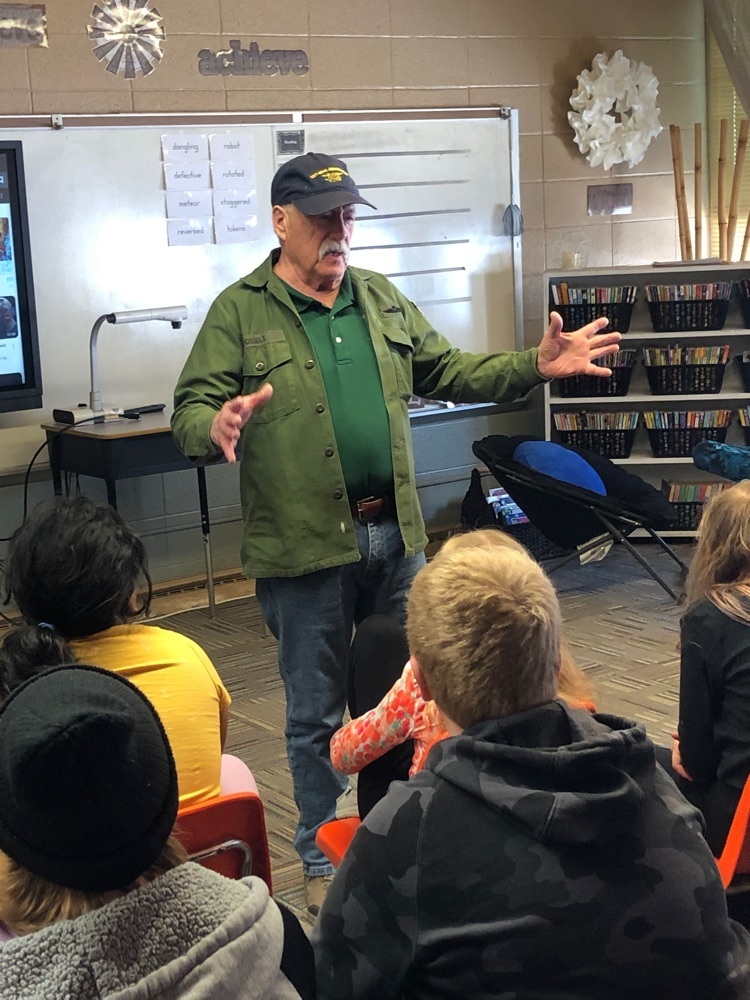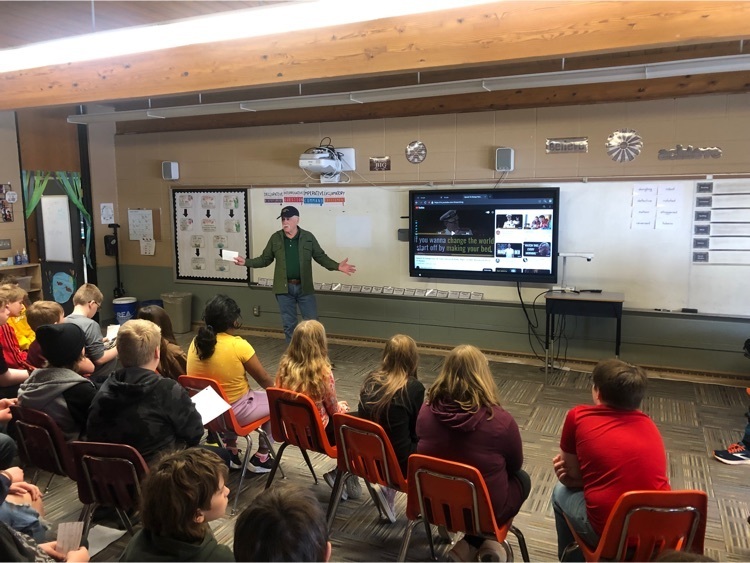 SENIOR SPOTLIGHT- Alexia Guerrero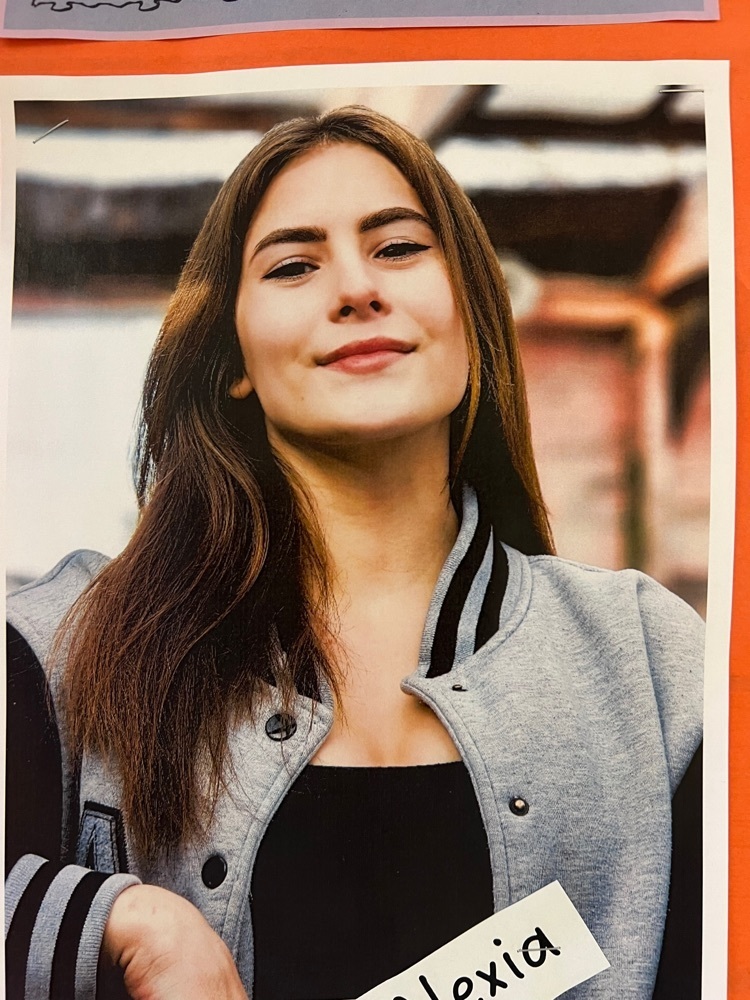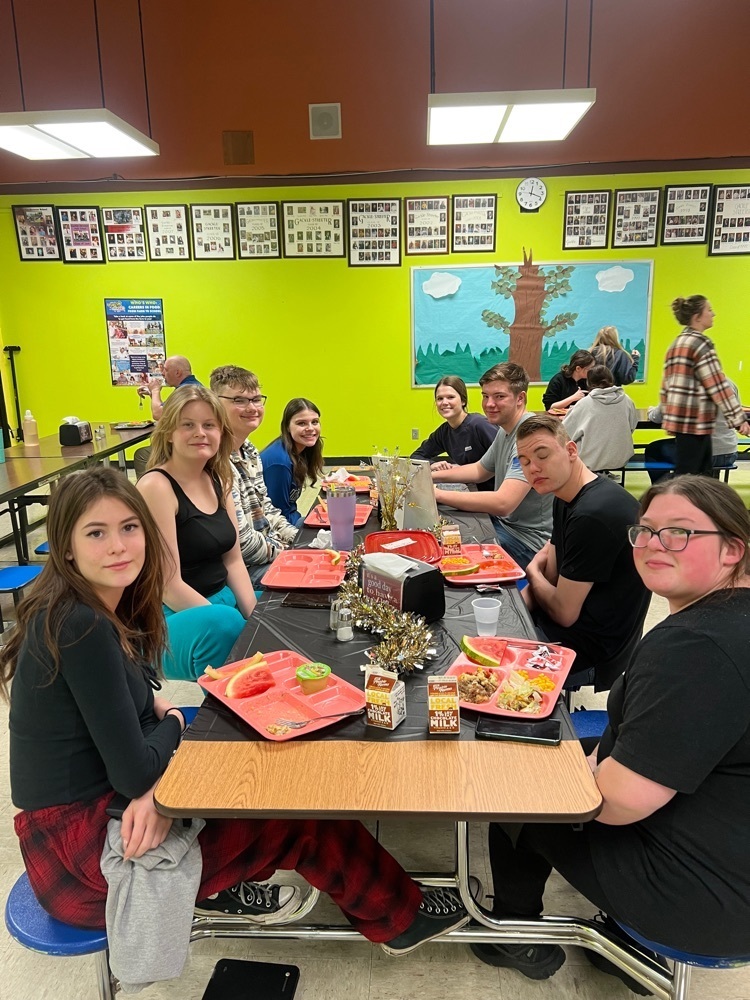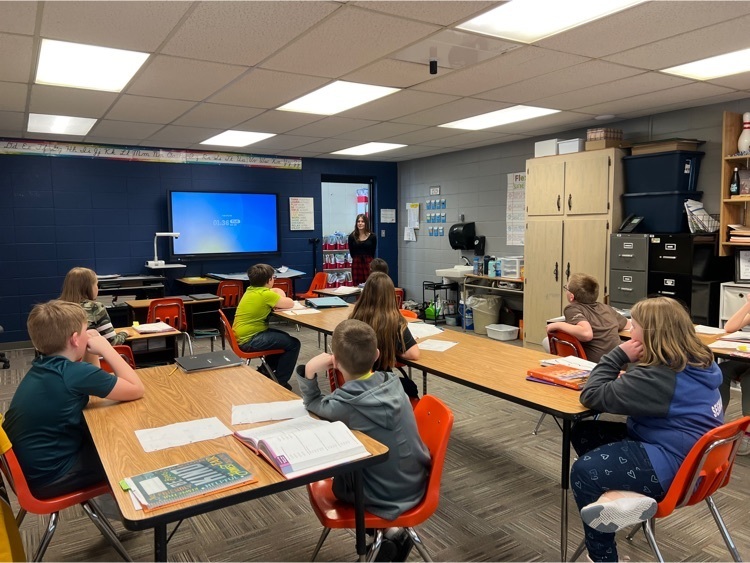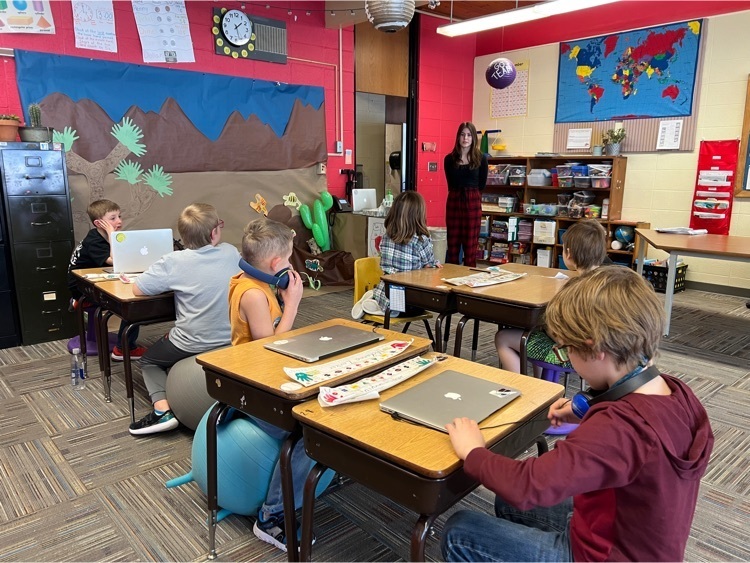 Our next COFFEE WITH KIDS event will be April 6th from 9:00-9:30. Please come join us. The kids have spent the whole month of March reading and researching. Please come check out all their hard work.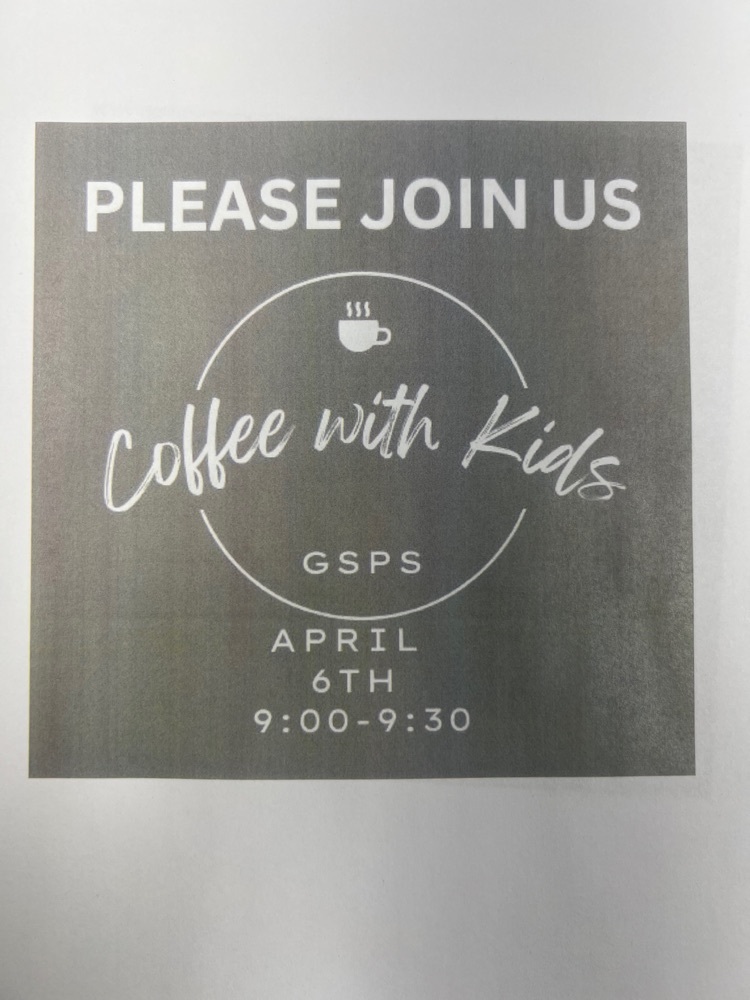 The kids had lots of fun at Pit Stop. They enjoyed Axe Throwing, Virtual Golf and Virtual Target Shooting. They ate Johnny B's Pizza, Chicken Nuggets & Cheese Curds, prepared in the kitchen. The owner, Mike, said we had a great group of kids ☺️ Thanks to the JUNIOR CLASS PARENTS FOR PROVIDING OUR KIDS WITH A SAFE AND FUN AFTER PROM PARTY!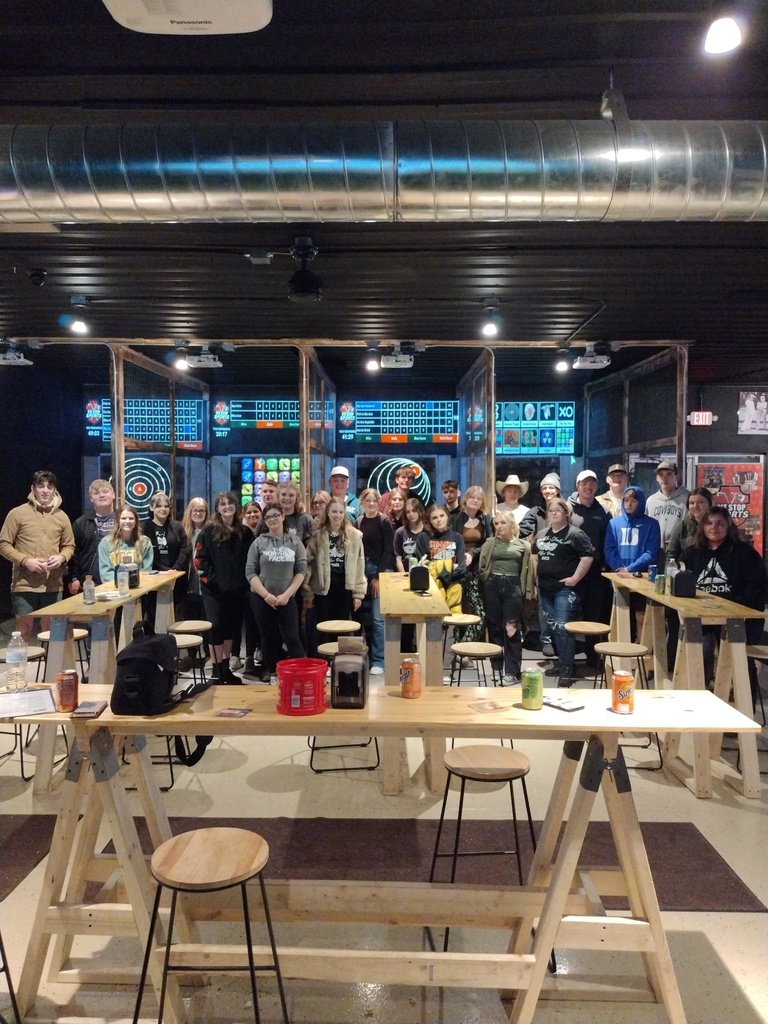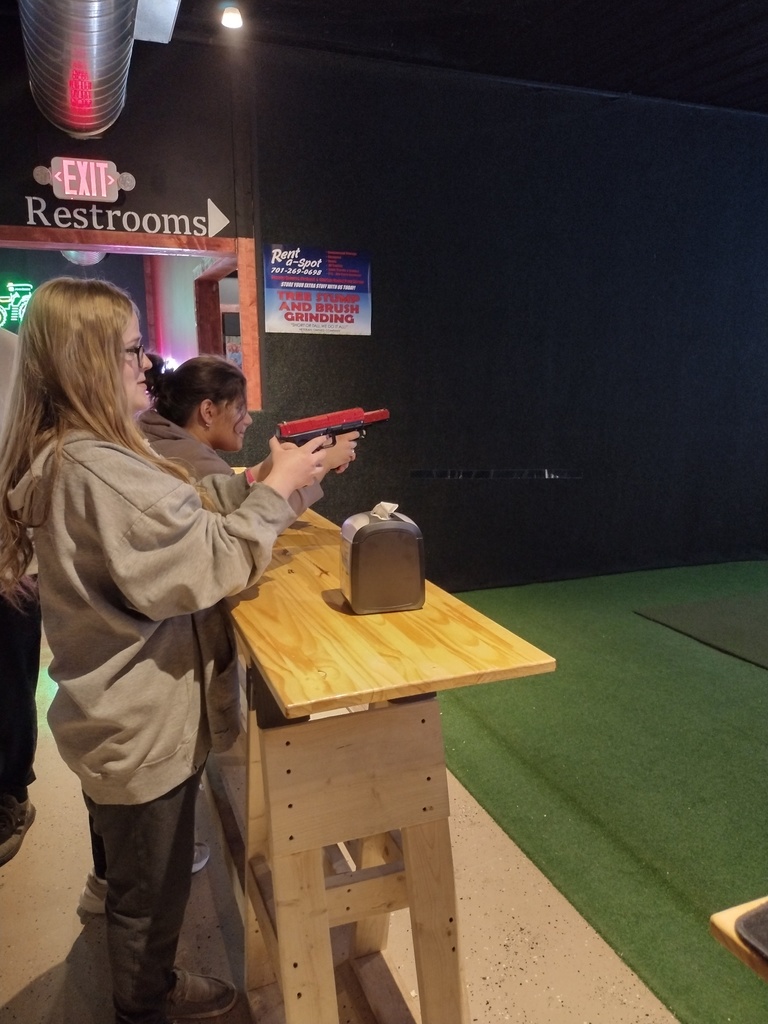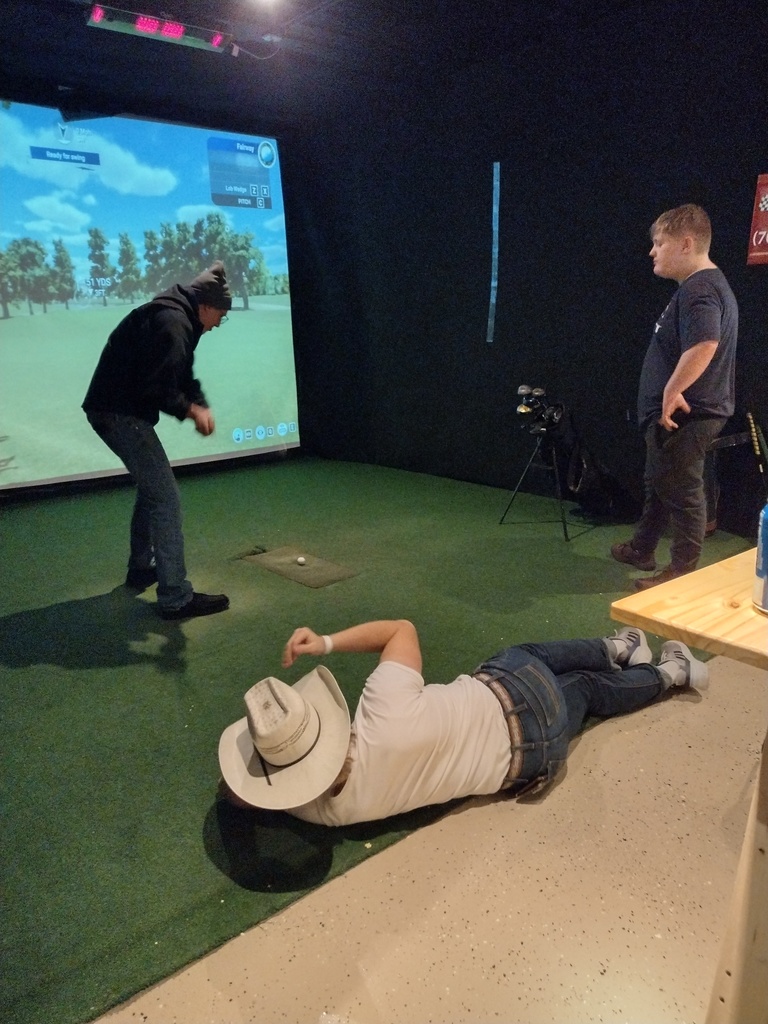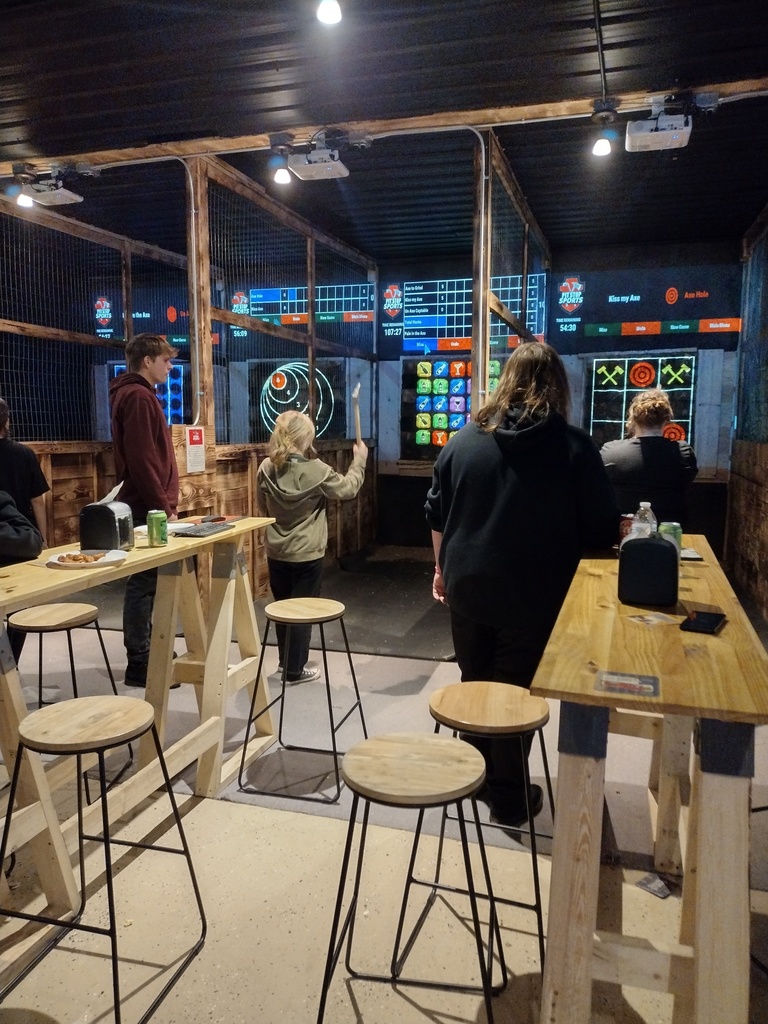 SHOUT OUT TO OUR SMALL BUT MIGHTY JUNIOR CLASS- You kids put on a beautiful prom last night. Thanks Mrs. Burkle and Mrs. Erbele for all your hard work and dedication. Thanks to the junior parents for the awesome after prom party! PROM 2023 will be remembered forever because of all of you!!!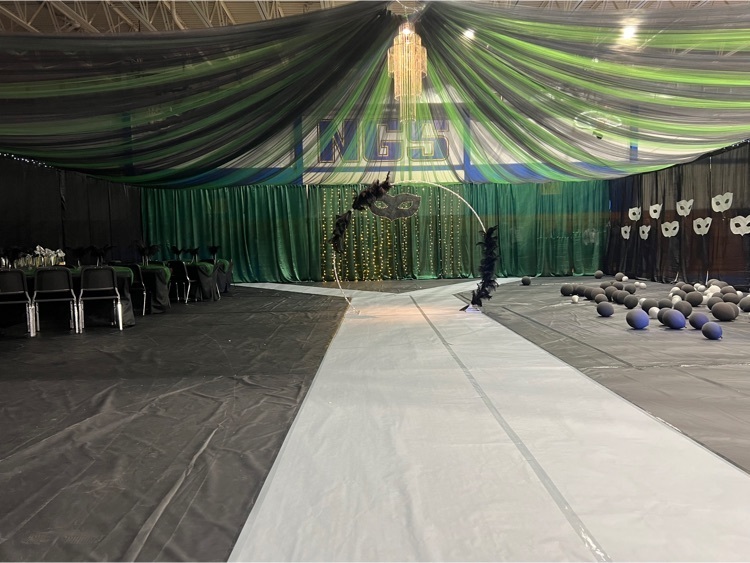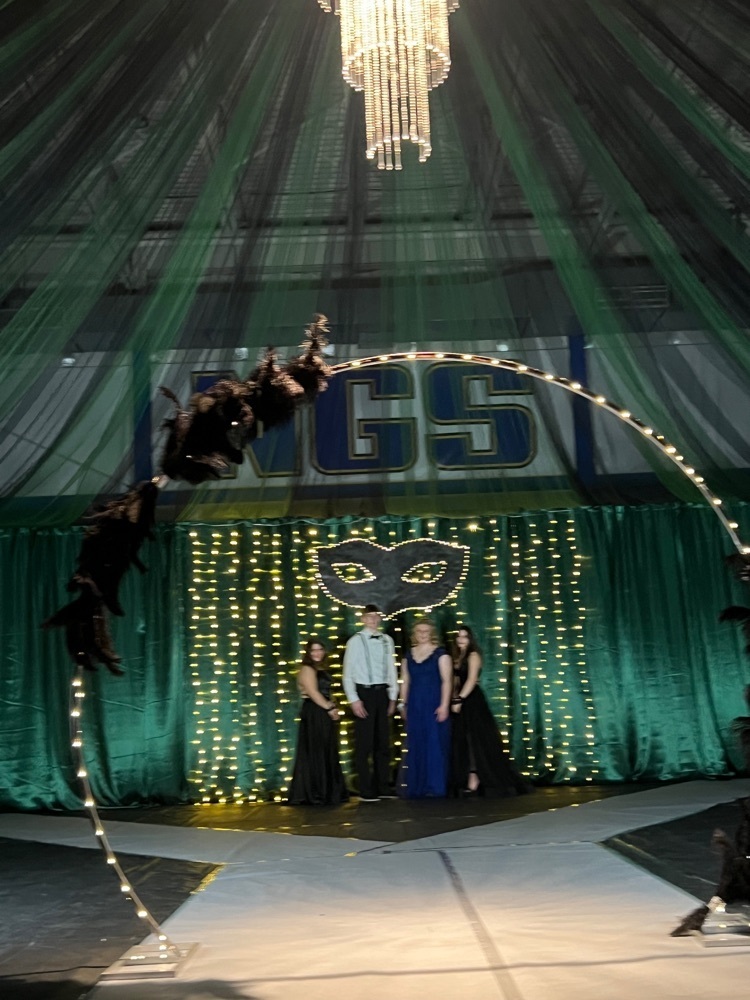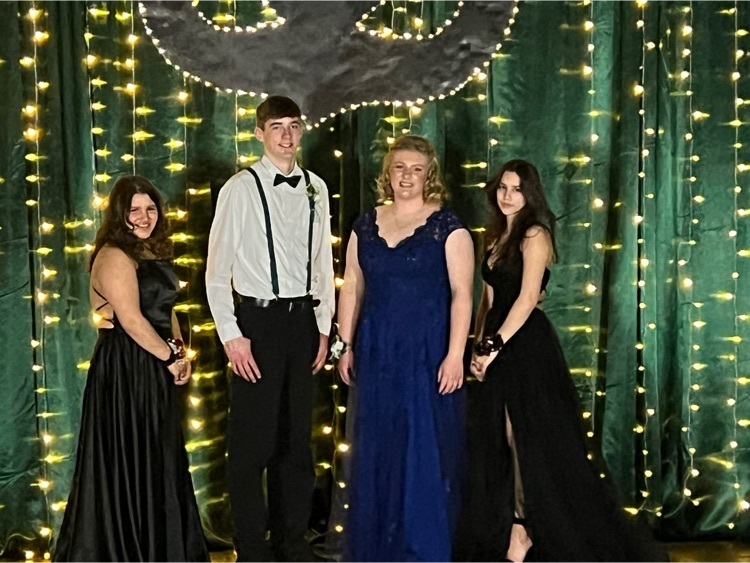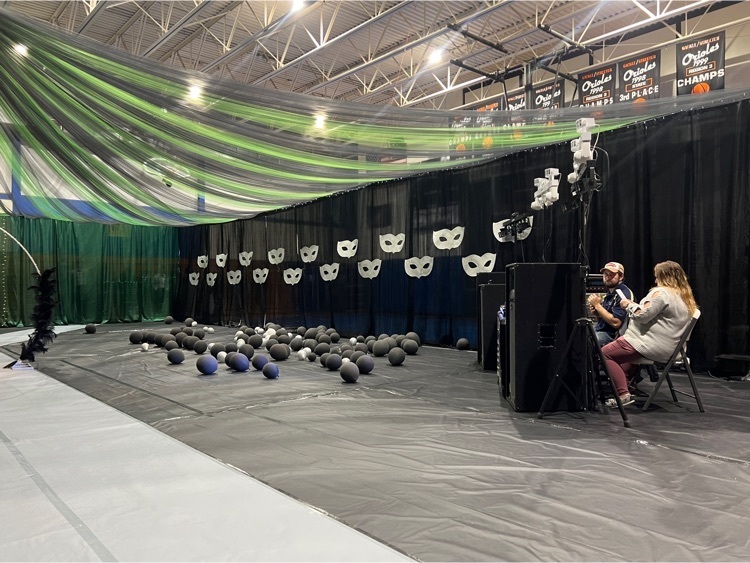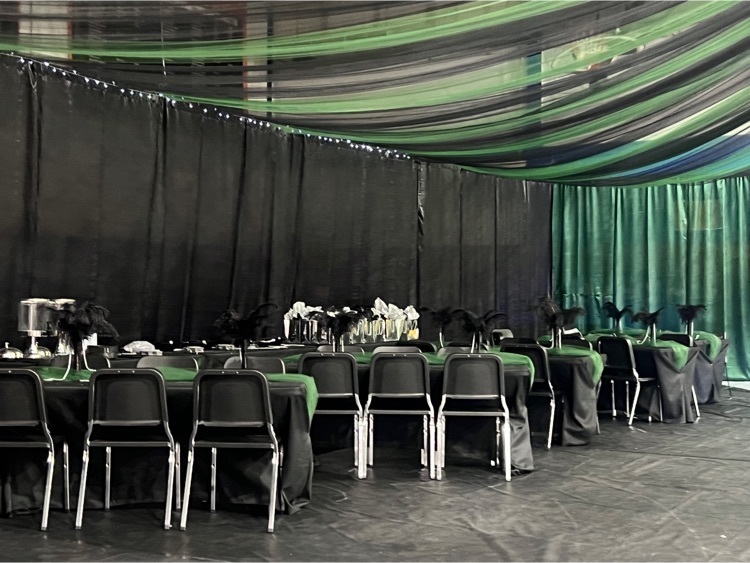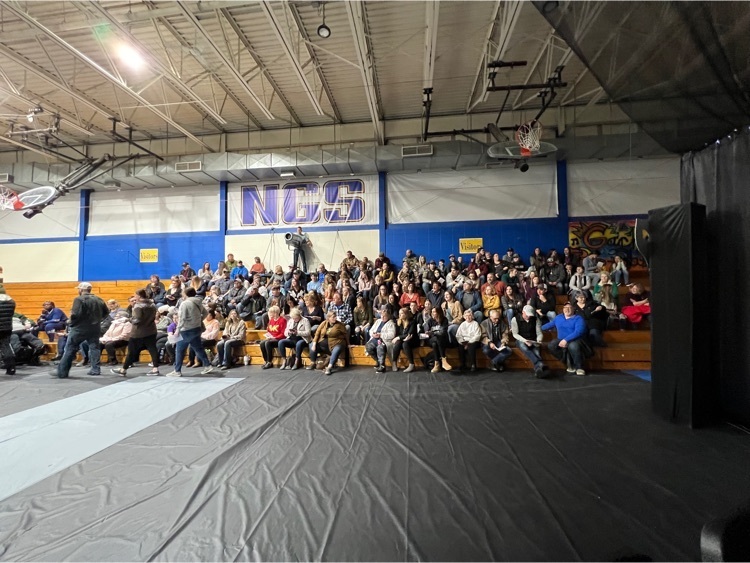 Linton Elementary Volleyball Jamboree


SENIOR SPOTLIGHT- Alexxis Anderson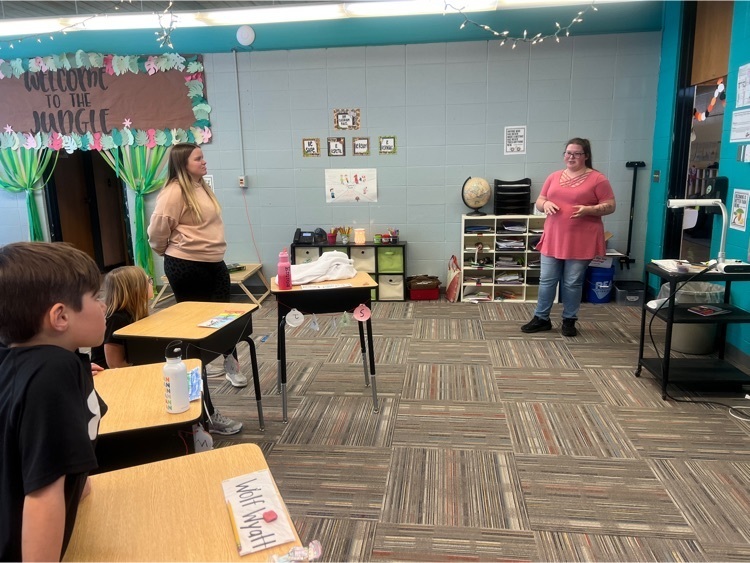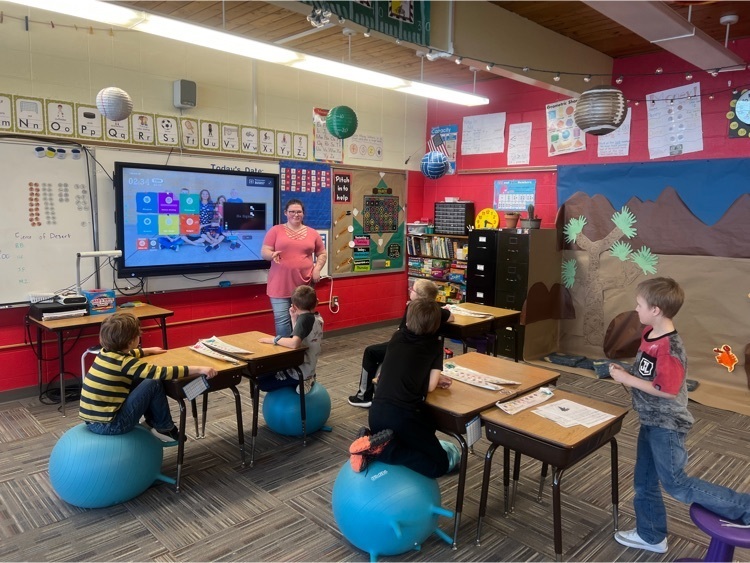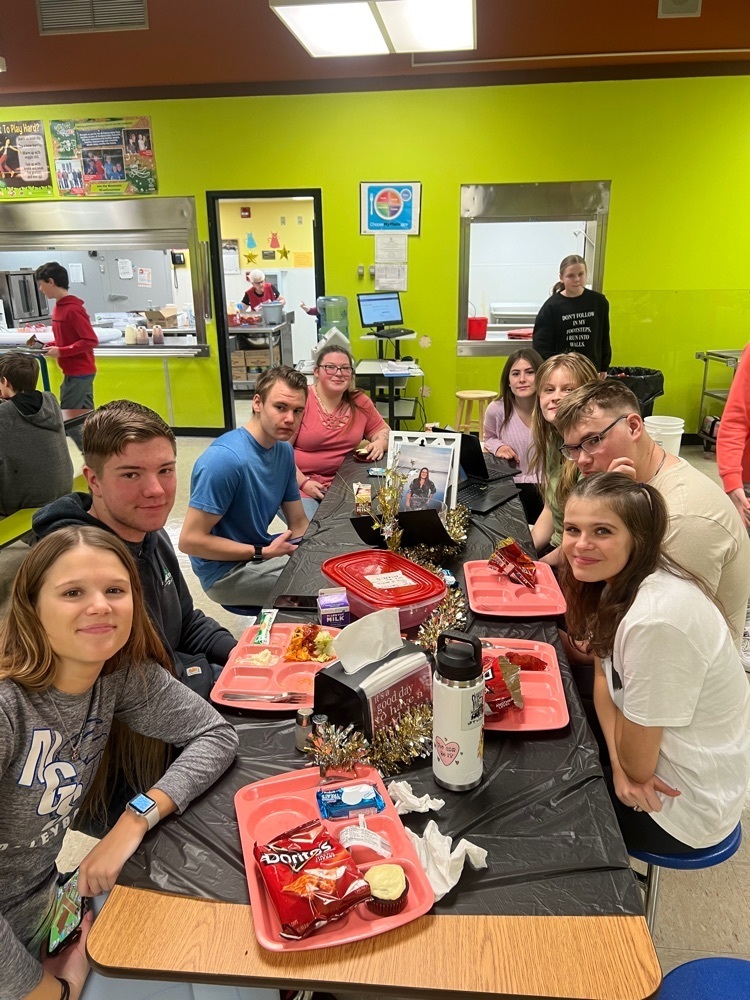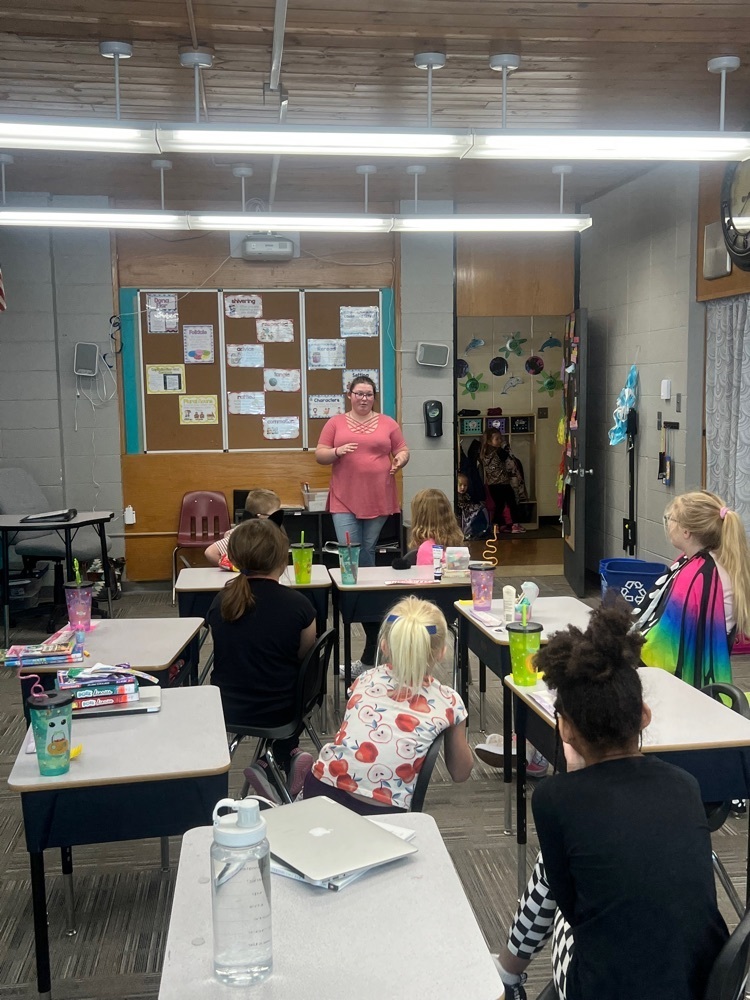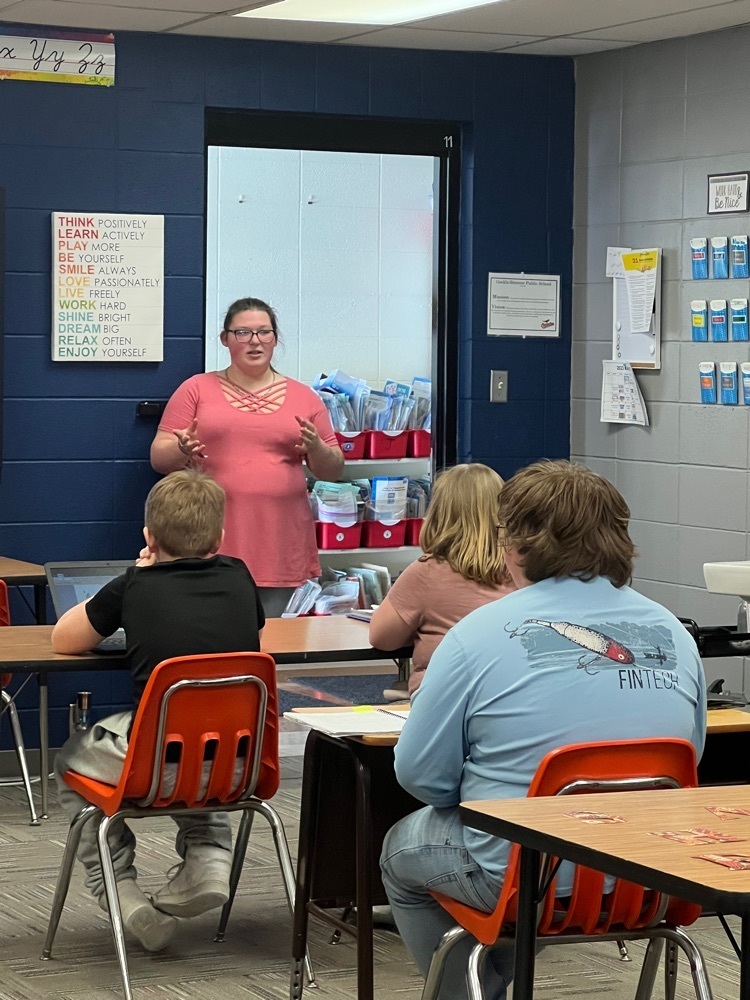 2023 Prom will be held this Saturday March 25th @ 8 pm. Doors will open around 7:30 for patrons. Can't wait to see you there!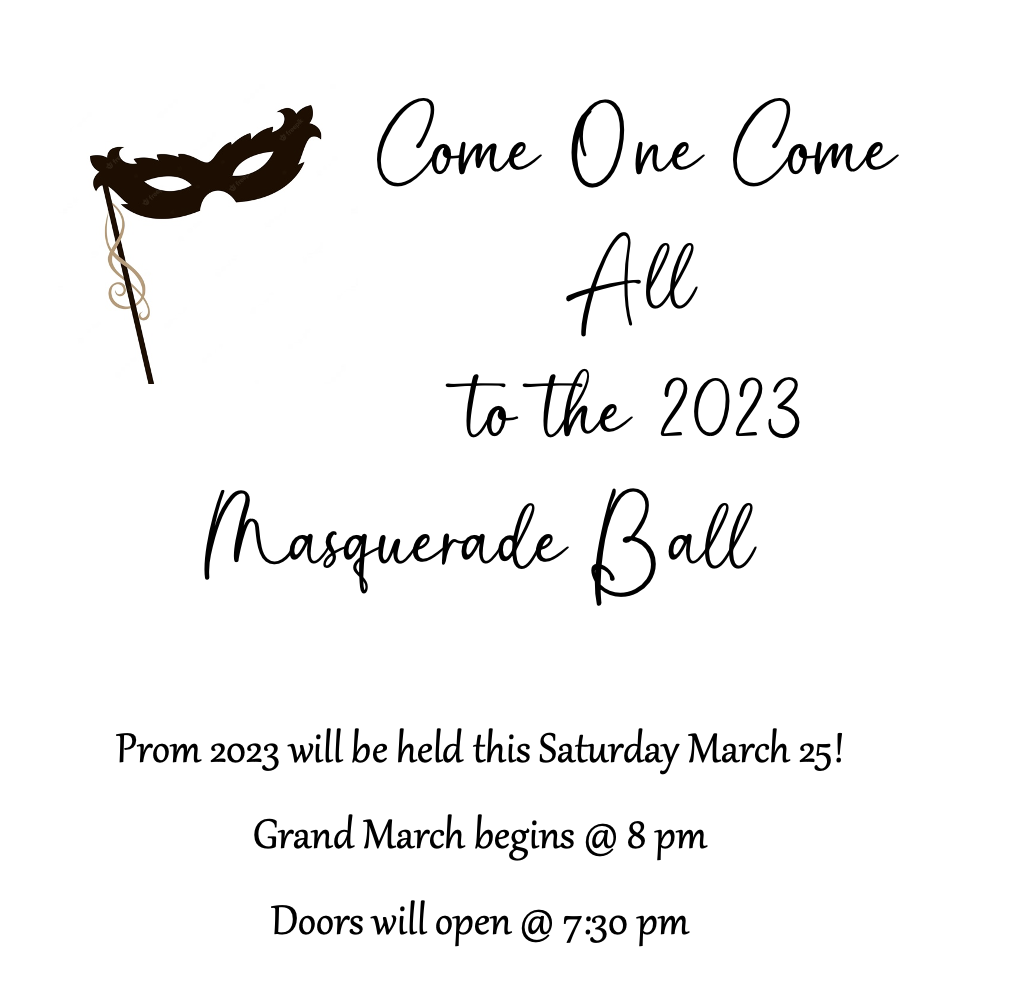 6th grade had the opportunity to read with the residents today at the care center!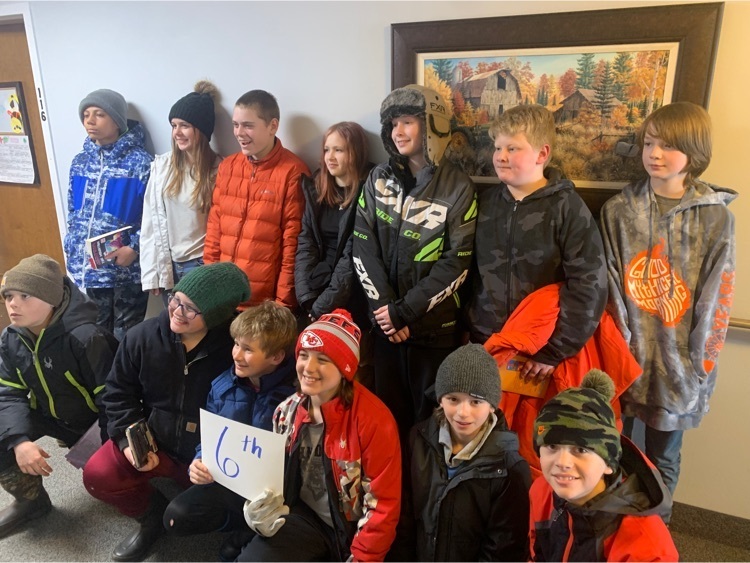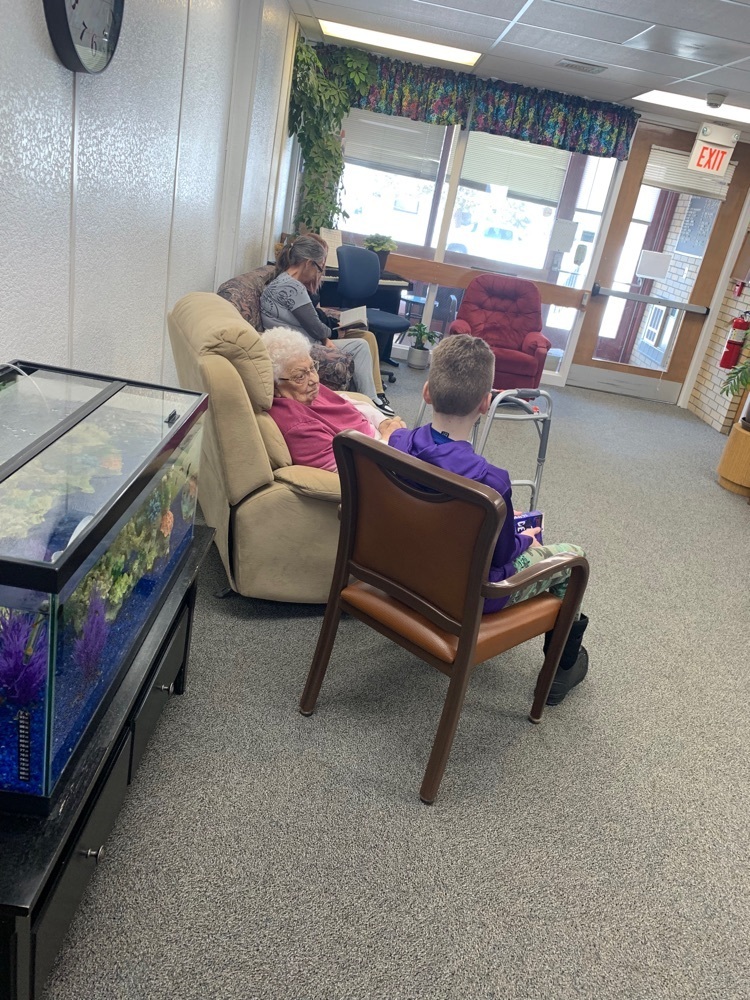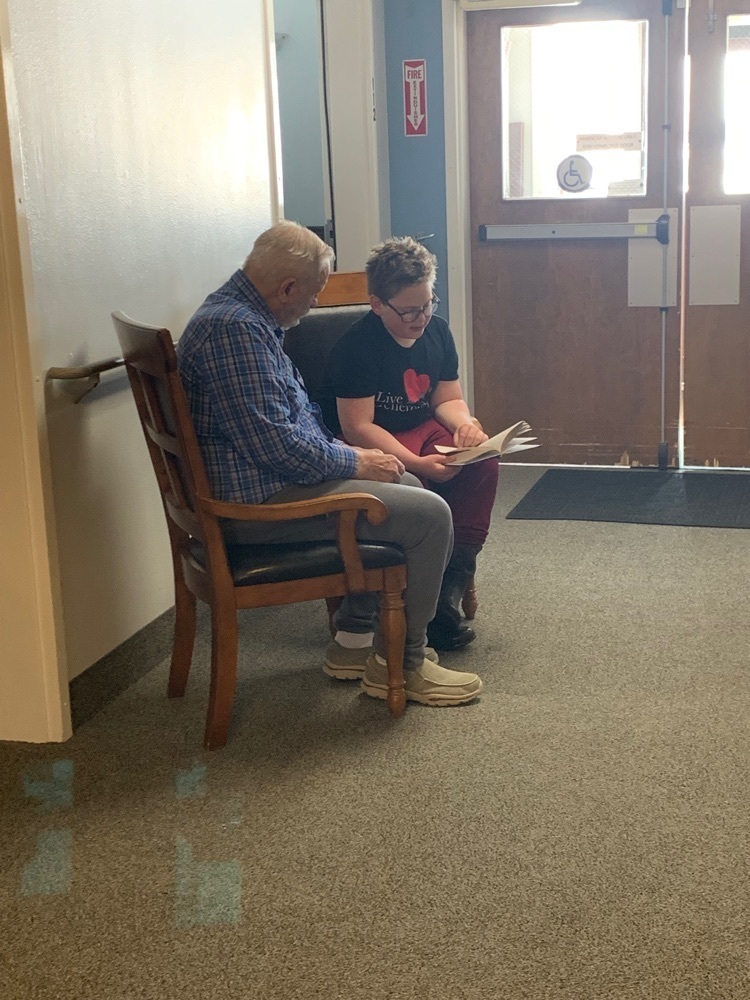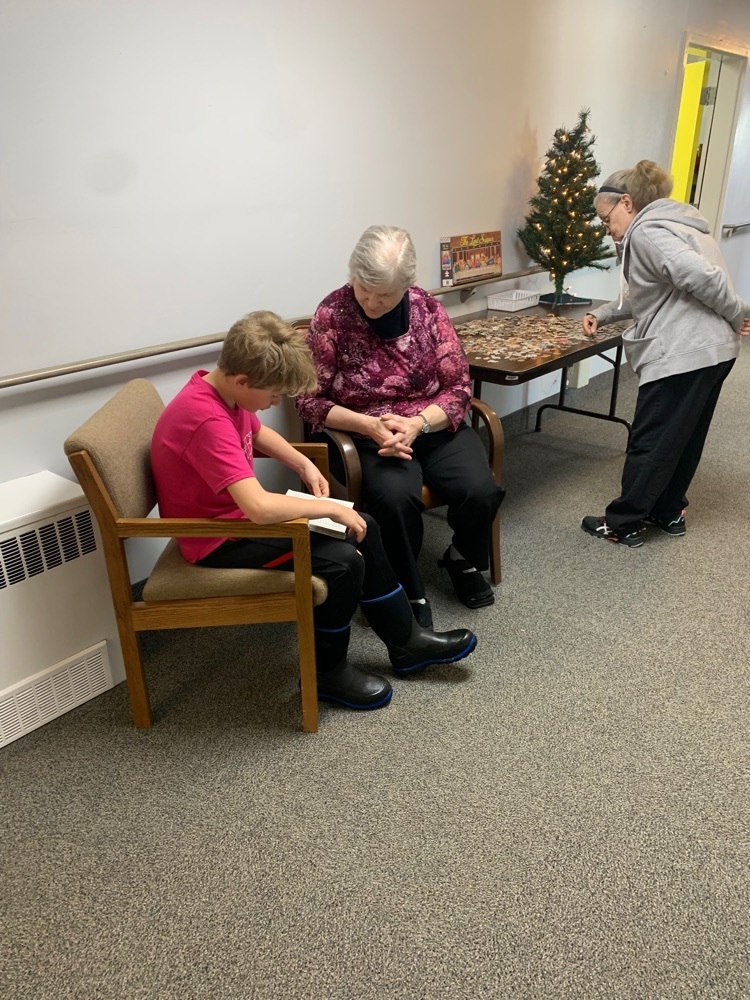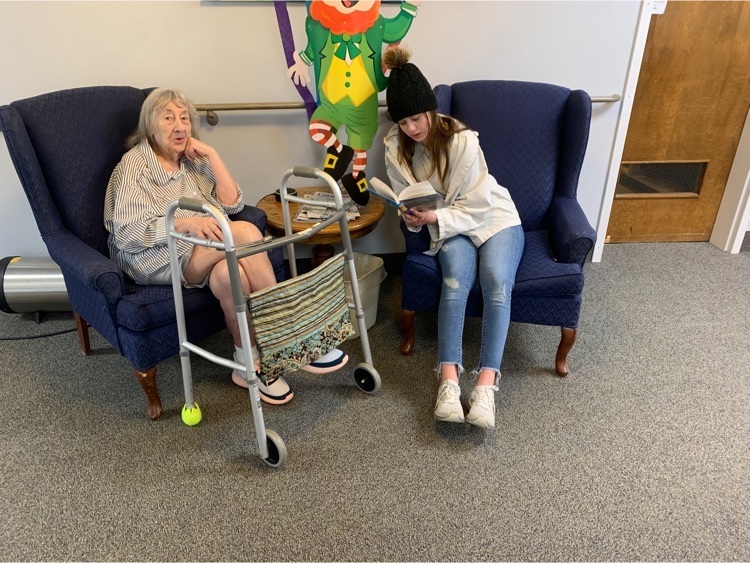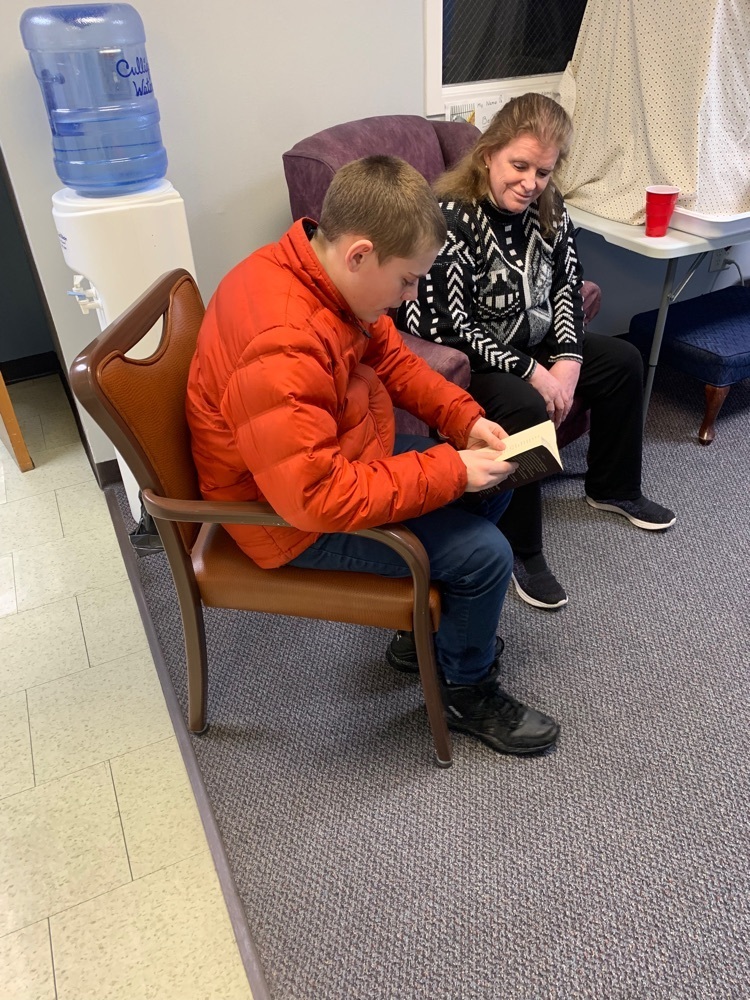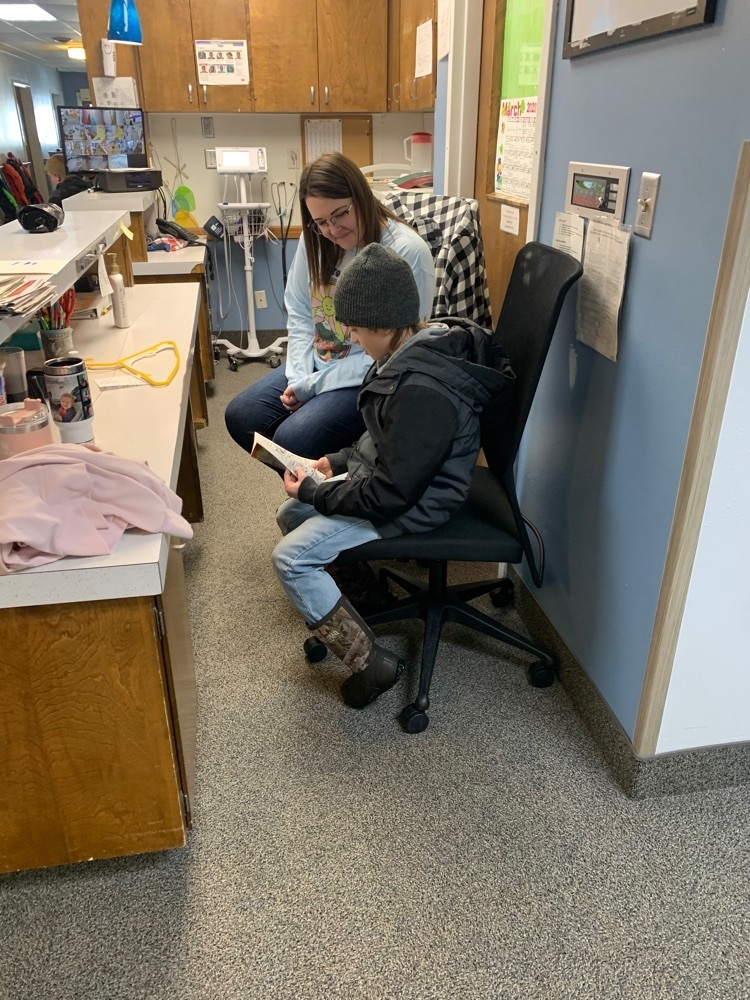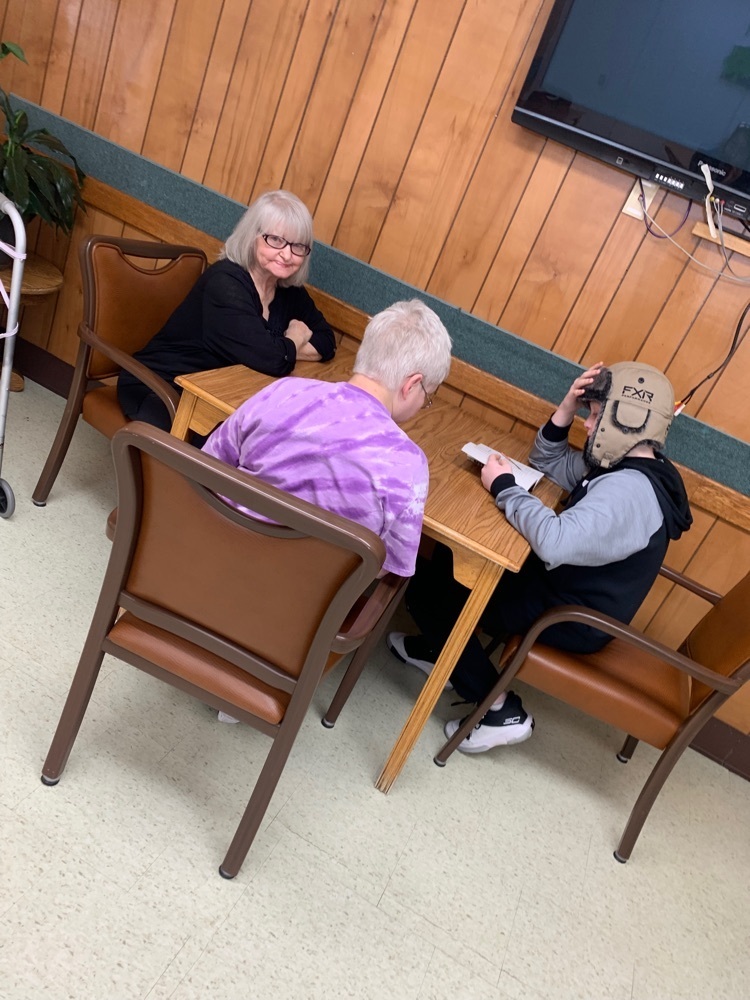 Gackle-Streeter School and buses will run two hours late, TODAY, March 22nd, 2023. No breakfast will be served. Buses will run only where safely possible.
The 4th graders read at the Gackle Care Center today! They read about ND Studies and listened to stories of pioneer days, farming, & growing up! It was a great time for all!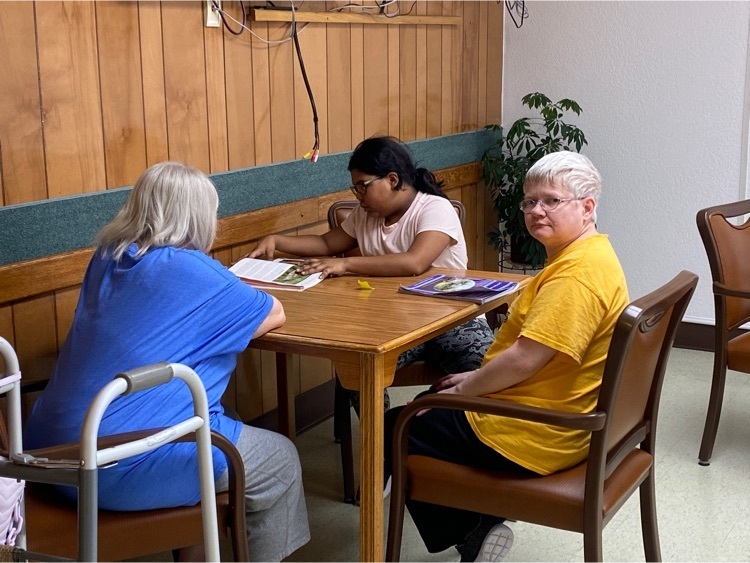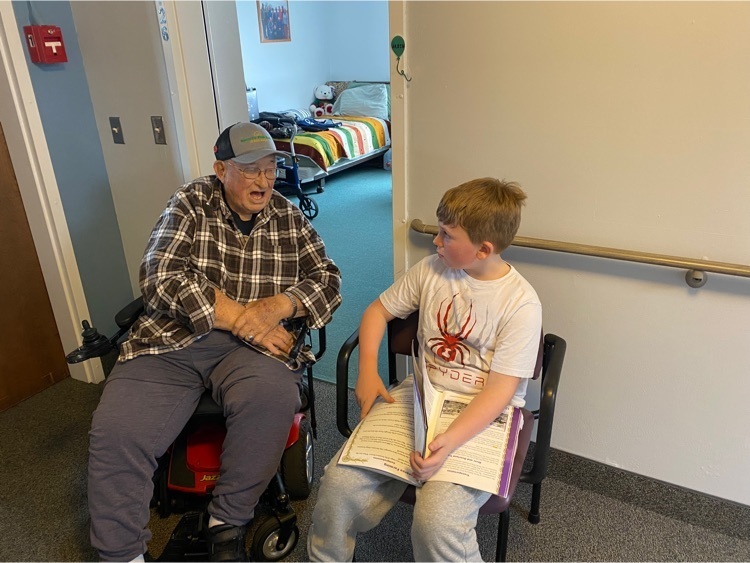 Elementary Volleyball Jamboree in Wishek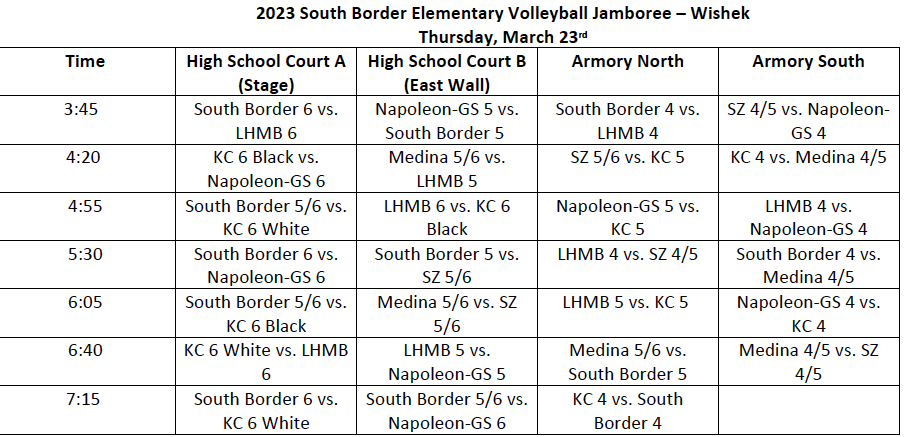 The 2023 FFA State CDE's are complete! Our students did really well and all have something to be proud of. In the Ag Sales competition, Abby Rivinius placed silver, Karly Rivinius placed silver, Cash a Rivinius placed bronze, Cooper Rivinius placed bronze, Cora Muller was a participant. The Ag Sales team placed silver. In the Agronomy competition, Bridger Rivinius placed bronze. In the Livestock Judging competition, Charlee Nenow placed bronze, Luke Graber placed bronze, Gentry Nenow was a participant, Mabelyn Metz was a participant, and Jayce Storbeck was a participant.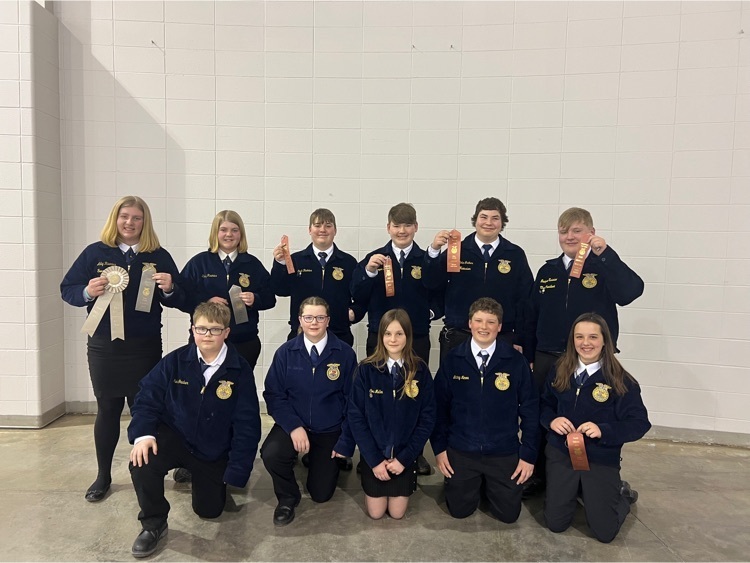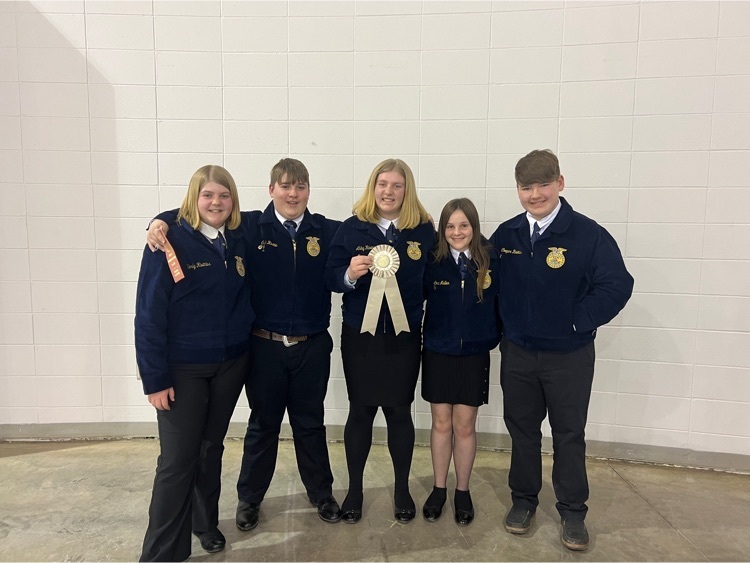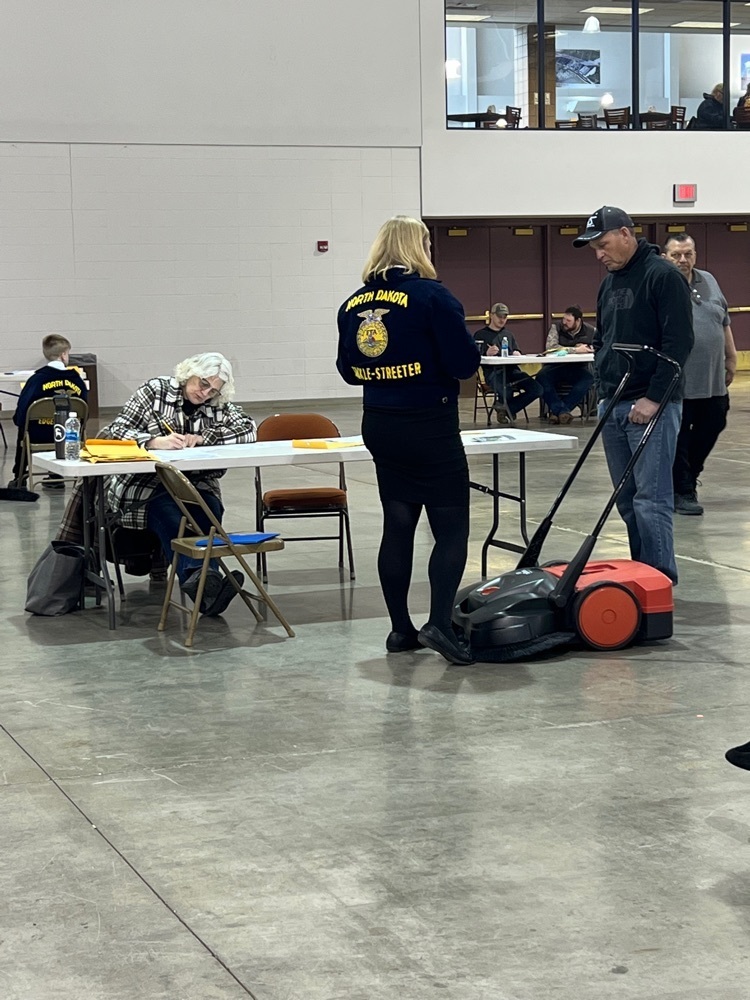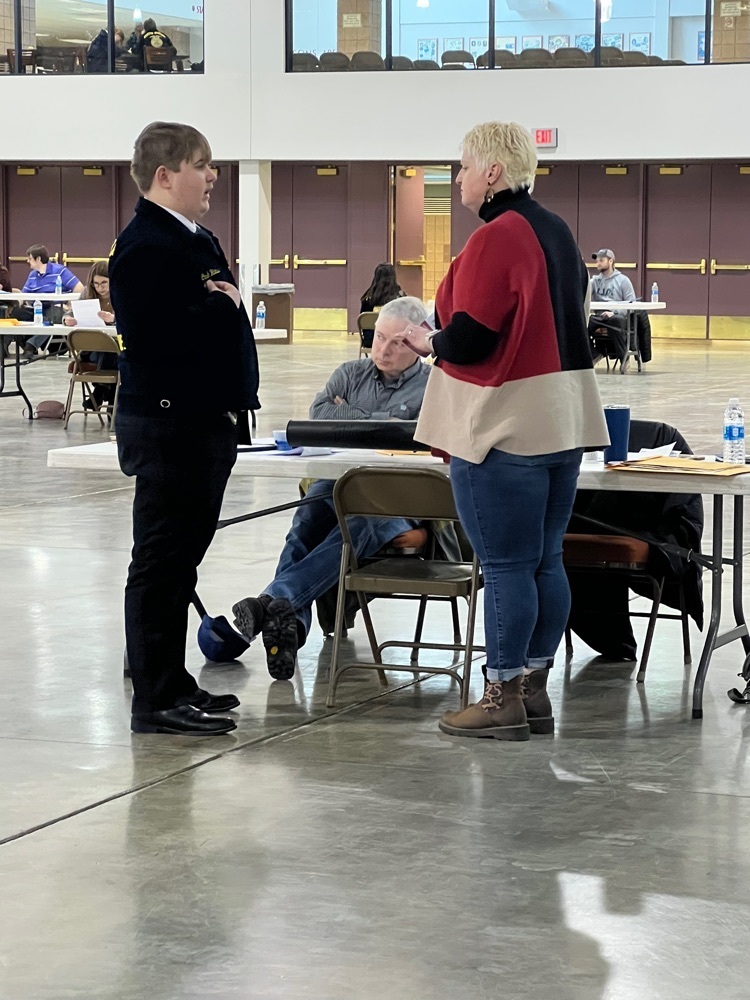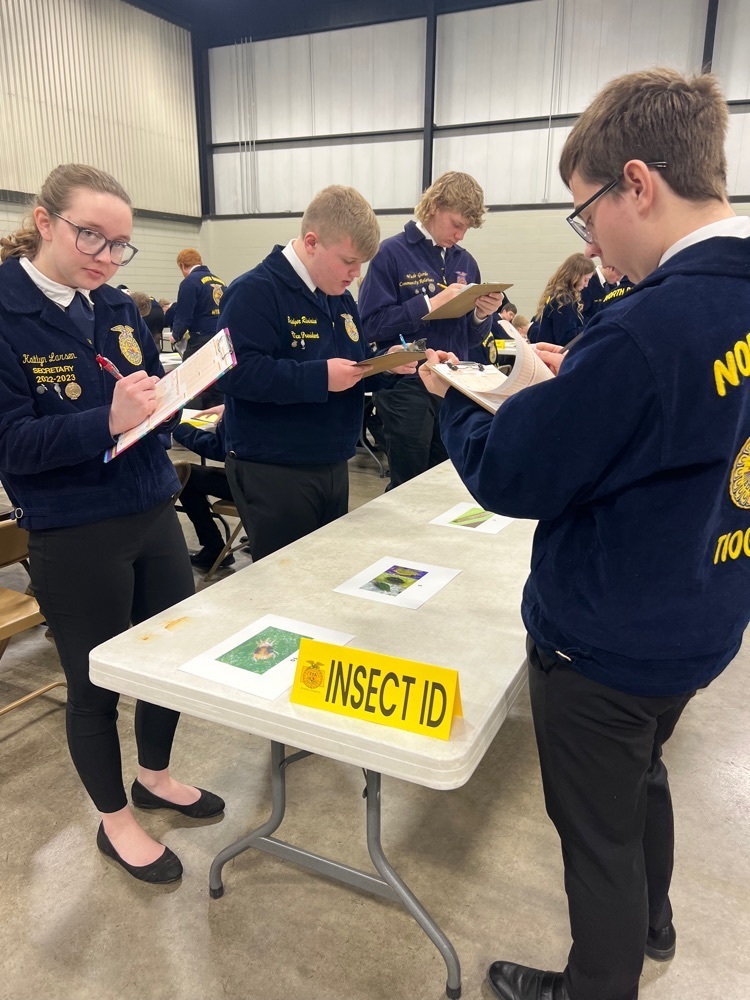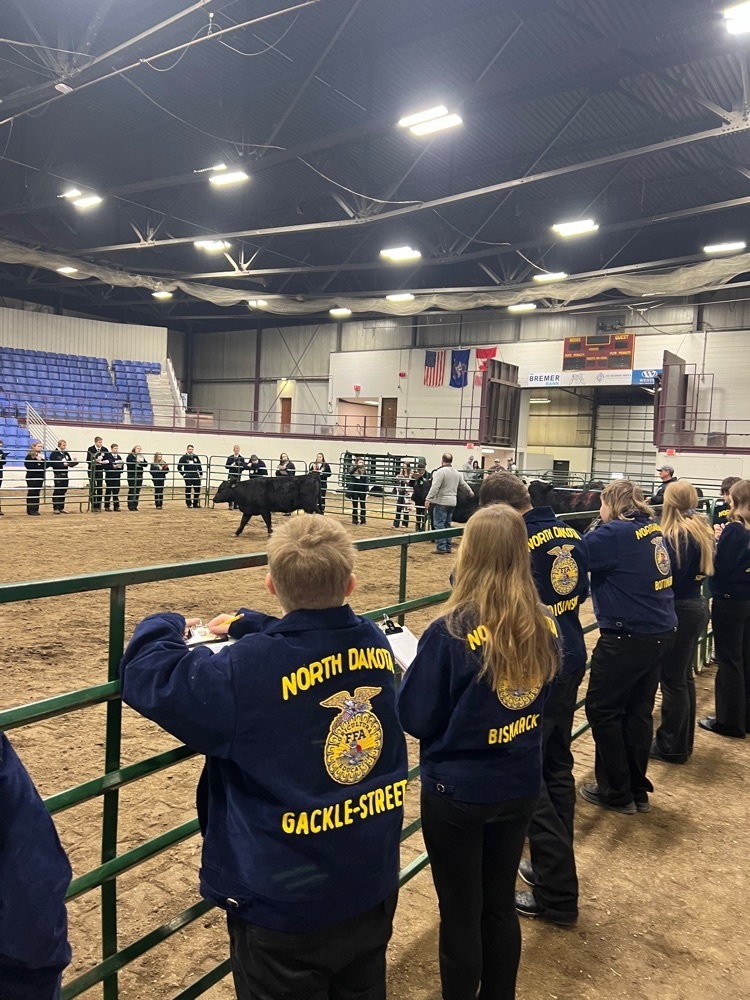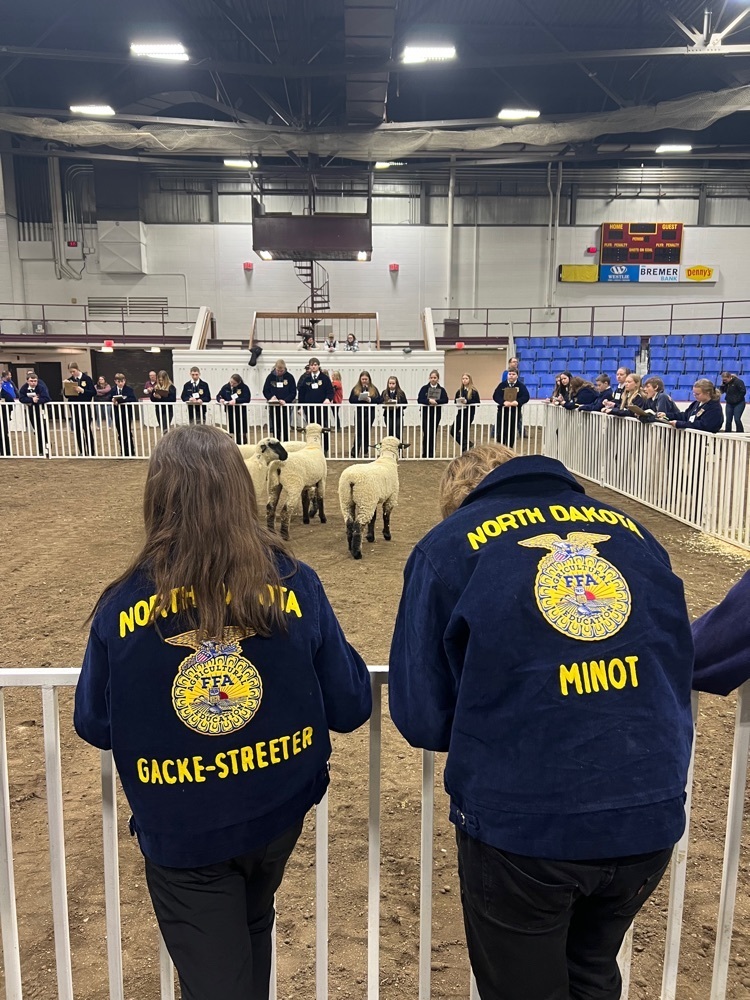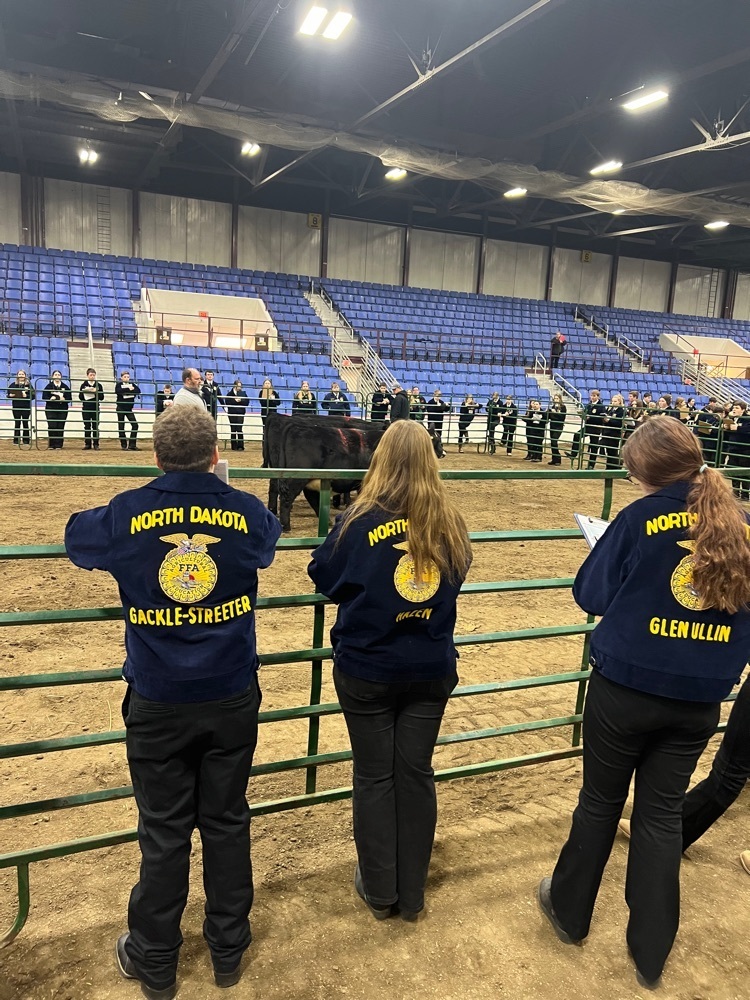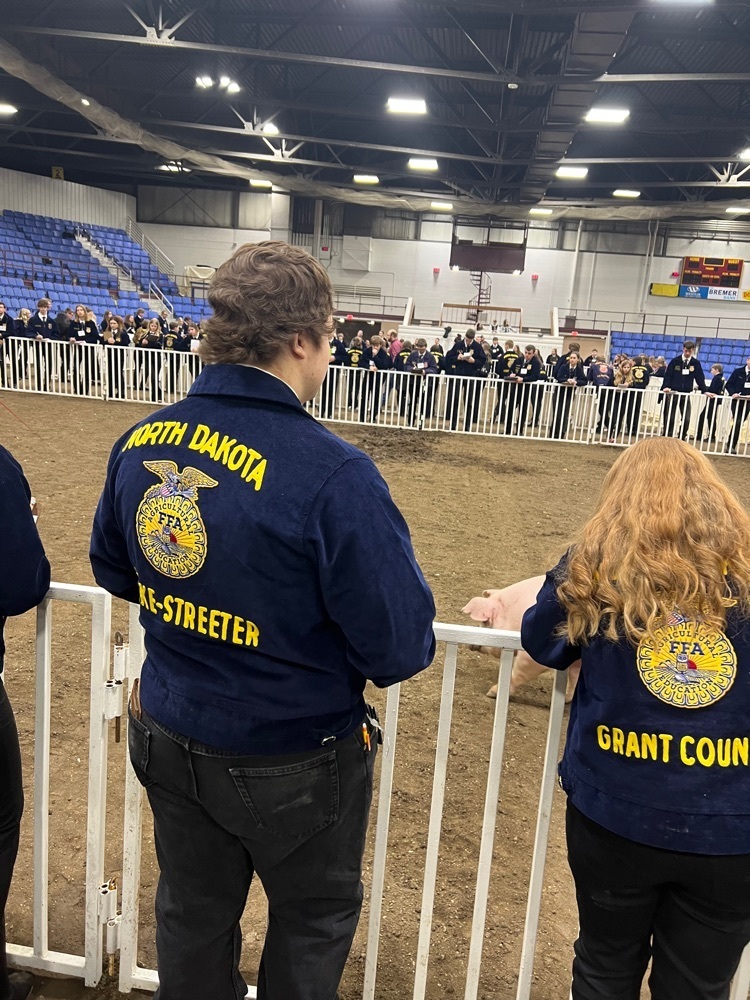 SENIOR SPOTLIGHT- Allison Zenker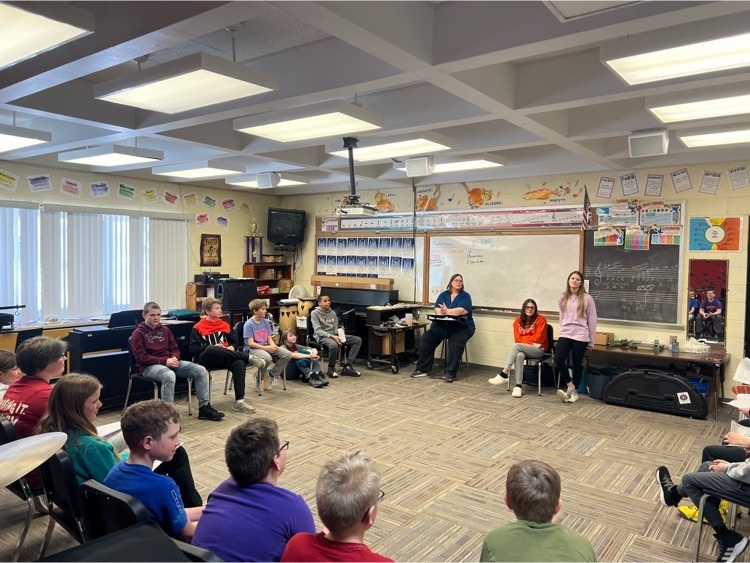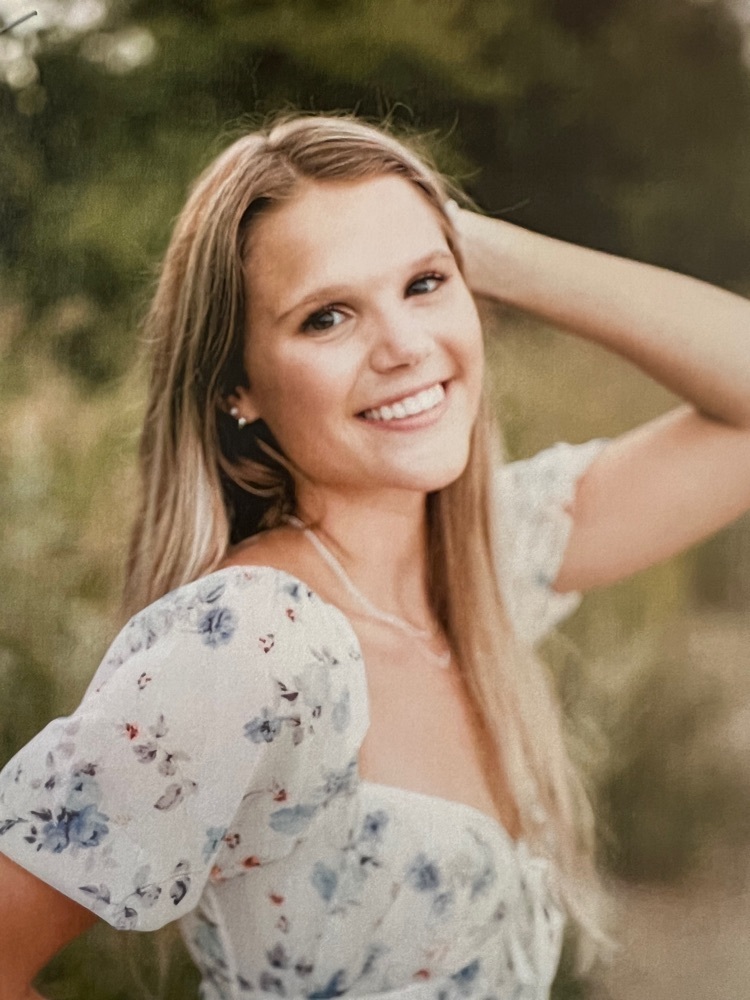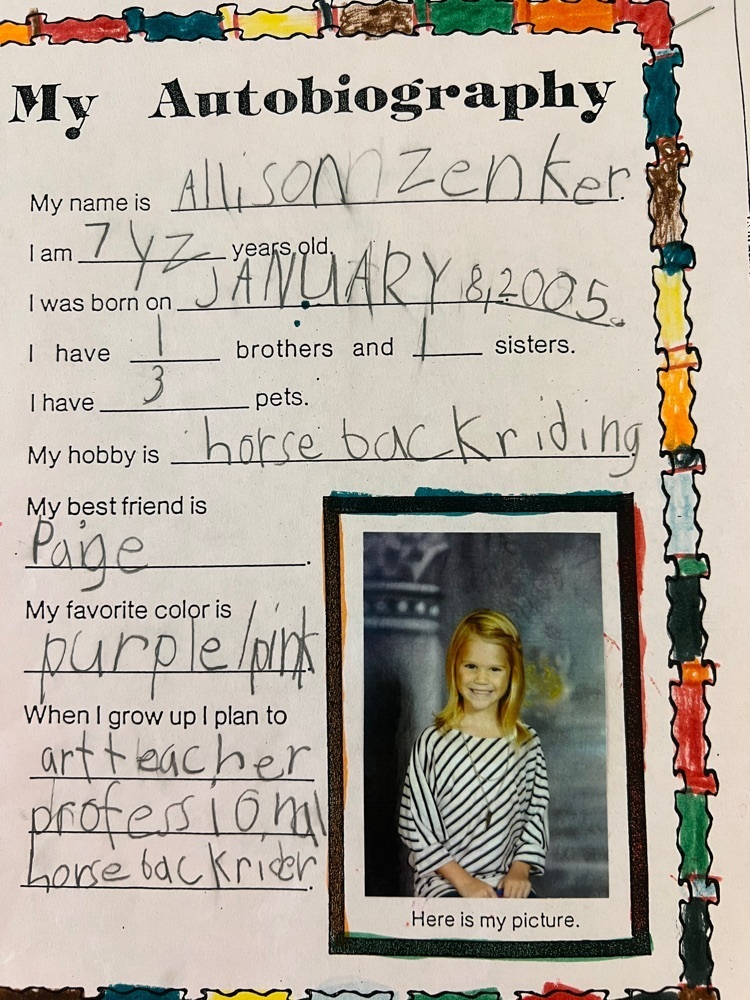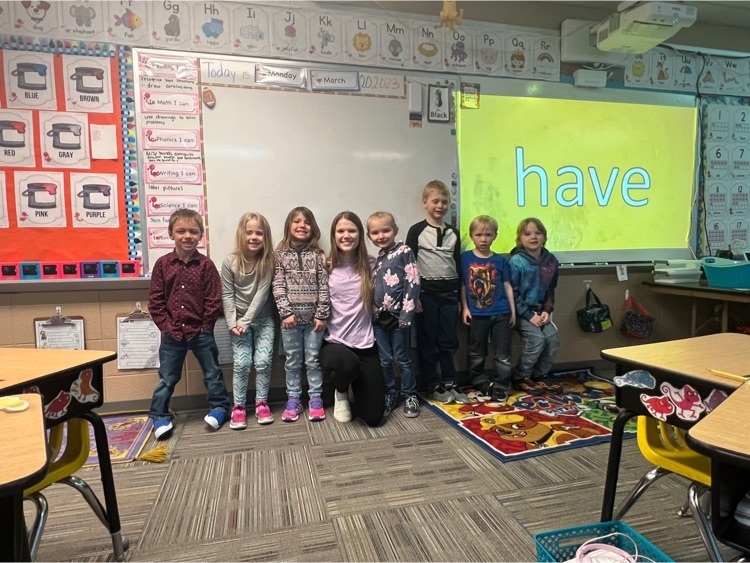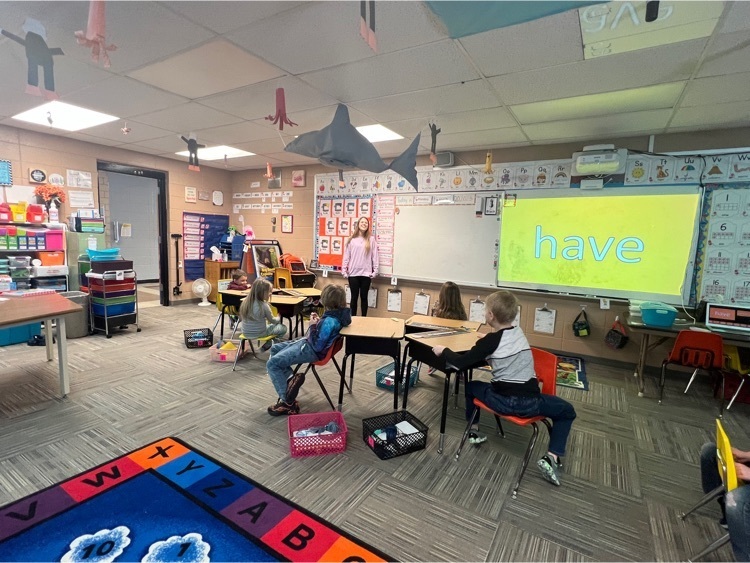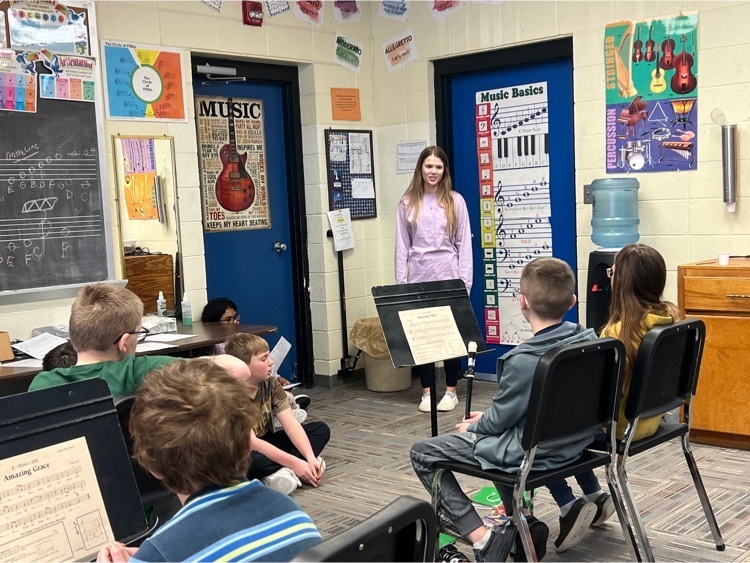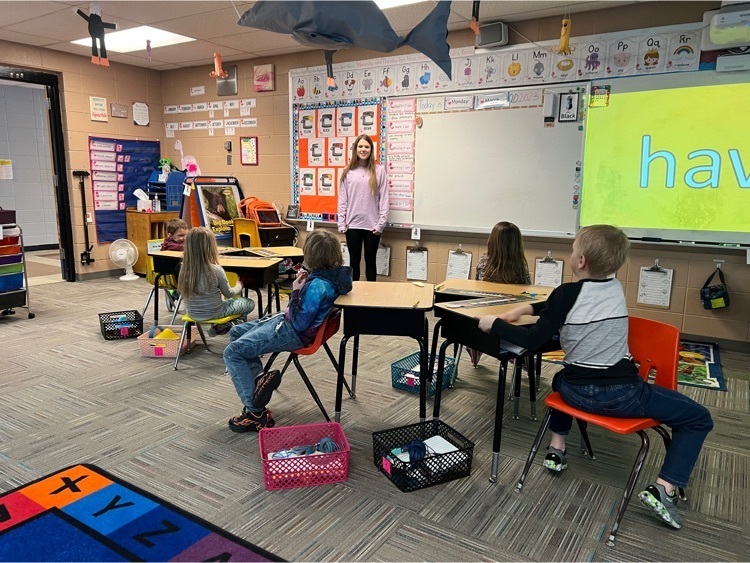 What a great weekend in Minot! This weekend wrapped up the archery season. We are so proud of all the archers that have participated in archery this year. Everyone improved so much from the start of the year until now. Congratulations to Ali Gross who placed 1st in the Varsity 3-D competition, and 3rd in the Varsity Bullseye competition. Congratulations to Abby Rivinius who placed 4th in the Bullseye and 3-D competitions, and qualified for nationals. Abby finished in 4th place among all female archers in the bullseye event and recieved a $1,000 scholarship. Parents thank you for sharing your weekends with us, and braving the crazy weather yesterday. Coaches Bill, Stacy, Erin, and Becky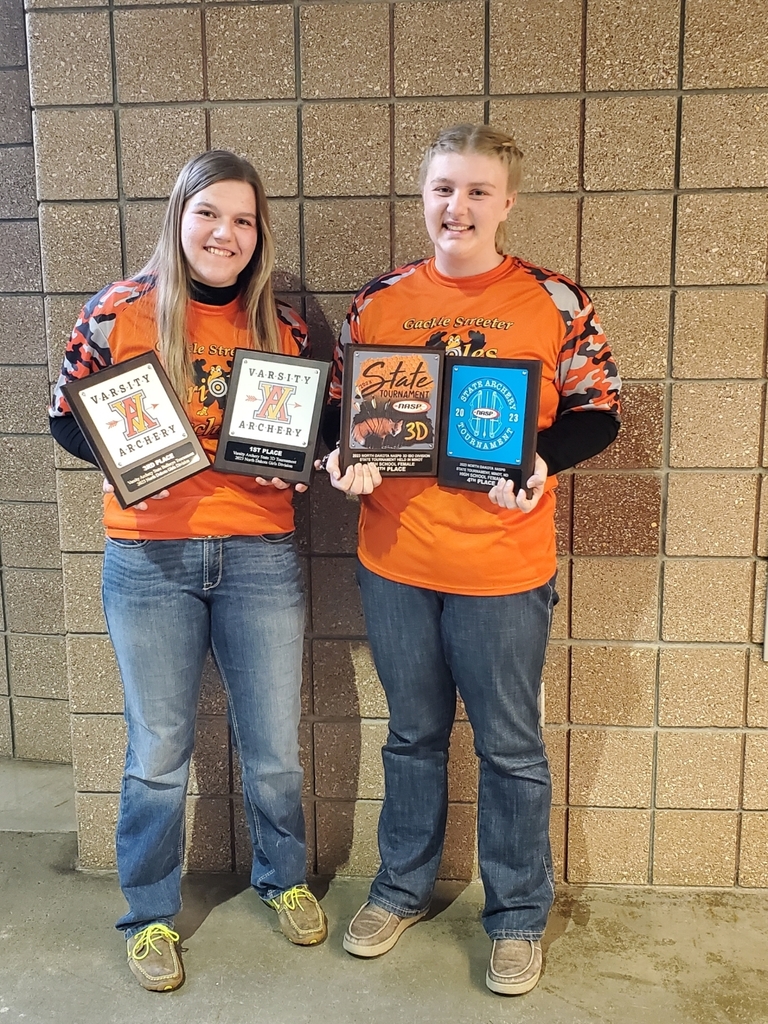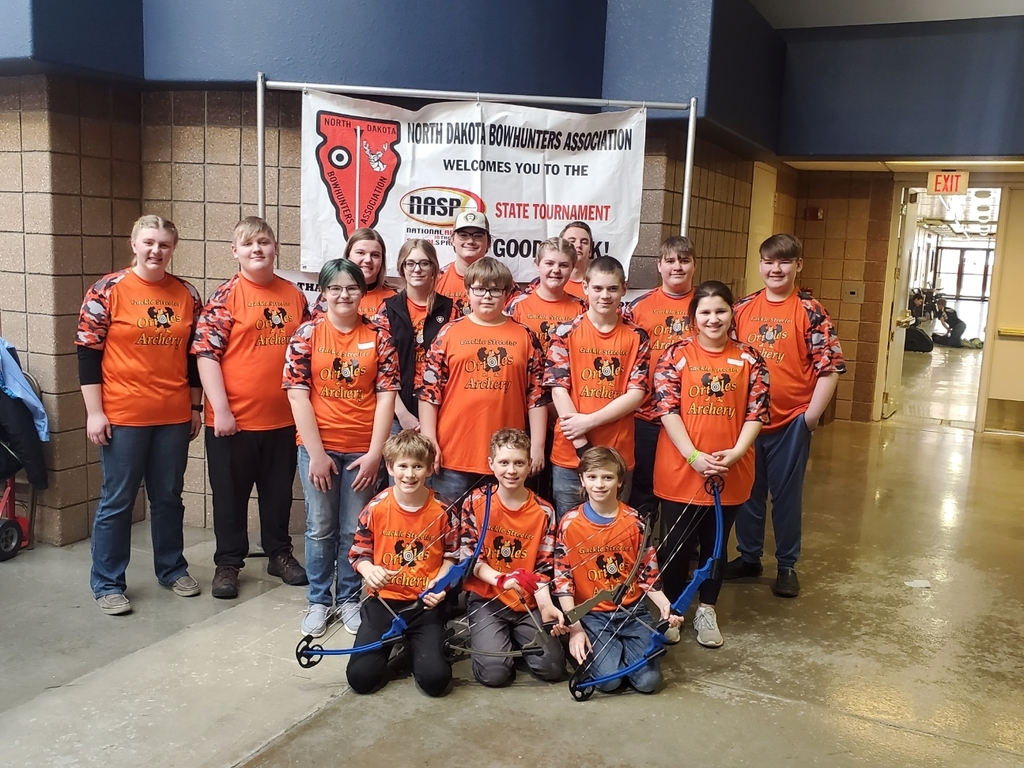 Ocean animal of the week: Jellyfish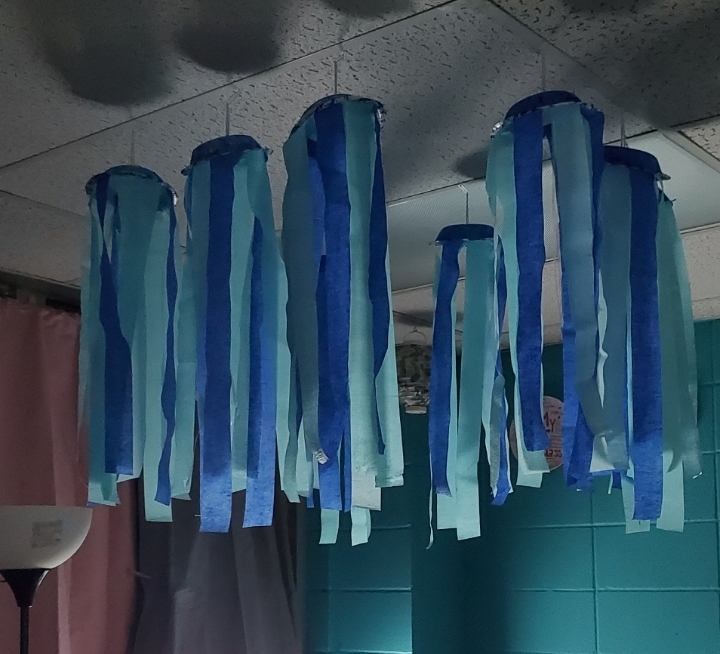 Archery parents if you do not feel the roads are safe enough to drive to Minot this weekend please just let me know. Use your best discretion. If you are shooting at state please be at the State Fair Center 1 hour before you are scheduled to shoot. Our first round tonight is at 5:00 for Varsity shooters and 6:00 for kids shooting bullseye. Please reference the flight sheets that were sent home on Tuesday, the times are also on the NASP app. Drive safe and see you there!

SENIOR SPOTLIGHT- Jessi Ferris-Kleingartner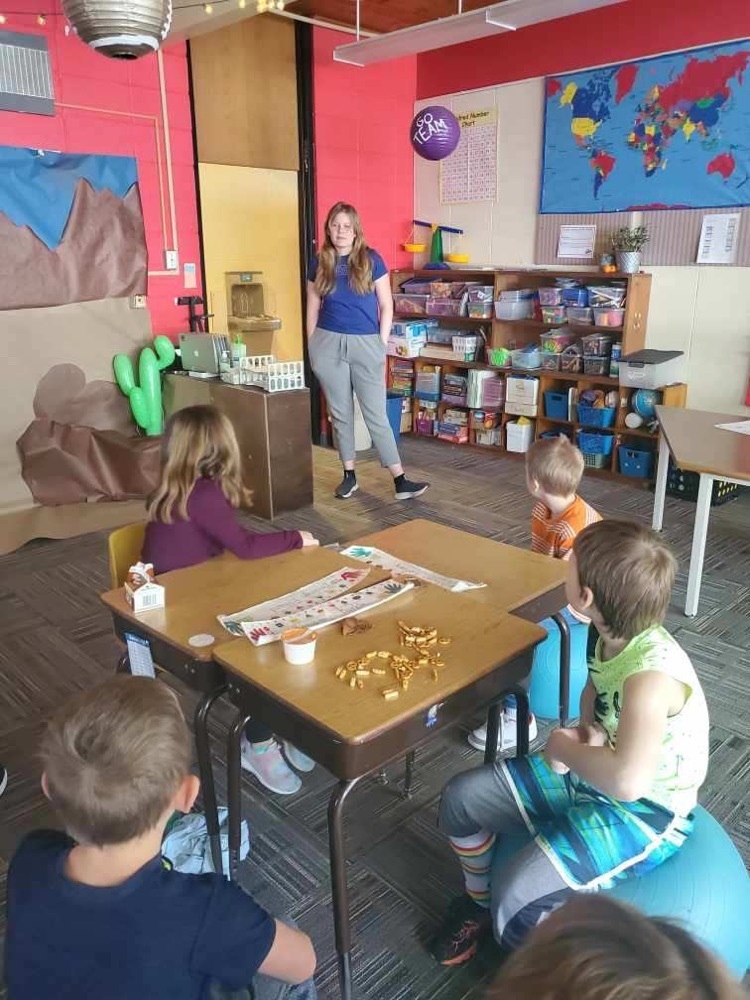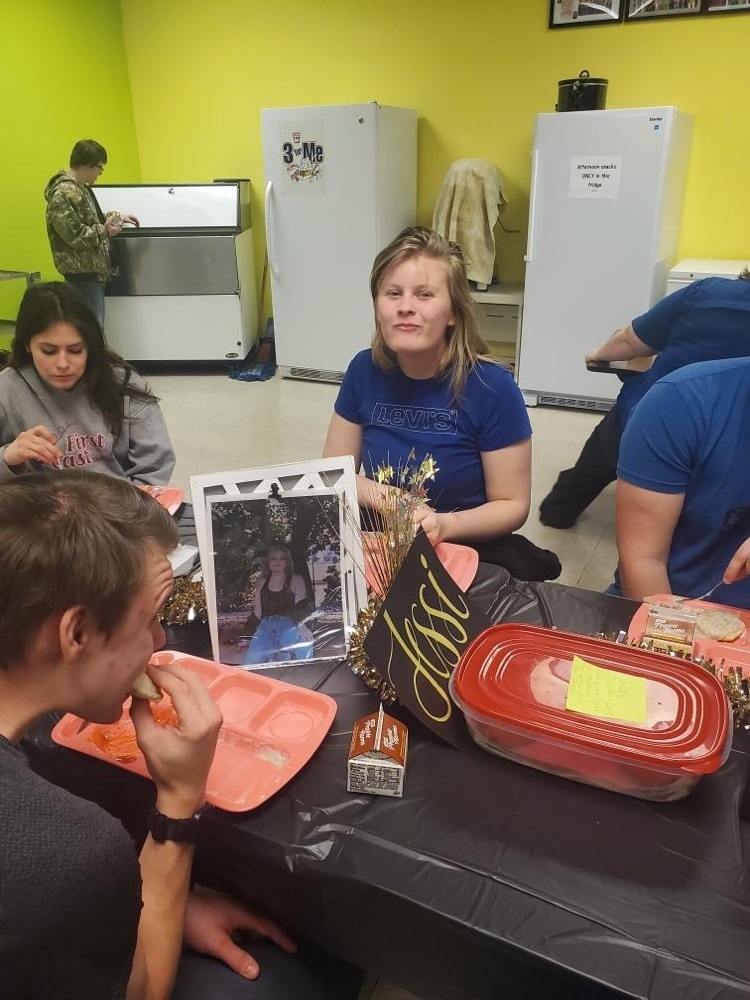 Today we learned how rainbows are formed, completed a Lucky Charms graphing activity & explored a Skittles experiment to teach the kids about diffusion!! 🌈 🔬 🧪 ☘️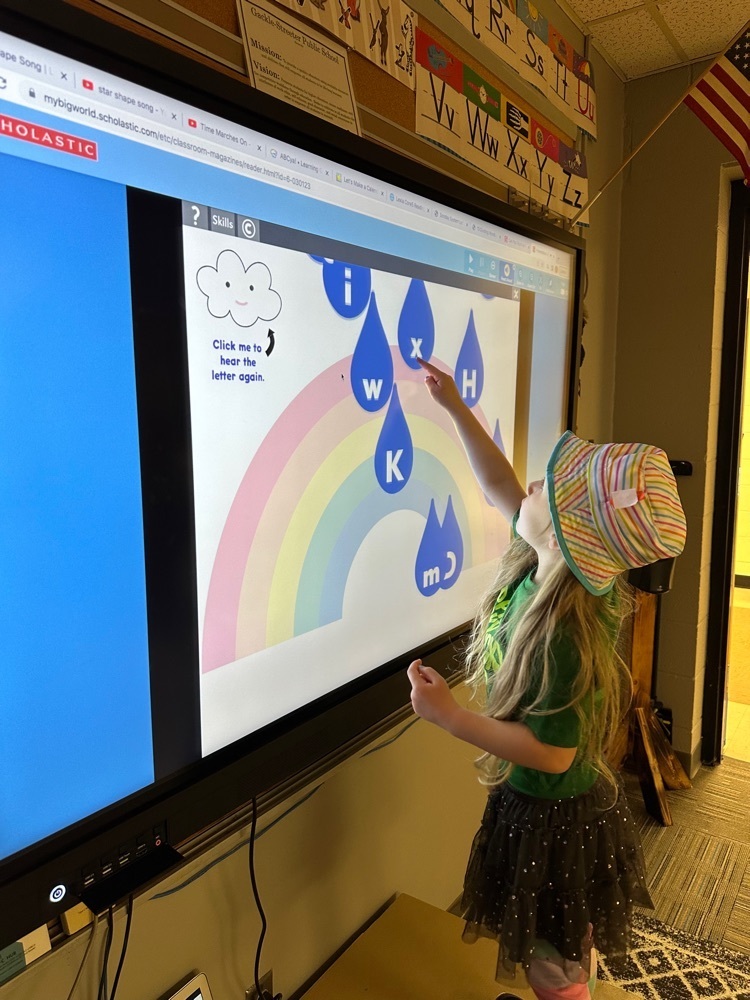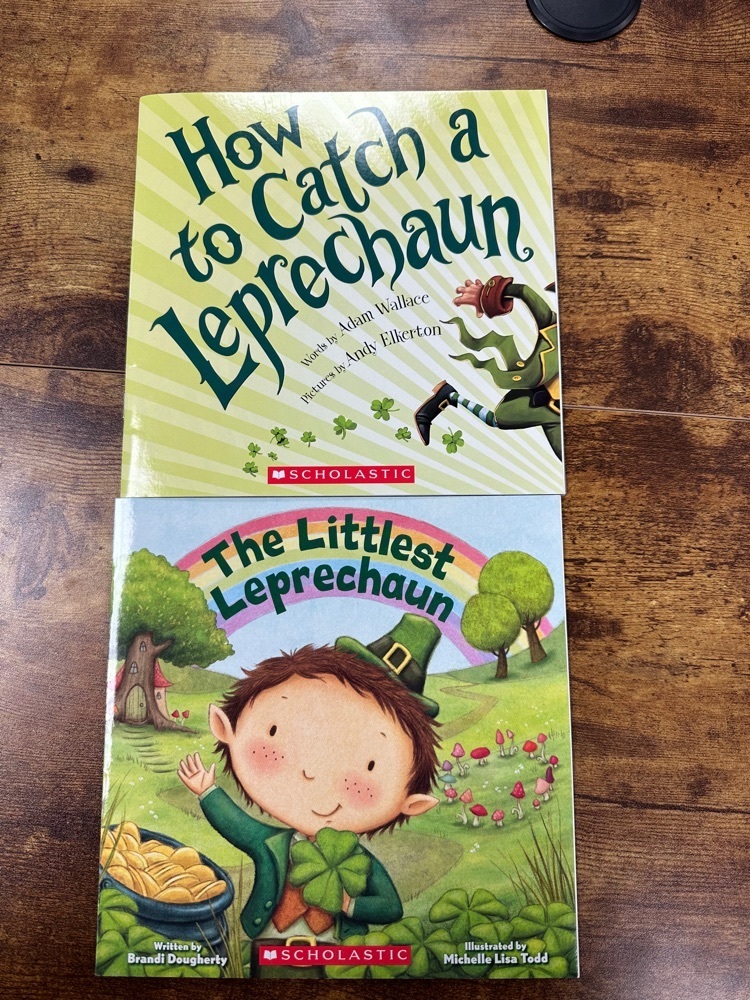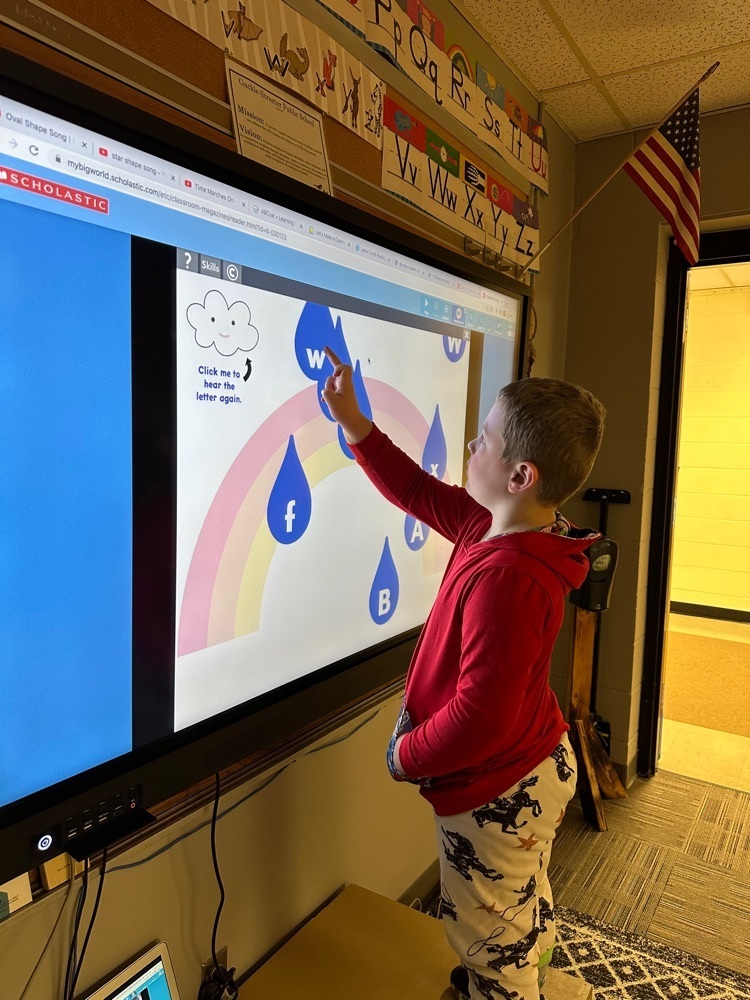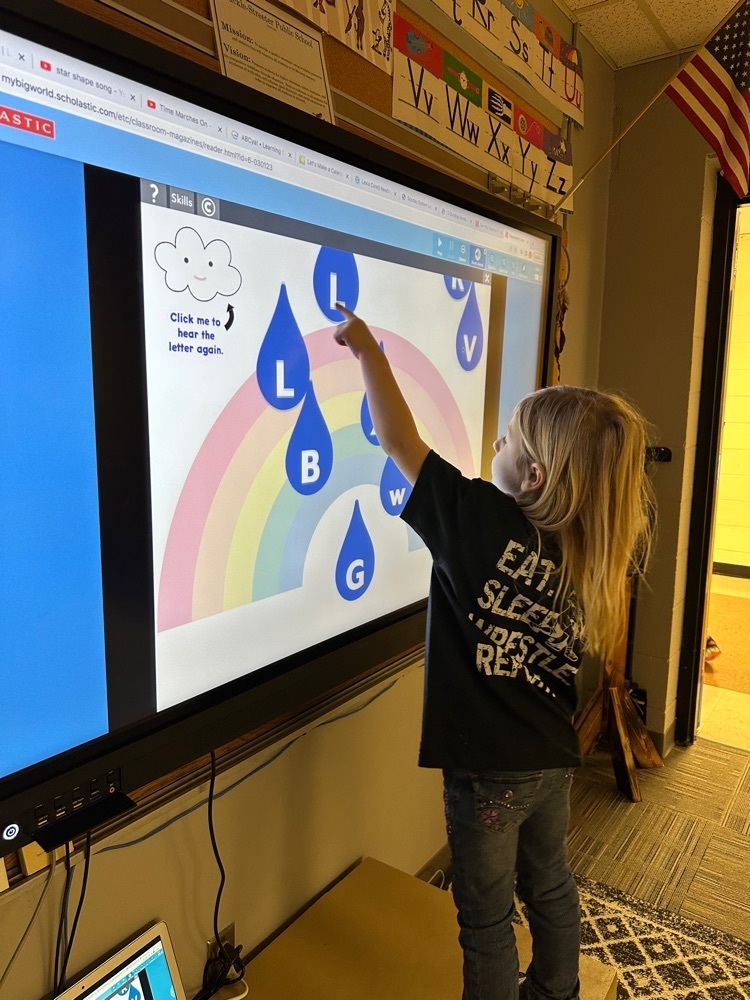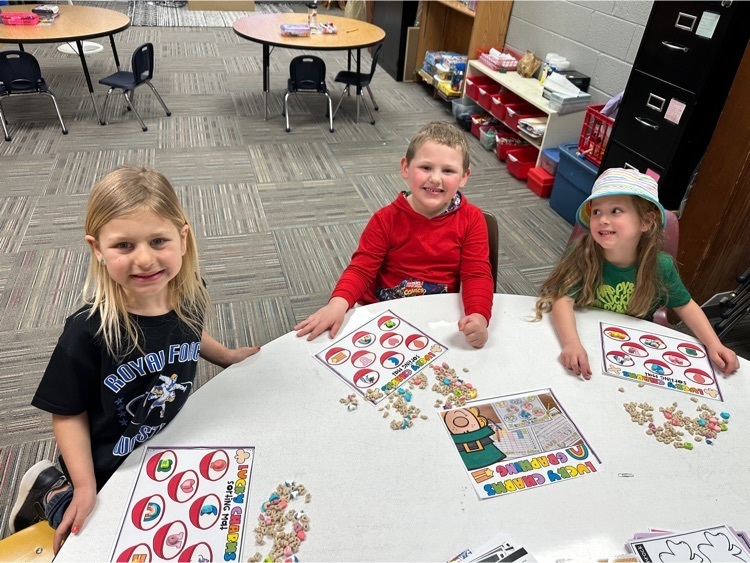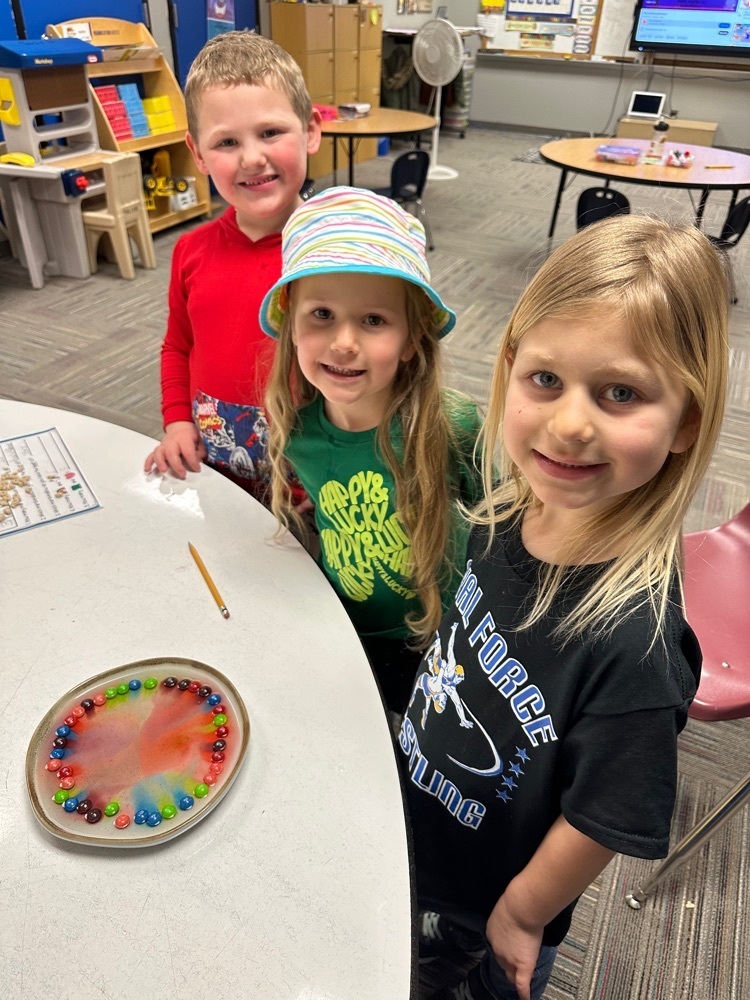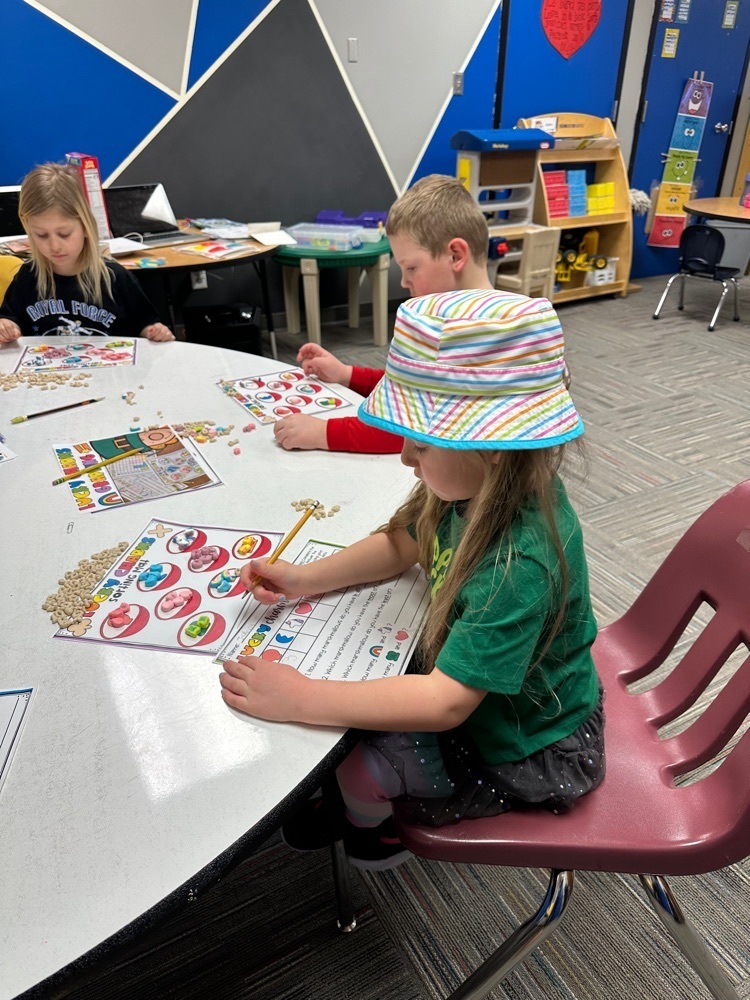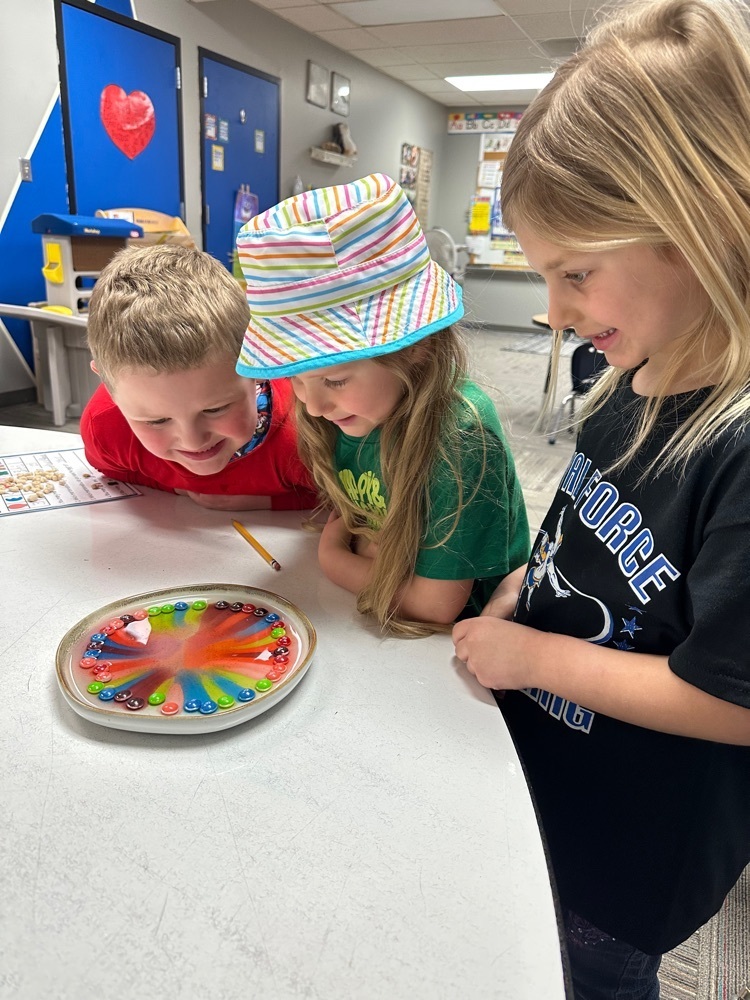 Gackle-Streeter School & Buses will run ONE HOUR LATE TODAY, March 16th, 2023. No breakfast will be served.