Seniors enjoying a nice fall day outside!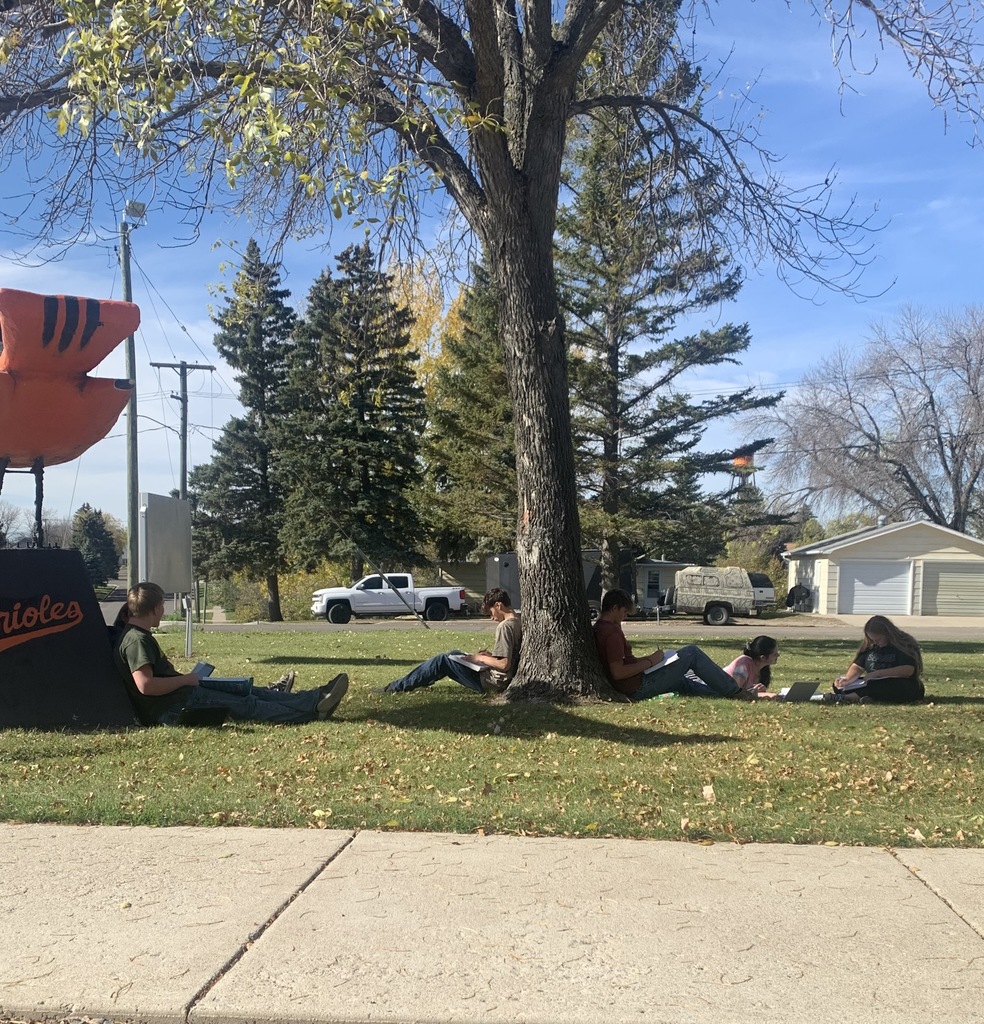 This week the Psych students are testing their five senses!!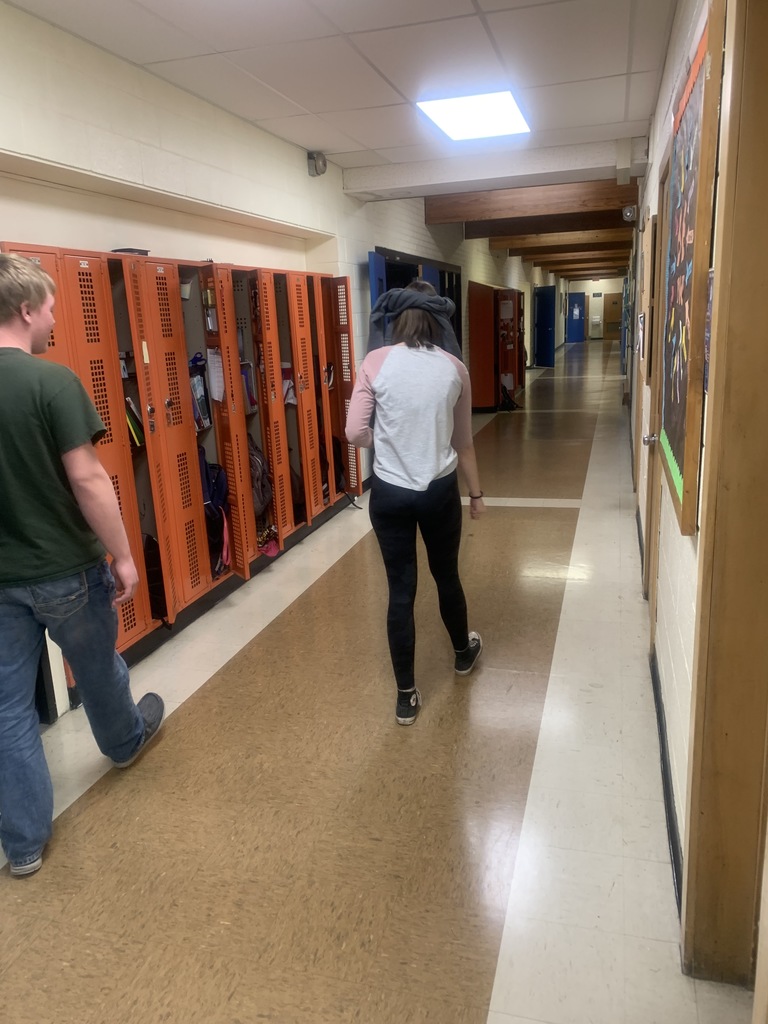 Our dates have been set for the Christmas concerts. HS will take place on December 6th at 7 p.m., and the Elementary will be December 14th at 6:30 p.m.

Our Blood Drive is underway! Today be sure to bring your drivers license, fast track health history if you completed that, and your MASK. Our roster is full so we will NOT be taking any walk ins today. Thanks for all your support!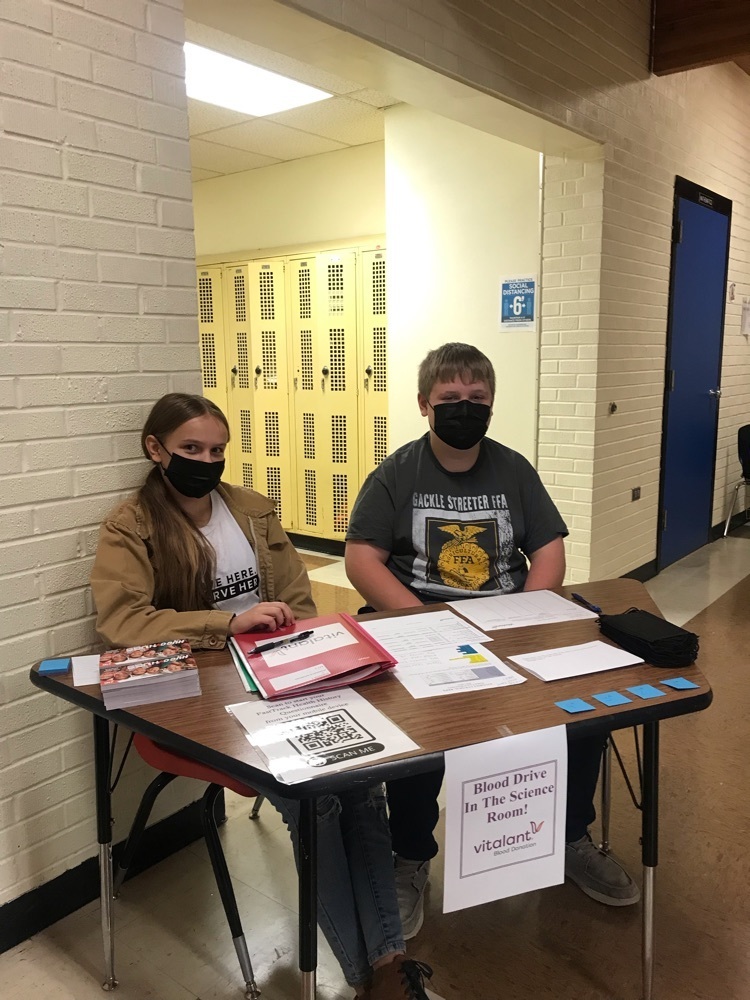 GSPS STUDENT COUNCIL is excited for our annual Blood Drive taking place at the school from 10:00-2:00 in the SCIENCE ROOM. Thanks to all the local heroes for donating.

📔3rd and 4th grade collaborating together on publishing a book!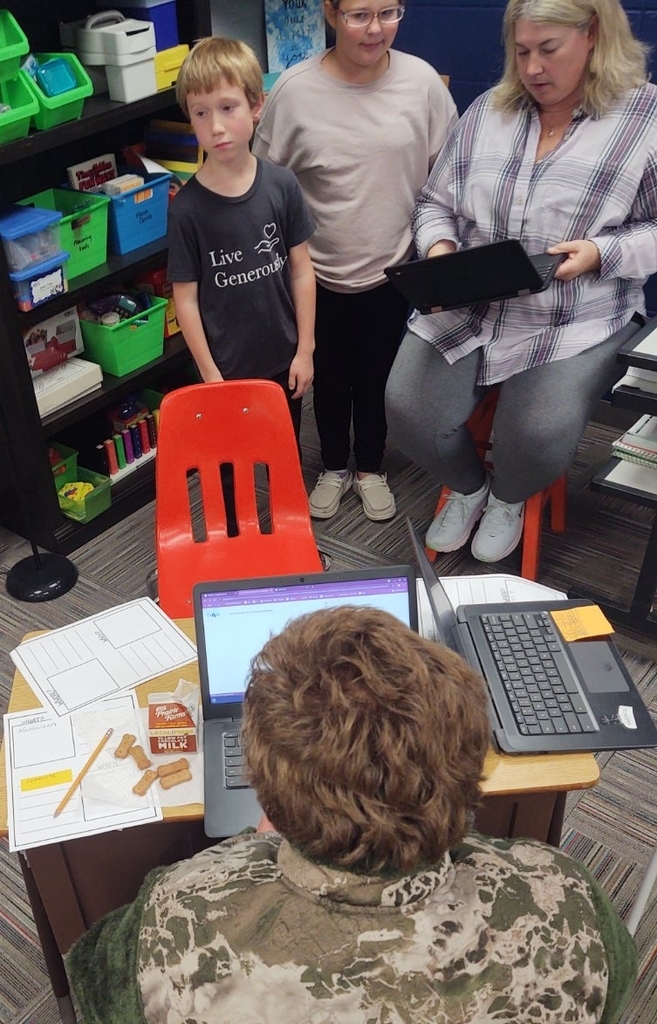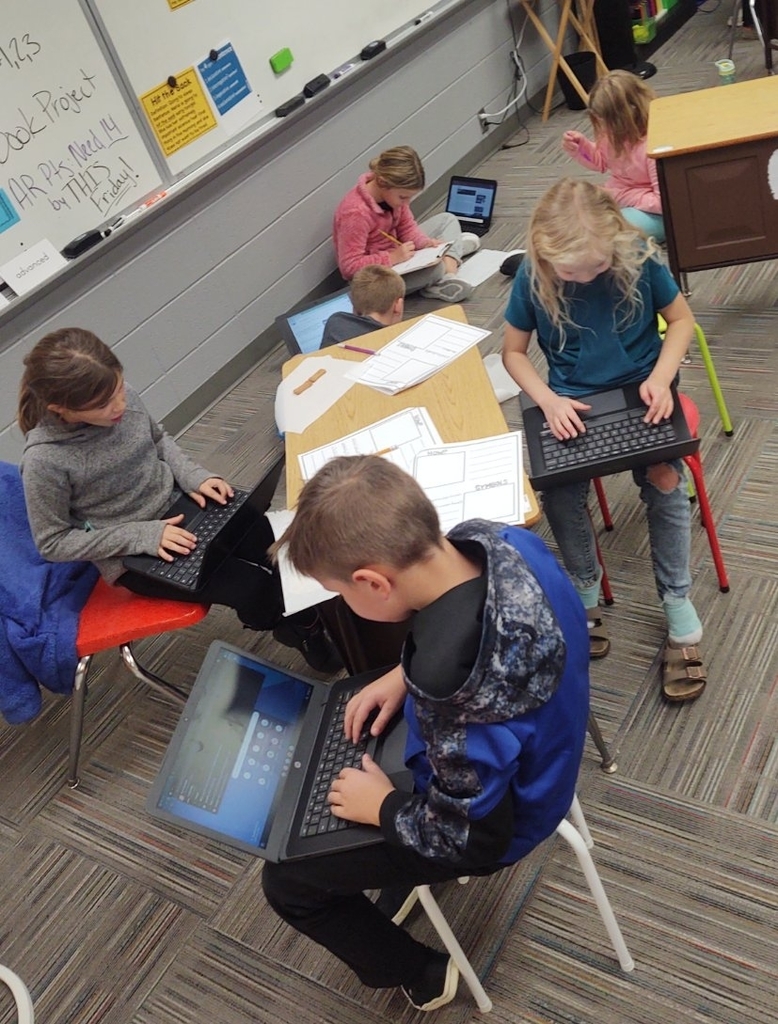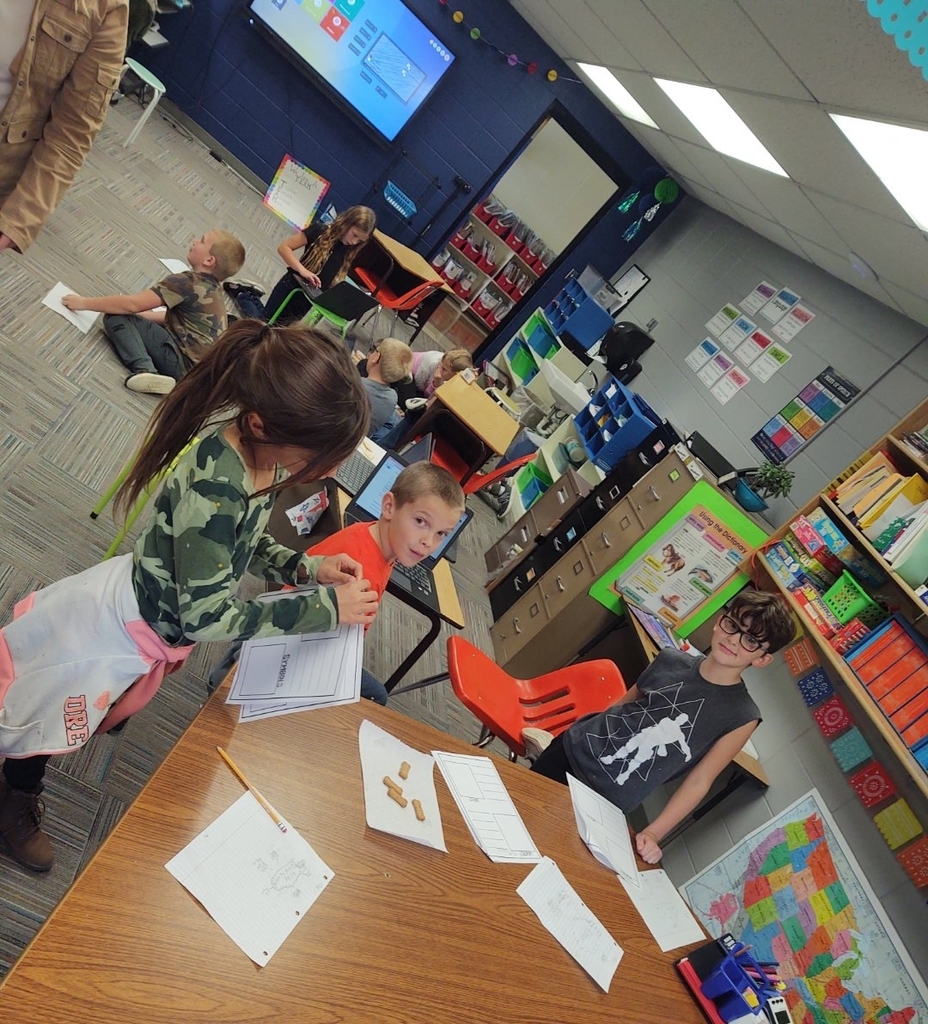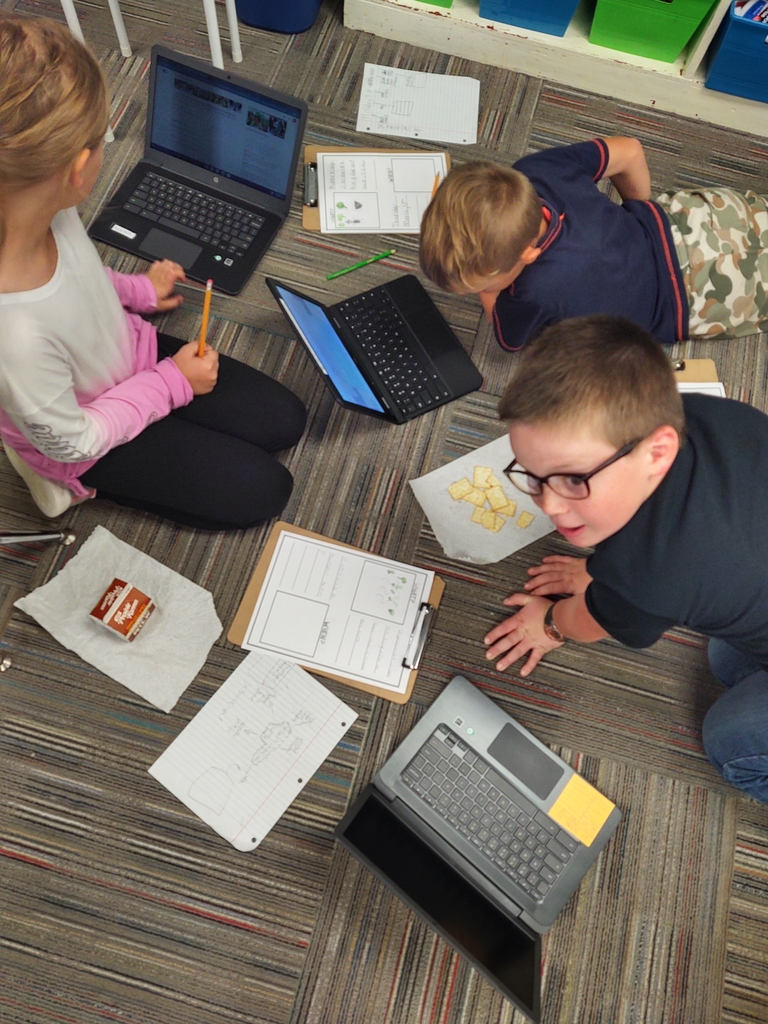 It's carnival time! Come join us from 5-8pm for some fun! All ages are welcome!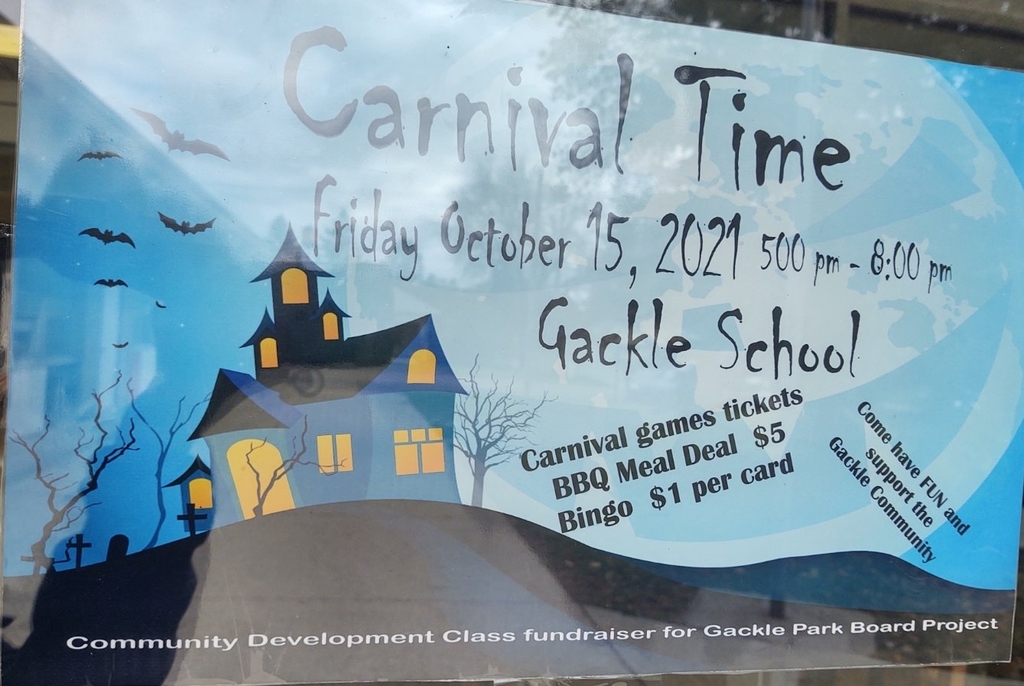 Our AR celebration has been moved to Monday, October 18th! We cannot wait to celebrate our fantastic readers!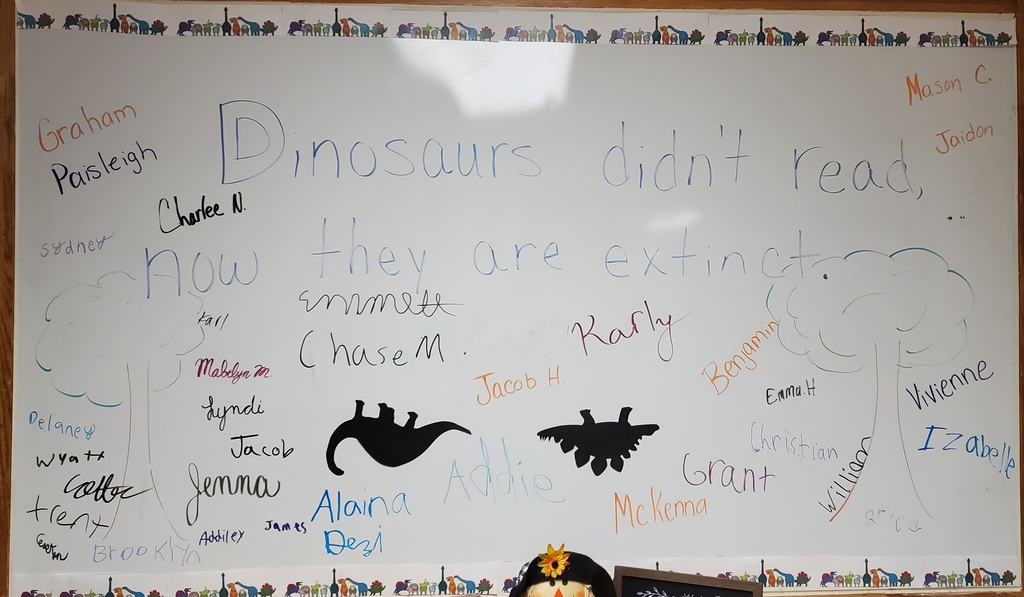 One week until Parent Teacher Conferences! Elementary- Please use this link below to sign up for a conference time:
https://www.signupgenius.com/go/30e0c45aea82ba7f49-fall
7th-12th Grade- HS Staff will be in the gym from 3:30-7:30 pm and in their classrooms from 7:45-9:30 pm.

Students in grades 6-7-8 should have brought home an invitation packet about a trip to Washington D.C. today. There will be a parent meeting on the night of parent teacher conferences at 6:00 in the Smart Lab. Hope to see you there!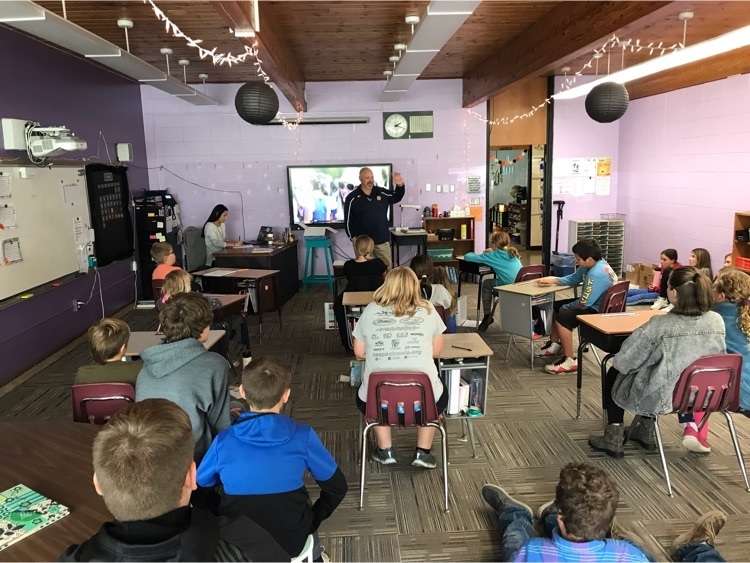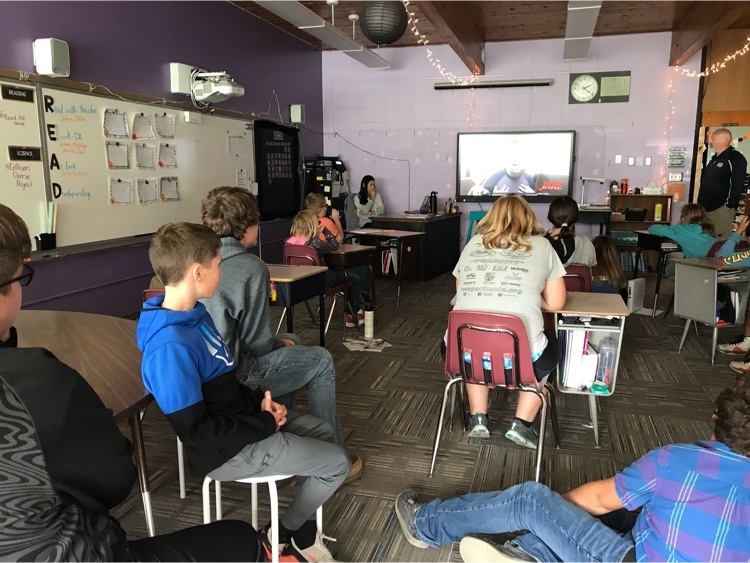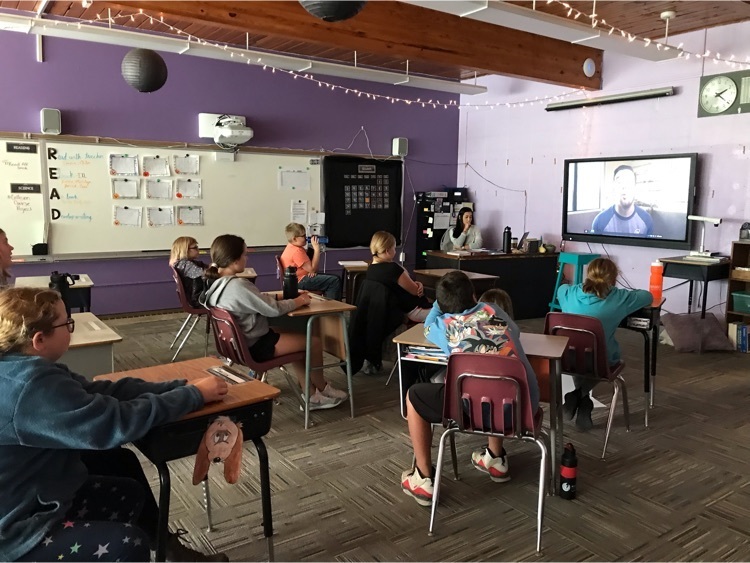 Fun day of floor hockey in P.E. today.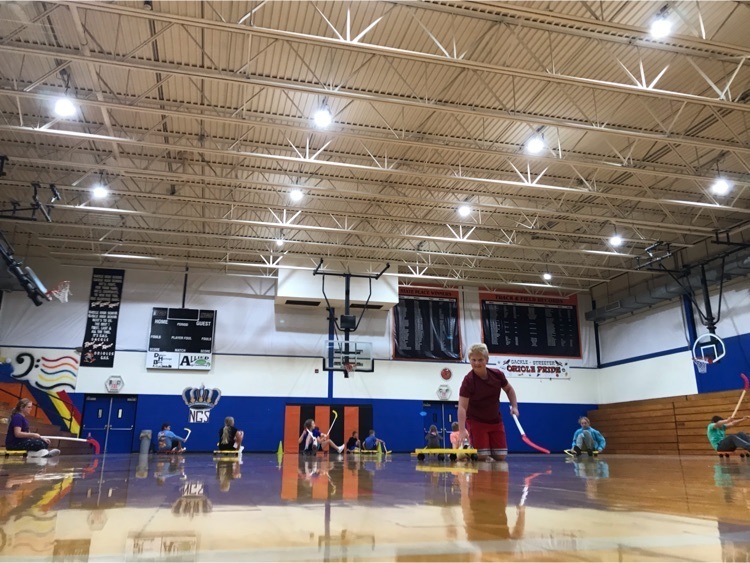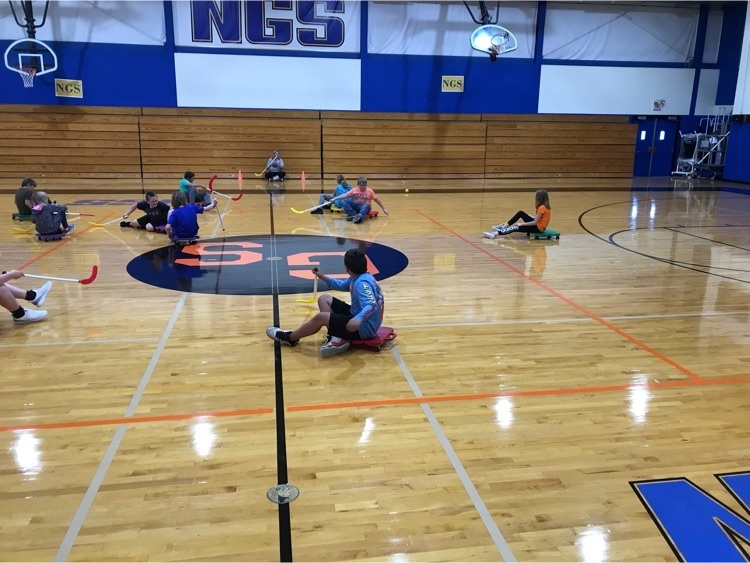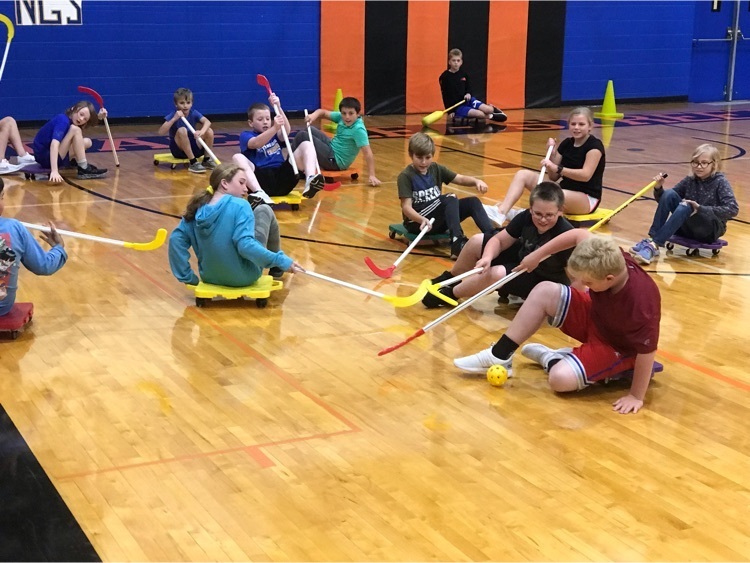 Hear Ye, Hear Ye! Due to a scheduling conflict with another HS event we are switching the K-12 Fall concert to October 28th at 6:30 p.m. Thanks to the AD's switching an elementary basketball game to a different night we are able to sneak in our Fall concert. See ya'll there on the 28th!

Due to a conflict on Thursday, November 4th, we are not having our Fall concert on that evening. We will be rescheduling it for hopfully the week prior, with some order changes in the concert schedule. The date and time will be posted asap next week.
Grades 1 and 2 enjoying their new reading corner during library time.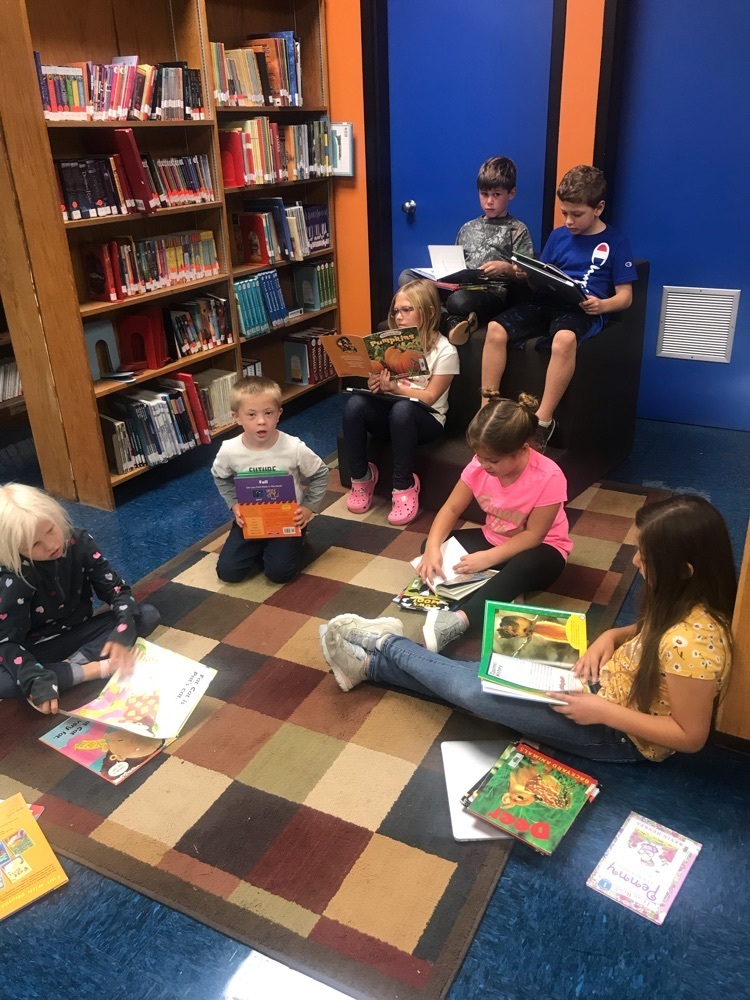 We have been working through stations in the 7th Grade Math classroom lately. From board games to critical thinking stations, booklets to computer games we have had fun learning! 😃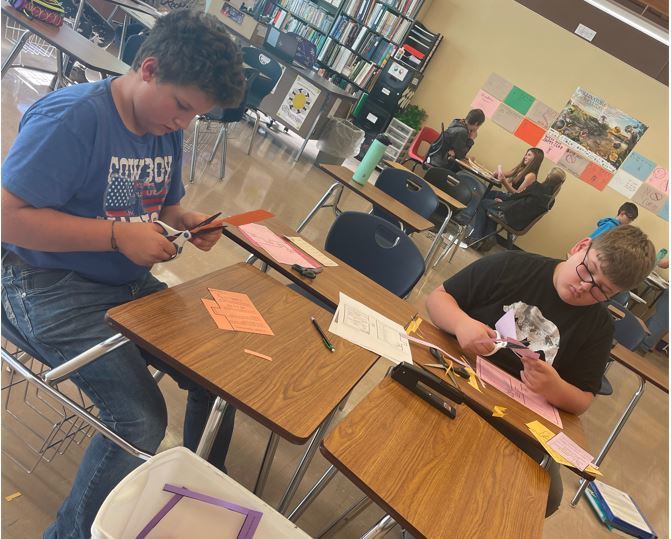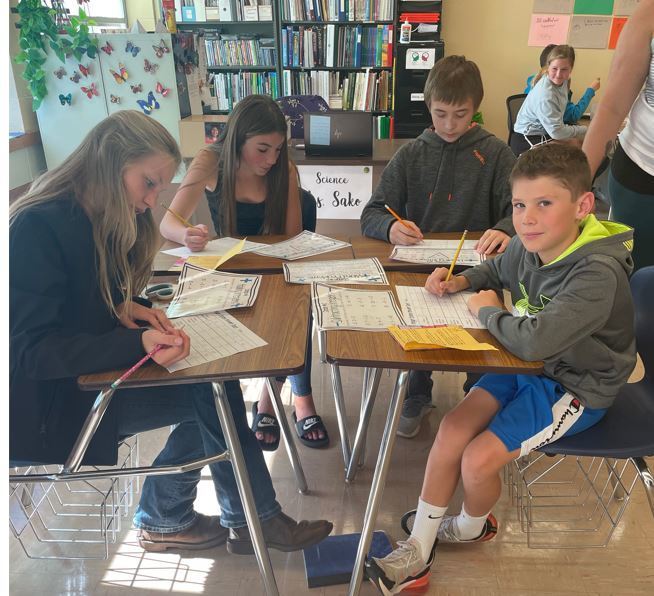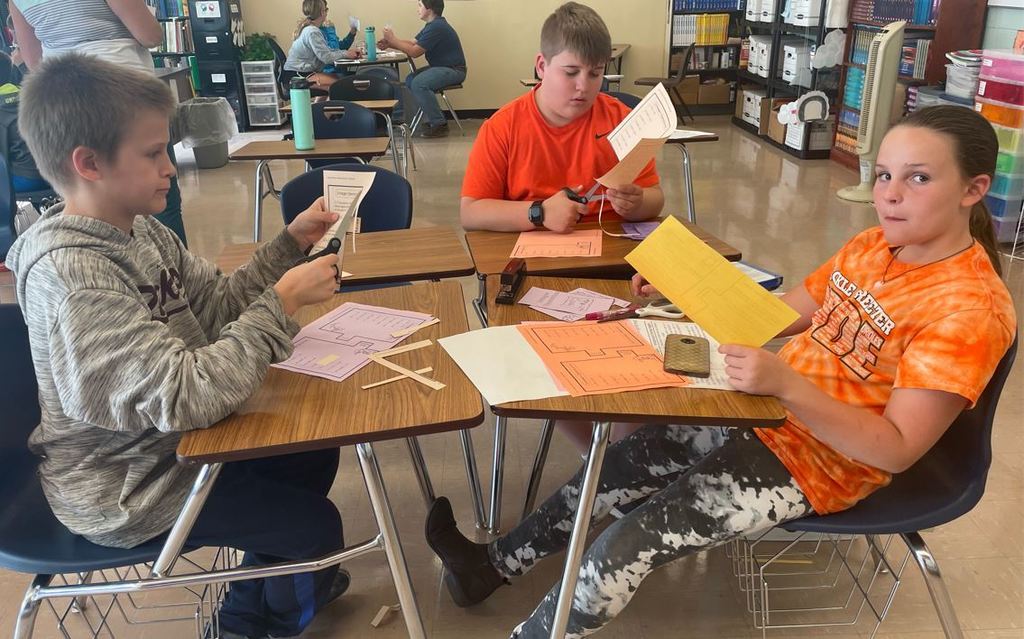 Sophomore class is selling Hugo's coupon booklets! Cost is $10 per booklet. Coupons don't expire until September 24, 2022. See a sophomore or contact Mrs. Gerszewski at the school to purchase yours today!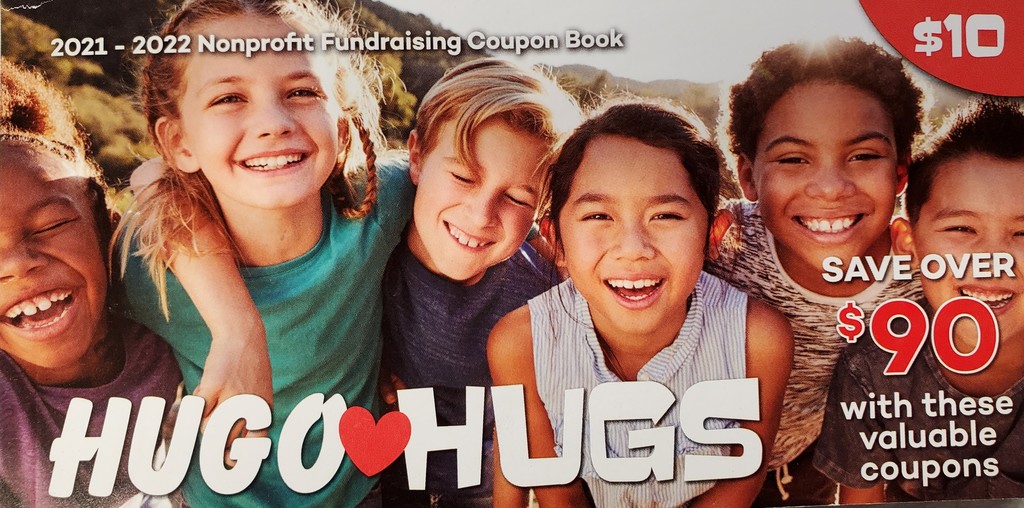 7th and 8th grade history finally got to present their colony projects! They all did a fantastic job! :)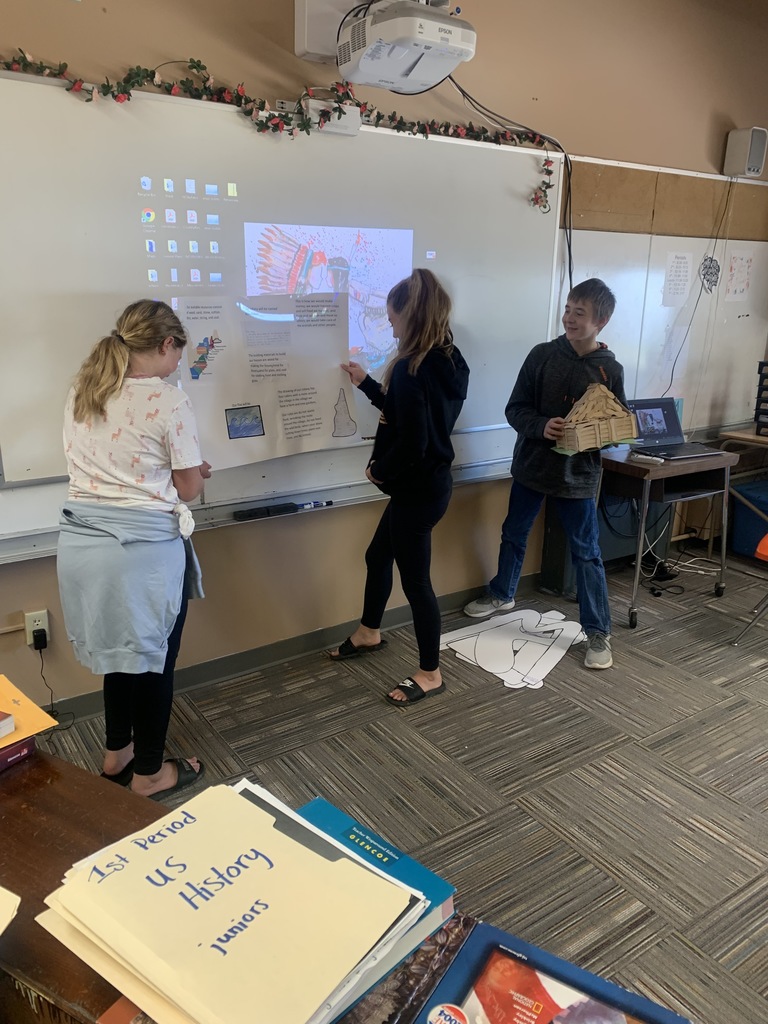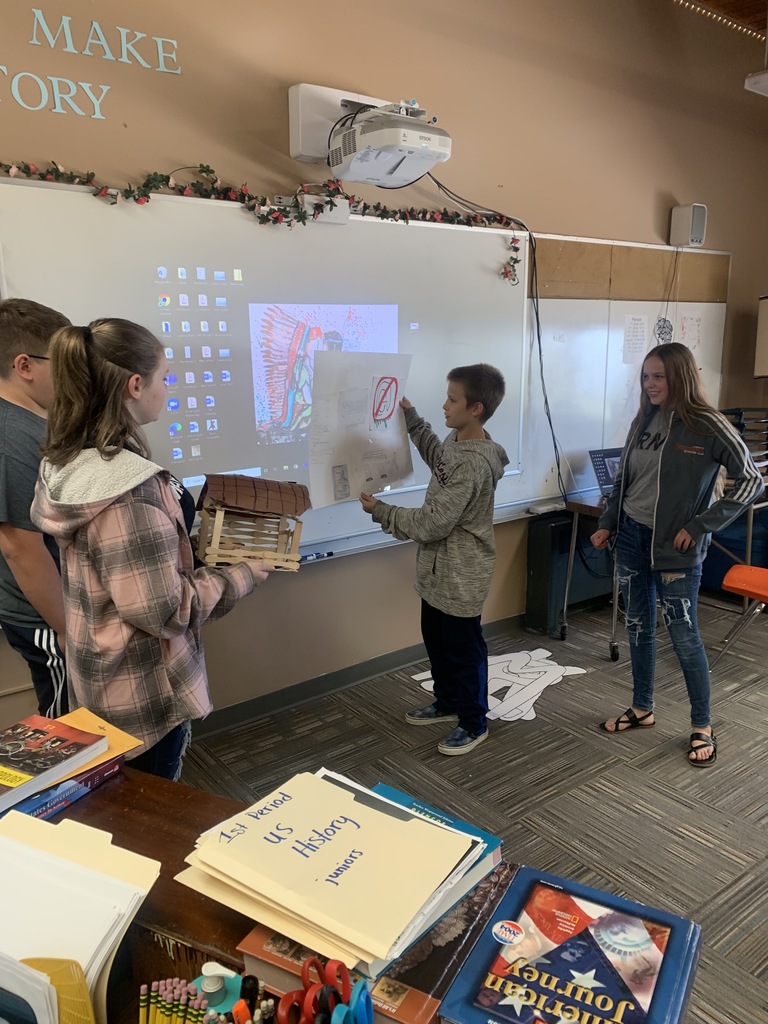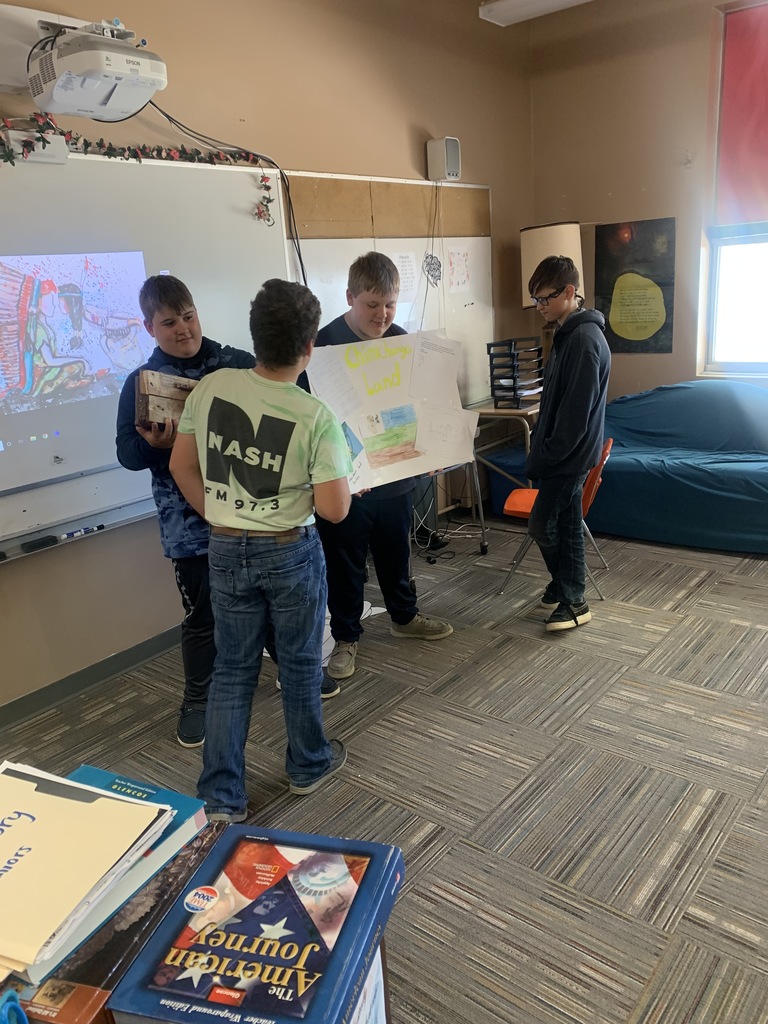 Took a trip all the way to CHINA today! Had a fun flight simulation and even got their passports stamped!! Now they can all say they've been on an airplane! 😁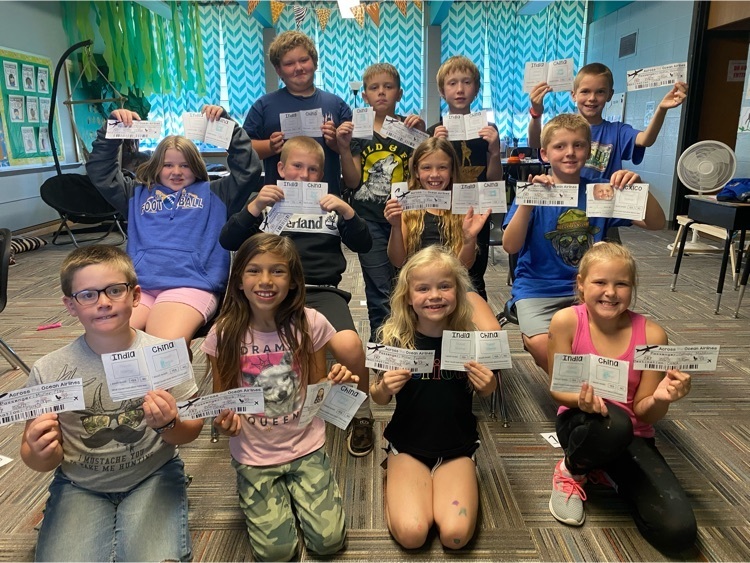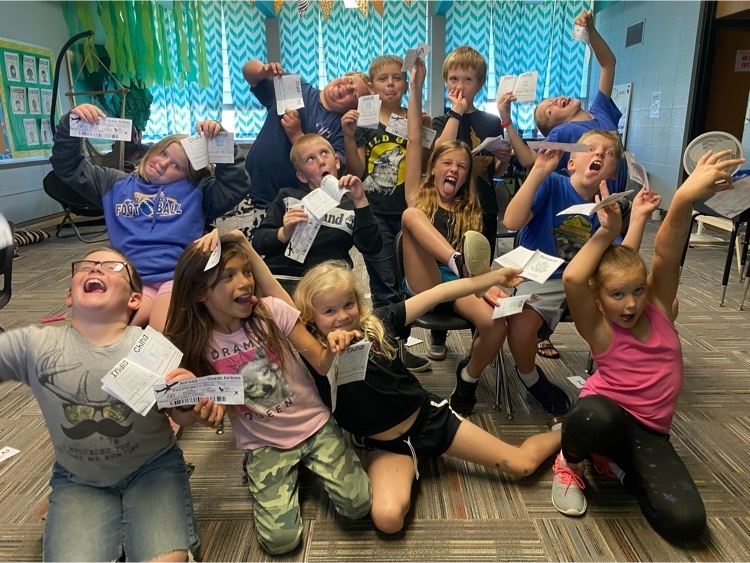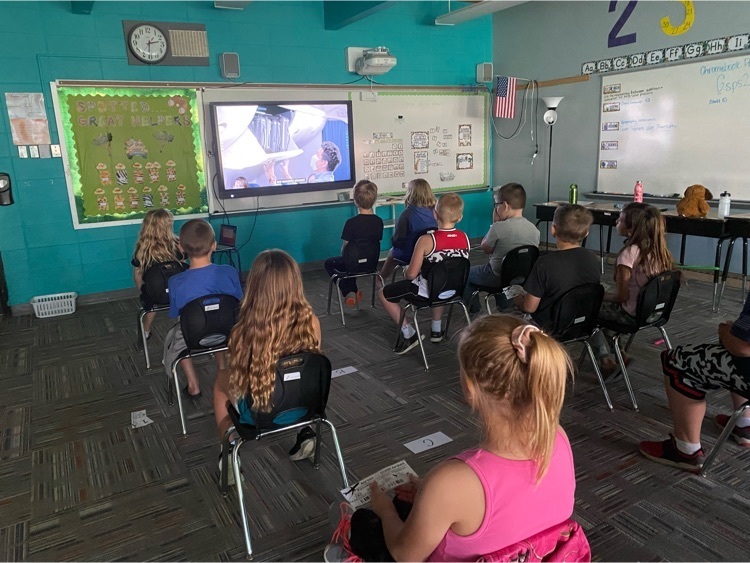 Celebrating fire prevention week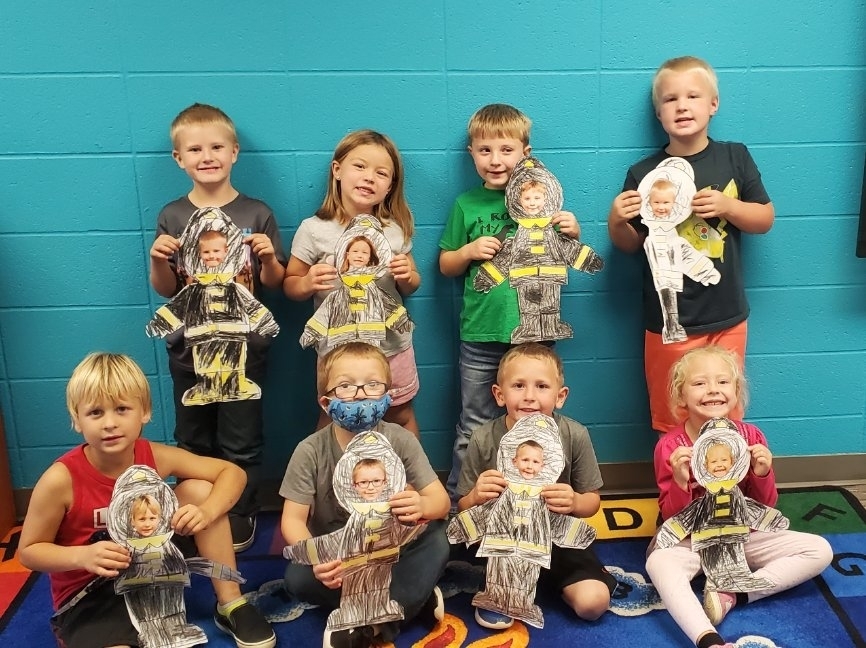 Working on our phonics and having fun with shaving cream.