Santa & his little Elves. 🎅🏽 🎉🎄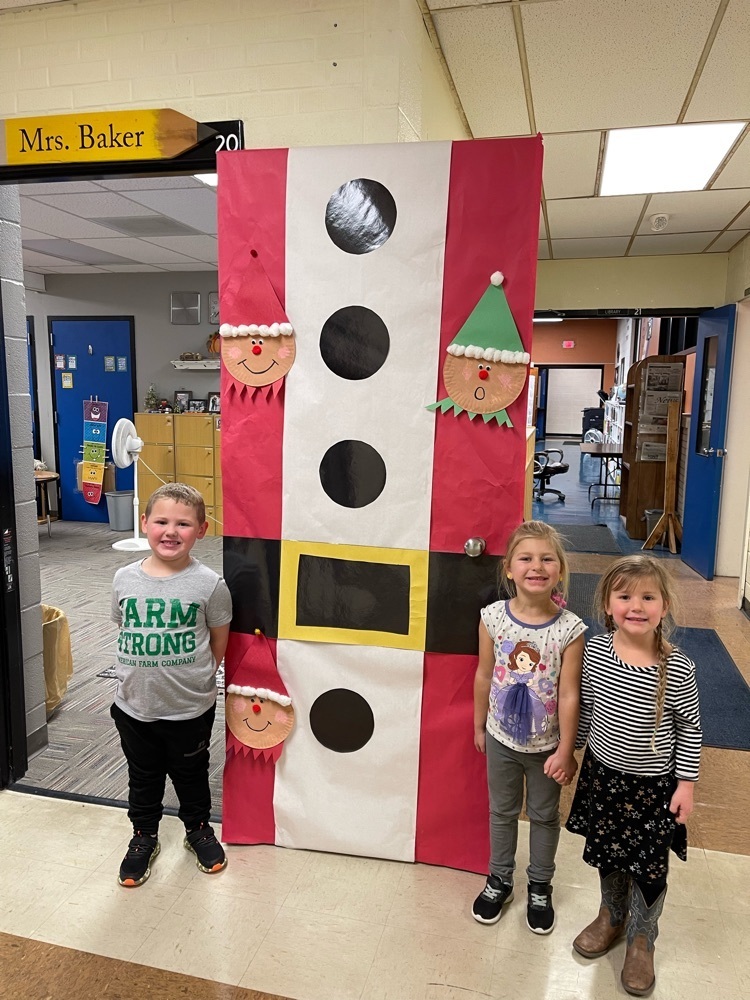 PK students had fun practicing number order.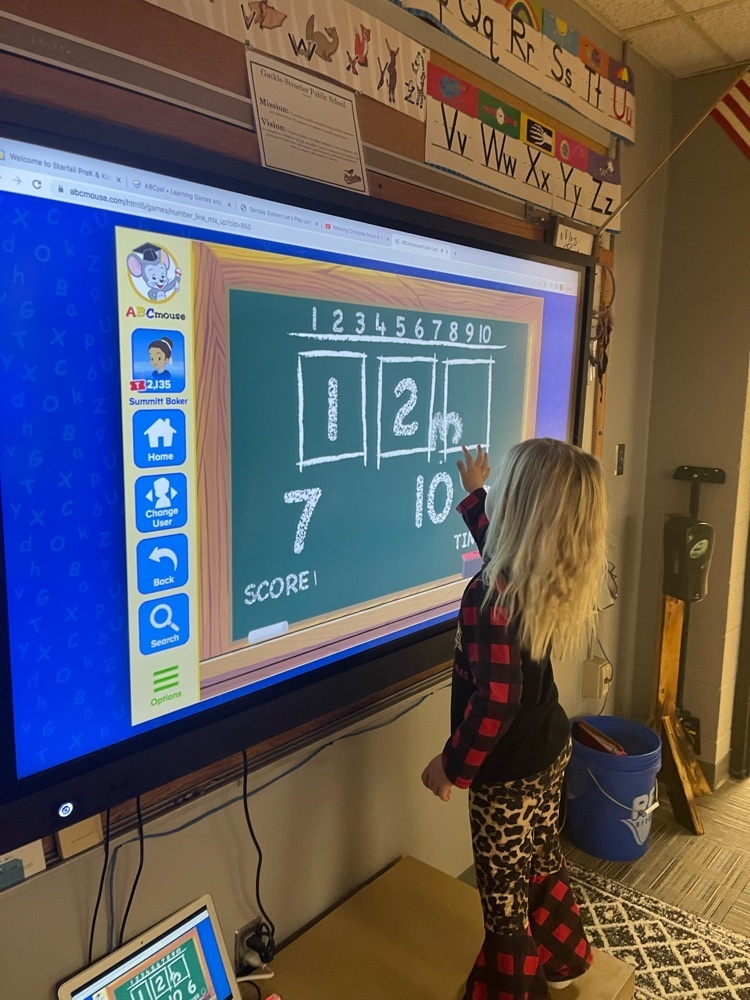 Correction for tonights livestream. We will be streaming the concert tonight on the schools Facebook page. We will upload it onto youtube tomorrow.

For tonight's Elementary Concert we are going to be trying some new technology. Instead of streaming live on Facebook, we are going to stream to our school youtube channel. We will post that link later on.

Tomorrow night at 6:30 p.m. is our Elementary Christmas concert!!! Reminder we are asking families with students in grades 3-6 to bring some Christmas goodies to share. Hot chocolate and apple cider will be provided. Also, the man in red will be there after the concert. See you there!!!

Thanks to the Women's Auxiliary for your donations!! 🥰 📚 🎉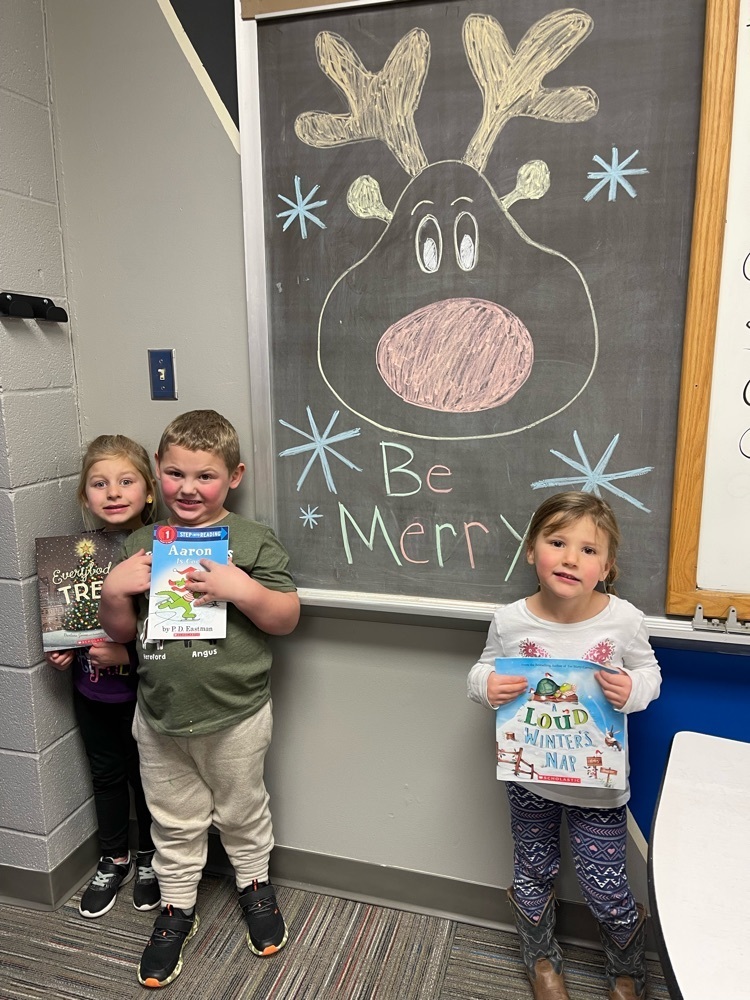 Celebrating Theodore Roosevelt! The 4th graders completed research papers and quote posters!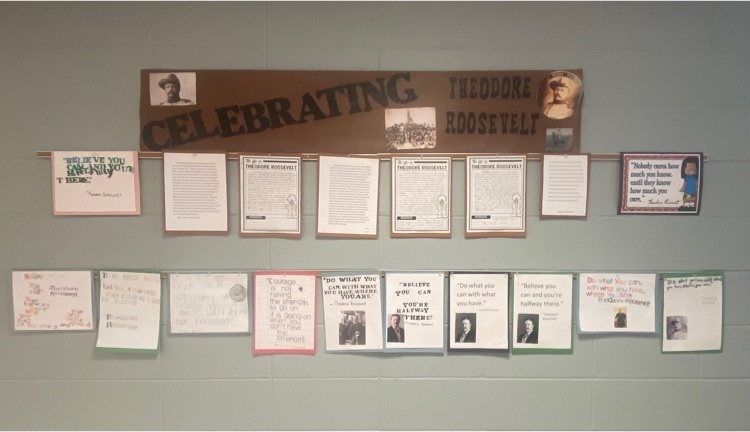 Two days until our first concert of the Christmas season! Tuesday evening is our Elementary concert at 6:30 p.m. Come hear our students share their talents!

FYI for our HS band parents, the basketball game that was originally scheduled to be in Gackle on Dec 22nd will not take place in Gackle. The band will play for the February 3rd and 11th games.

Thank you to the community members who came out to support our COFFEE WITH THE KIDS event. Thanks to Coteau Cottage for donating the delicious coffee again.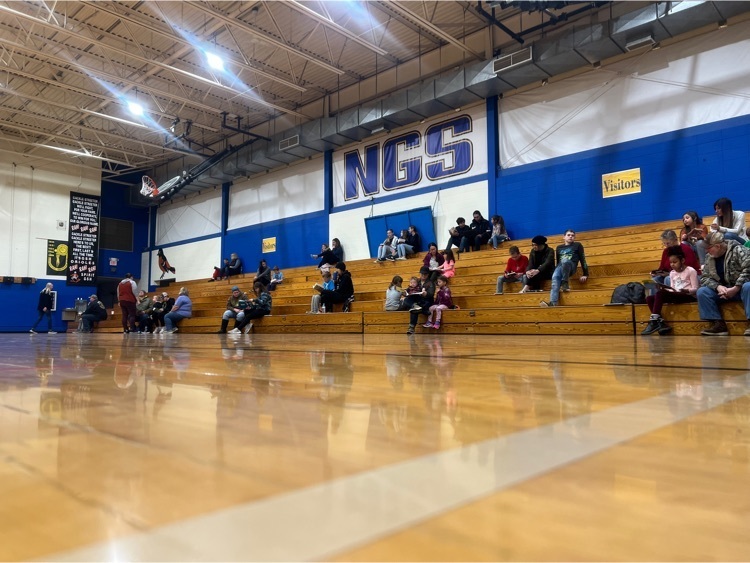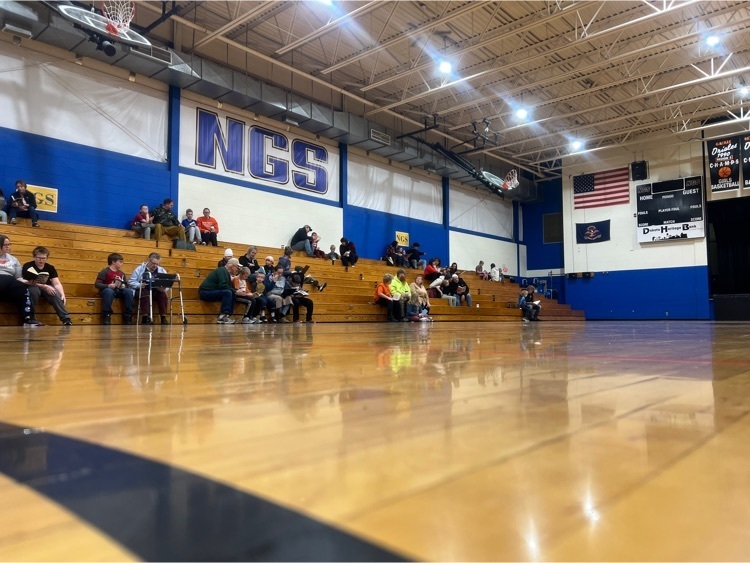 We had a great time making strawberry salad to go with our text From Strawberry Fields to Strawberry Salad!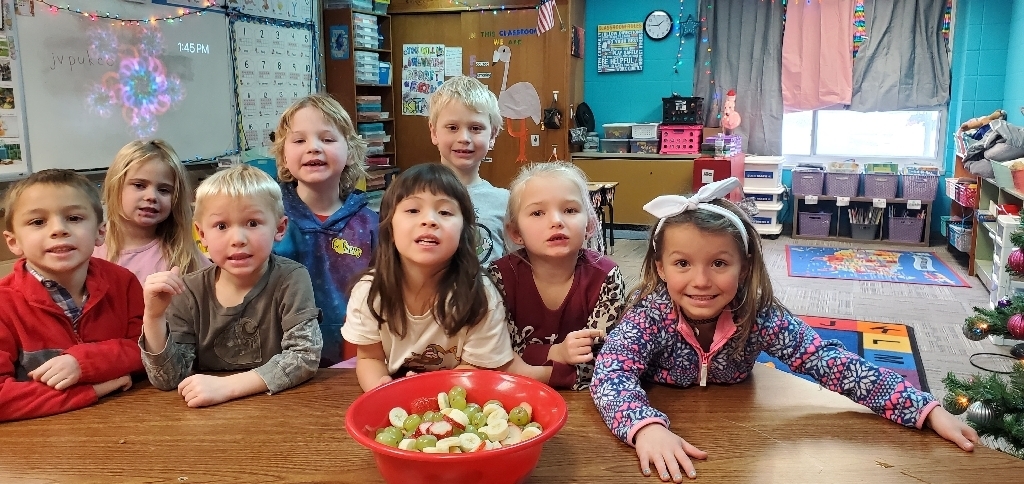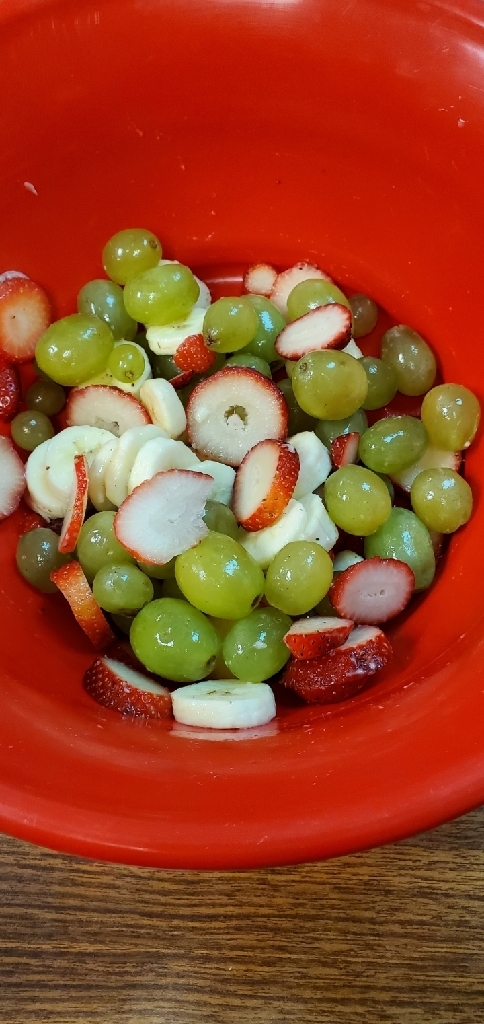 Reminder: FRIDAY, December 2nd— we have Coffee With Kids from 9:00-9:30. Hope to see you all there!!!

Thanks to the 5th grade class for buddy reading with us this afternoon. We loved it!! 🥰📖 📚👏🏽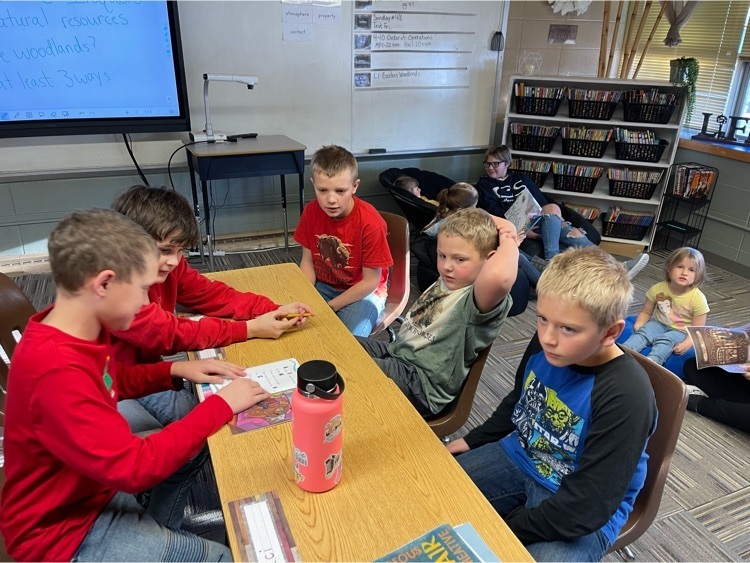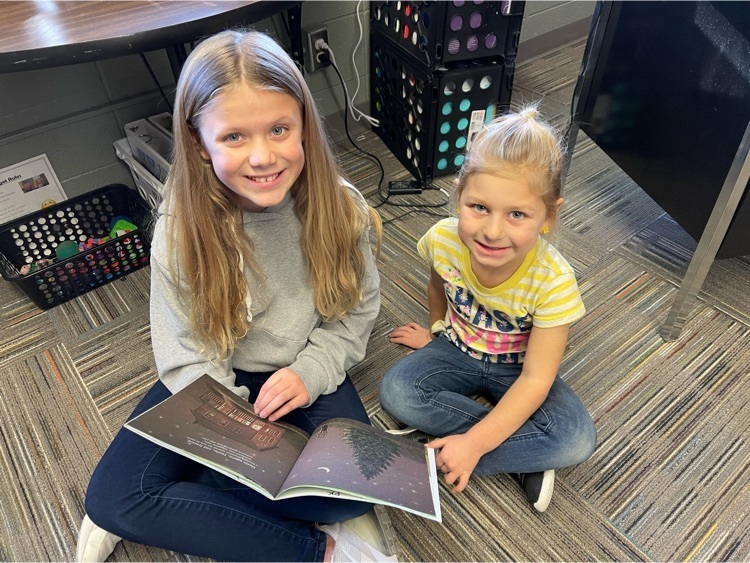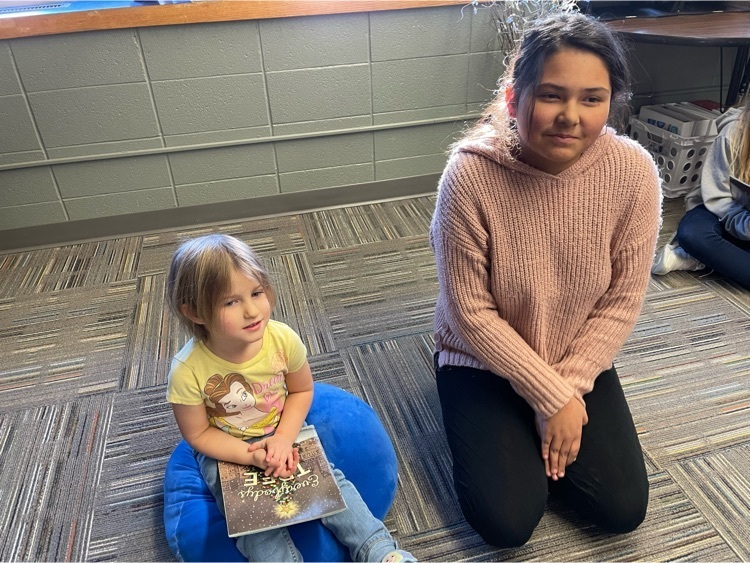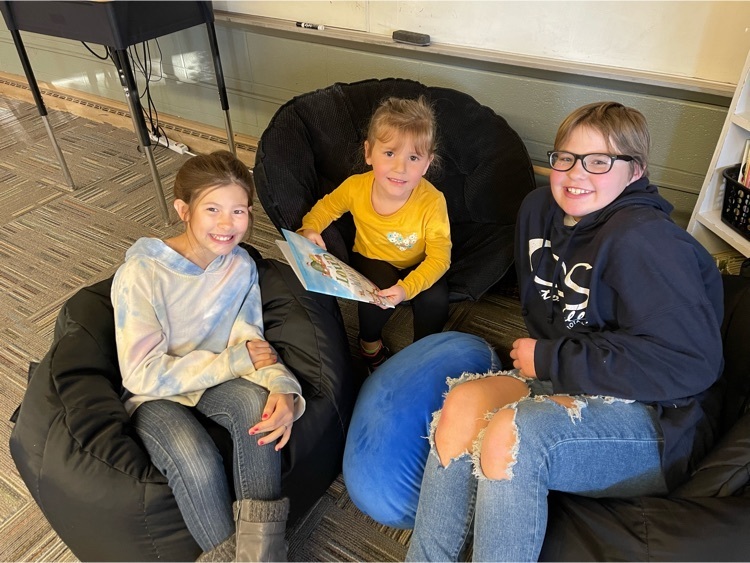 We finished up Native American Heritage Month by reading We are Water Protectors and completed a sequencing craft.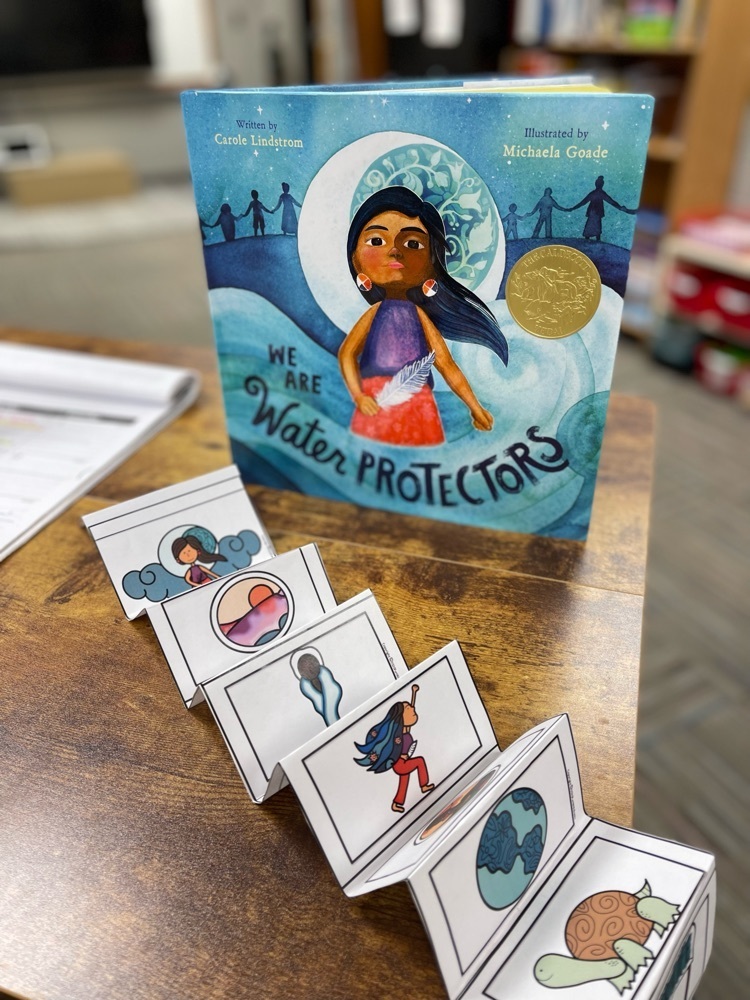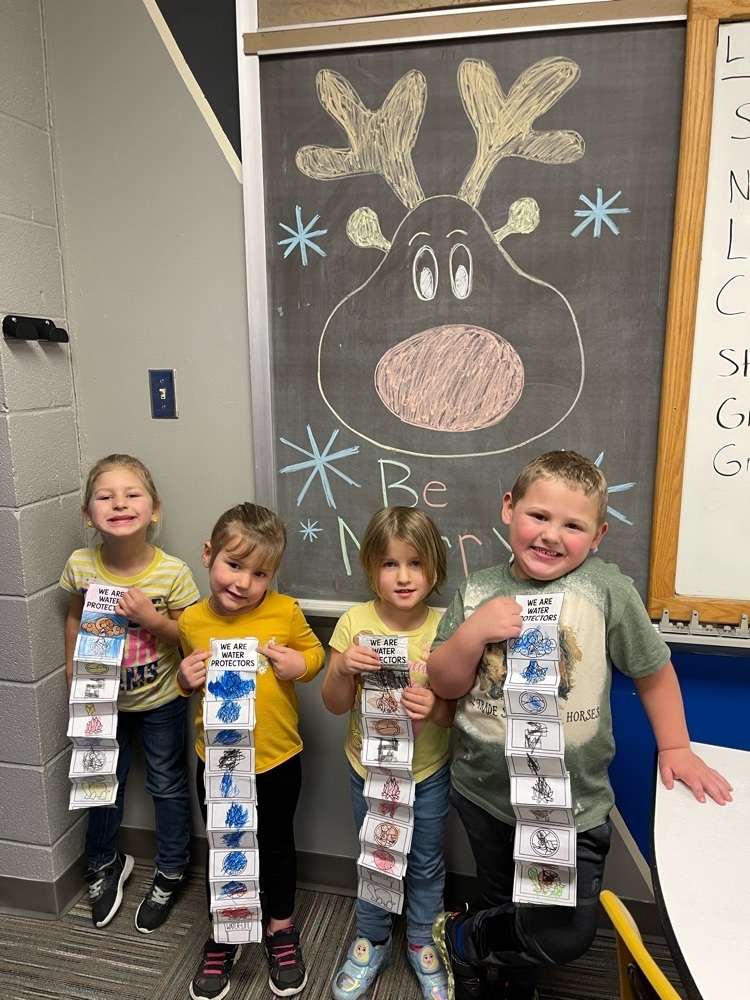 🎄Dress Up Days🎄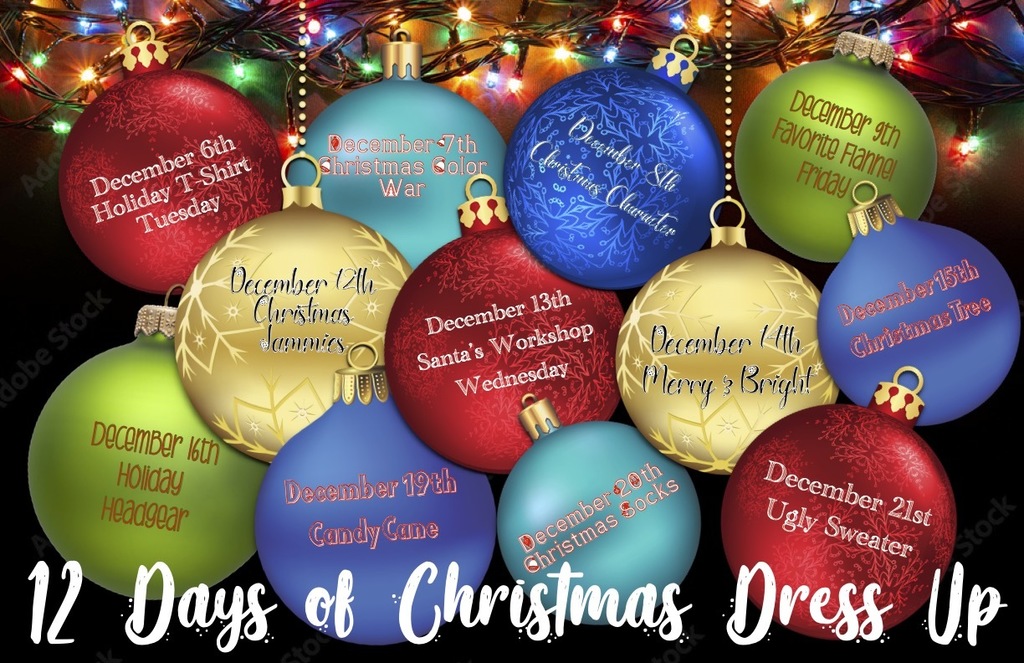 November books from our generous sponsers ❤️. Thanks so much to the Women's Auxillary!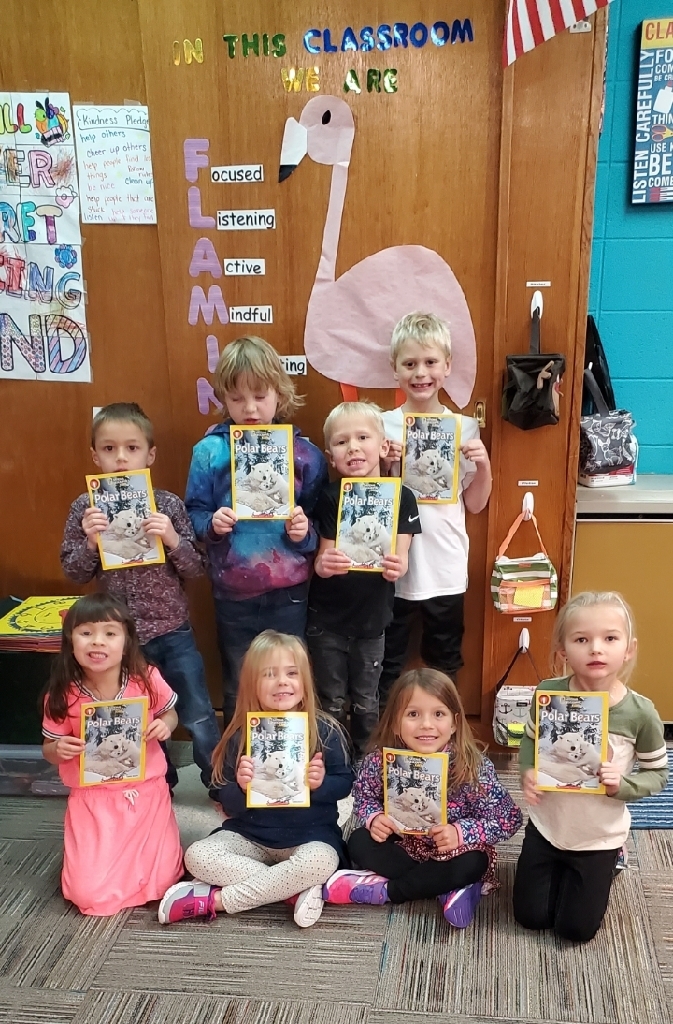 An awesome team of 5th graders had fun decorating their classroom for Christmas!🎄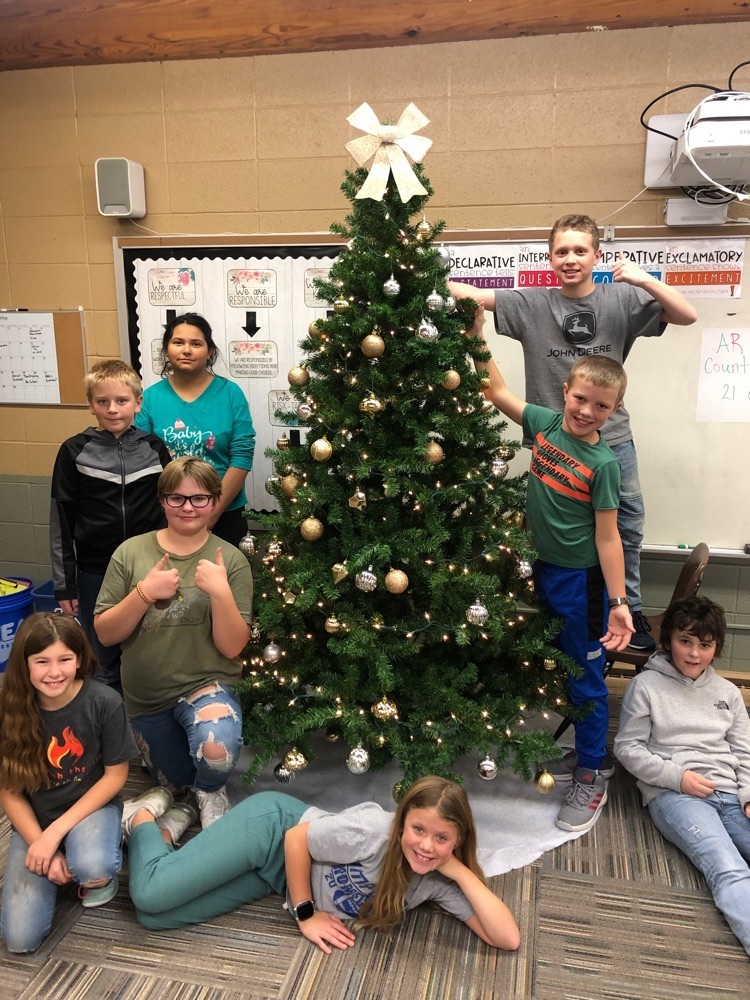 Pre-K Scarecrow Dot Art 🖼 🥰🎨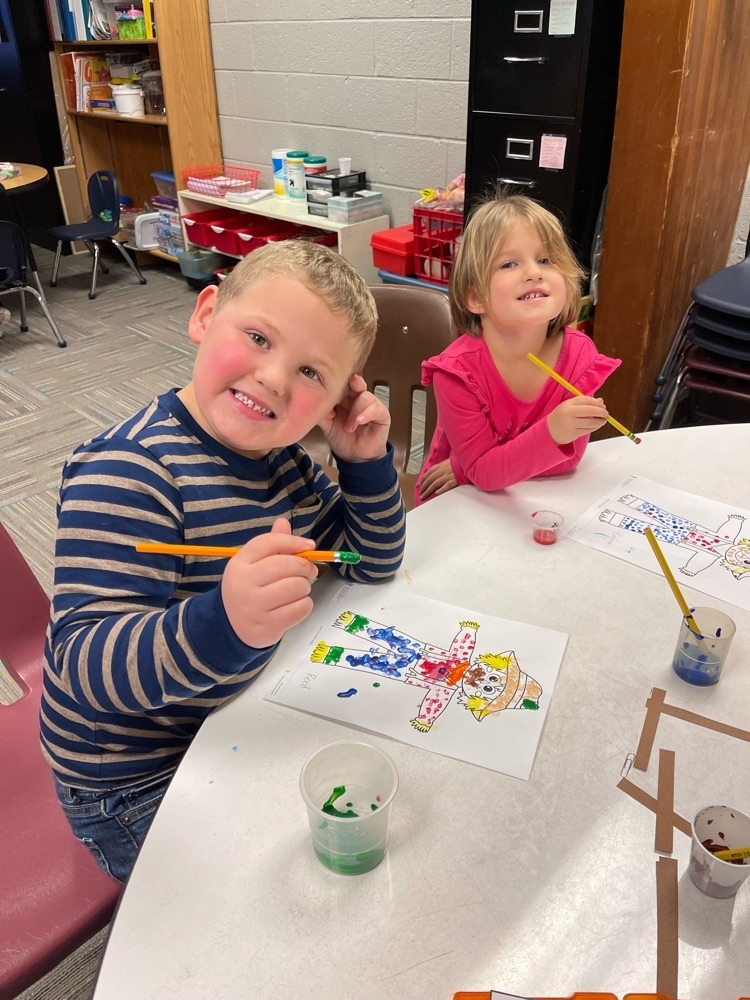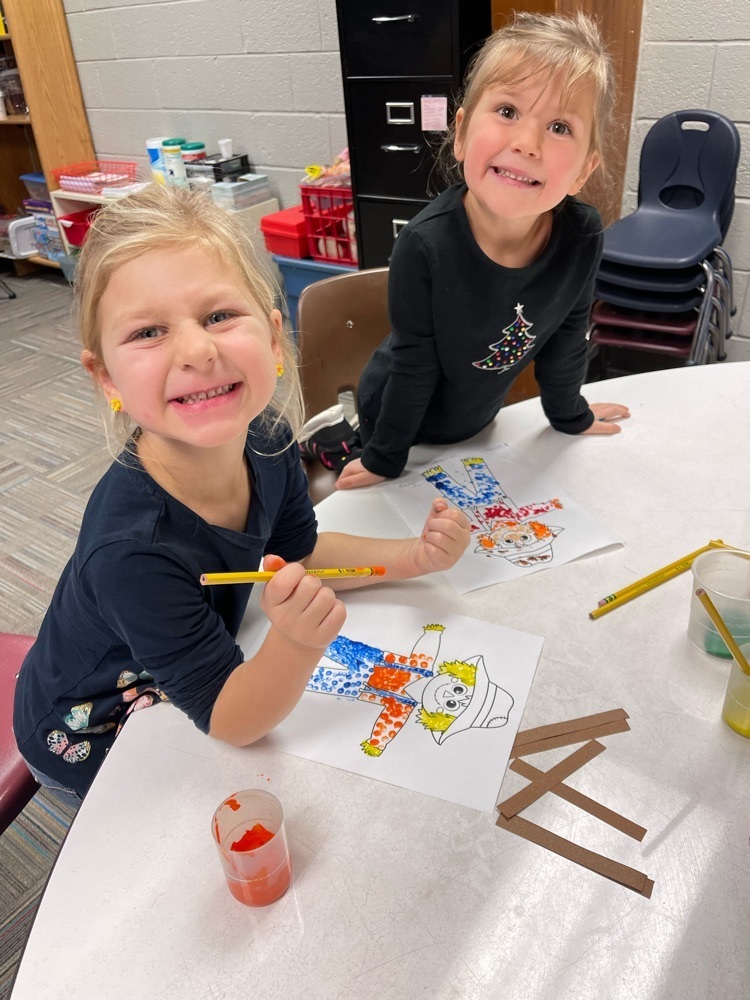 UPDATE ON FFA FRUIT AND PIZZA DELIVERIES Fruit will be arriving on Wednesday December 7 now so a week earlier than expected. Pizza will be arriving on December 13 .