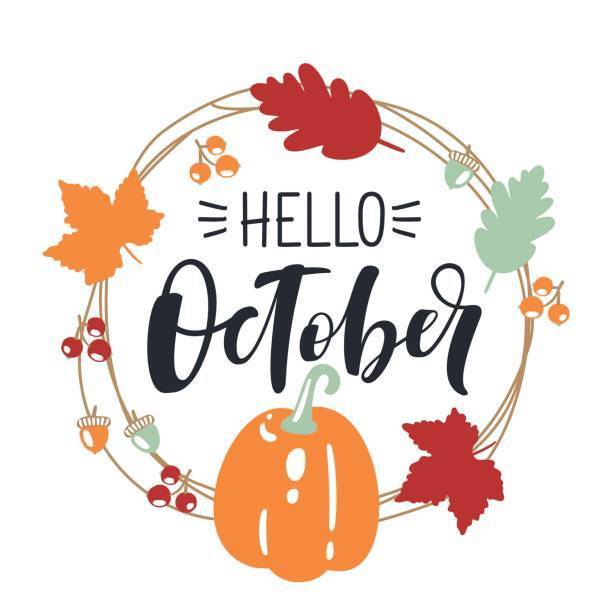 Meet the newest member of our school! His name is Jack🥰🥰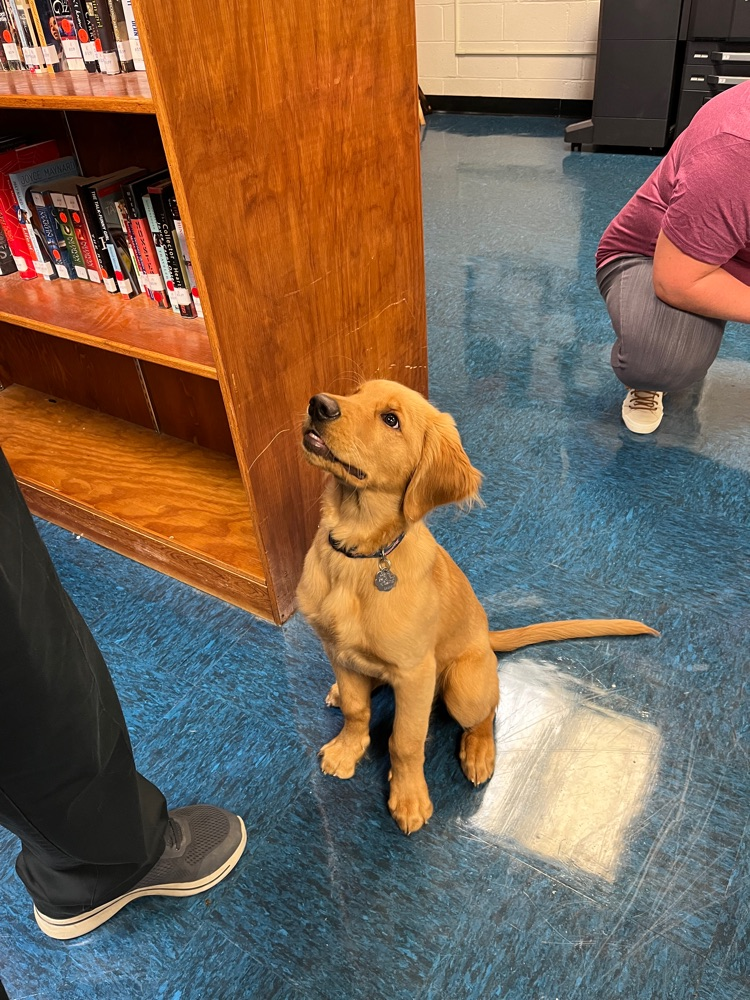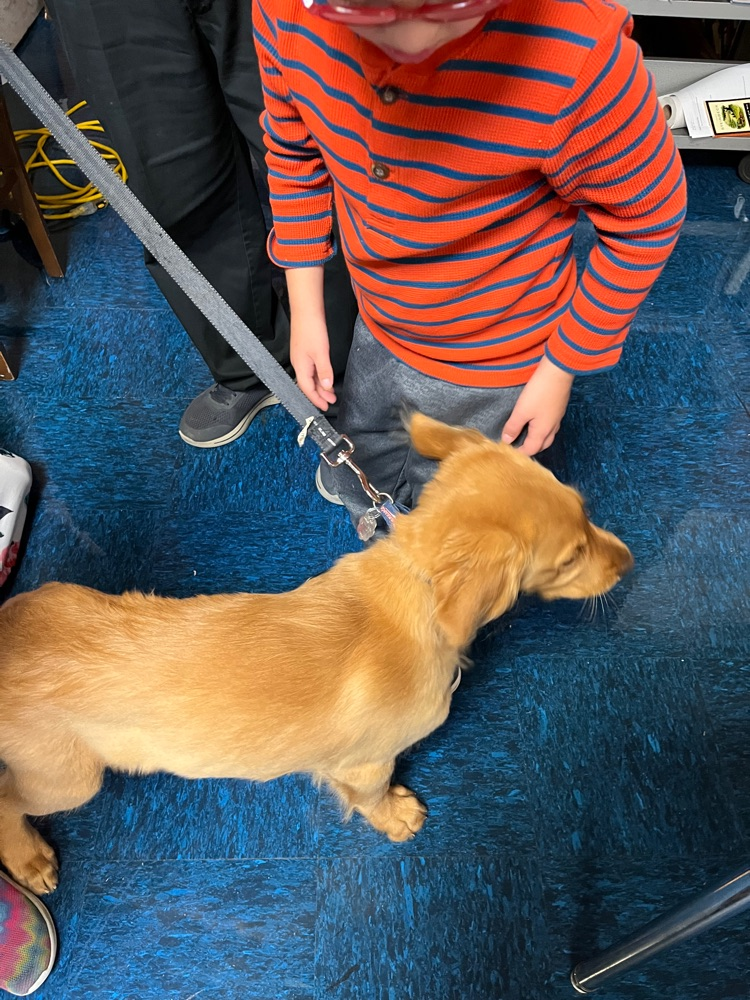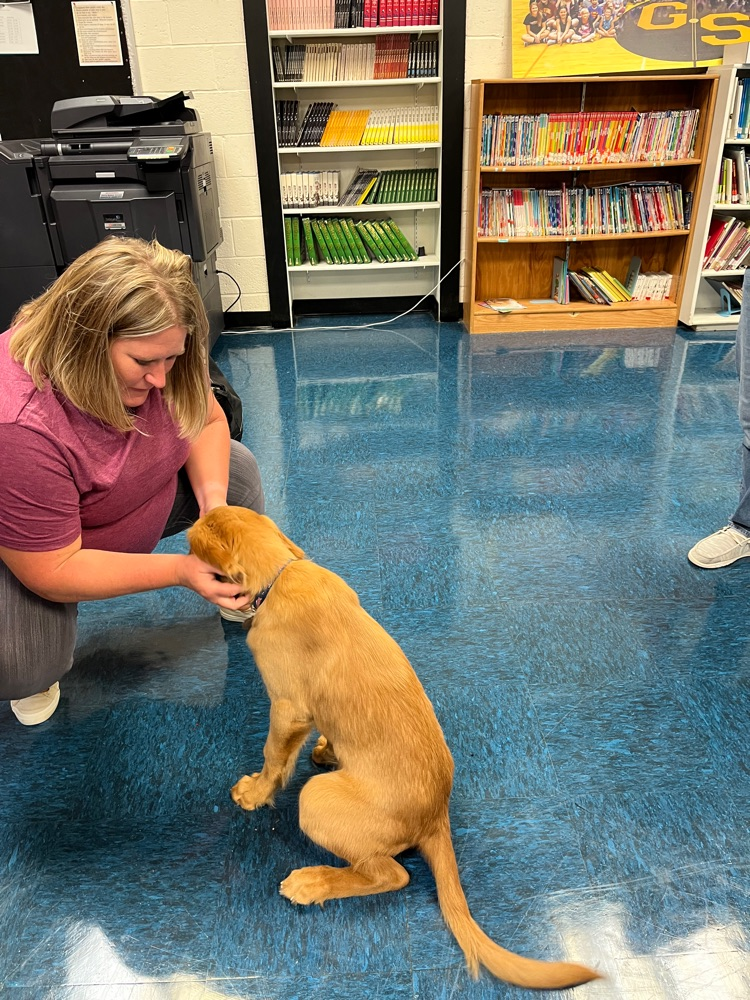 📚🔦Career Spotlight 🔦📚 Thank you, Charity Land for coming into our school today and speaking to the 7-12th graders about being an author! We learned a ton about writing and what it takes to make a great book.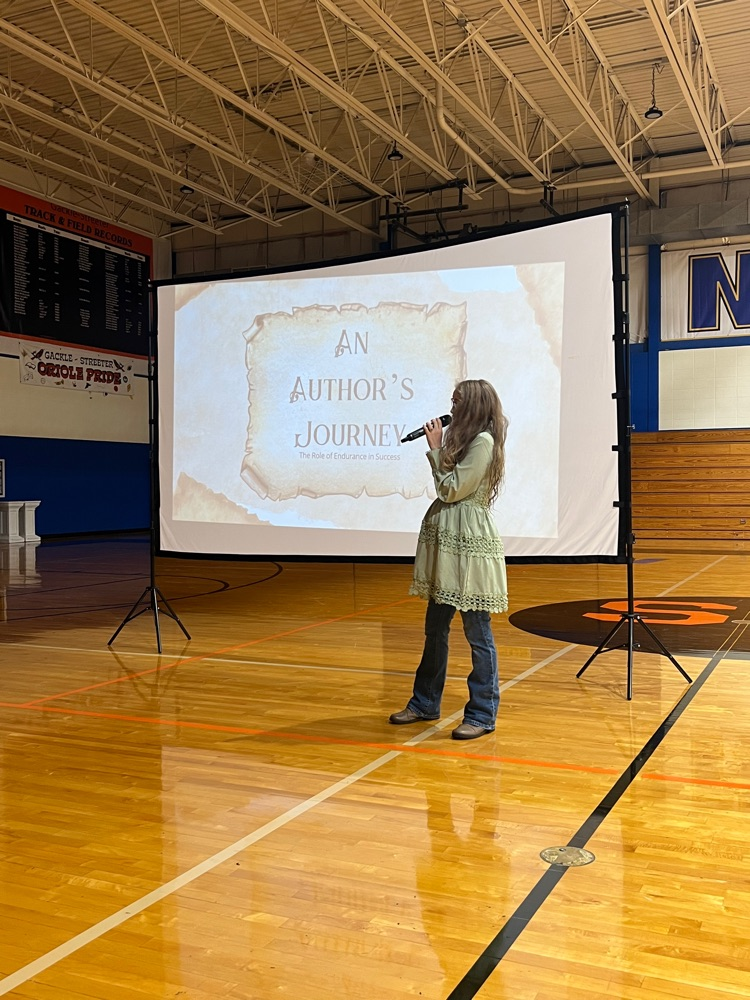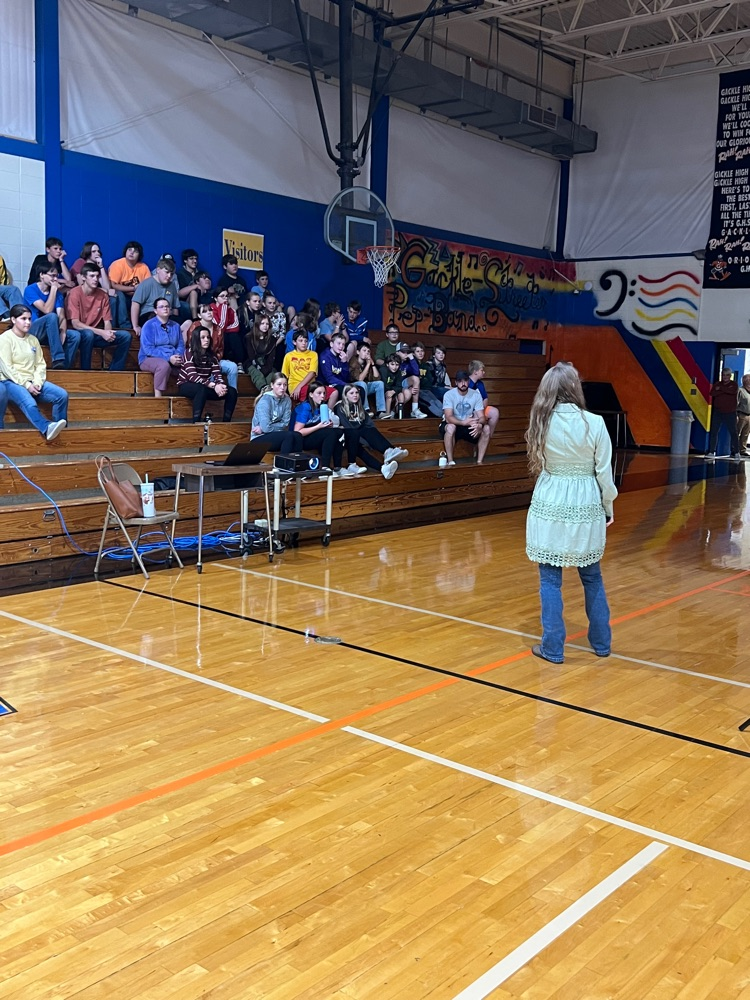 Here is the rehearsal schedule for the One-Act Play. Please make sure you are able to come to all rehearsals before you agree to be in it. Our contest date is November 2nd and it has been hard to hold productive rehearsals when people are unable to show up after school. Please be aware of your children's practice schedule and make sure they can be here for practices like any other sport or activity. Thank you!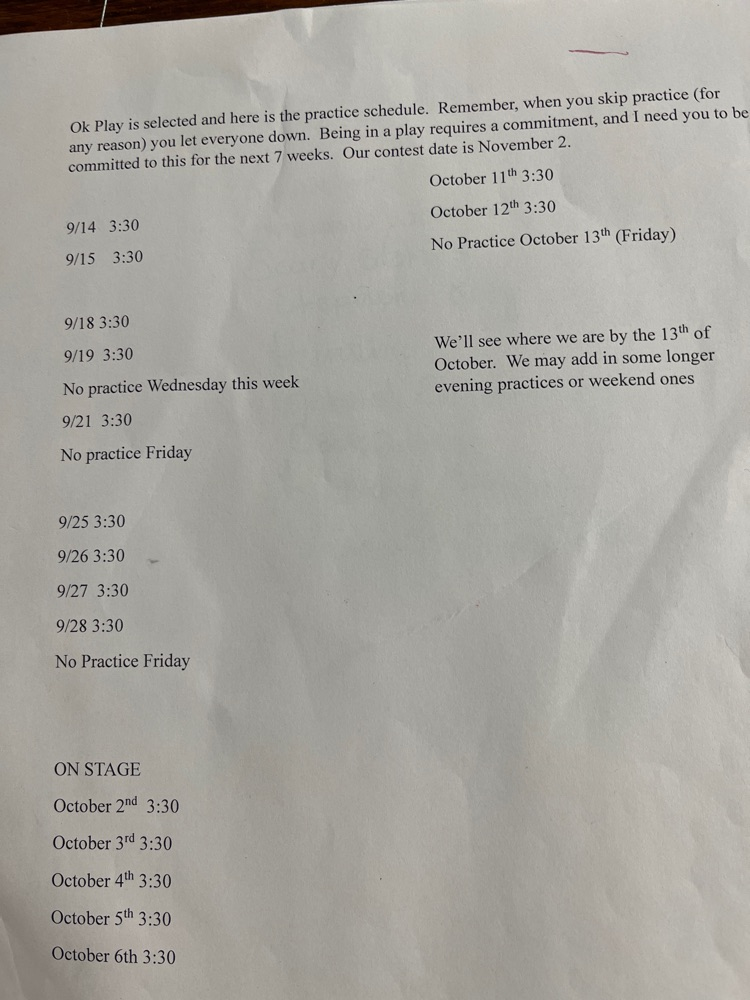 Updated schedule- elementary girls basketball has been added. I apologize for the miscommunication. Have a great week everyone!!!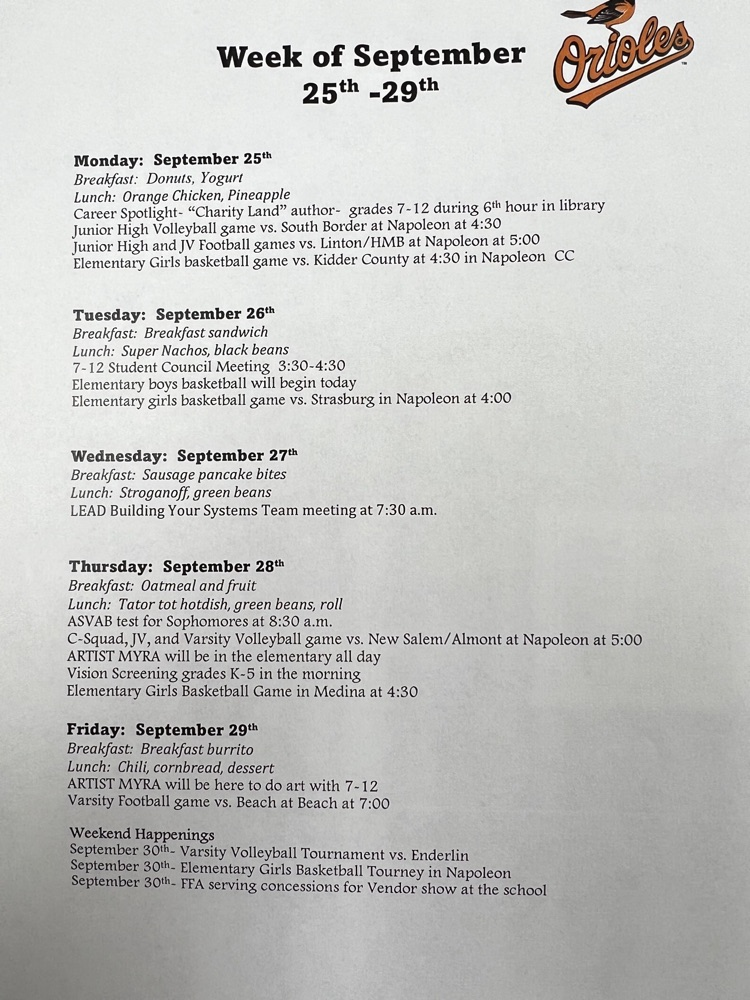 Weekly happenings!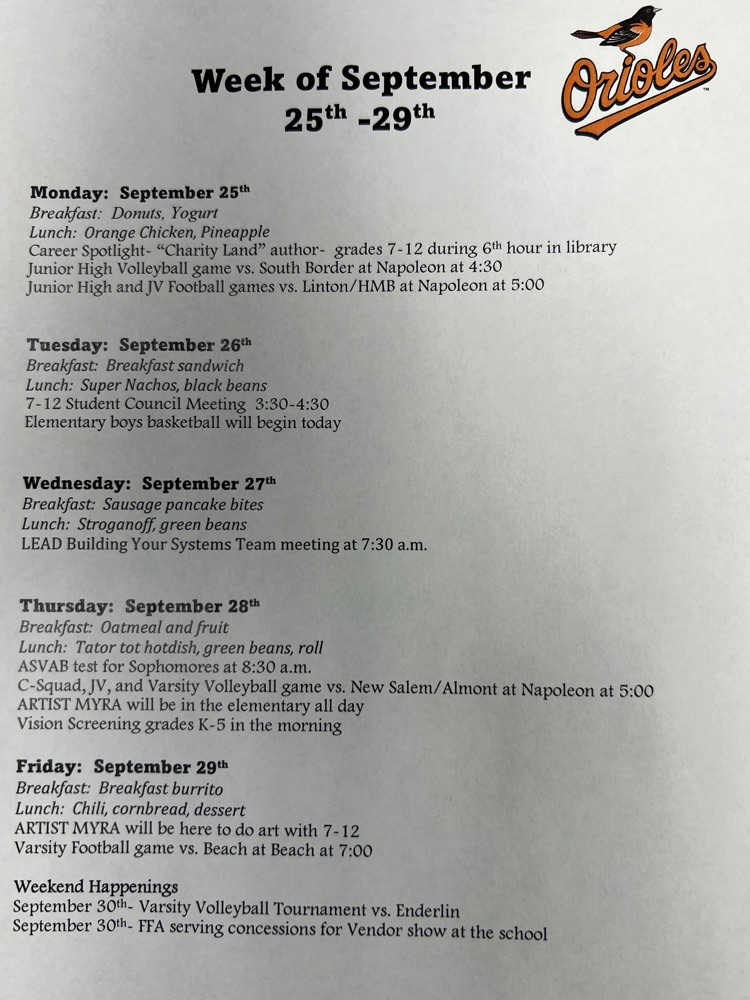 Homecoming parade 2023 bus ride home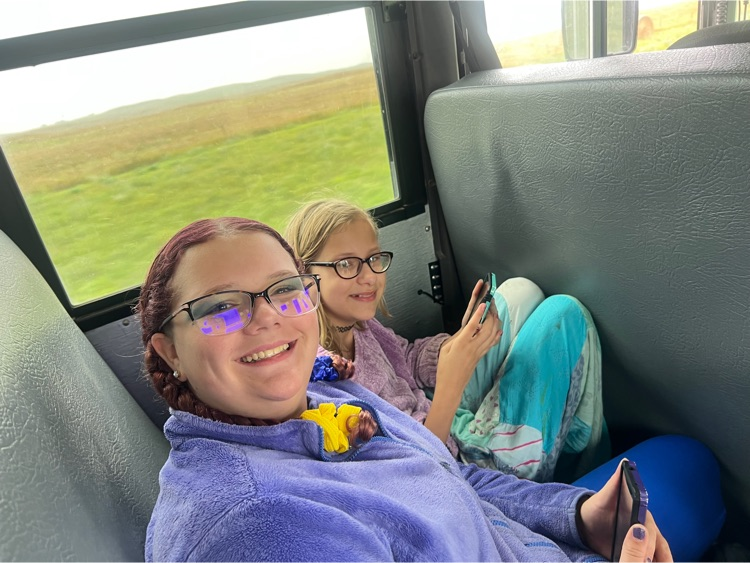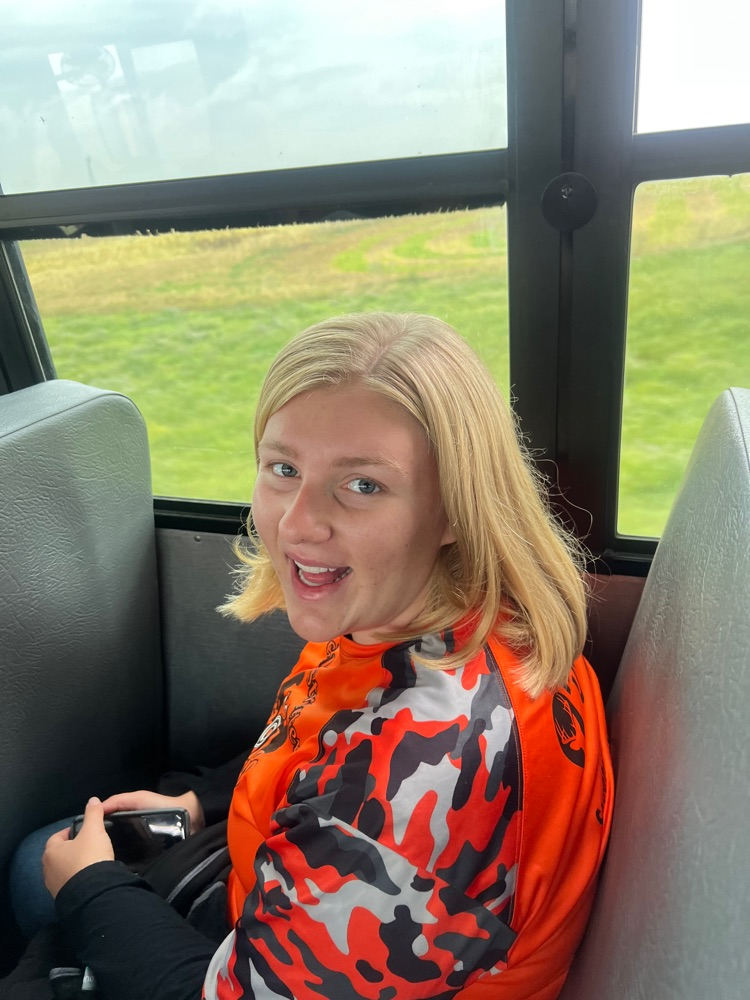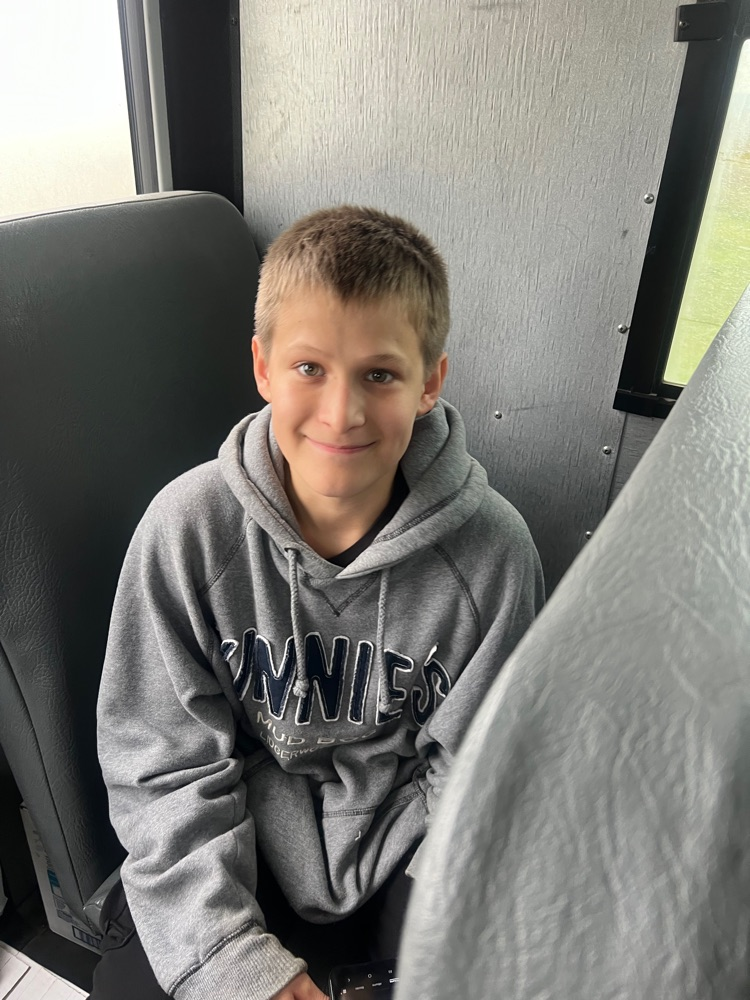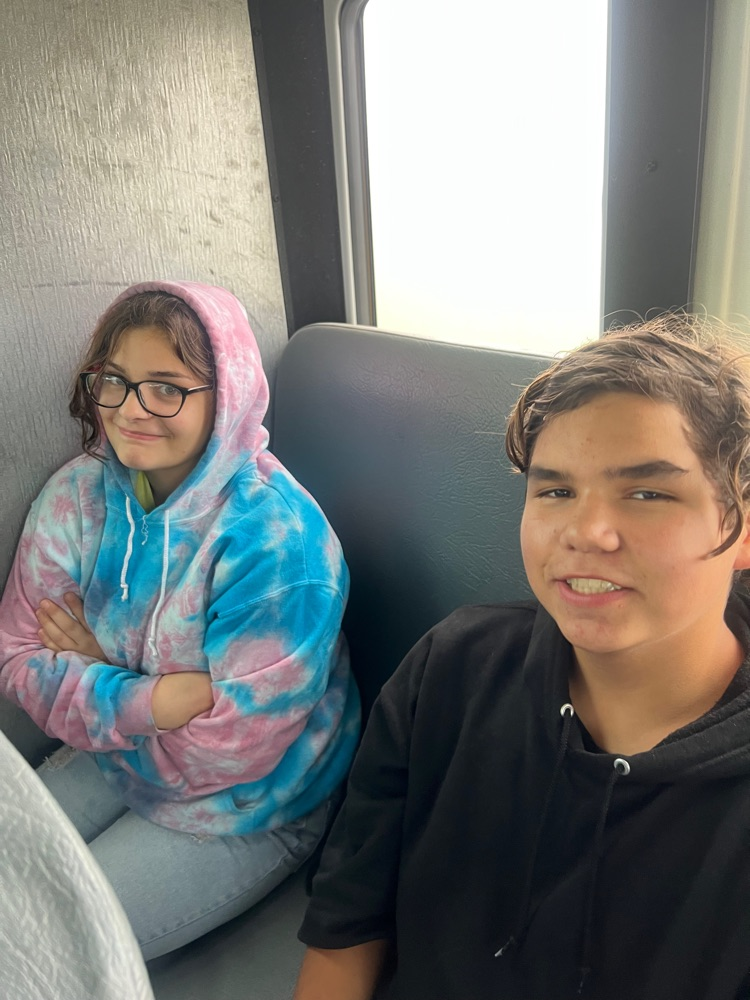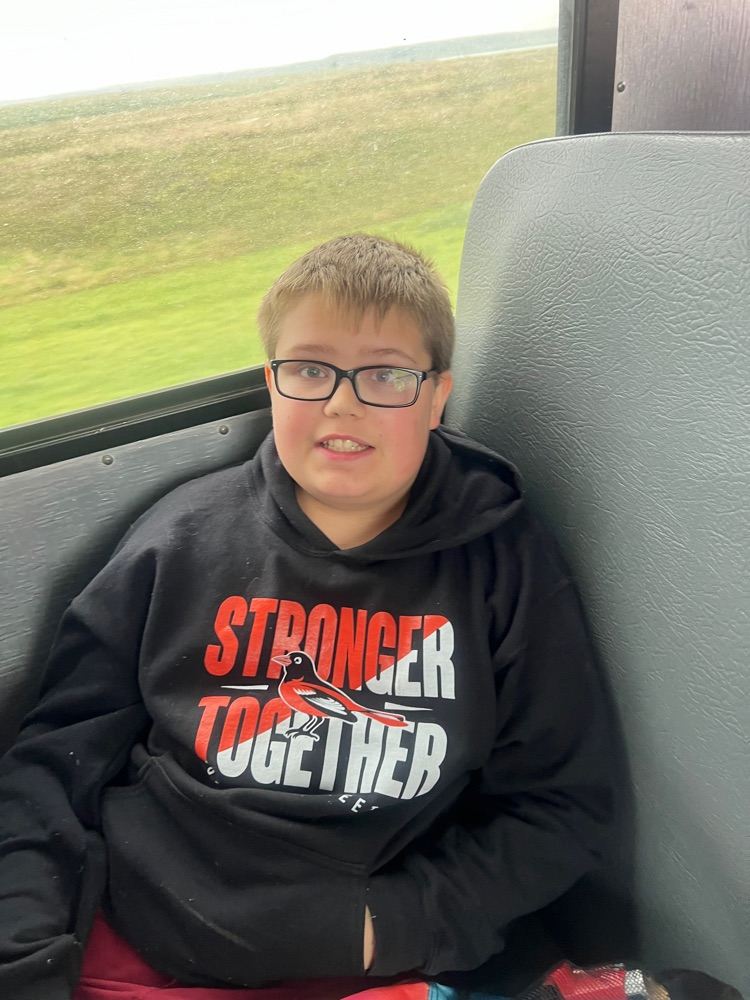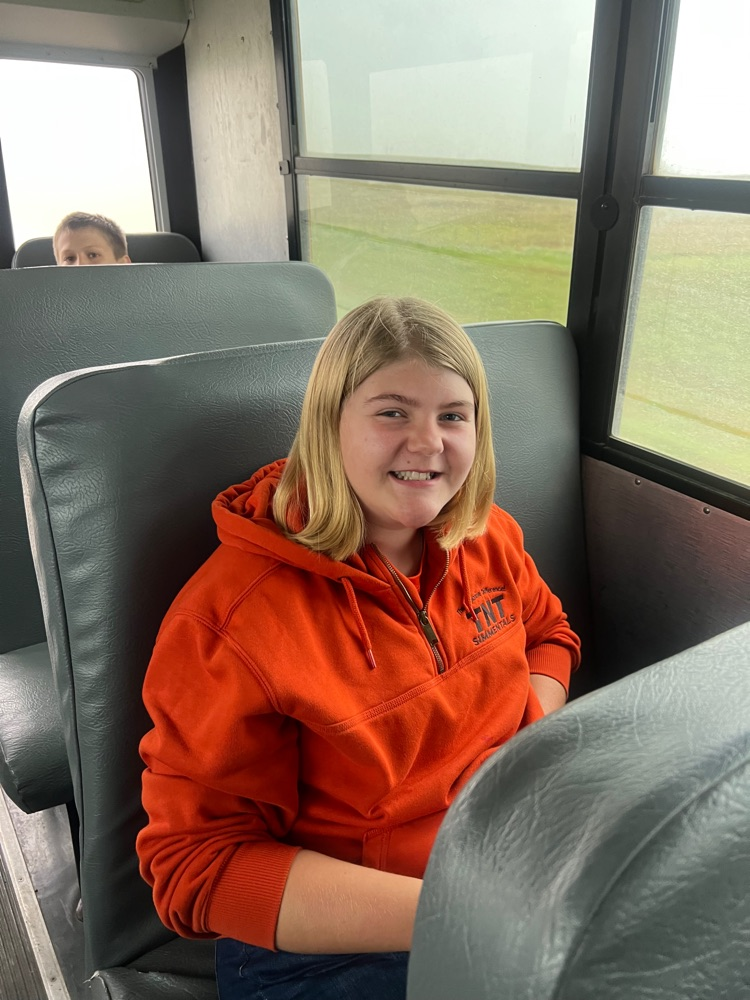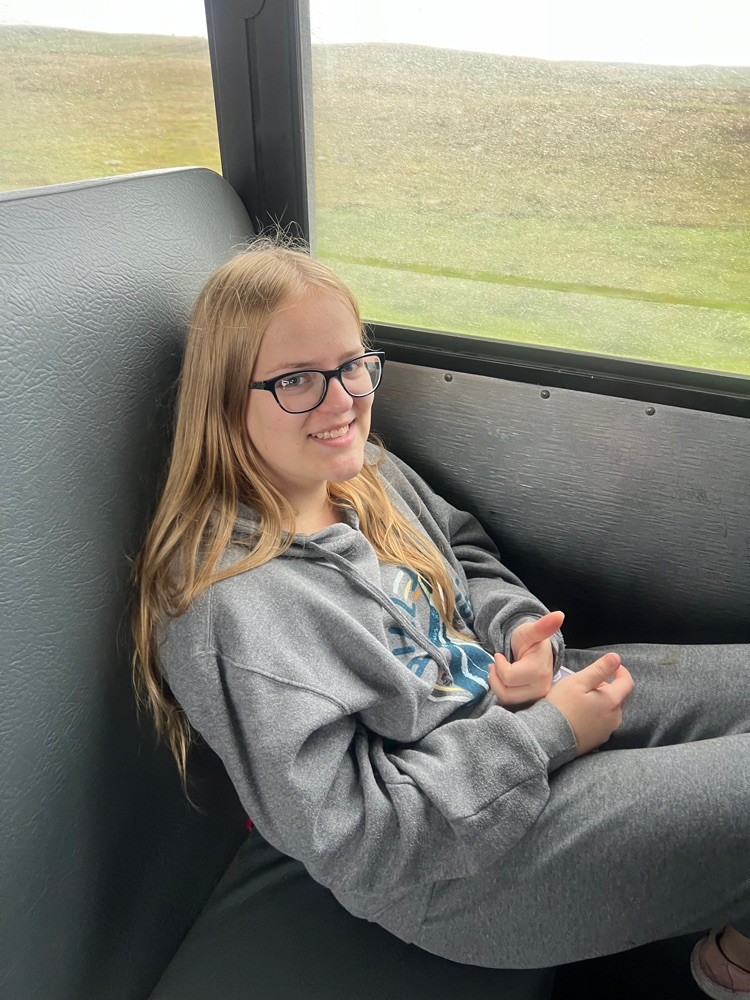 Bus ride home from homecoming parade 2023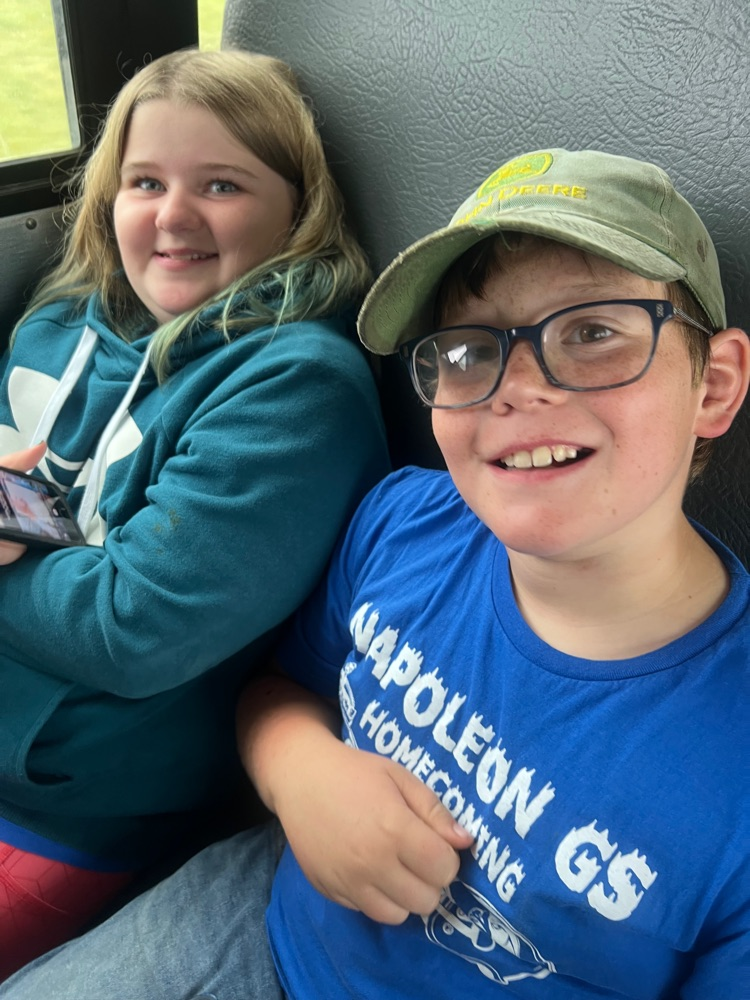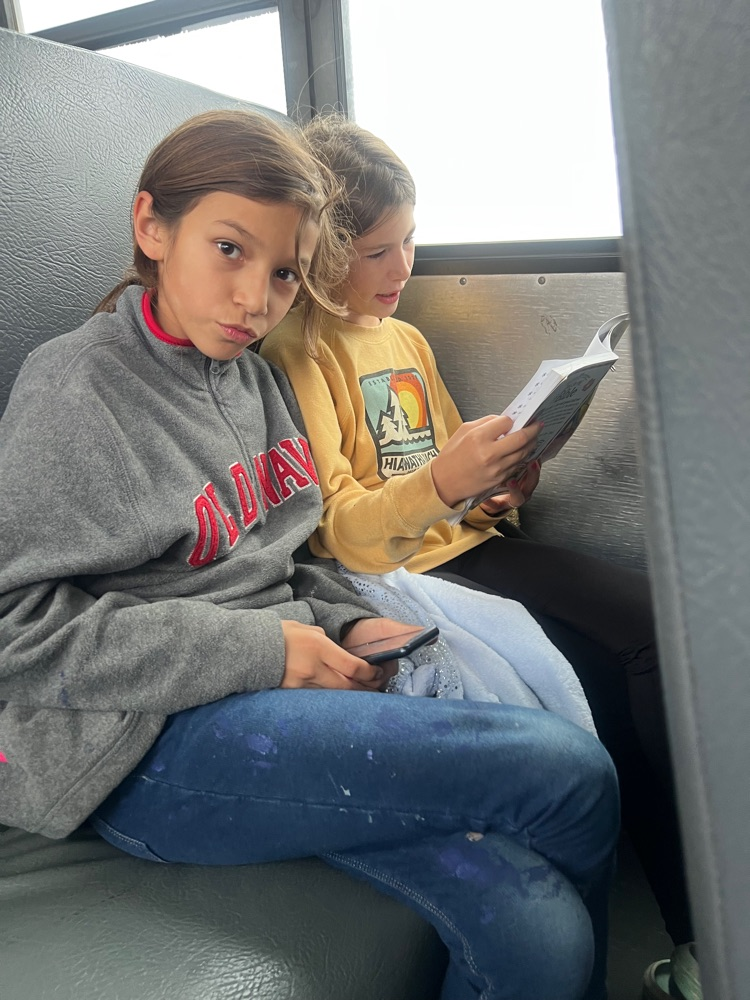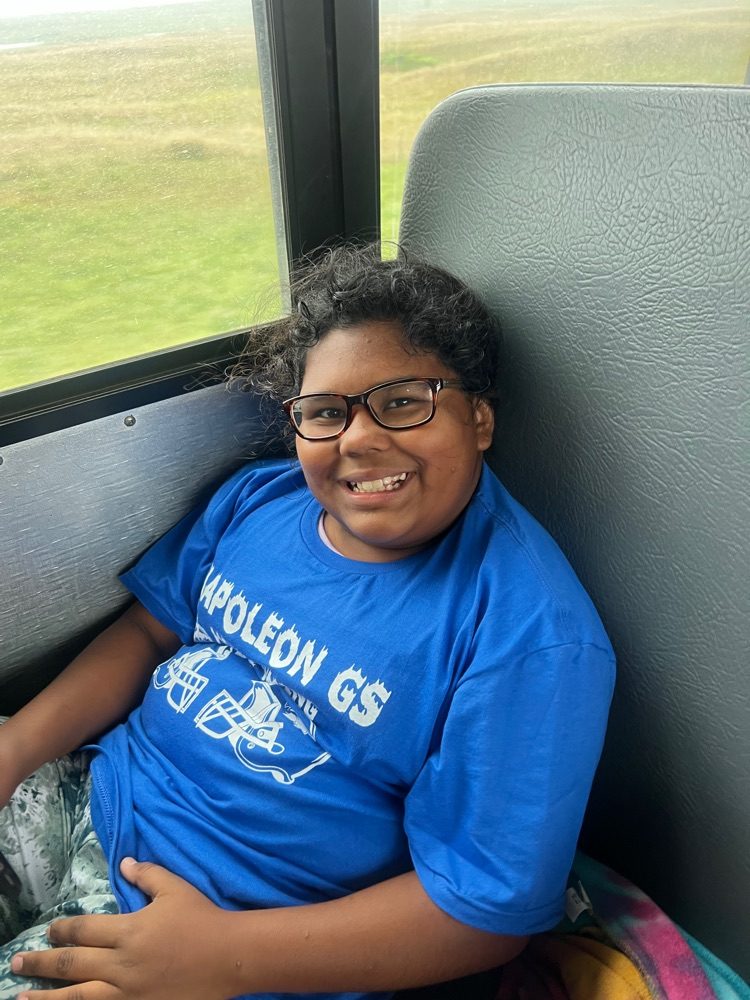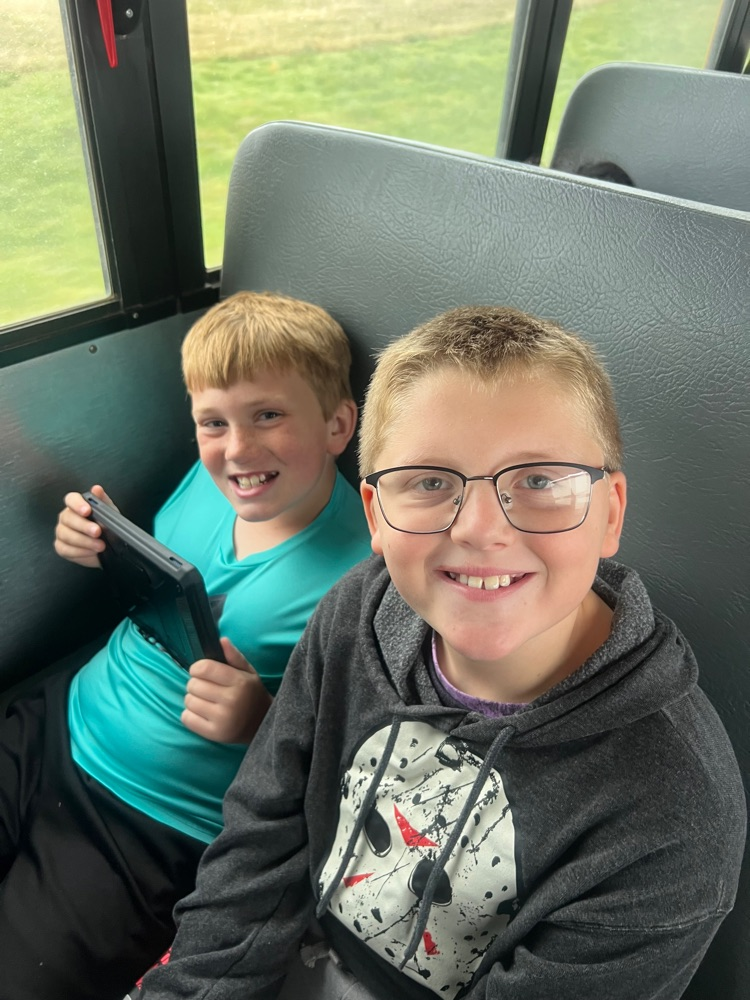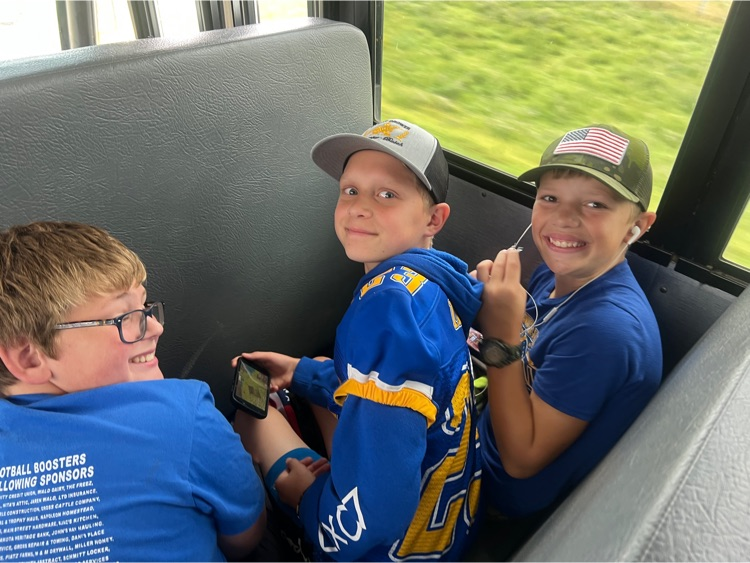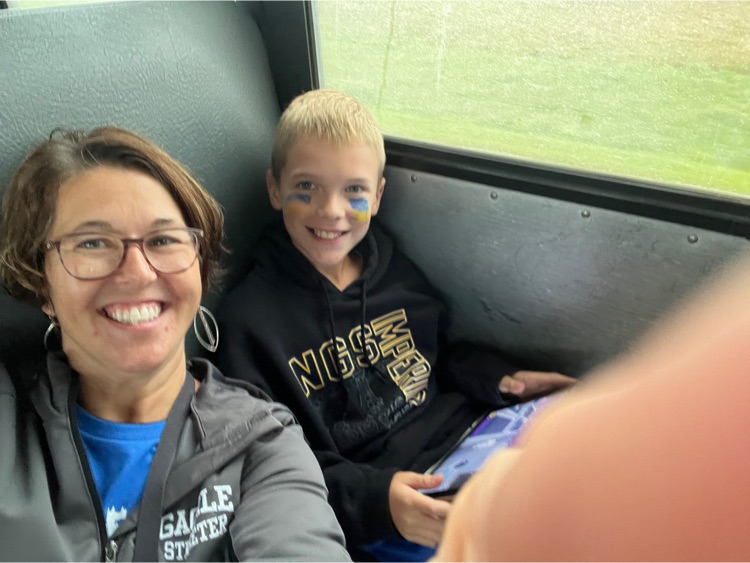 Homecoming Parade 2023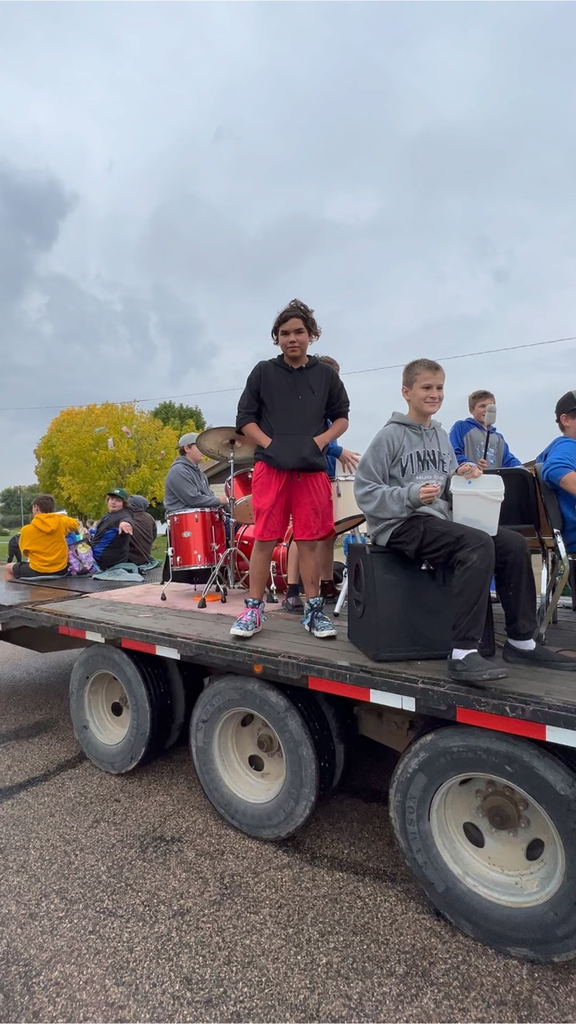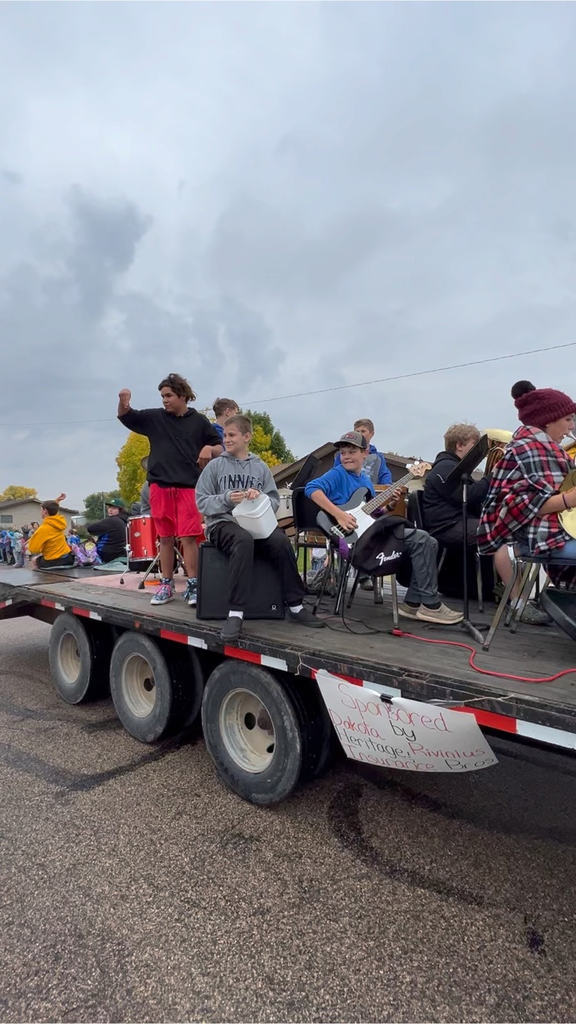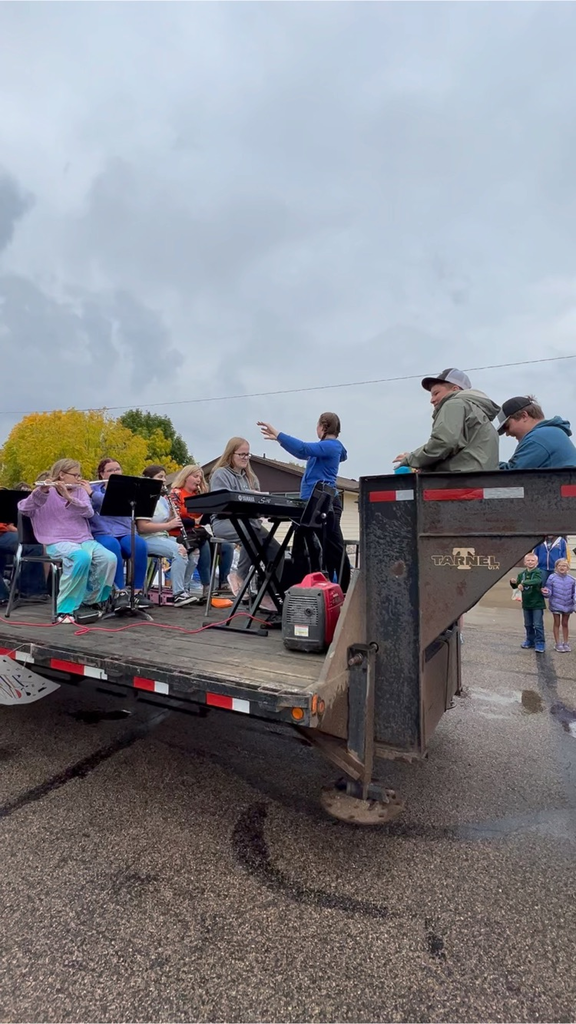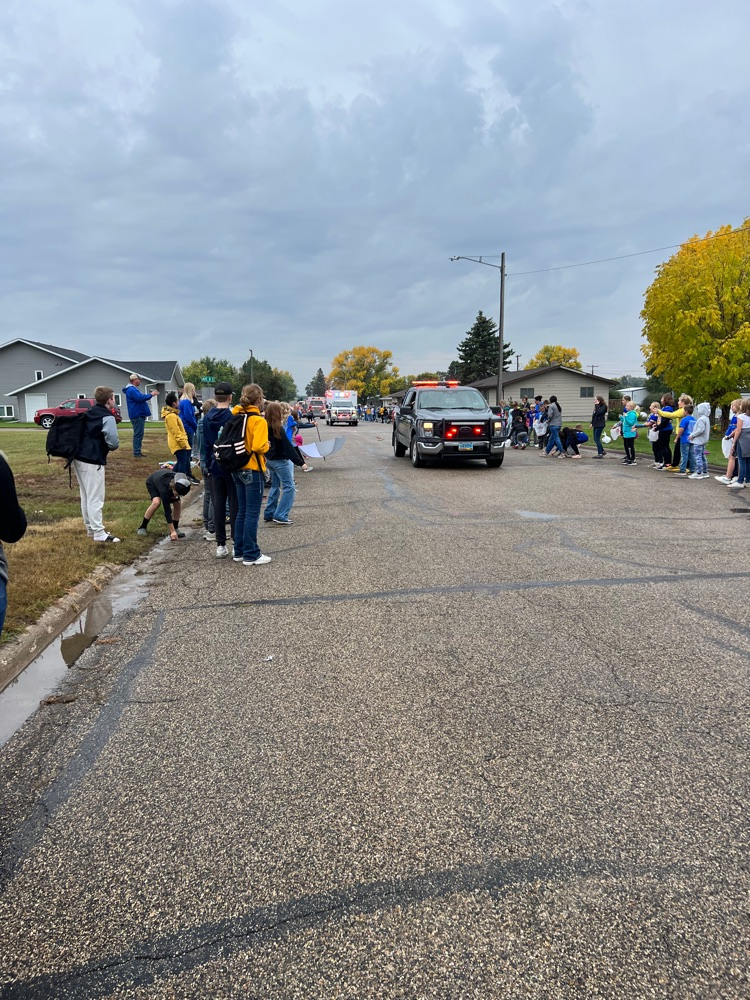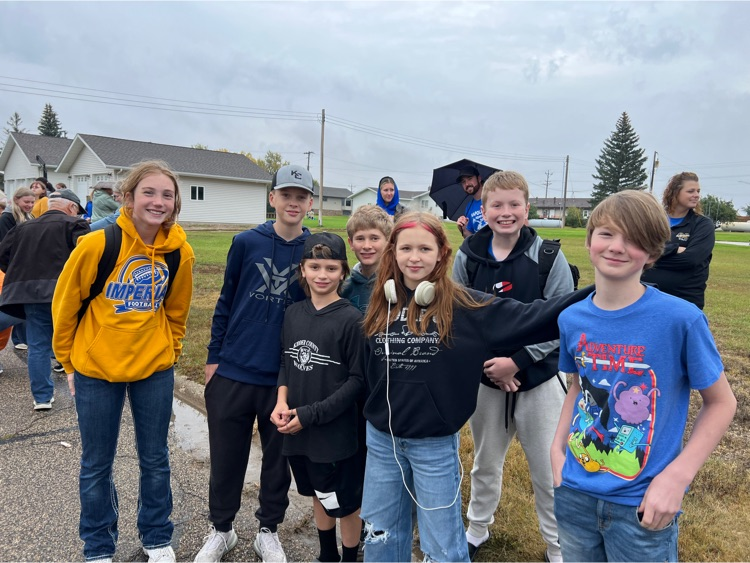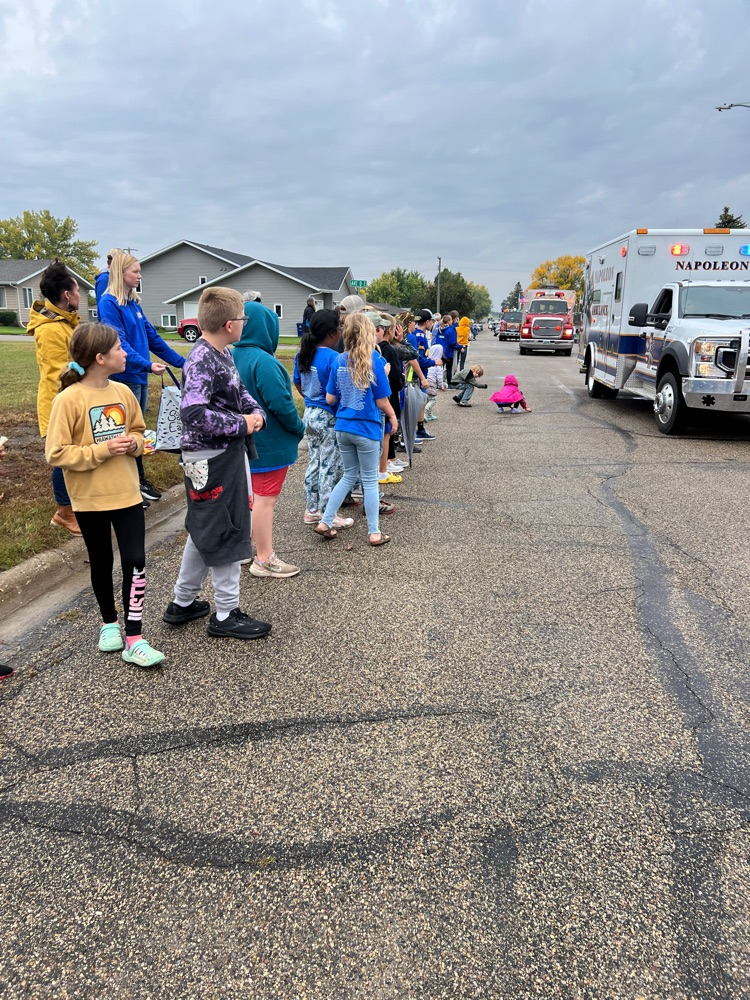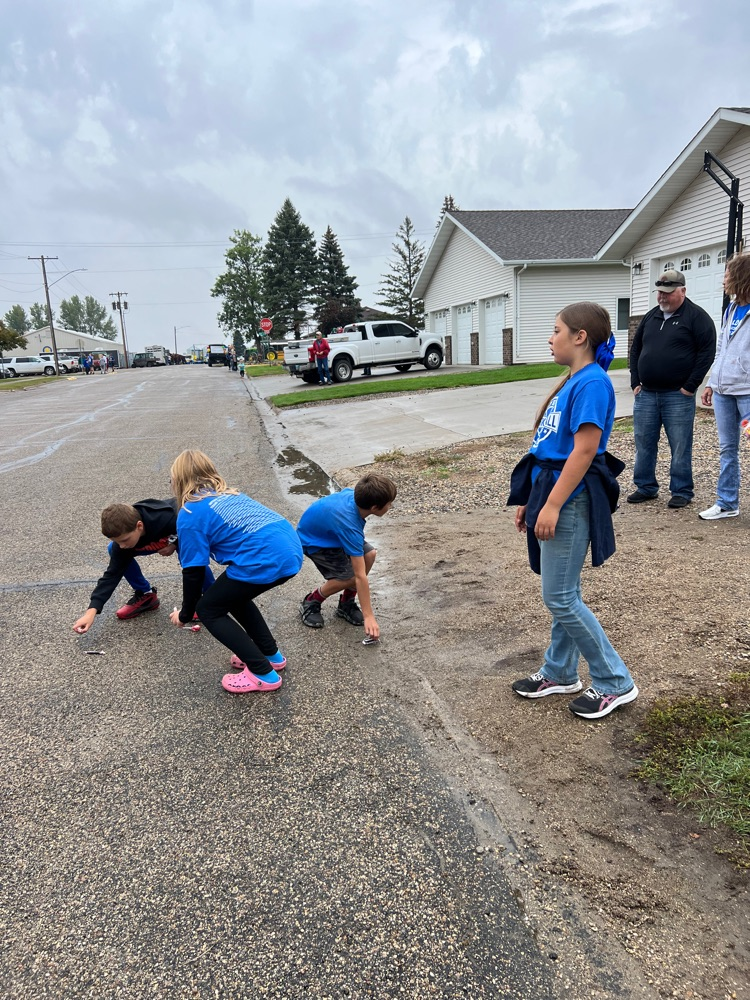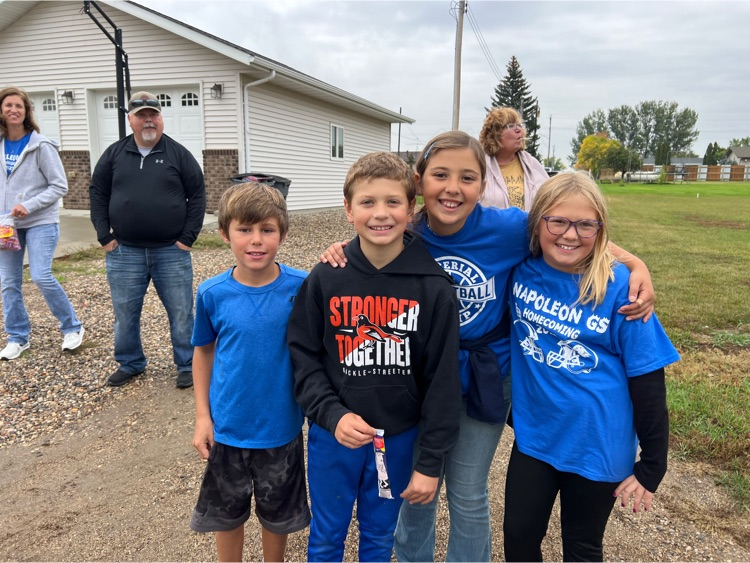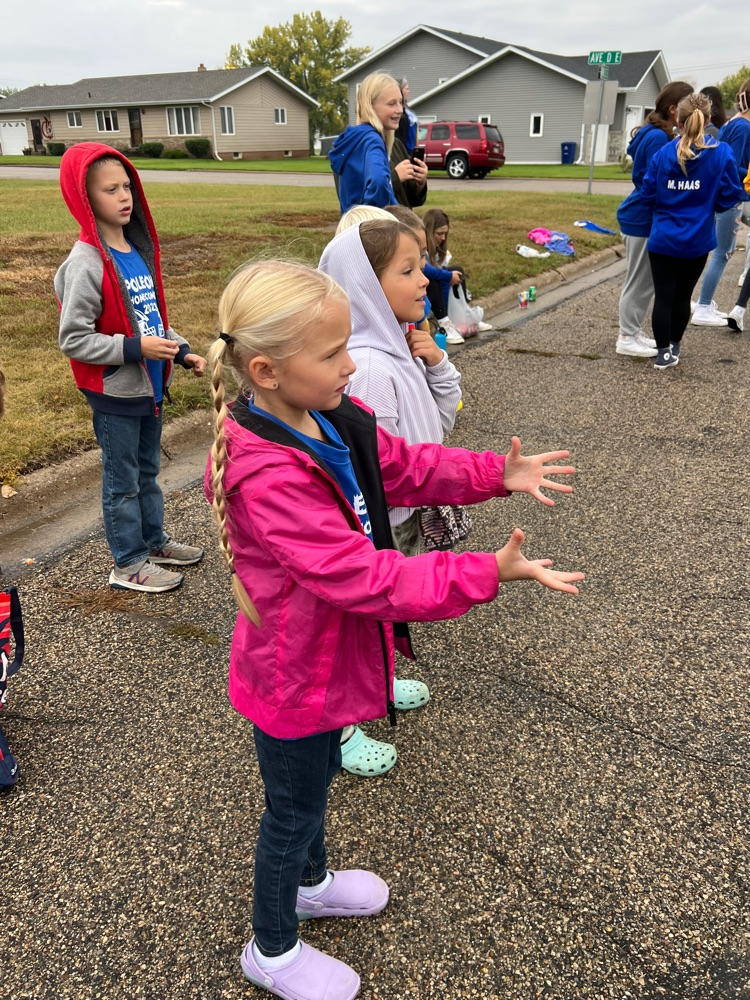 5th & 6th grade Football Jamboree scheduled for Sept. 23 in Ashley has been cancelled.

Rhyme Without Reason dress up day!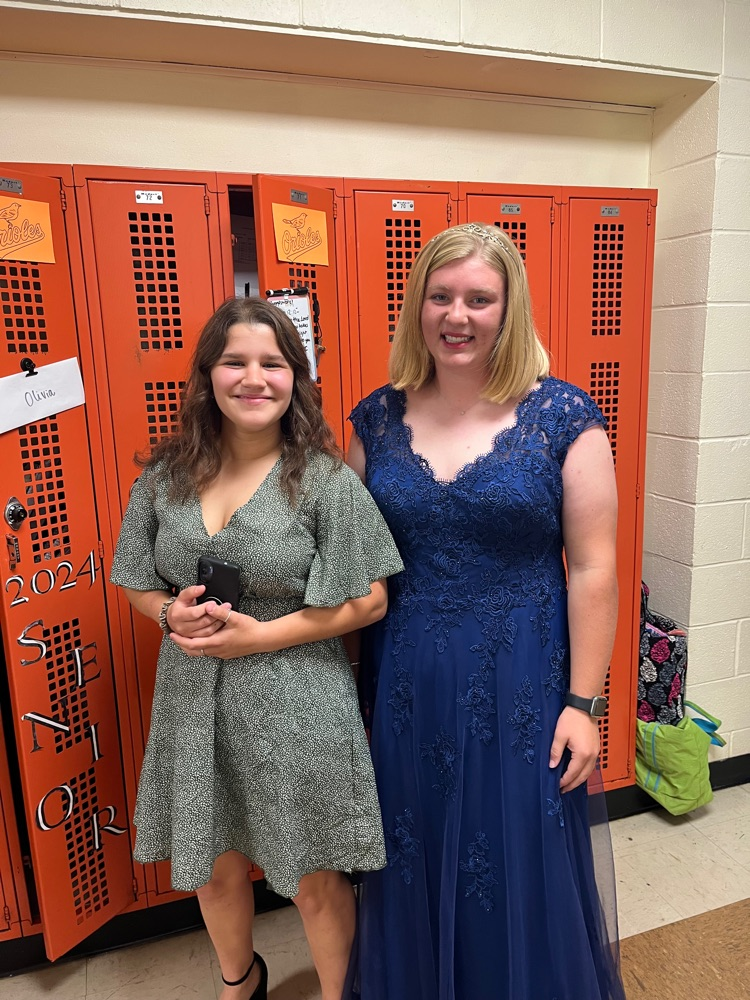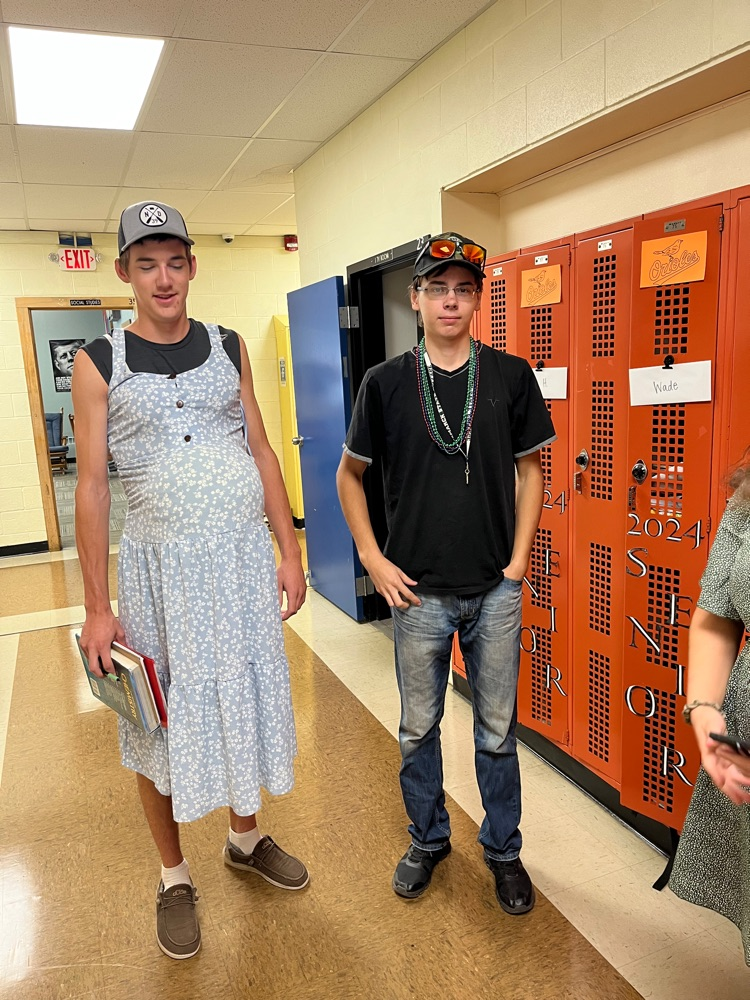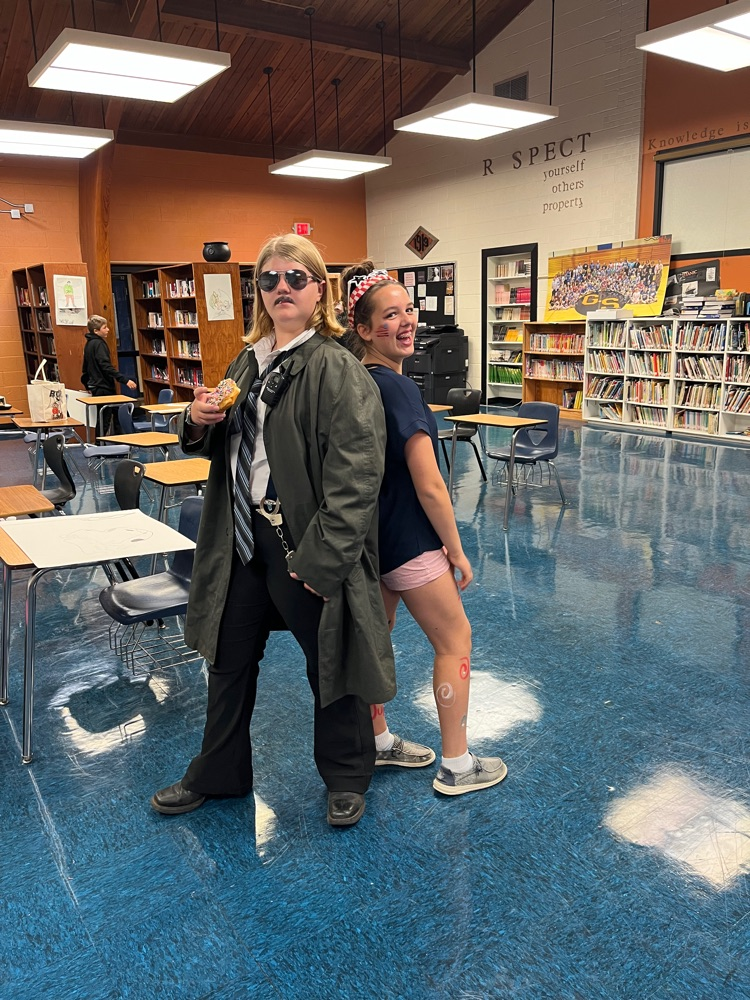 Rhyme Without Reason dress up day!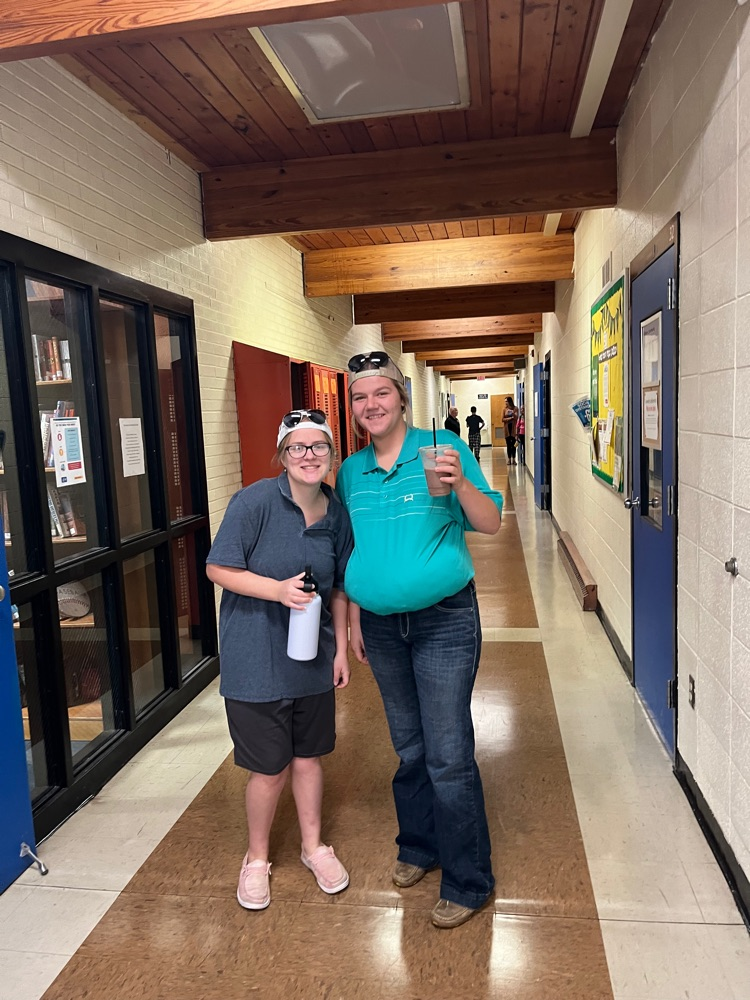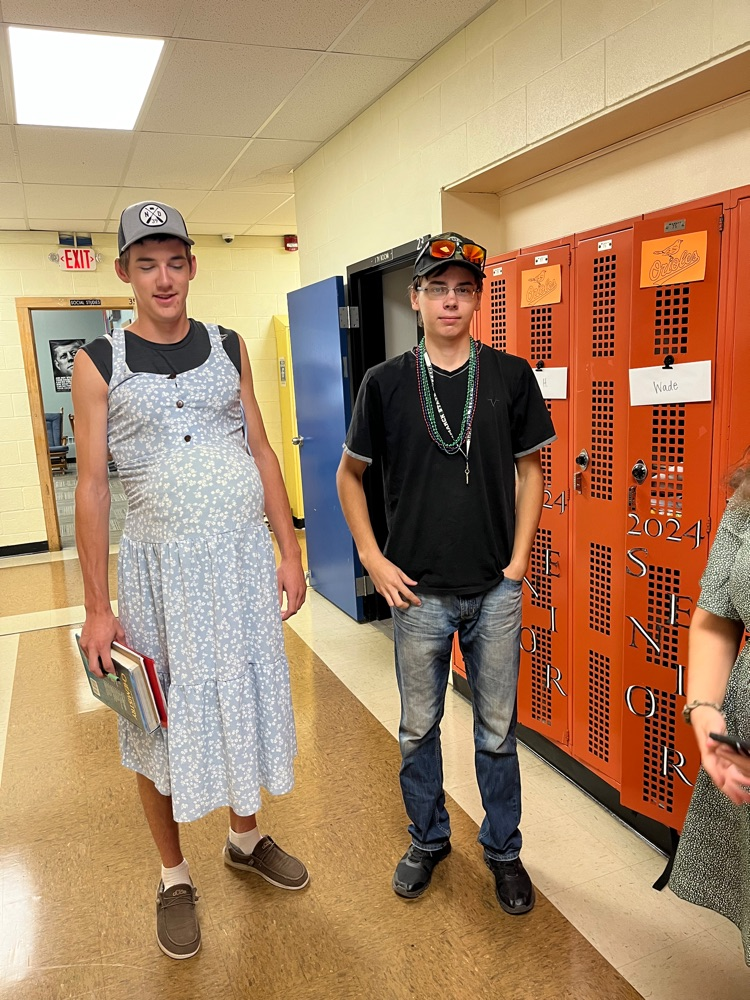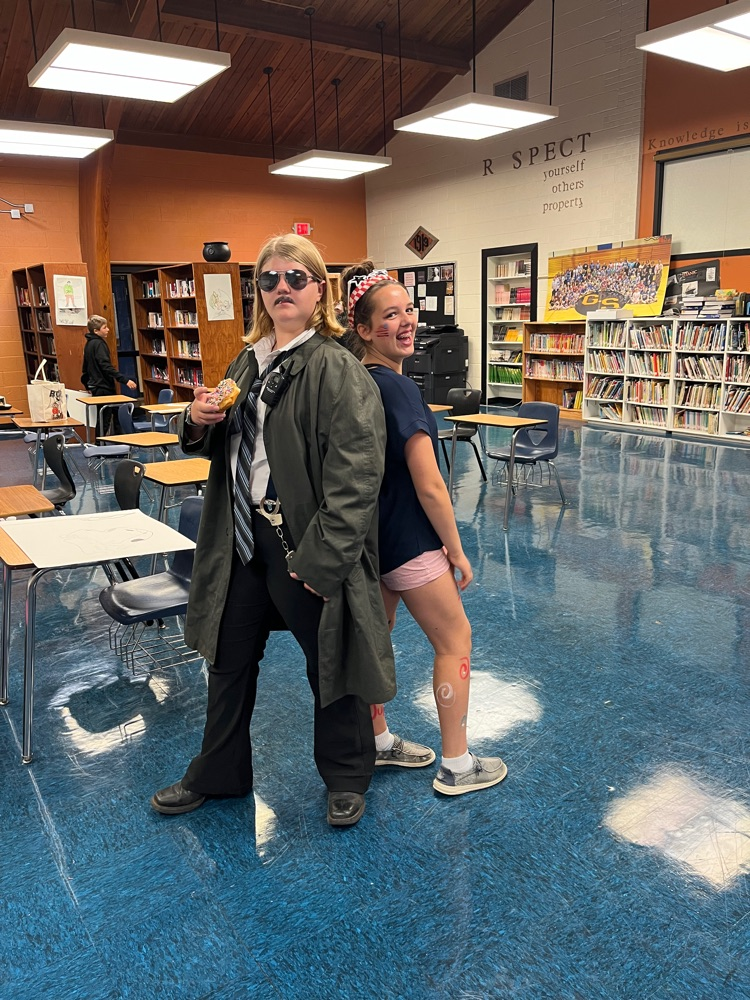 Parents of the 6th, 7th, and 8th grade class try this link to jump on the DIGITAL PARENT MEETING tonight. Here's the link to the site the meeting feed will be on:
https://schooltrip.us/GackleND25

Tuesday Night Reminders: 6th, 7th, and 8th grade parents there is a World Classrooms meeting at the school tonight at 7:30 in the Smart Lab for anyone interested in hearing about an upcoming trip to Washington D.C. Tomorrow is a Late Start- classes begin at 10:16. There will be no breakfast served. Dress up day for Wednesday is Rhyme vs. Reason -- dress with a partner as something that rhymes but does not match. Be sure to get permissions slips in for the parade in Napoleon on Friday.
Fifth graders engineered parachutes designed with materials of their choice allowing a mini figure dropped from a height of 3 meters to float safely to the ground.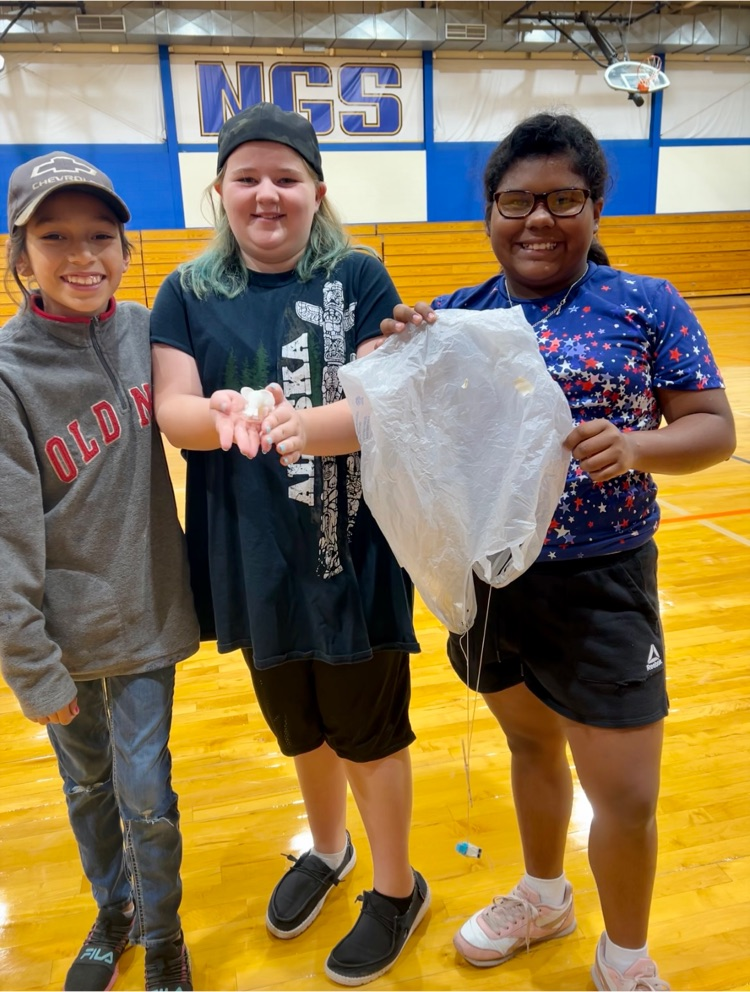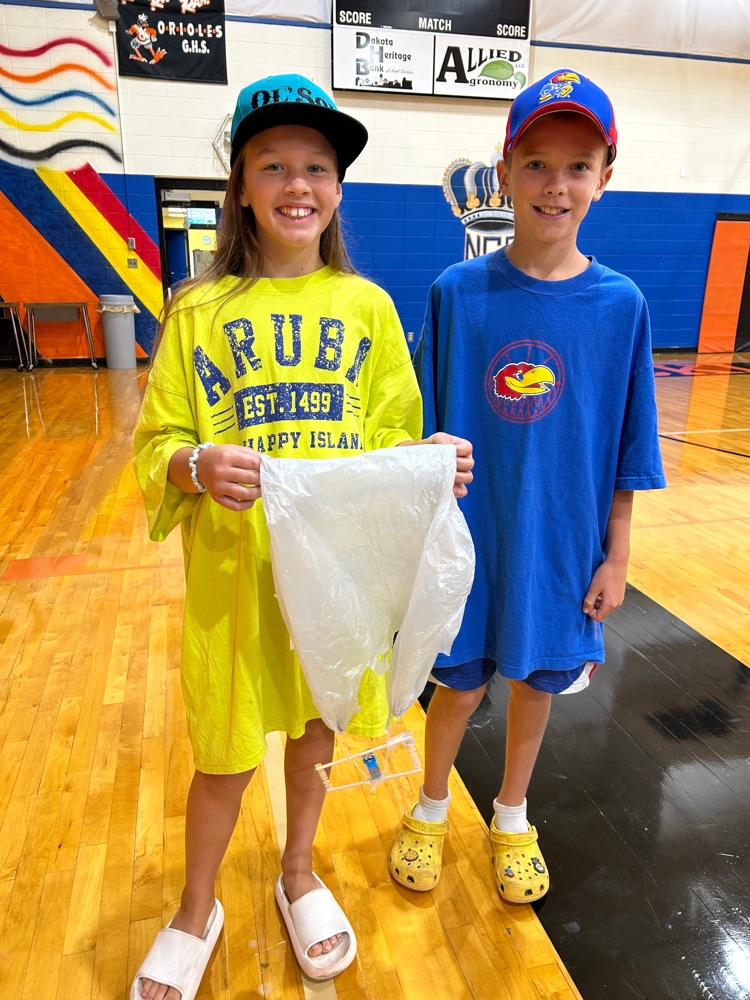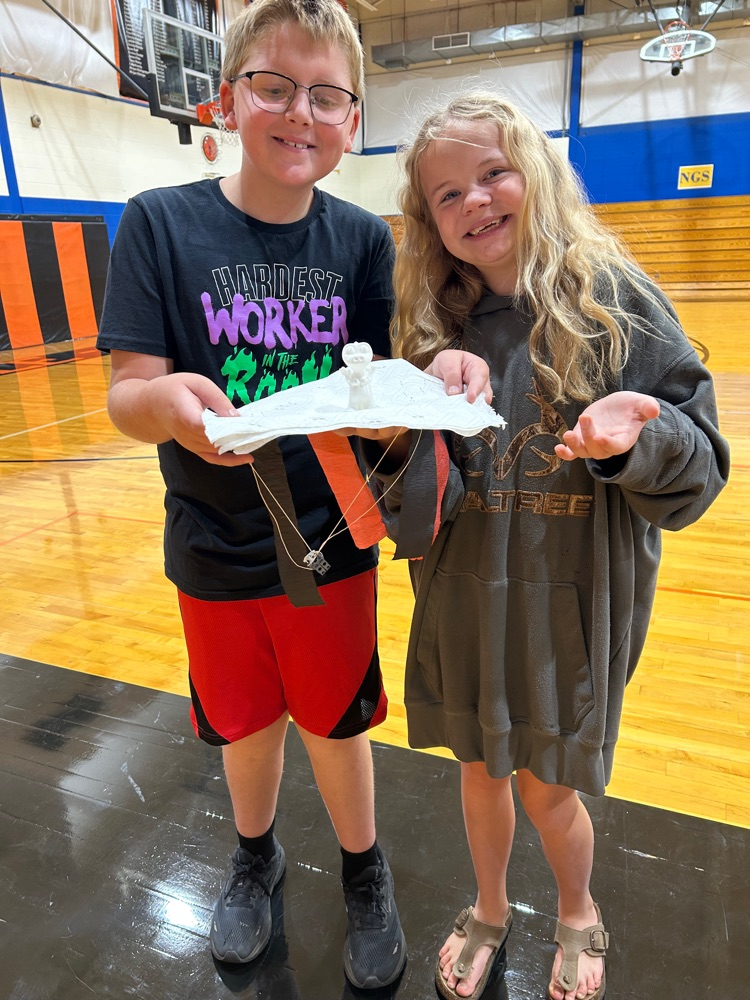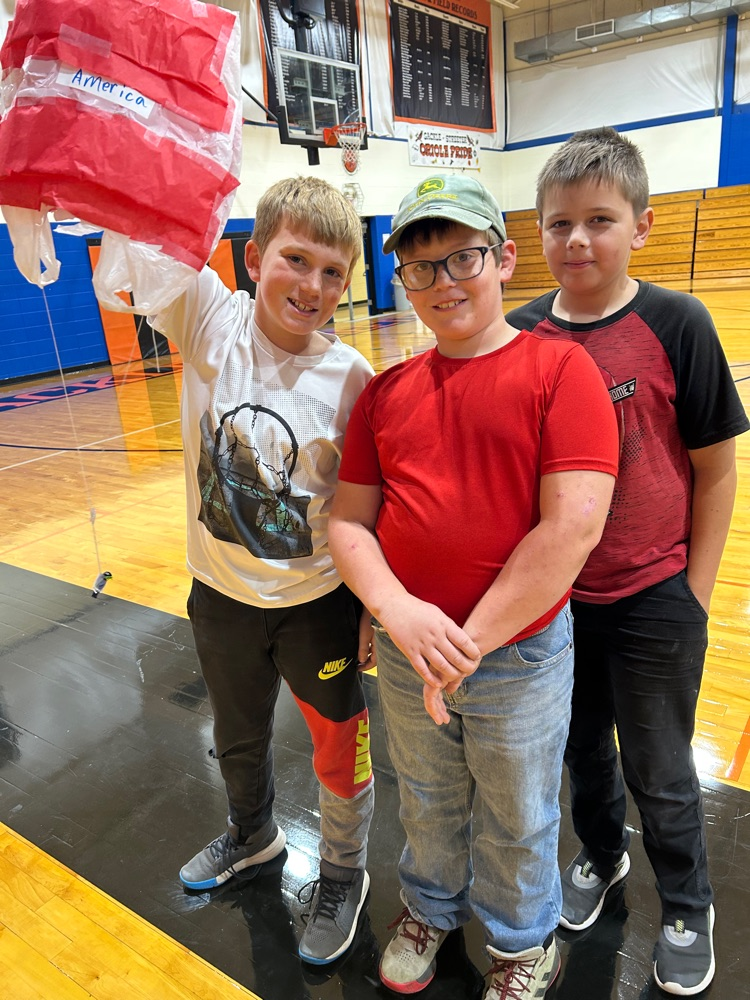 Dress Up Days for this week! Parents a permission slip to attend the homecoming parade on Friday will be coming home today. Please sign and return that before Friday.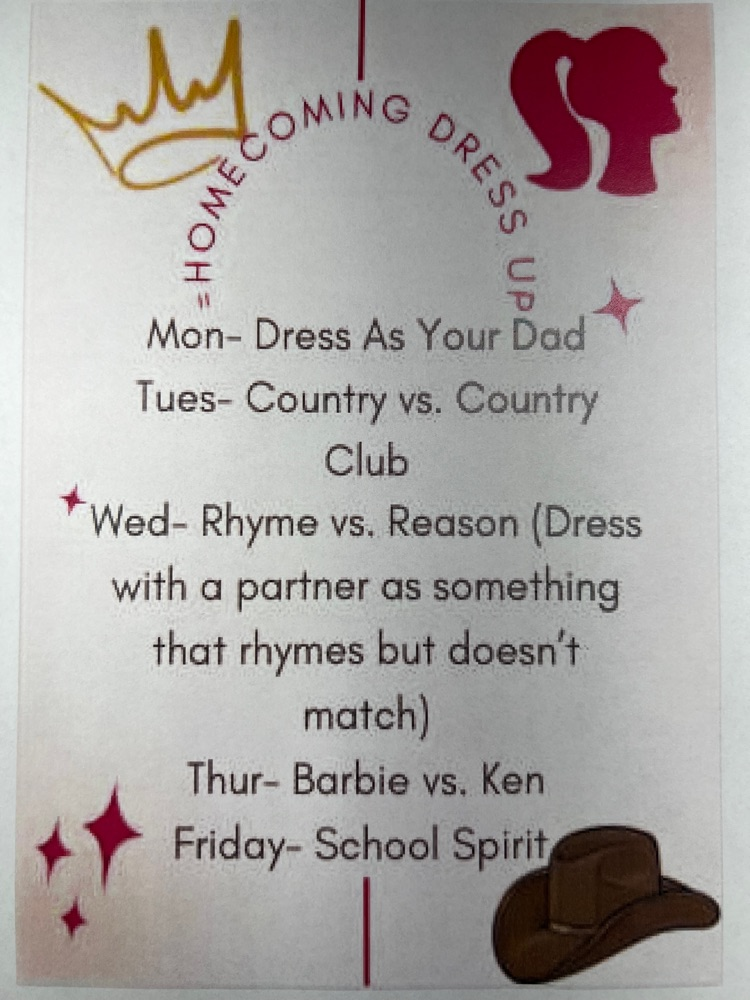 Elementary students will be celebrating National Anthem Day at the flag pole Monday (9/18) morning at 8:30 a.m.

HS music students will be making burritos after school tomorrow (9/18).

It's Homecoming Week!!! Monday is DRESS LIKE YOUR DAD day. Have fun- we can't wait to see you all dressed up!!!!!
FFA members are up in Bismarck today and tomorrow attending the ND Leadership Conference. Students get the opportunity to network, visit with State Officers, listen to keynote speakers, attend a dance & more!