So good to have a former student Sydney Kleingartner in the building presenting to our elementary students on Midwest Dairy. Thanks for the awesome presentations.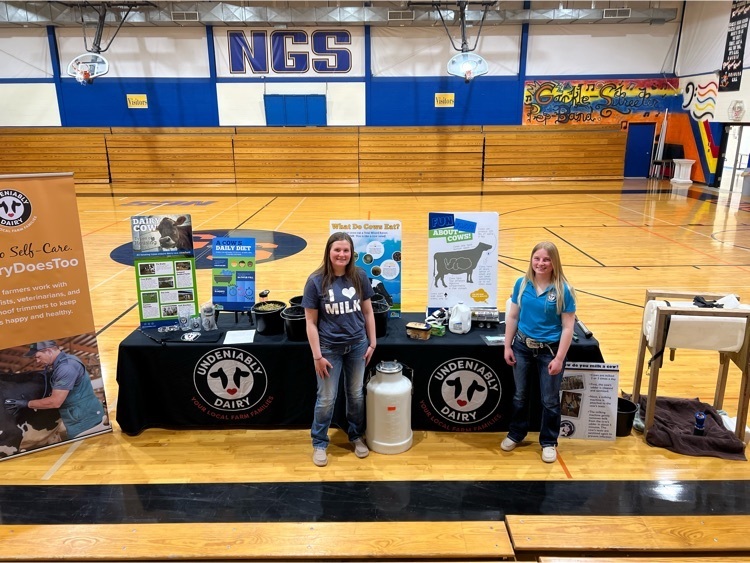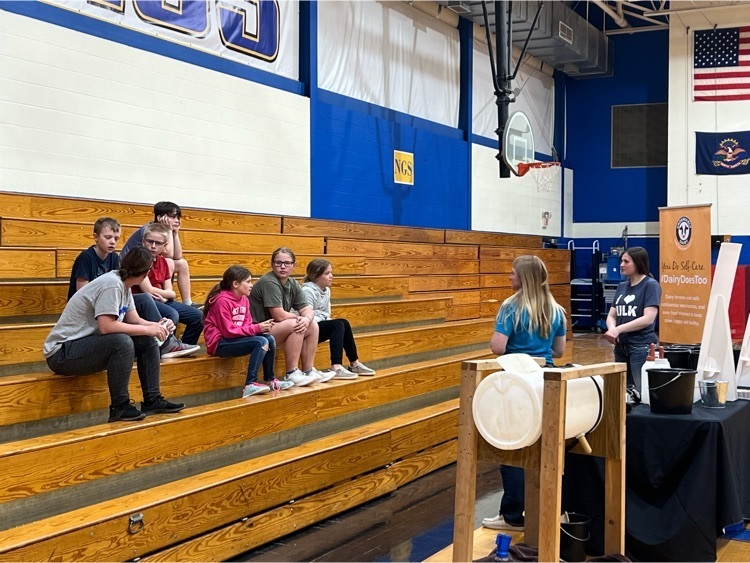 RUN -n- READ was a lot of fun this morning. Thanks to all those who joined us. It was a perfect day to be outside running.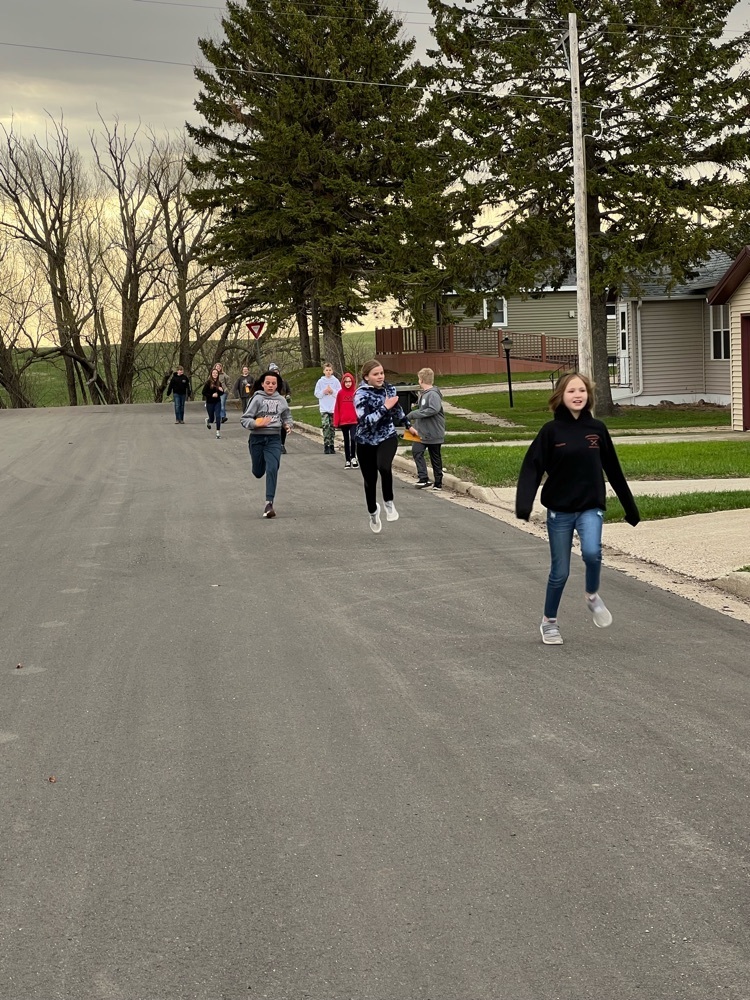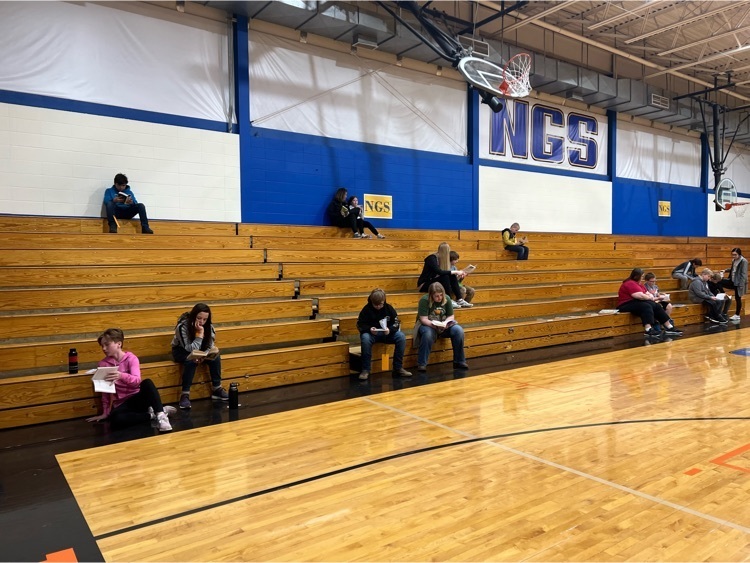 A big thanks to Midwest Dairy for coming to talk to the kids today. They had a blast!! 🐄 🥰 🐮🥛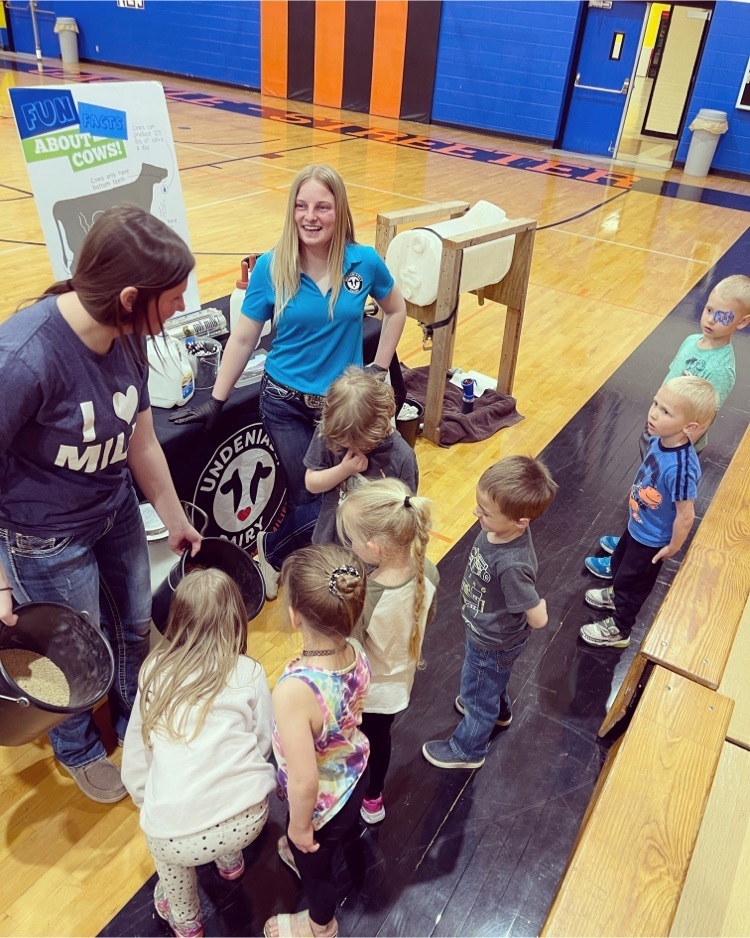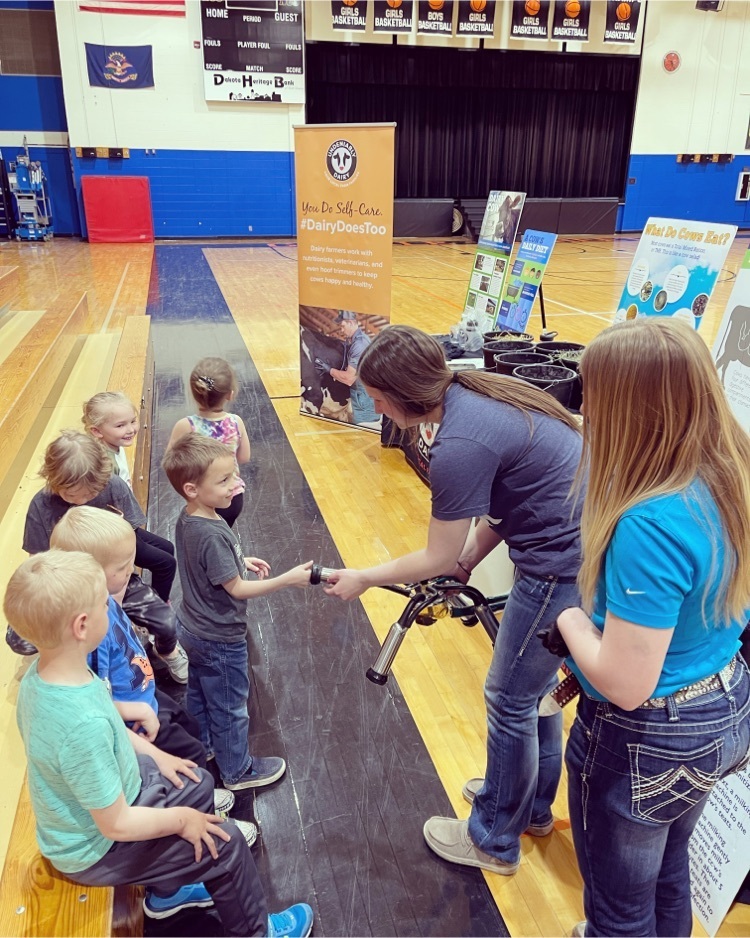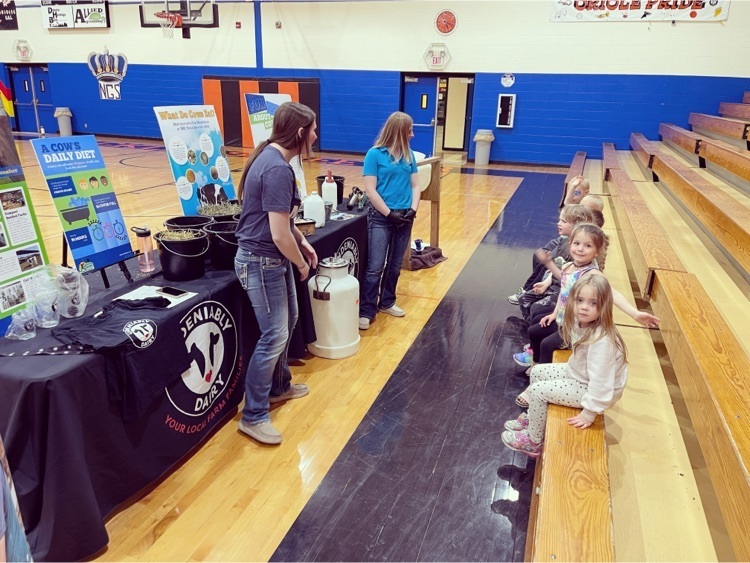 Tomorrow is the day!!! Point goals must be met by 8:30 am to attend our final AR celebration! If you have met your goal CONGRATULATIONS!!!! Please bring a blanket and flashlight for our celebration!!! :)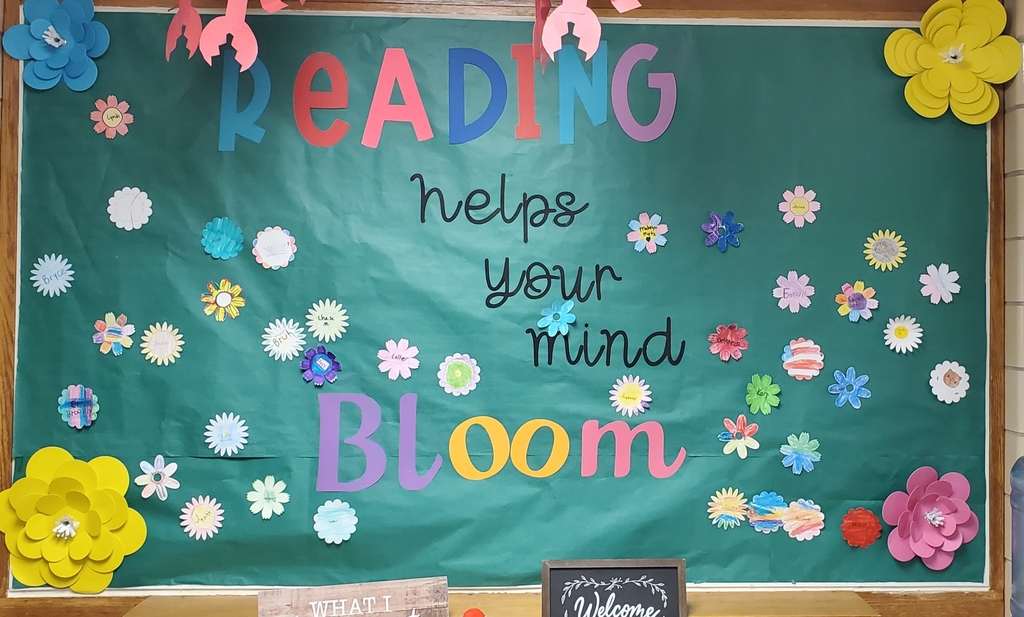 Run and read is tomorrow, May 11th. Please make sure your child had good running shoes and a sweatshirt.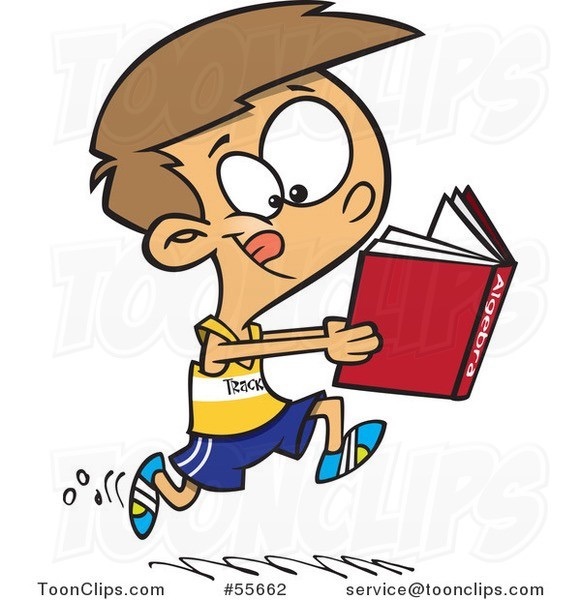 Reminder: Yearbook pre-orders need to be turned in to office with payment by May 19th. No extra yearbooks will be ordered, so reserve your copy soon!

Reminder HS/JH students should be at the school at 6:45 pm tonight for the concert.

Just a reminder, the HS Spring music concert is tomorrow evening (5/9) at 7:00 p.m.

Congratulations to Anizye for her Star rating at State Music on Saturday!!!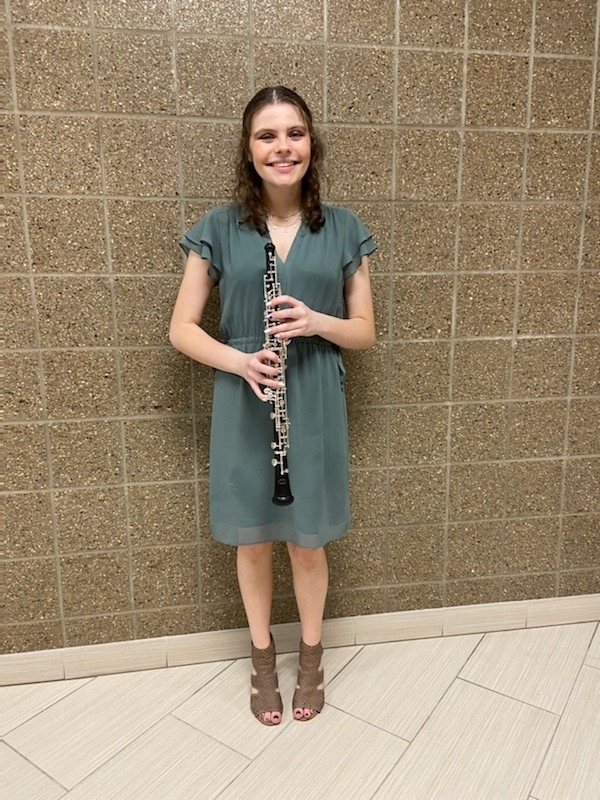 Happy Mothers Day from PK!! 🥰💐☀️🎉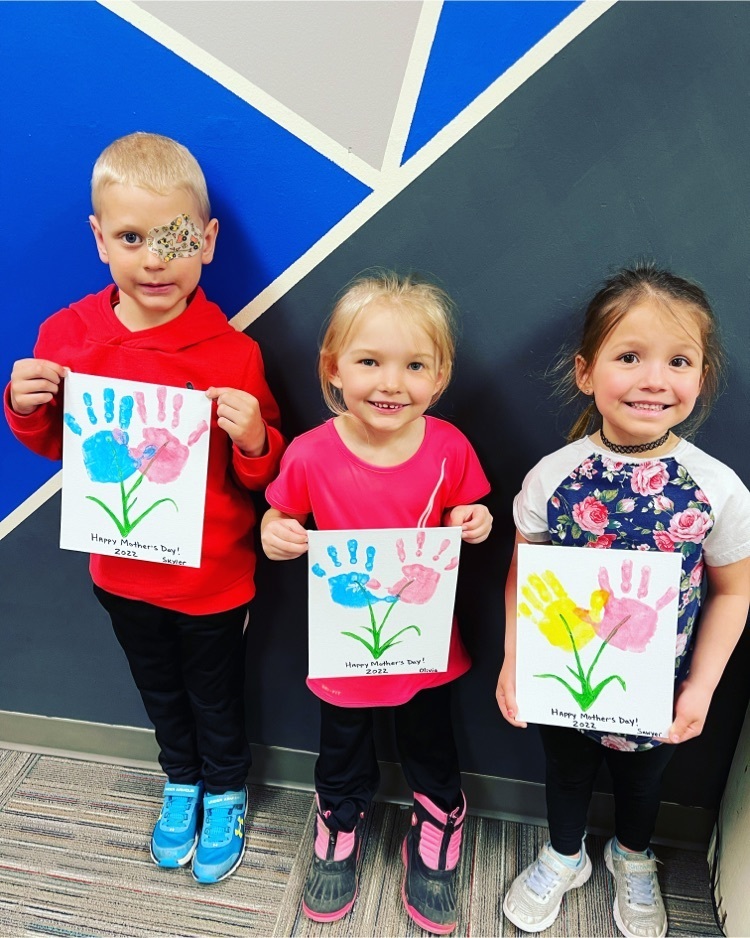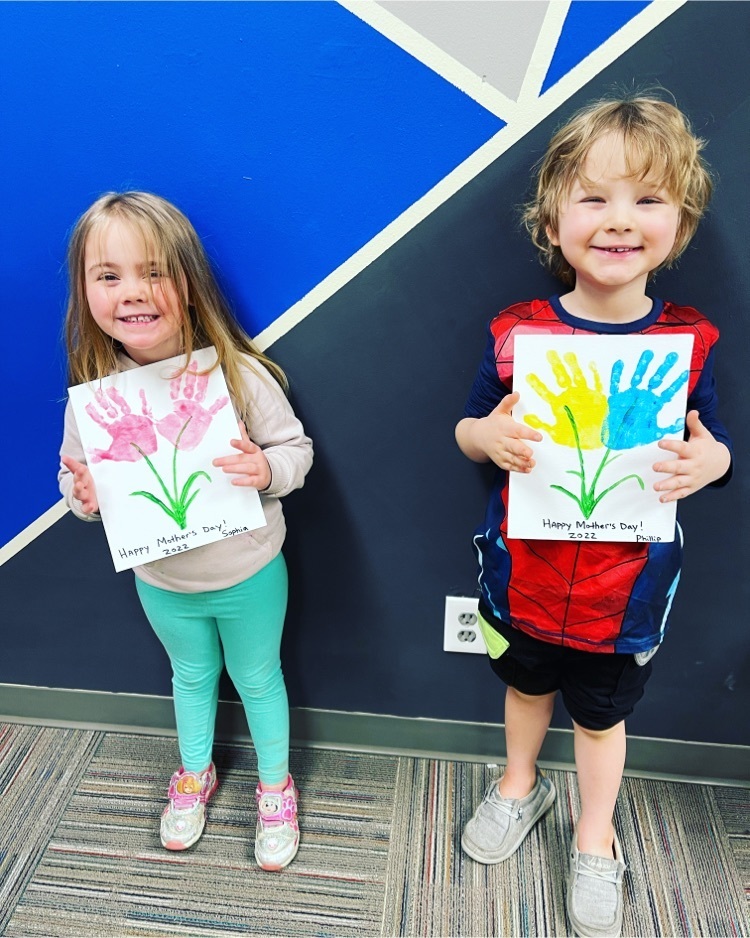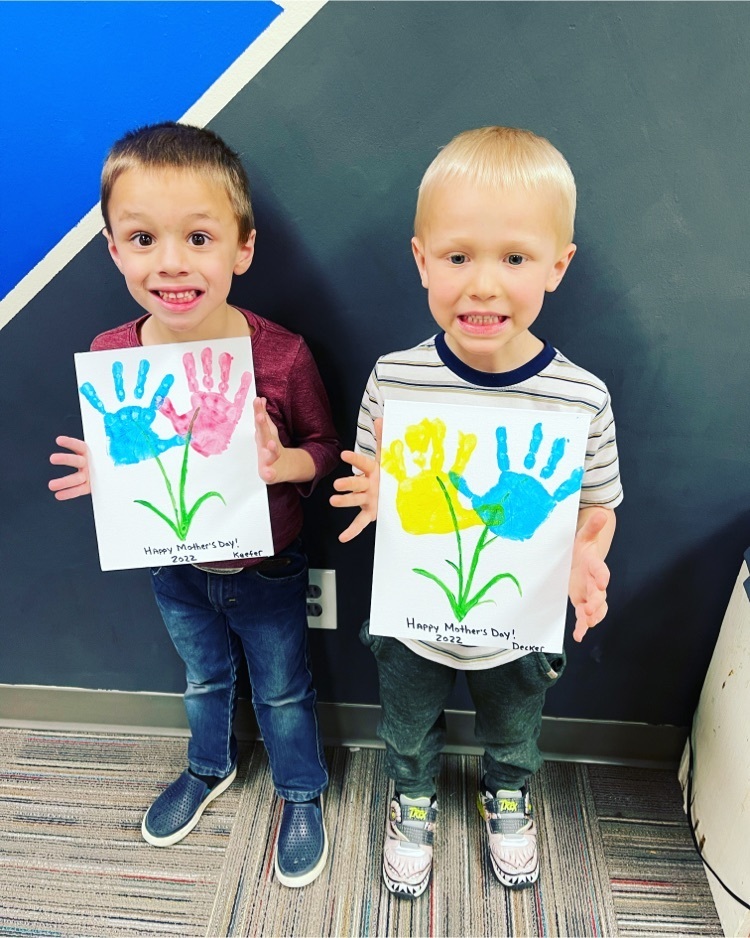 More of our Student Council workday! Building tomorrows leaders one day at a time.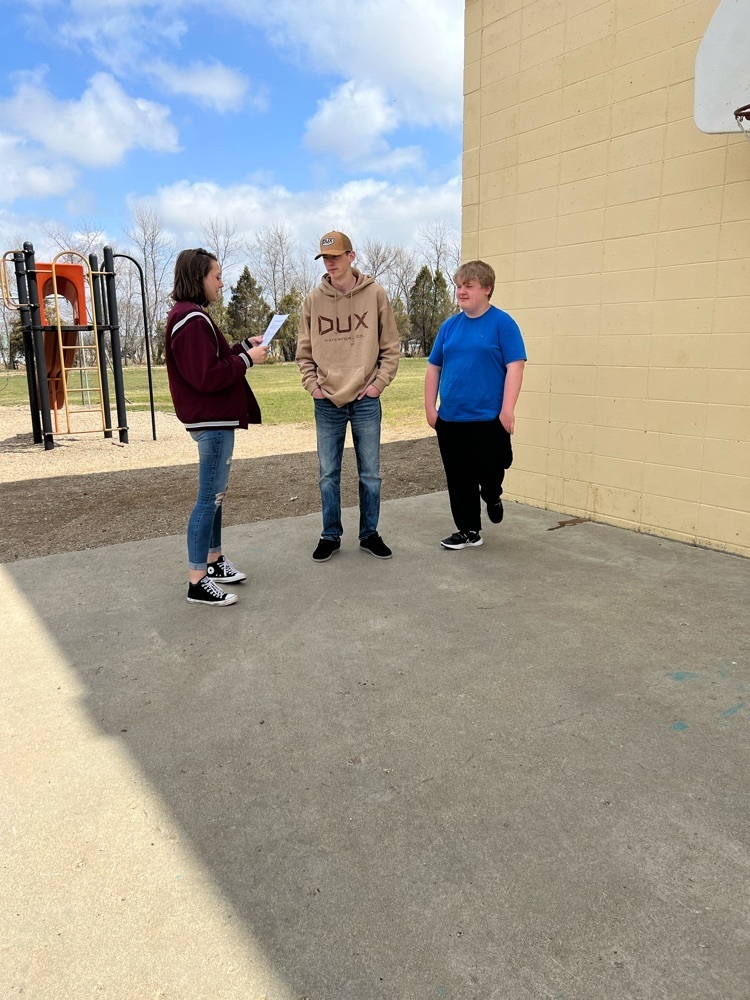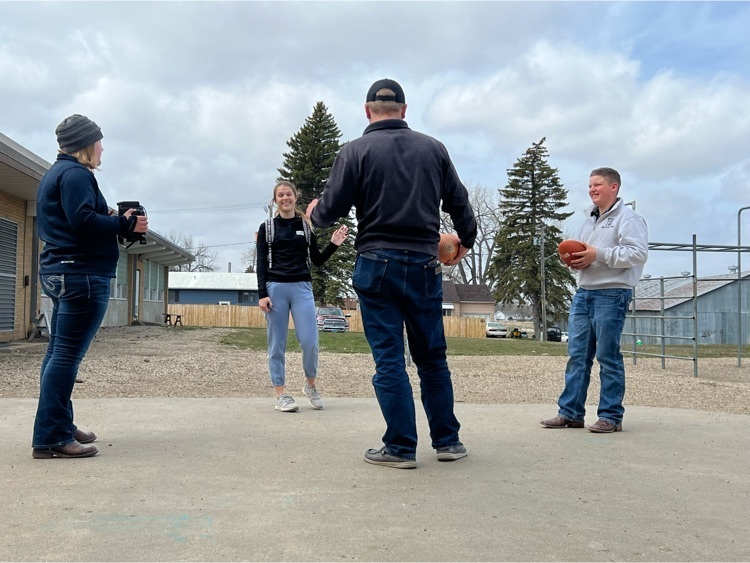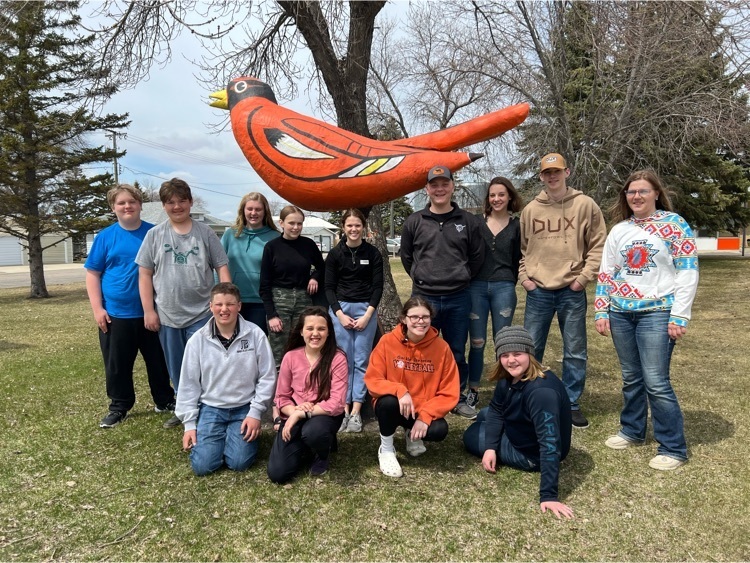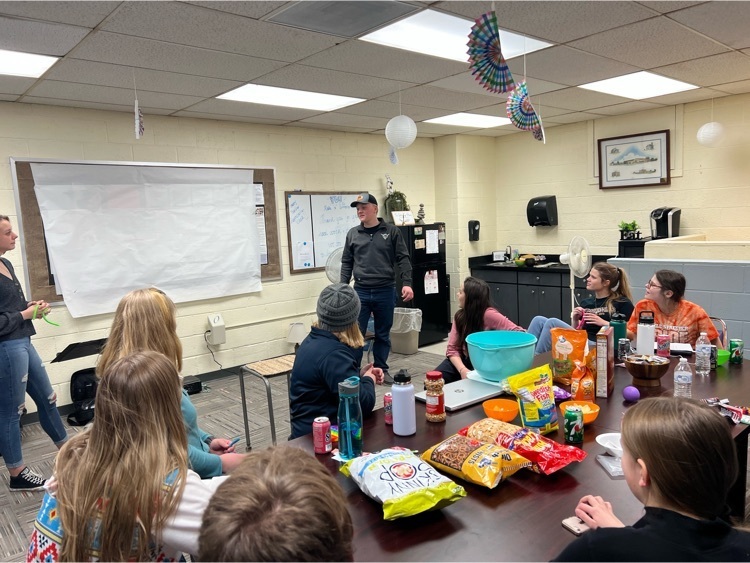 STUDENT COUNCIL work day— BUILDING TOMORROWS LEADERS was a success!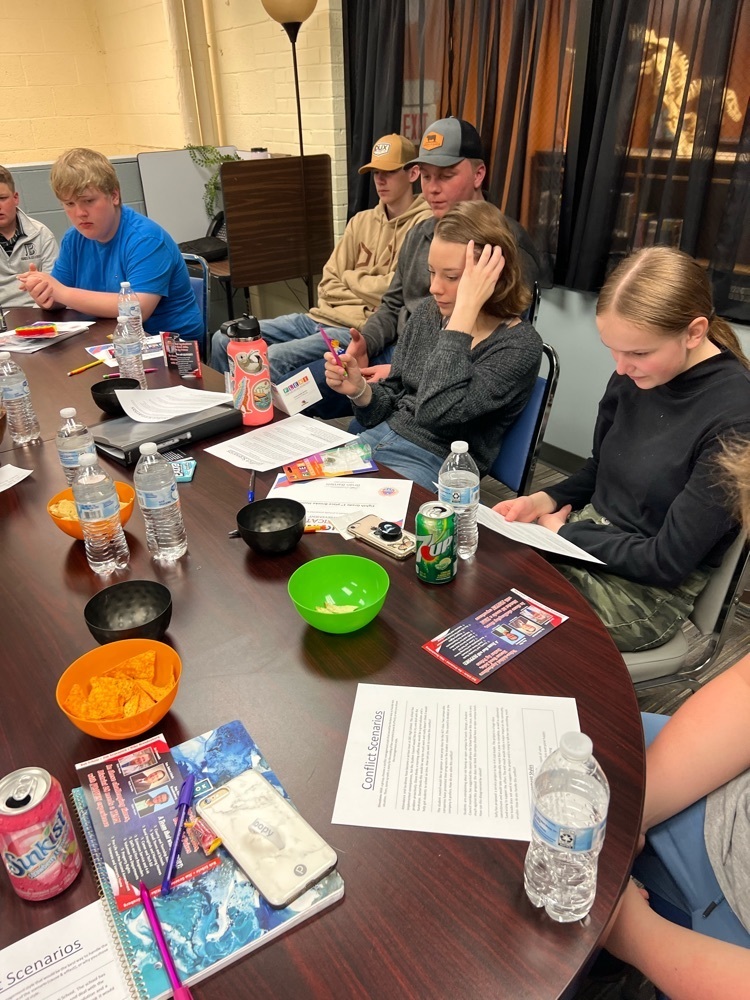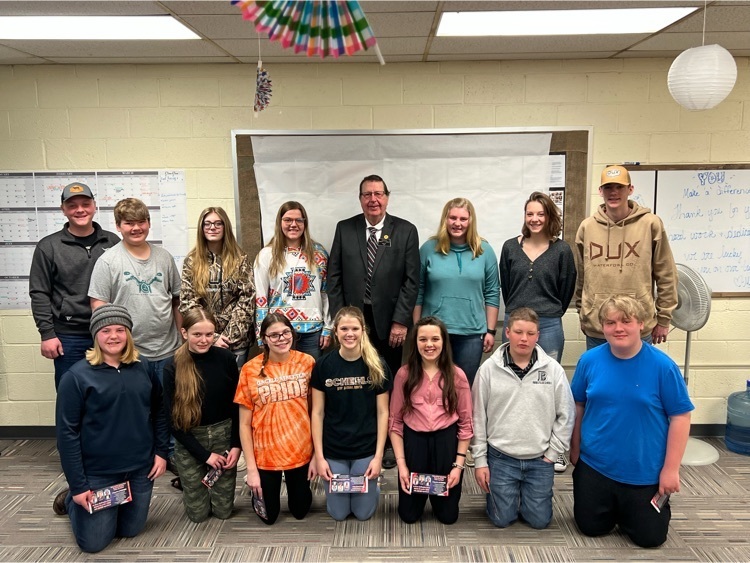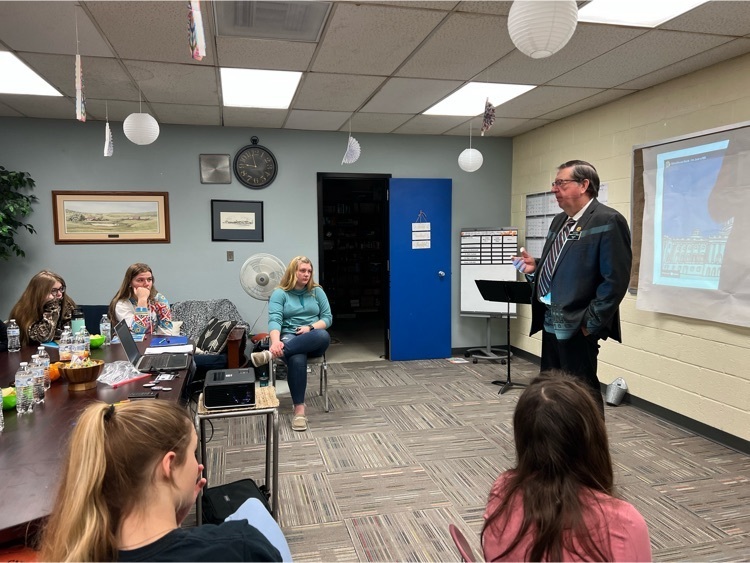 Under the Sea!!! We have been busy learning about different ocean animals. We finished our last animal this week! Now we are choosing a favorite to write a paragraph on! Stay tuned :)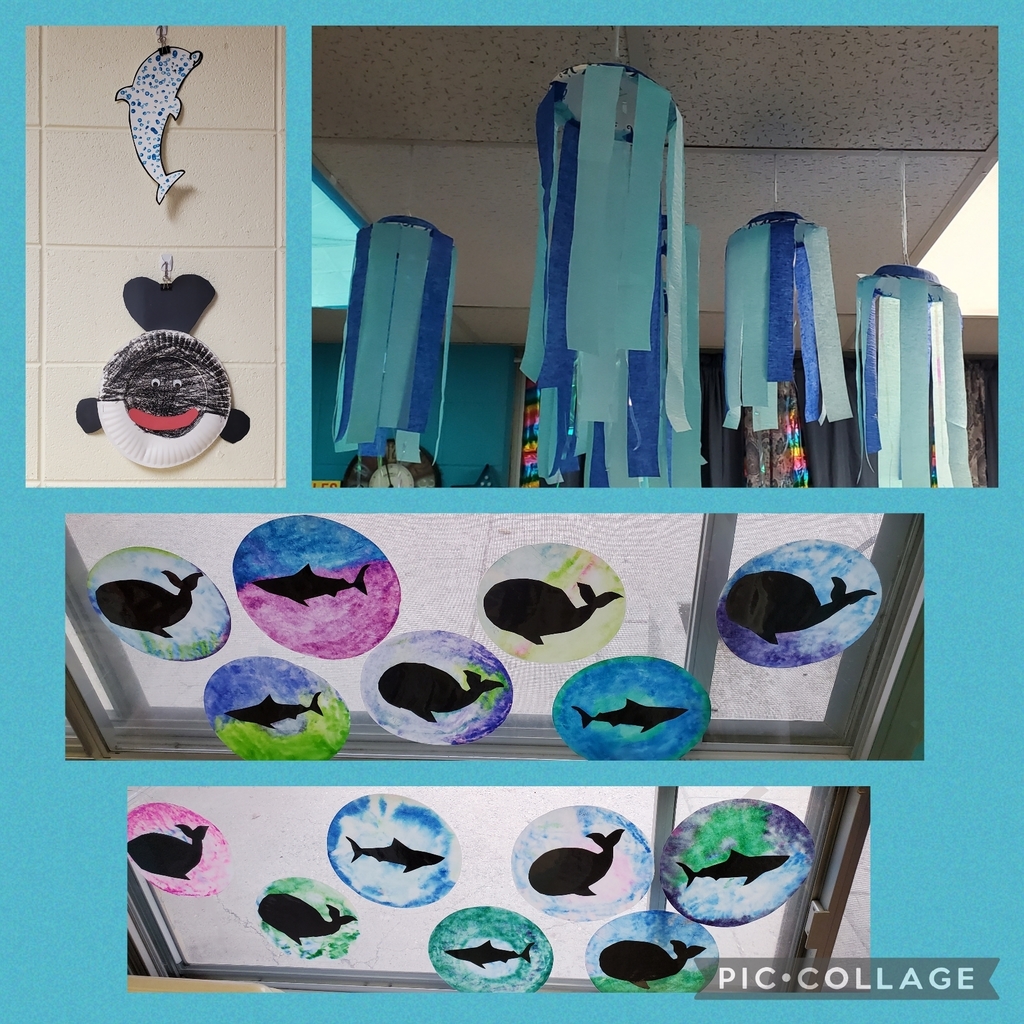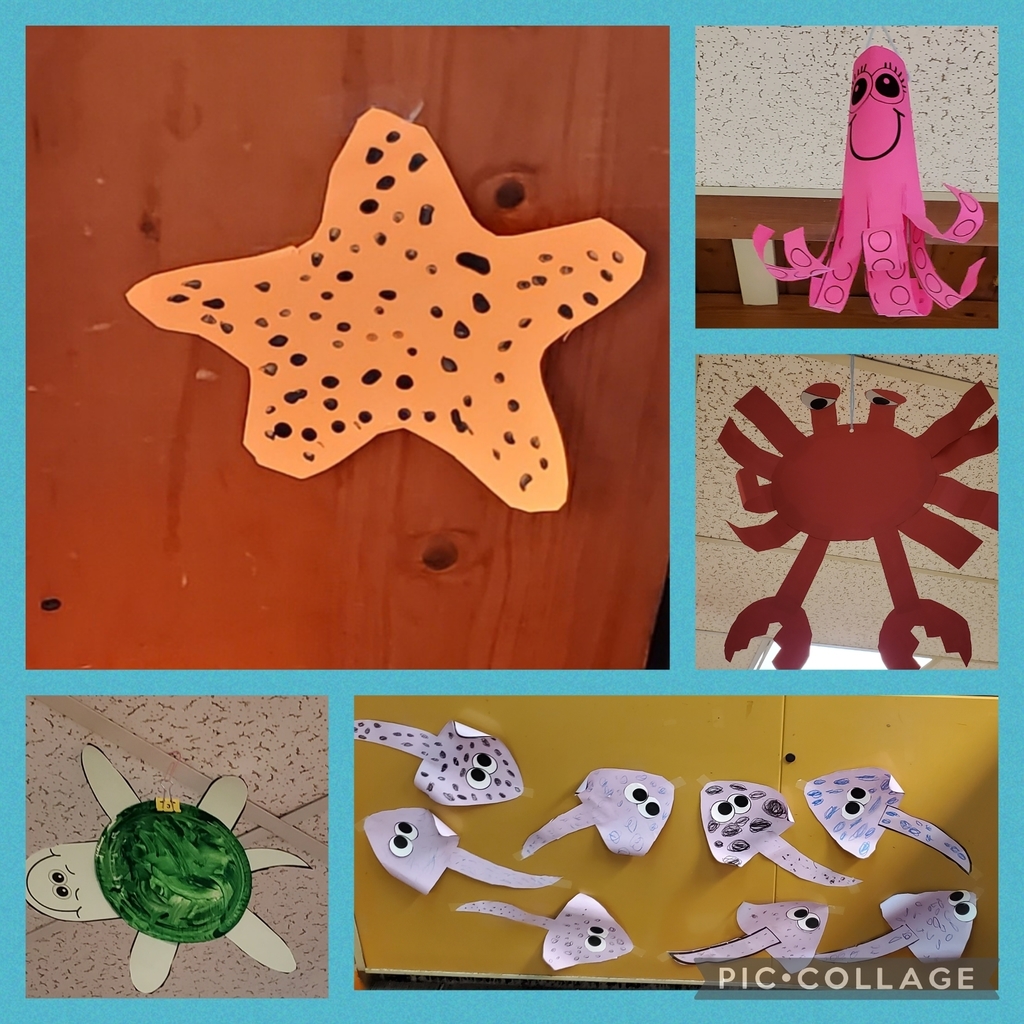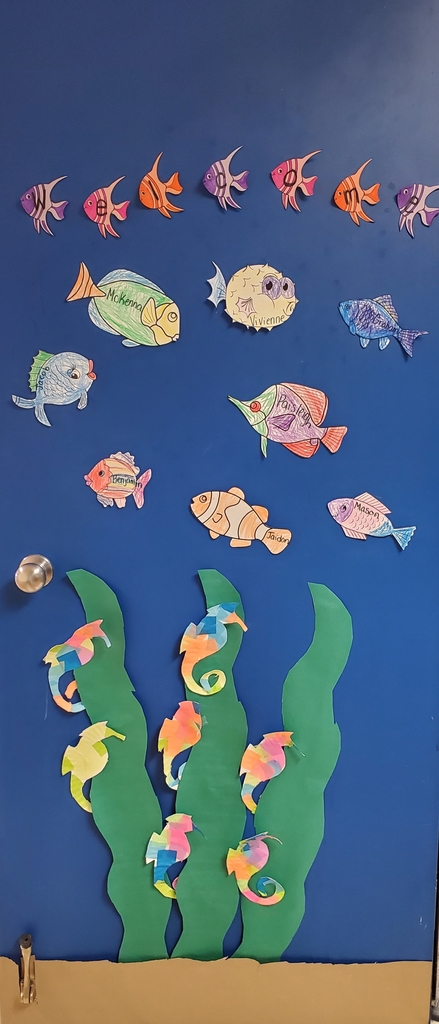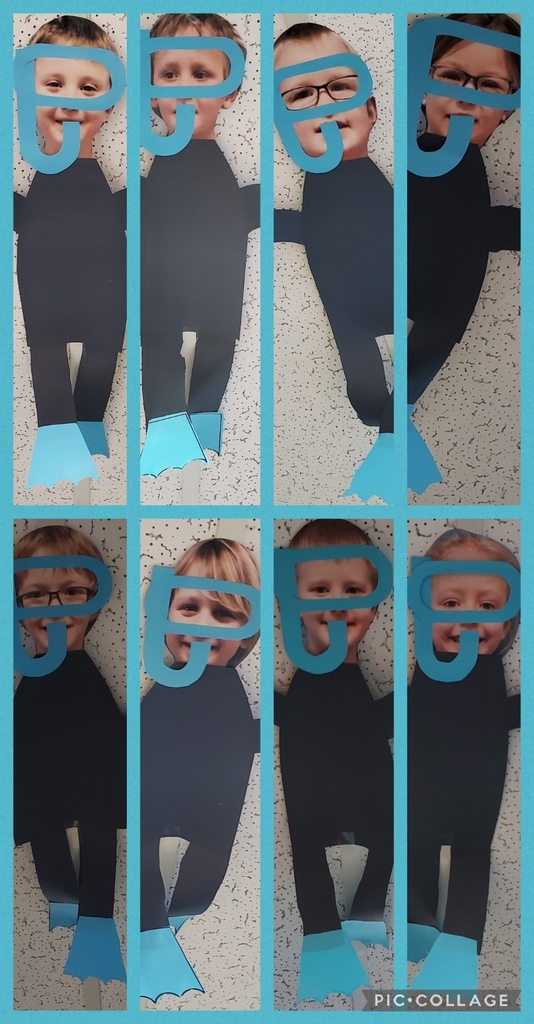 Congratulations to the AMVETS essay contest winners! Abby Rivinius and Bridger Rivinius also placed 3rd at the state level and Eli Heflin and Dauson Kleingartner placed 2nd at the state level.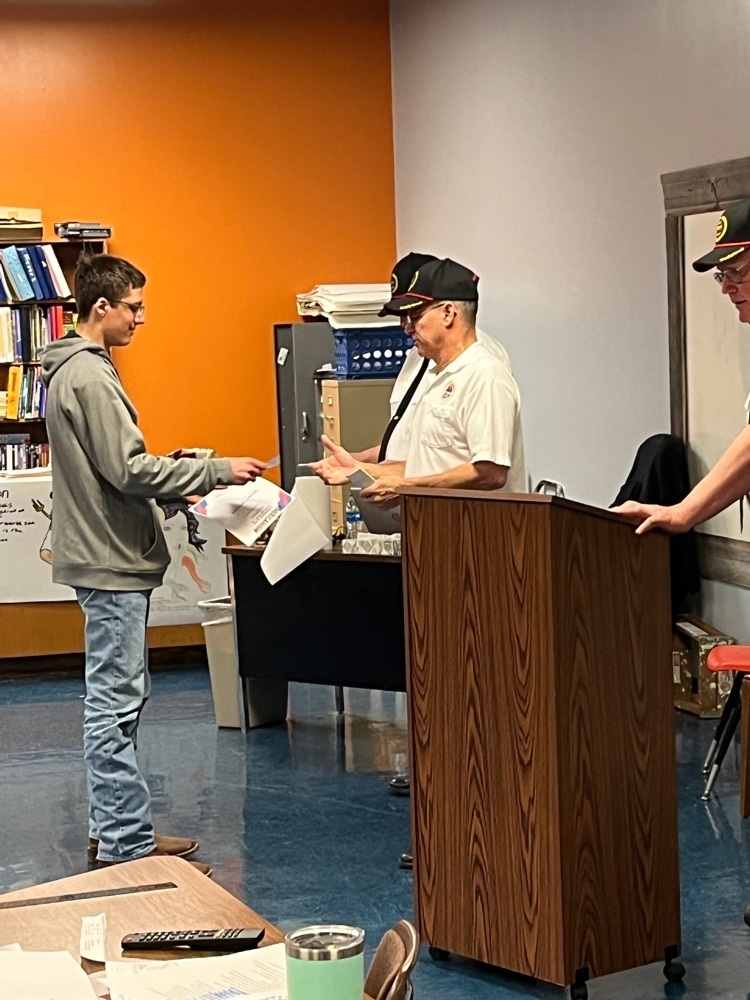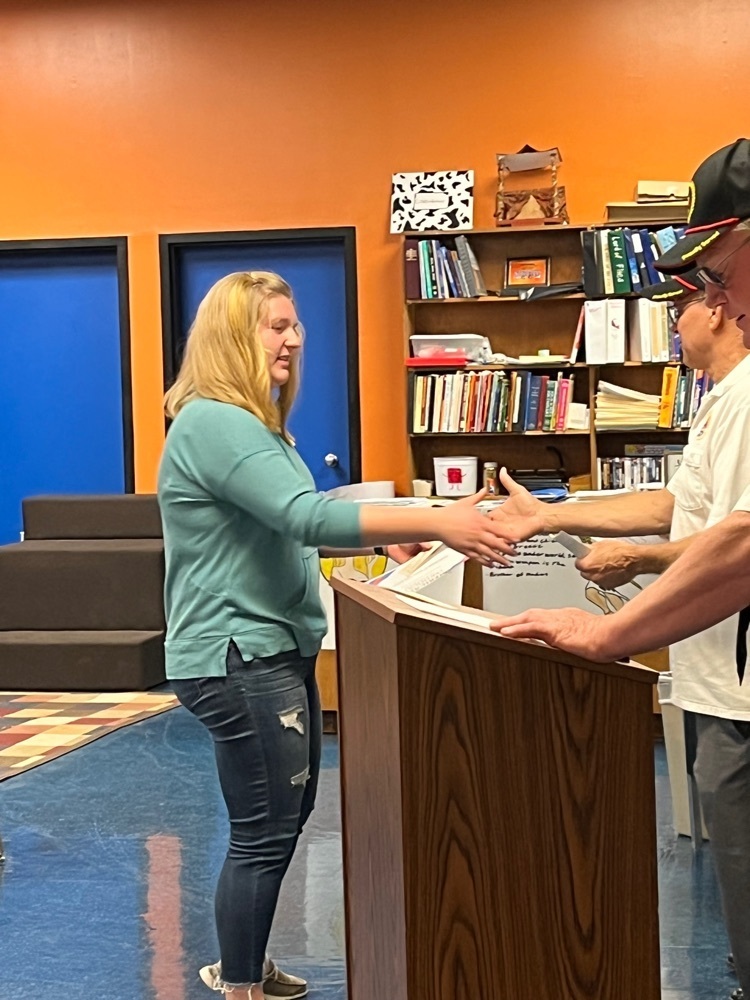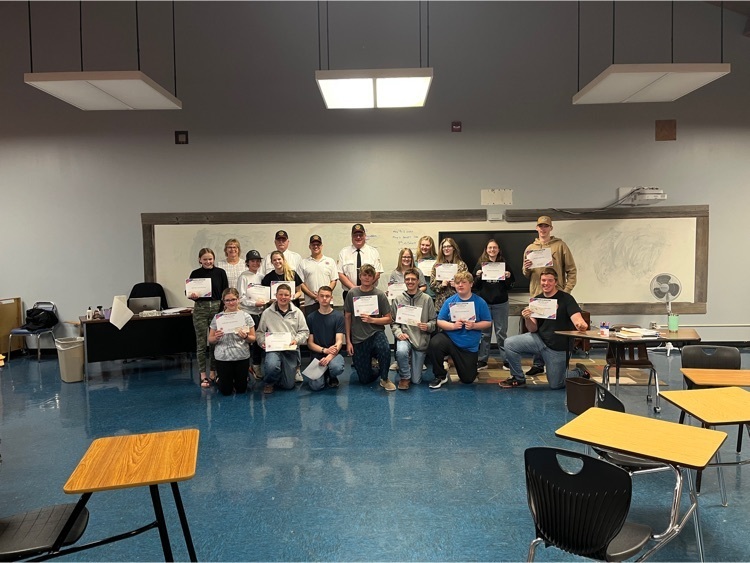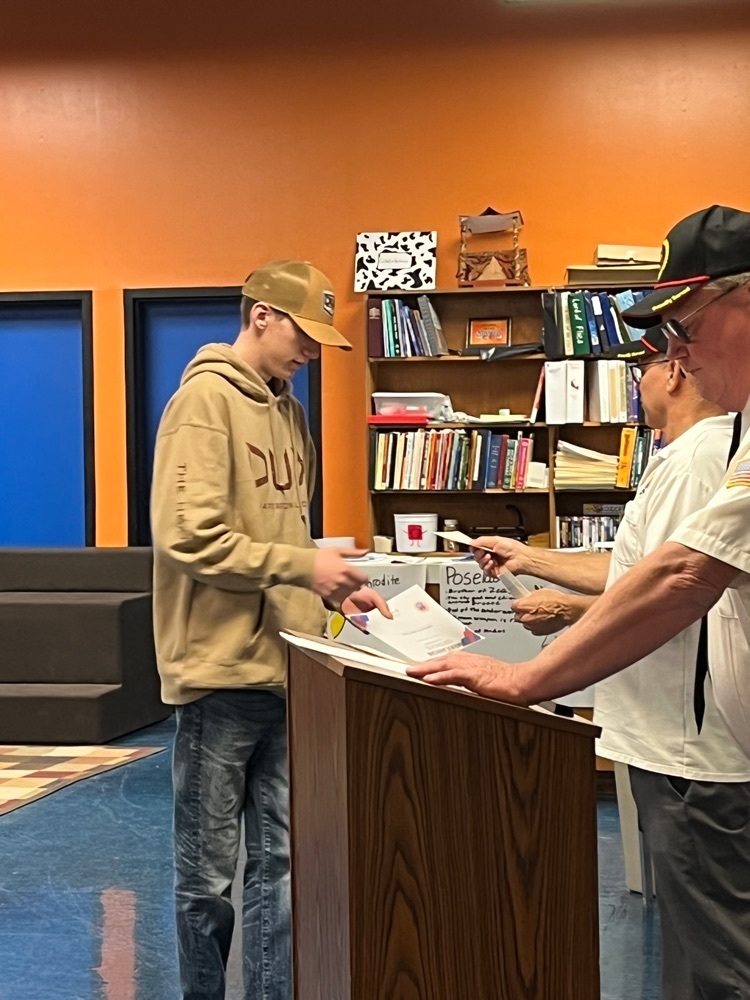 Final AR celebration notices will be coming home with your child/children today! The celebration is THURSDAY, MAY 12TH. Orange means caution some reading left to do and blue is good to go!!!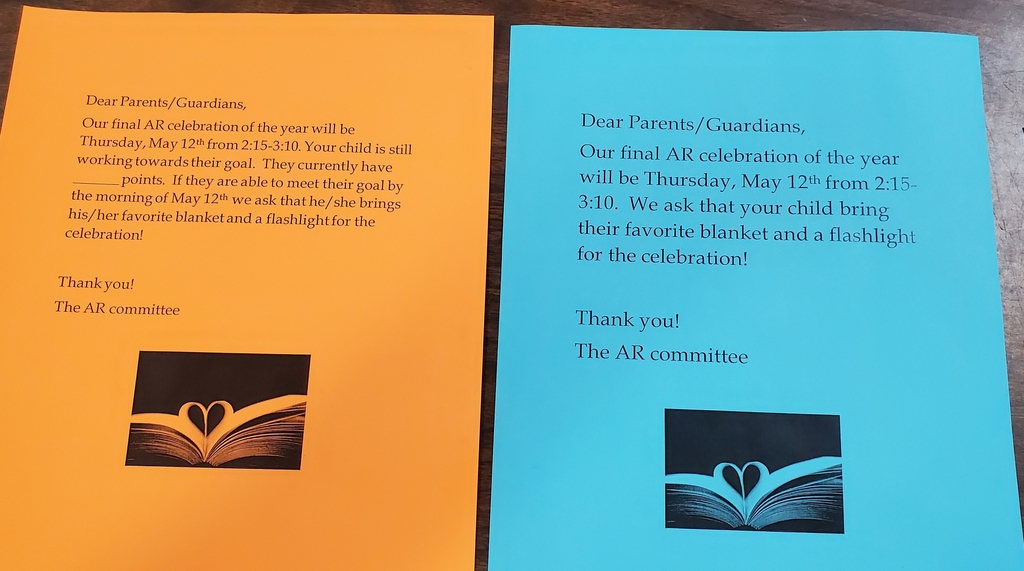 It was a great night "At the Bandstand!" for the elementary students!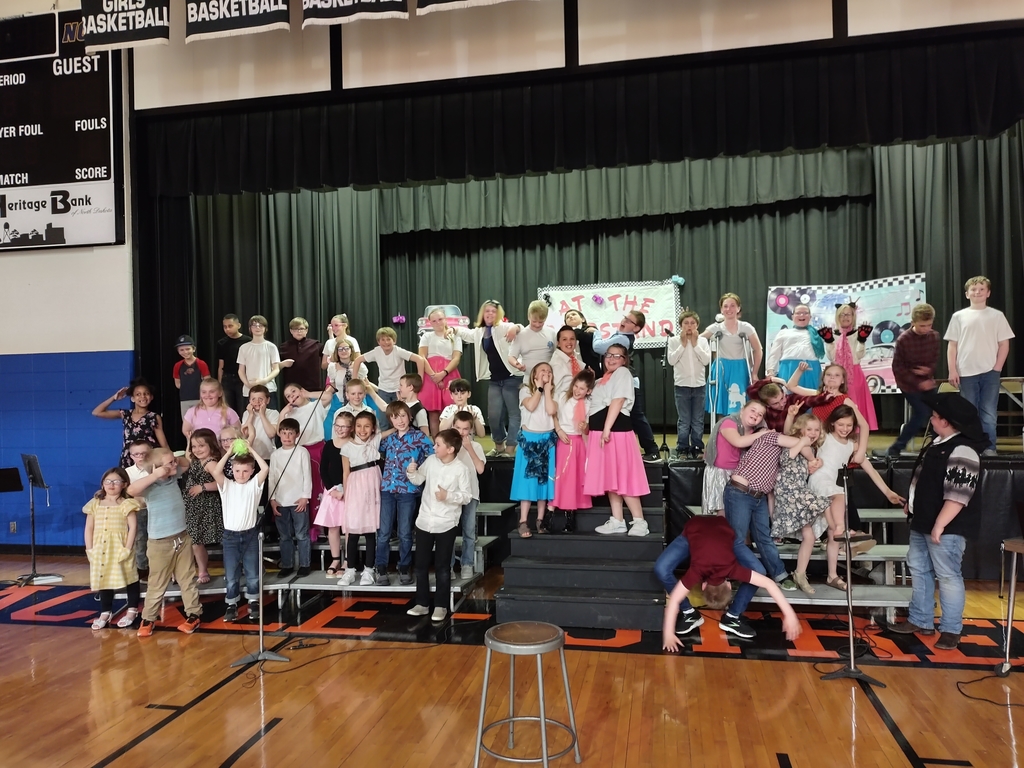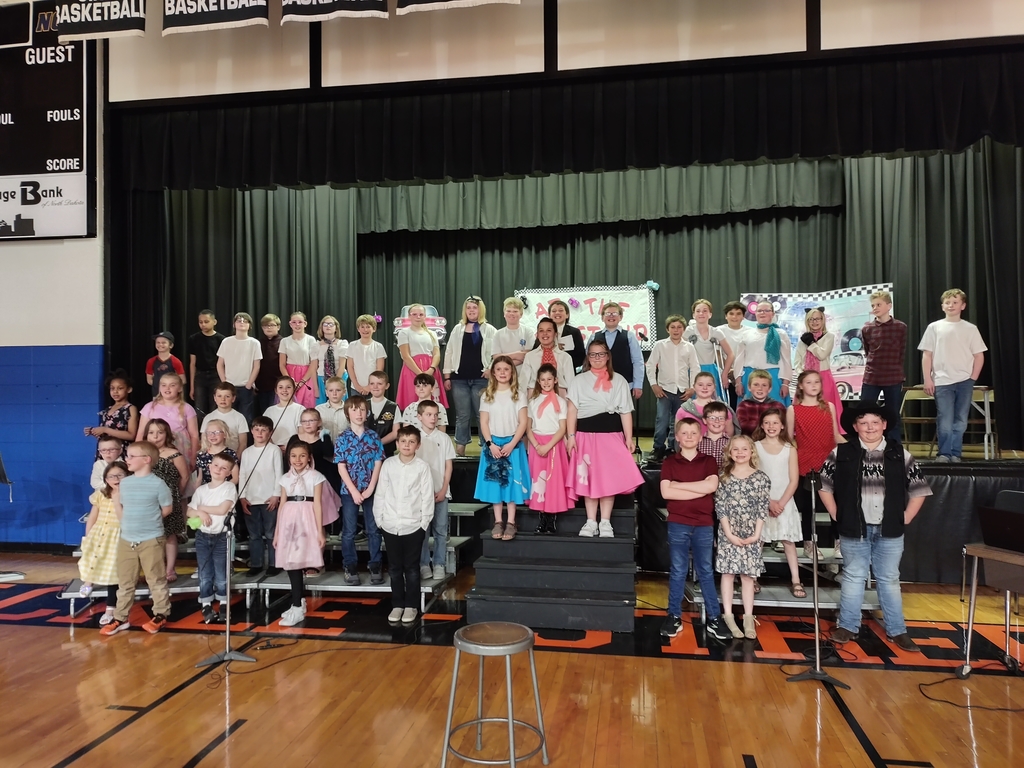 Thank you Paul Zenker for sharing your wisdom with our students. It was great having you.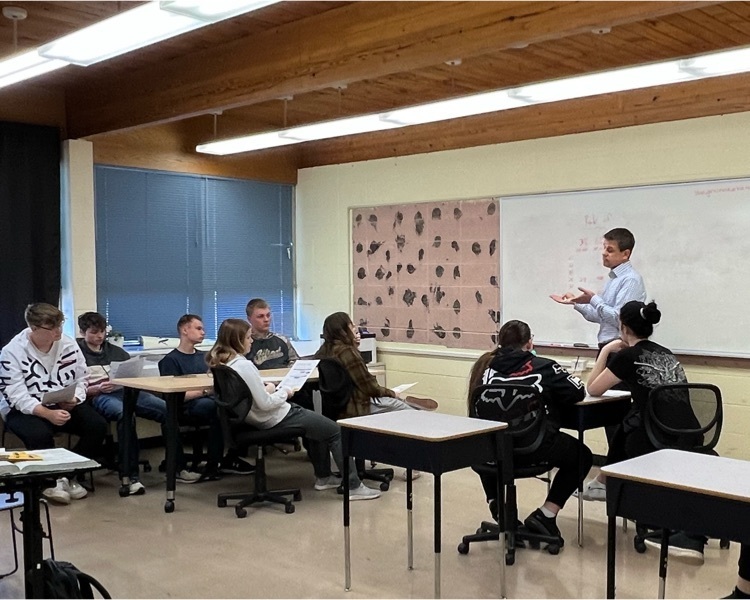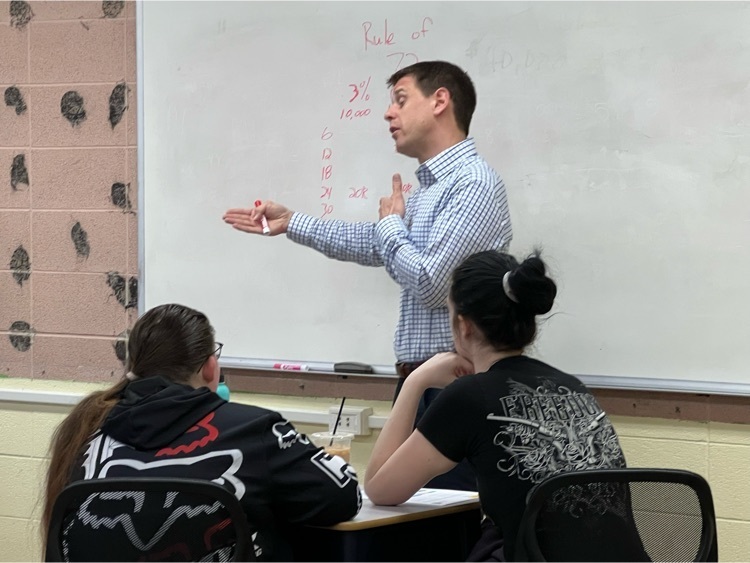 Tonight's the night for our Elementary Spring concert! It will be live-streamed on the Gackle-Streeter School Facebook page for those who cannot attend. If you are planning on coming, make sure to wear your bobby socks and come prepared for the 50's and our At the Bandstand musical play! Concert starts at 6:30 p.m.

9th graders have been working on a sewable electronics project making plushies with LEDs. They leaned how to sew circuits.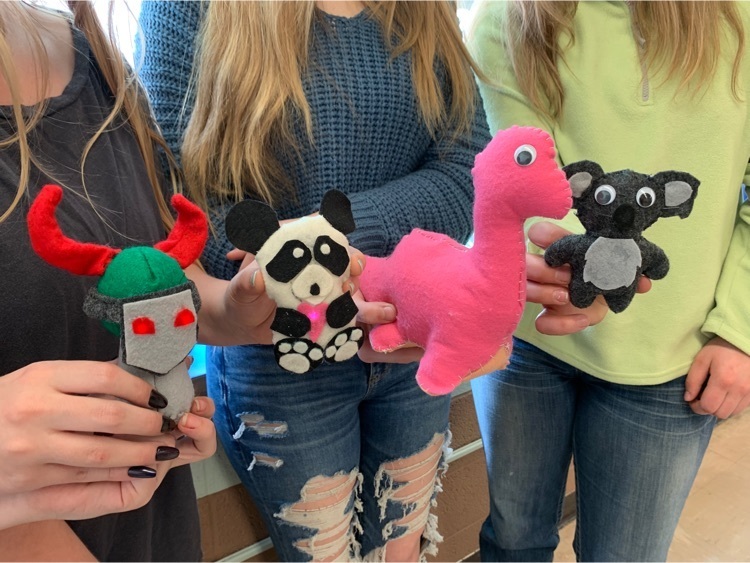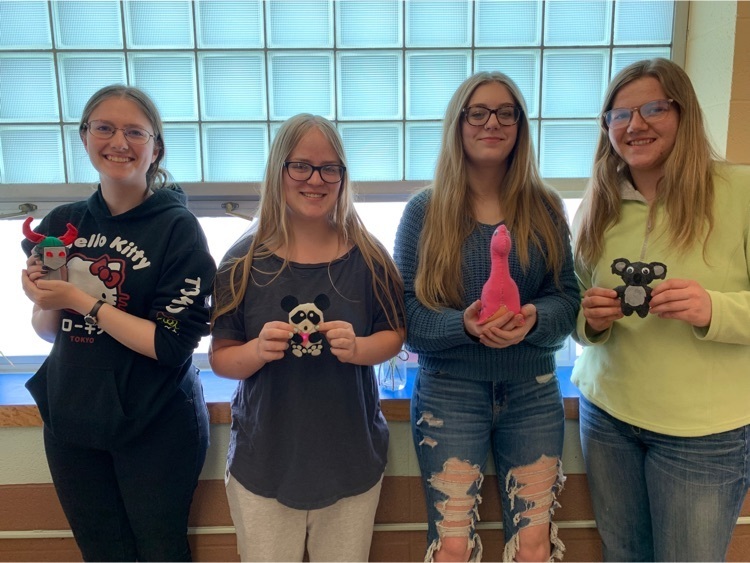 Thank you for our May book order donations!! 🥰🎉📚