Our 1st, 2nd, 3rd, and 4th grade entered a coloring contest through the Wishek Hospital- Congratulations to these winners!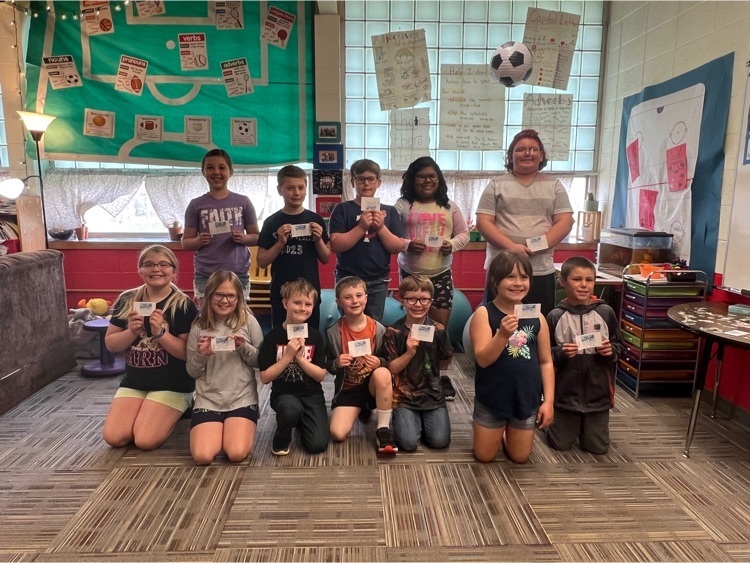 Take a look at these fabulous 4th grade gentlemen at our ND Famous Person Wax Museum! Great work!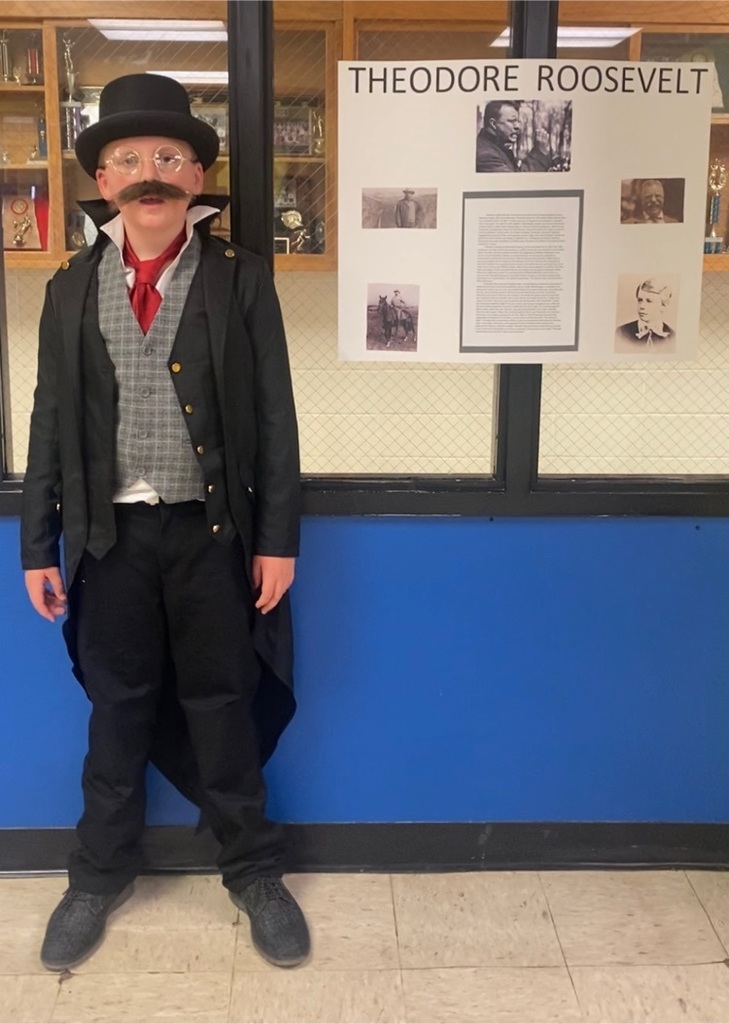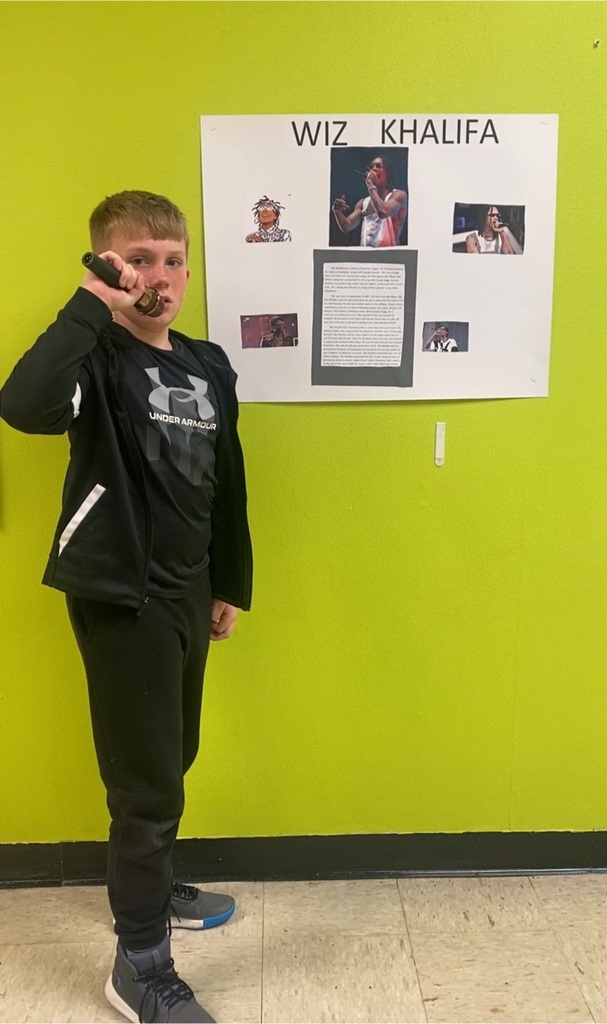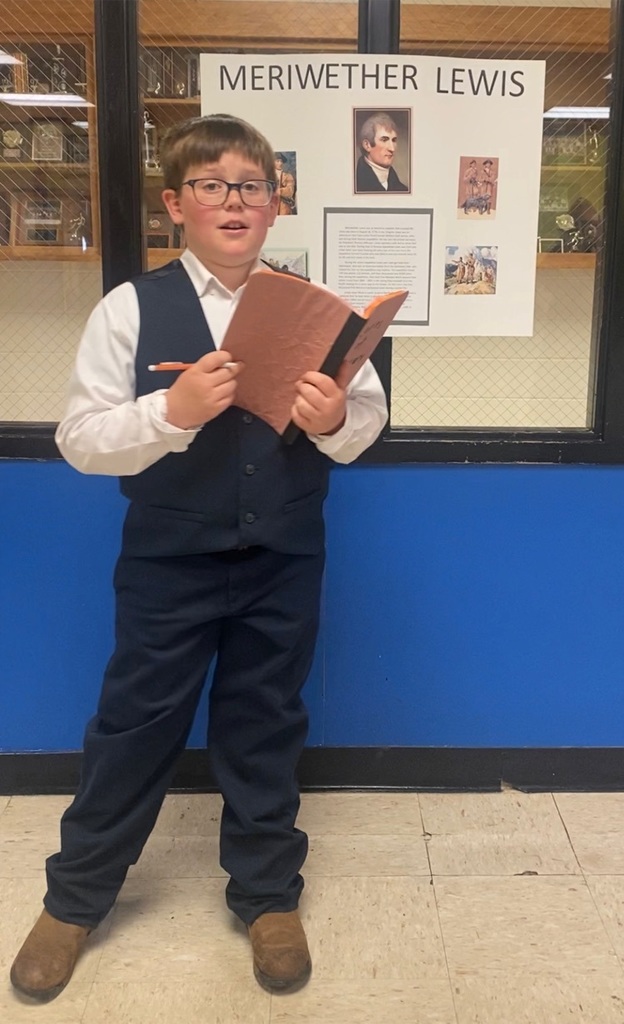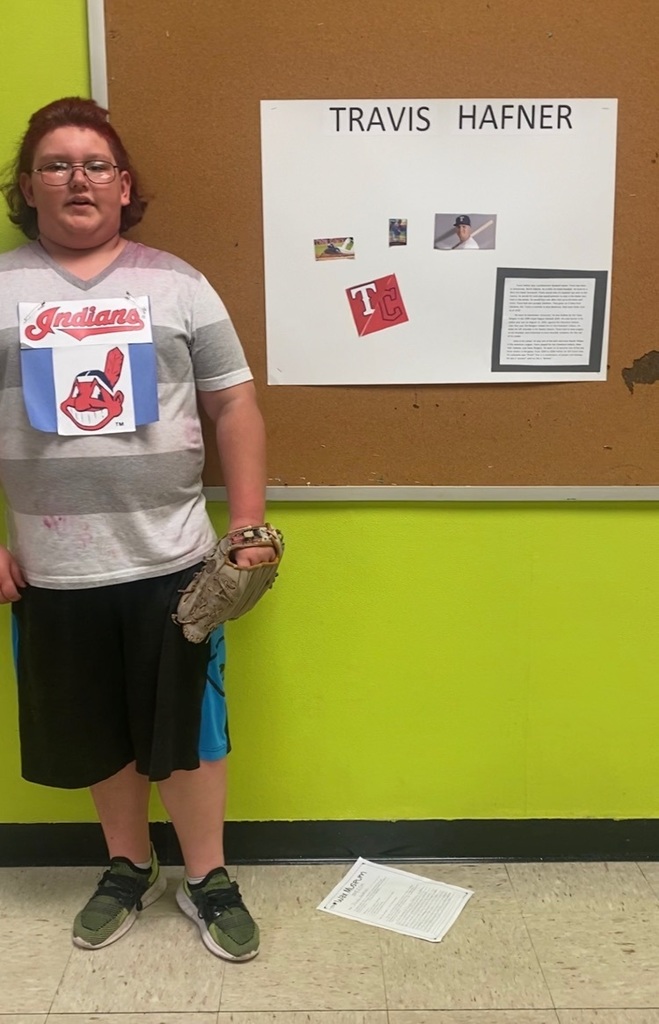 Check this out! ND Famous Person Wax Museum starring these fine 4th grade ladies! We will be presenting again on Friday, May 12th at 9:15-9:45am. Come join us!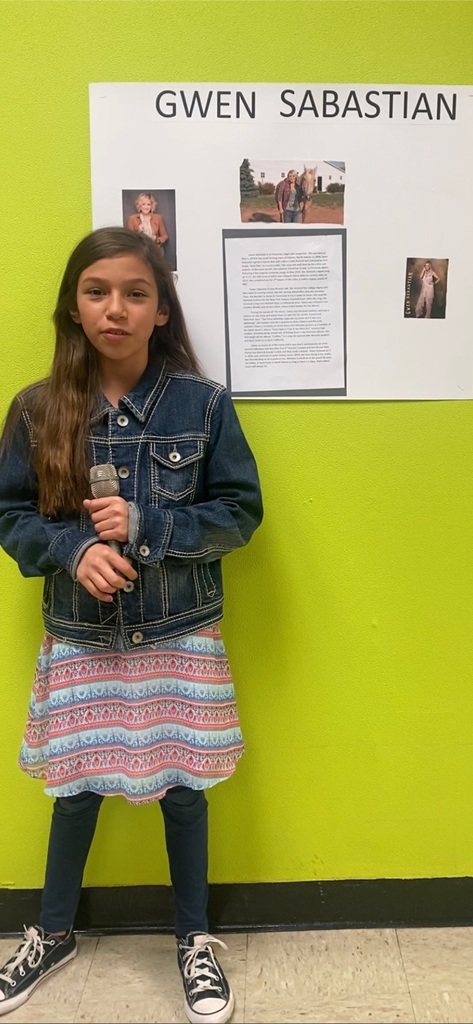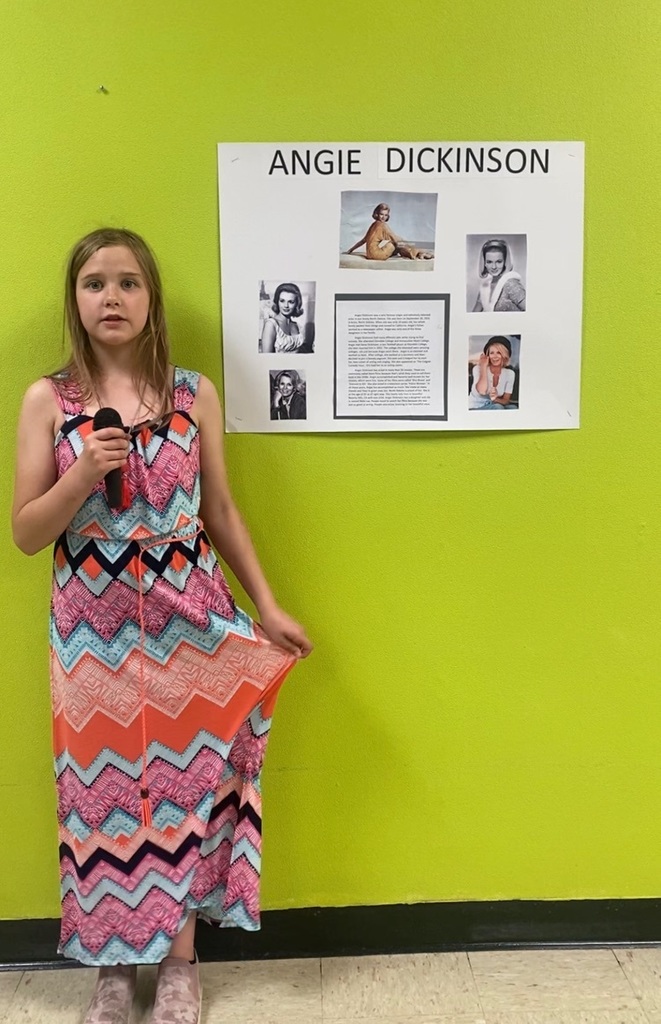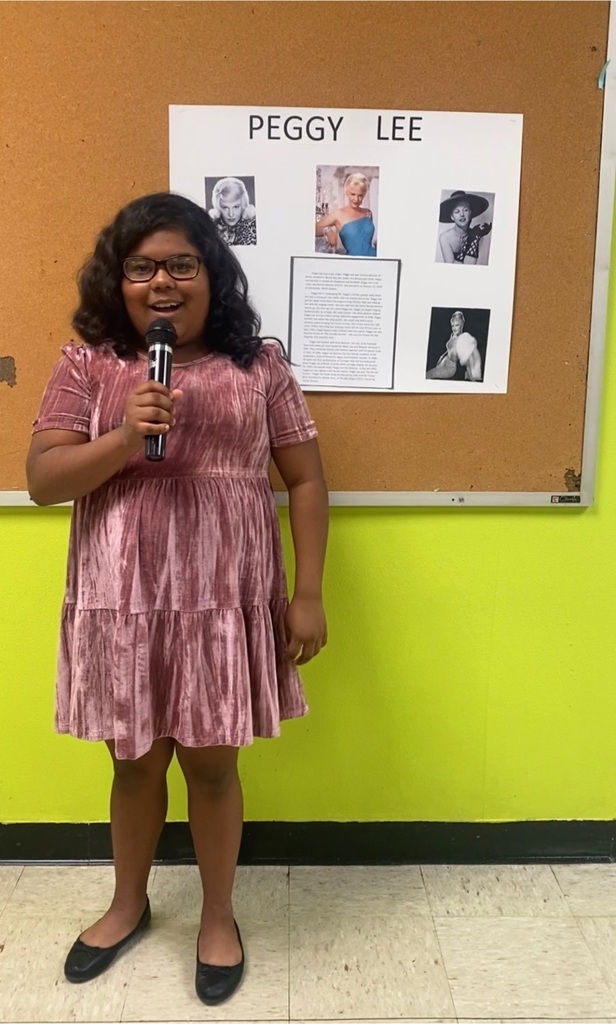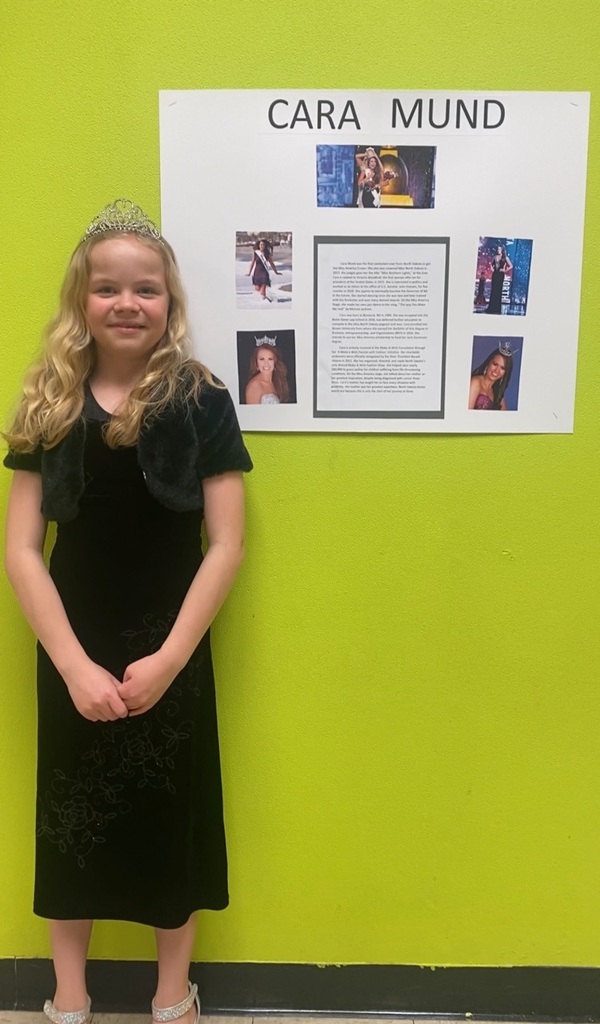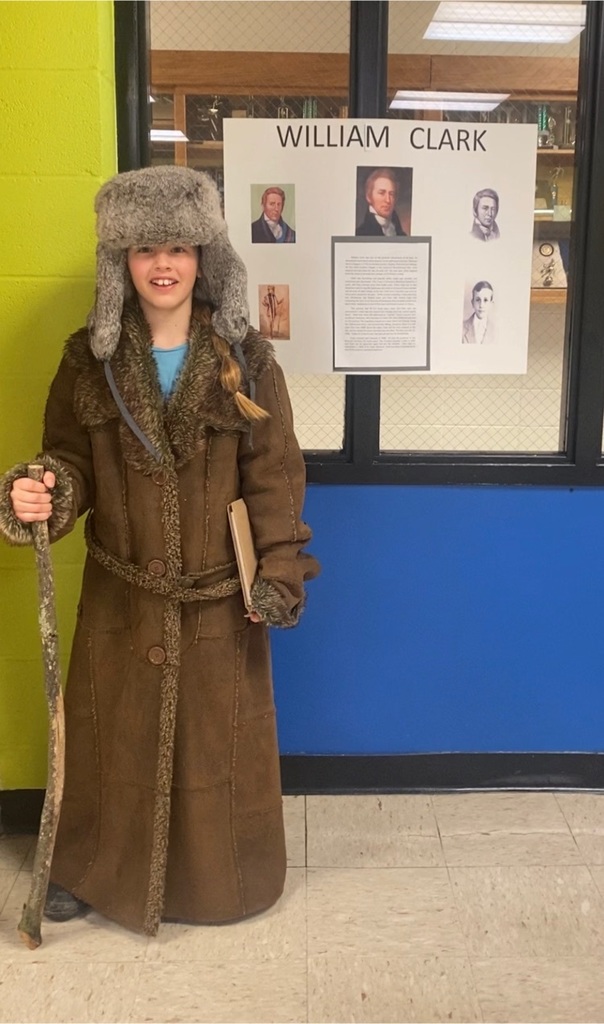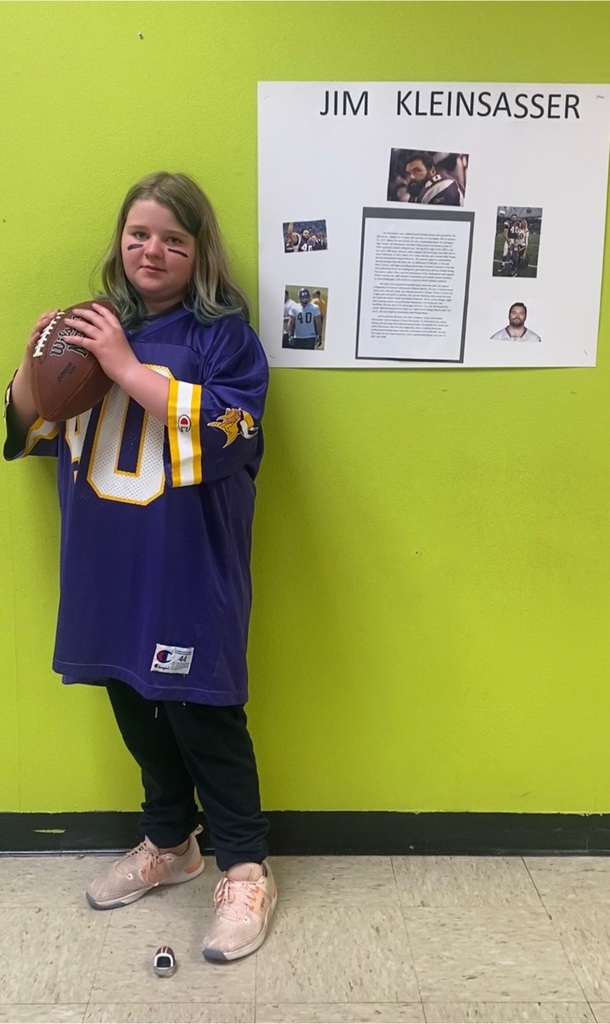 FFA end of the year party at Pit Stop Sports. Thank you to the Jamestown FFA chapter for inviting us up and spending the evening with us. Fun was had by all!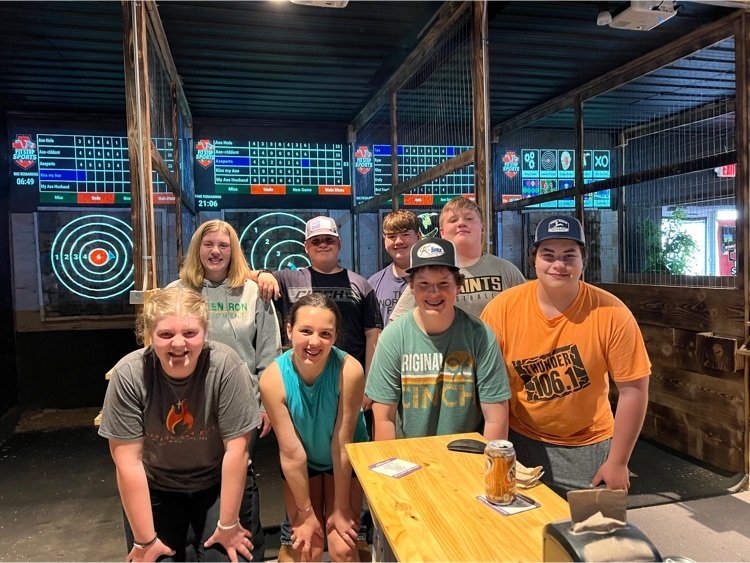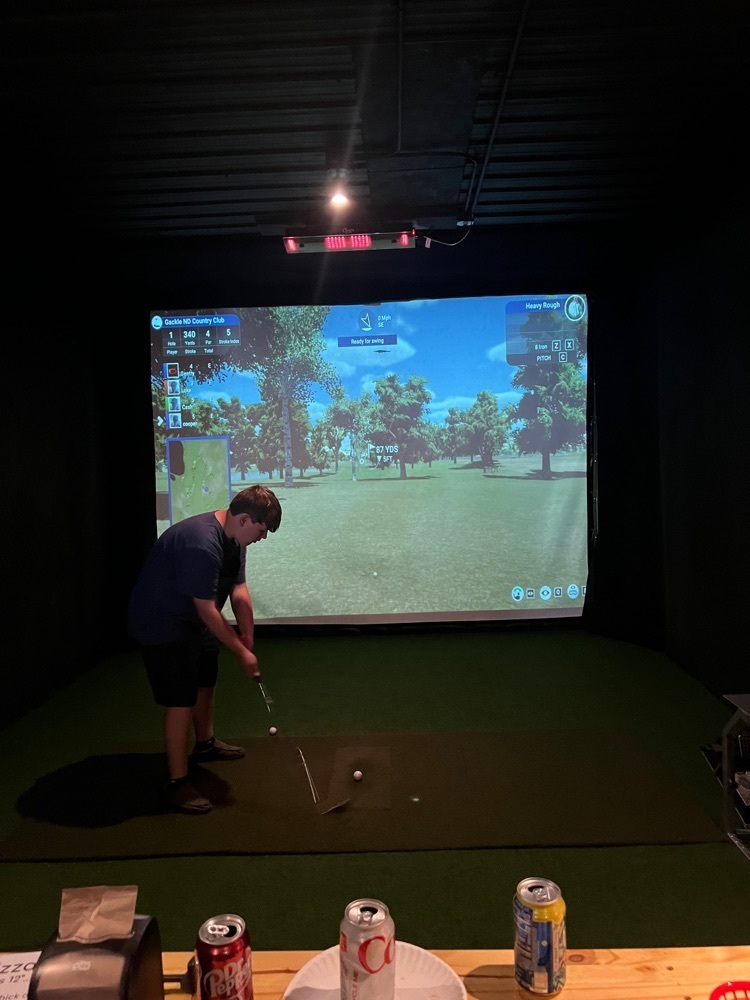 4th grade field trip to ND Heritage Center and Fort Lincoln State Park was a success!!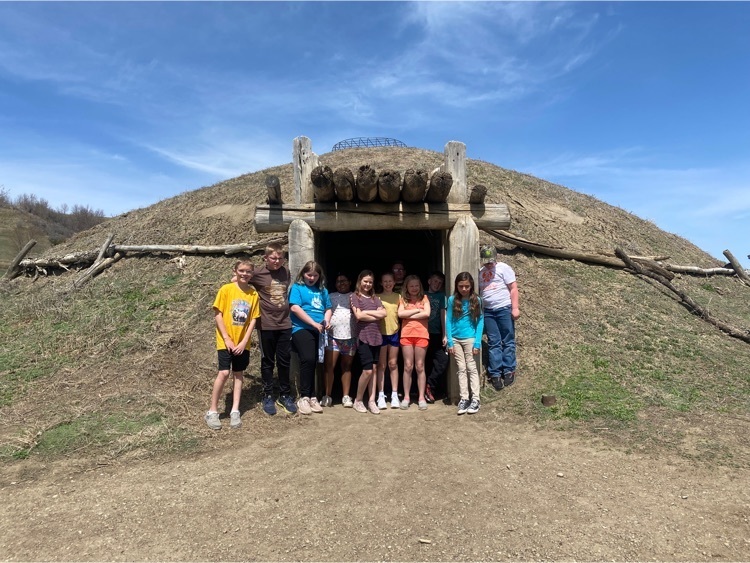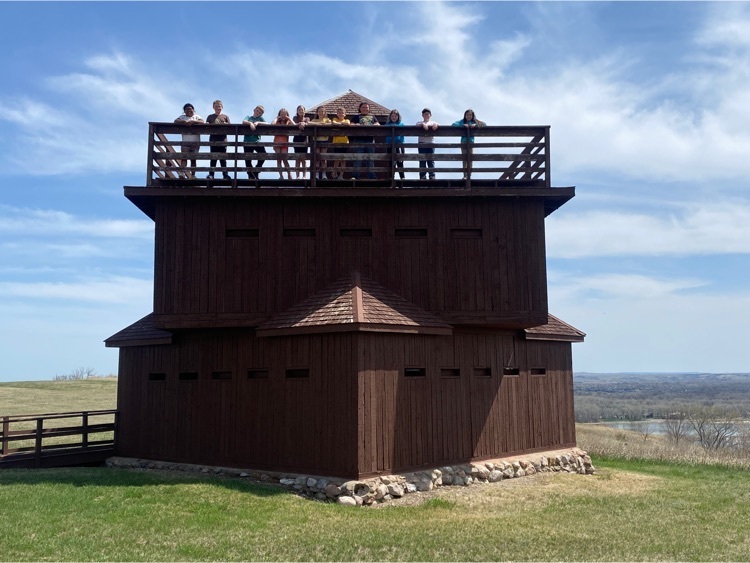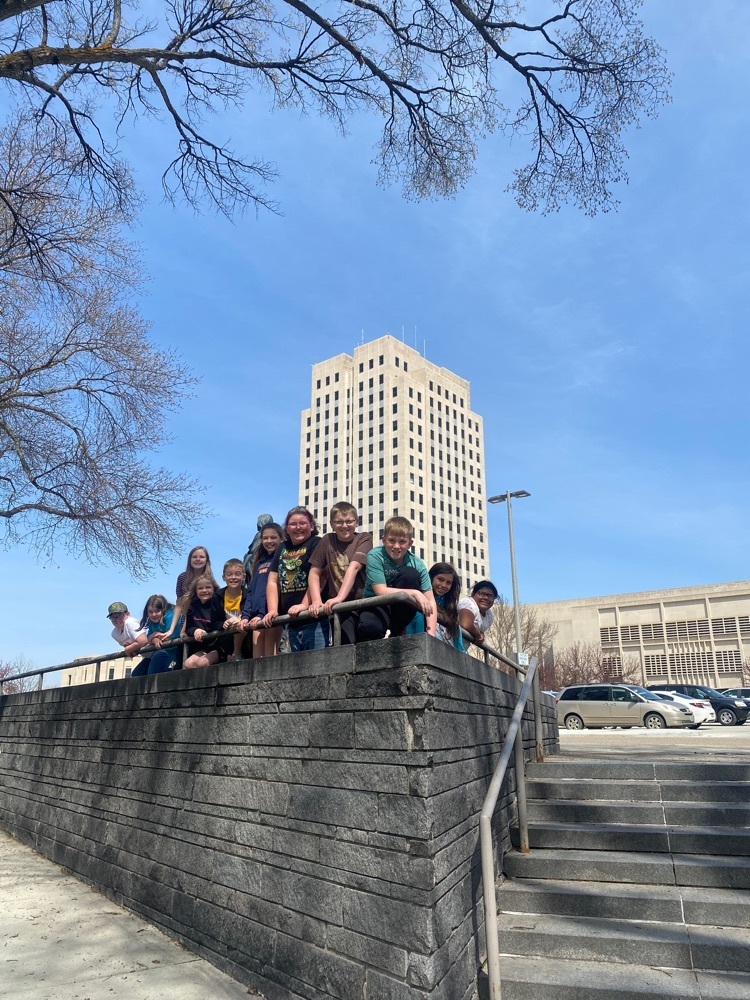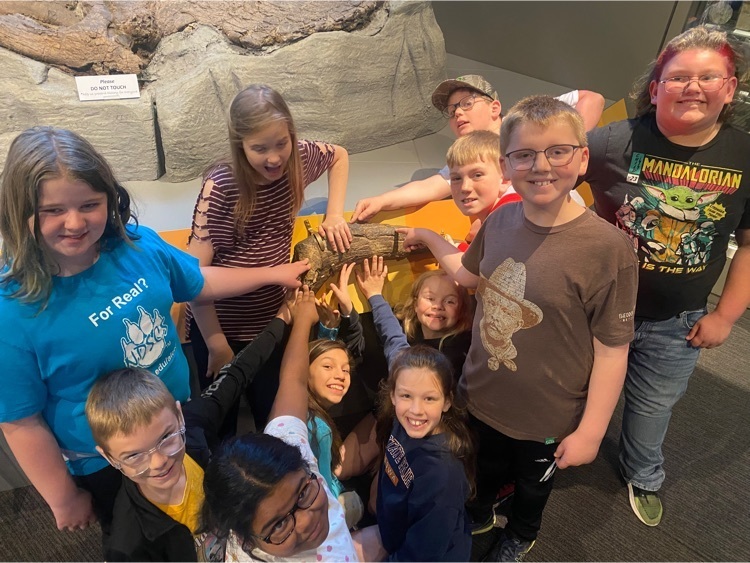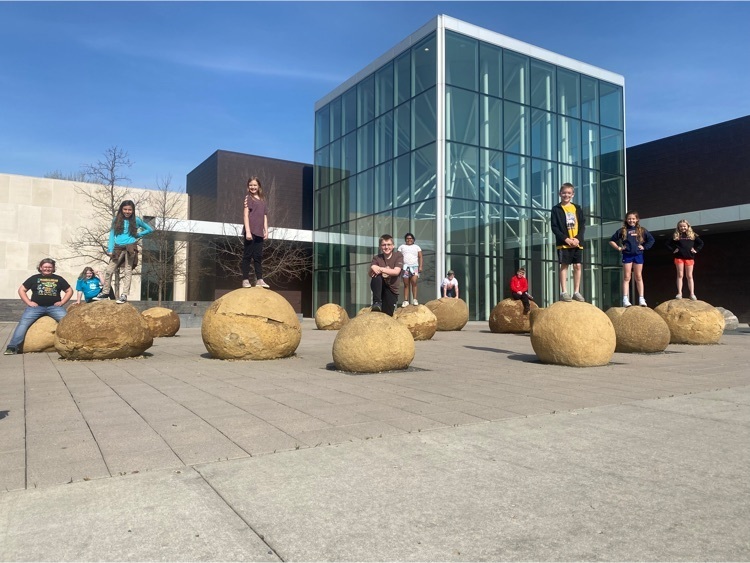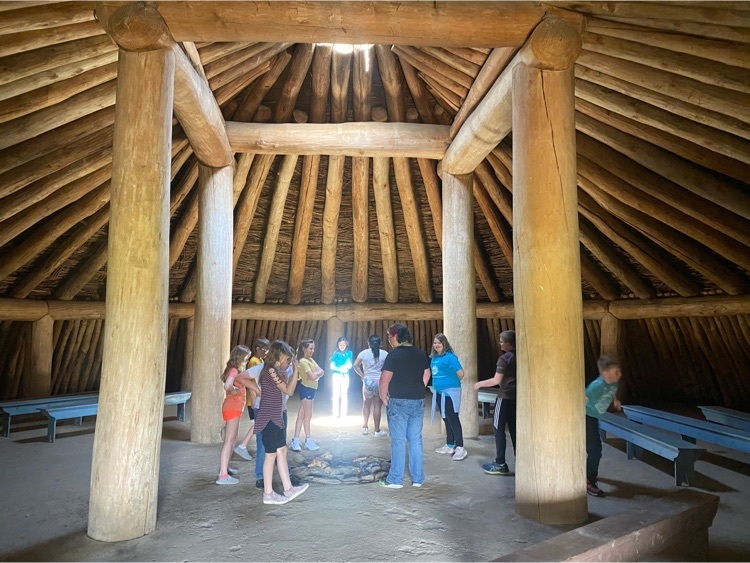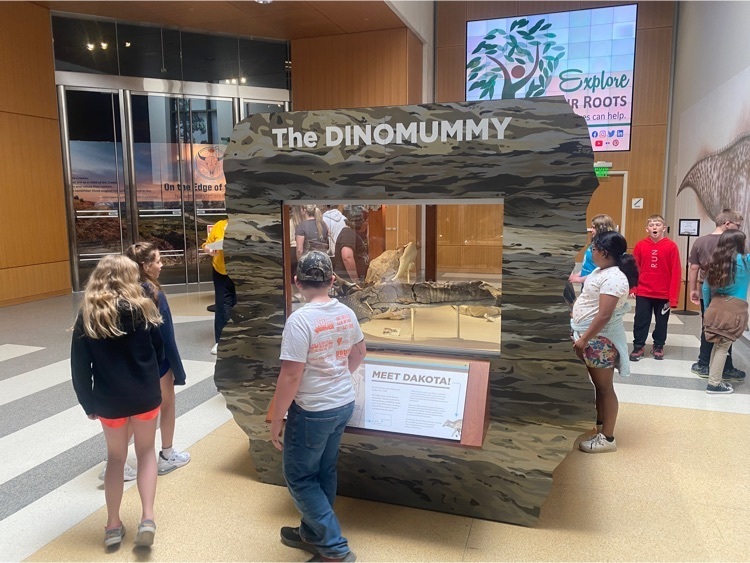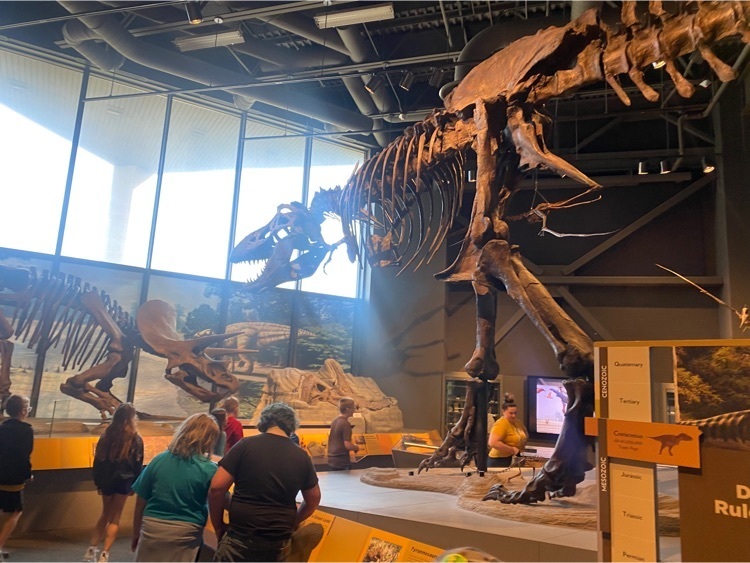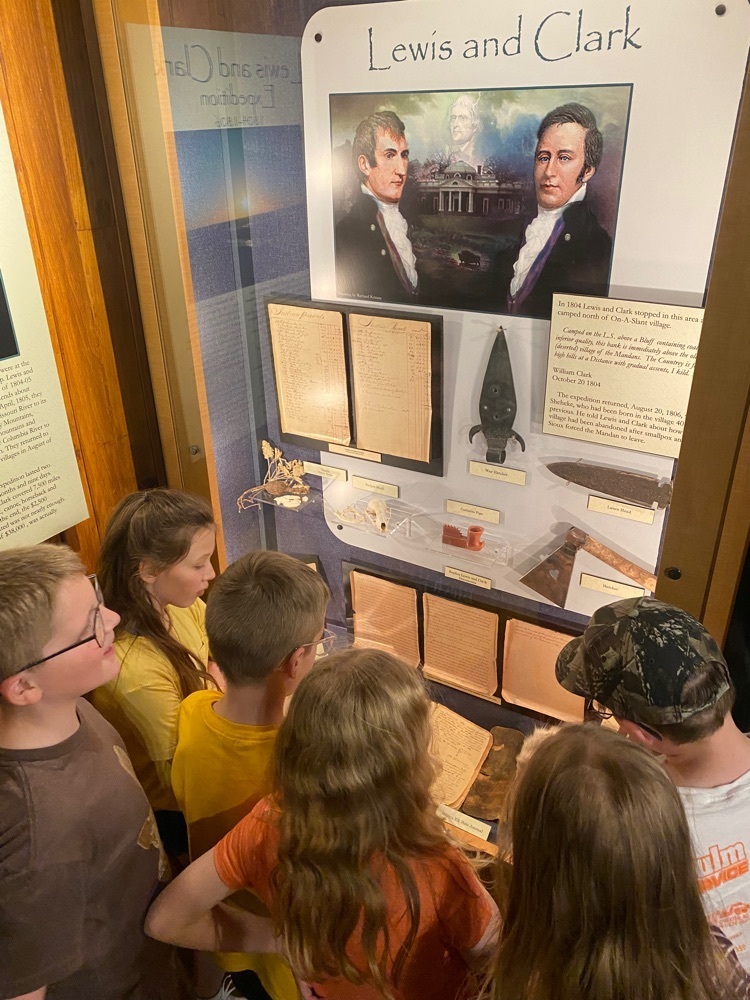 Kindergarten had the best day in Valley City today!! Burger King tour, planetarium, fish hatchery, and the Baldhill Dam! Big shoutout to Miss Taryn for helping us out today!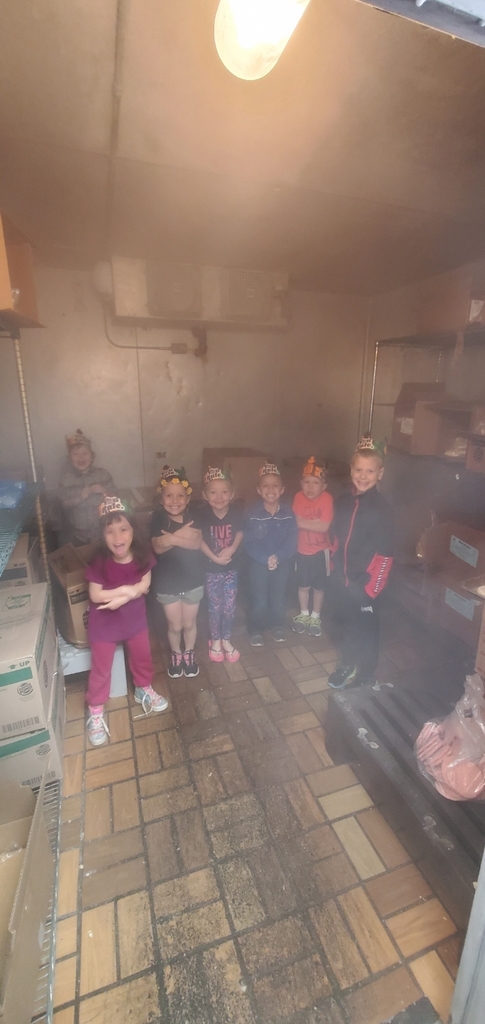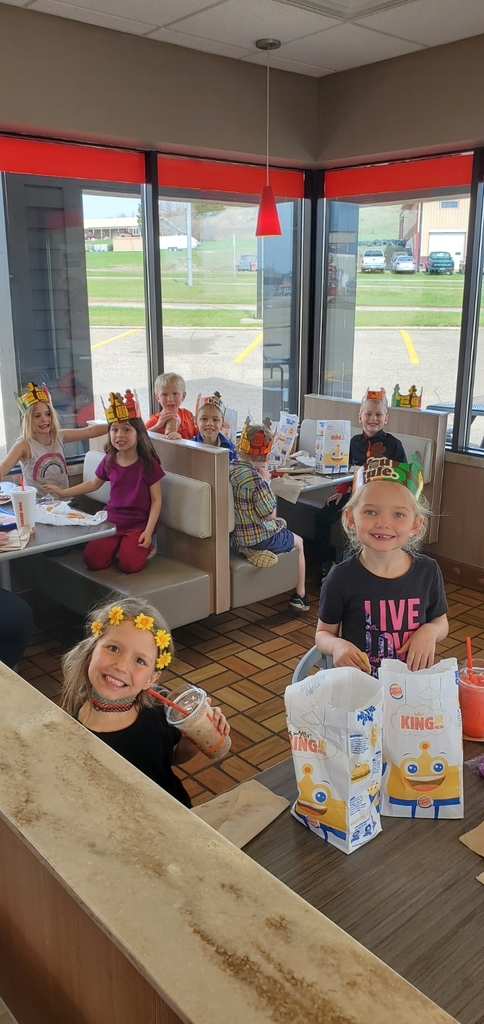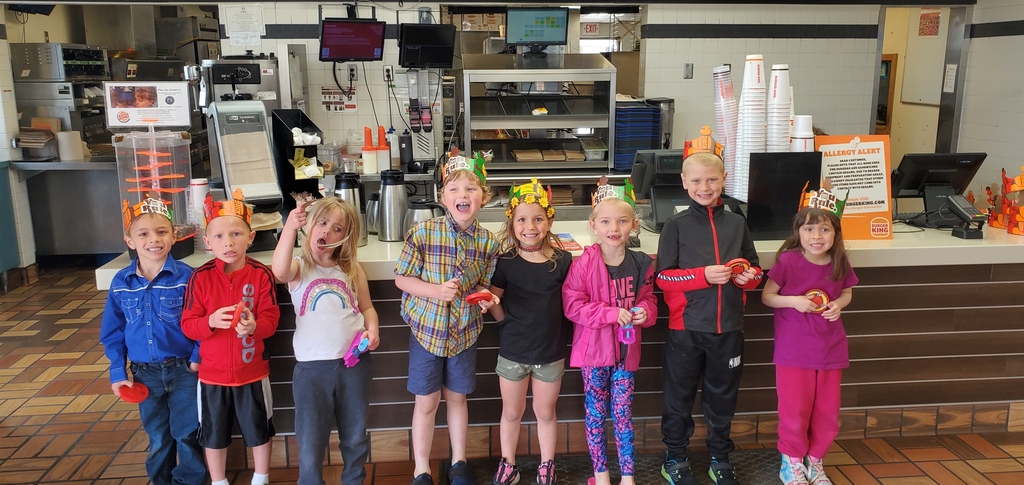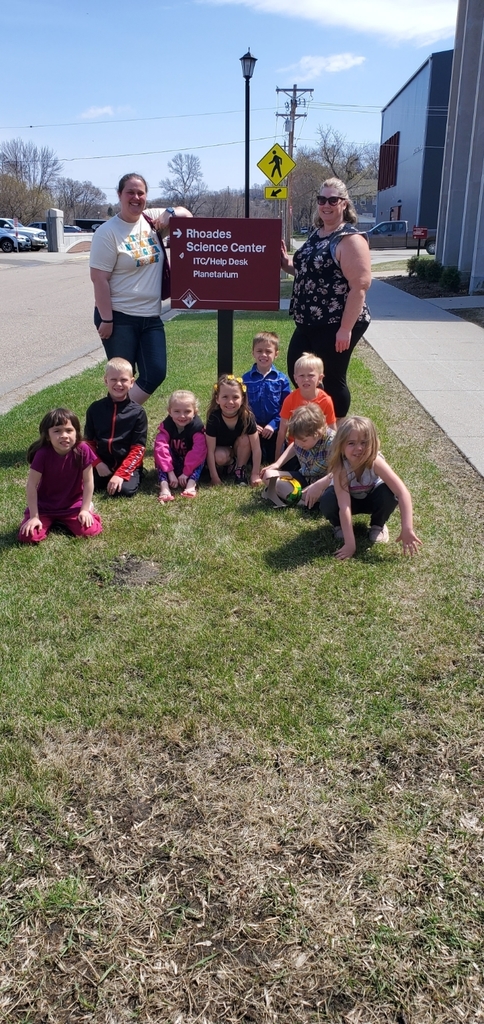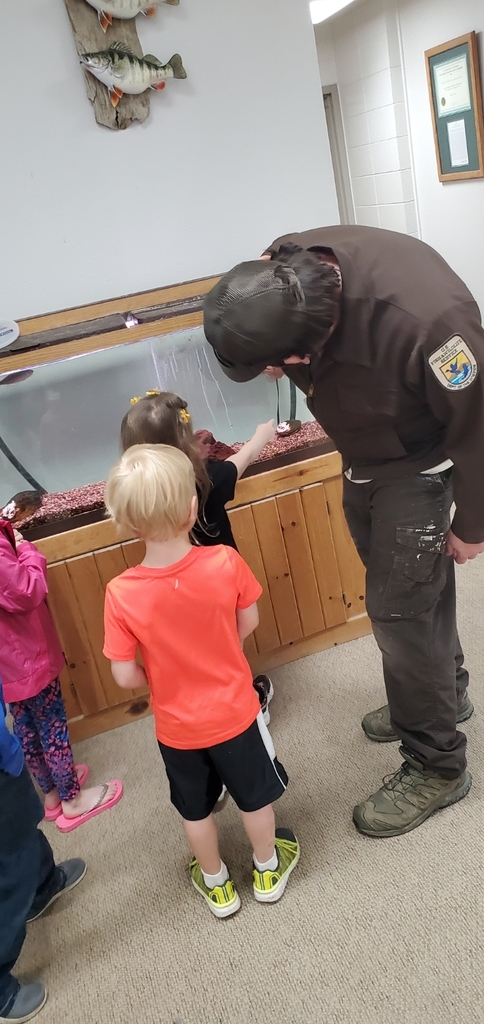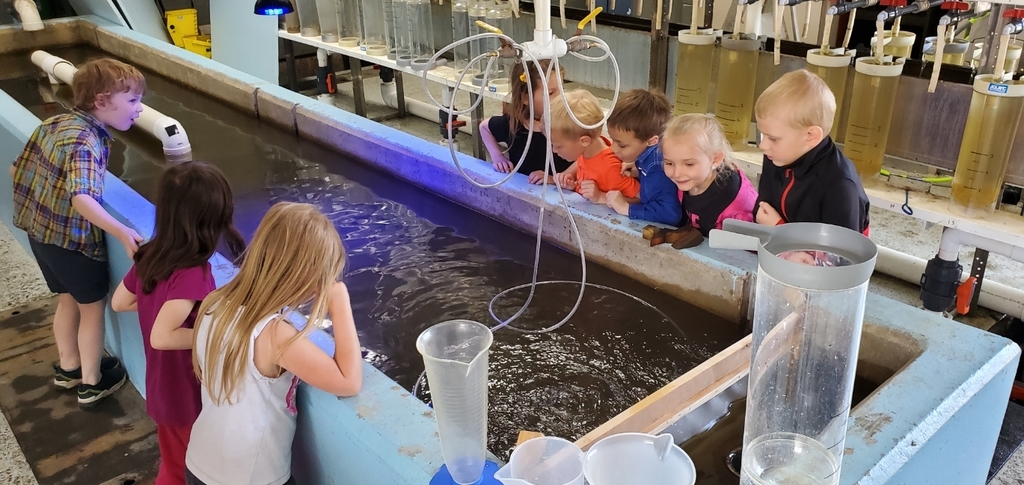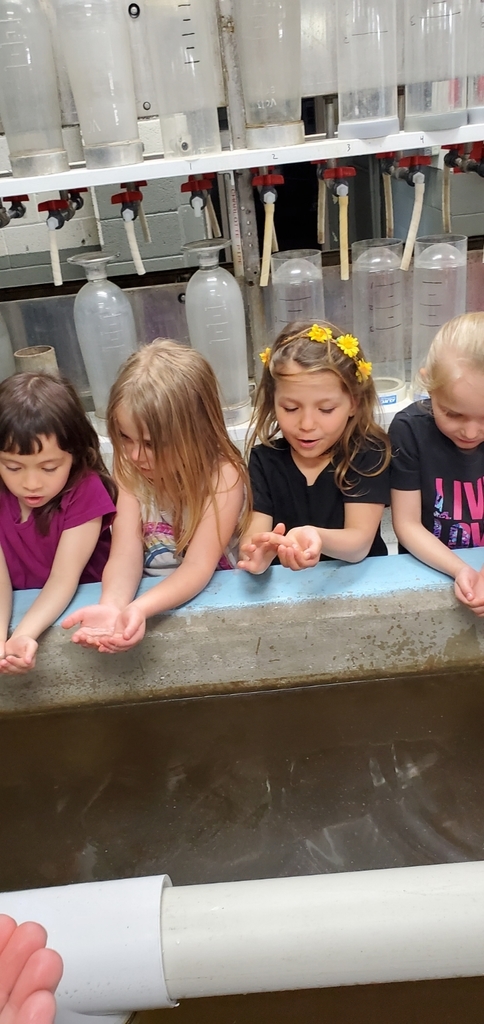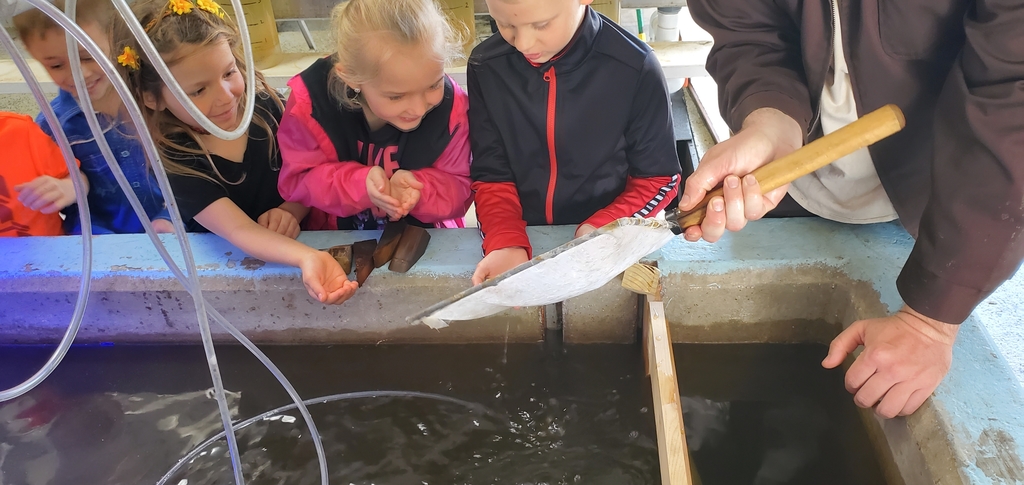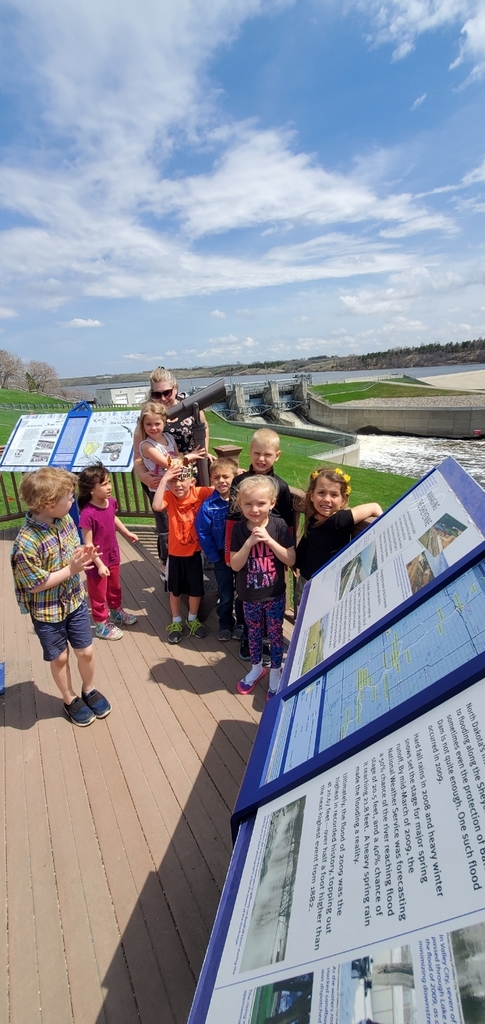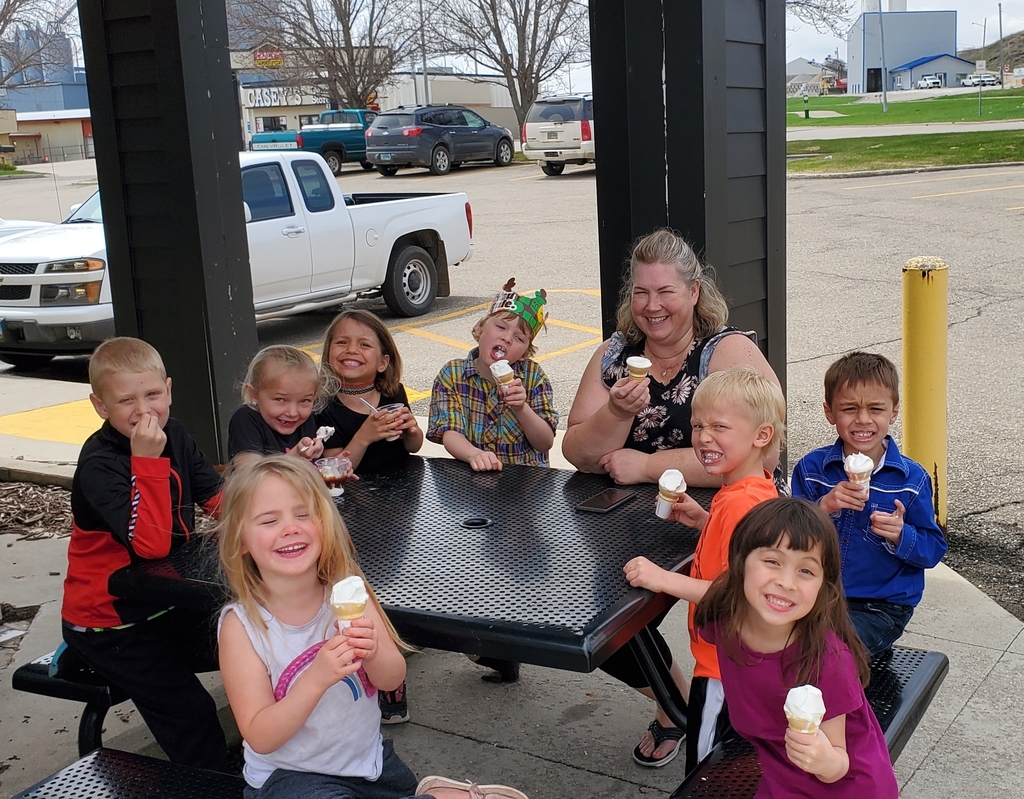 Pk & 2nd grade field trip was a blast!! 🥰🎉☀️🦬🍦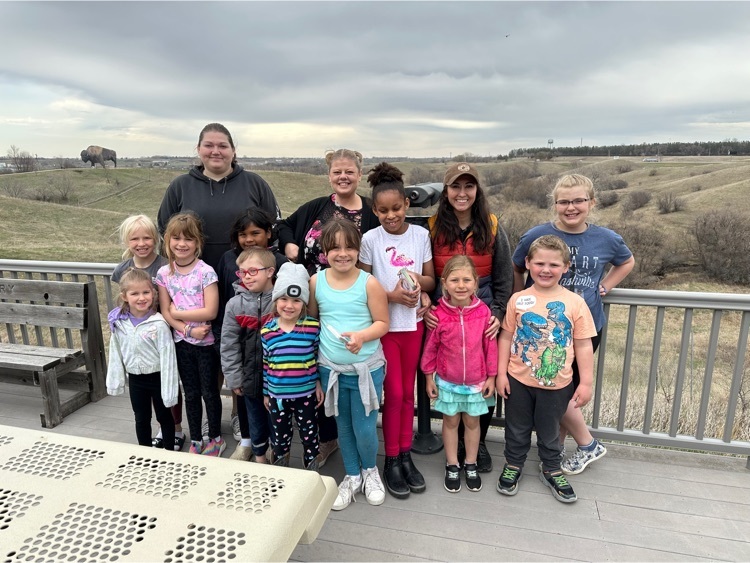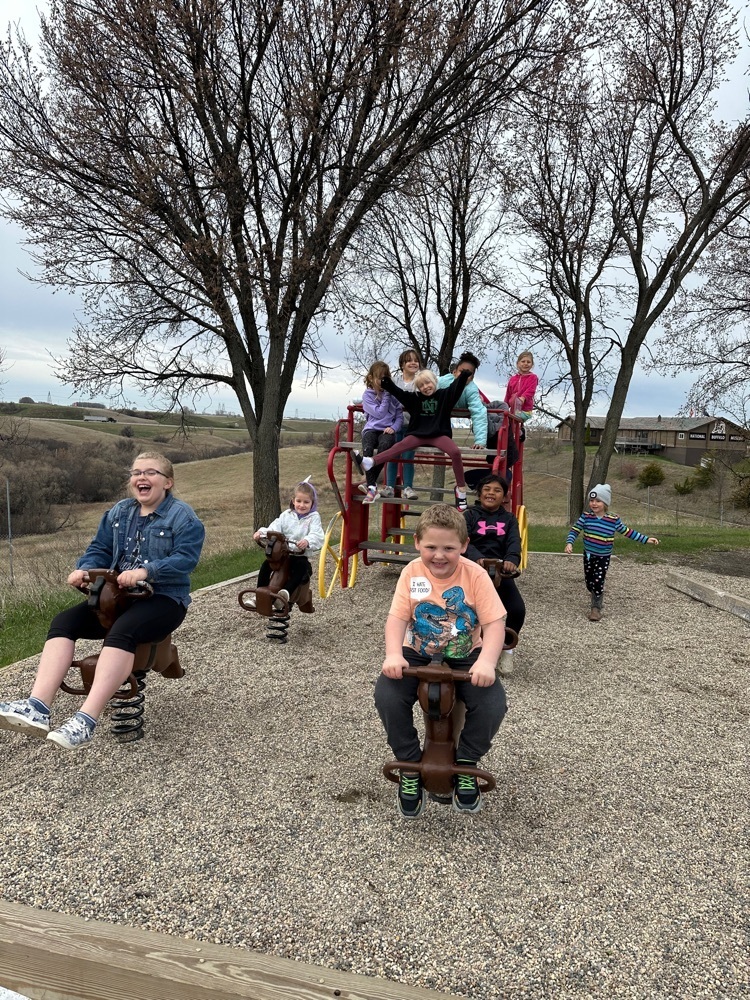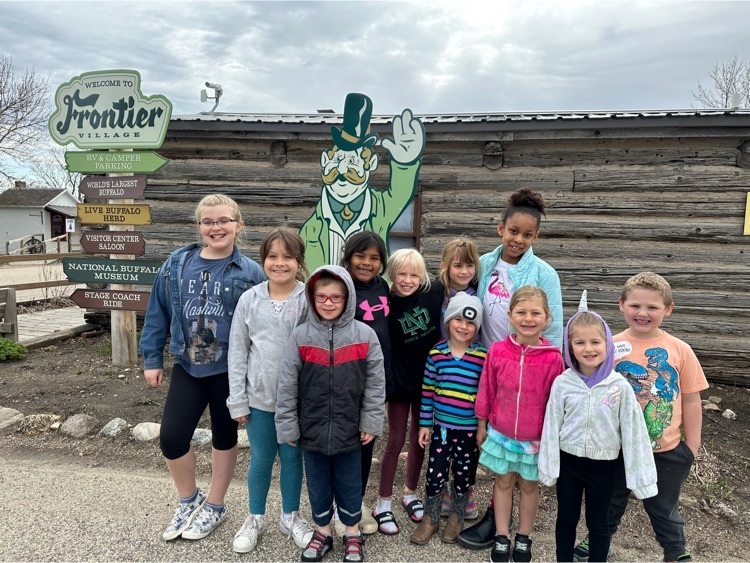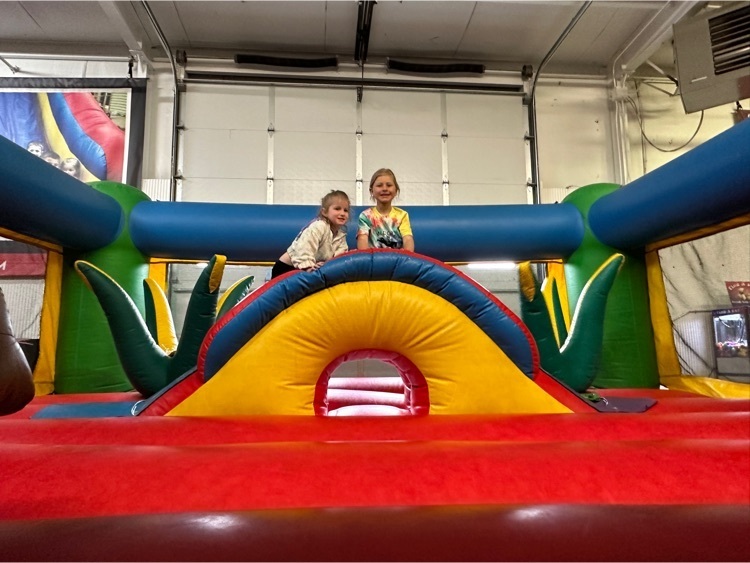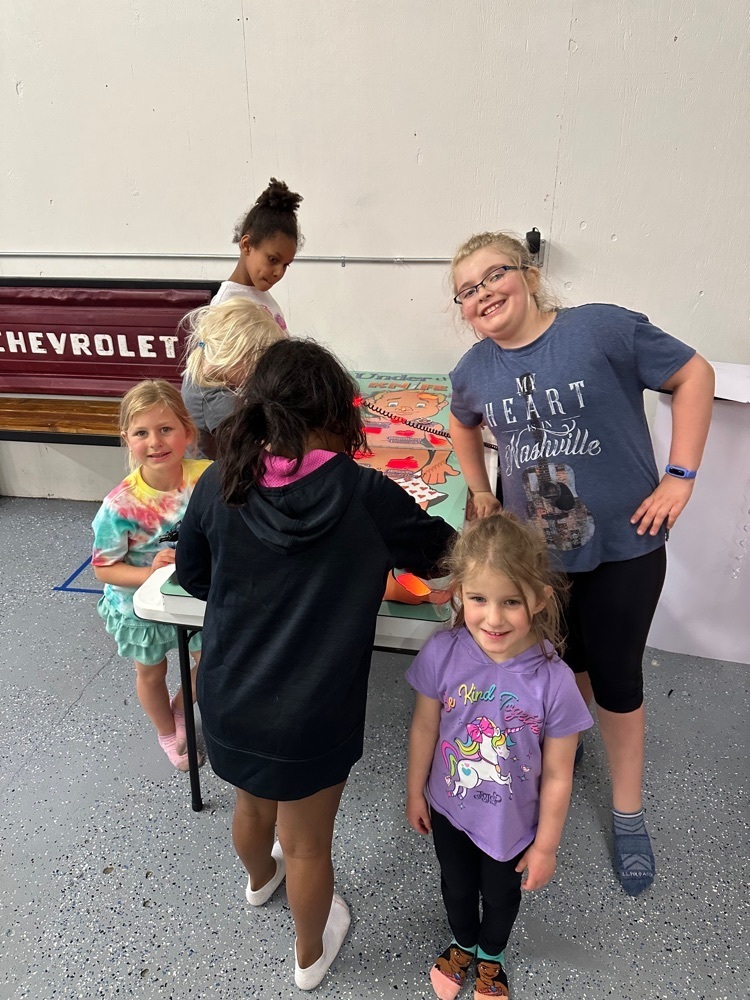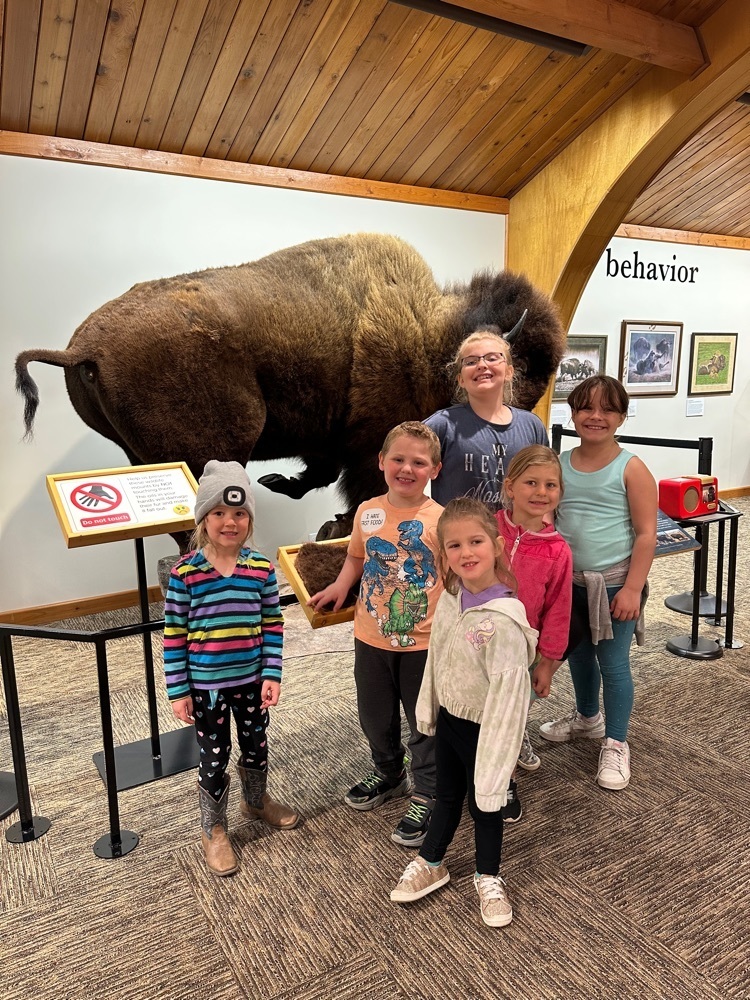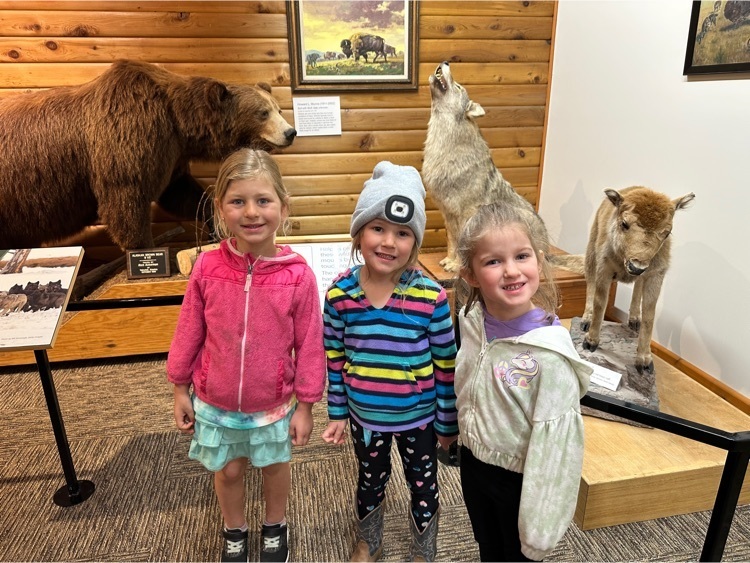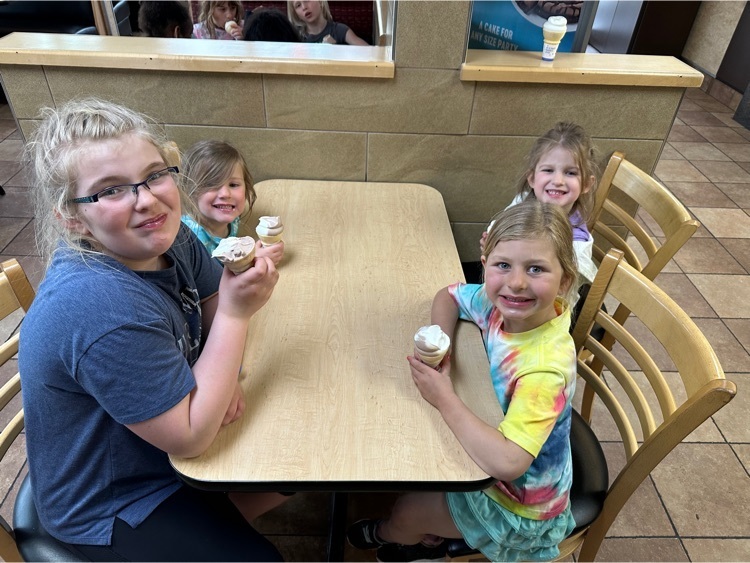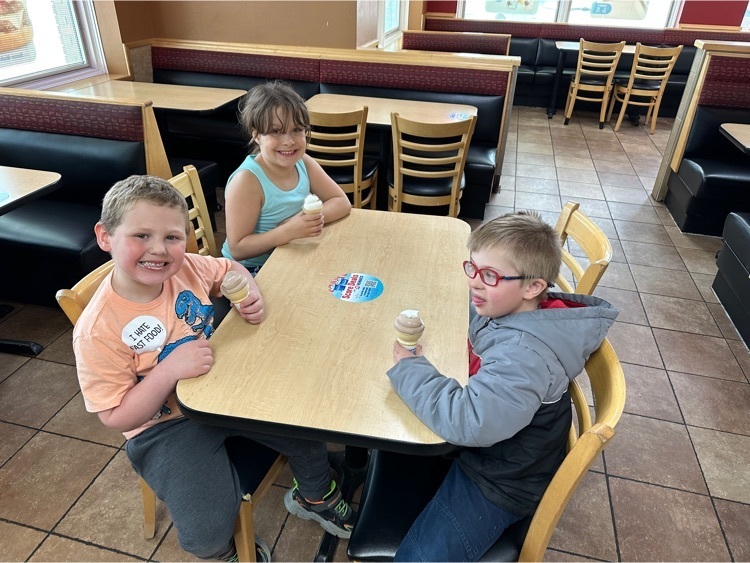 Congratulations to Greta H on placing gold today at the North Dakota State Horse Judging competition!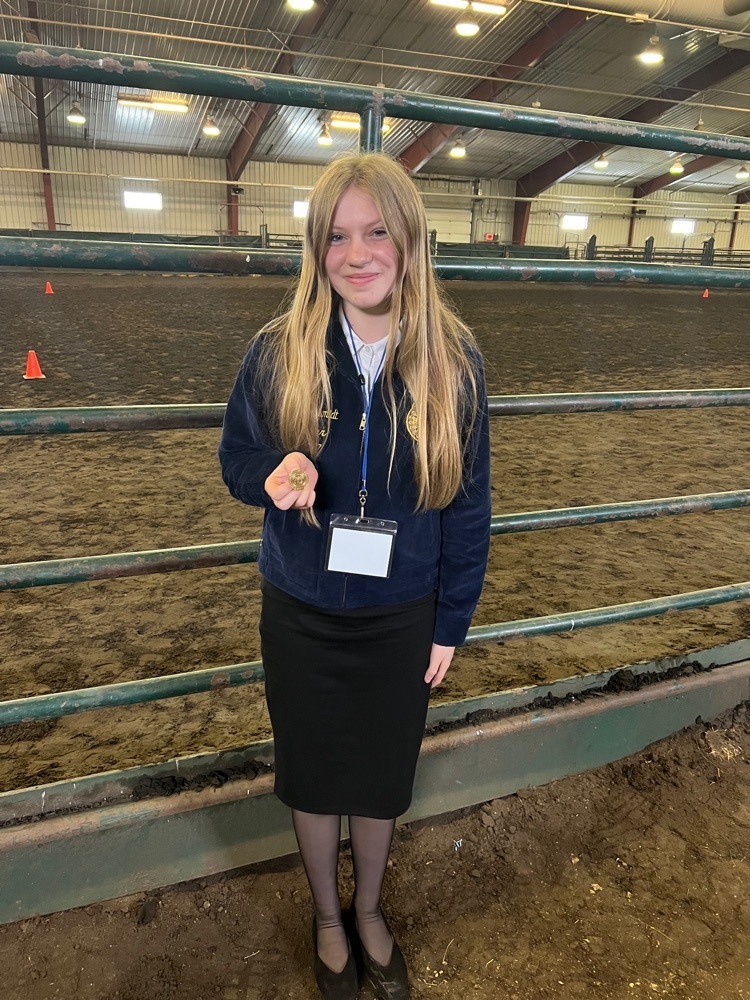 The fifth graders had a blast on their field trip to Jamestown!!!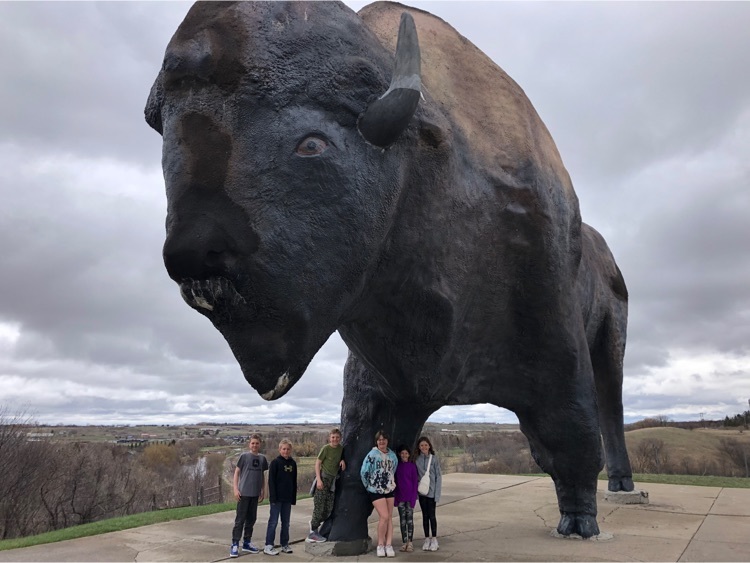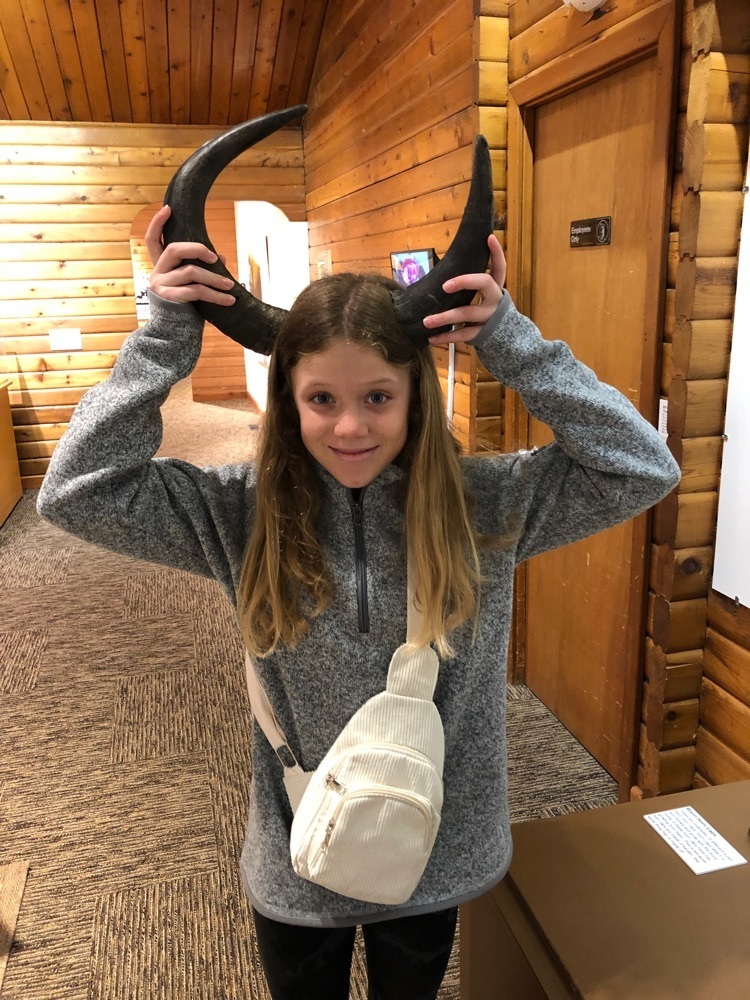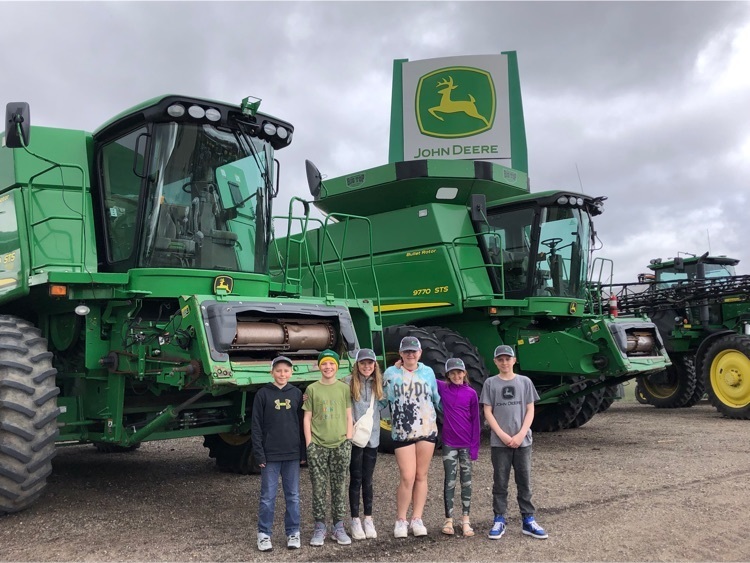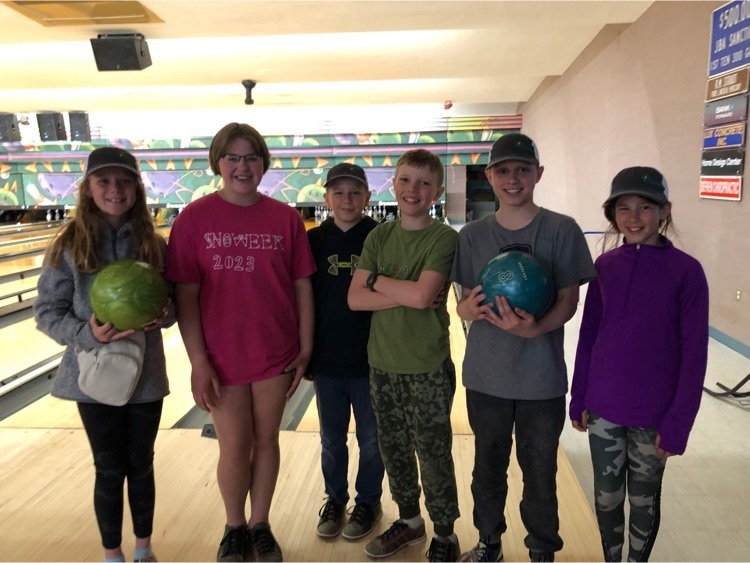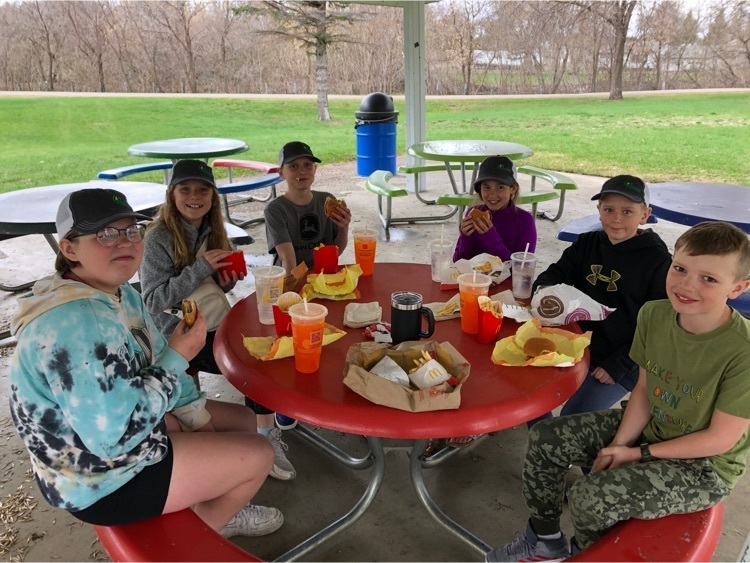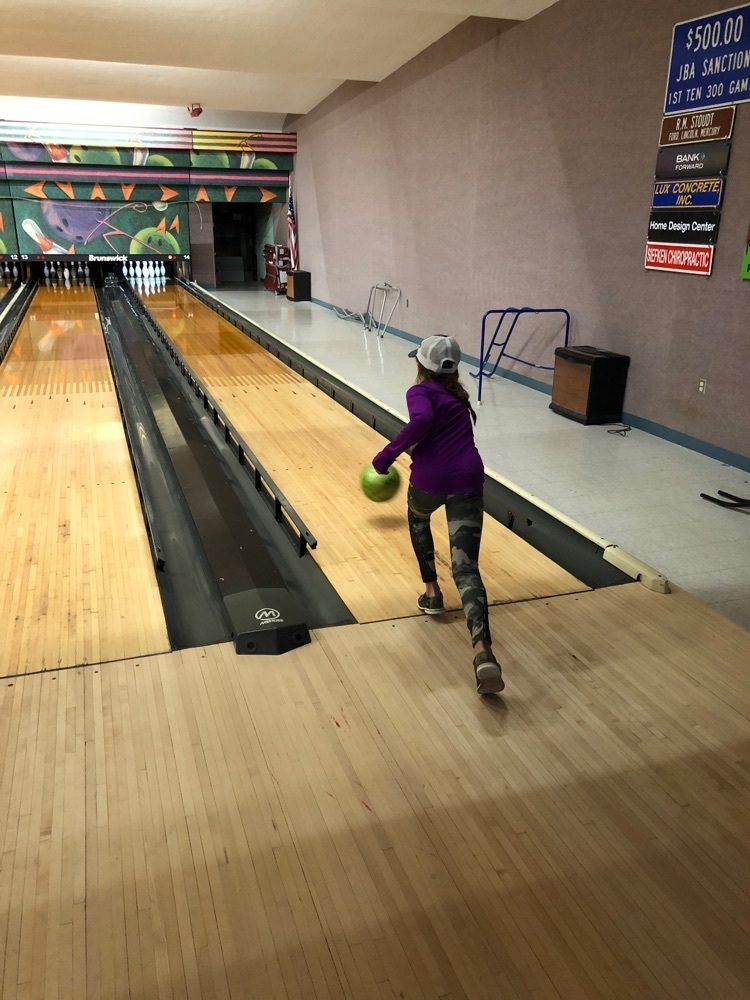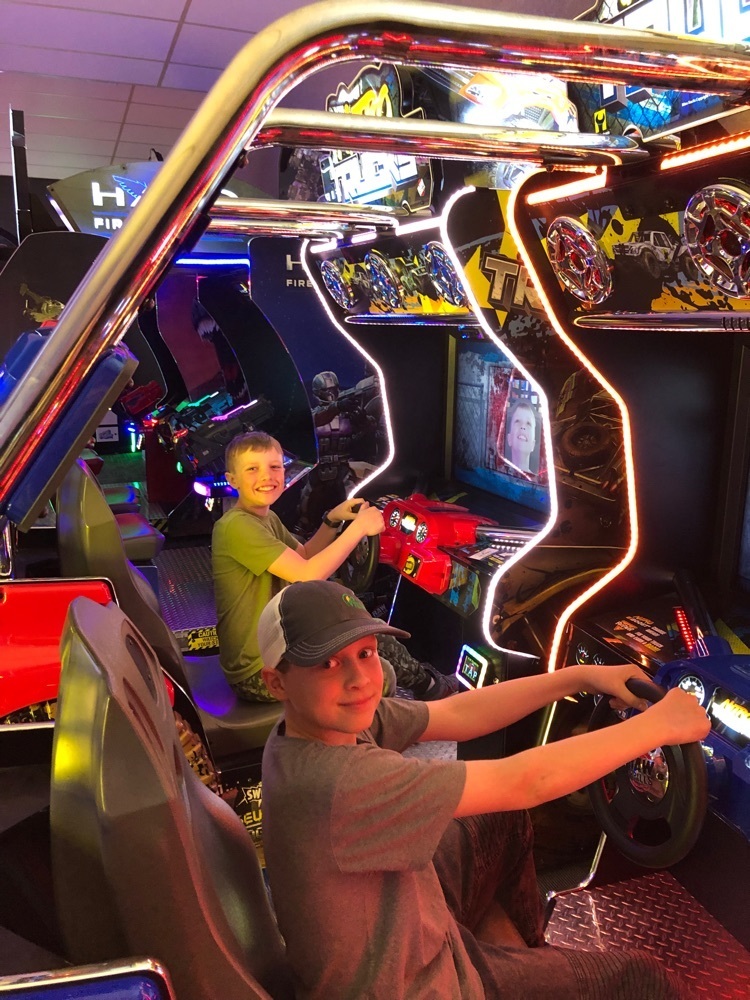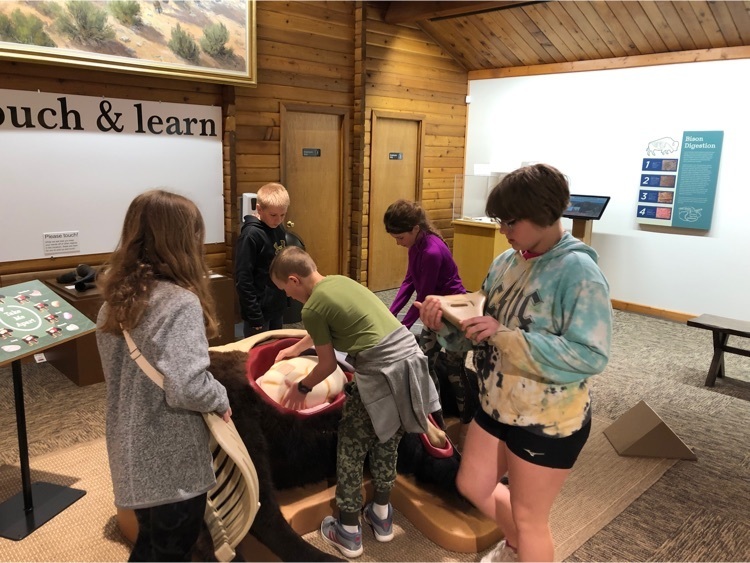 Bring on the summer reading for these 4th graders! Shout out to the American Legion Auxiliary for sponsoring these books! Thanks so much!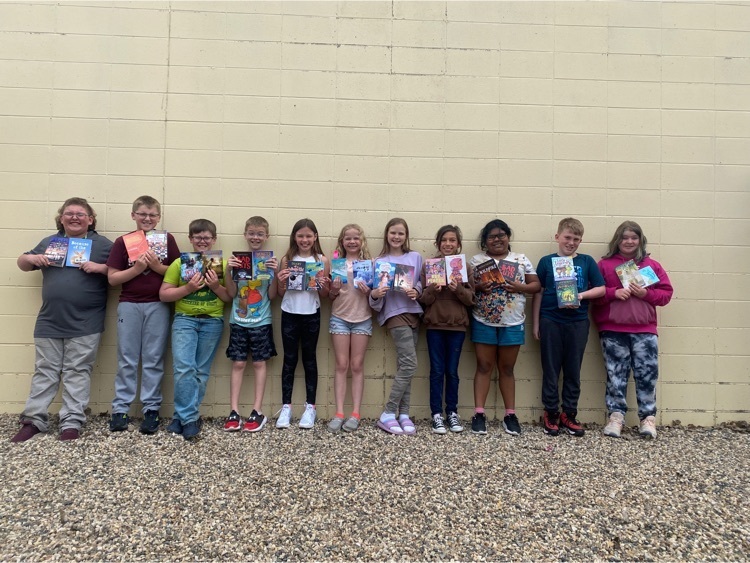 1st grade had so much fun at the Gateway to Science!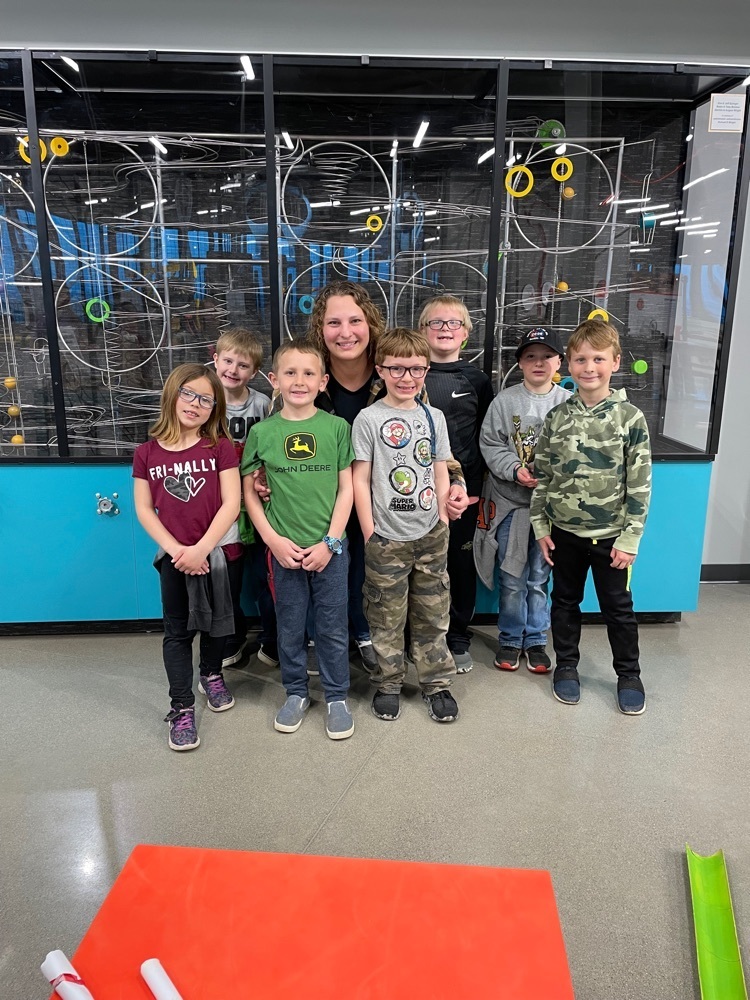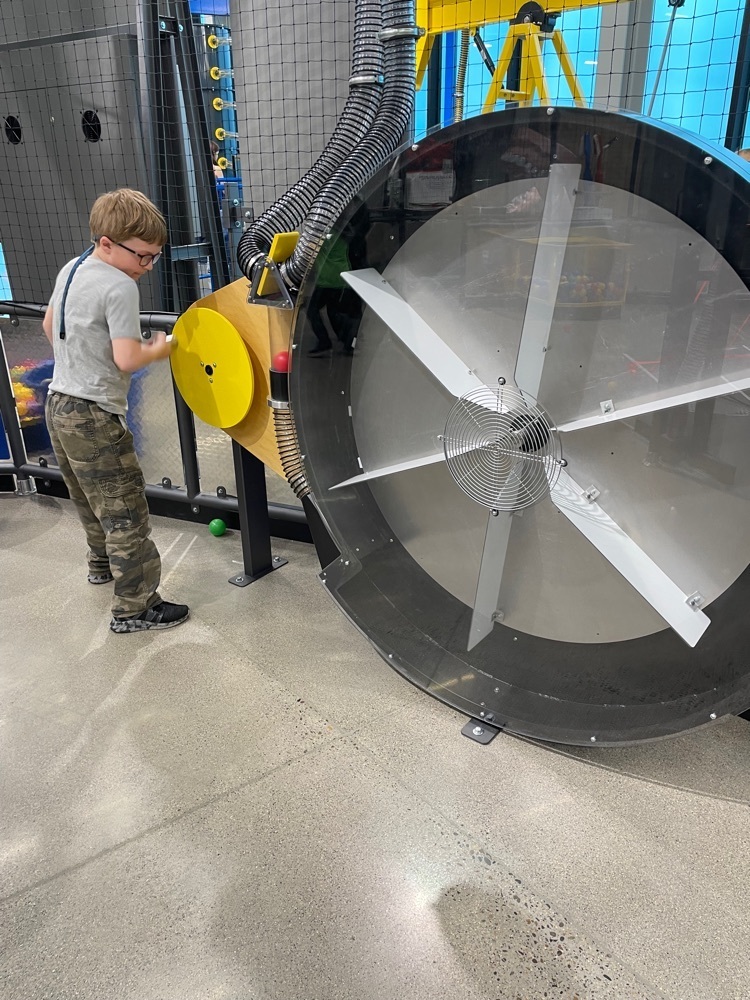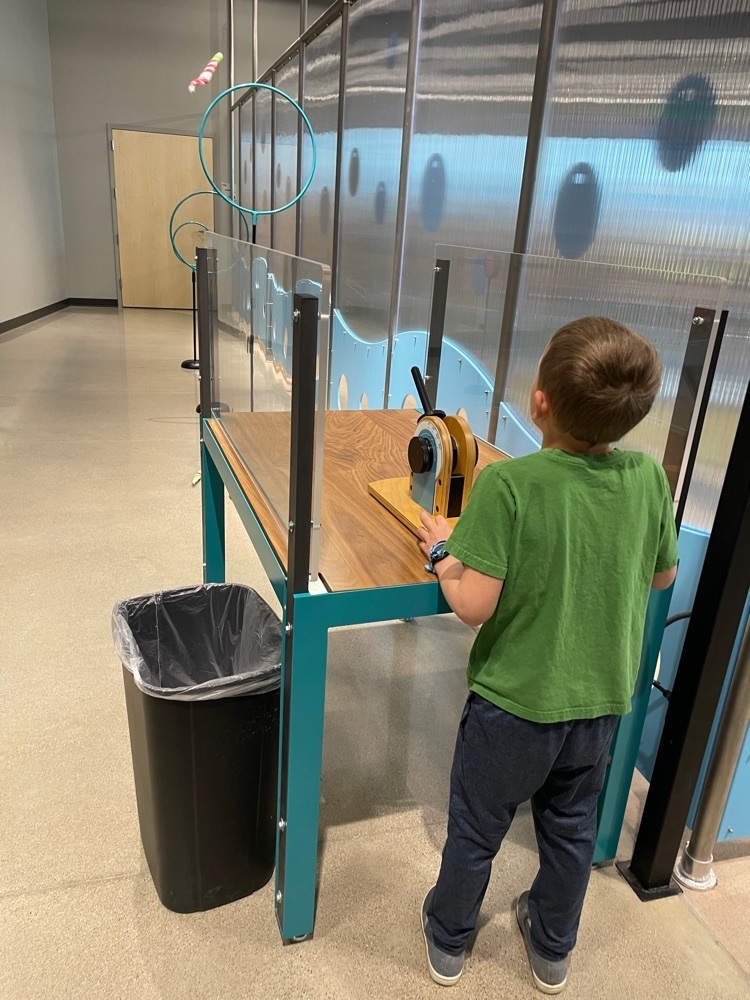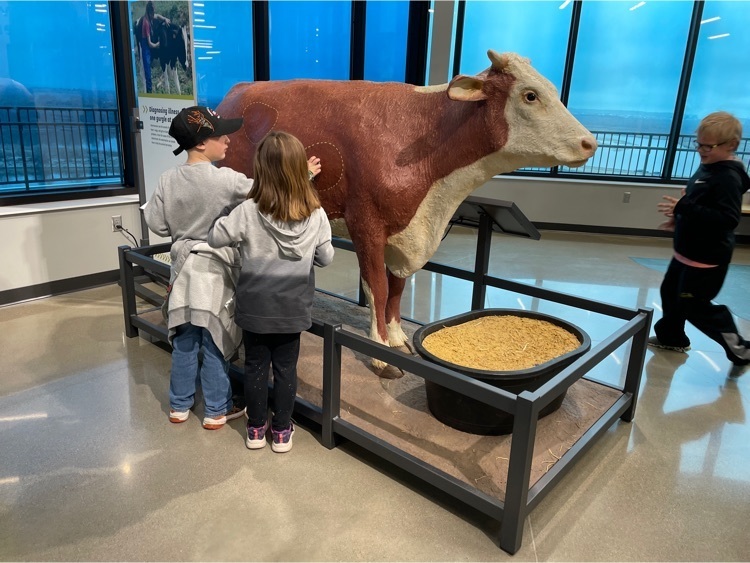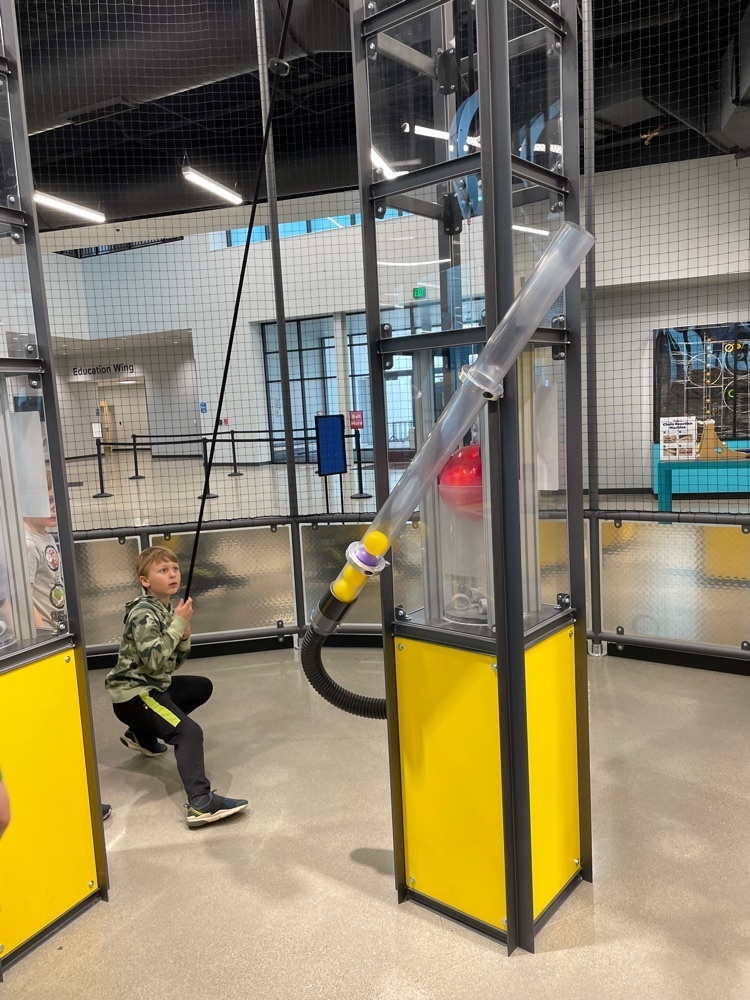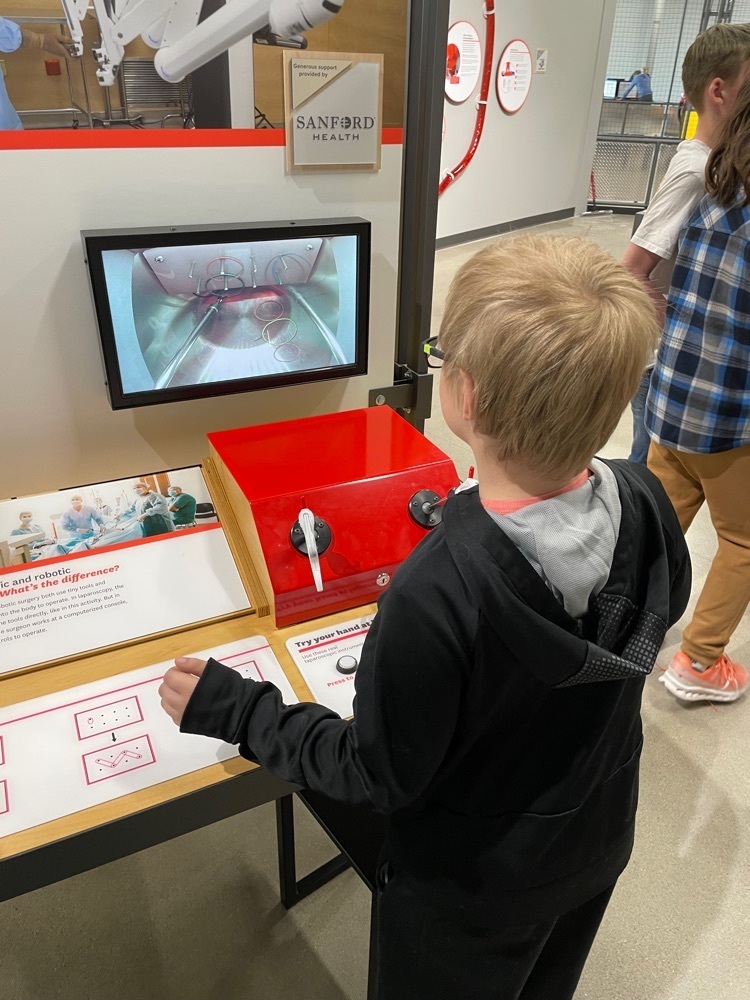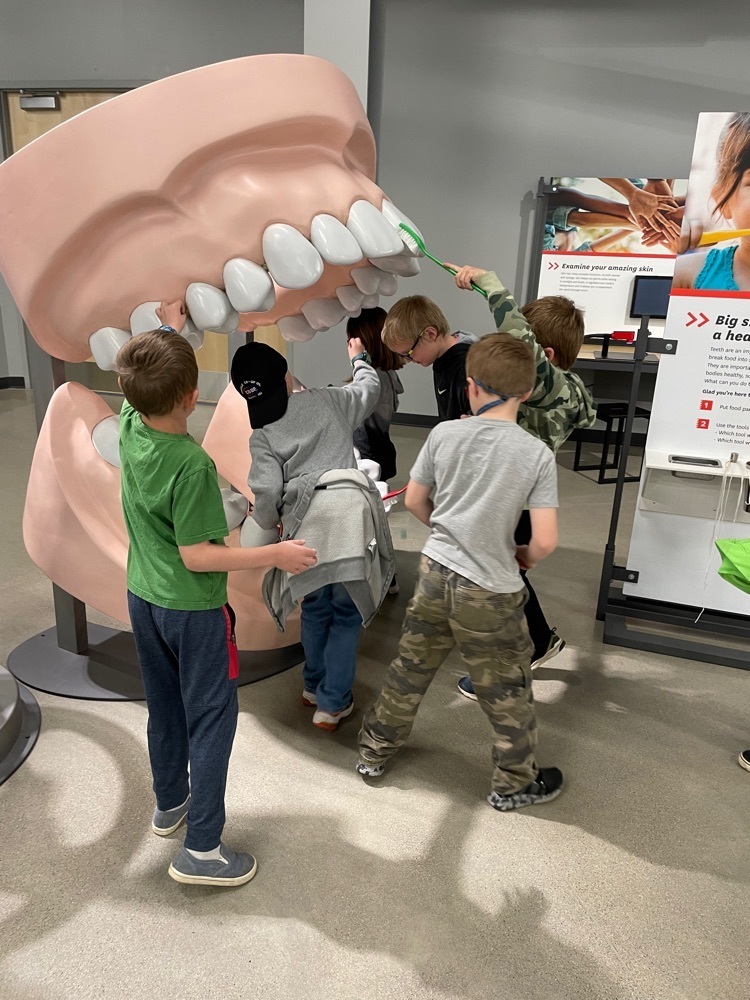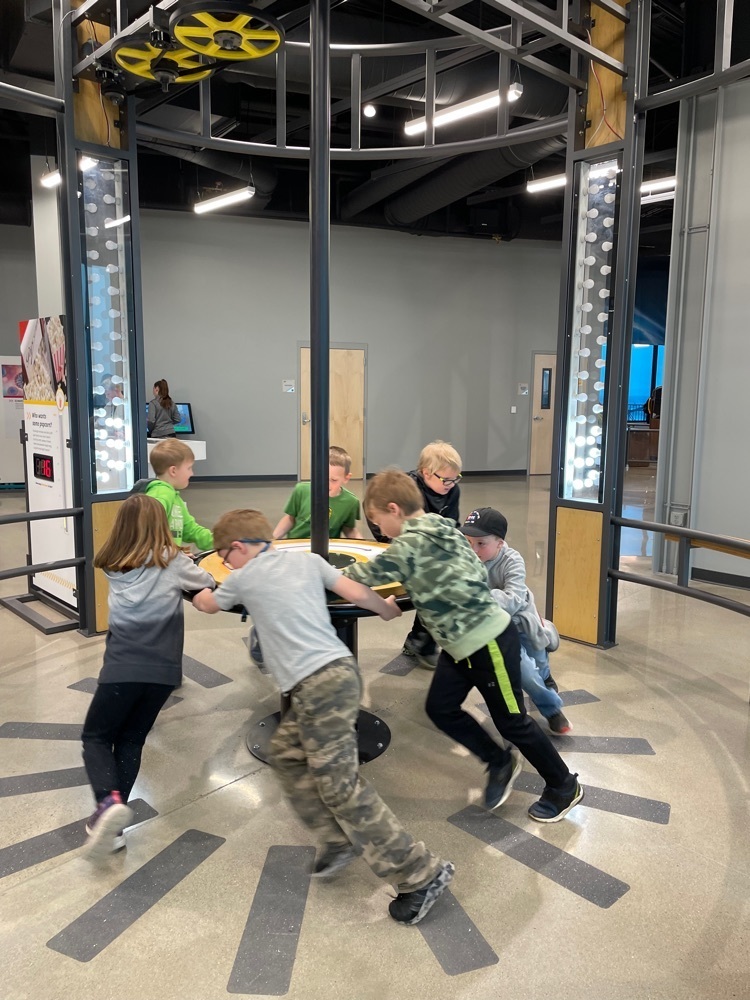 What a fun field trip to The Gateway to Science! The third graders definitely enjoyed their time!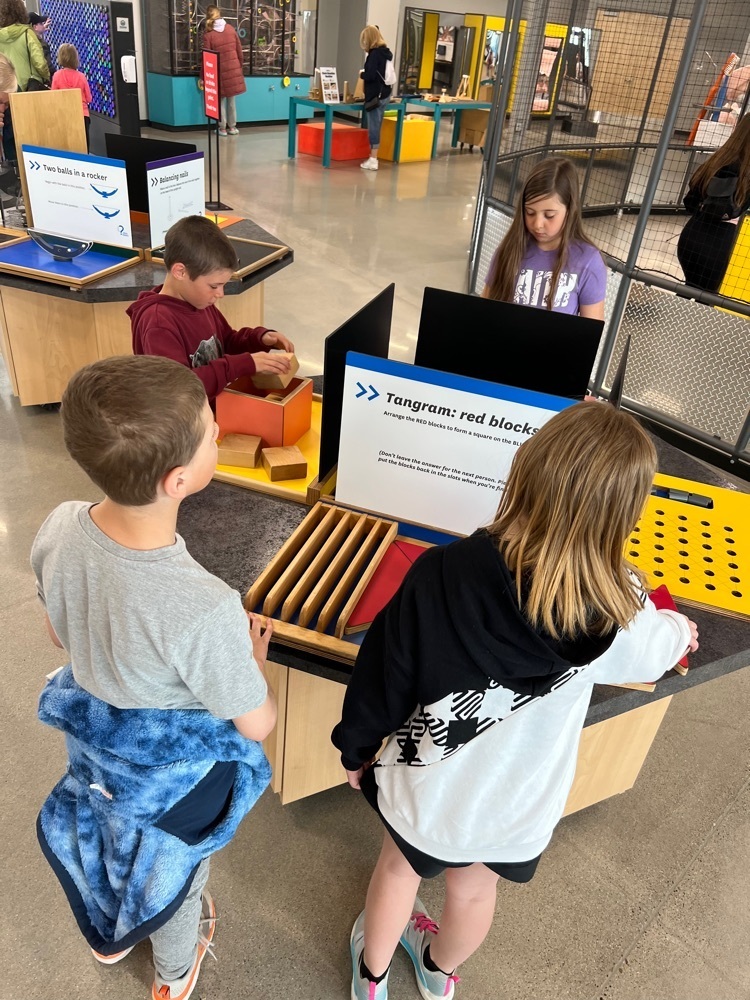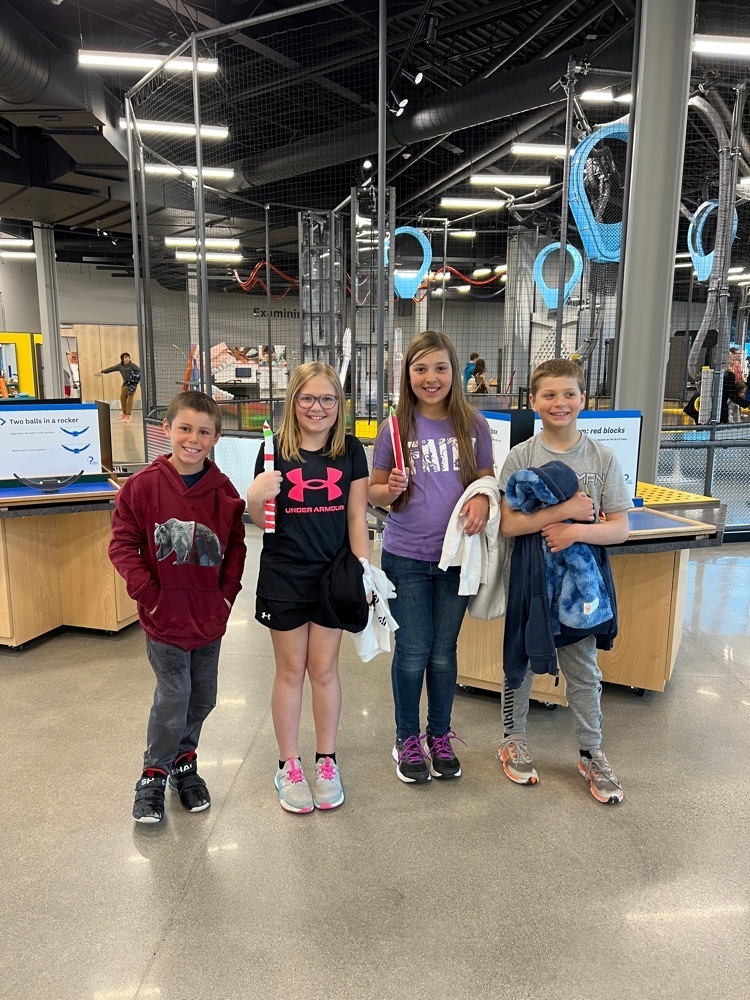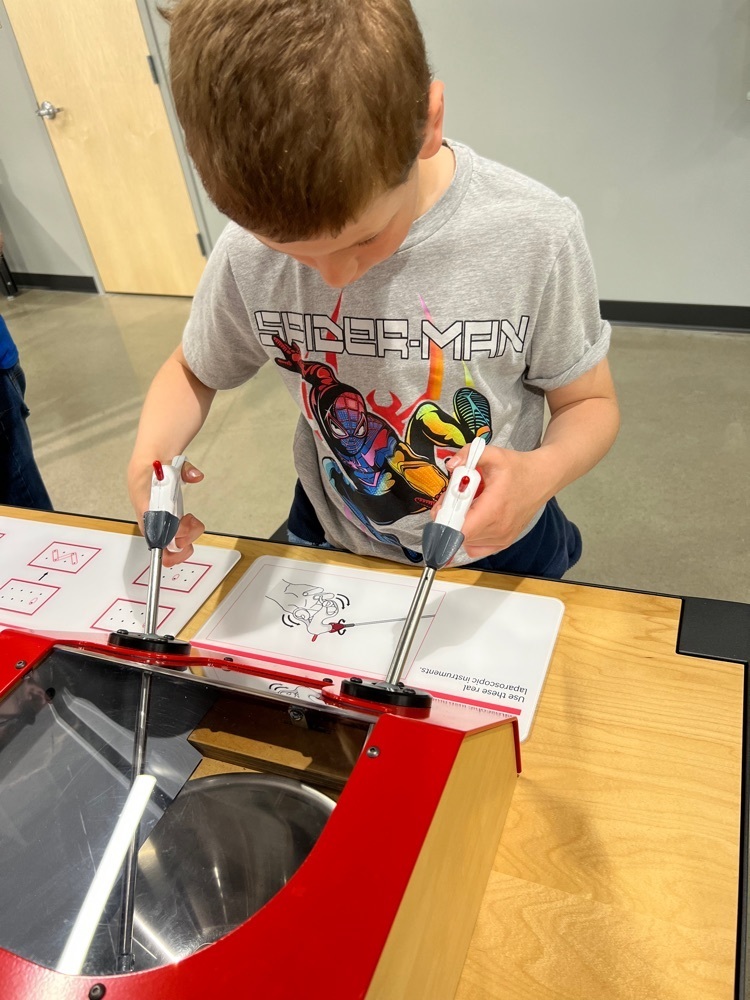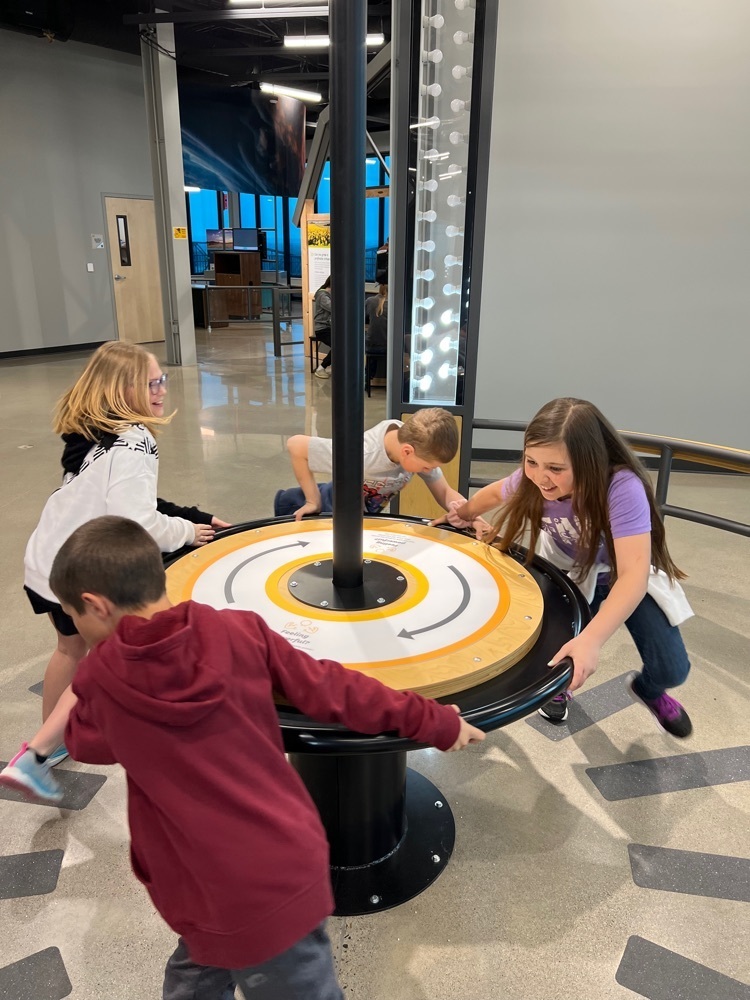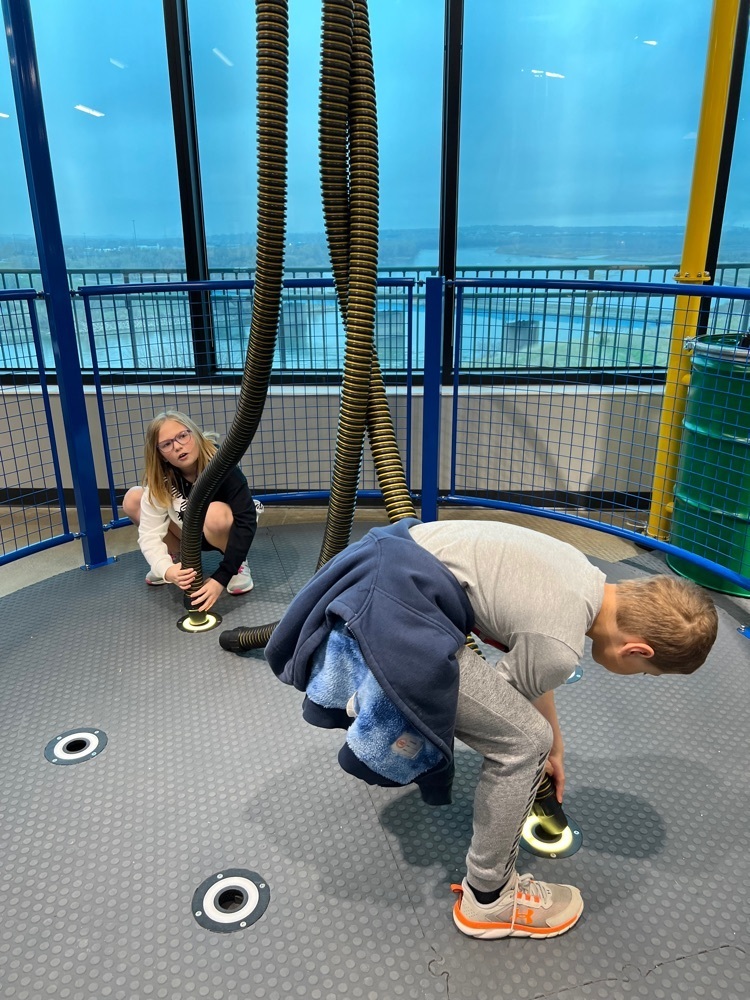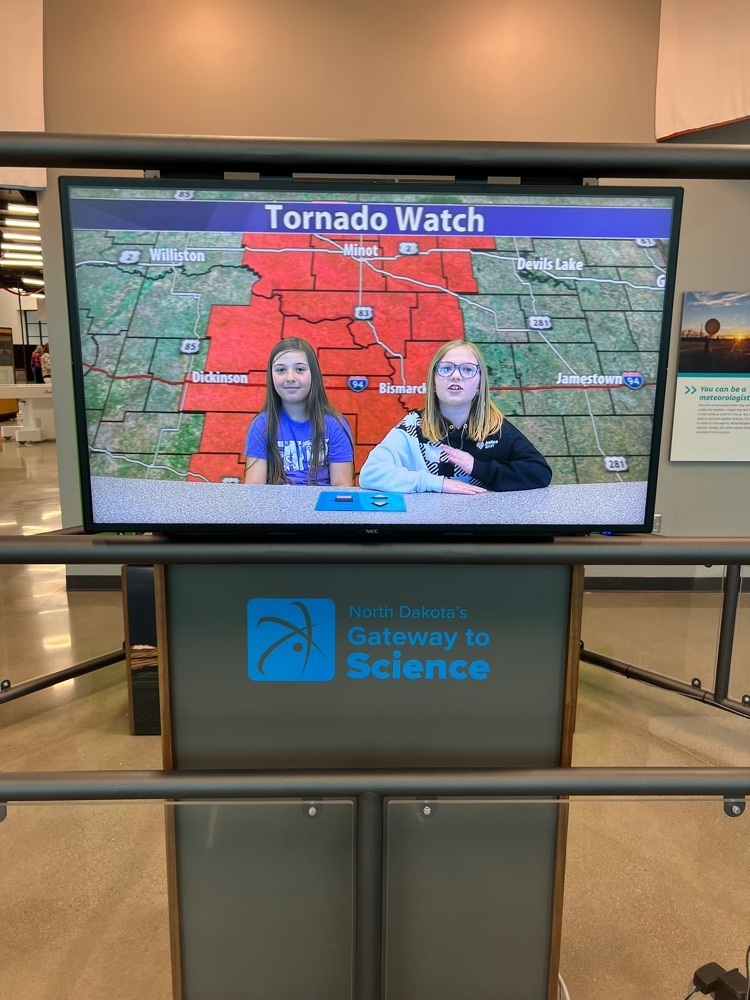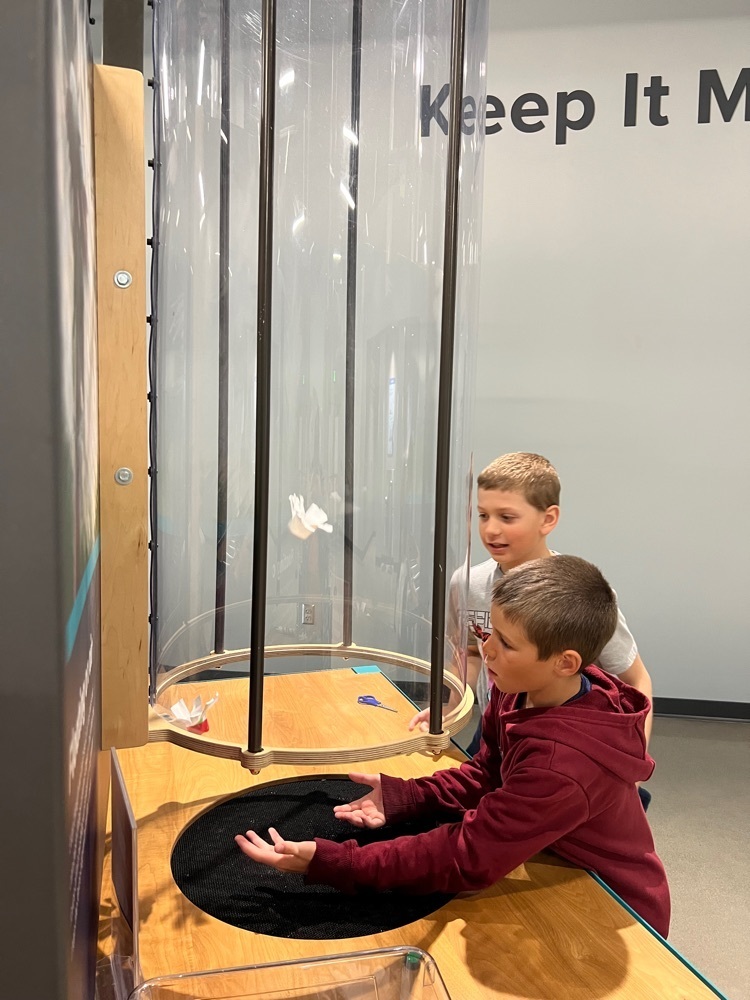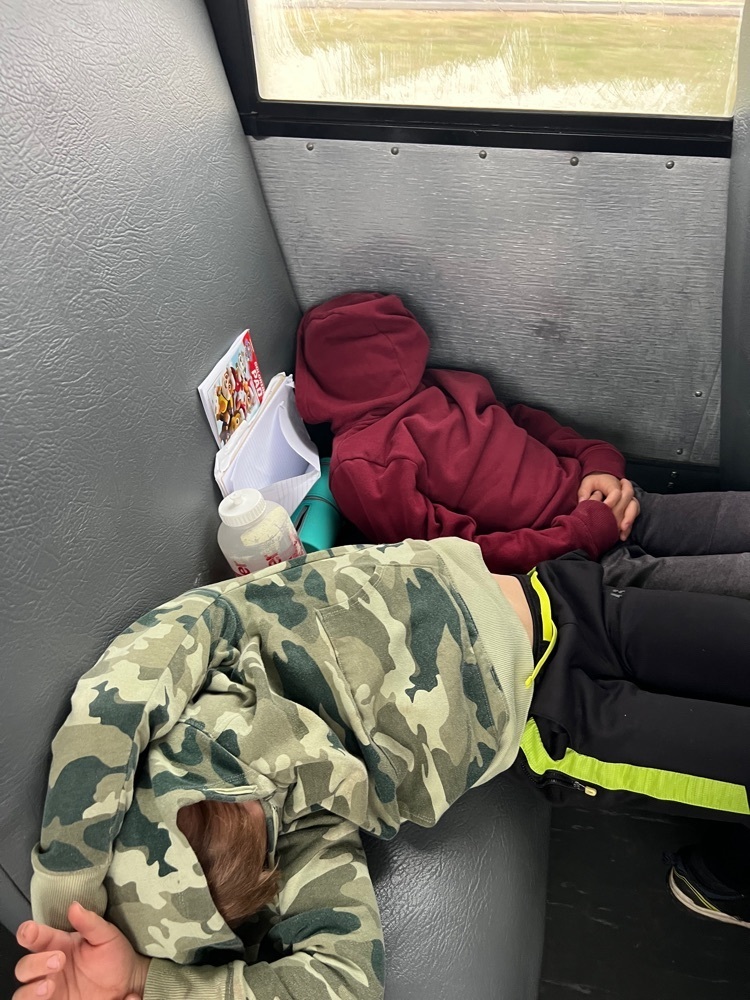 Sixth grade had a blast learning at Gateway to Science in Bismarck today!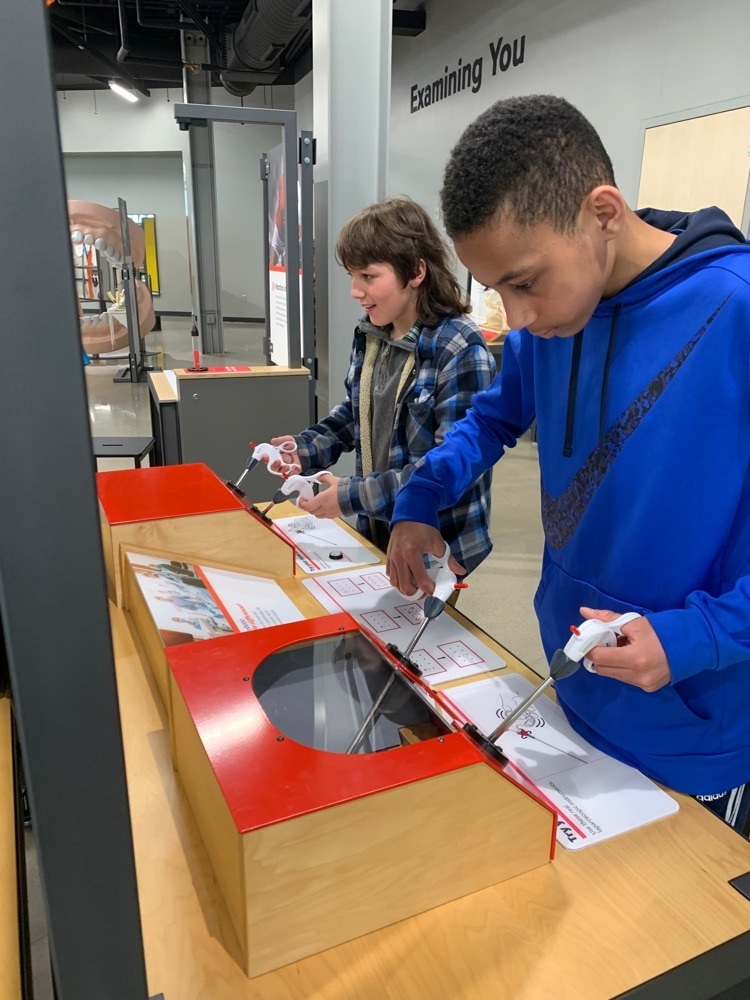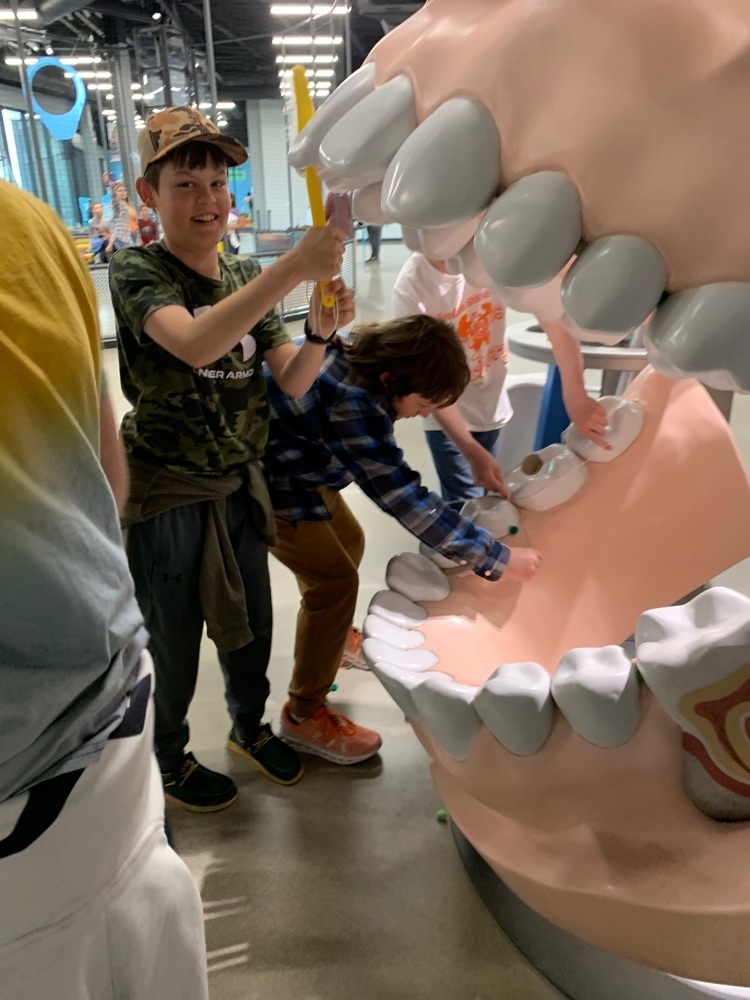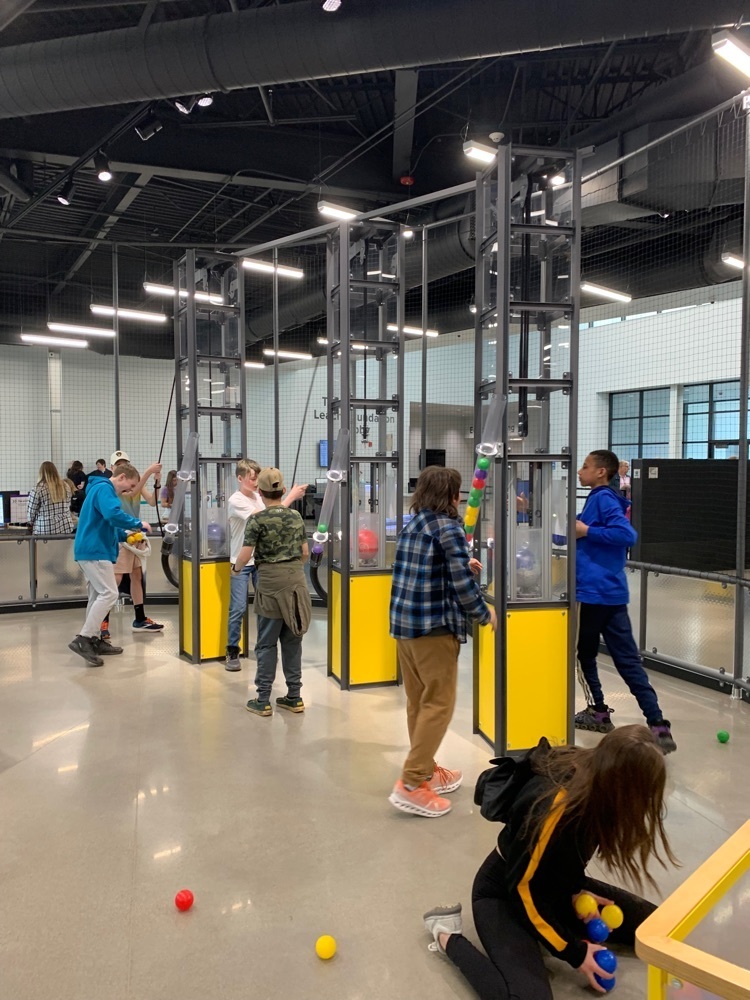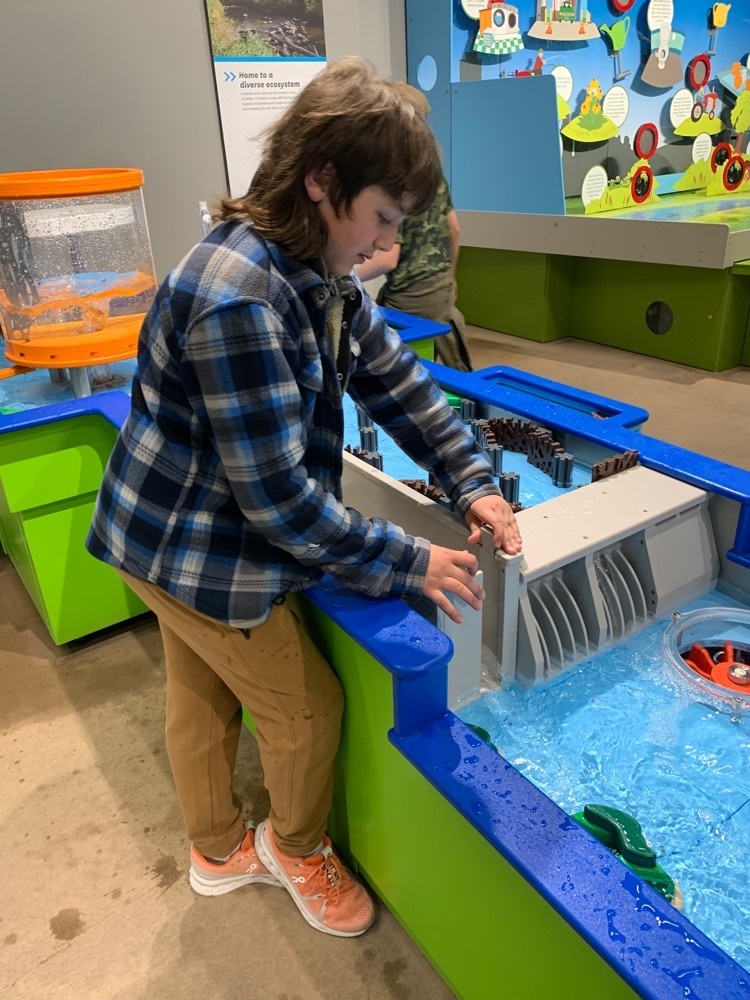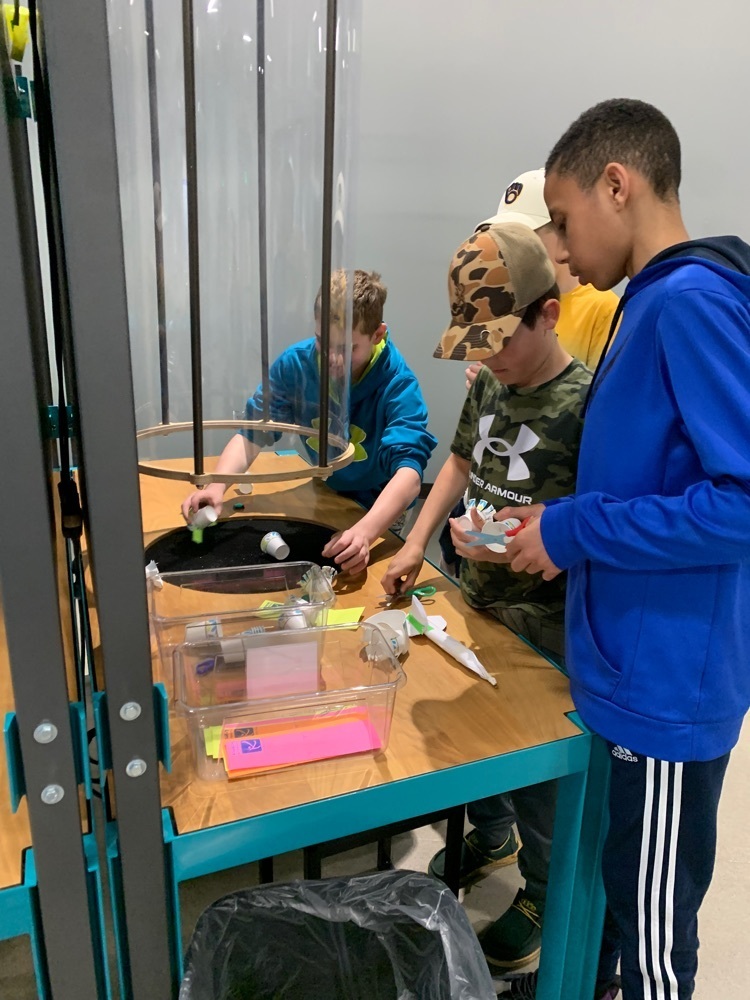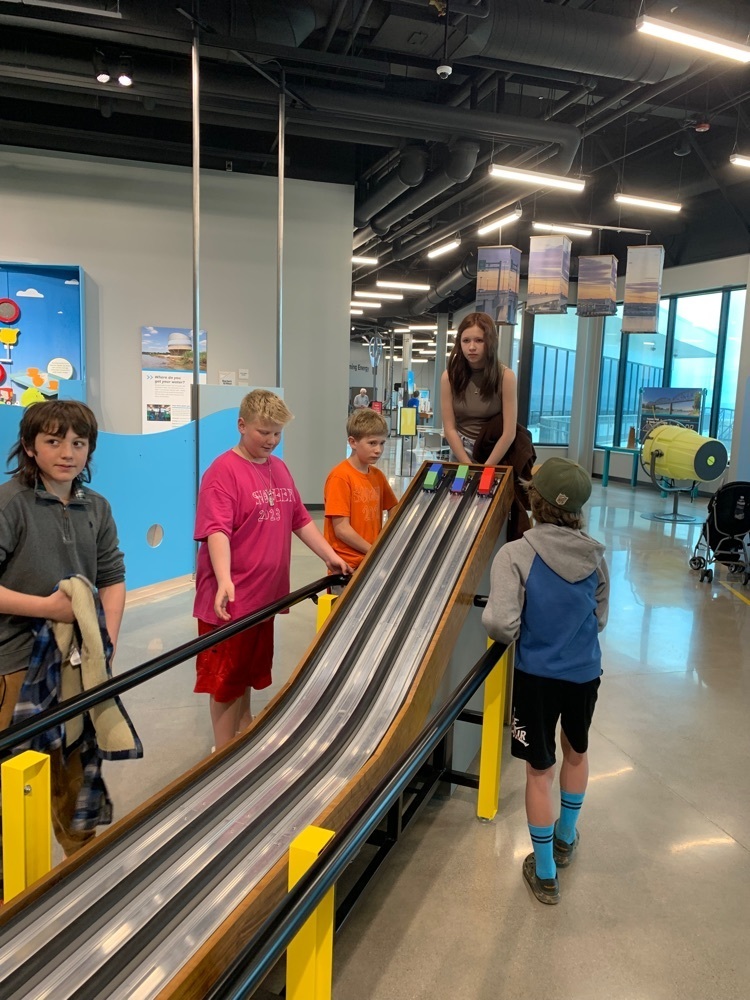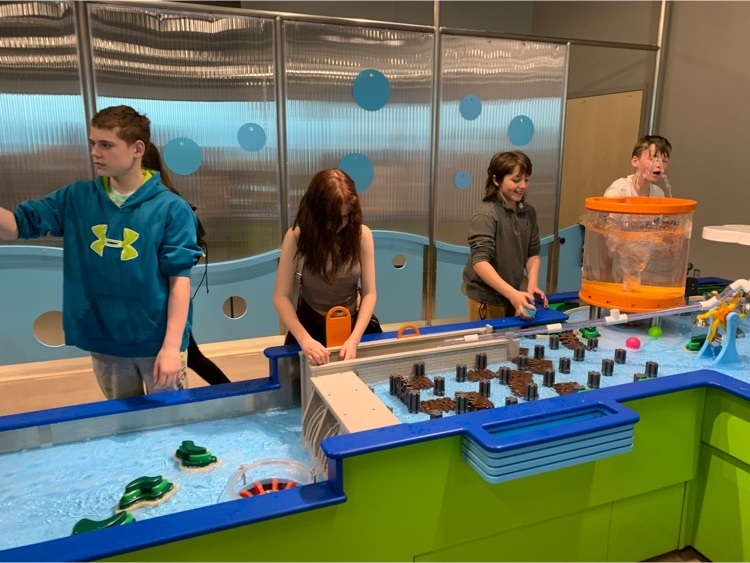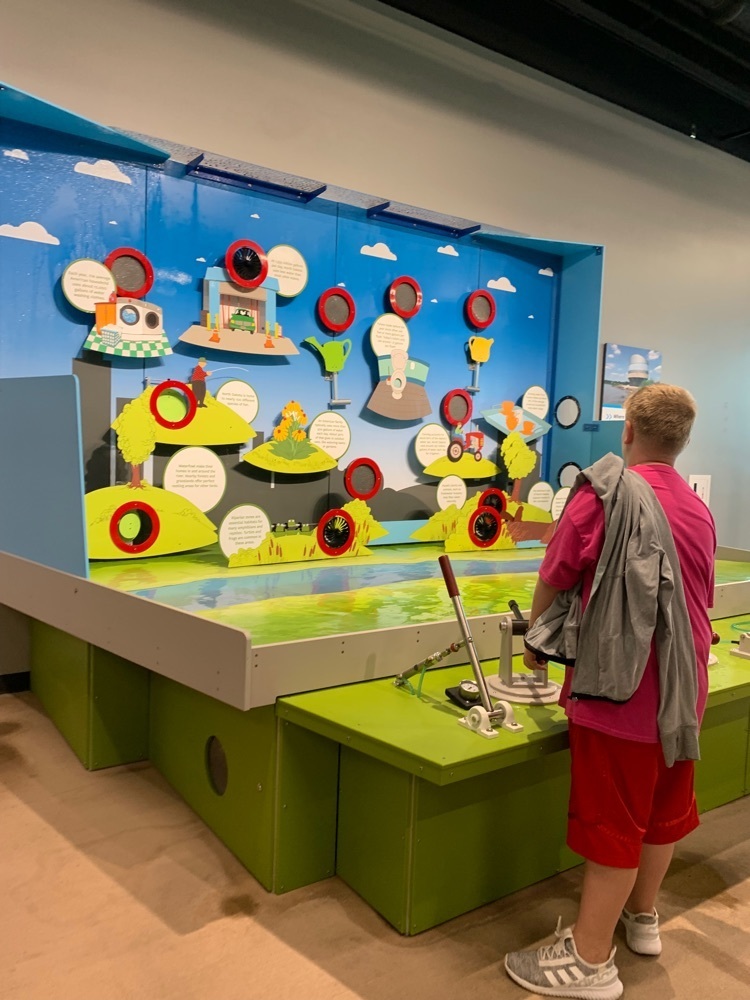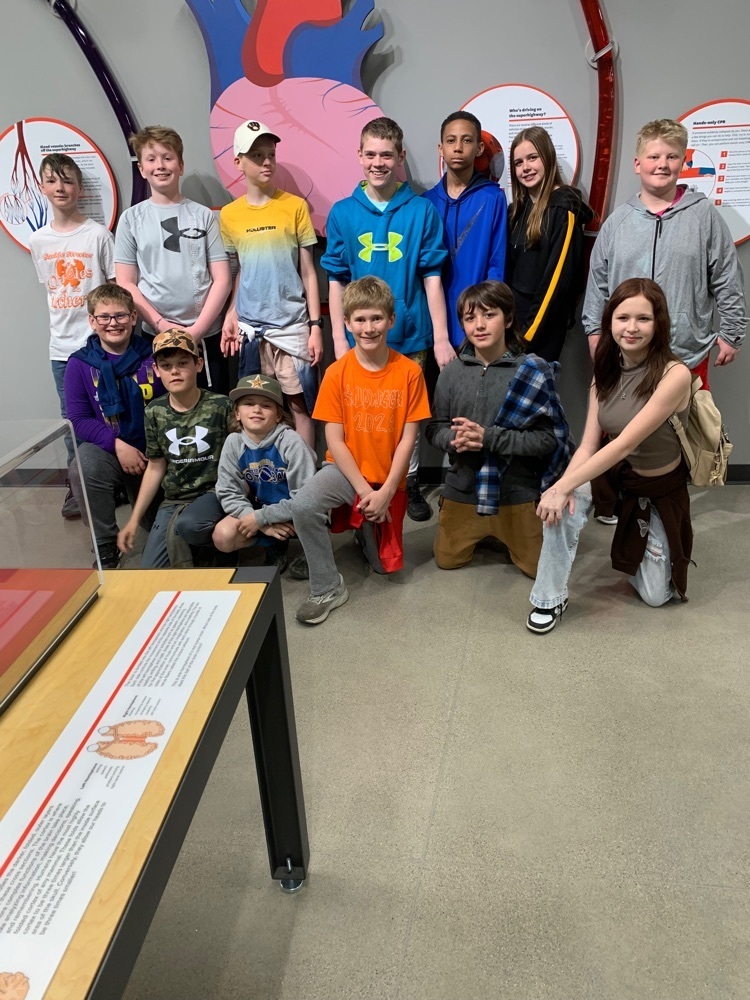 Parents of students in grades 7-12.: Your child will be coming home with a permission slip to attend the presentation given by Hunter Pinke up at the Jamestown College on May 16th. Please sign it and have your child return it to the school. If you have questions please call the school. This talk is very powerful and motivating!!!! Our kids are so lucky to have been given the opportunity to listen to this young man talk.

Our students' ARTISTIC abilities shined in the KEEP NORTH DAKOTA CLEAN poster contest. Be watching for these posters on the bill boards. Congrats kids! We are so proud of you!!!!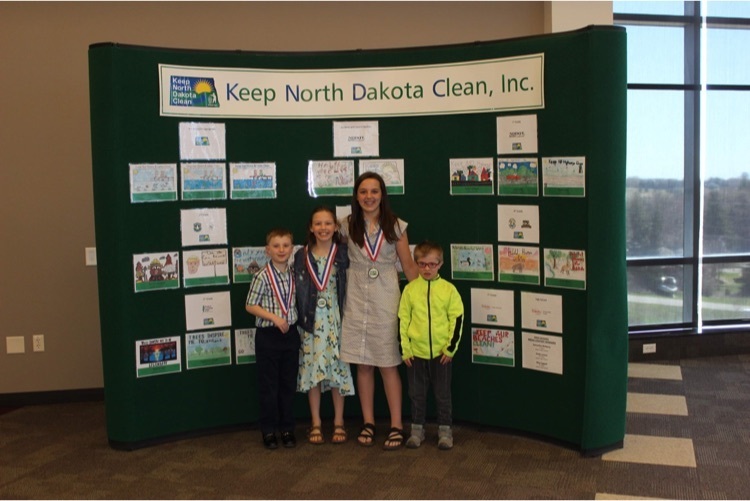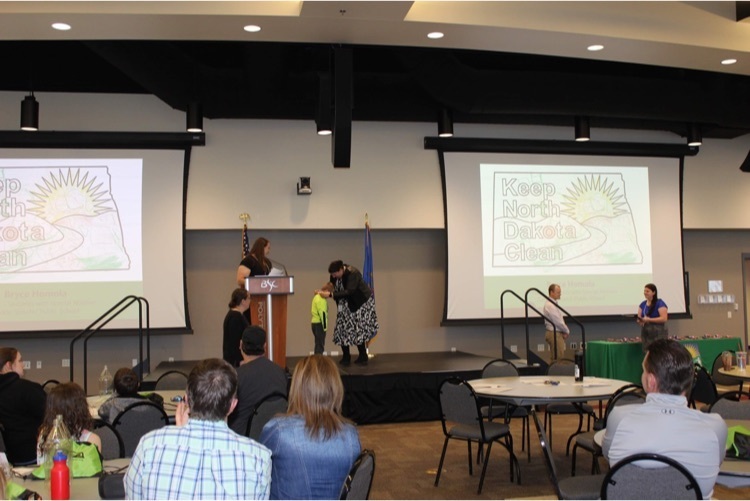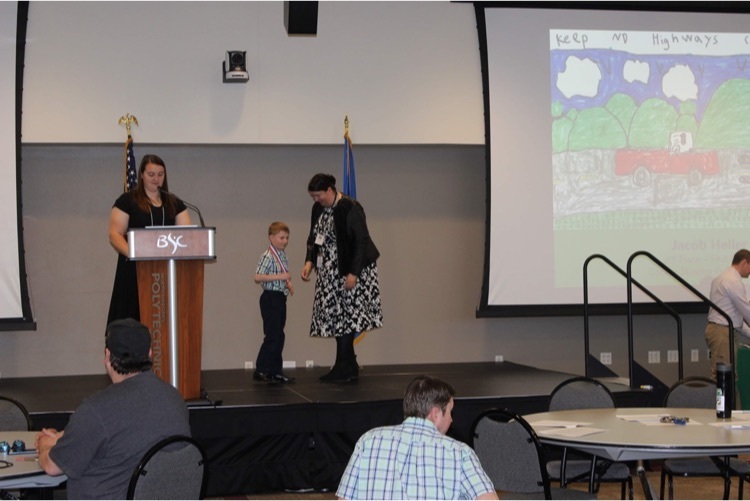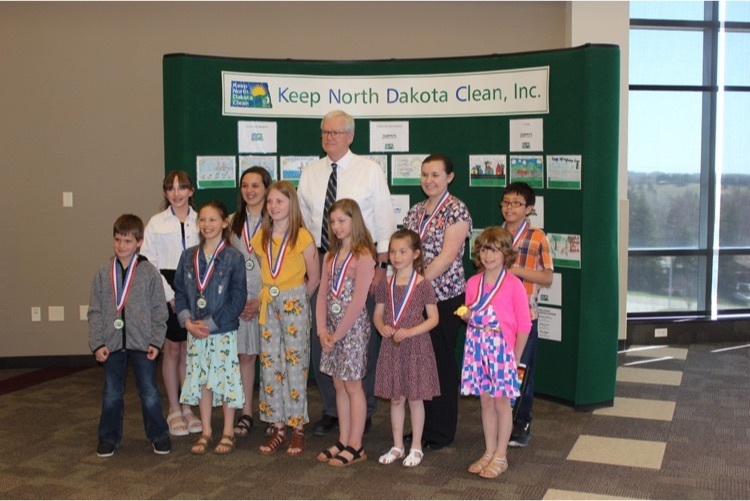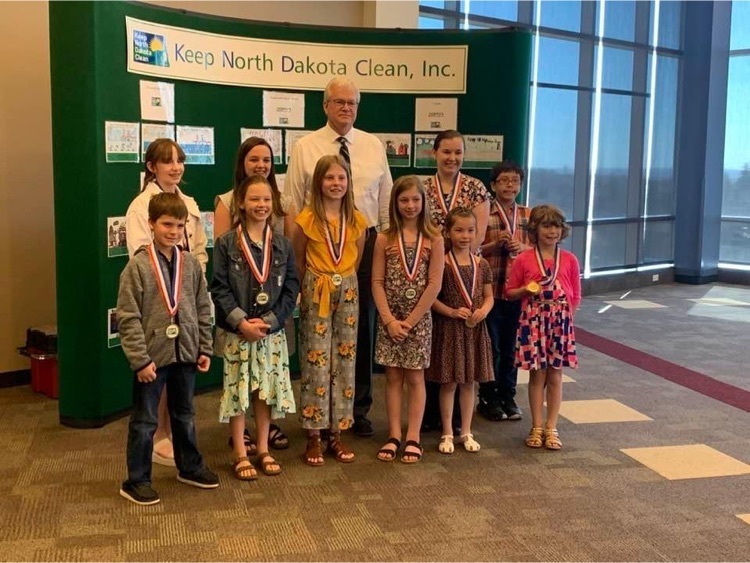 Congratulations to Anizye and Izabel on their star ratings at State Music today!!!!!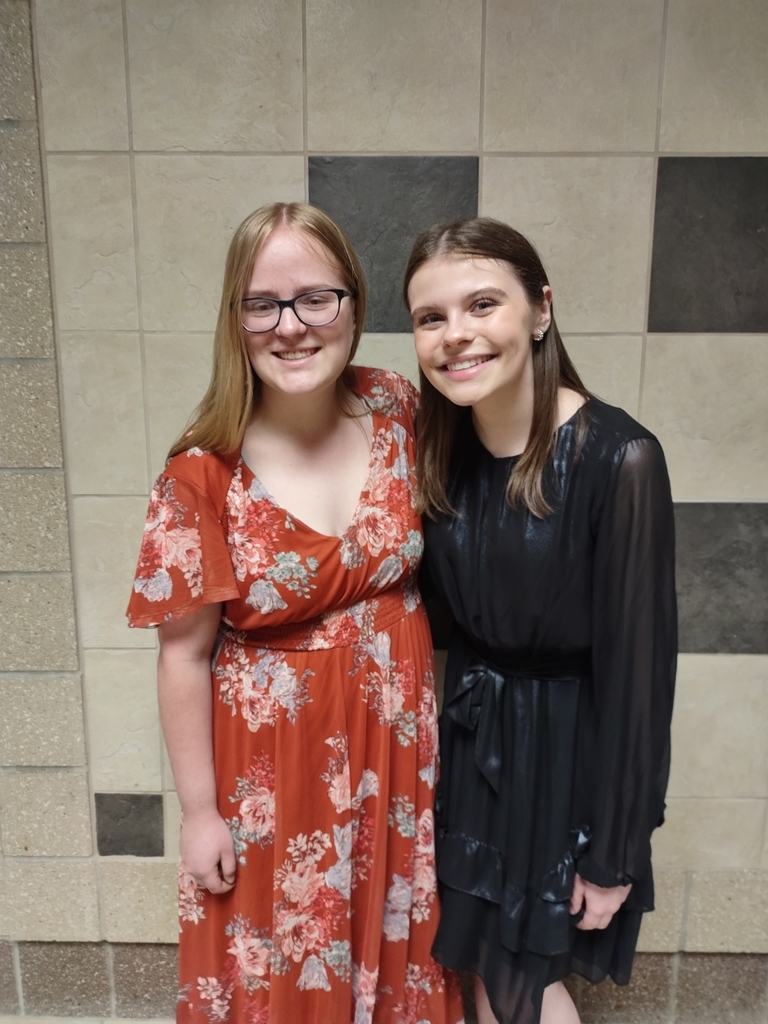 Best of luck to Izabel and Anizye as they compete at state music today!!!!

Sophomore fundraiser ended up with two flats of watermelon plants. We are selling them for $5 for a 4-pack. Stop by the school today or Monday to get yours.
The fifth graders have been busy researching and working on their state projects.🇺🇸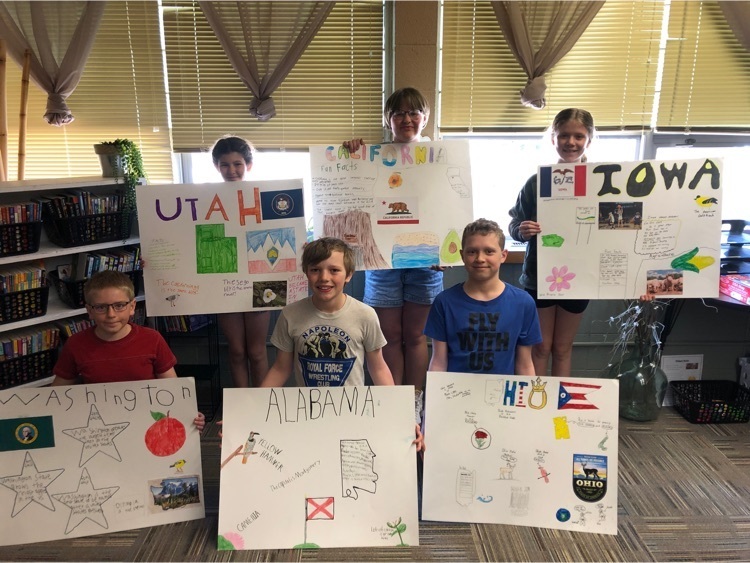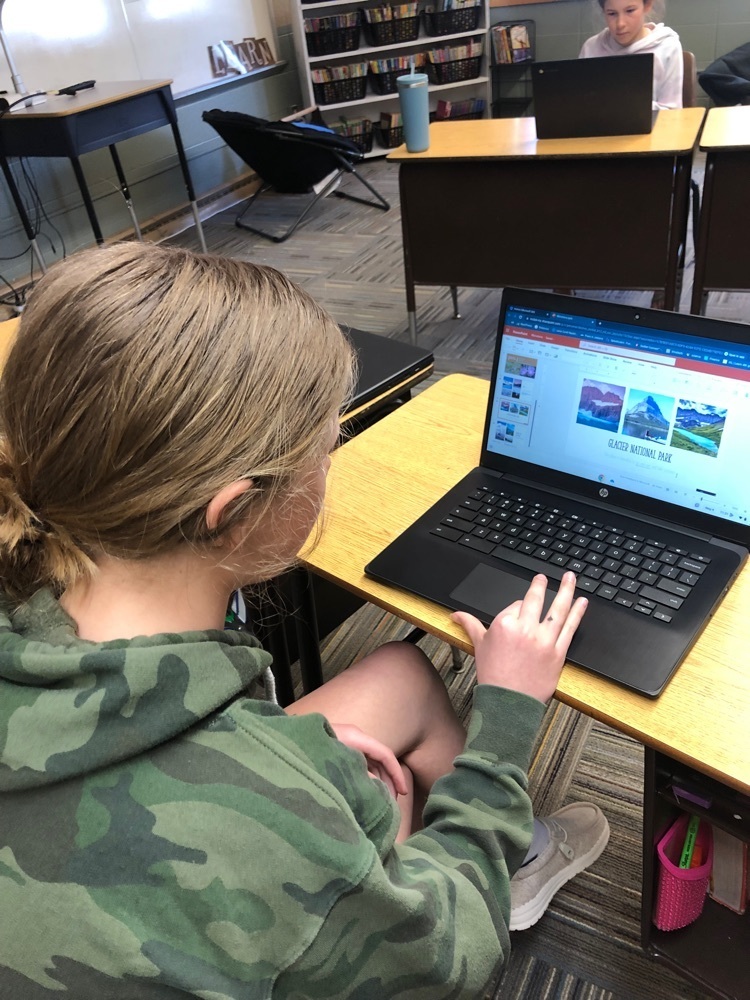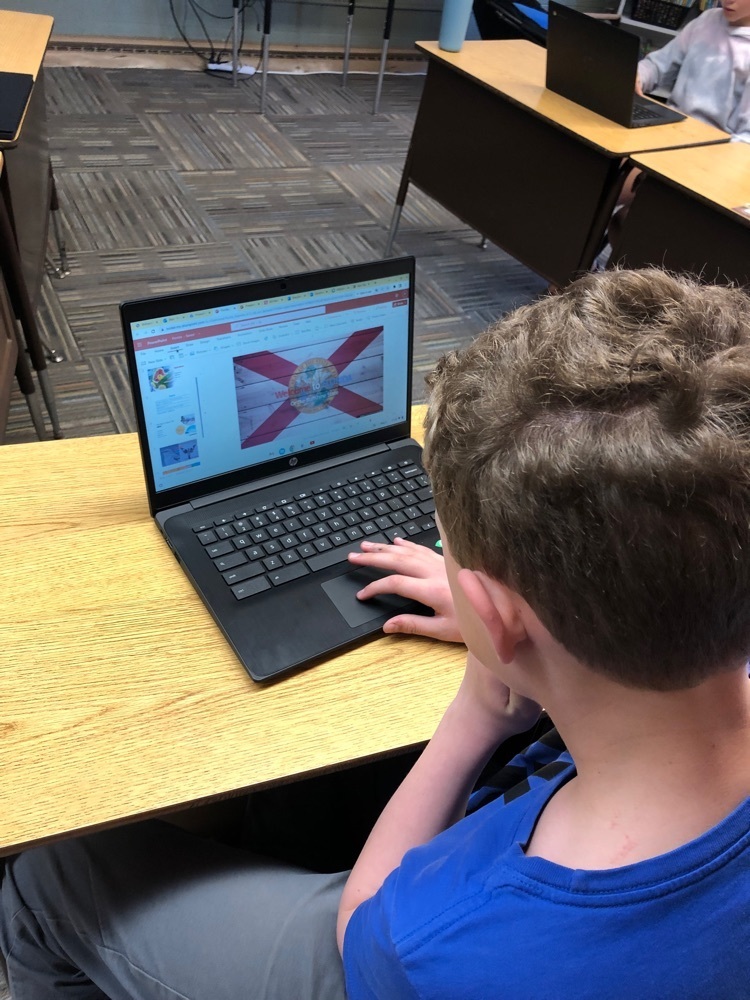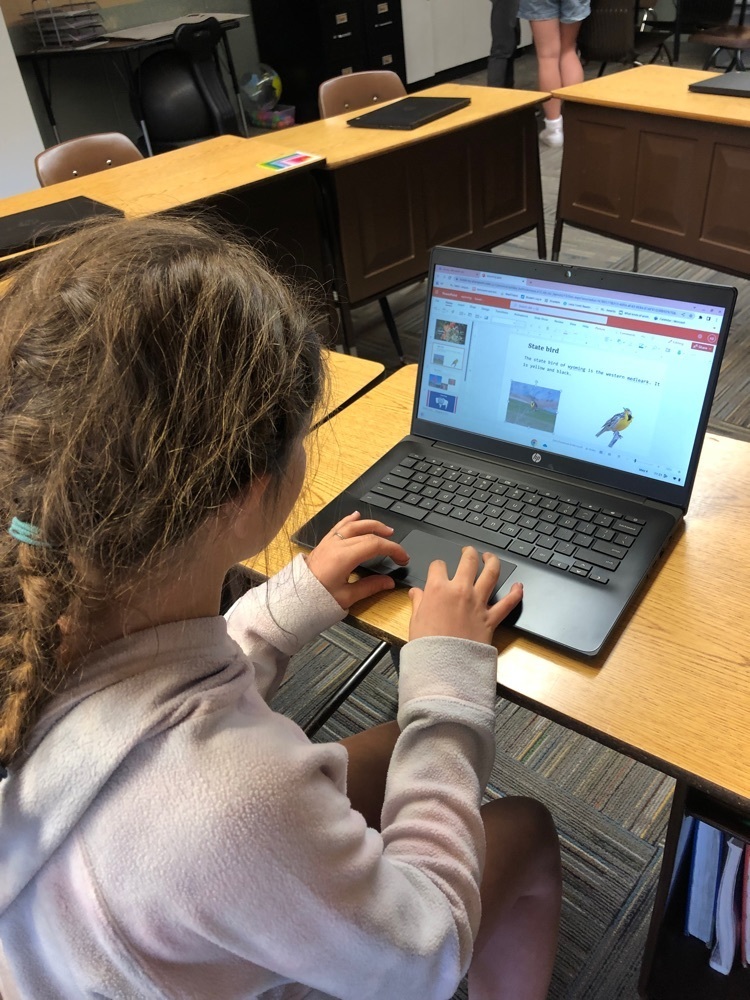 NGS Athletic Awards Ceremony May 10th, 2023 7:00 pm