1st grade ended the week with some sand art.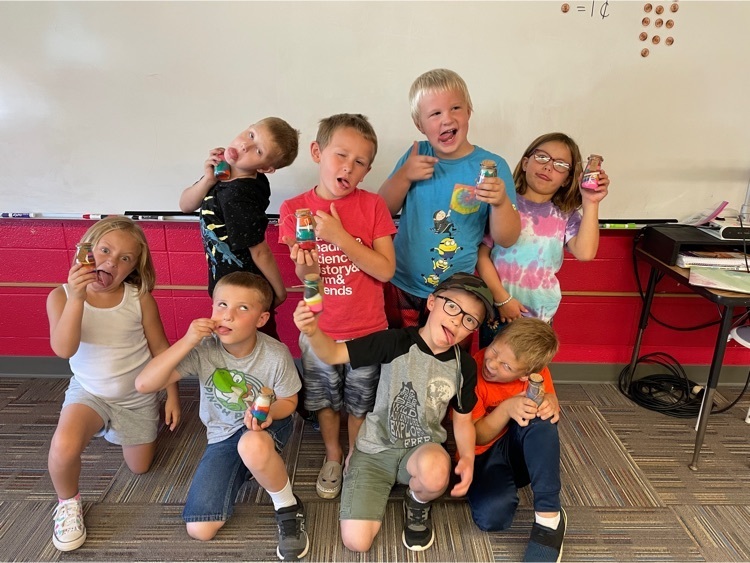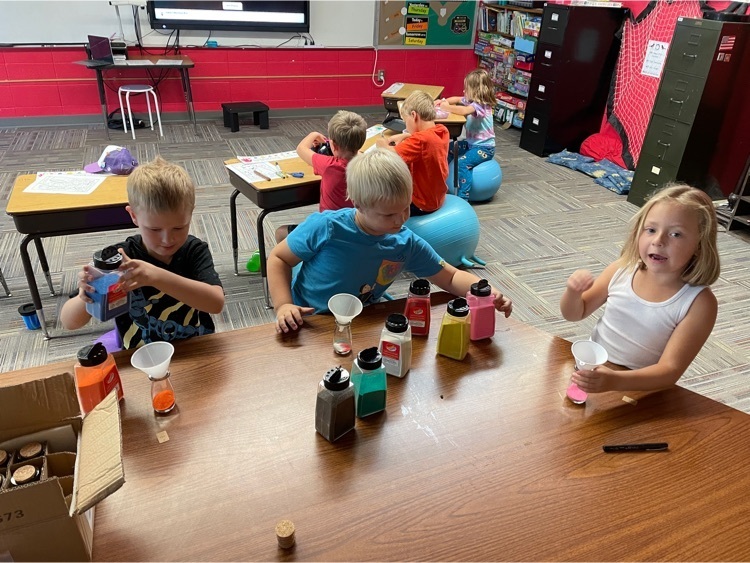 September Coffee With The Kids was very successful. Thank you Coteau Cottage for the coffee donated to our event today!!!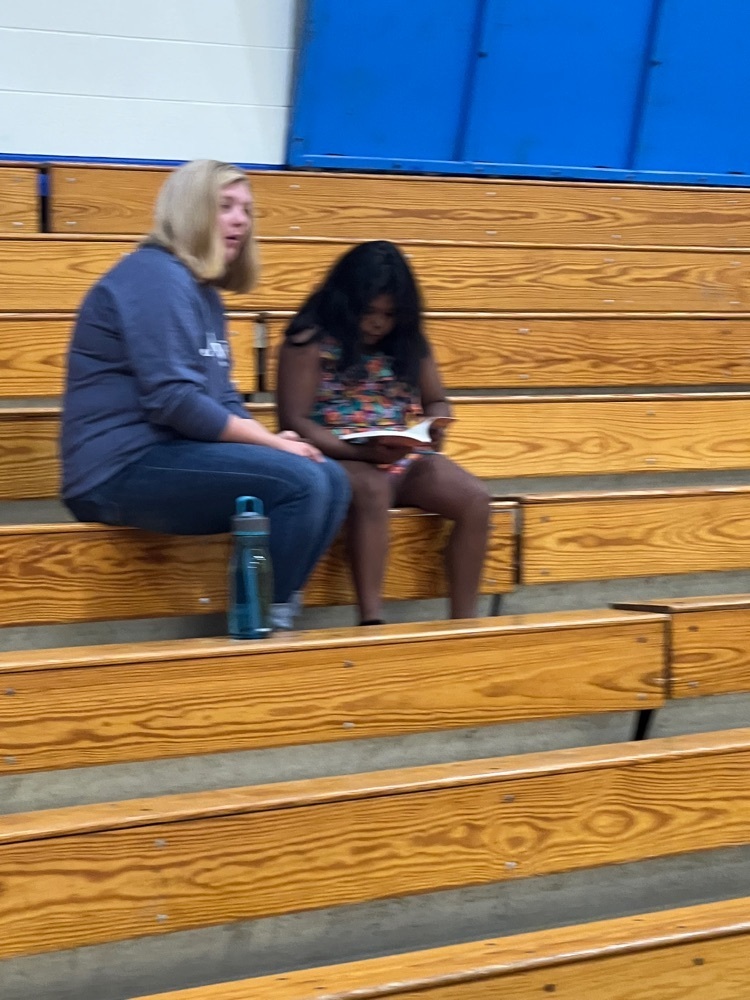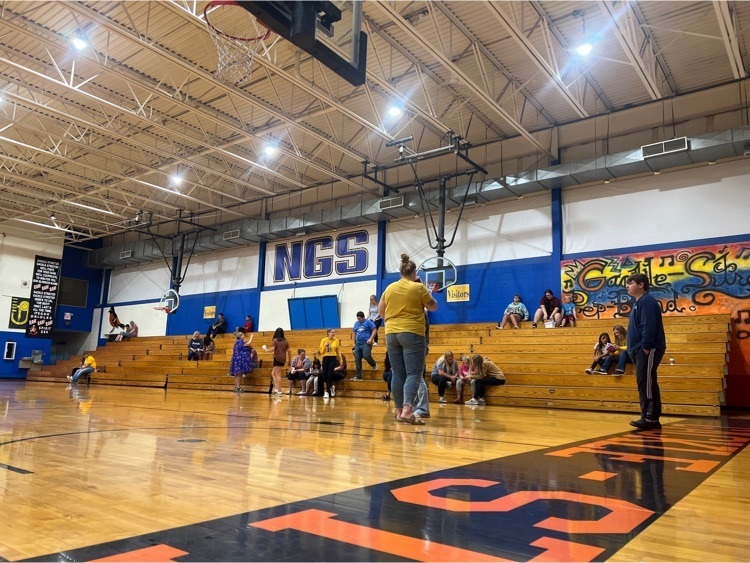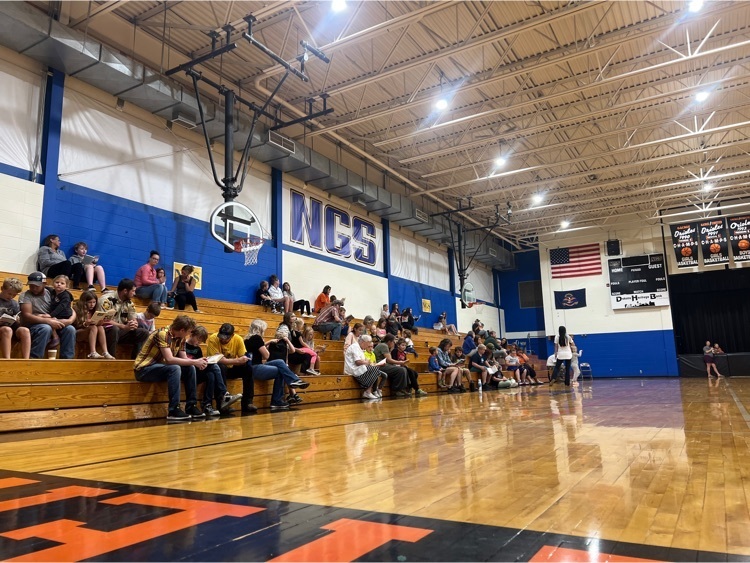 Fourth graders decorated our cups for Coffee with the Kids today!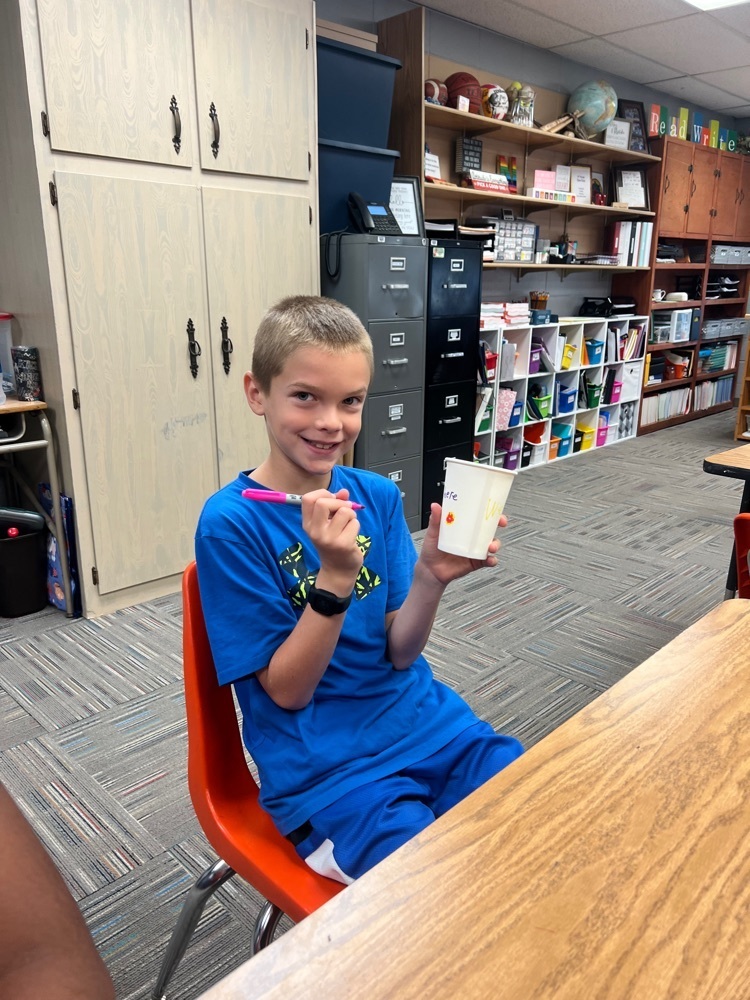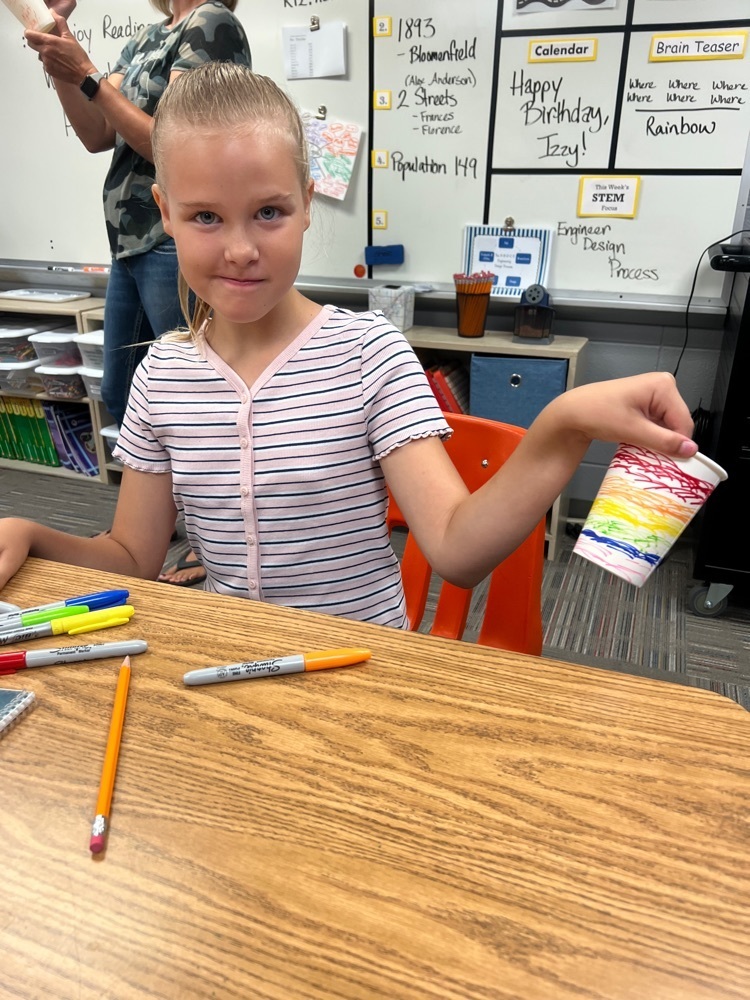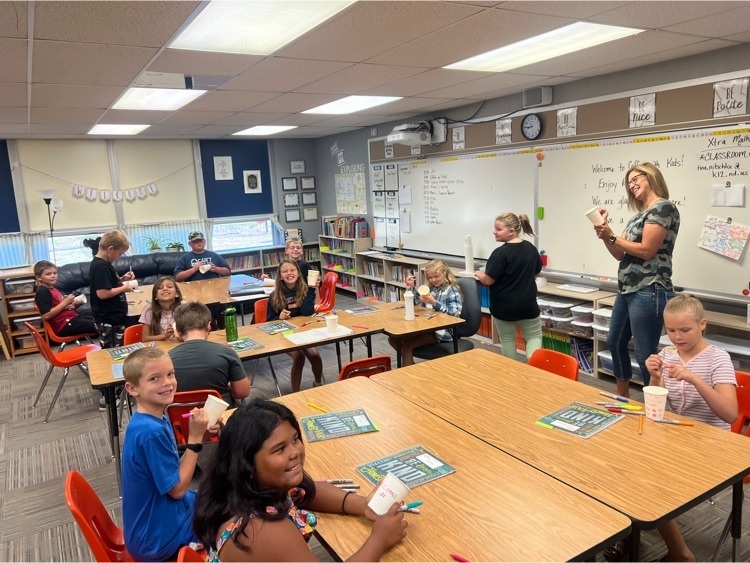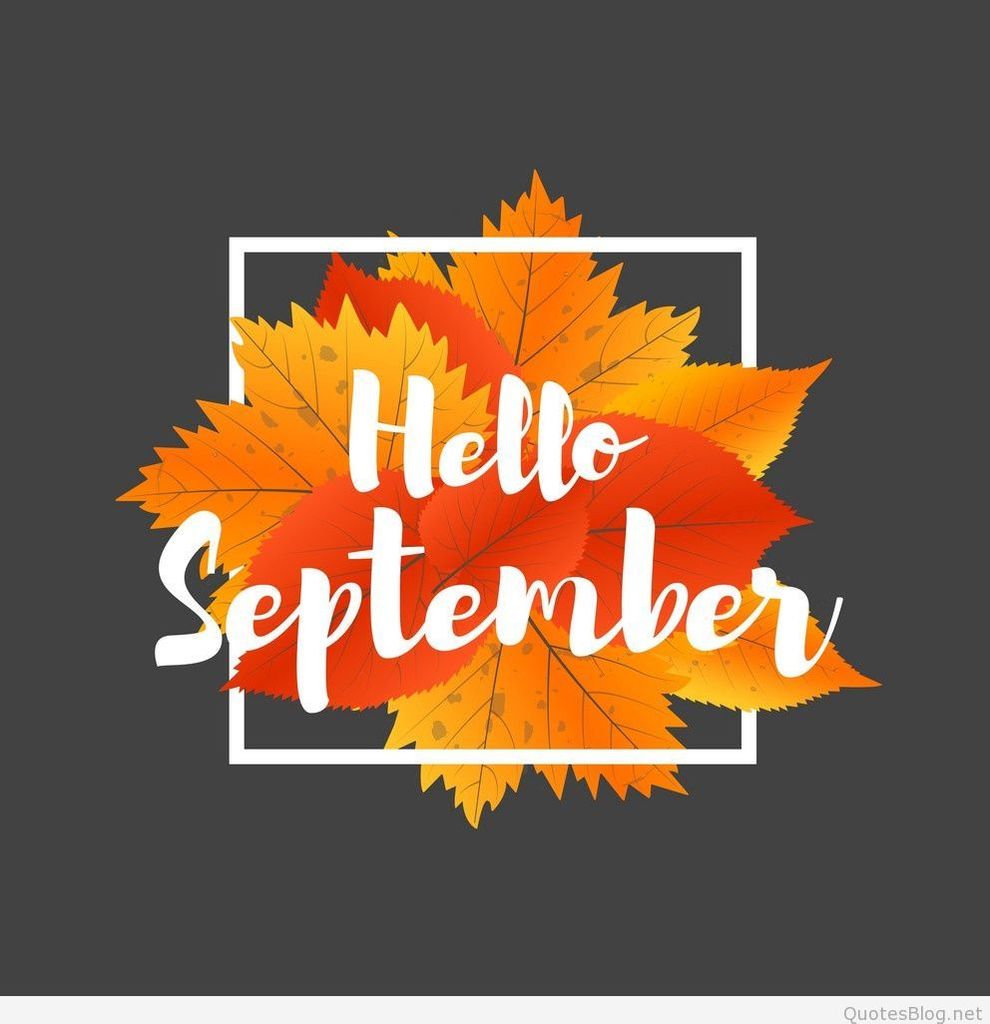 Coffee with the Kids is tomorrow morning….. 9:00-9:30. Hope to see you all there!!!

PARENTS: 2022 NGS Imperial Homecoming Football T-shirt order forms came home today. Orders are due September 7, 2022 by 3:30.

Today JOSTENS came and visited with the Sophomores about class rings and the Seniors about graduation preparations. Those students will need to have their orders placed or packets turned in by Thursday, September 8th.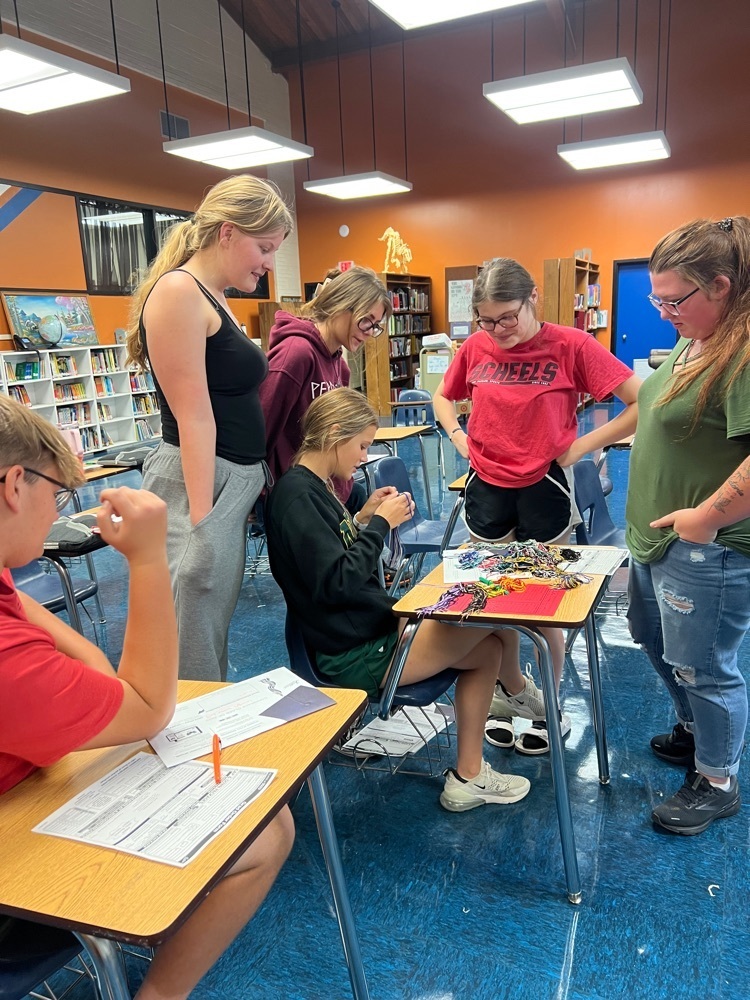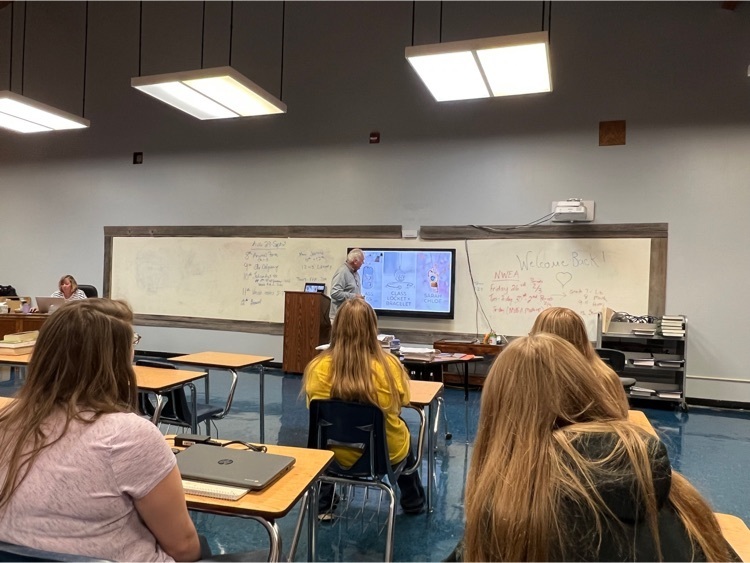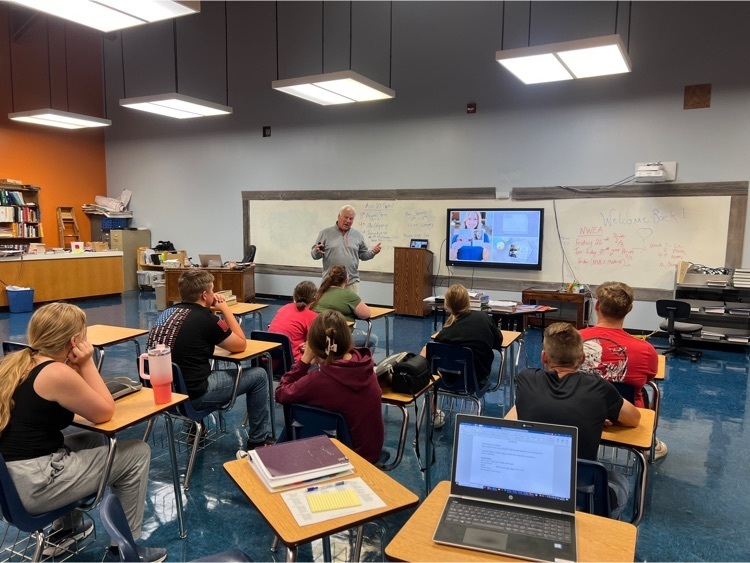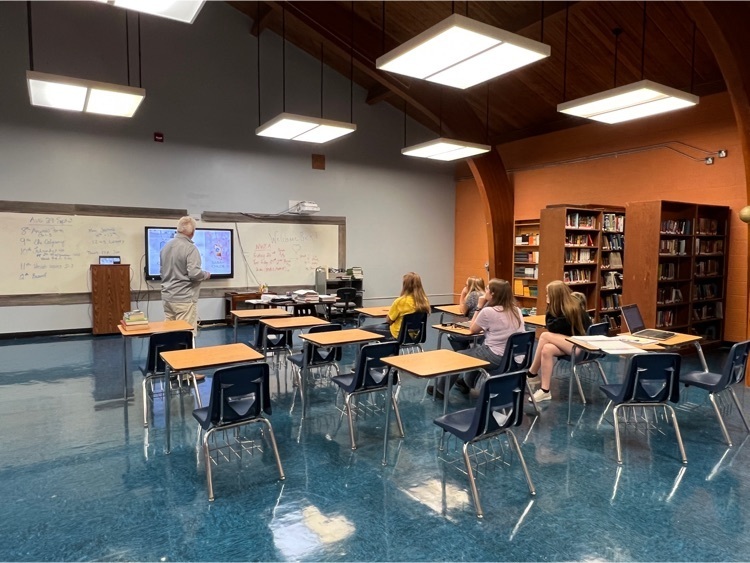 DATE CHANGE: We have moved the early out on September 23rd to September 30th. We will be attending the HOMECOMING parade in Napoleon on September 23rd. Our early dismissal/professional development day will now be on September 30th. Students will be excused at 12:30. Please see the link for more information.
https://5il.co/1h597

Fall Leadership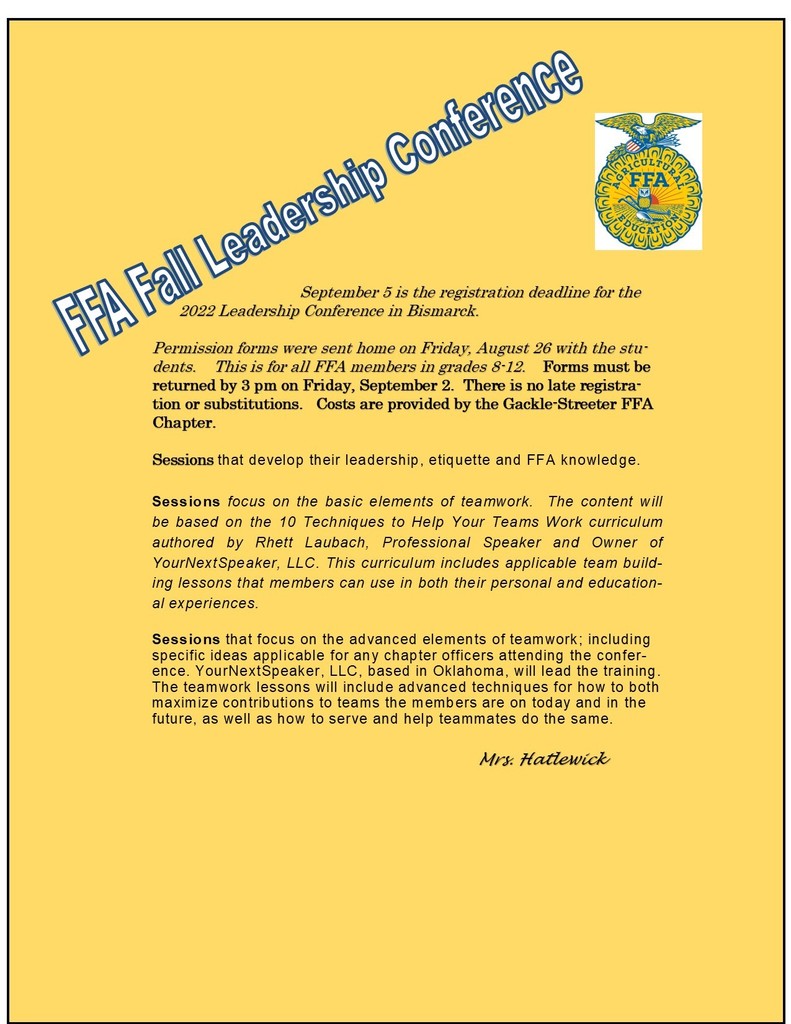 ND Saftey Council wll be presenting "Alive at 25" to all students grades8-12 on September 8, 2022 from 8:30-12:15 in the media center. Please see attached link for details.

STUDENT COUNCIL will host our first COFFEE WITH THE KIDS— September 2, 2022 at 9:00-9:30 in the gym. We hope to see you there!!!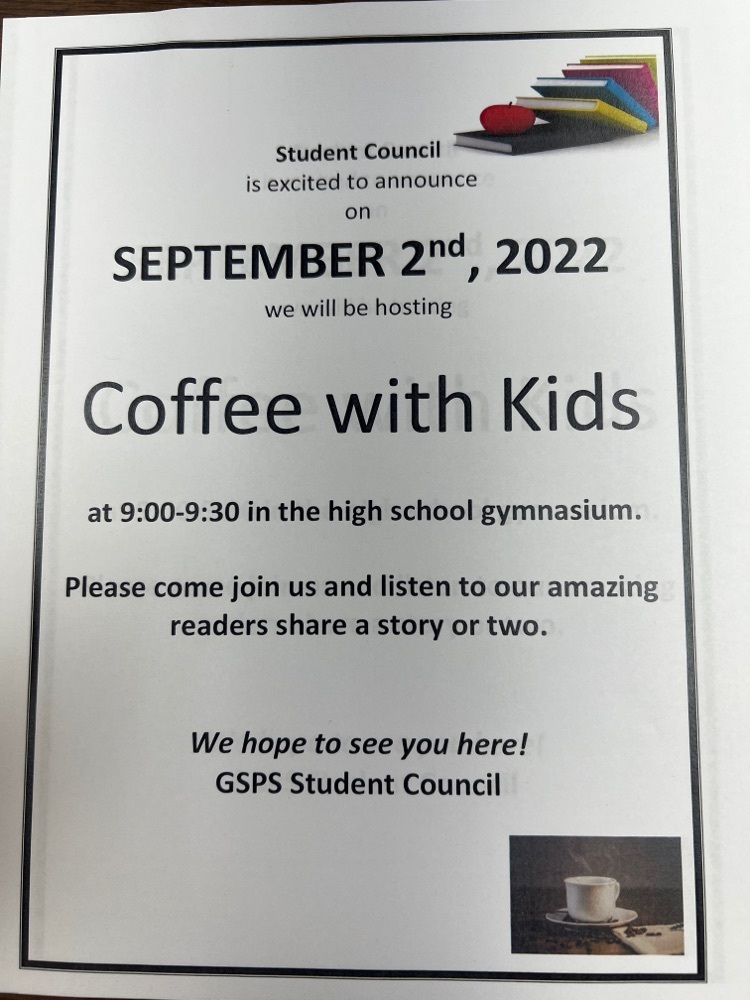 ATTENTION: Elementary parents- today we had an assembly to talk about recess, bus, and school rules. We did talk fire drills, tornado drills, shelter in place, and lock down as well. If your child comes home with questions- please talk about safety with your child. It has been a fabulous first week. As always, THANK YOU FOR SUPPORTING US AND SHARING YOUR CHILD WITH US EACH DAY.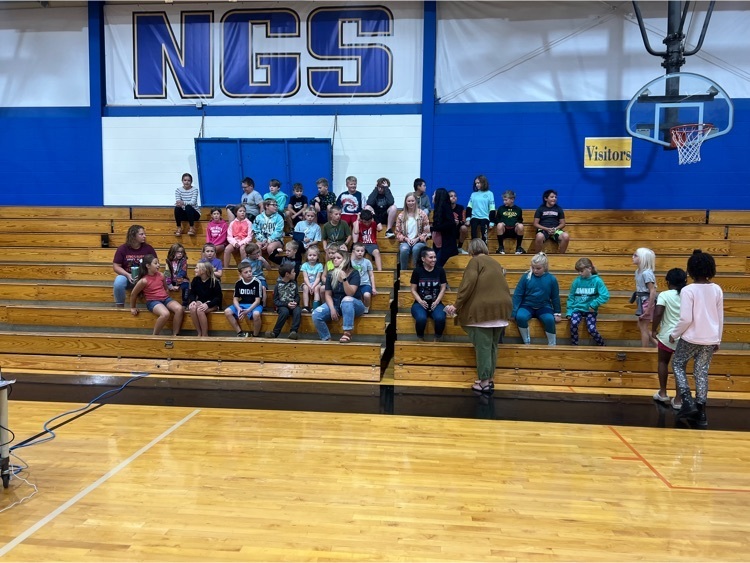 Parents if you ordered and annual last year- they were handed out to your child in school today.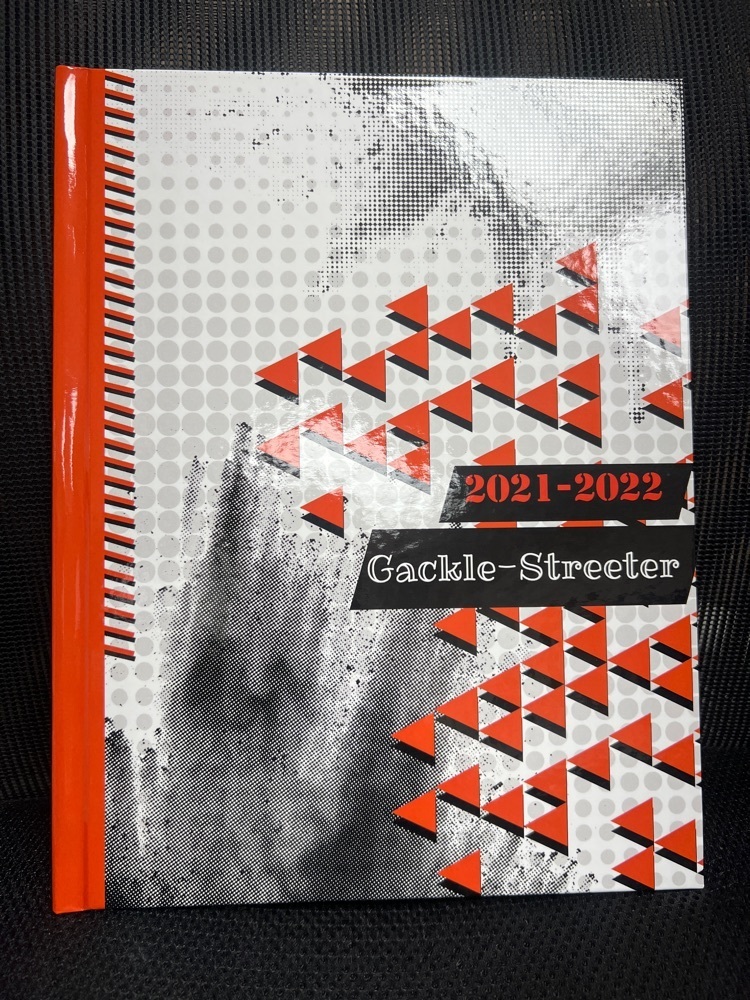 We had an excellent first day of school. Thanks to all the parents for raising and sharing these amazing kids with us!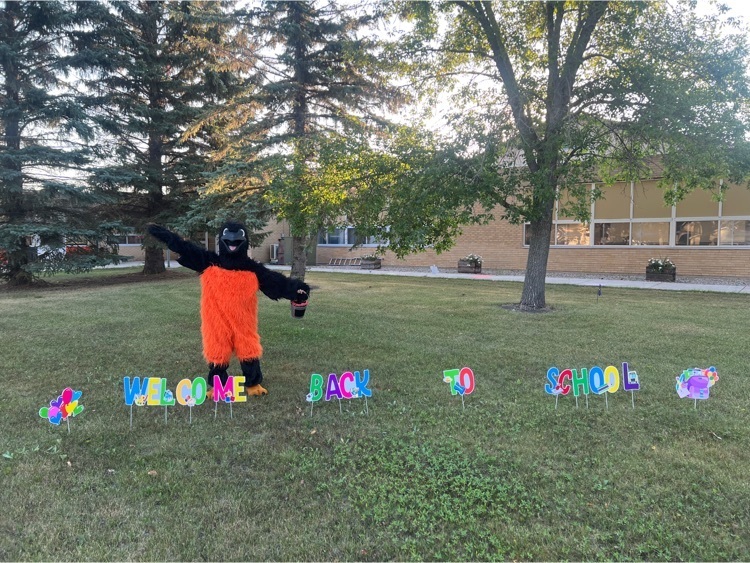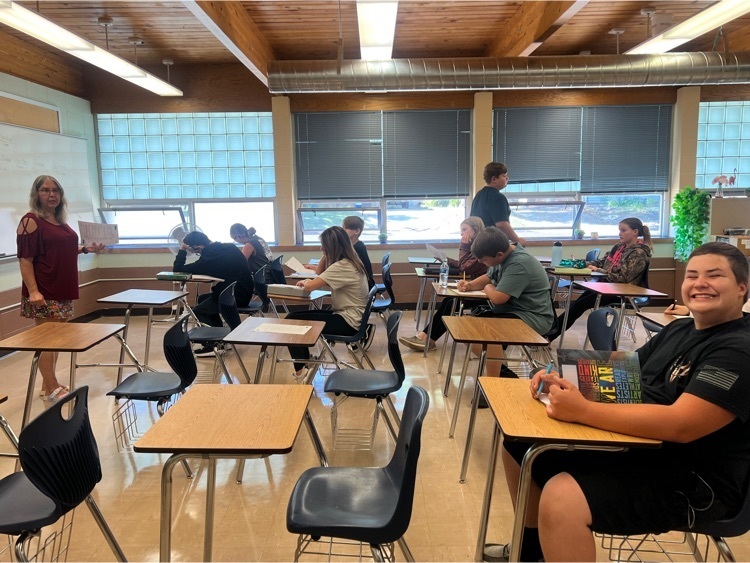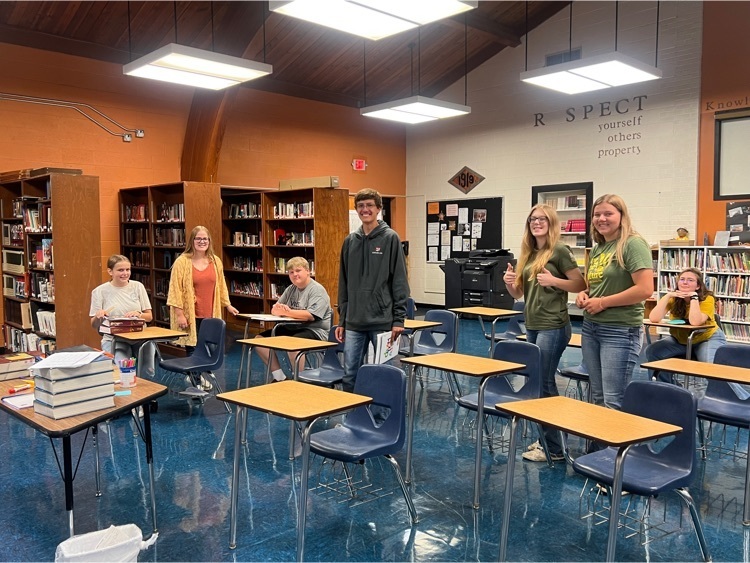 We had an awesome, busy first day! So excited to watch and help these little people grow and learn!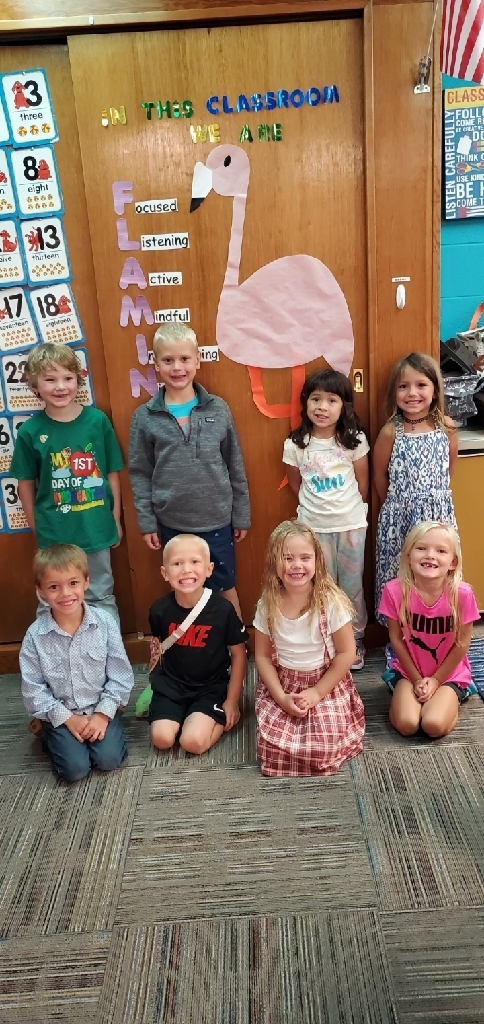 1st grade had a great first day!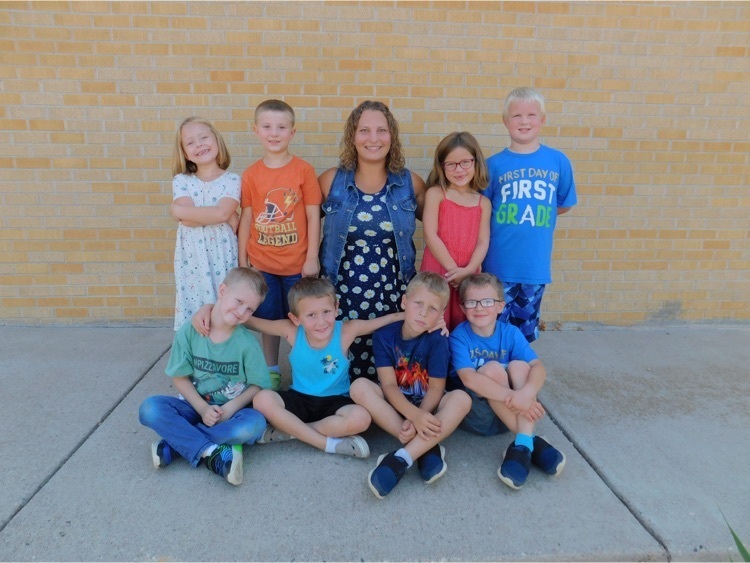 Welcome Back- We are going to be enforcing a NO CELL PHONE in class plan this school year. Please see the link here to find out more information.
https://5il.co/1gmza

🟧⬛️ GSPS Staff 2022-2023 🟧⬛️
Sports schedule 8/22-8/27

Welcome back GSPS staff. 2022-2023 is going to be an awesome year!