Congrats to the winners of the AMVETS Essay contest! This year's theme was "What Does Freedom Look Like?" Several essay placed at the state level also. Richie Nenow won the trip to Valley Forge through the Freedom Foundation. This is an all expense paid trip to Valley Forge and Philadelphia. Great job everyone!!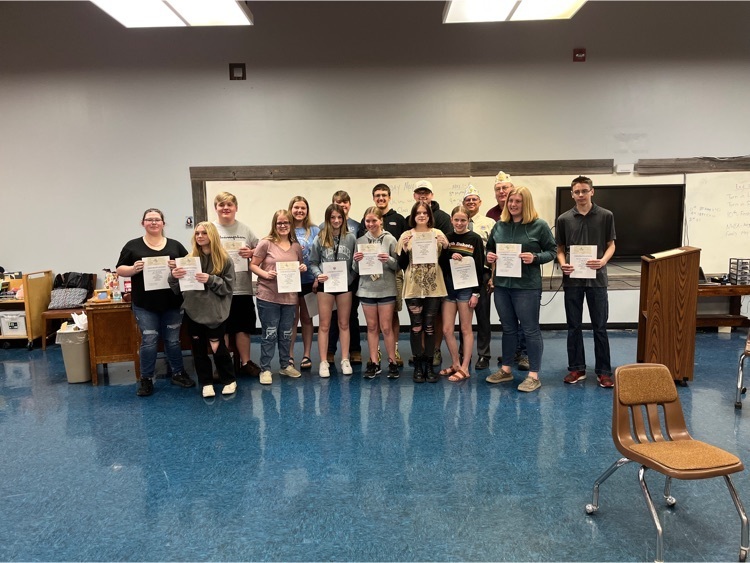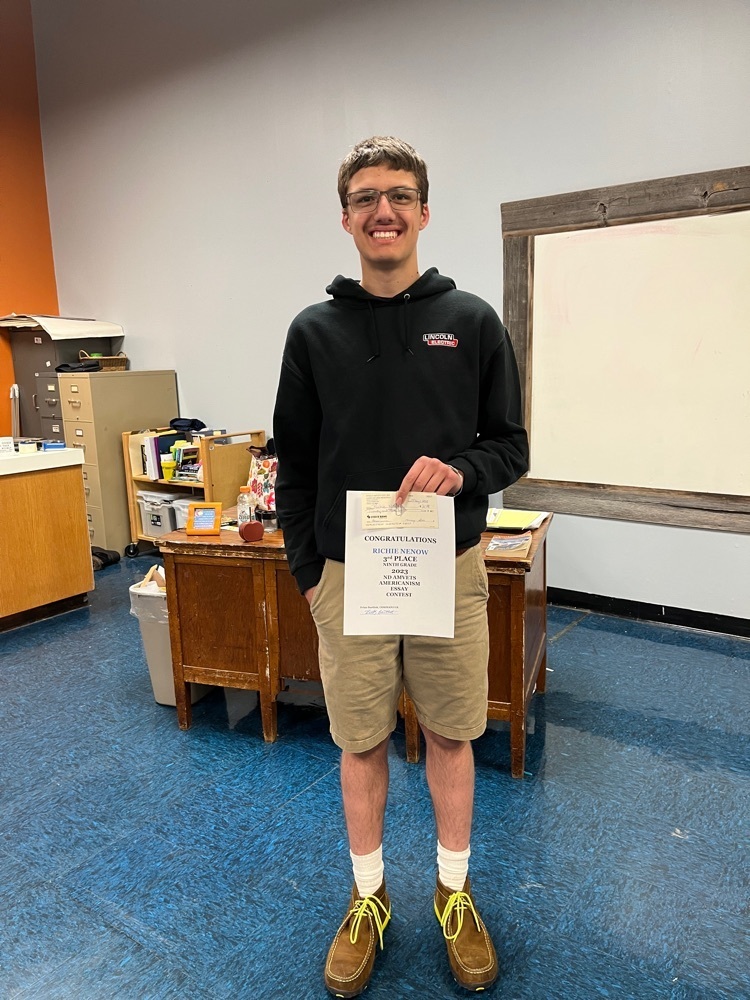 Tomorrow night is the night for the Elementary Spring concert at 6:30 p.m. Students need to be here by 6:15 p.m. We will actually start with the 1st & 2nd grade so they can get their faces done for the play.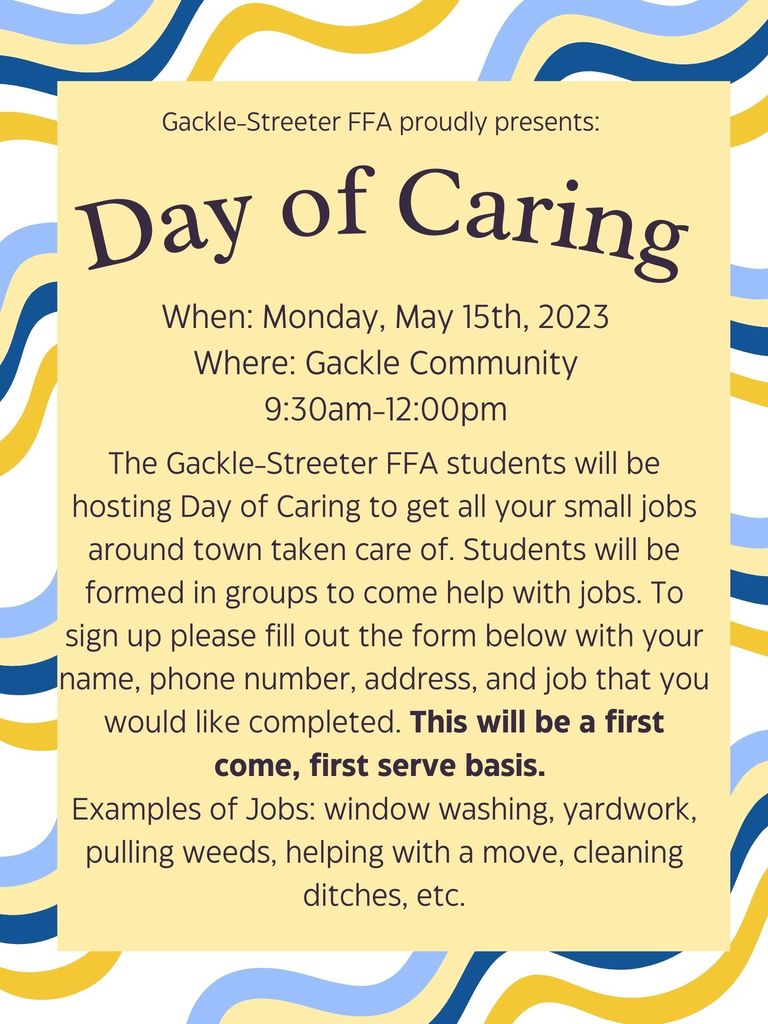 Finally got to enjoy some sun and warmth today at recess!!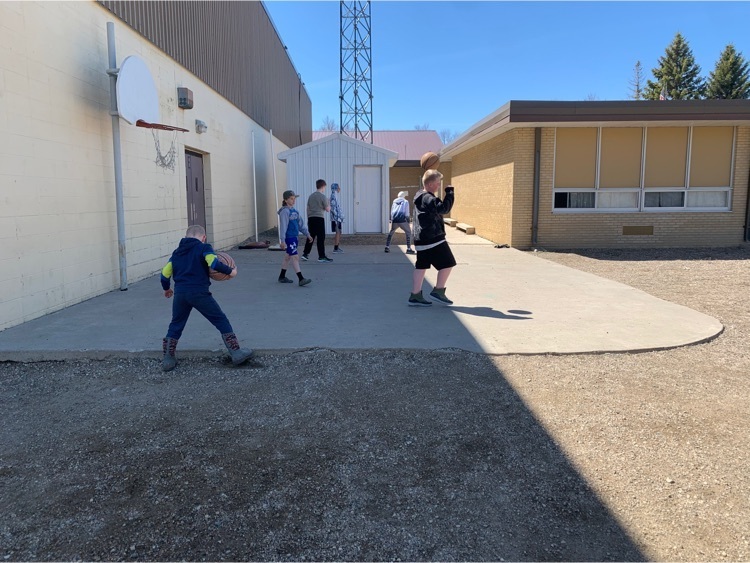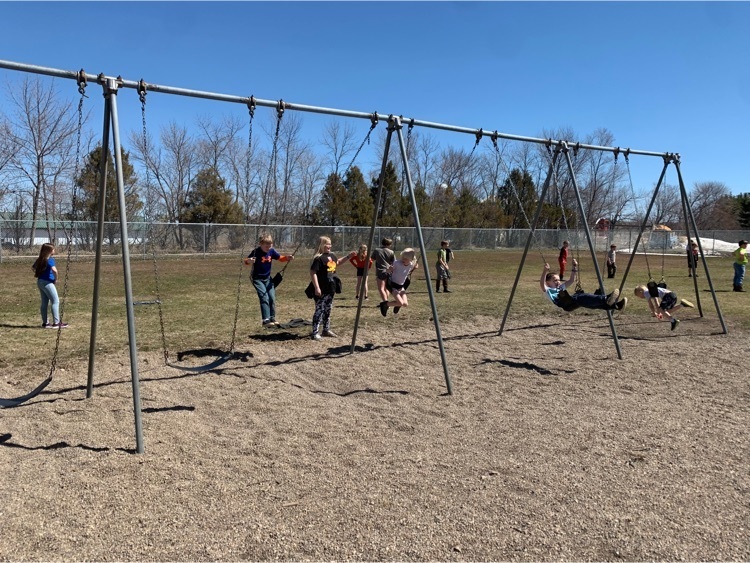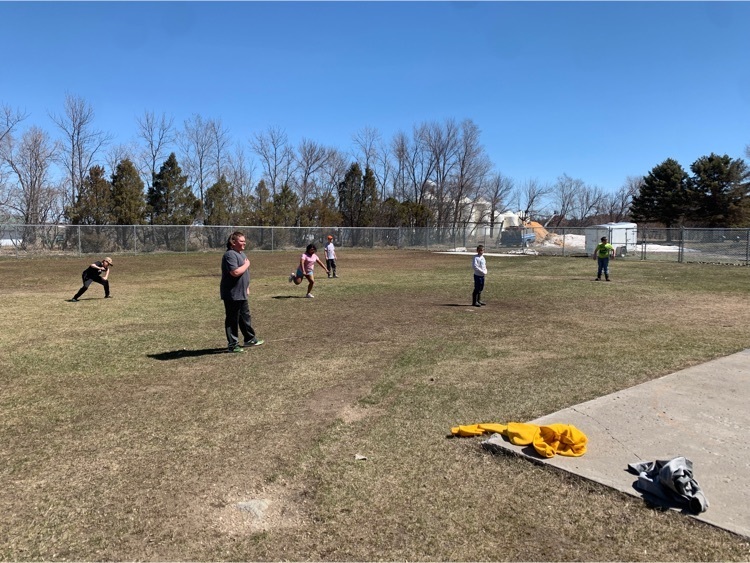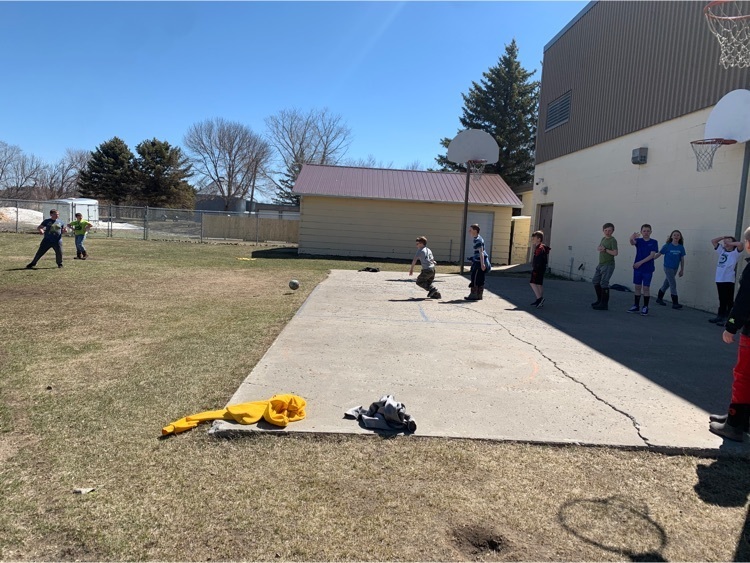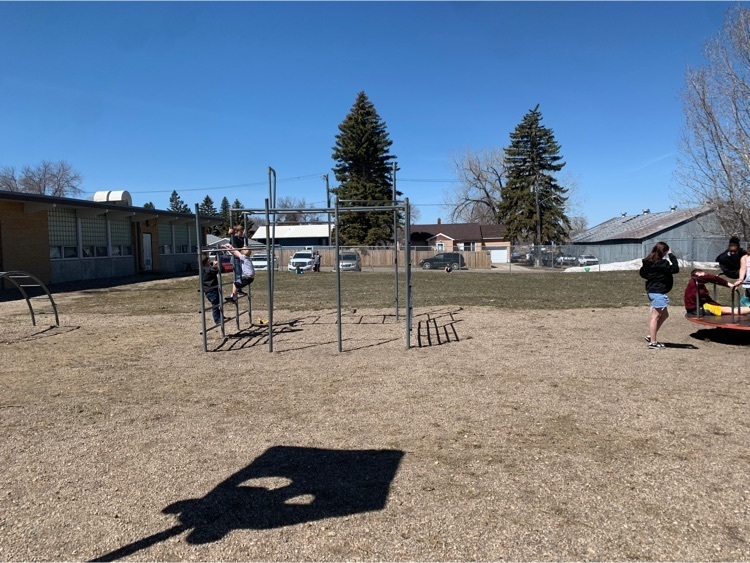 Plants and spinners from Sophomore class fundraiser will be ready for pickup Thursday after school until the end of elementary concert. Please plan to pickup your orders! Thanks for supporting our students.

NGS Elementary Basketball Camp May 22nd-May 25th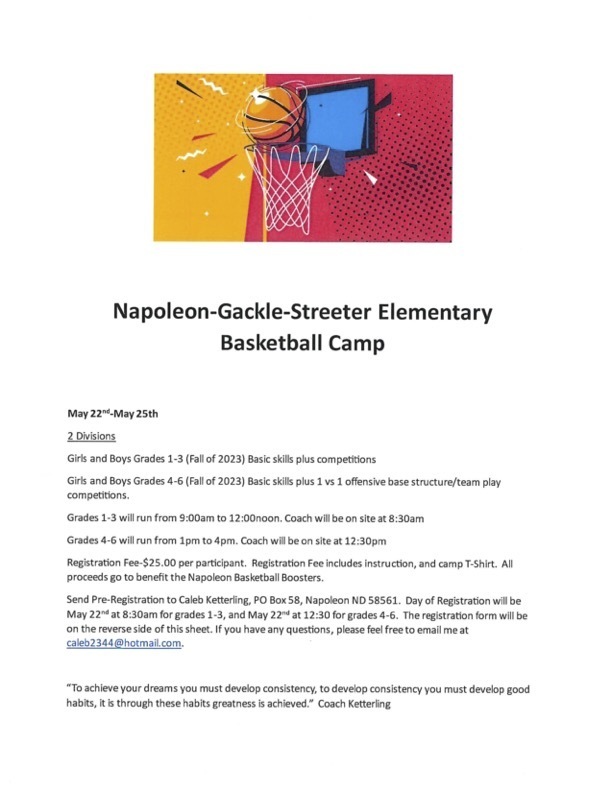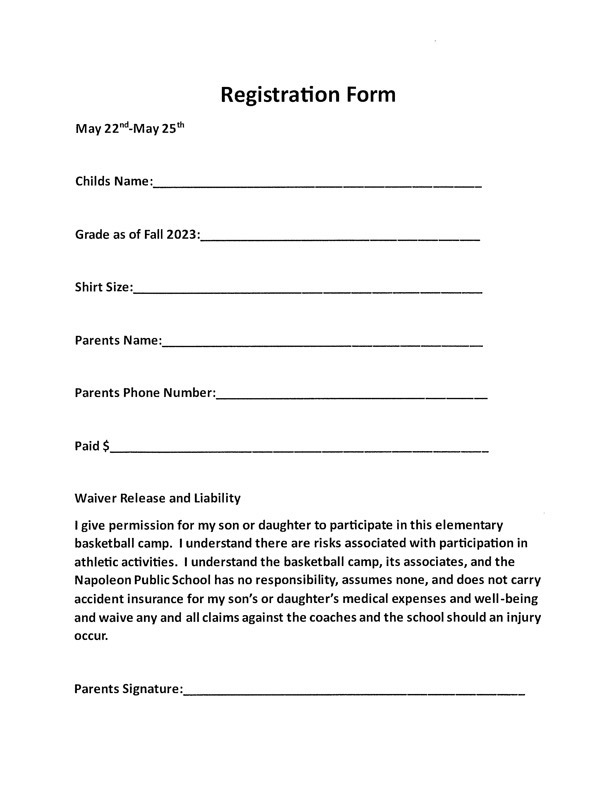 Head Cook Position- The Gackle-Streeter Public School District is accepting applications to fill a Head Cook position, for the 2023-2024 school year. No college education necessary. Pay depending on experience. A resume can be sent to Superintendent Mark Berg, Gackle-Streeter Public School, PO Box 375, Gackle, ND 58442 or email
mark.berg@k12.nd.us
. The Gackle-Streeter School District is an Equal Opportunity Employer. This position is open until filled.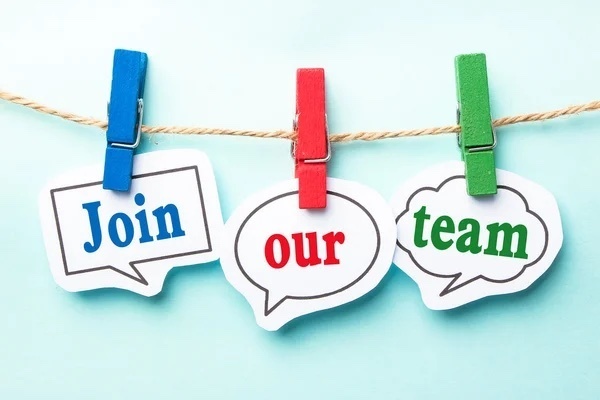 Class of 2023!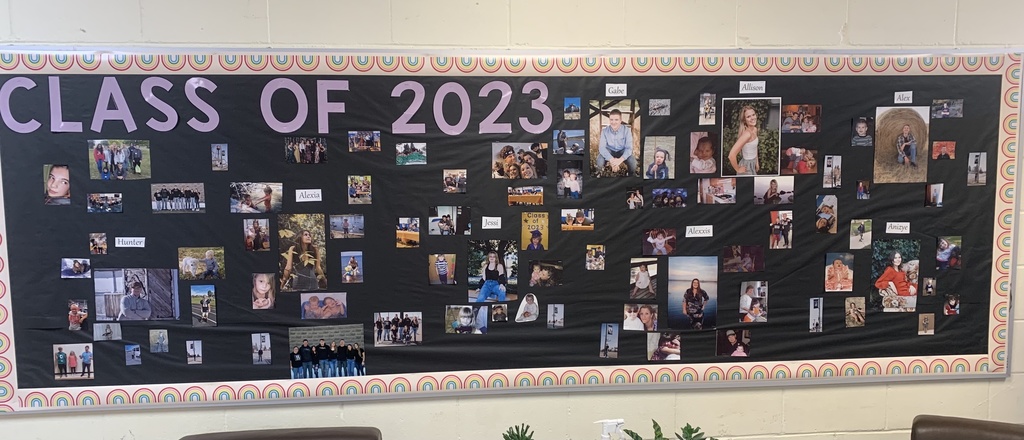 2023 Junior Senior Banquet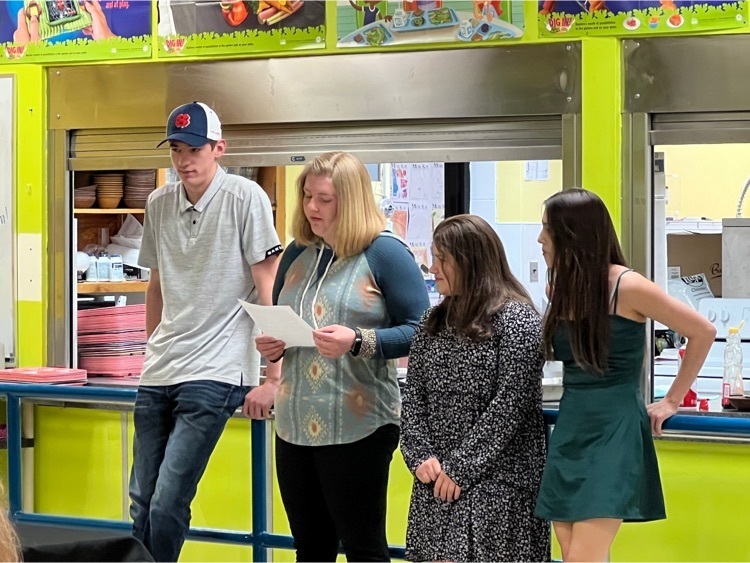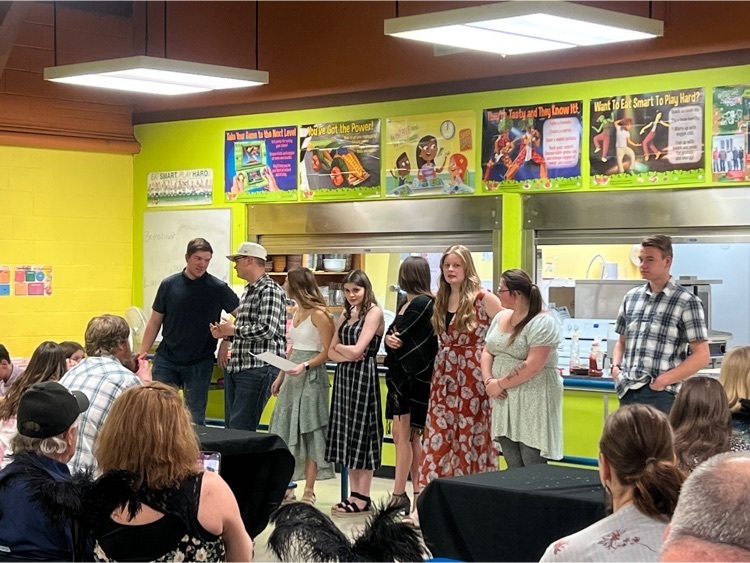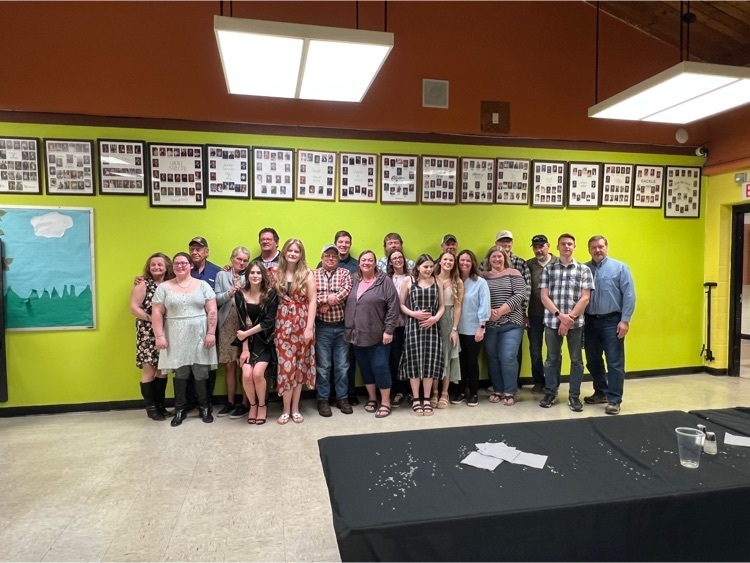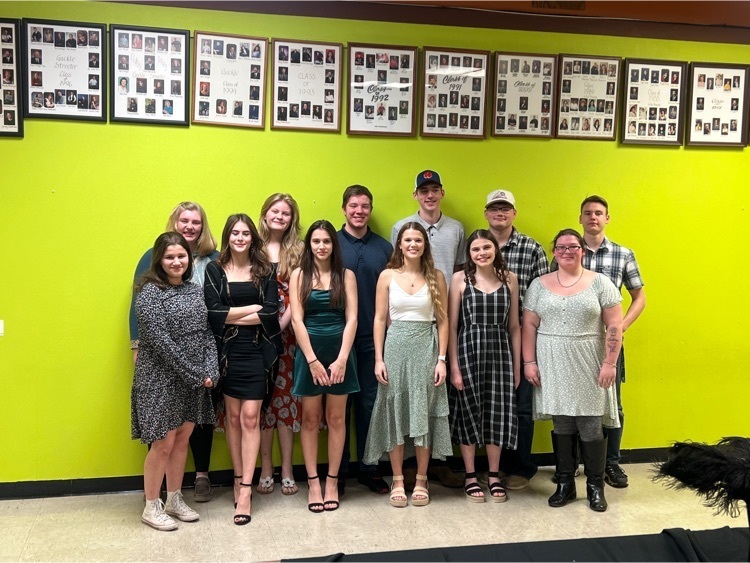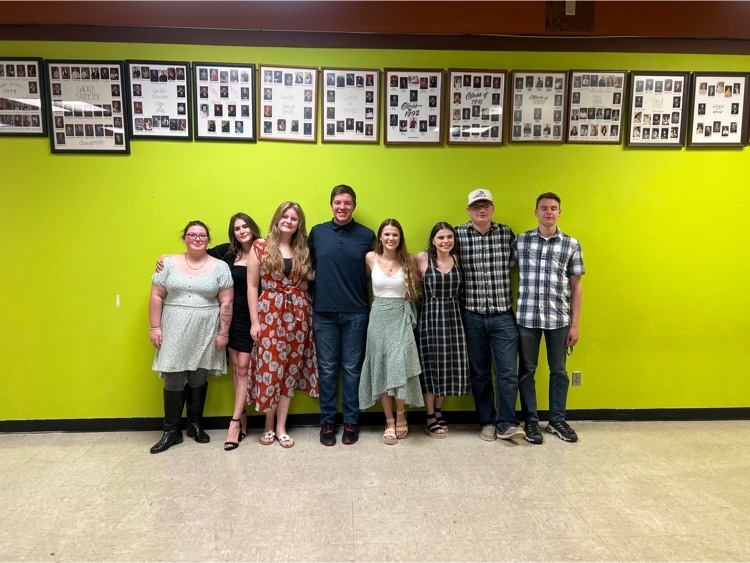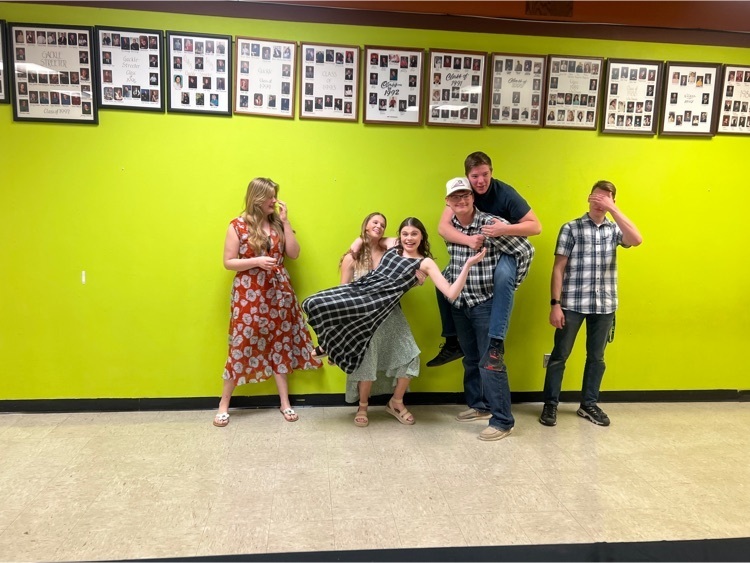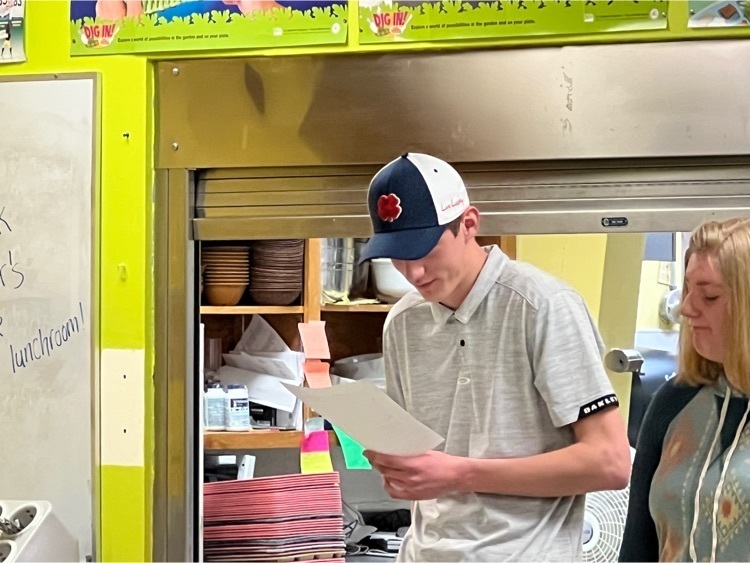 AMERICAN LEGION AUXILIARY came to the school to announce the Americanism Essay Winners and the Poppy Poster Winners. We have so much talent in our school!!!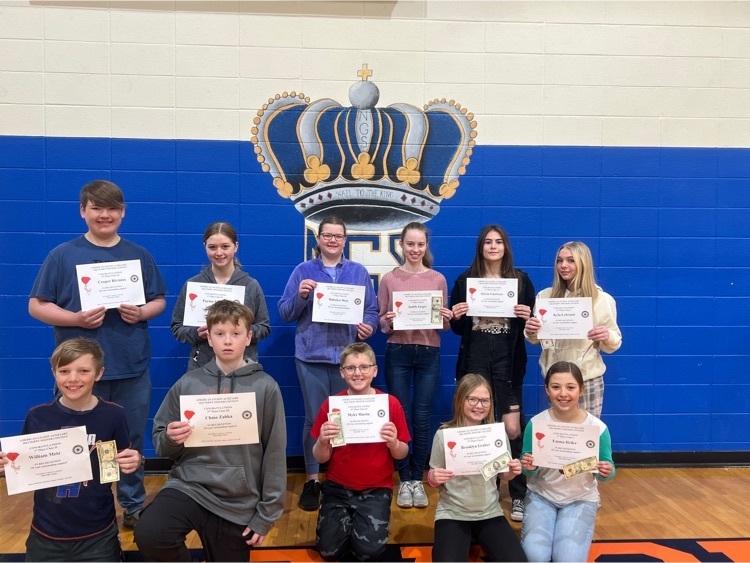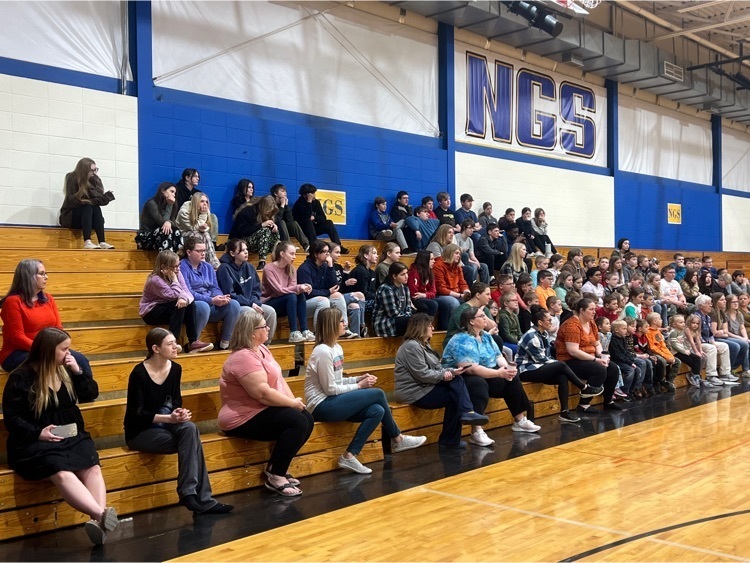 Thank you to the Women's Auxiliary for our May book donations!! We really appreciate it!! 🥰 📚 📖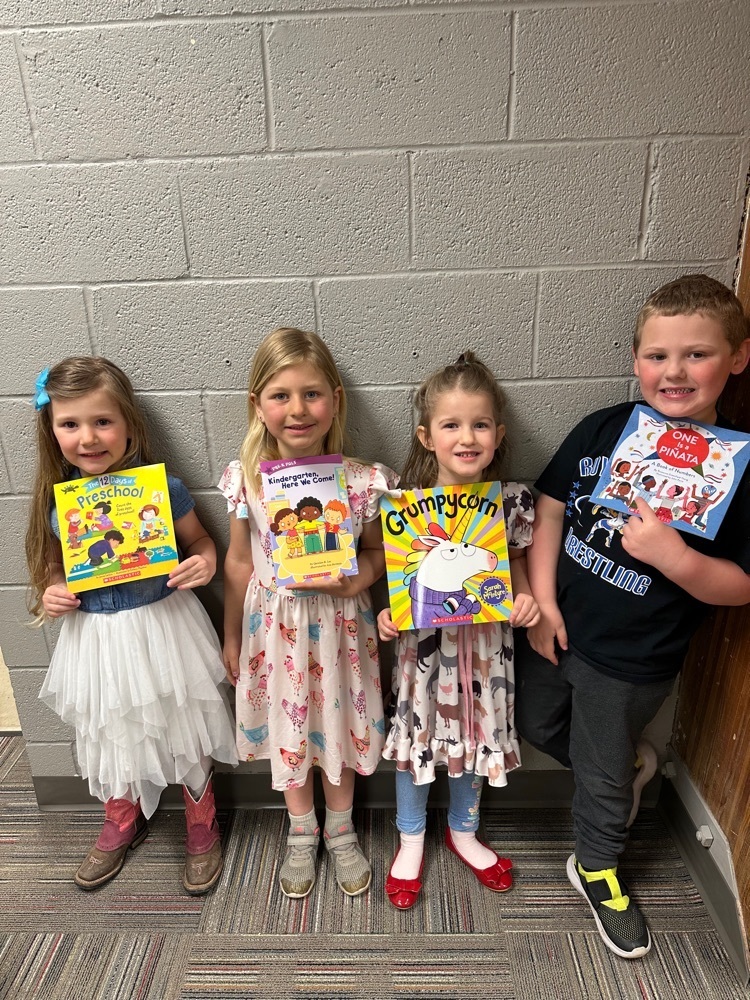 Coffee with Kids and RUN-n-READ will be this Friday from 8:30-9:30. Please come and join us for our last coffee with kid event this year. Be sure you bring your walking shoes!!!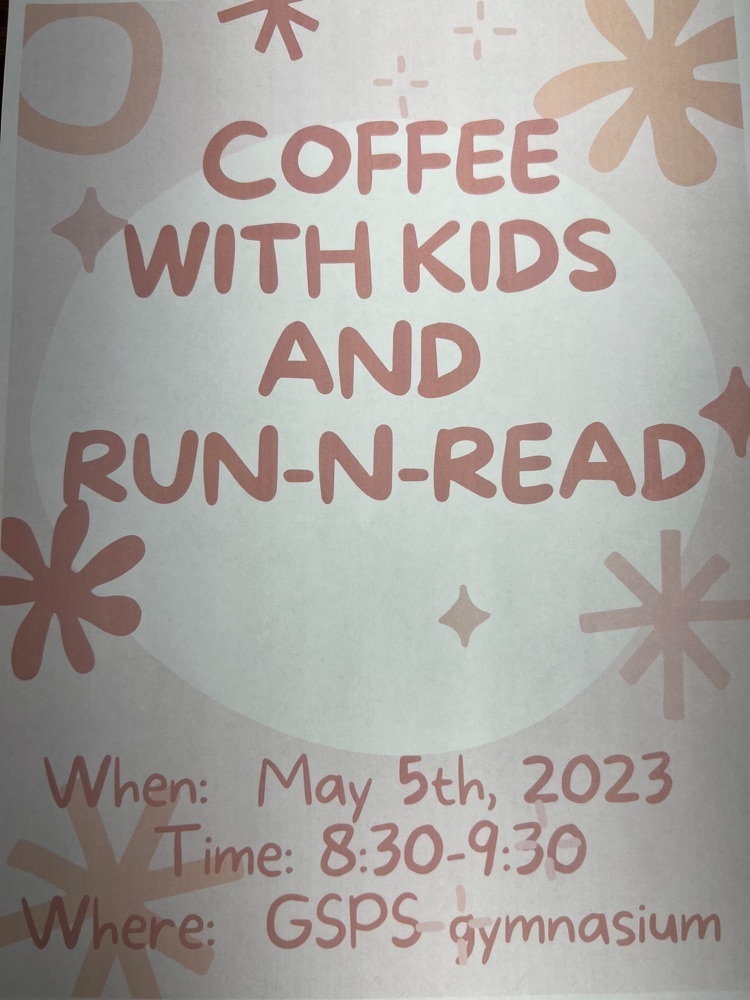 HAPPY SPRING!! Our temps are rising and the snow has melted. We are now in SHORTS MODE. Please feel free to wear your shorts from now until the end of the year.
Congratulations to the Napoleon Gackle-Streeter junior high golf boys at todays meet in Ashley! Luke Graber placed 5th and Gentry Nenow placed 3rd! Way to go boys!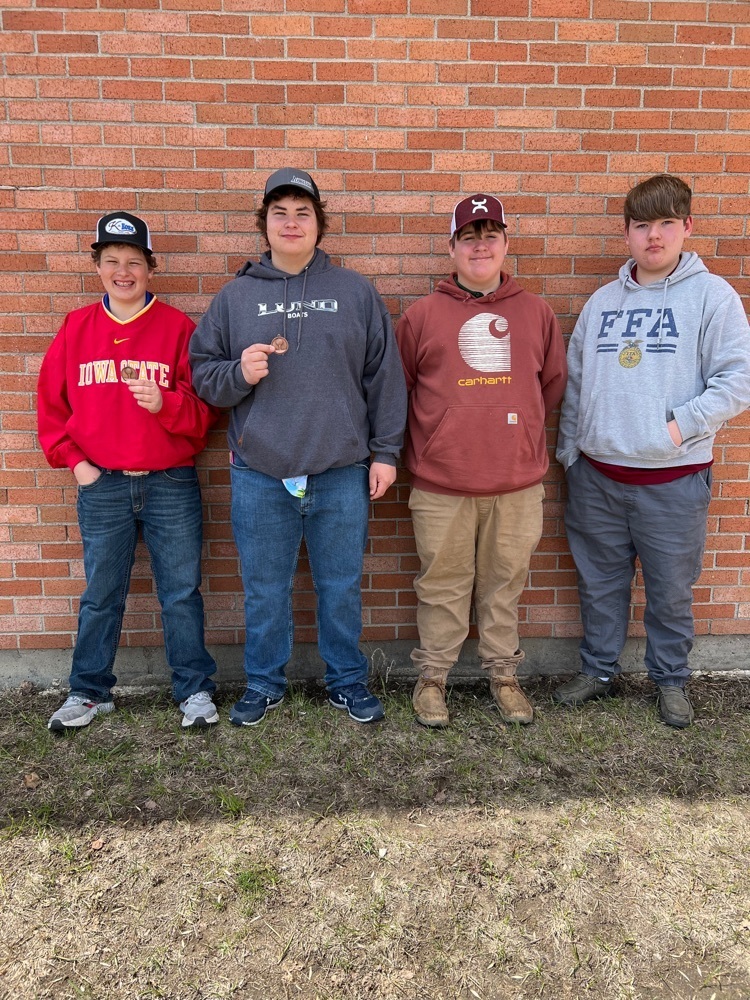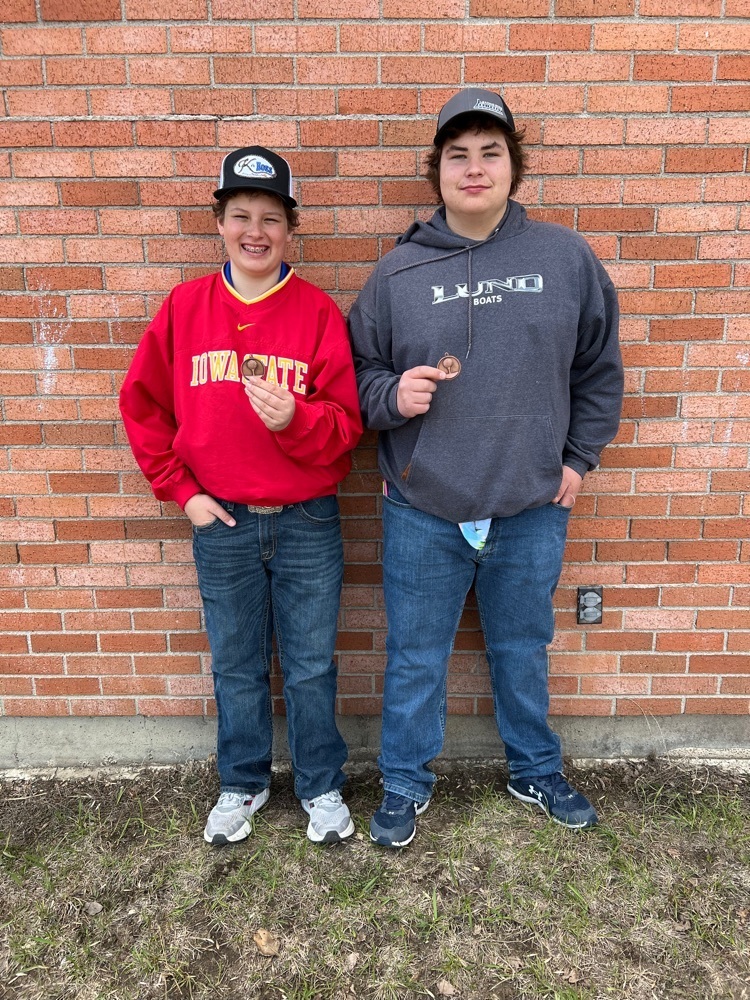 A great wrap up to this year's speech season! We did not make it into the final rounds but at least we made it to state!! Great job Leyna, Anizye, Bridger, Emily, and Judith! Thanks for being such hard workers and all around great kids!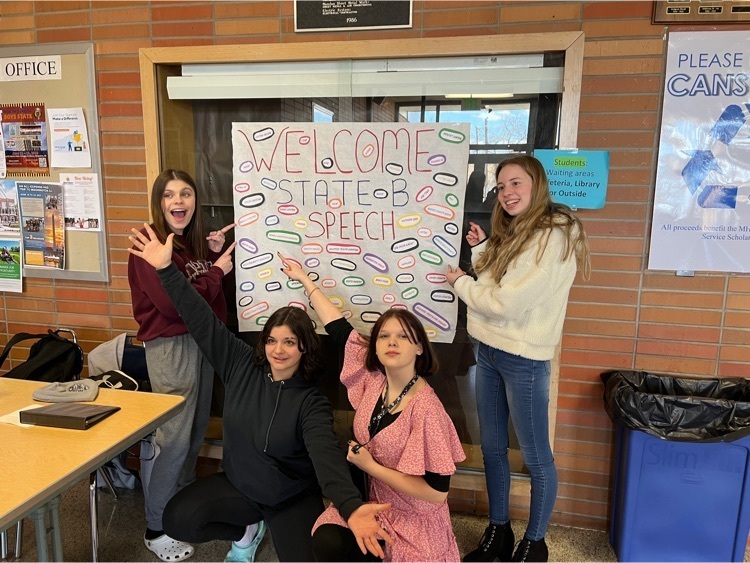 Best of luck to Miss Trouba and our State Speech Competitors as they compete at the state competition in Mandan today. BEST OF LUCK! We are so proud of each one of you!!!!!

Students have been busy creating some very nice designs on towels using the embroidery machines in the Ag Ed room.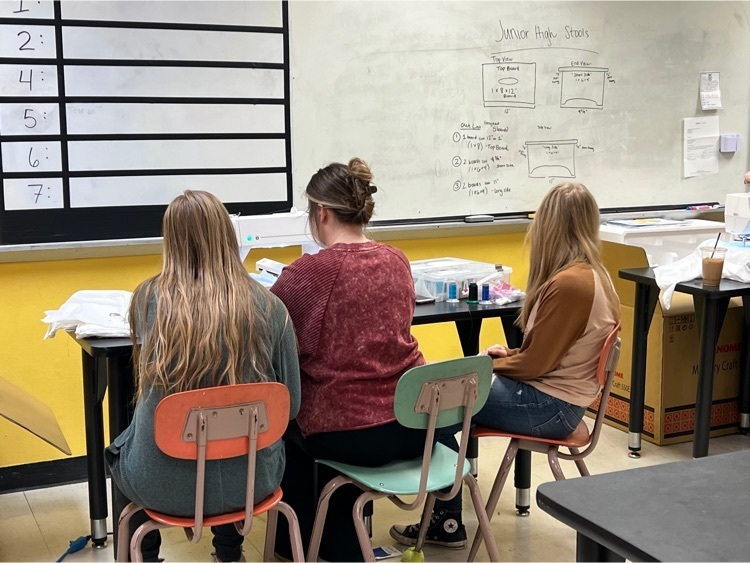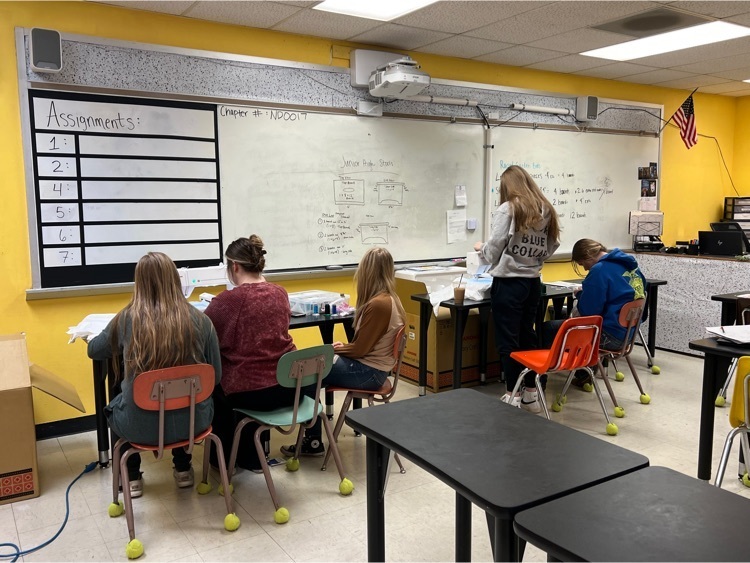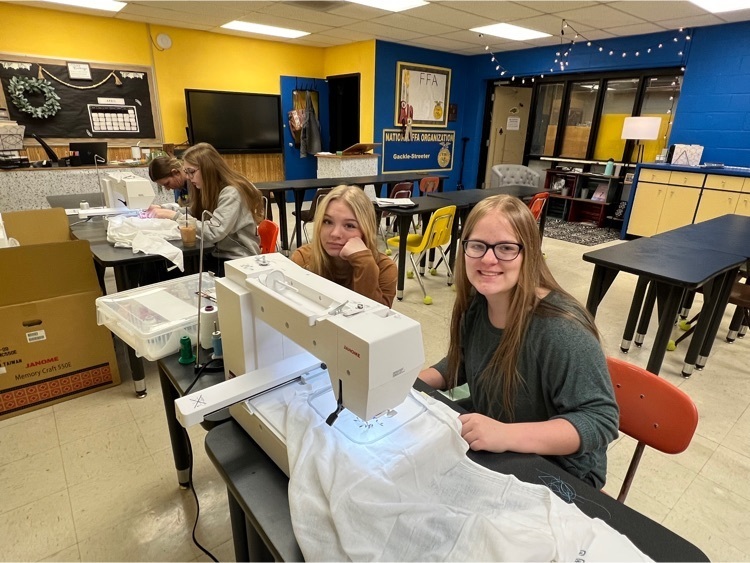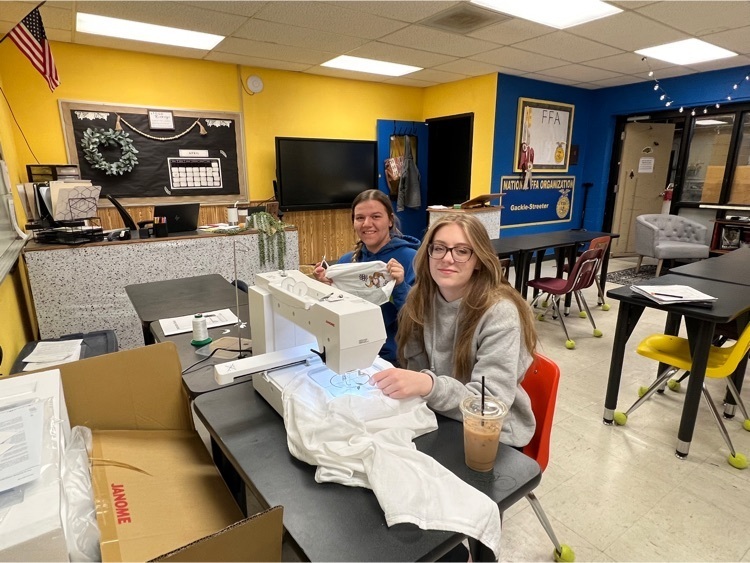 Career Spotlight today for students grades 7-12 was with Jeff Douty, a civil engineer, with Interstate Engineering. Our students asked a lot of very great questions. Thanks so much for coming out Jeff!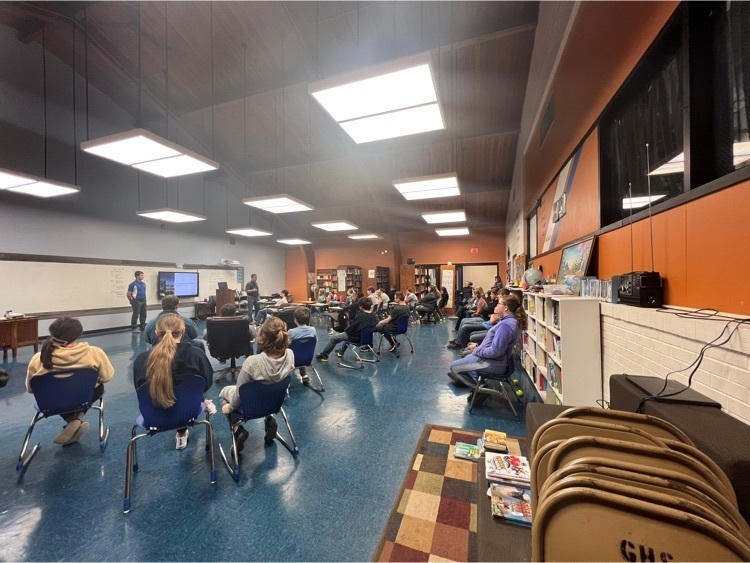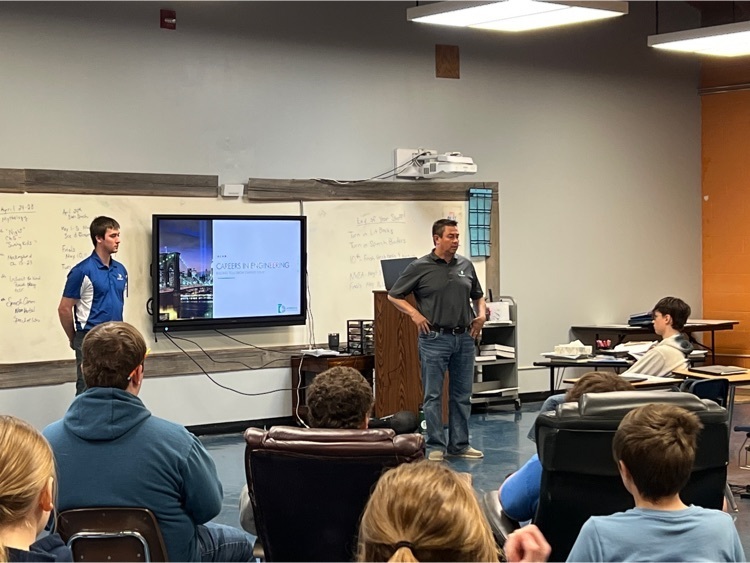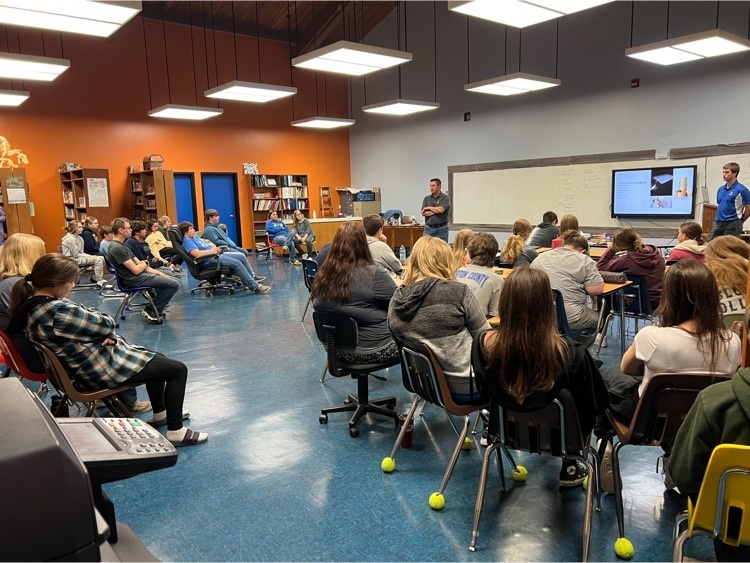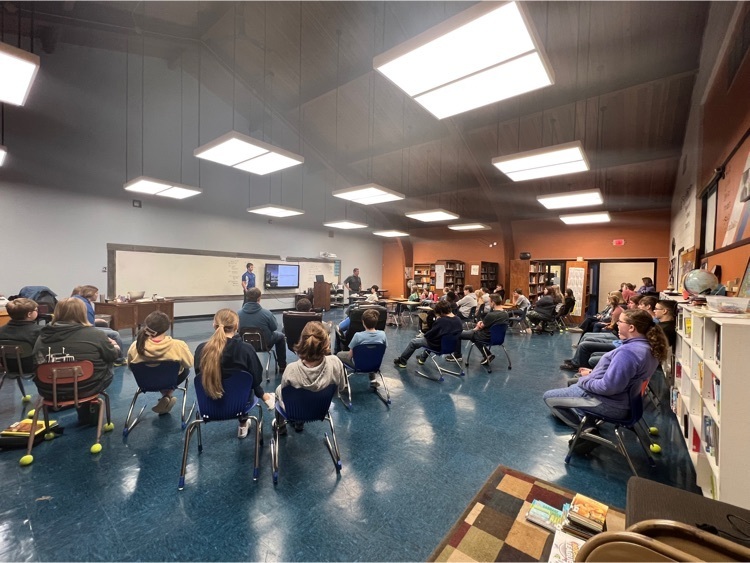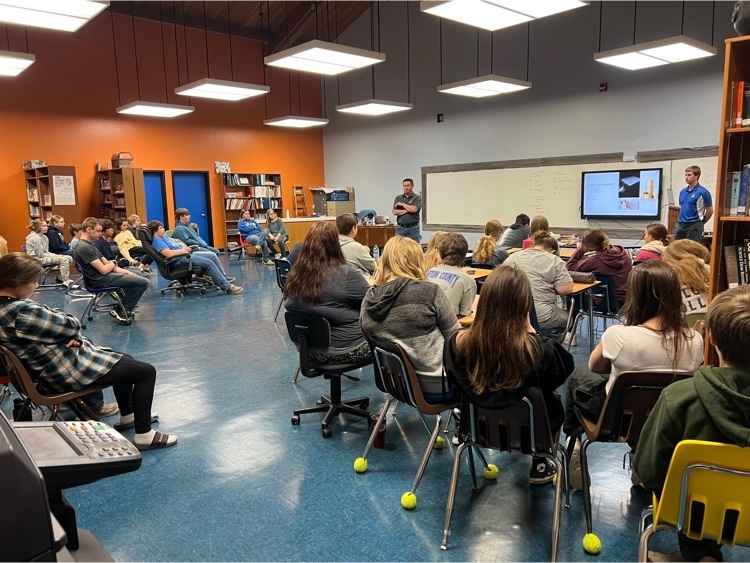 Miss Myra rocked another art project in our elementary today! So much fun!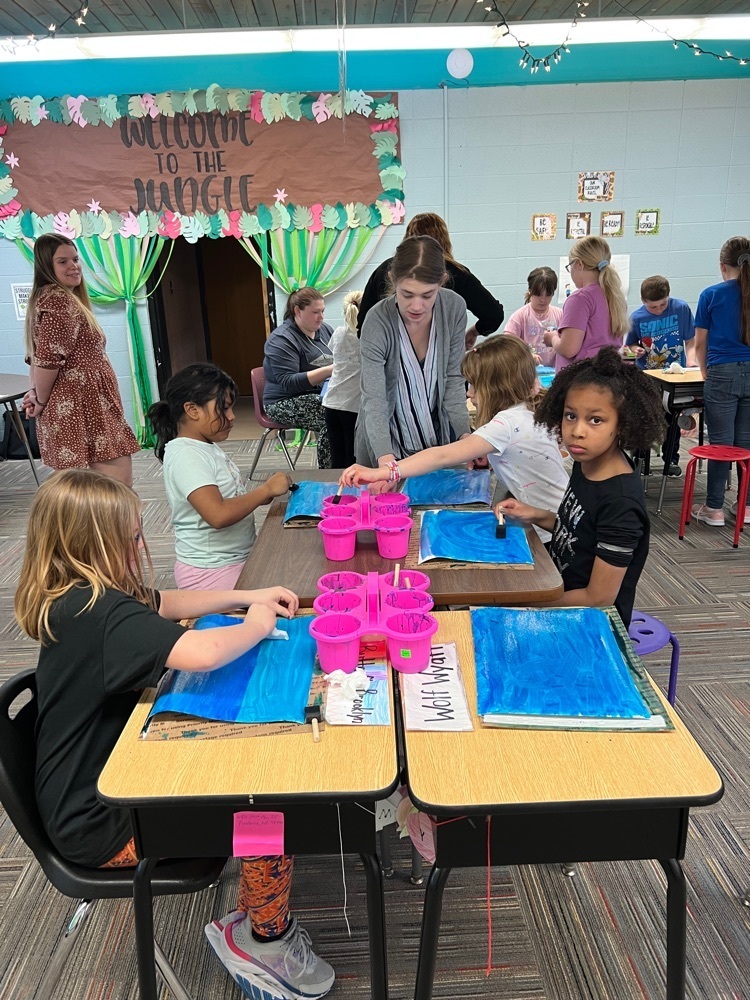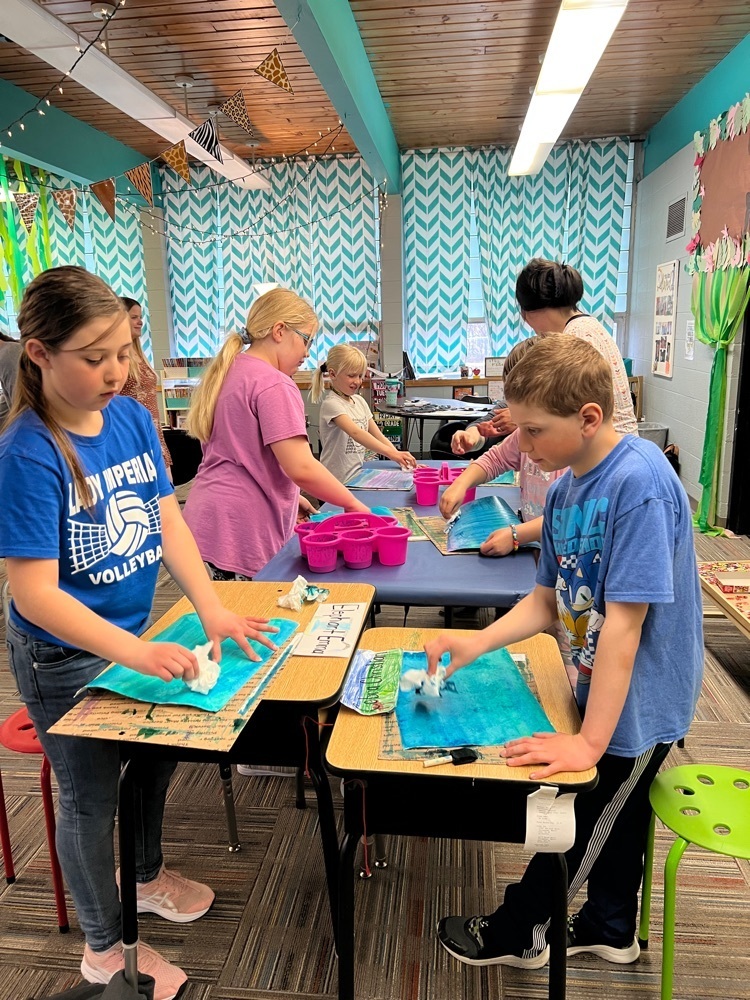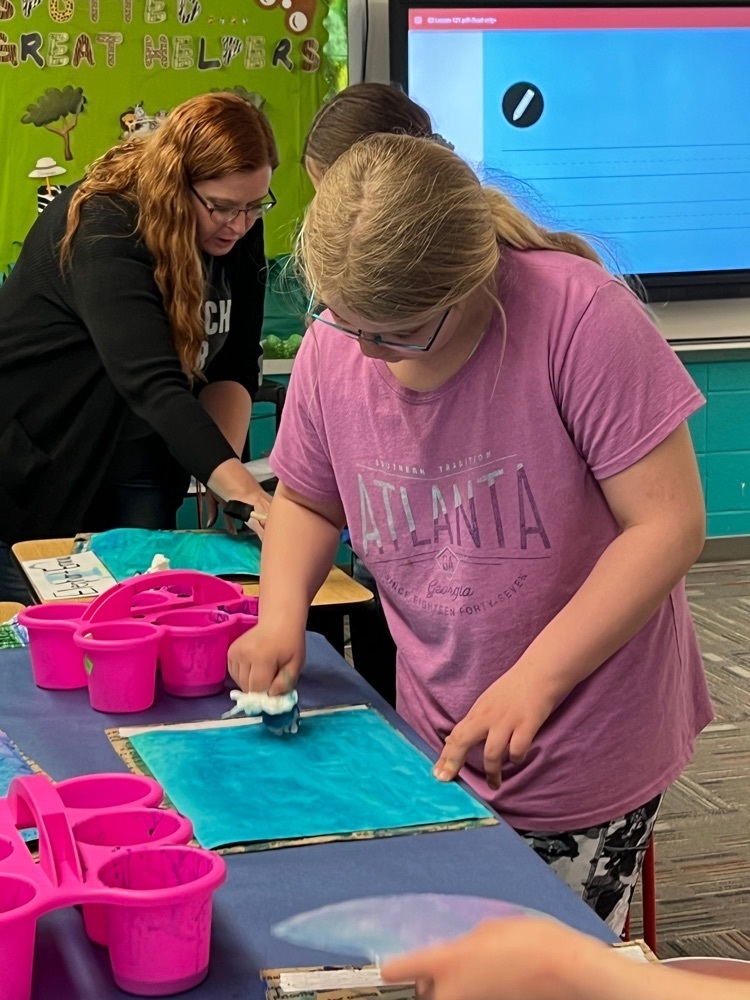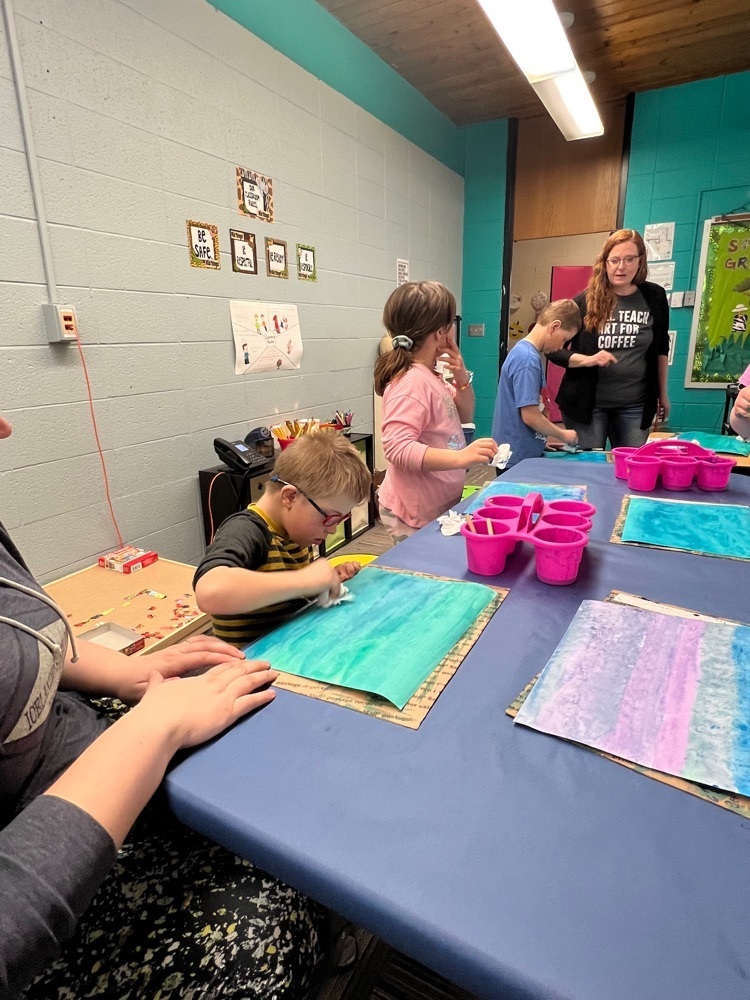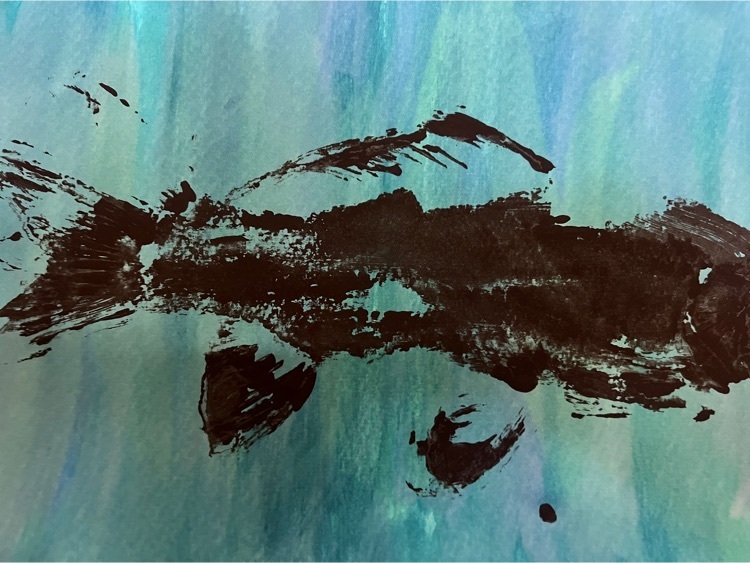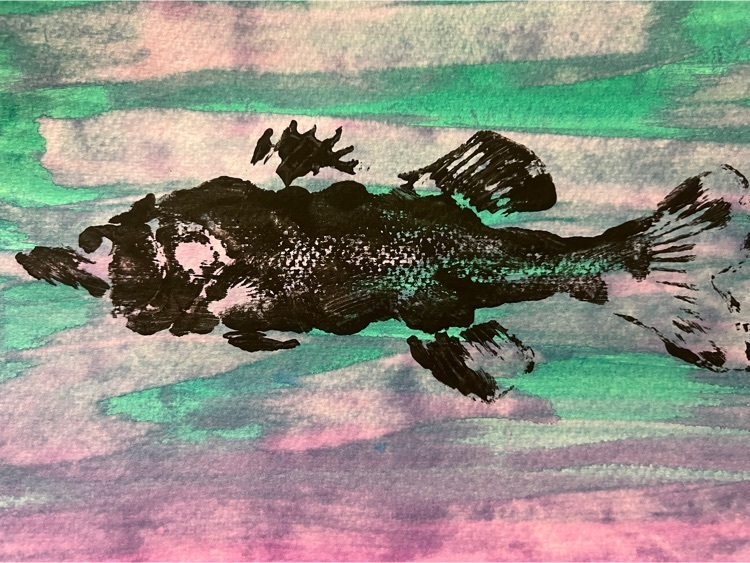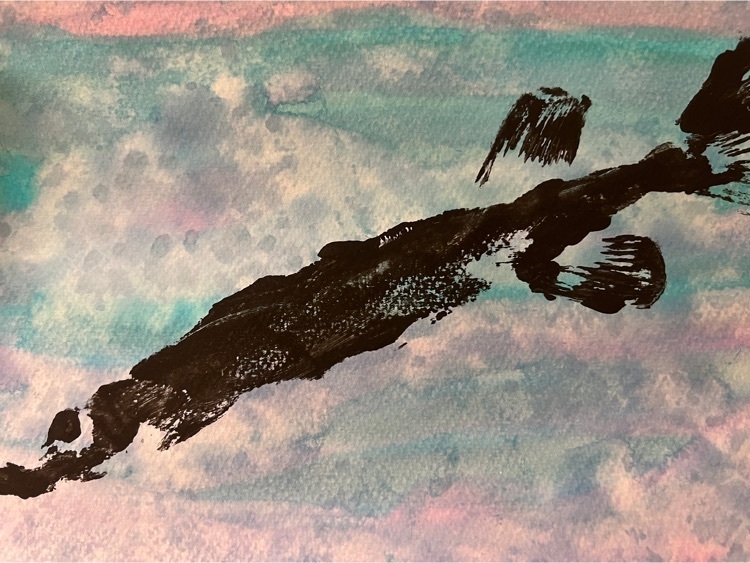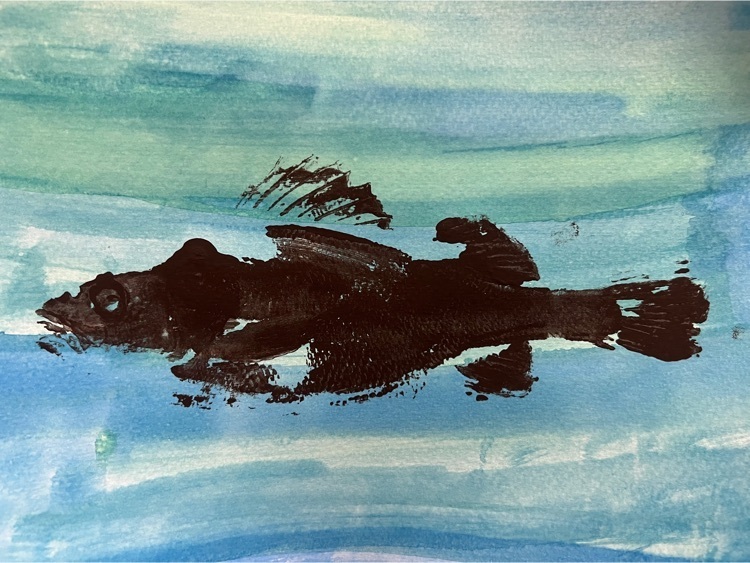 We had a blast creating Art with Miss Myra!! 🐟 🎨 🖼️ 🎉