(1/3)Good morning Parents and Patrons of the Gackle-Streeter School District.  On behalf of the Administration here at the school, I would like to let you know the immediate plan of action the District will be taking regarding yesterdays events.  First off, Logan County Sheriff's Office will be releasing a public statement  regarding the events and the details of the activity here at the school.  Due to the sensitivity regarding a juvenile, those statements will be as transparent as possible and still maintain the confidentiality necessary to protect those involved. That report will be posted on the Logan County Sheriff's website and also the Gackle-Streeter Schools website.  

HS band and choir students and 6th grade band students all have burrito order forms. Make sure to find your favorite student and get your order in!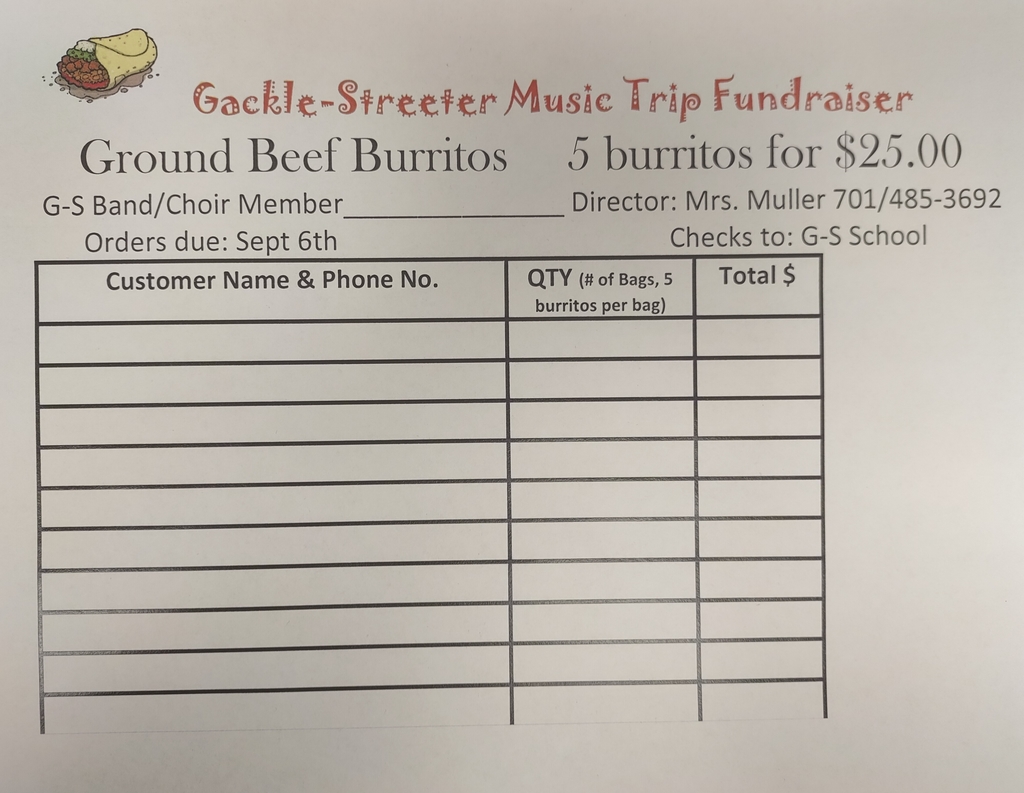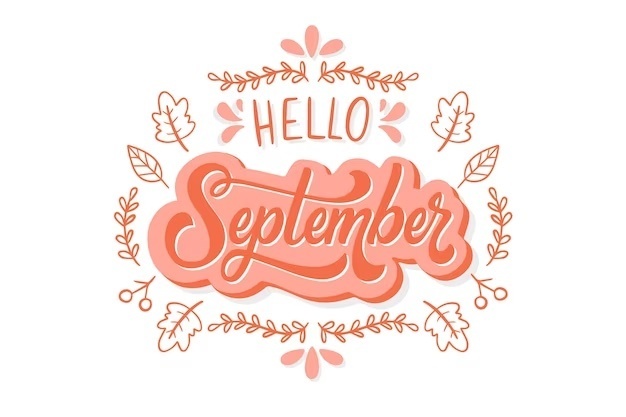 NGS Homecoming T-shirt order forms went home on Friday. Anyone interested in ordering a t-shirt --they are due this Thursday by 2:30. Homecoming is September 18-22. If you need an order form we have more in the office.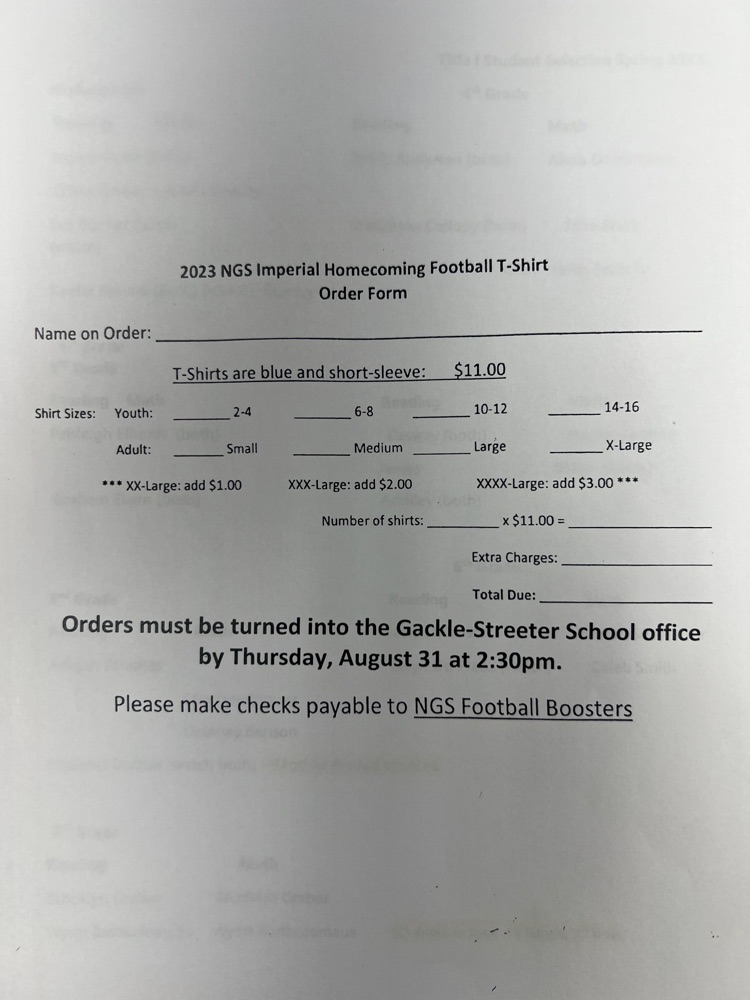 We are off to a great start this school year!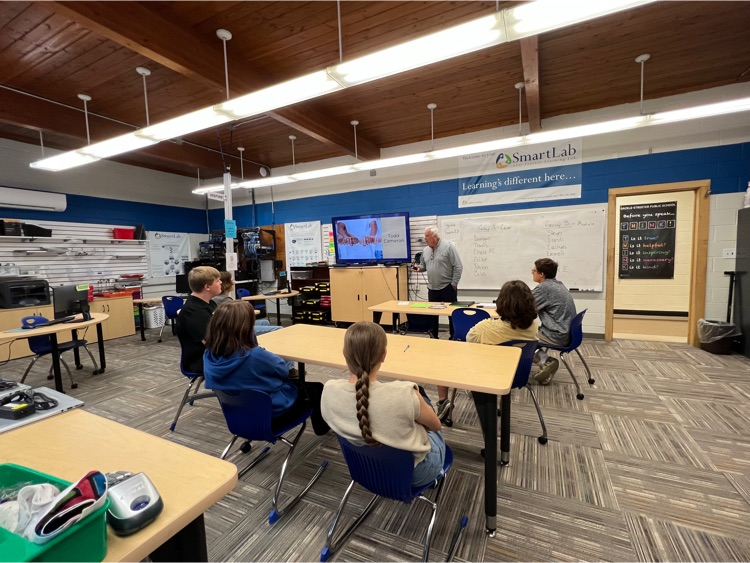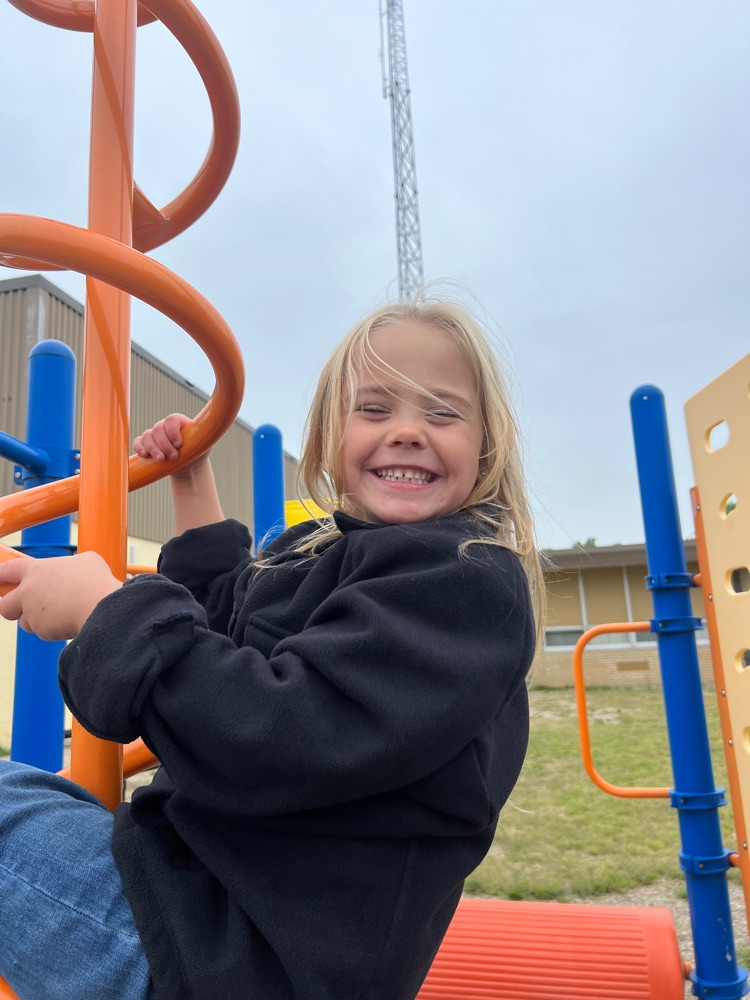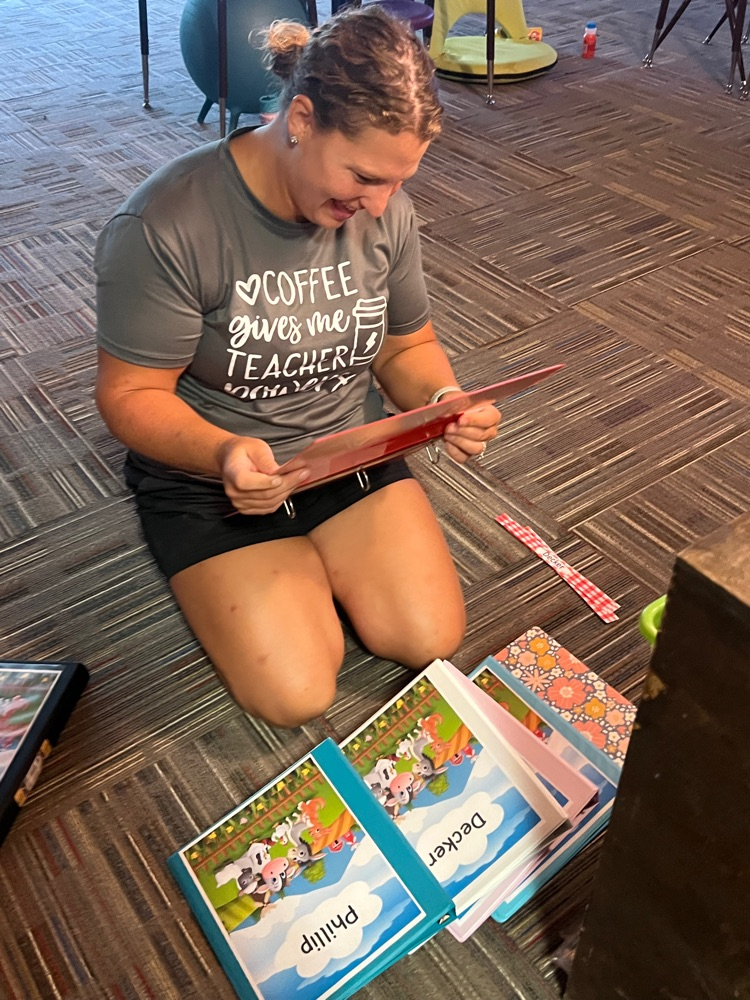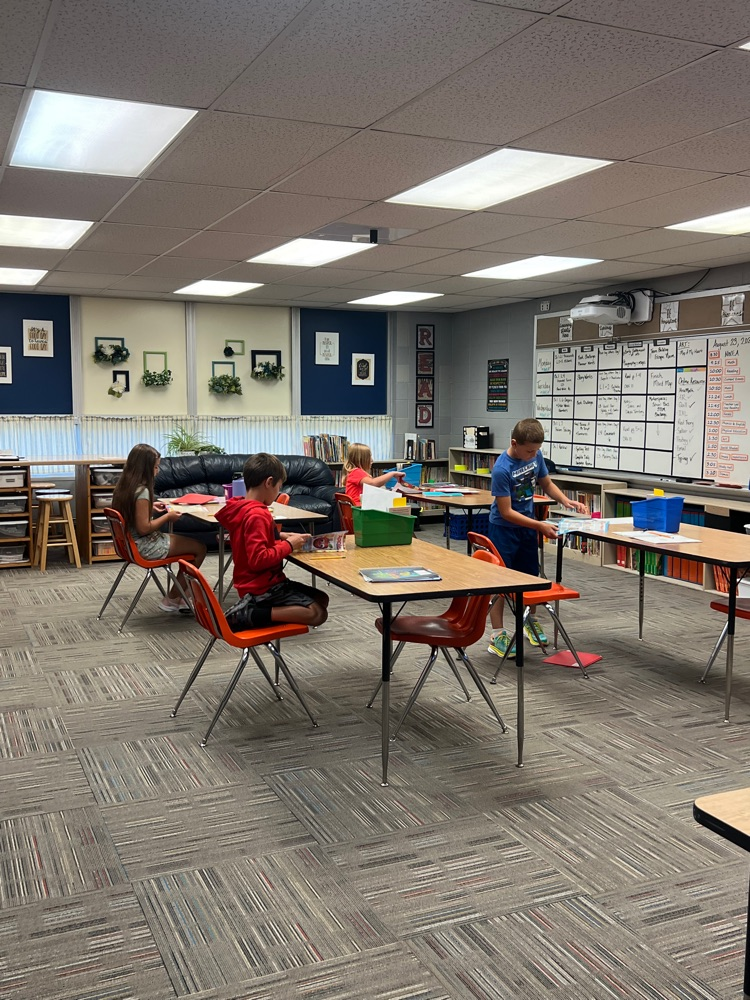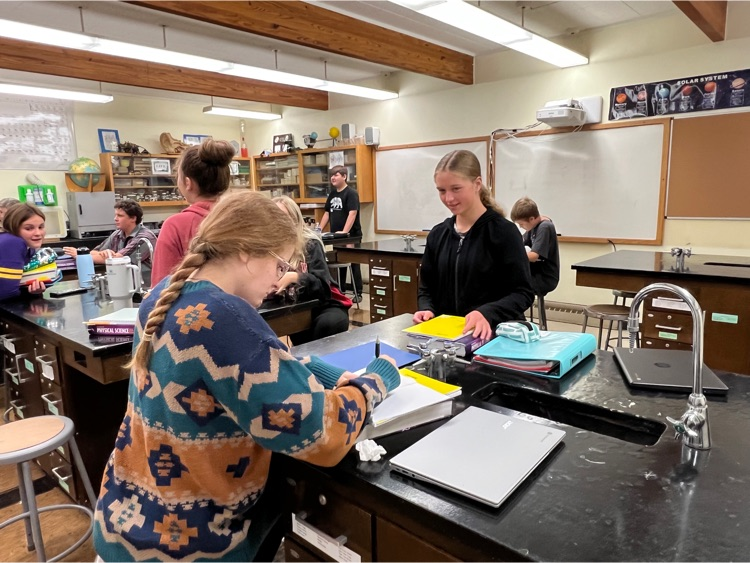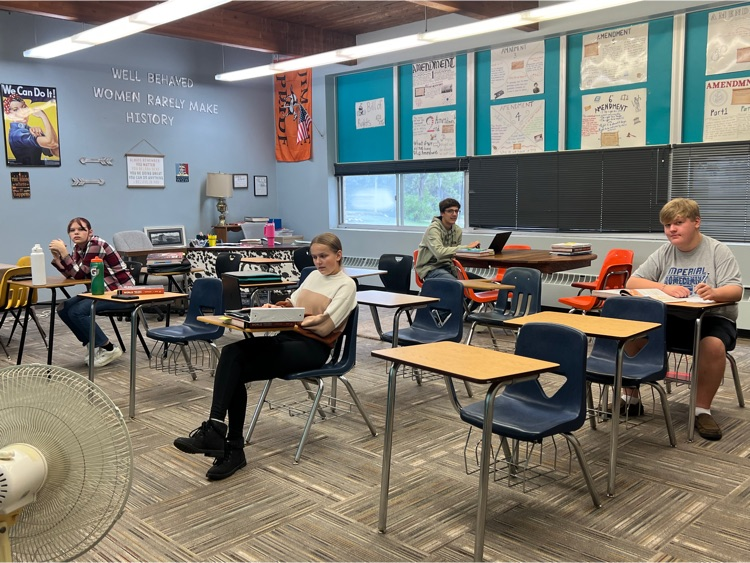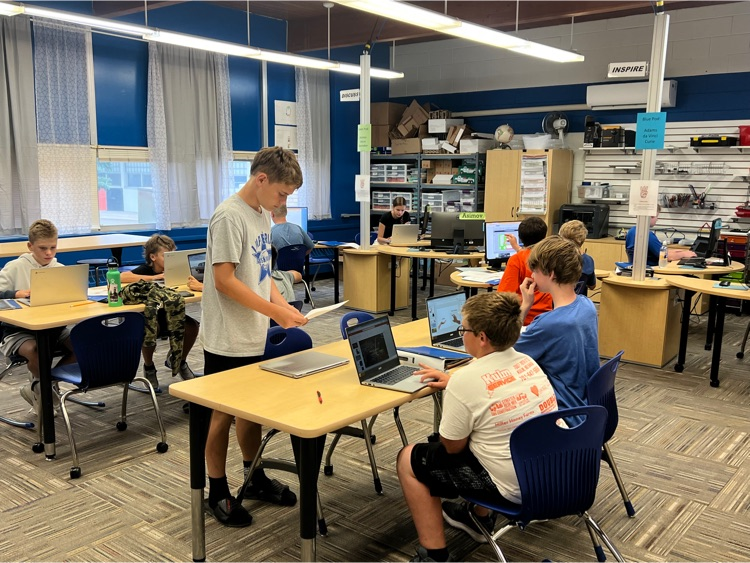 Our first Monday back at school was a busy one. JOSTENS was at the school to visit with the sophomore class and the senior class. Parents of these students be sure to ask your child about the envelope they brought home. Sophomores are due next Monday and Seniors are due next Wednesday.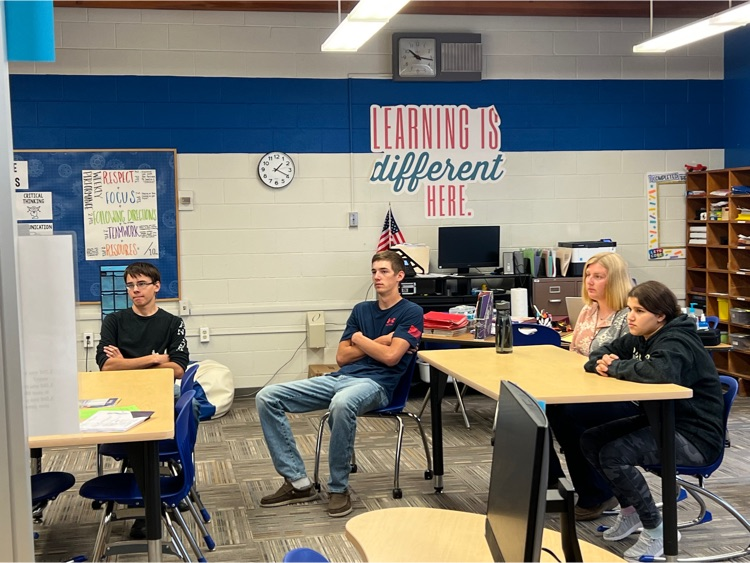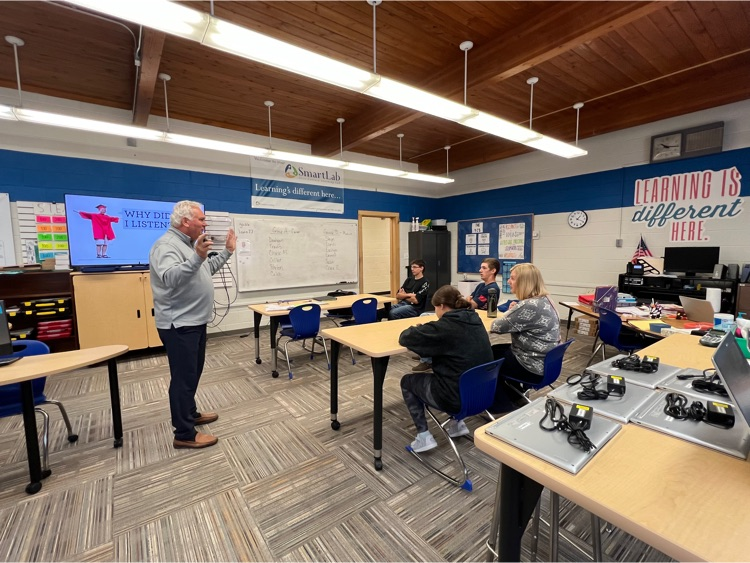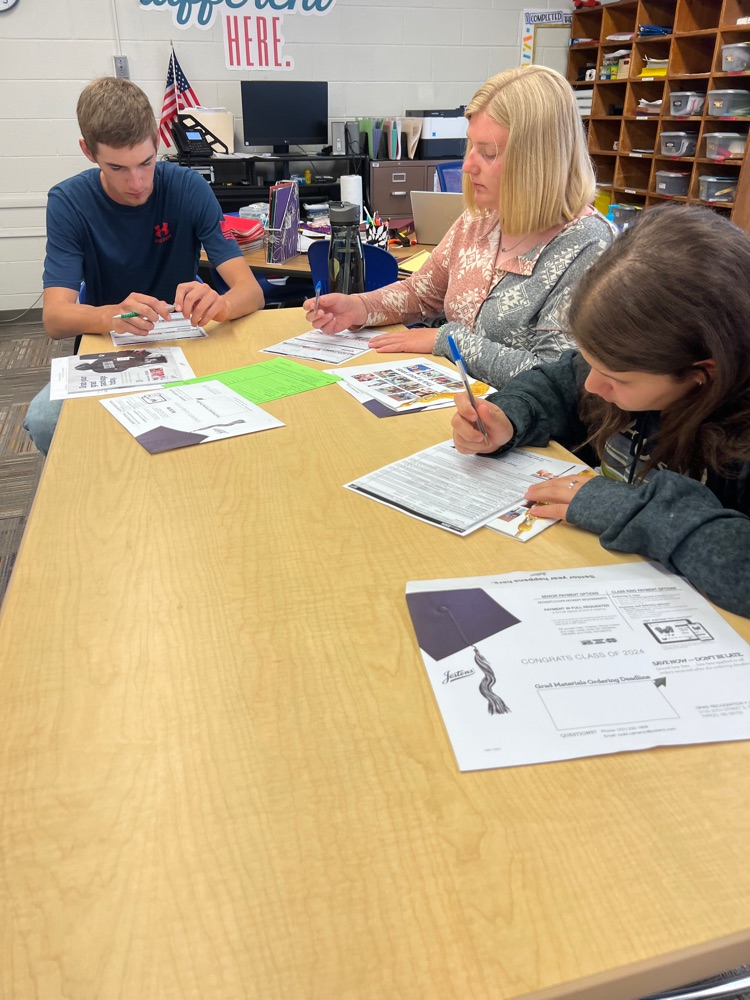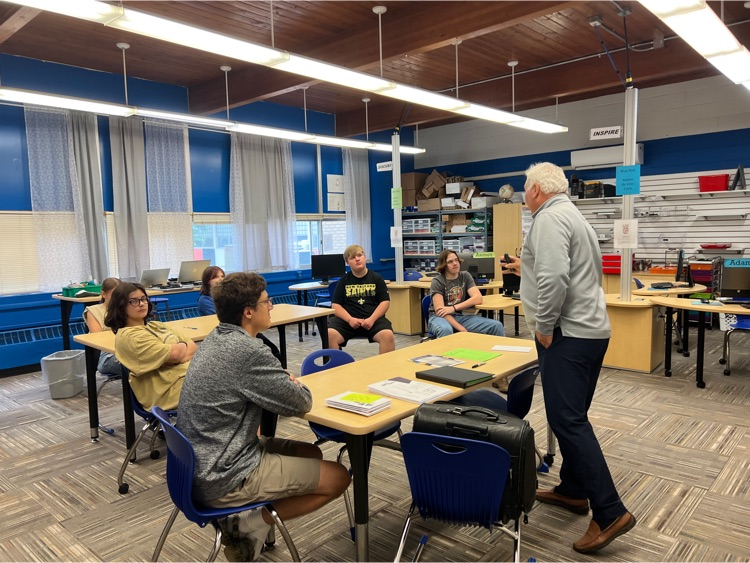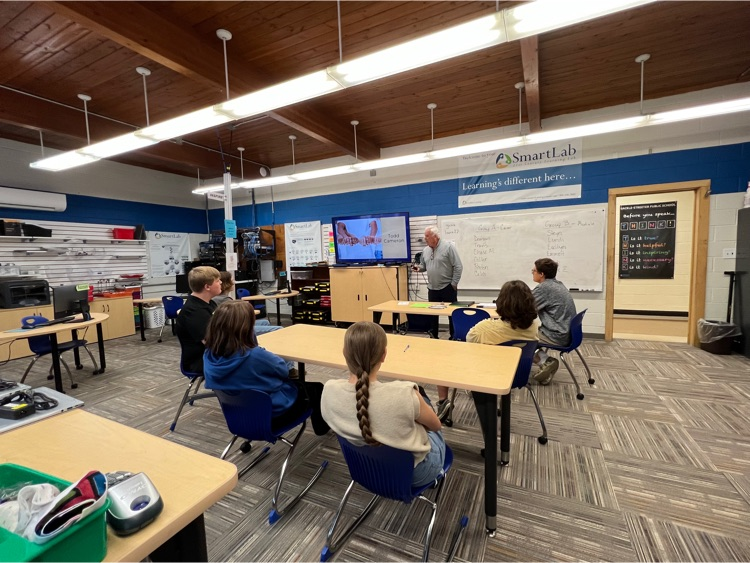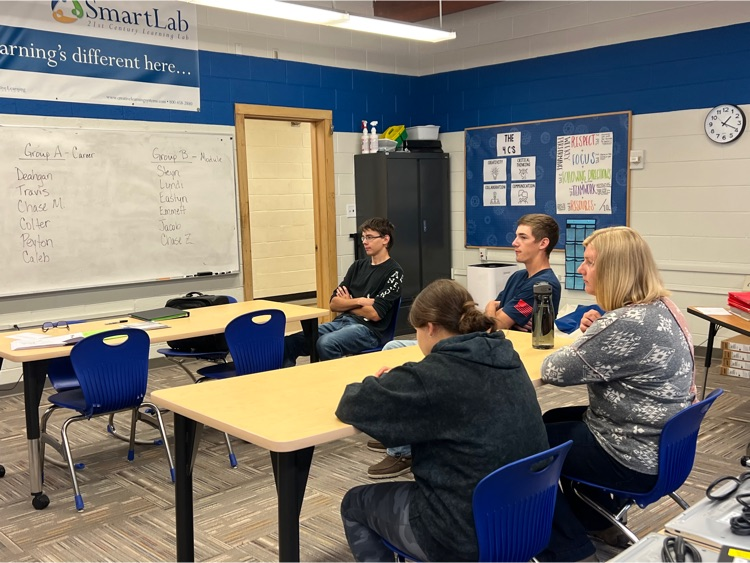 FOOTBALL BOOSTER T-SHIRT ORDER DUE TUESDAY AUG 22nd. TOMORROW!!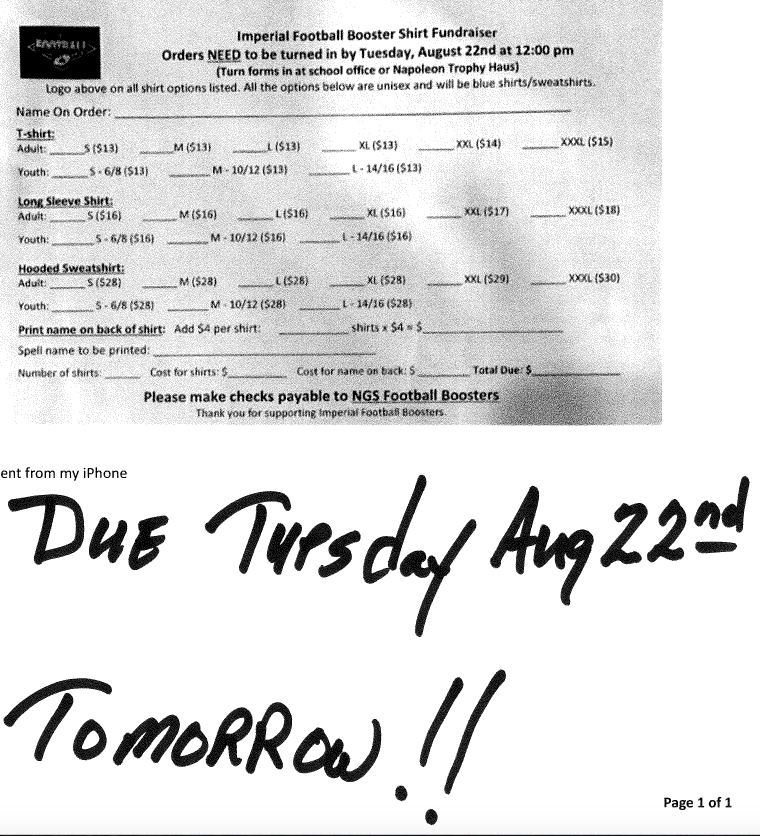 SENIOR CLASS of 2024- It's going to be a great year!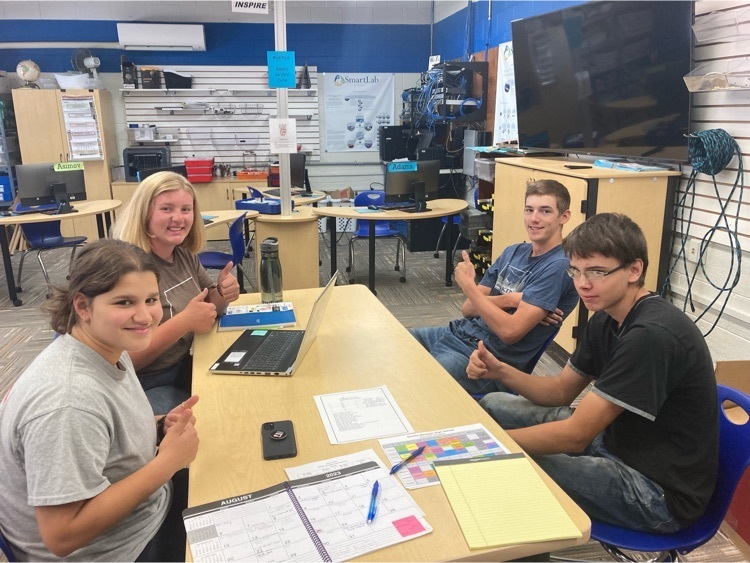 The 6th grade class has had a very eventful two days working on team building! First, we did an escape room and today we put together puzzles blindfolded.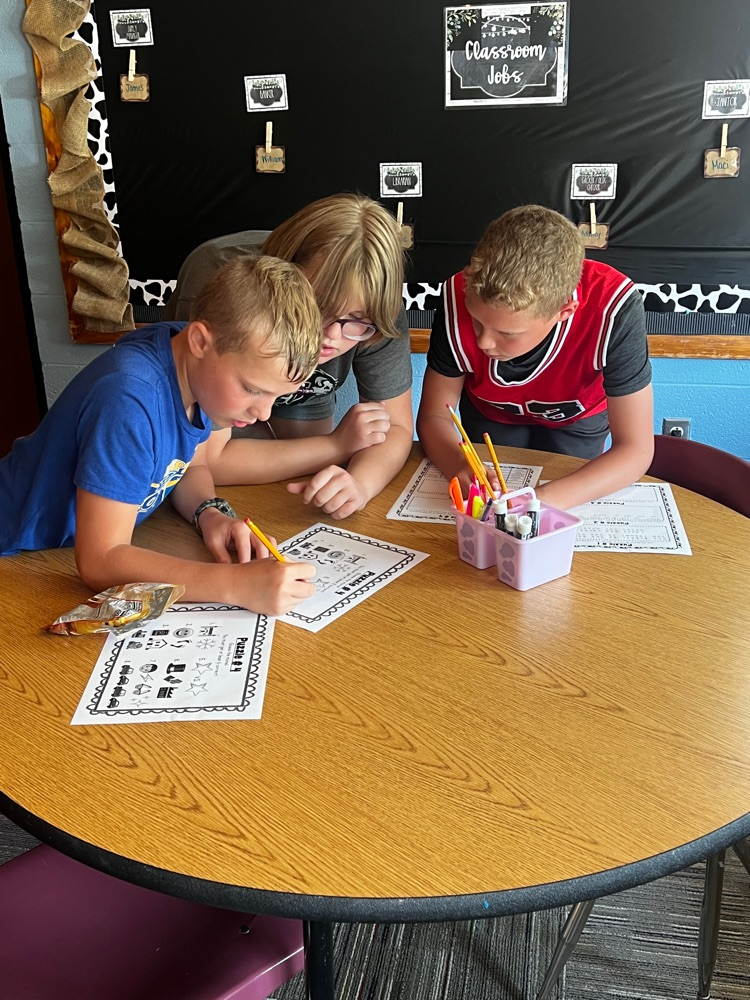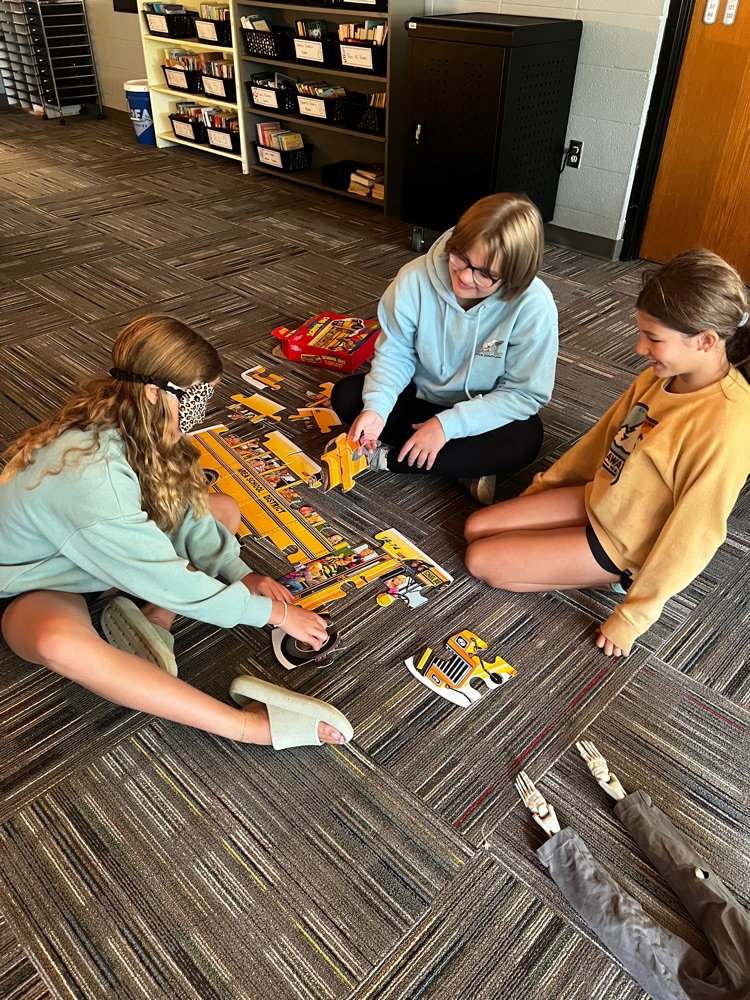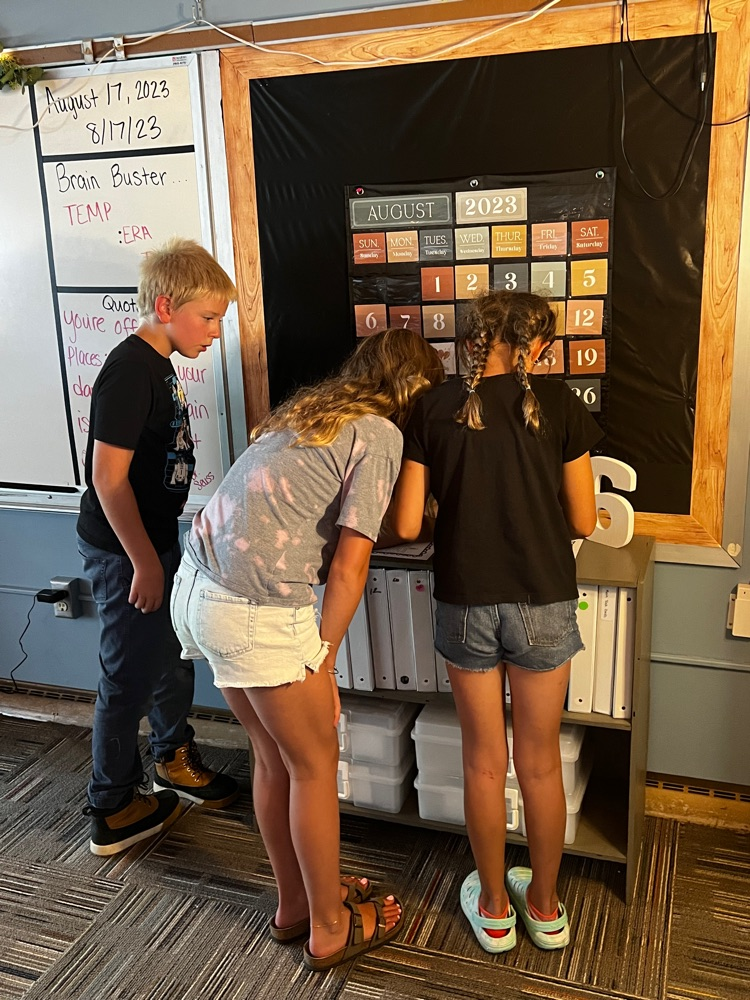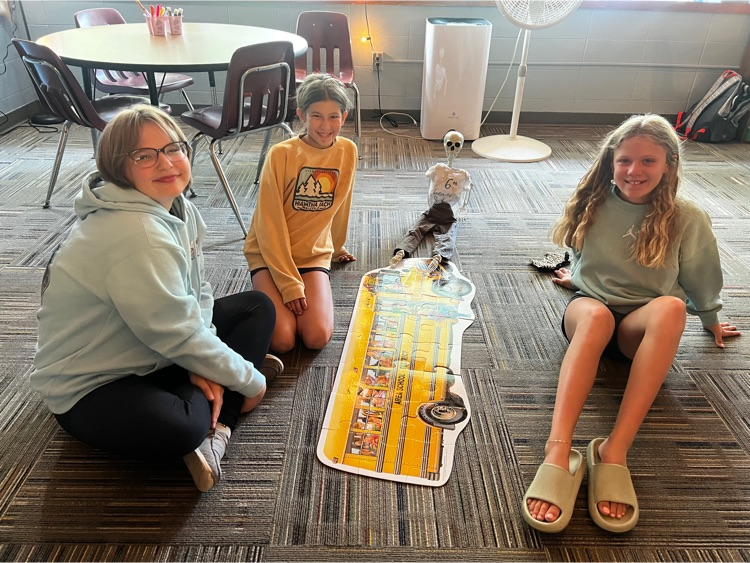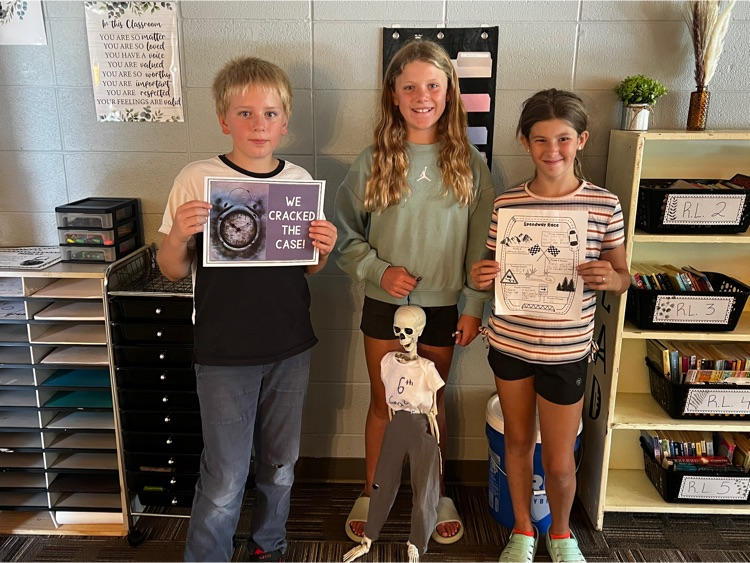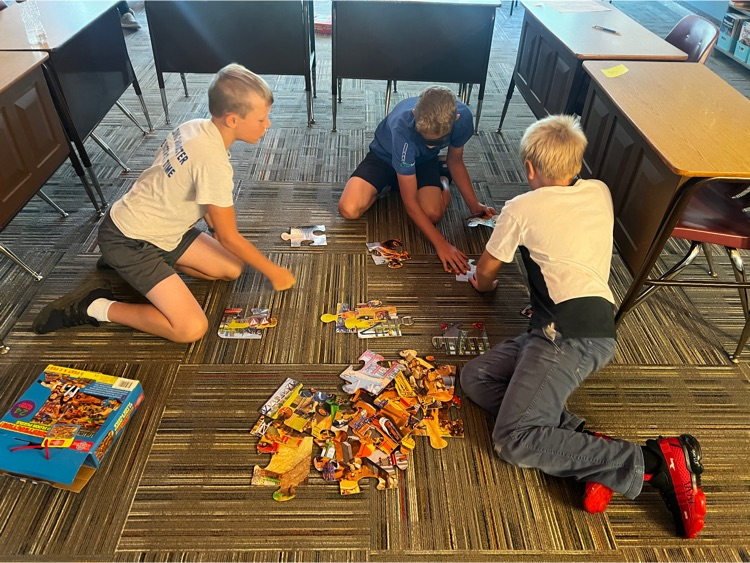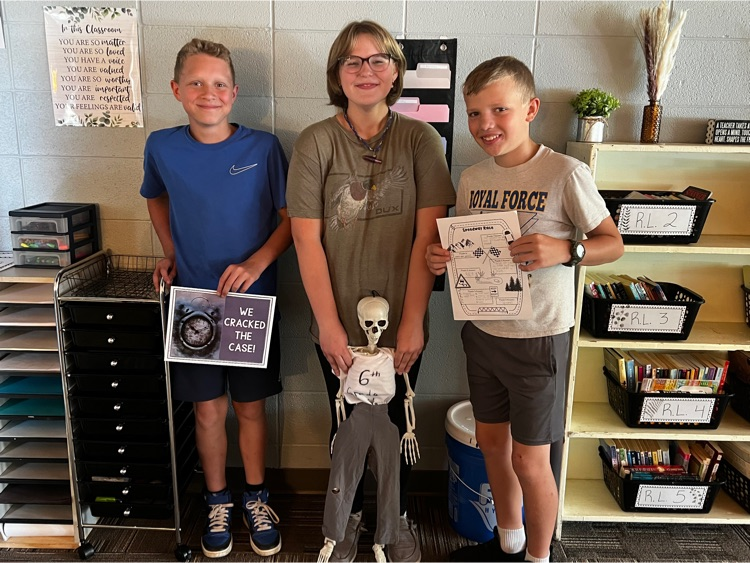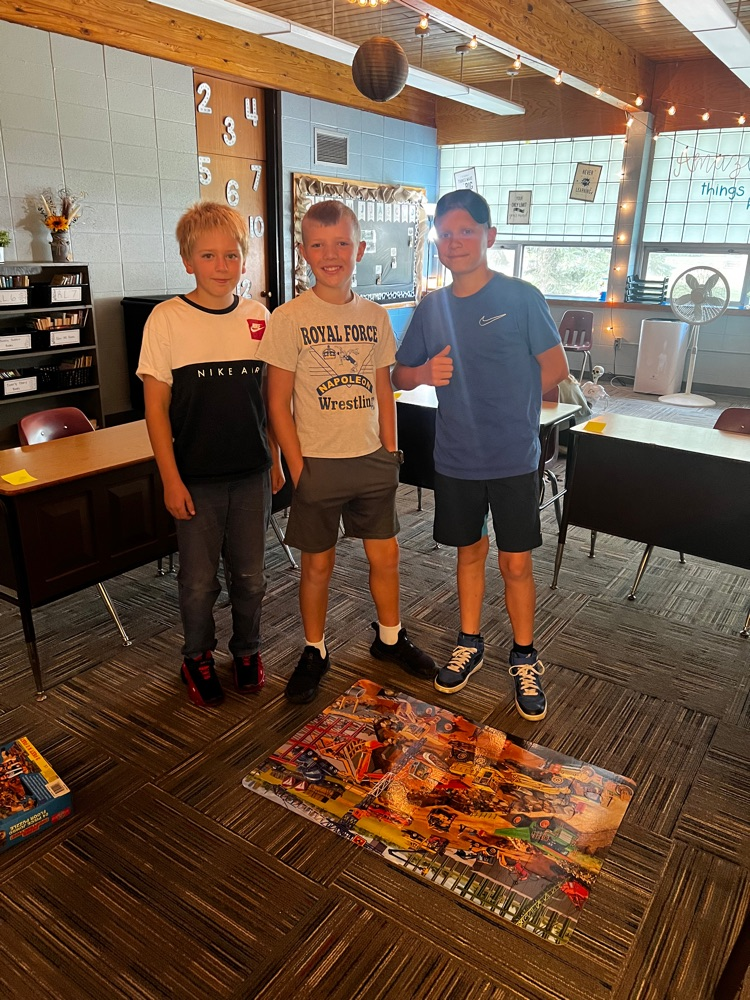 We had a great first day in second grade!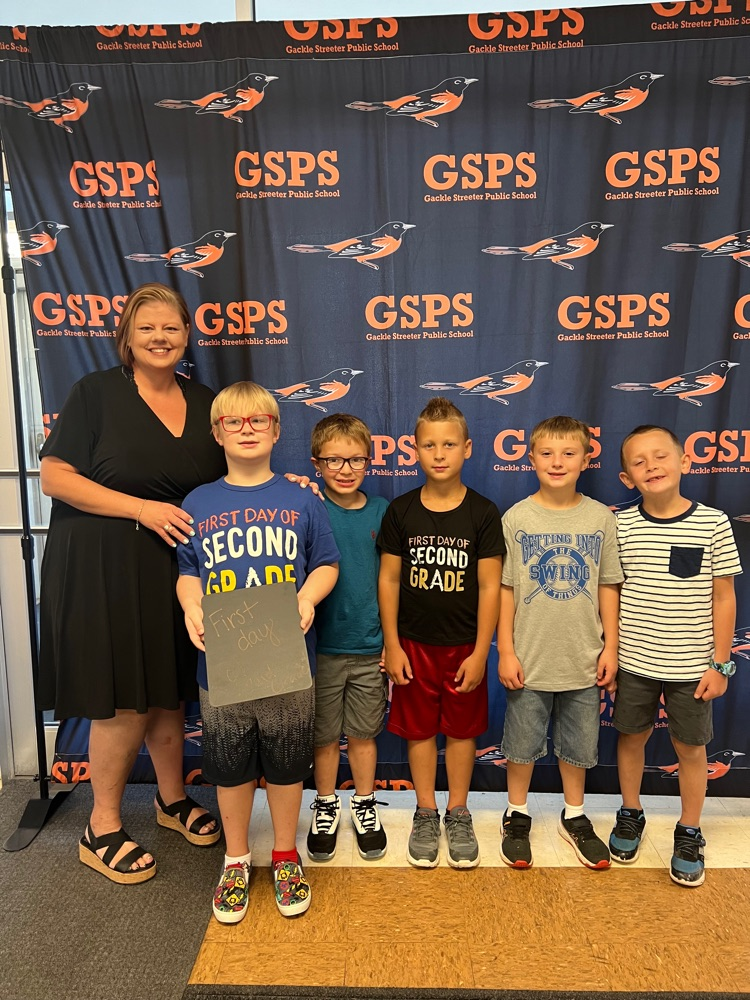 Excited for another great year in 1st grade!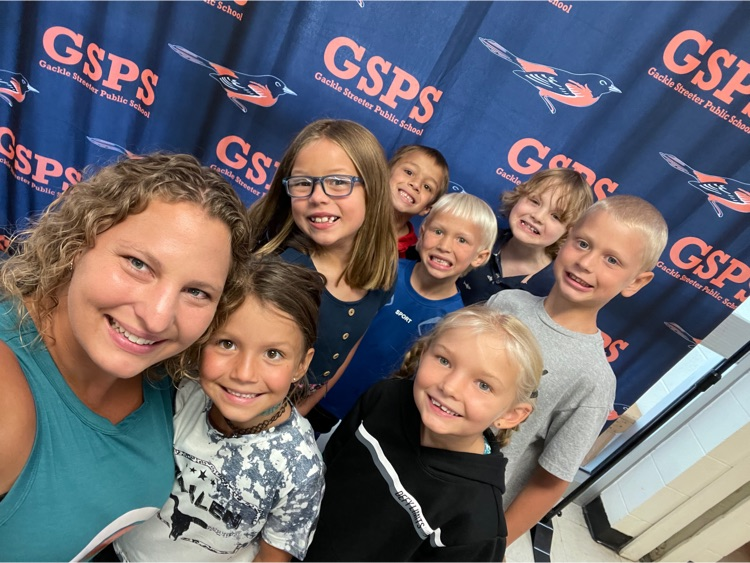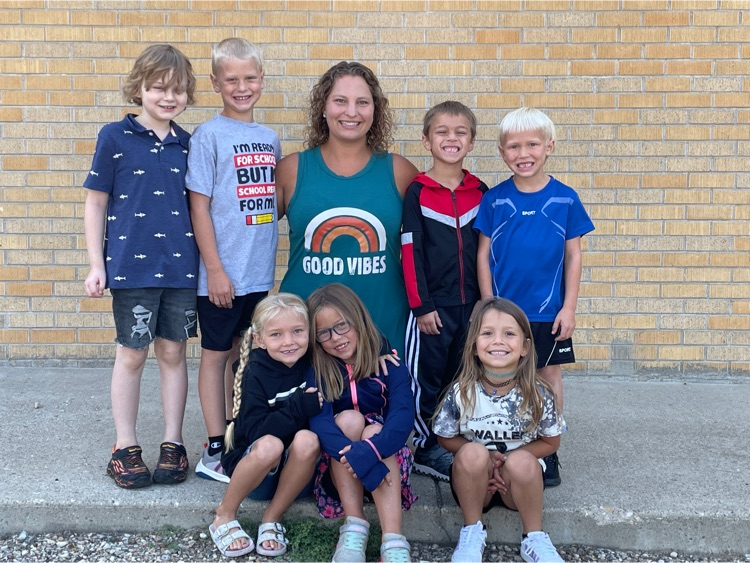 Day 1 complete! We had a great day learning! We had some special visitors to help color our kindness poster!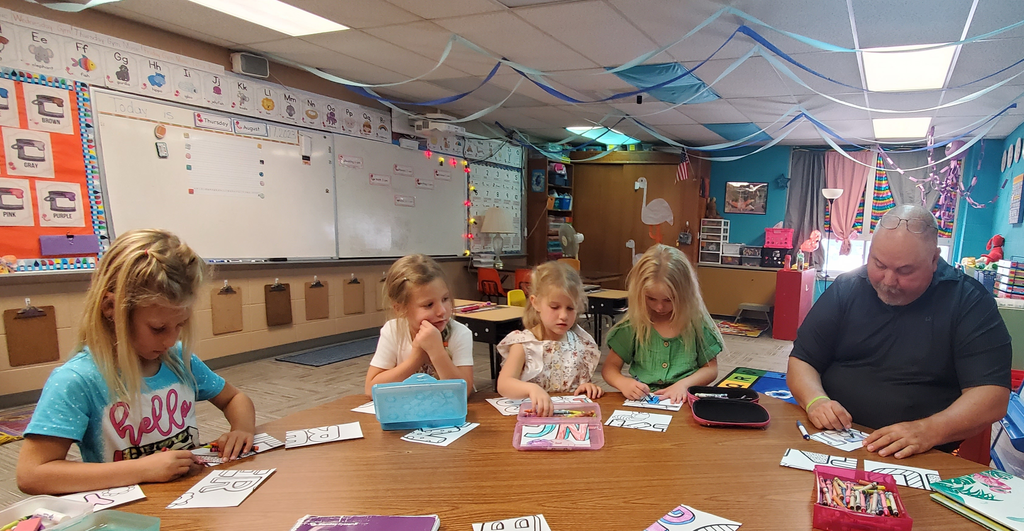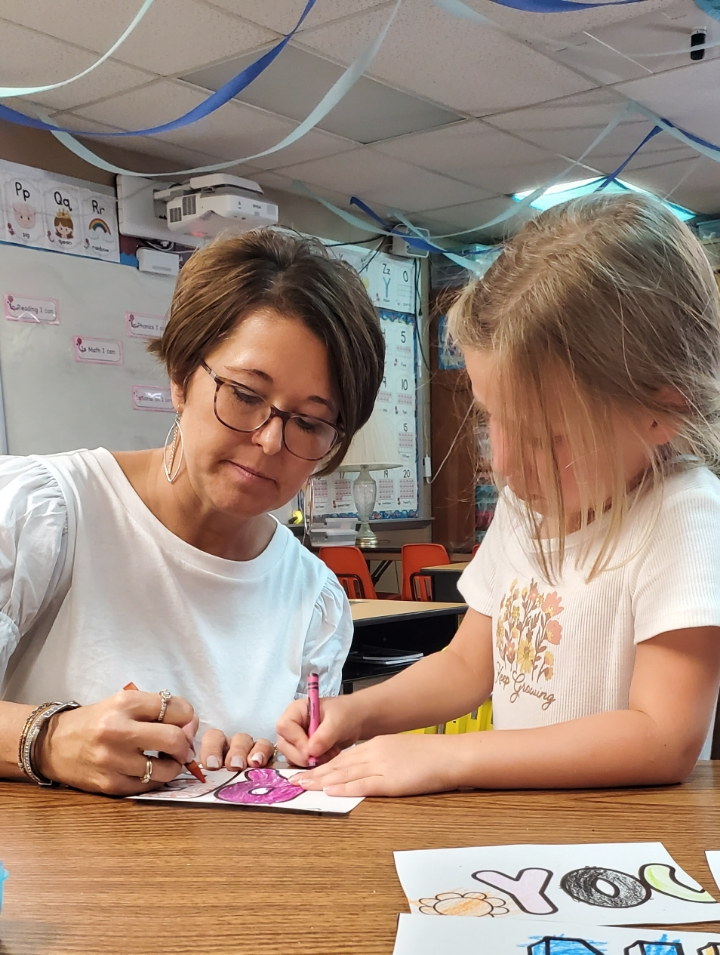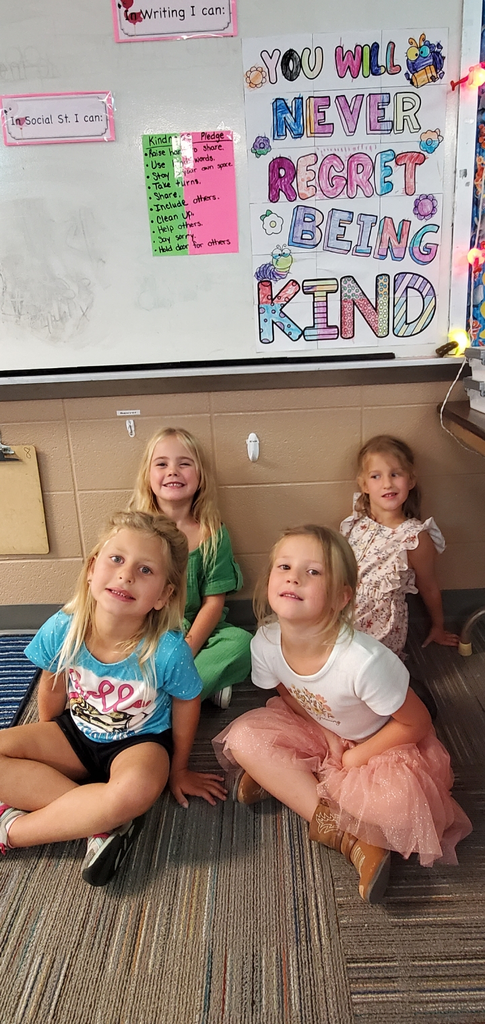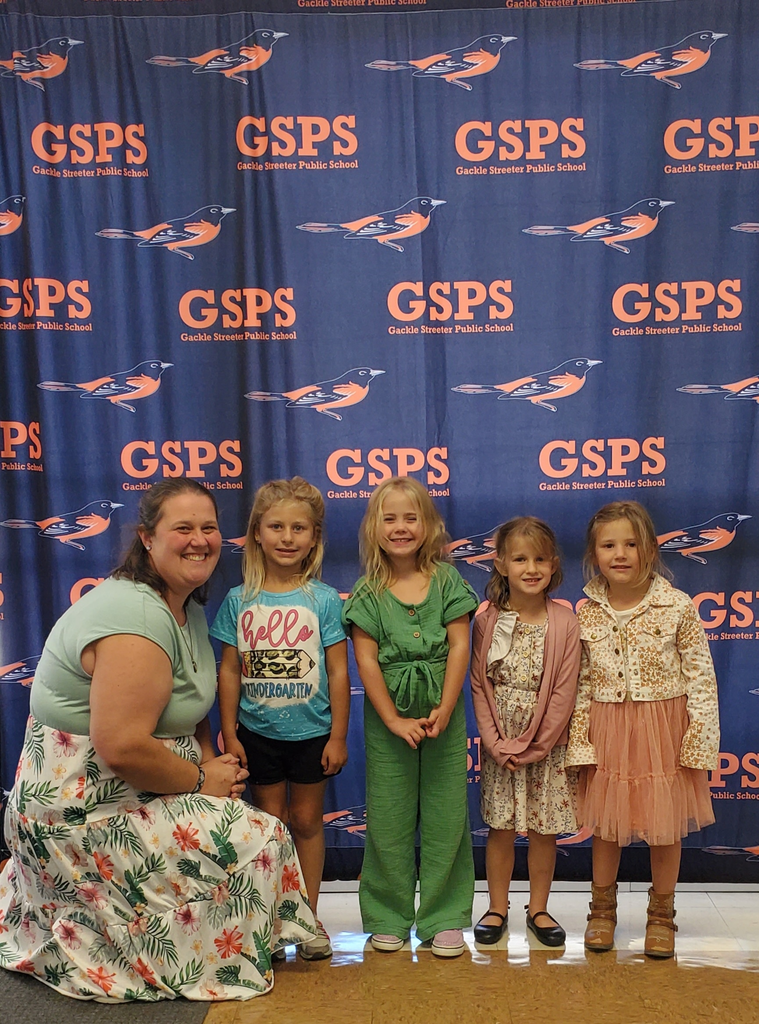 We are excited for our 2023-2024 school year to kick off tomorrow. It's going to be a great year. Doors open at 8:10. School begins at 8:30. Assembly will be at around 10:15.

Shout Out to all of our teachers and staff for their hard work in preparing for our upcoming school year. Thank you to all the parents, grandparents, and students who came to the open house tonight! 2023-2024 is our year to move mountains!!!! See you all on Thursday- reminder our assembly is at 10:15 if you are in the area-- stop in!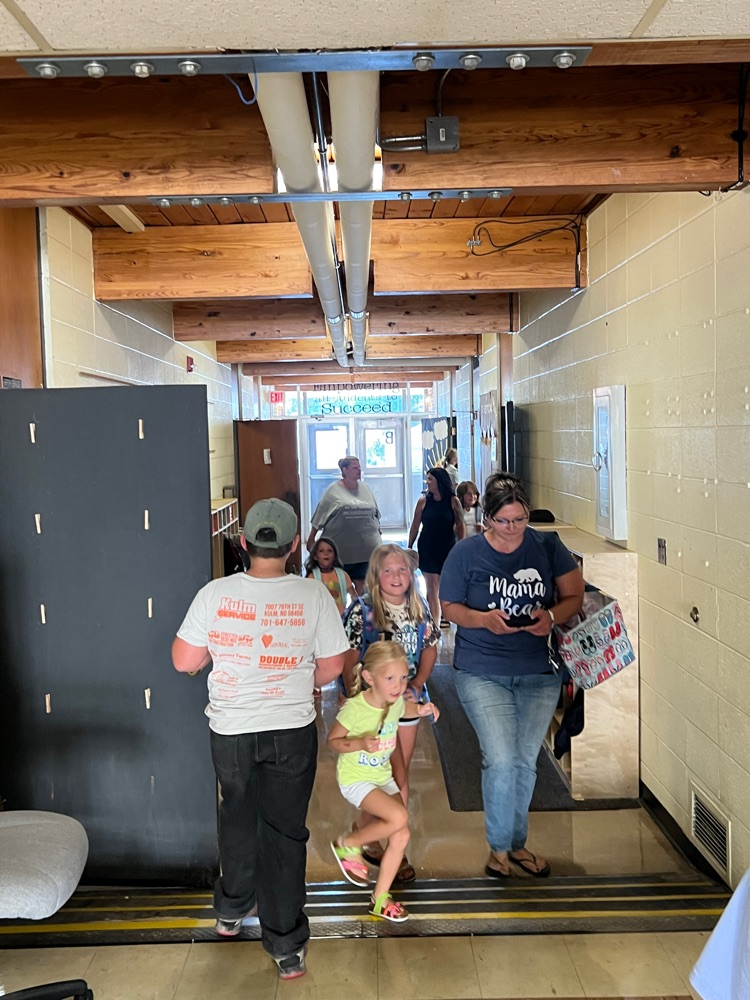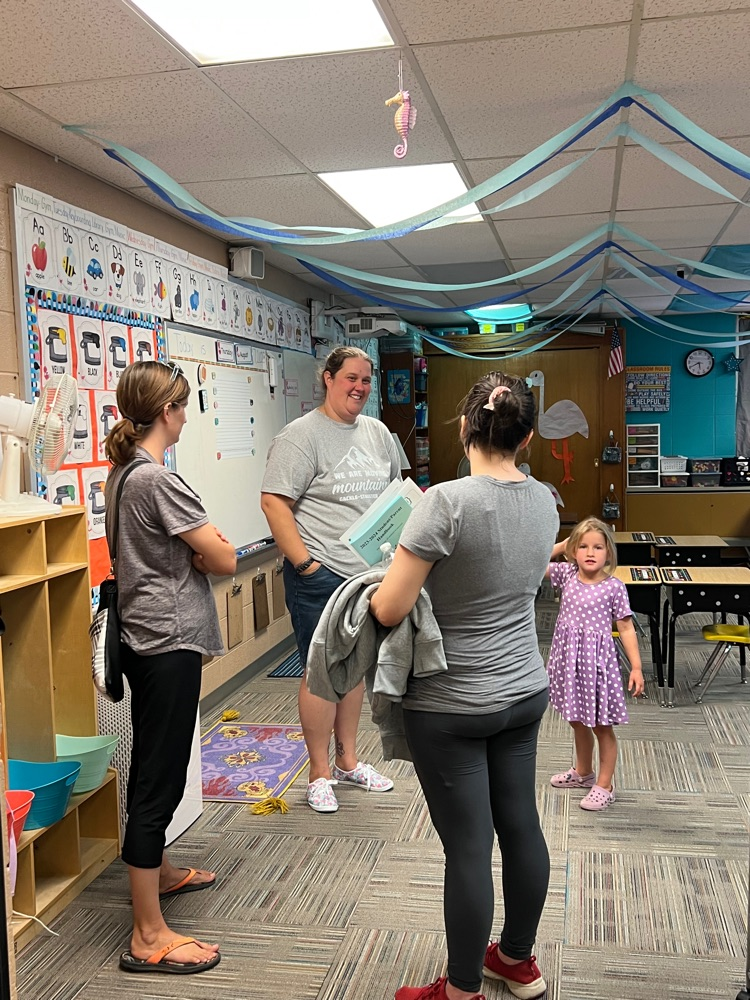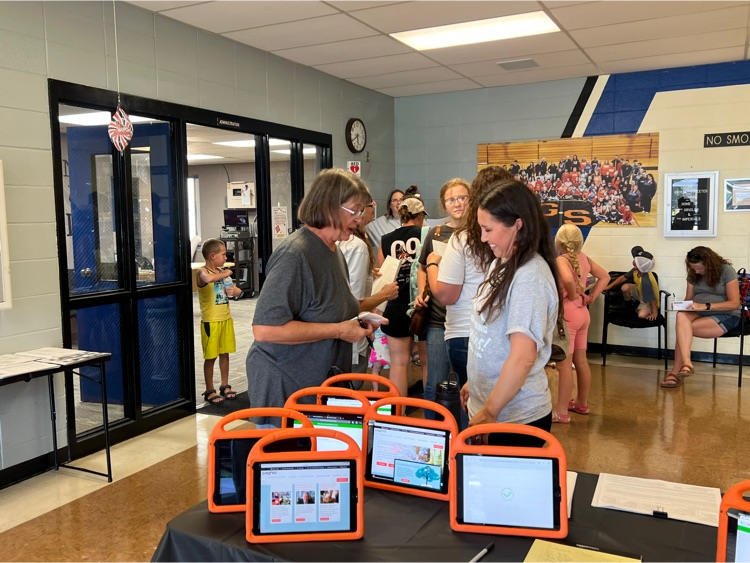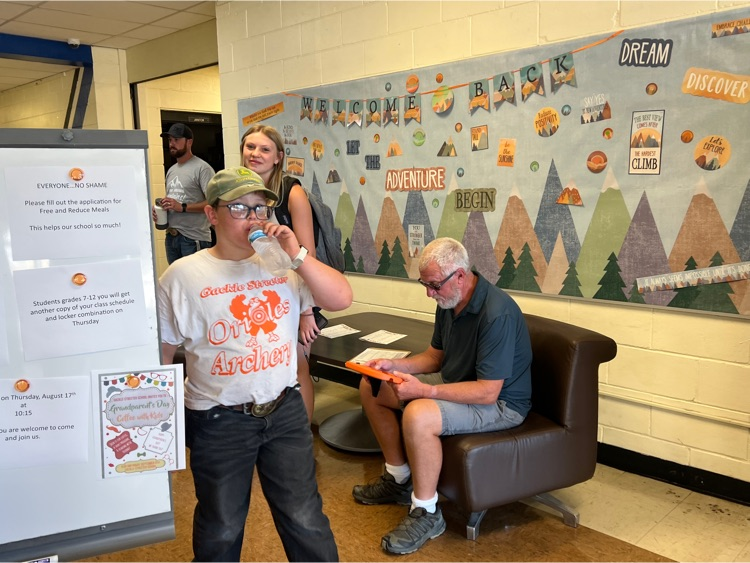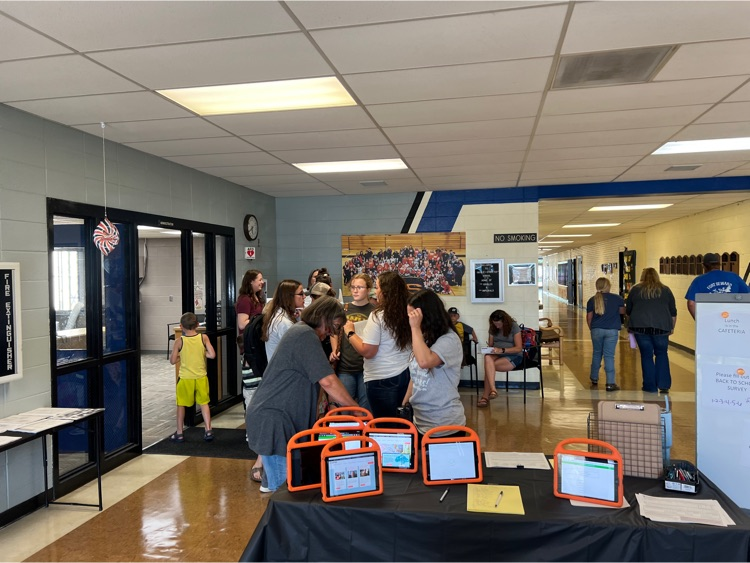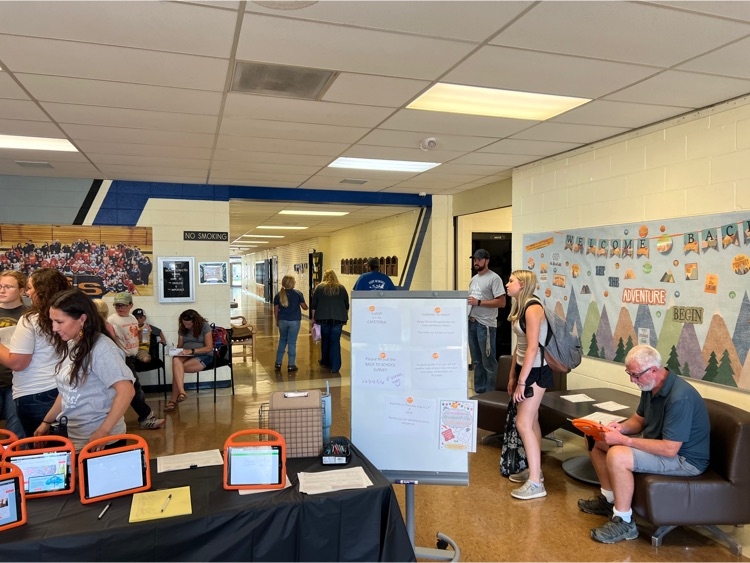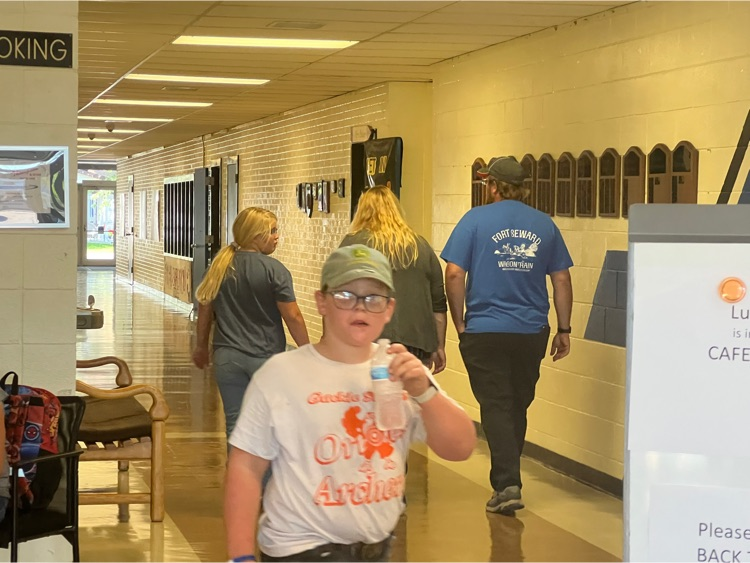 Hope to see you at the BACK TO SCHOOL open house on Tuesday from 5:00-6:30. A light supper will be served!!! Kids bring your supplies and meet your teachers. Parents come meet and visit with your child's teachers! After our two days of PD- I am confident we are heading into this school year ready to MOVE MOUNTAINS!! GSPS ROCKS!!!!

Super excited to see everyone again next week!!!!! Enjoy the last days of summer break- be safe and be ready to come back and move mountains!!!!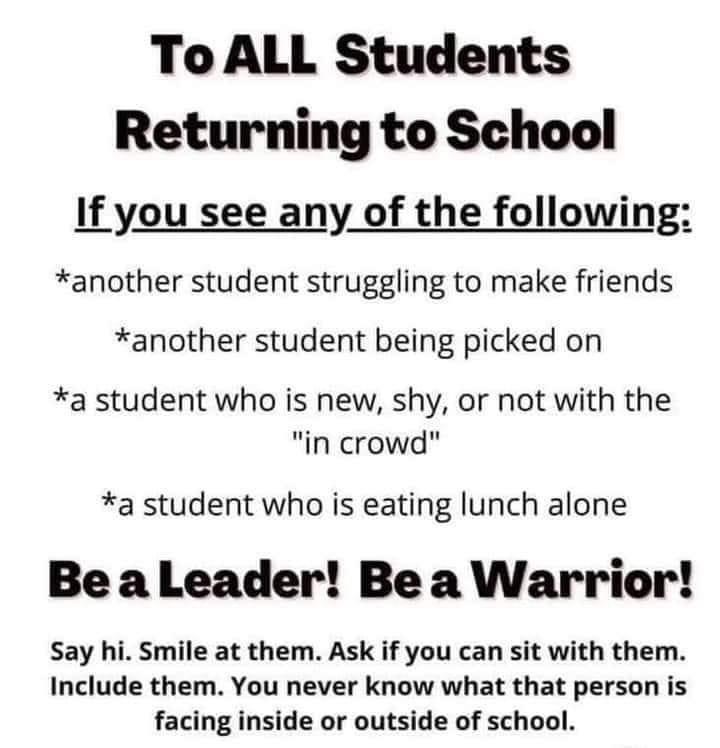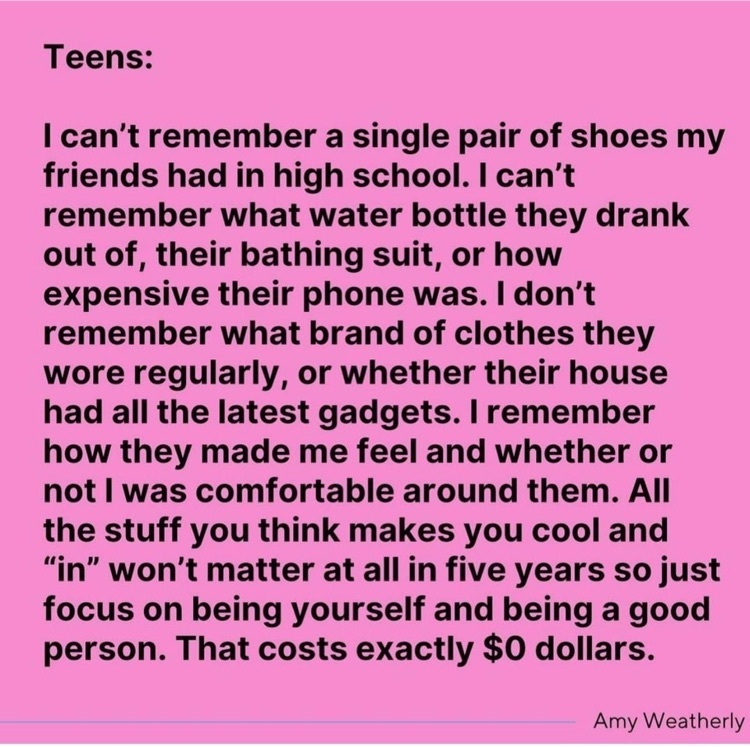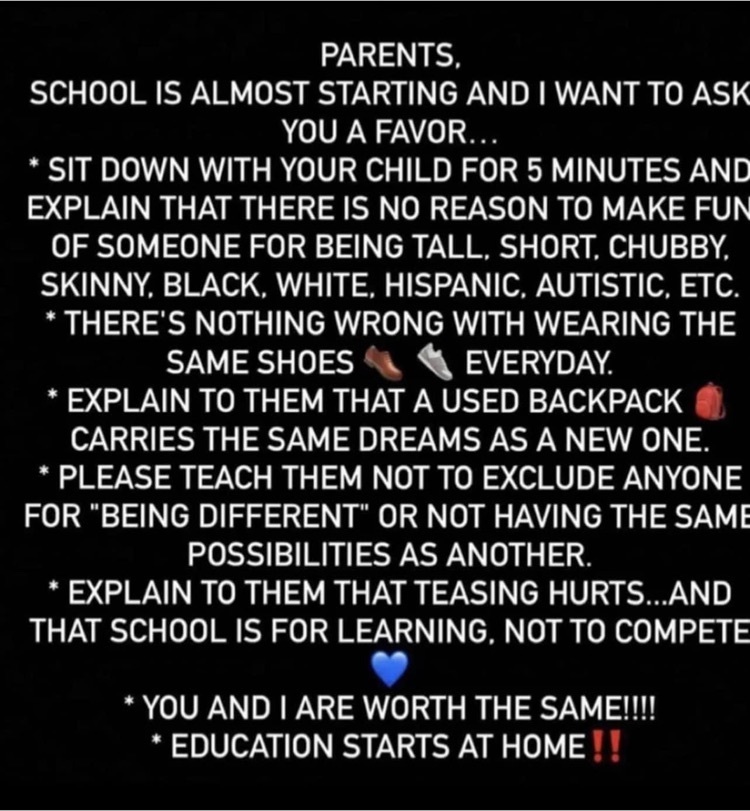 It's Registration Day! We will be here until 4:00 pm! If you're not able to make it in today you can register your students online here:
https://forms.office.com/r/Z5nH7aRPHt
Only TWO weeks until we are BACK TO SCHOOL!

Check out our Back to School Newsletter:
https://5il.co/20m1v
We look forward to seeing everyone at Registration on Thursday, August 3rd!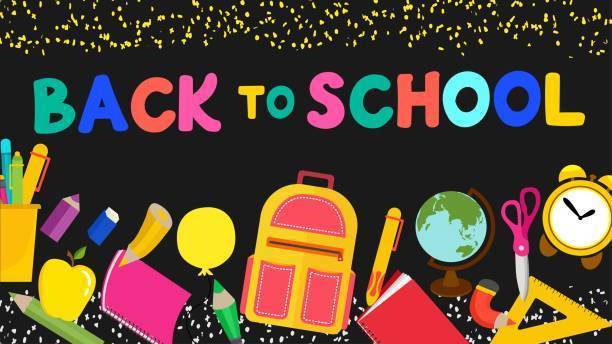 Do you have a school-age child who was eligible for free or reduced-priced meals during the 2022/2023 school year? You can get help with the cost of food during the summer with Summer P-EBT! Learn more and apply today at
https://ndsummerebt.nd.gov/
.
Congratulations to Richie & Ali with their accomplishments at the ND State Tractor Driving Competition. Richie finished with a bronze in the basic division and Ali finished silver in the advanced division.