Reminder: Tomorrow, April 16th is an early dismissal day! Students will be dismissed & buses will run at 12:30 pm tomorrow!

Congratulations Karly Rivinius on making the 2021 ND NASP Archery All State Team.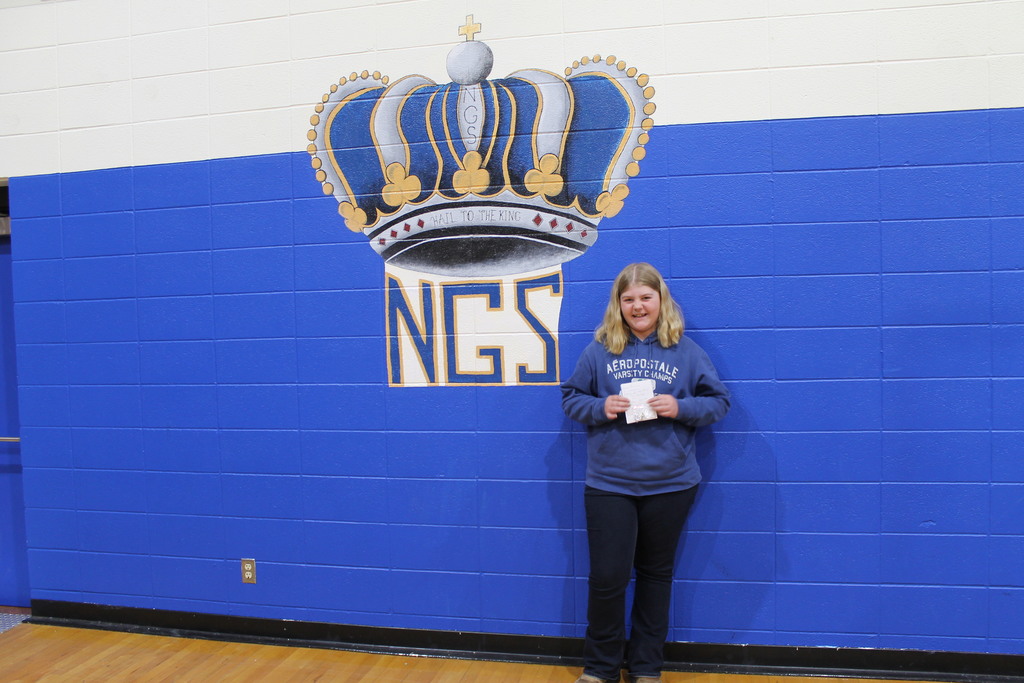 Congrats to these students who placed in the AMVETS Essay Contest! This year's theme was "What Do I Think of When I See the American Flag?" Essays go on to the state level.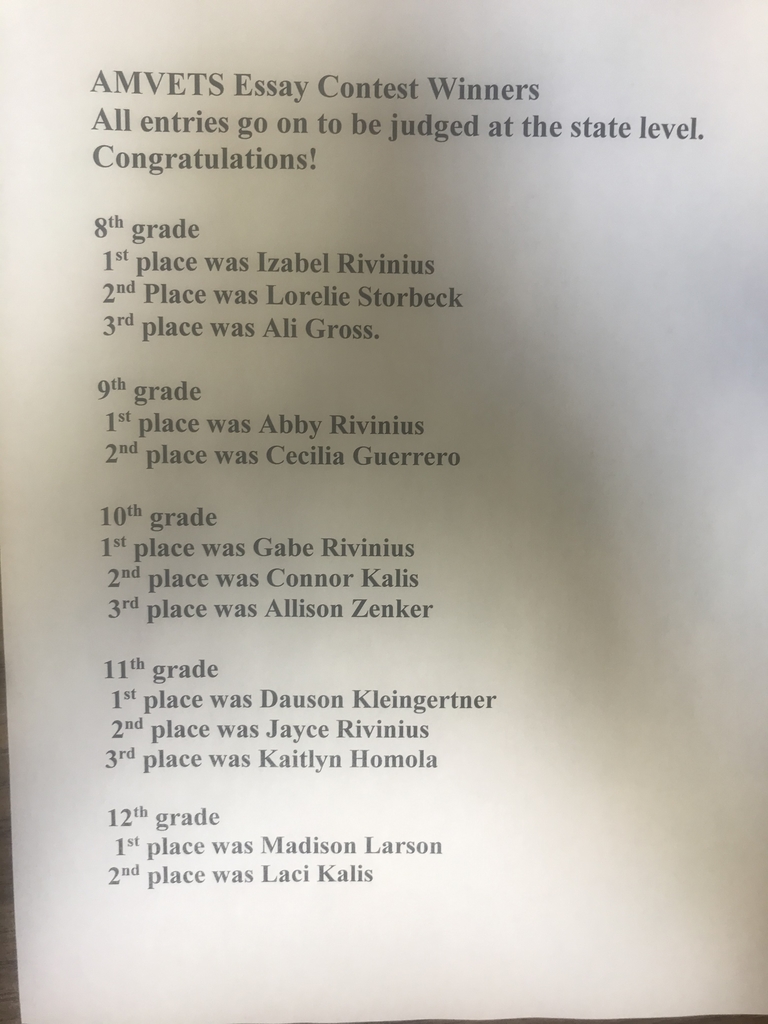 In case you missed it in the newsletter, we are putting in one last order for the Gackle-Streeter Pride shirts and the Embroidered items from Jackie Kreft. If you didn't receive a newsletter and/or would like to order some Gackle-Streeter clothing items, orders are due Thursday, April 15th. They can be handed or called in at the office or to Mrs. Muller.

Congratulations to our High School students who attended Solo/Ensemble contest in Kulm on Saturday, April 10th. Those receiving star ratings were: Laci Kalis - vocal solo, Anizye Grode - vocal & oboe solo, Izabel Rivinius - Xylophone solo, Mixed Quartet - Anizye Grode, Jessi & Dauson Ferrin-Kleingartner, and Jada Reiser. Those receiving Excellent and Good ratings were: Richie Nenow - trombone solo, Bridger Rivinius - baritone solo, Dauson Ferrin-Kleingartner - bass clarinet solo, Dauson and Jessi Ferrin-Kleingartner - bass clarinet duet, Jada Reiser and Allison Zenker - F horn duet and Gabe Rivinius - multiple percussion solo. Due to the current restrictions there will not be a State competition held in Bismarck this year. Because of this, they gave out State Star ratings to students at Region competition. Anizye Grode earned a State Star rating for her oboe solo.

More Archery awards Not pictured Emmet Nenow and Ali Gross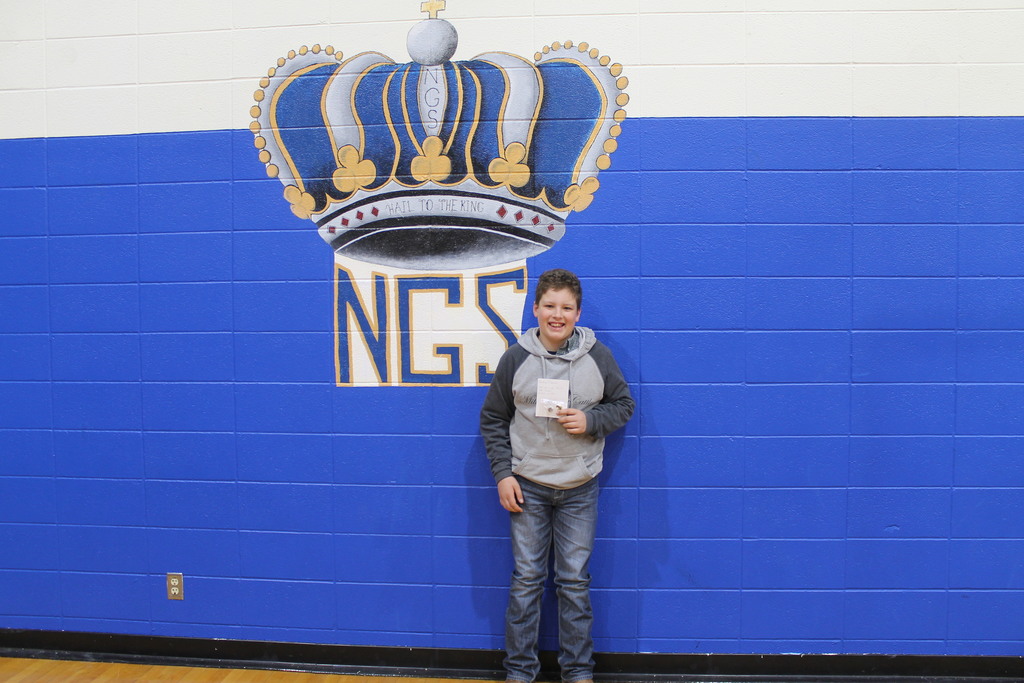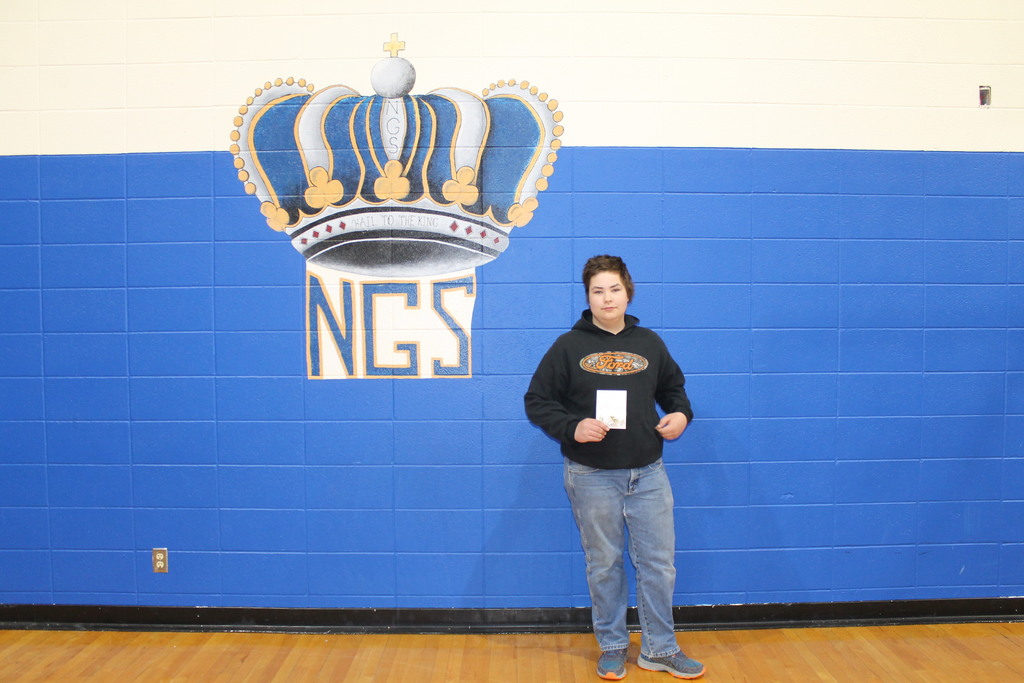 More archery pin winners. A pin is awarded when an archer reached a score of 240, 250, 260, 270, 280, 290 and a perfect 300. These pins are awarded in Bullseye and 3D both. Congratulations to Luke Graber, Gentry Nenow, Ali Gross, Lorelie Storbeck, Cash Rivinius, Cooper Rivinius, Abby Rivinius, Deahgan Benson, Jayce Rivinius, Karly Rivinius, and Emmett Nenow on reaching these goals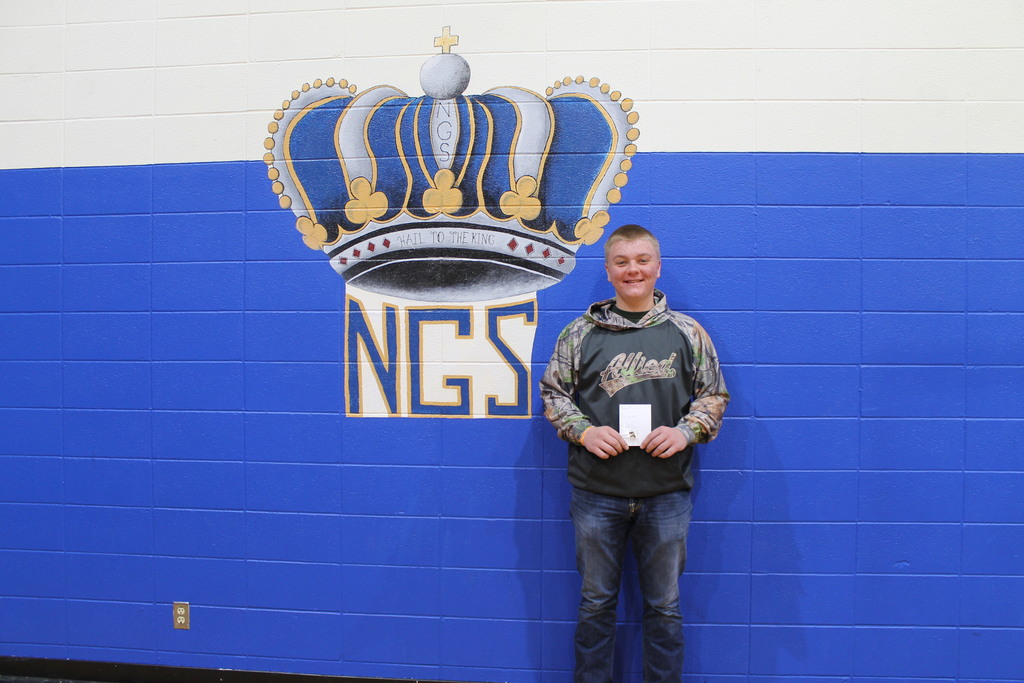 Congratulations to all our archery students! We had an awesome year. State Archery 3D Deahgan Benson 2nd Place Elementary Boy Karly Rivinius 1st Place Elementary Girl Abby Rivinius 9th Place High School Girl State Archery Bullseye Karly Rivinius 9th place Elementary Girl Abby Rivinius 9th Place High School Girl Abby Rivinius scored a perfect 50 at 10 meters and Luke Graber scored a perfect 50 on the turkey in 3D I am one proud coach this year. Everyone did a great job whether just at practice or in tournaments.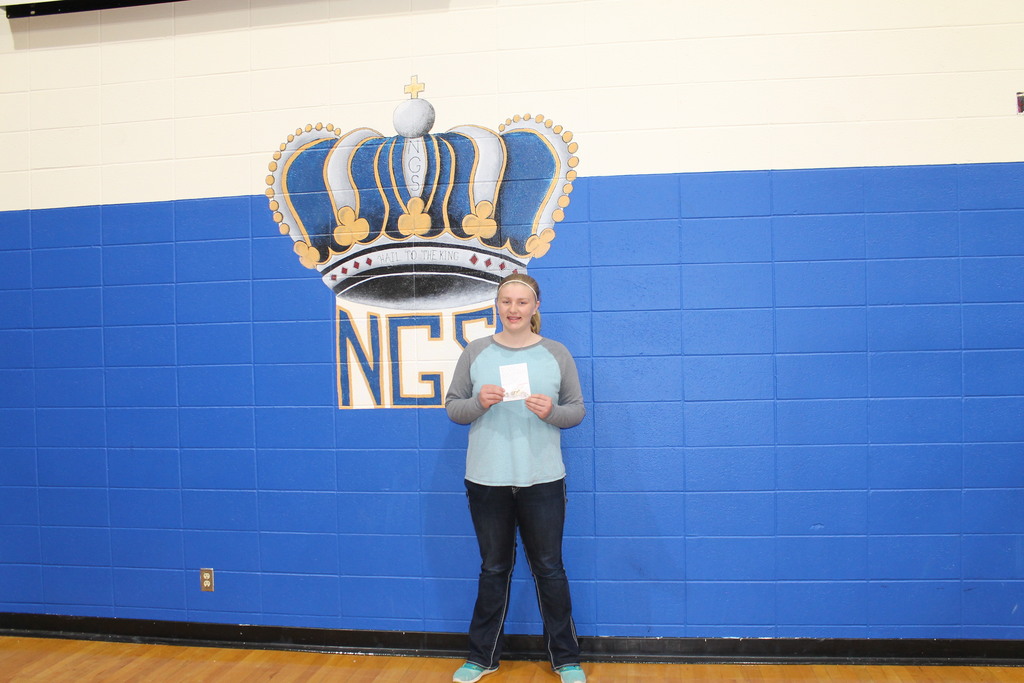 So much KINDNESS being spread in grades 5 and 6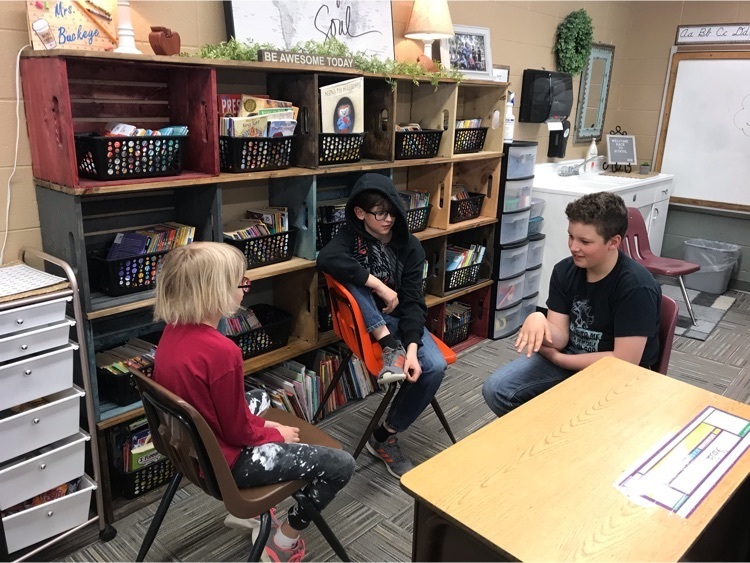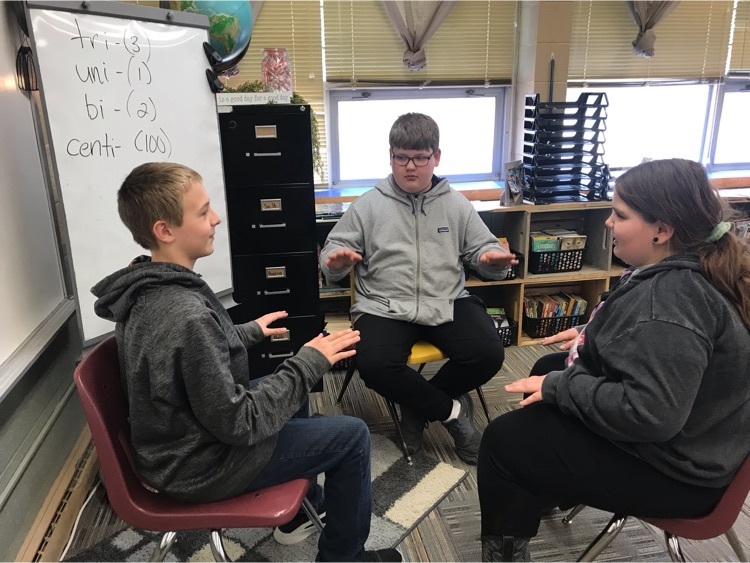 Science fun in grade 5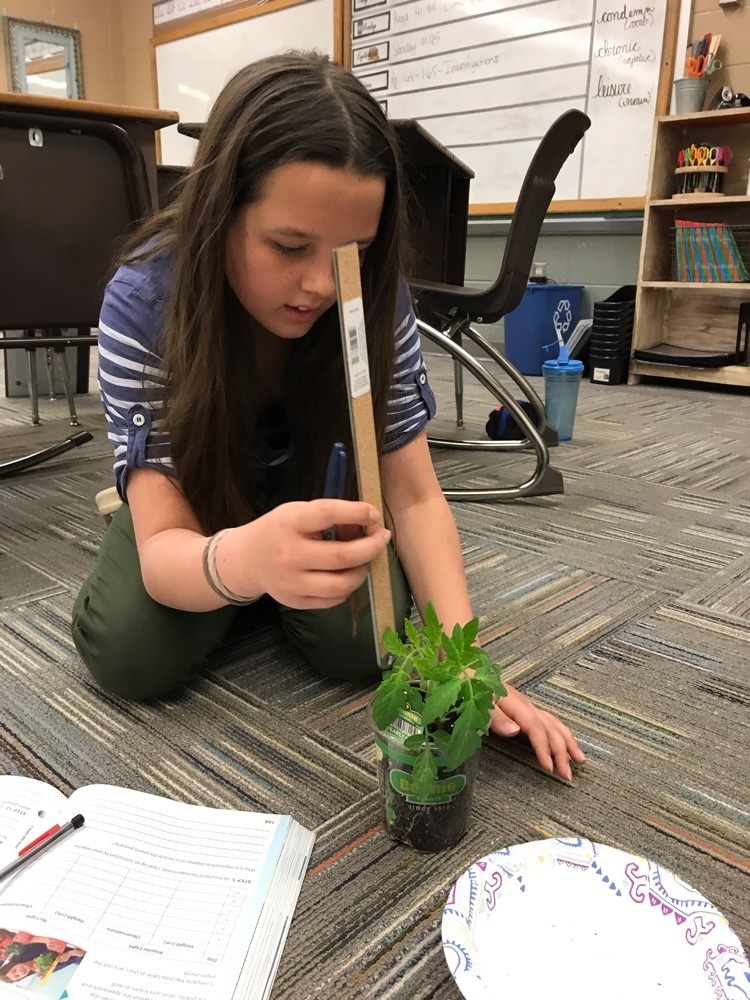 Snaps from our Run and Read....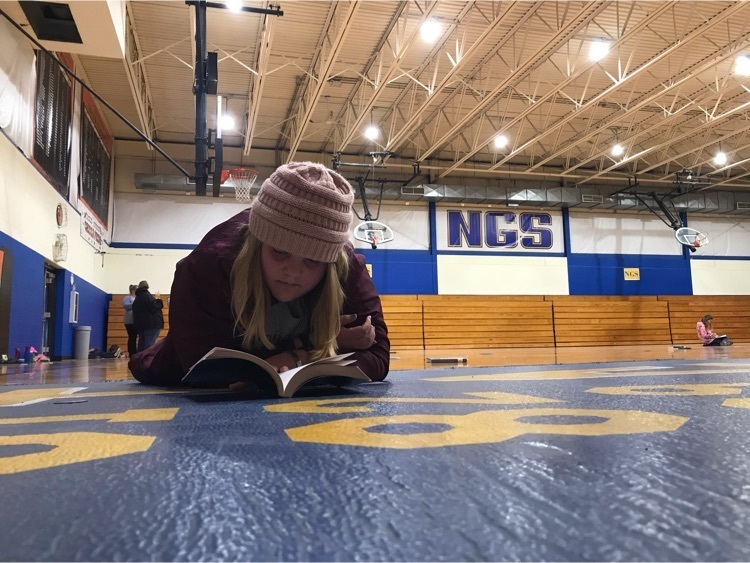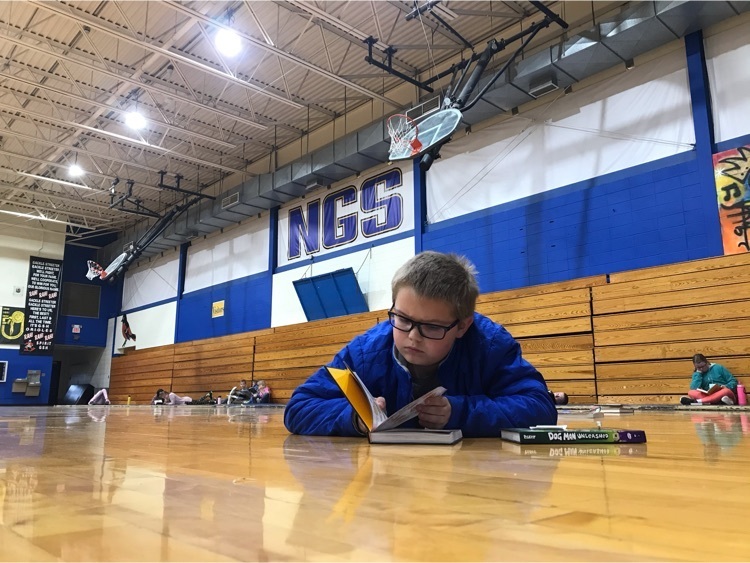 These super spellers competed in the Logan County Spelling Bee on Tuesday! 6th grader Eli Carlson got 2nd place overall with 74 out of 75 words spelled perfectly!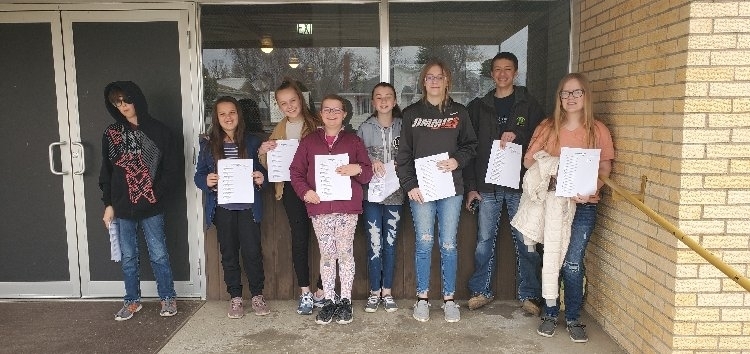 The elementary will start run and read tomorrow, April 9th. There will be run and read every Friday until the end of the school year. Please make sure your child has good shoes to run in.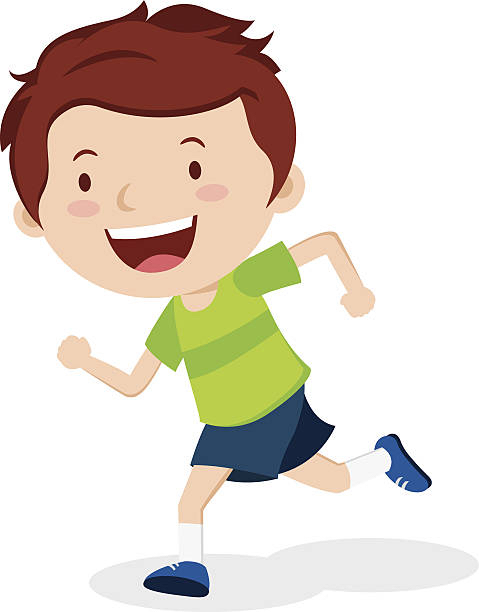 April Fool's Day and Easter were a lot to celebrate in 5th grade.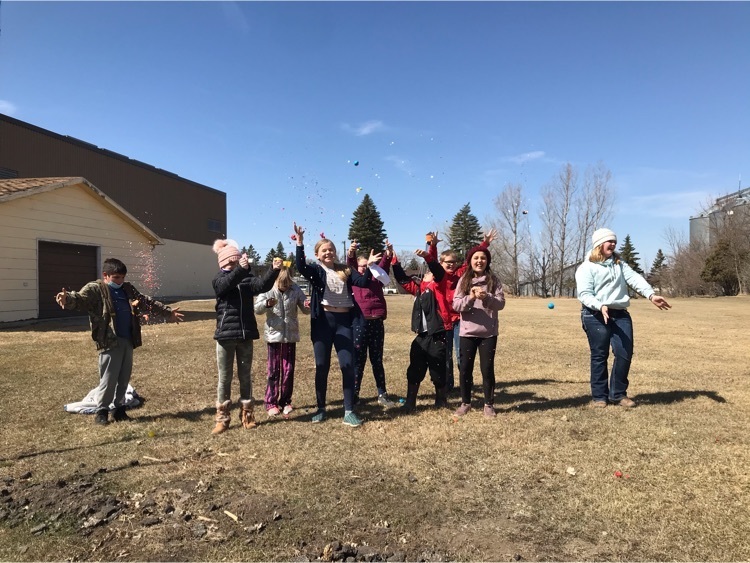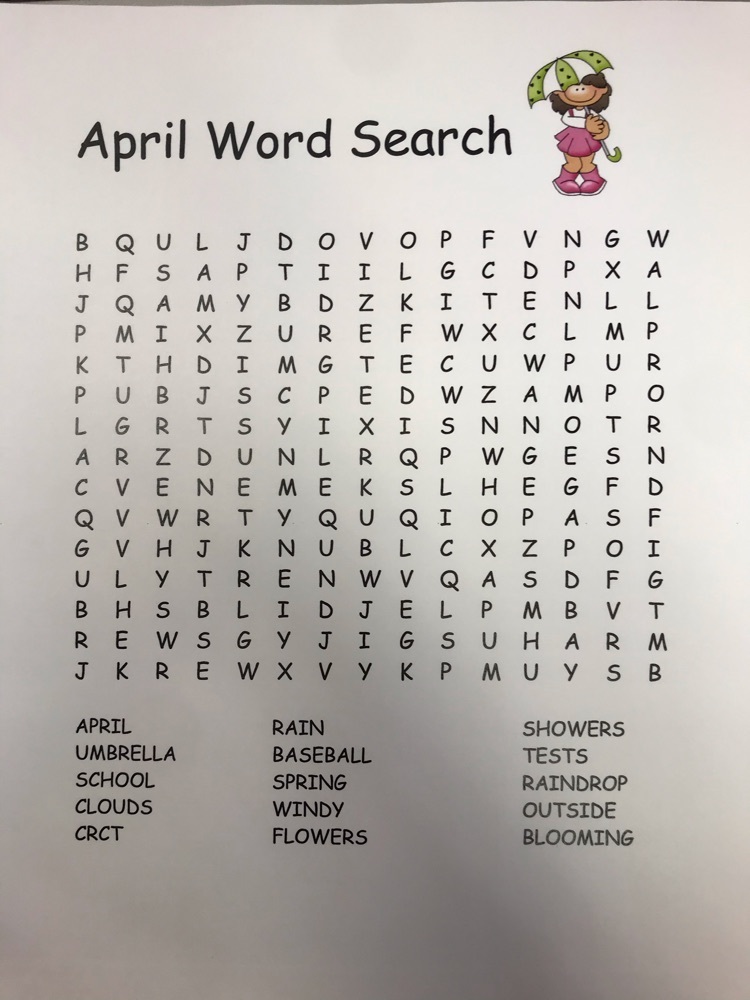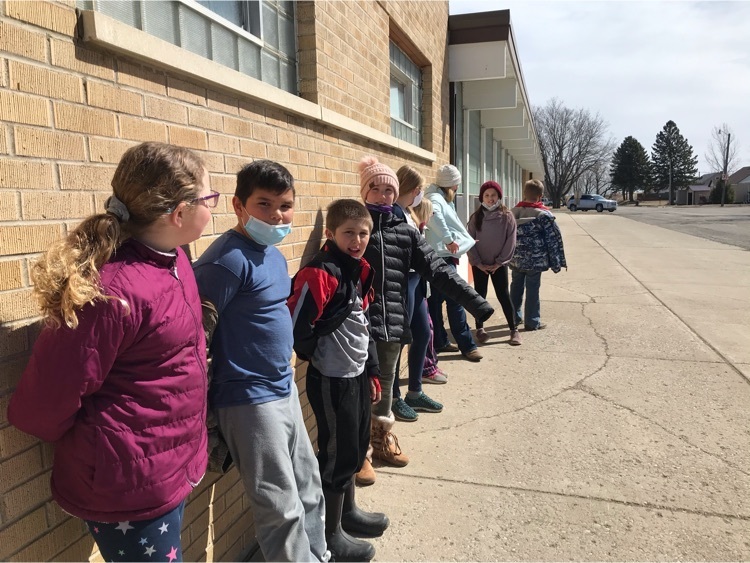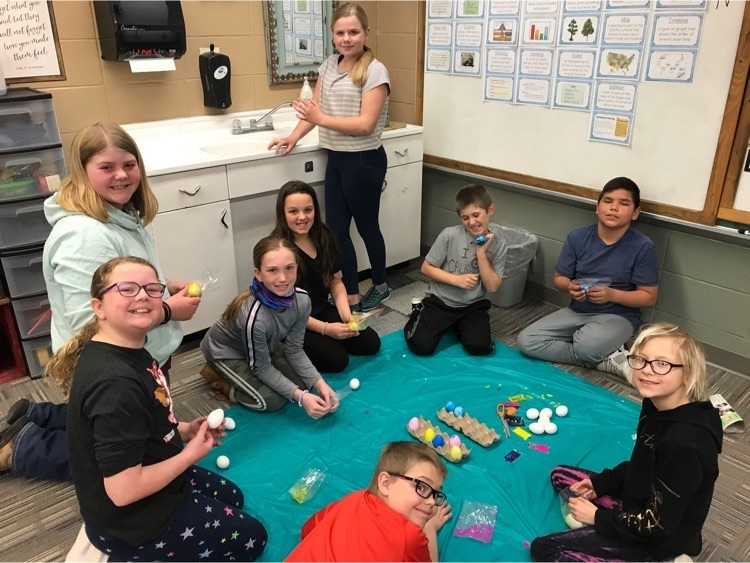 After careful consideration, the Gackle-Streeter School District has made the decision to no longer require students, staff, and patrons to wear face coverings in the school building or vehicles, including buses, effective April 6th, 2021. Due to the number of staff members that elected to get vaccinated, the warmer spring temperatures, and the diligence of our students and their families, the GS School District feels that it is a safe and practical time to no longer require face coverings. The GS School District will continue to enforce extra sanitation and social distancing, as well as recommend face coverings when social distancing is not able to be maintained. It will be at the family's discretion if they wish for their children to continue to wear a face covering during school hours or in a school vehicle. If the number of COVID-19 and close contact quarantines were to increase in the future the GS School District will reinstate required face coverings in the school building and vehicles. It is only with the cooperation and continued diligence of our families outside of school that will allow us to keep masks off at school.

Happy Easter from 1st grade!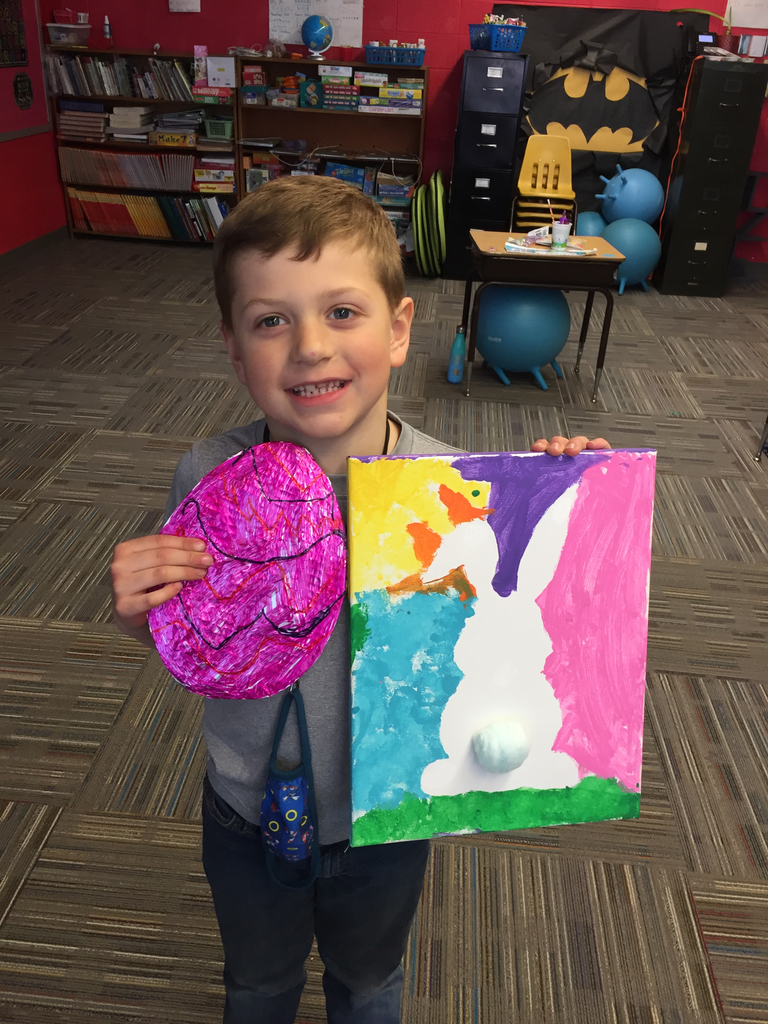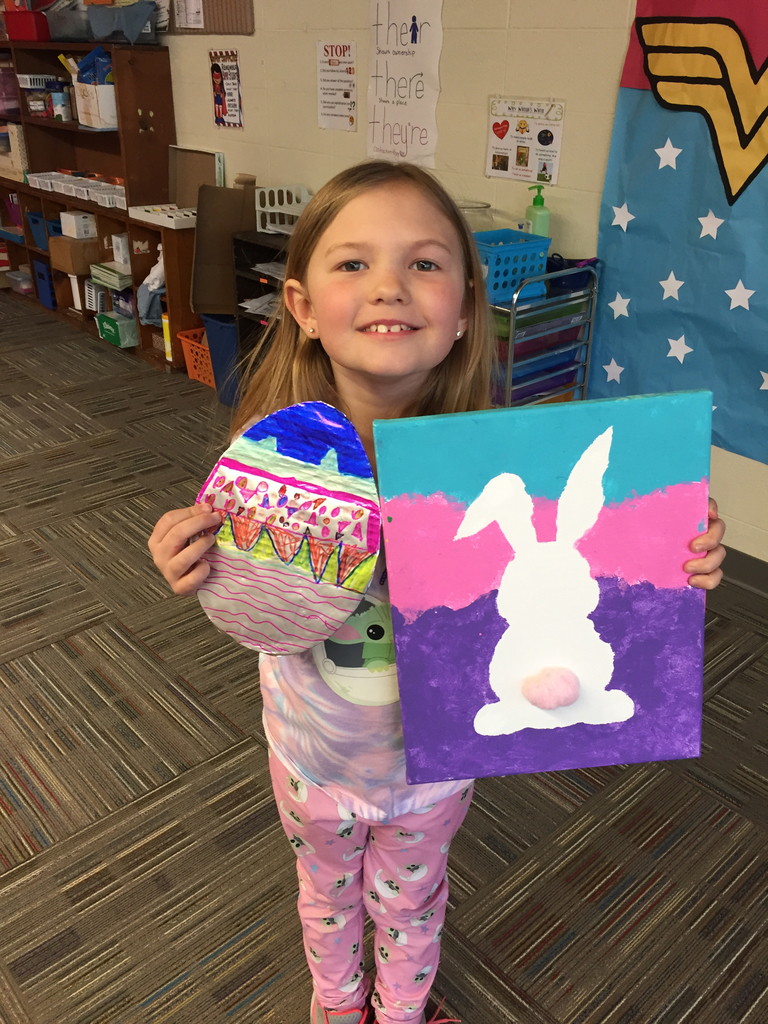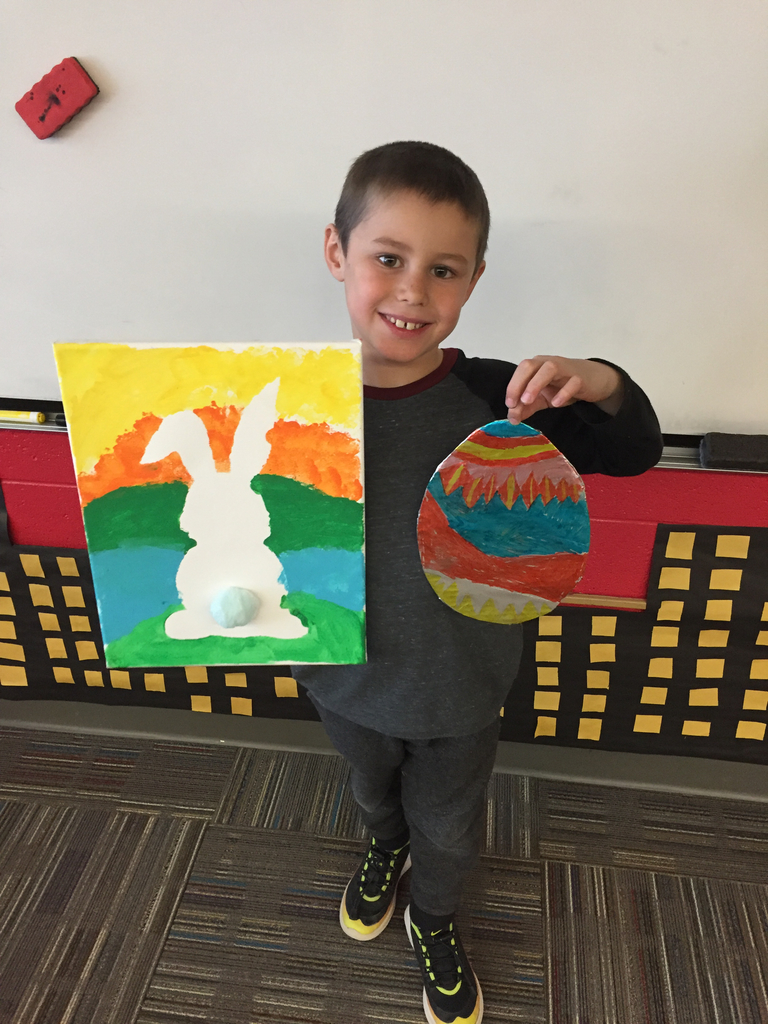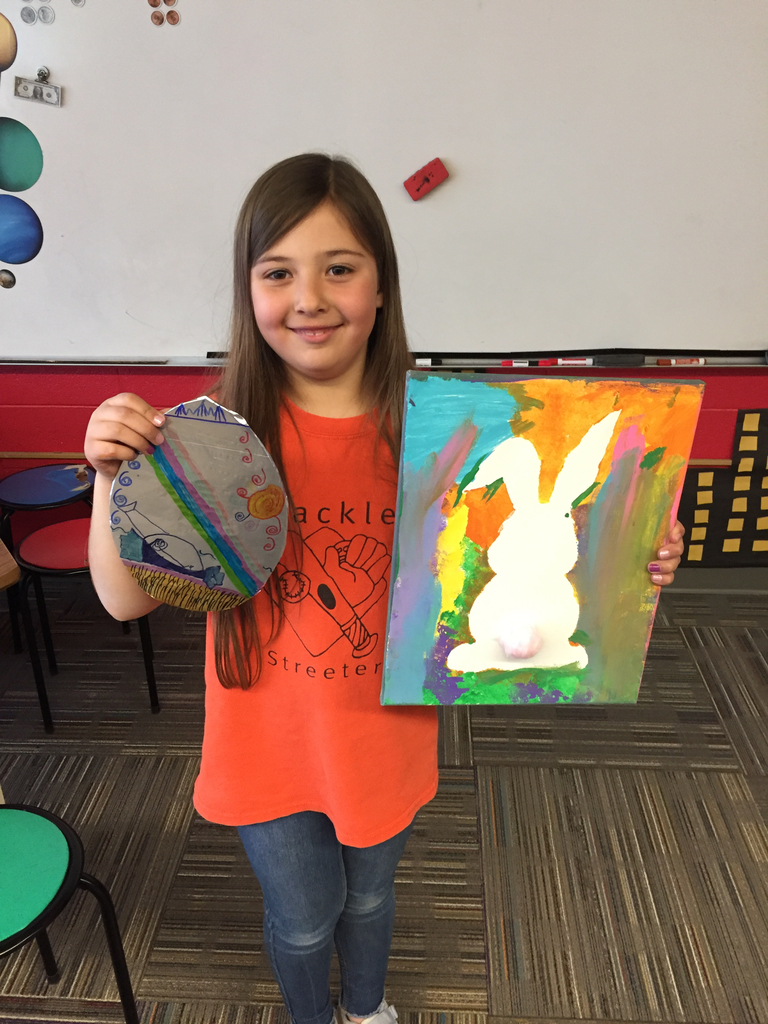 The annual election of Gackle-Streeter Public School District #56 will be held on Tuesday, June 8, 2021. Persons interested in filing for a position on the school board must file a written statement with the Business Manager no later than 4:00 PM on Monday, April 5, 2021. The positions which will be vacated, and the length of terms are listed below: -At-Large (3-year term) For further information contact Lisa Zenker, Business Manager, at the Gackle-Streeter Public School. 701-485-3692
Lisa.zenker@k12.nd.us

Anyone grades 7-12 interested in participating in golf this spring please see Mr. Larson.

7th graders learning about the band saw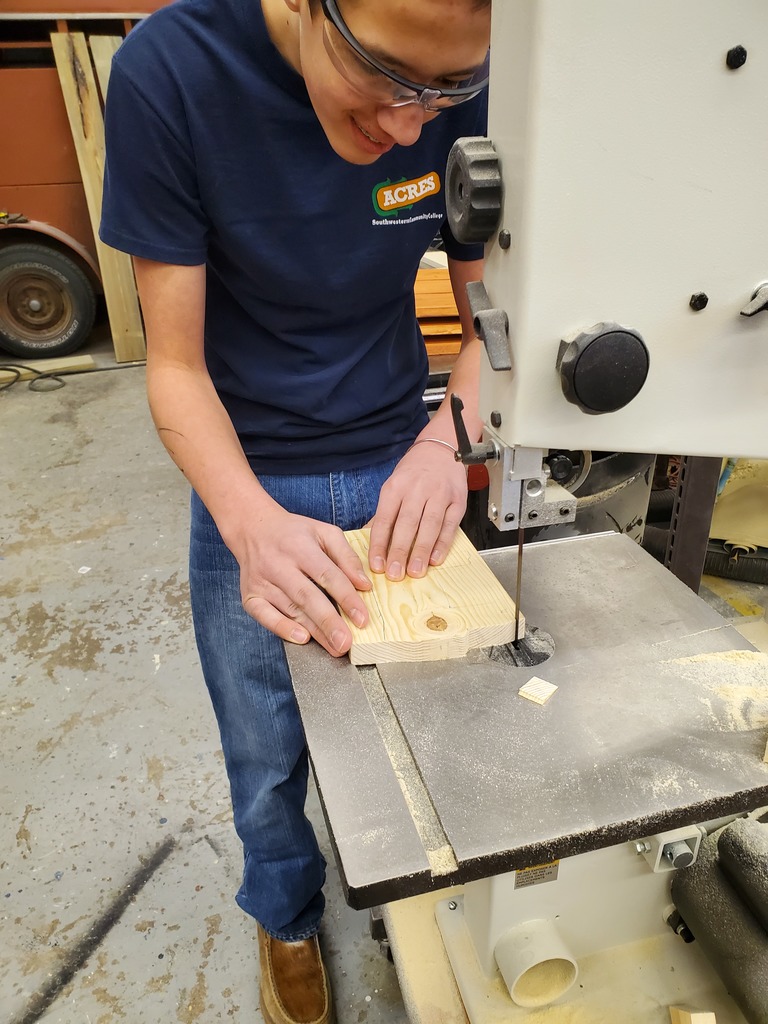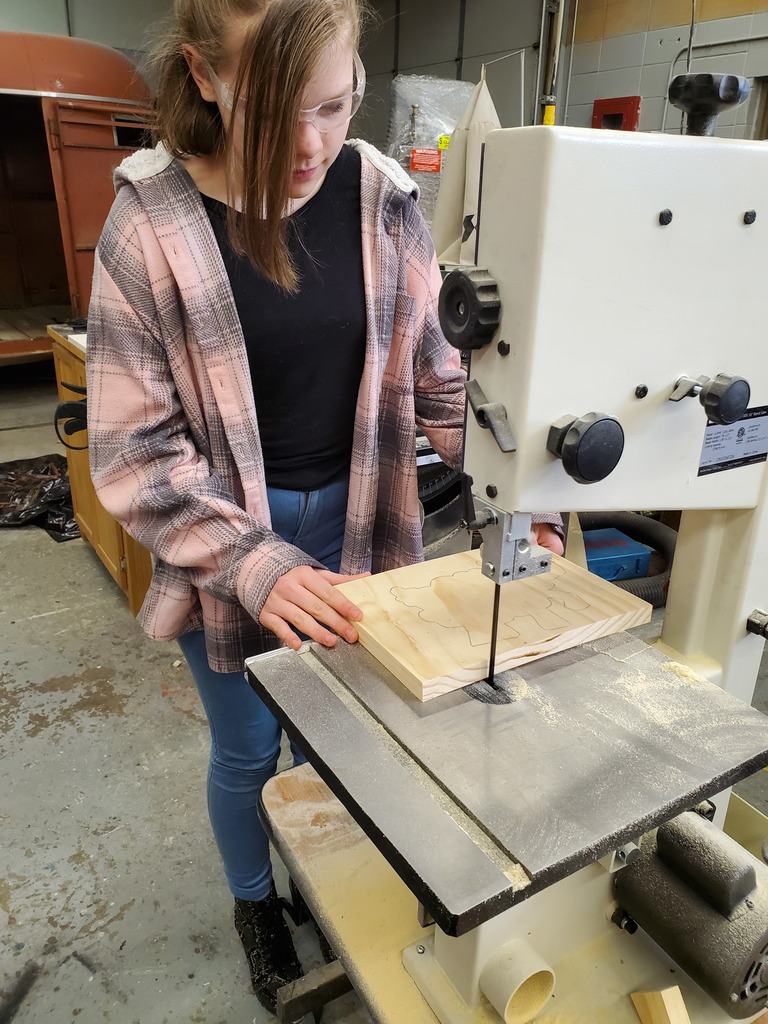 Easter Egg Chalk Art 🐣 🖼 🎨 🐰 🥚